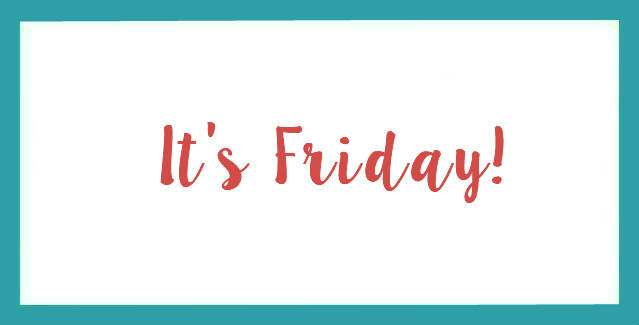 Time for another random Friday update! Whenever I take a few weeks off of Friday posts, I feel like I have a lot to share. And then I always forget what those things were that I wanted to share! But I will give it a try! Some of this you may already have seen on Instagram, because somehow I've been more up to date on sharing on there than I have been on here. If you're not already following me on Instagram, please do!
[one]
I am always so proud of myself when I cook something good. For Rosh Hashanah I made this sheet pan chicken with beets and butternut squash and I was so happy about how it turned out!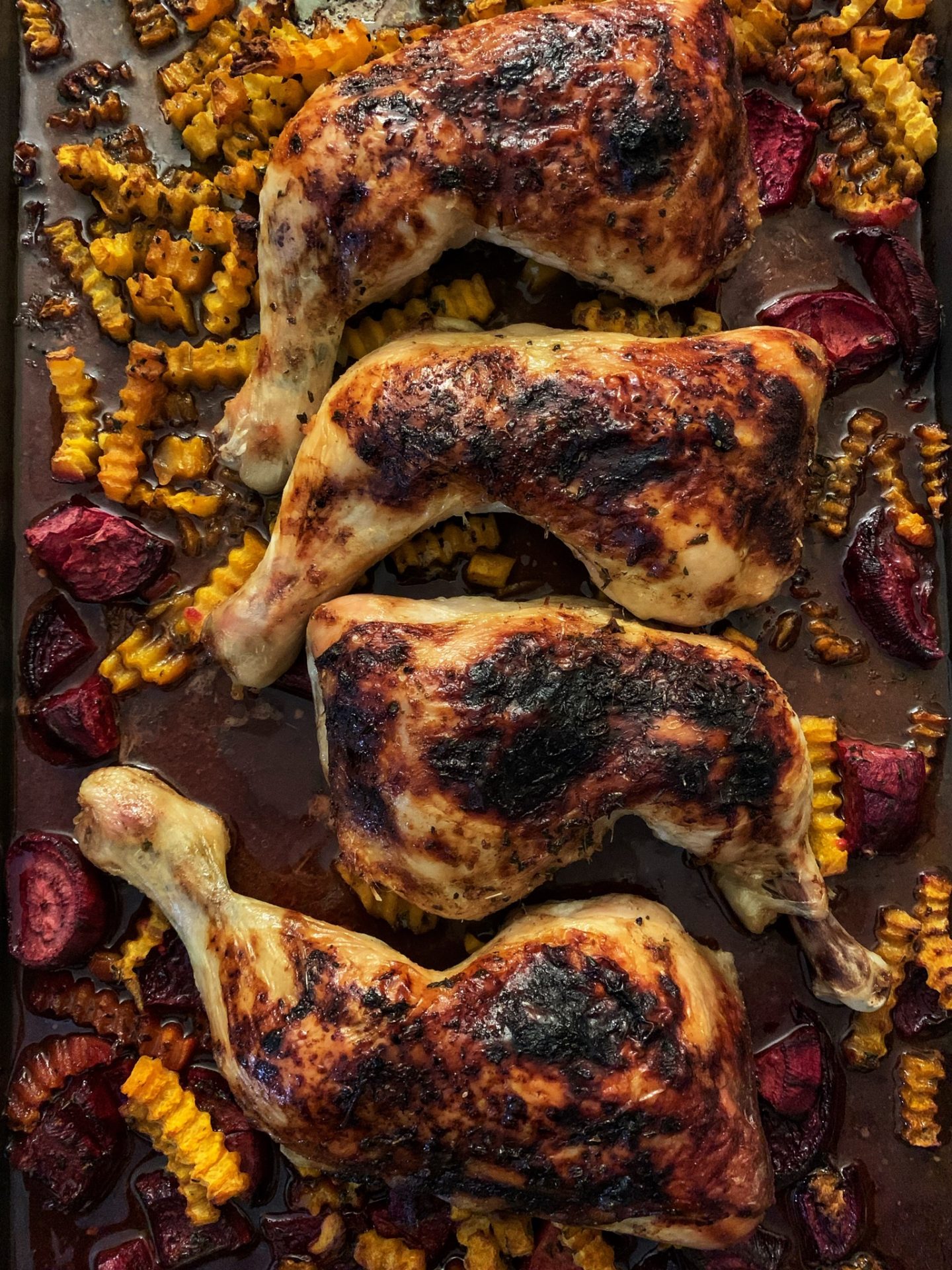 I got the recipe from a magazine and the sauce contains balsamic vinegar and honey. Yum!
[two]
Speaking of yummy things, I recently signed up for Imperfect Produce and now I got fruits and vegetables delivered to my door every Friday. This company delivers foods that may have been discarded otherwise due to slight imperfections. I haven't seen anything wrong with the fruits or vegetables I've received!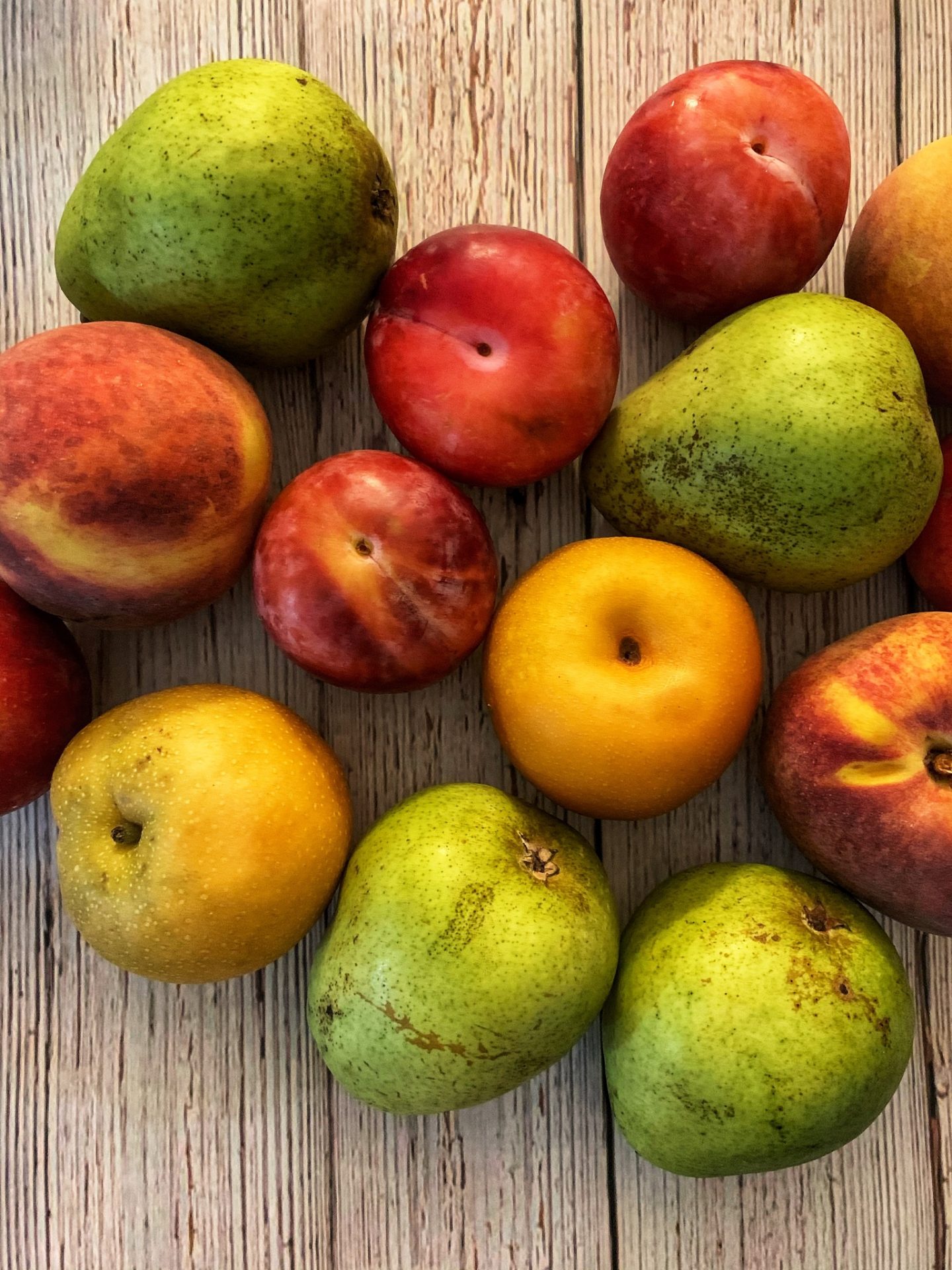 Each week, I choose what I want in my box. The box costs me about $20 per week. All the fruit above was in a box, plus vegetables not pictured. You can add or remove items and you only pay for what you actually order. If you use my referral link, you'll get $10 off your first box!
[three]
Even more yumminess has come to me in the form of coffee. I have been trying to make Salted Caramel Mochas at home, and of course nothing compares to the original, but I still haven't brought myself to indulge in all of those carbs – that's a good thing! I did a program with She Speaks to try out the McCafe Mocha Collection, so of course I chose the Salted Caramel flavor.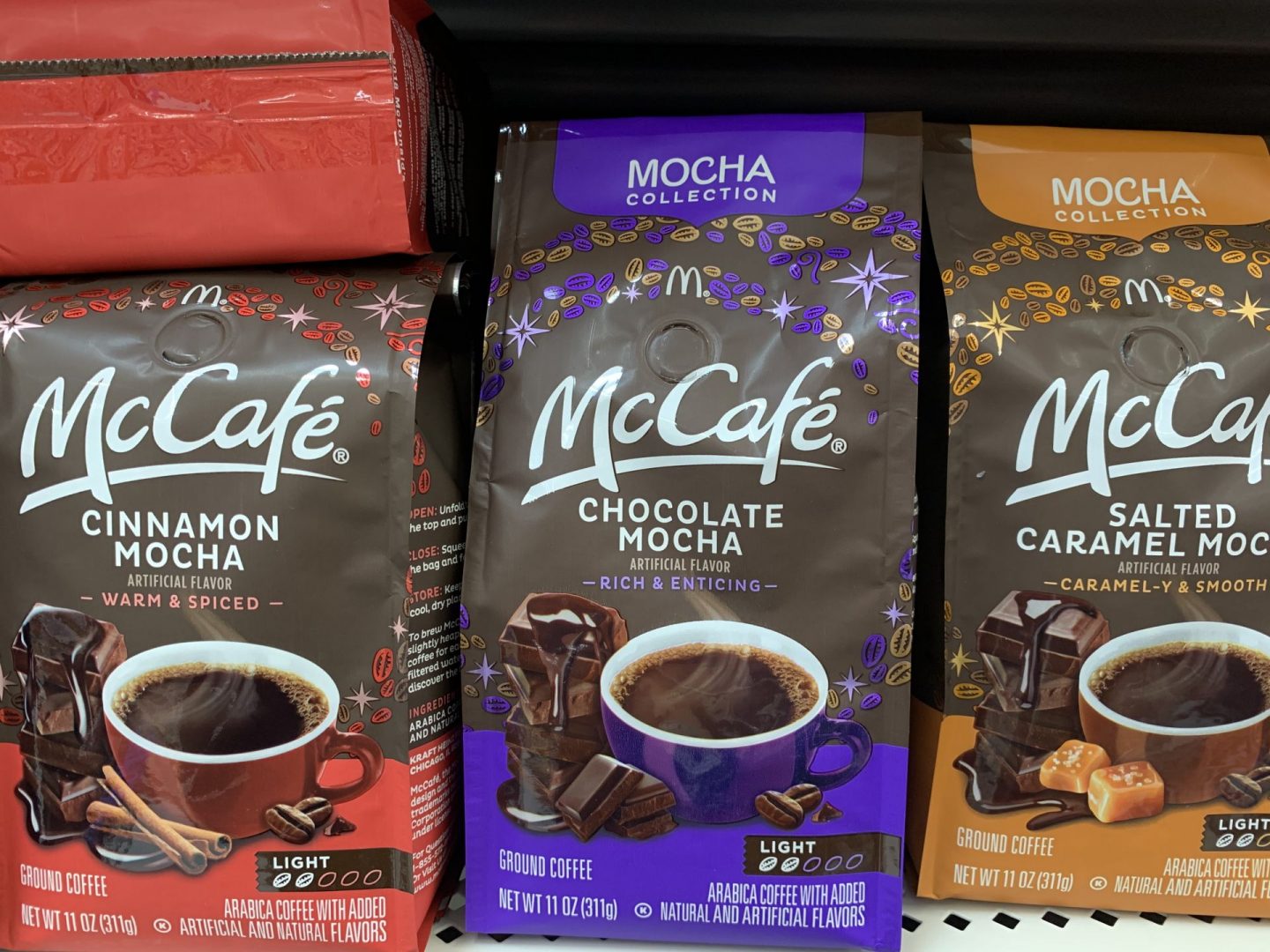 These are available at Walmart and I'm sure they'd all taste good! I really enjoyed the Salted Caramel flavor!
[four]
You may remember a few weeks ago I mentioned I was looking for a Mahomes shirt in order to honor our Chiefs quarterback because he is awesome! Joanne was nice enough to make me a shirt just like what I wanted!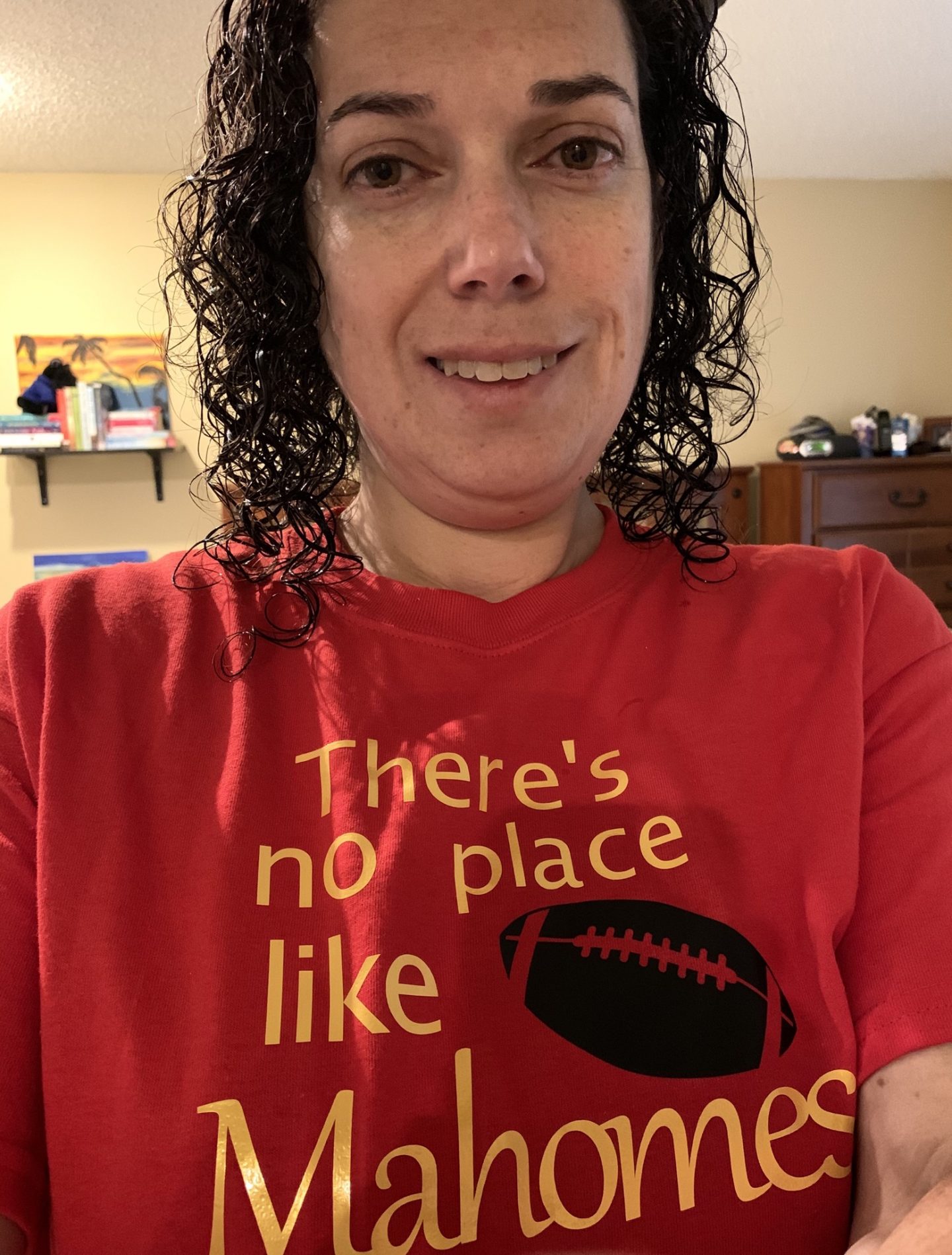 [five]
Right now we're in the middle of the Sukkot holiday. I will once again be offline on Monday and Tuesday but after that I hope my posting schedule will go back to normal!
Have a great weekend!