It is much better to think of confidence as an inherent internal source which you already have, and which you merely need to uncover, than considering it to be a quality which you need to try and gain. In fact, it is not some kind of add-on that you need to collect in order to be a better person, but an innate part of you that you might or might not need to try and bring into a better focus. For most people, there is always some work that can be done in terms of discovering your own natural confidence a little more. If you feel that you need to do this, and soon, then the good news is that there are plenty of ways you can do so. If you worry about the idea of faking it until you make it, just remember: that is exactly how you learn any skill. So take a look at these ideas for discovering your own natural confidence in no time.
Pic Credit – CCO Licence
First: Experience A Taste Of Confidence
If you are currently so low in confidence that you don't think it is even possible for you to be confident, then you might need to first try and prove it to yourself. There are many ways in which you can do that, and often just having one moment of absolute blinding confidence is going to be enough to ensure that you can then appreciate what a natural and normal thing it is, and how it is certainly something that you have within yourself. There are a lot of things you can do to experience this initial thrill of confidence, but whichever one you choose you are going to get the same kind of result.
One good method you might want to try is known as the wonder woman pose. The next time you are about to step into a situation in which you would normally find frightening, first give yourself five minutes alone – in a bathroom or somewhere you won't be disturbed – in order to take on this pose and enjoy the feeling of confidence it immediately gives you. To do the wonder woman pose, you need to stand with your feet hip-width apart, and stand tall with your back straight. Then place your hands on your hips in a strong manner. Lift your head high, so that your chin is pointing forwards. And smile. If you are in front of a mirror, smile at yourself. Otherwise, just smile. You might feel silly, but this is really worth it. Try to really exaggerate the pose, as if you were acting the part of a highly confident and accomplished person.
Pic Credit – CCO Licence
If you do this, you will find that when you then walk into that scary situation, you feel considerably better about it. You might even find yourself walking taller automatically and looking people in the eye more. Although this will produce a temporary result, it is also something you can take on as a daily practice. Do it for five minutes a day for one week, and see how you feel. If nothing else, this simple little exercise should be enough to prove to yourself that confidence is a thing you have within you. Now let's look at what you can do to develop it further.
Where Confidence Comes From
It might help to look at this somewhat coldly and scientifically. That means getting to grips with where confidence really comes from, and how it comes about. Actually, the real confidence is that which arises as a result of you living more truly to your own purpose. The more closely aligned you are with your own core values, the more confident you will feel in ordinary life situations. But so many of us are alienated from such values that it is hard to know how to get back in line with them. If you feel that this is something you need to do, there are many ways to do so – and any of them will help you to feel much more confident in yourself.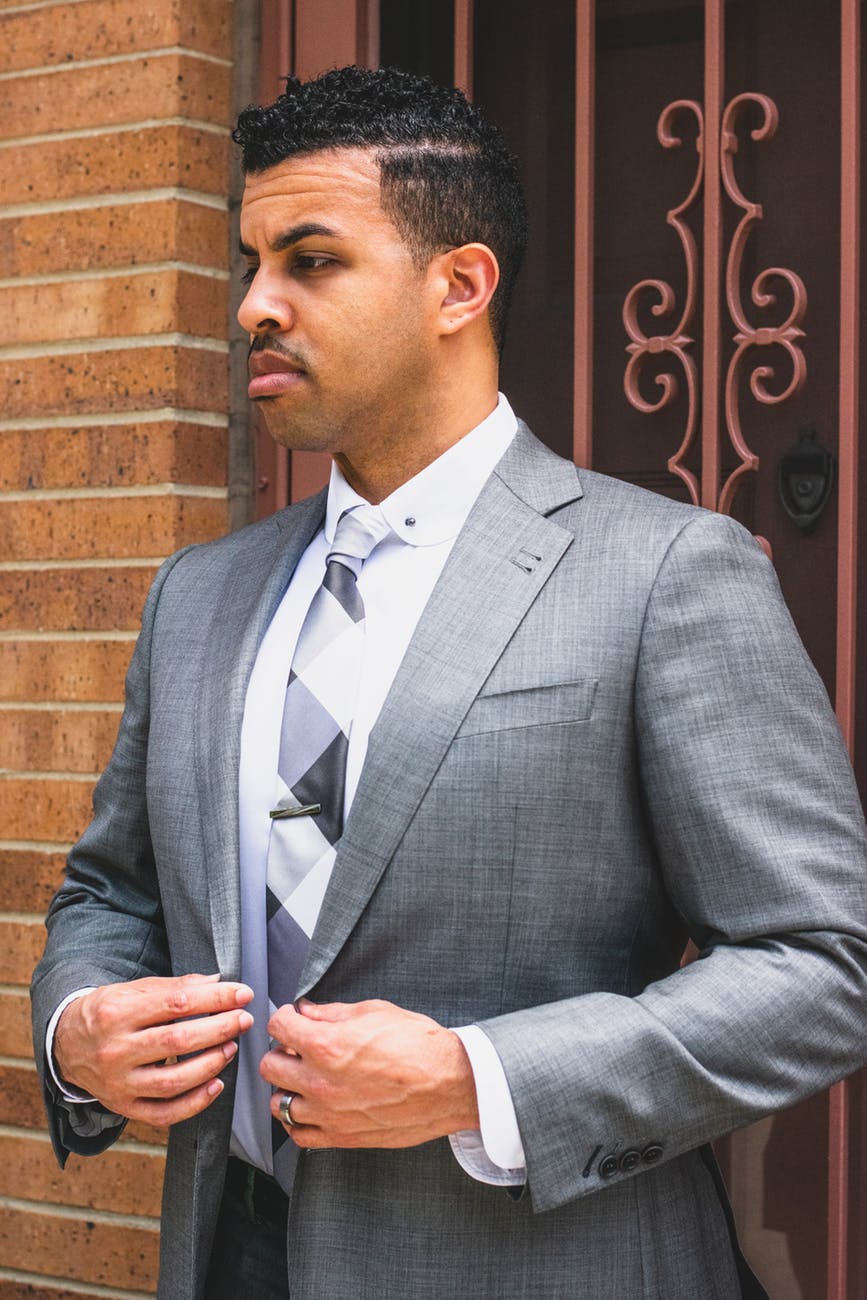 Pic Credit – CCO Licence
First of all, make sure that you know what your own values are. If you don't, you can hardly expect to get back in touch with them in this way. So do that first -and then make sure that you are slowly but surely living according to them. If you can do that, even in the face of life and the world trying to do the opposite, then you will find that you are going to feel a lot more confident in no time at all.
This is where confidence really comes from, but that is the long game that you should be playing while also trying to improve things in the short term. Let's look again at a couple more short term things you can do, now, to improve your confidence.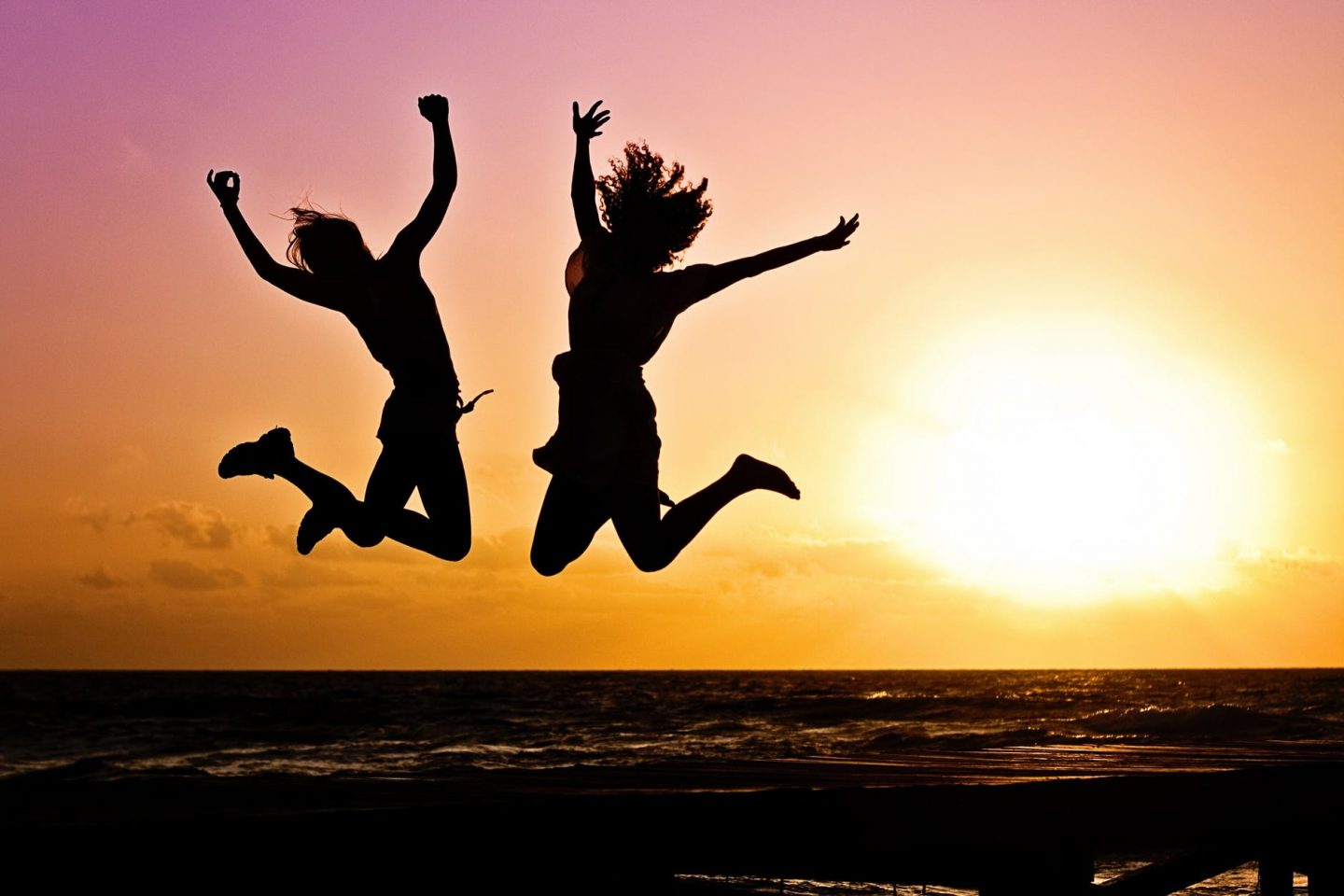 Pic Credit – CCO Licence
Look After Your Health
Ultimately, you need to make sure that you show yourself respect. If you show yourself respect, then it is going to mean that you find it much easier to feel confident about yourself, so that is more closely related than you might at first assume. A big part of showing yourself respect is making sure that you look after your health as well as you can. That is something that you can work on at any time, and it is going to mean that you need to think about everything that might need to be done to be healthier, whether that's dental implants or just exercising more.
Work With The Situation
Finally, just a note on the kind of mindset that tends to work well for confidence. If you want to be more confident in any situation, it is important that you make sure you are working with the situation, rather than against it. If you consider yourself to be battling against other people, it's not going to work. Whereas, if you feel that you are working with them in order for you and they to be much happier and more fulfilled, then that is a way of living which is going to work out very well for you indeed.
---
This post was contributed by Simone Devonshire.