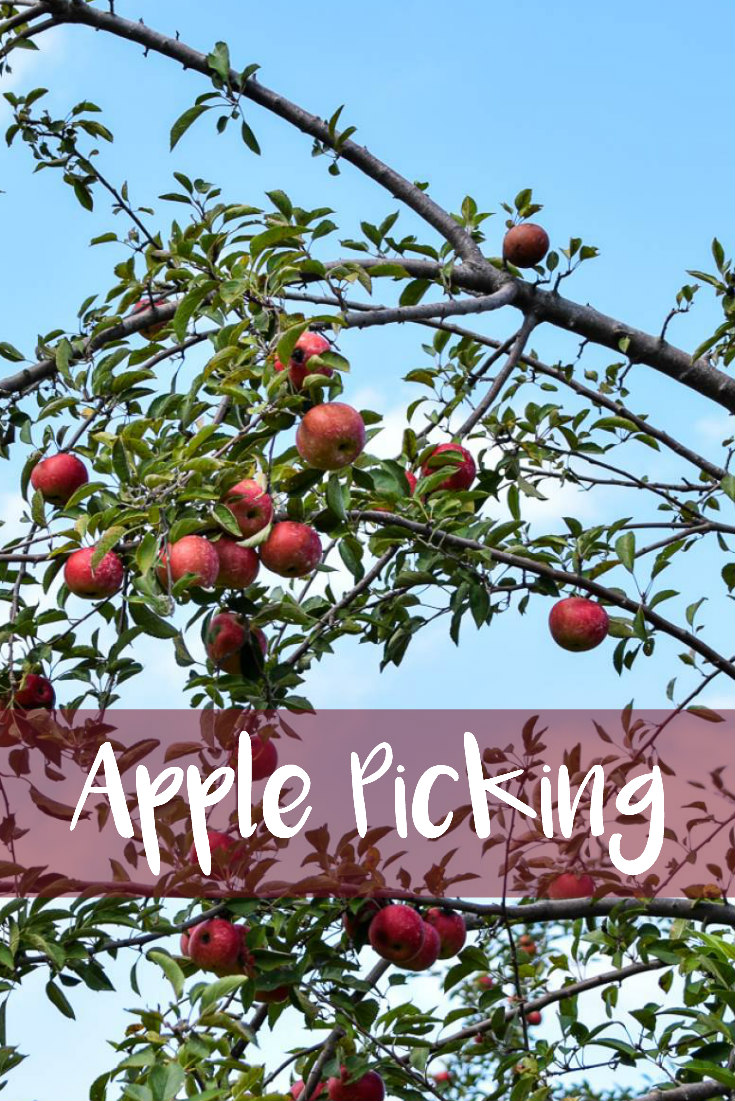 Last year, my kids spoiled my traditional fall apple picking trip by not wanting to go, but this year I managed to convince them! We went right before Rosh Hashanah, so we had fresh apples for apple pie and our apple dipped in honey! We considered a few options but in the end returned to Cider Hill Orchard, where we have been a few times before!
We took the wagon ride down to the apple trees, which are really just near the parking lot. Zachary didn't want to be in this picture, in case you can't tell!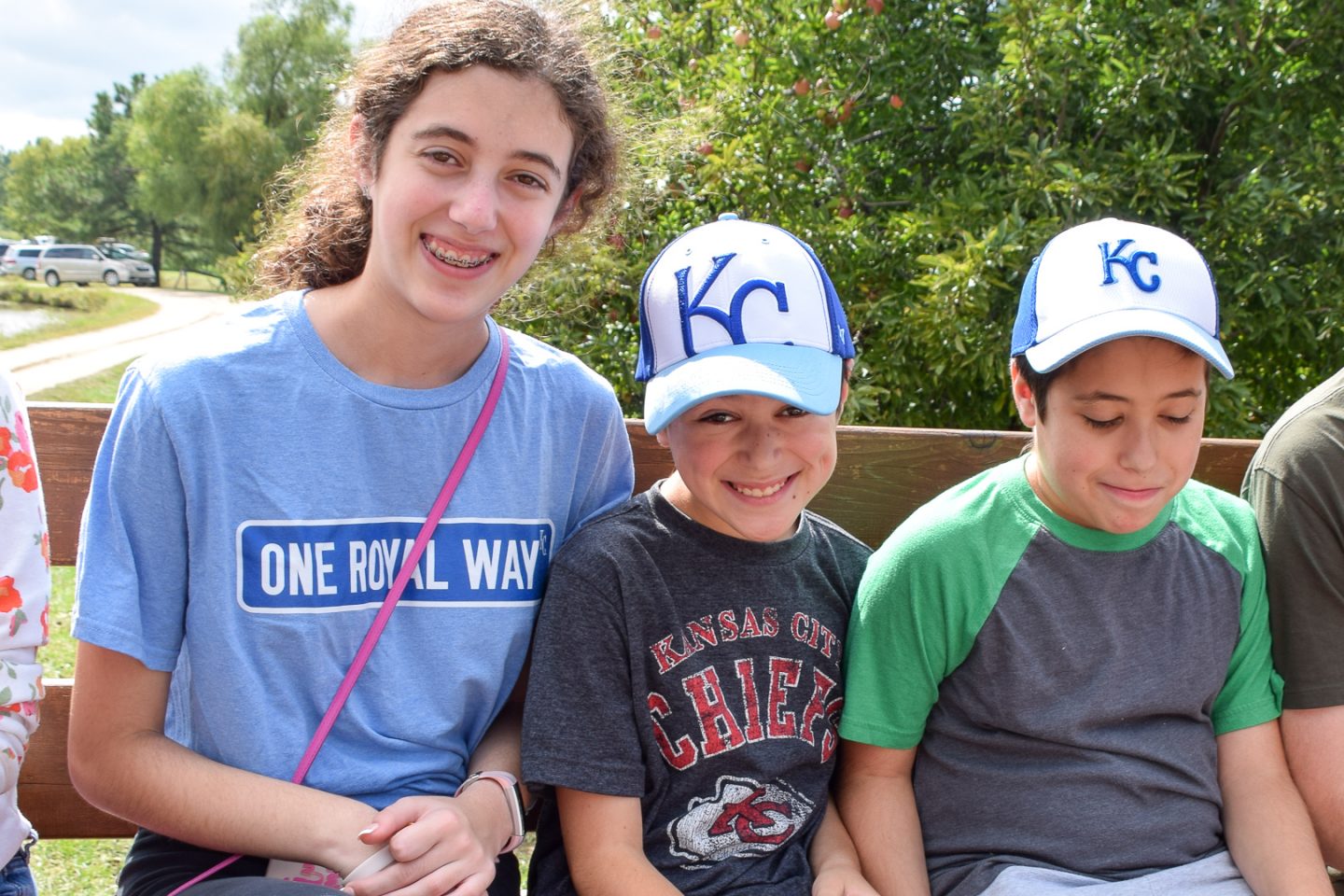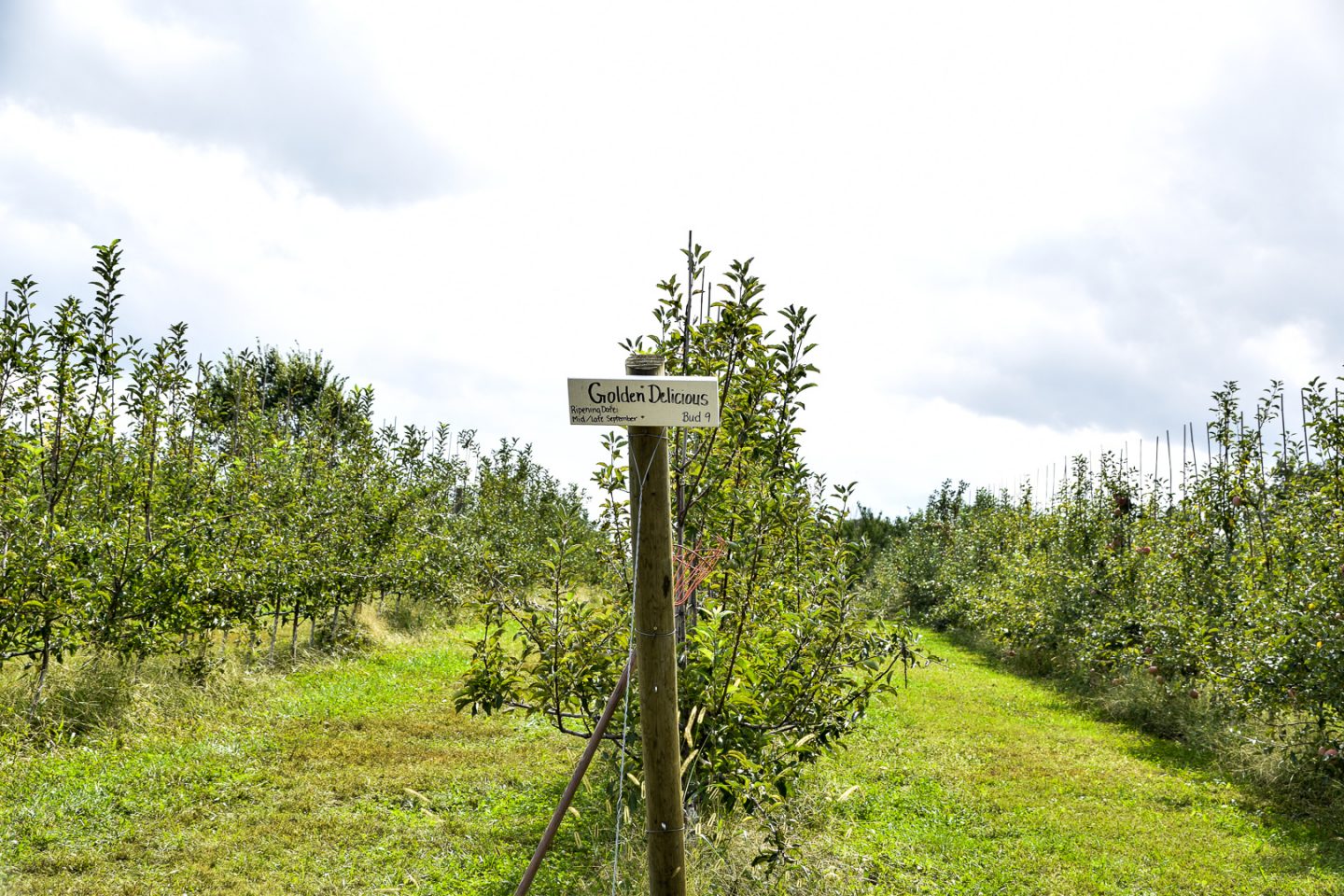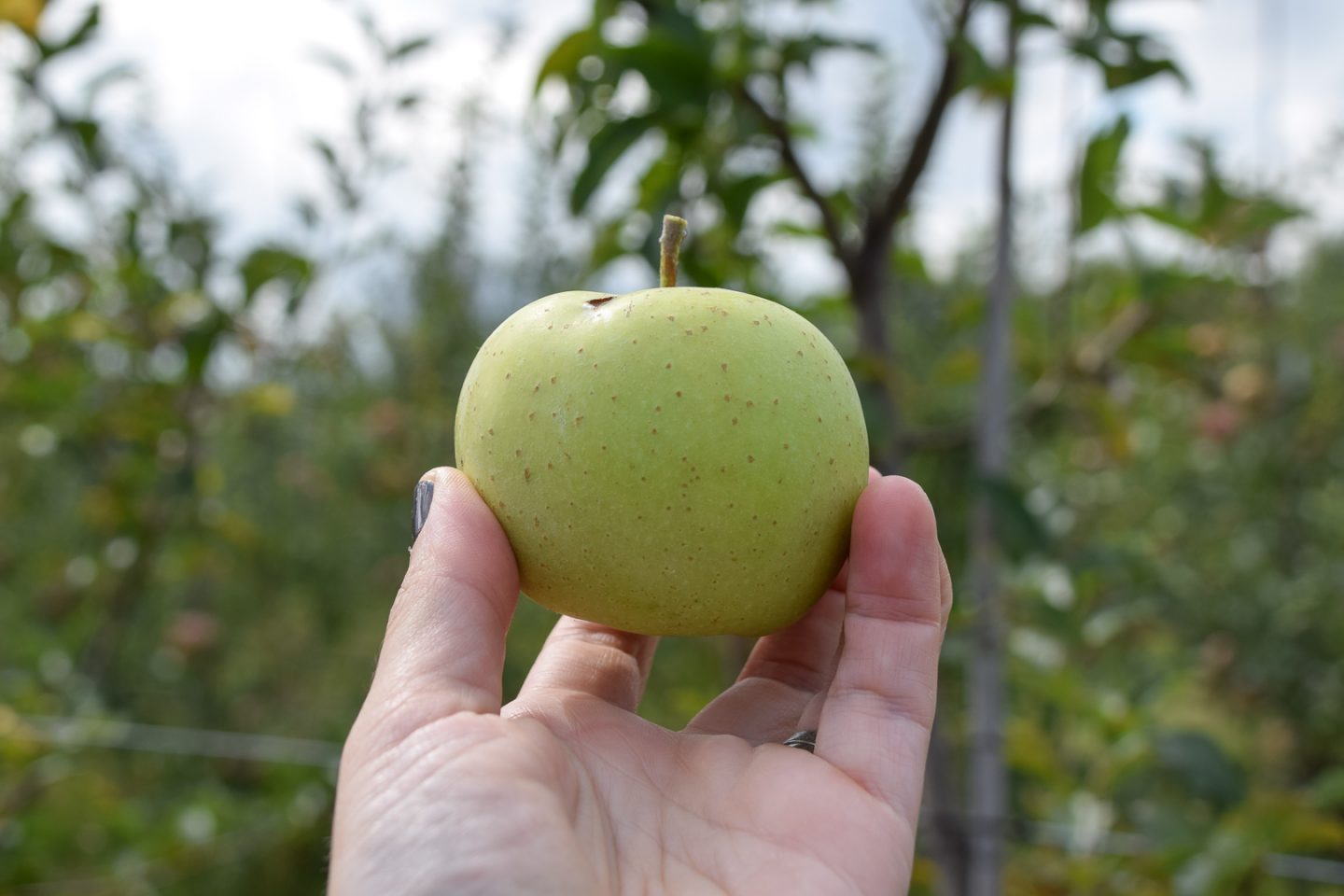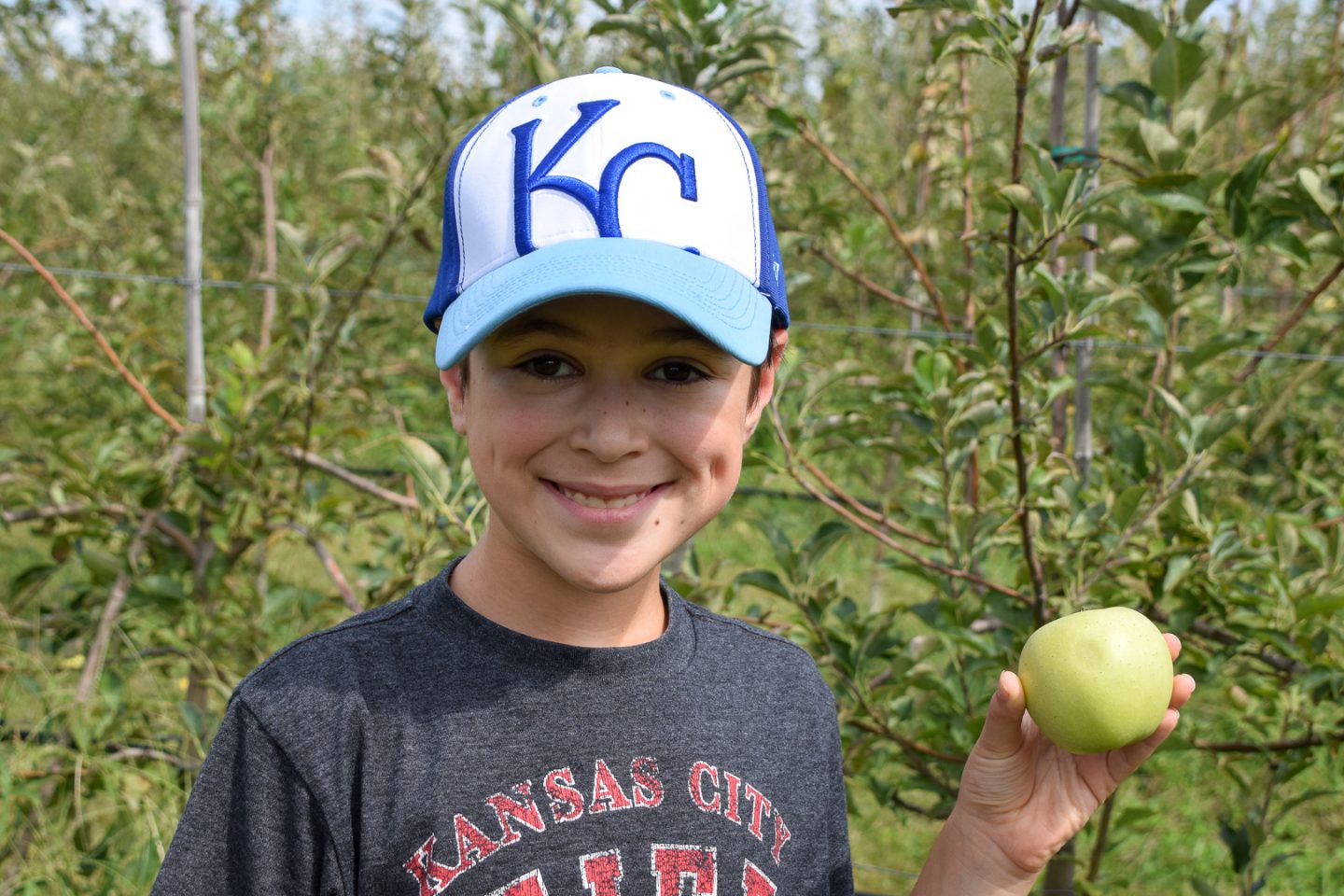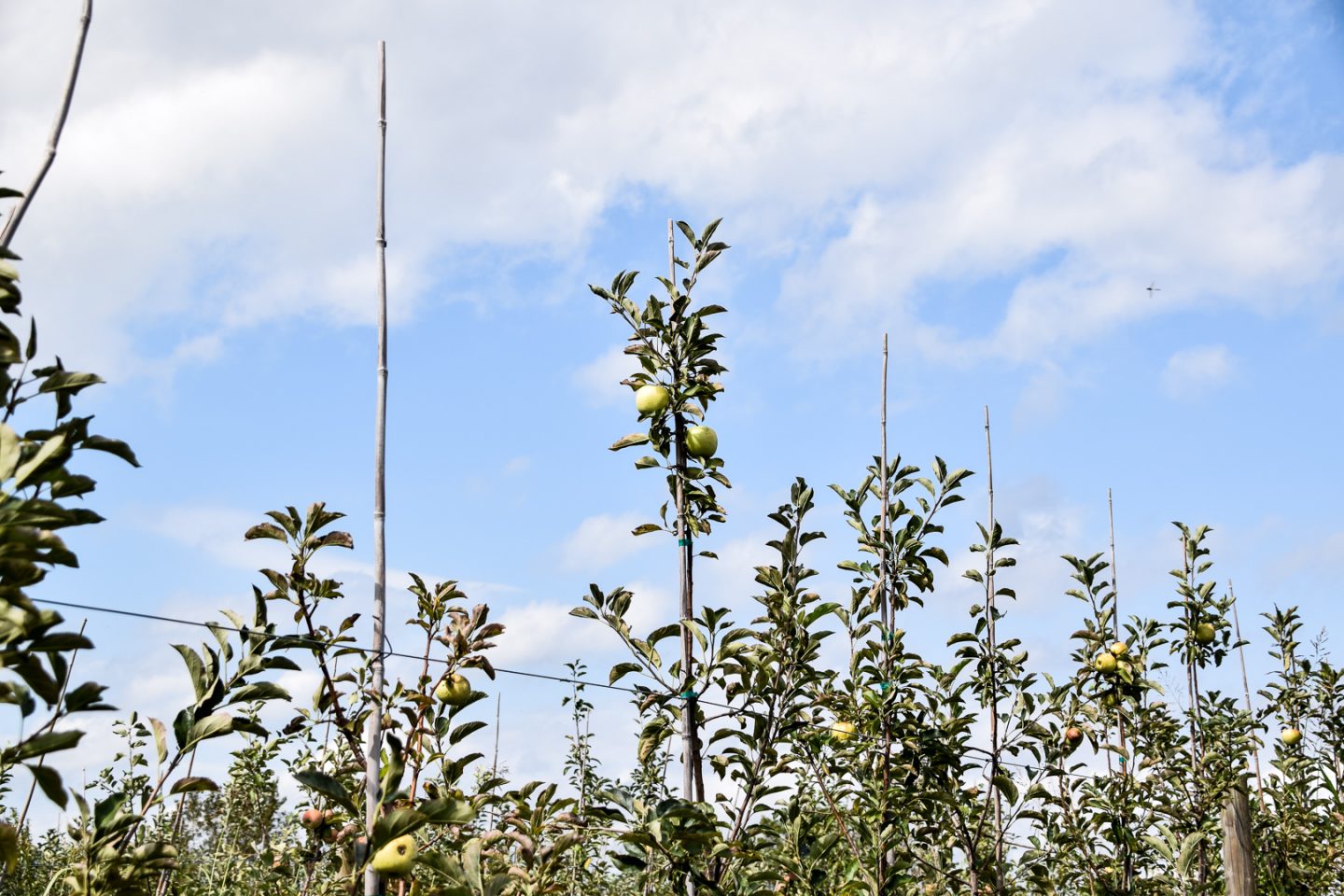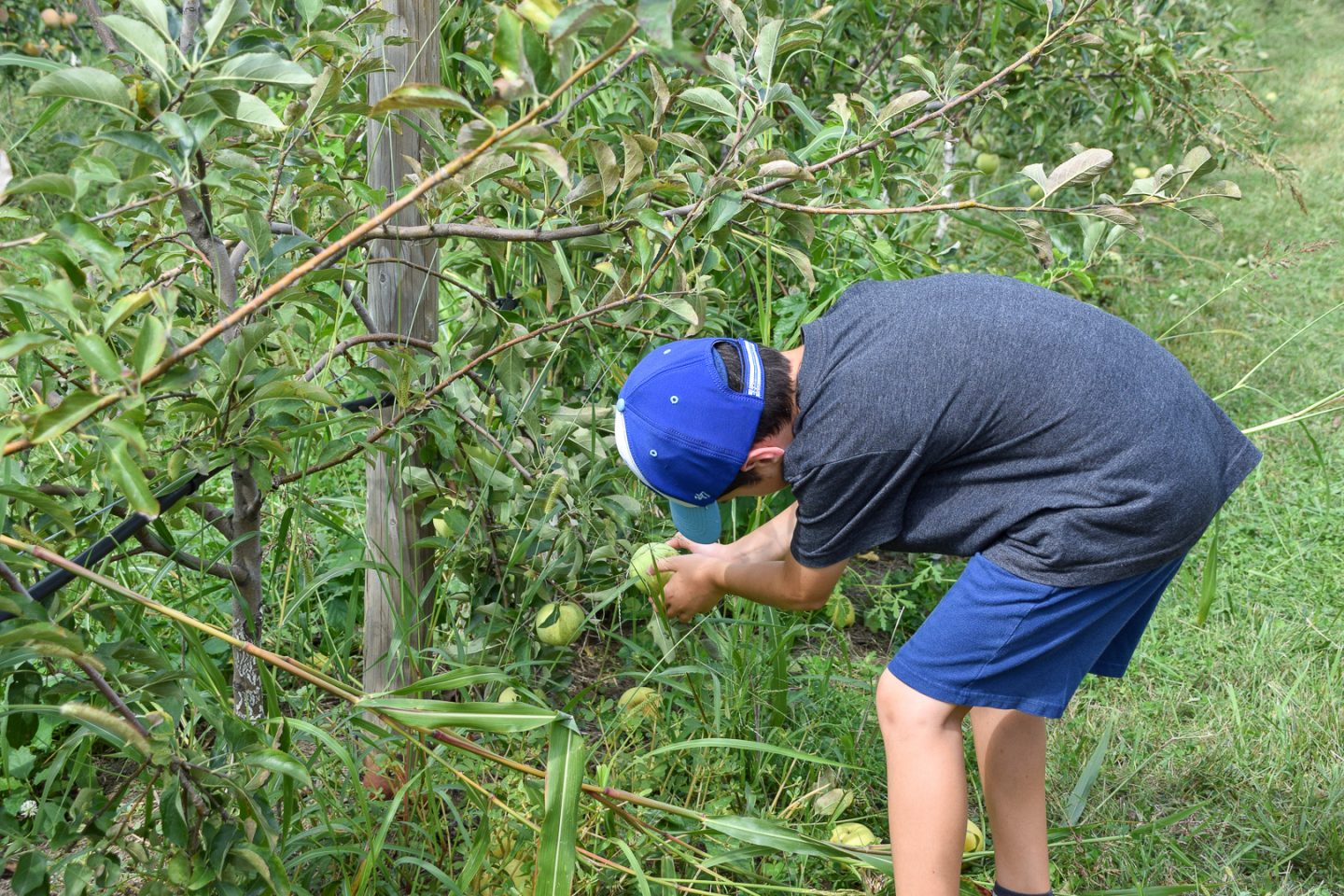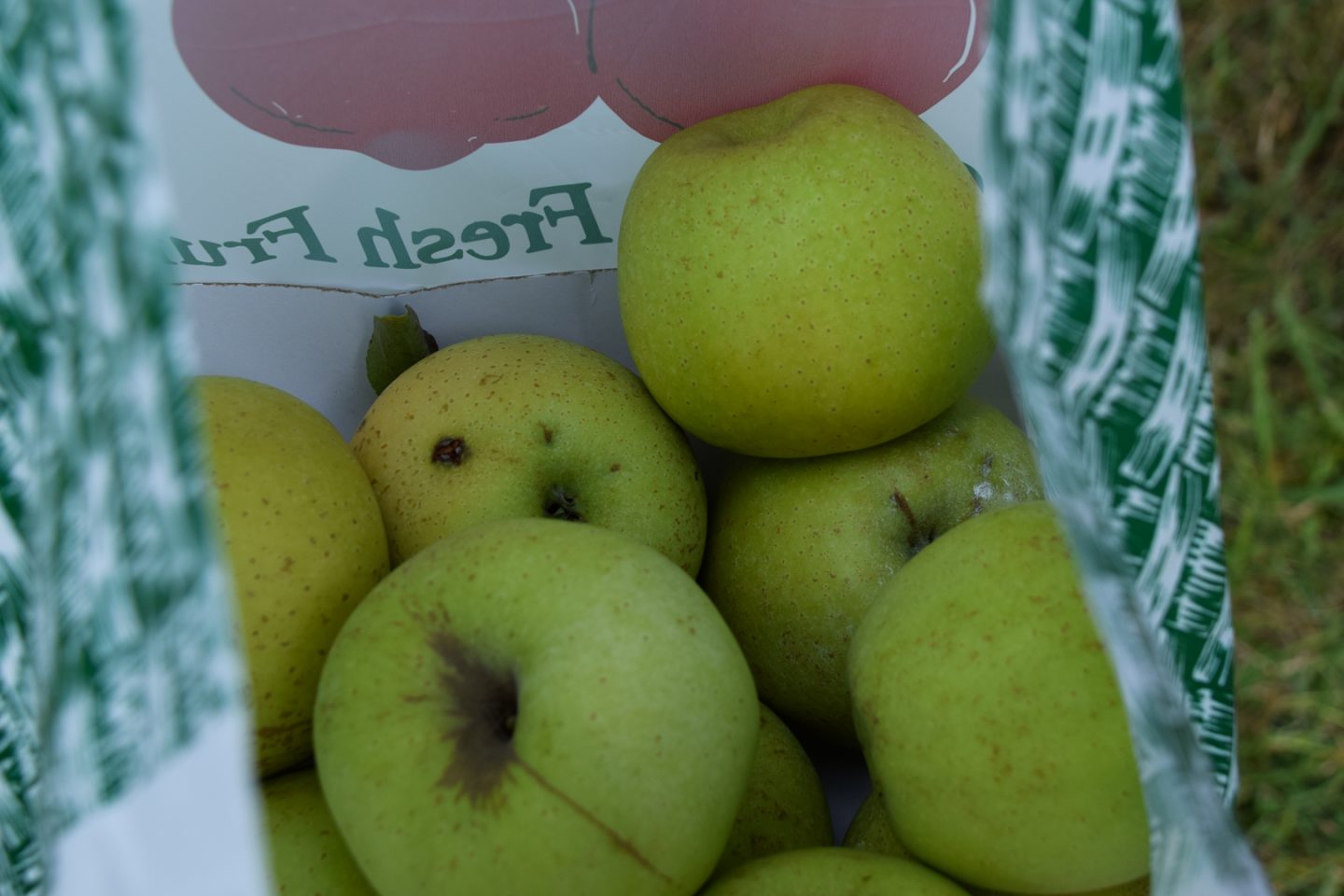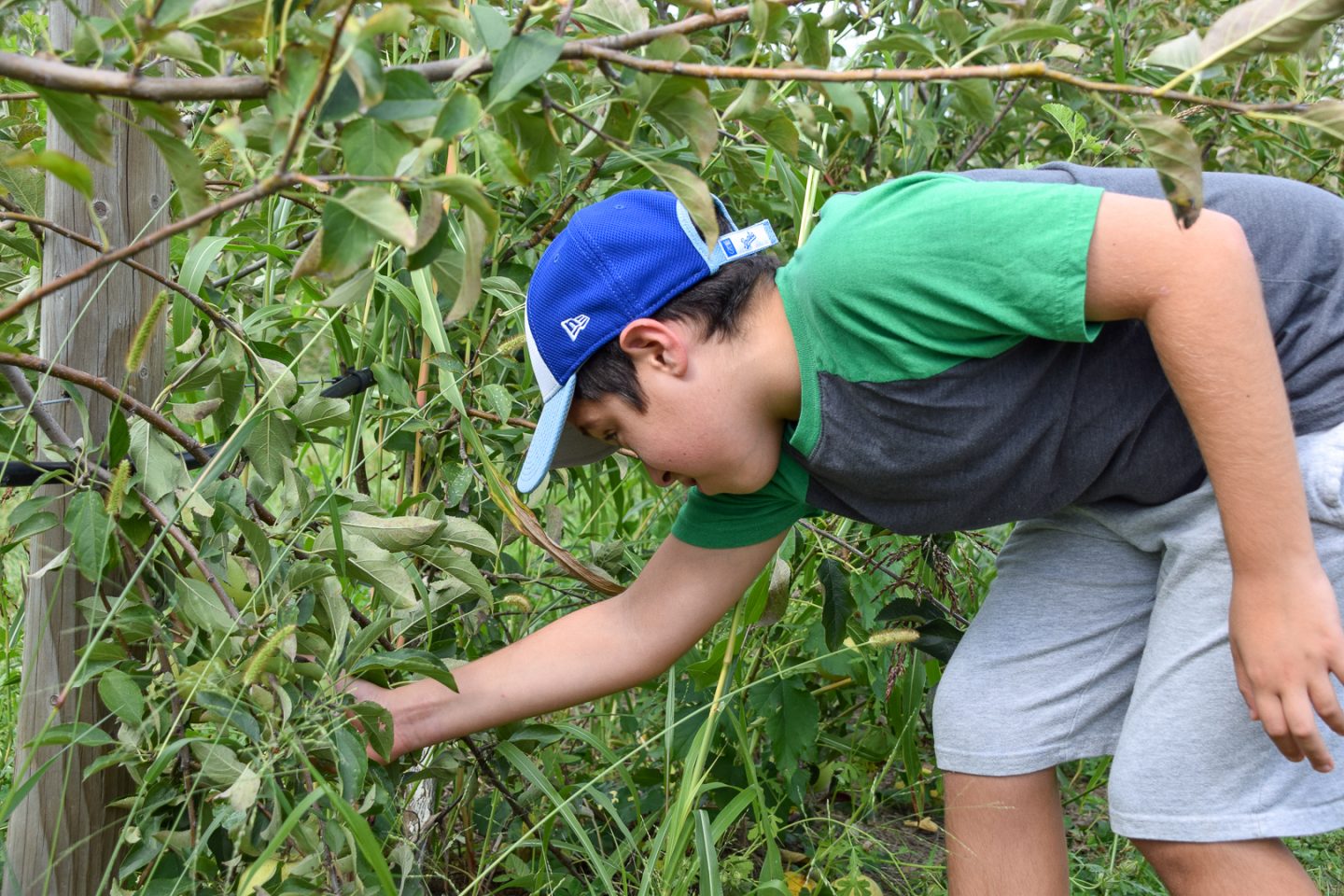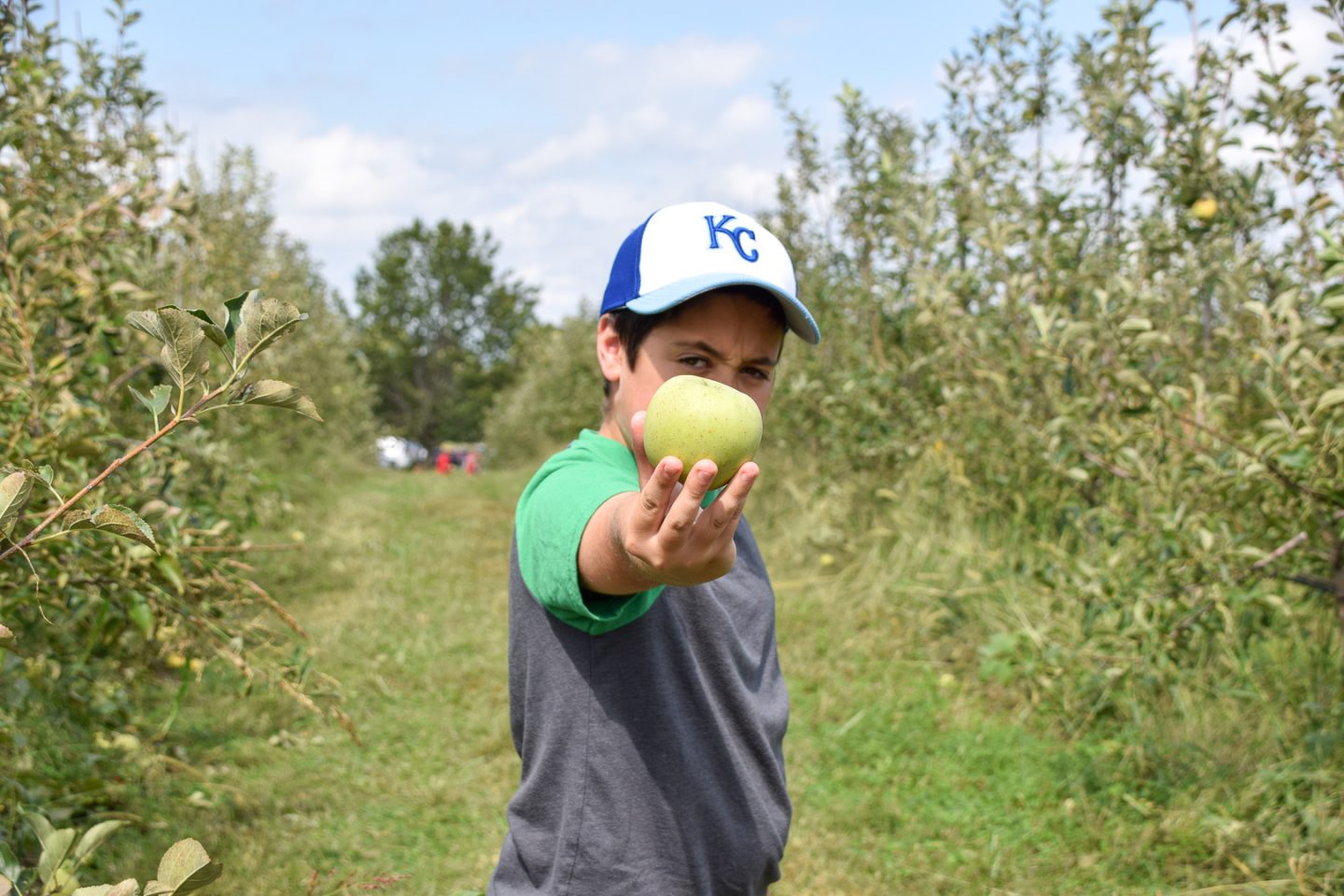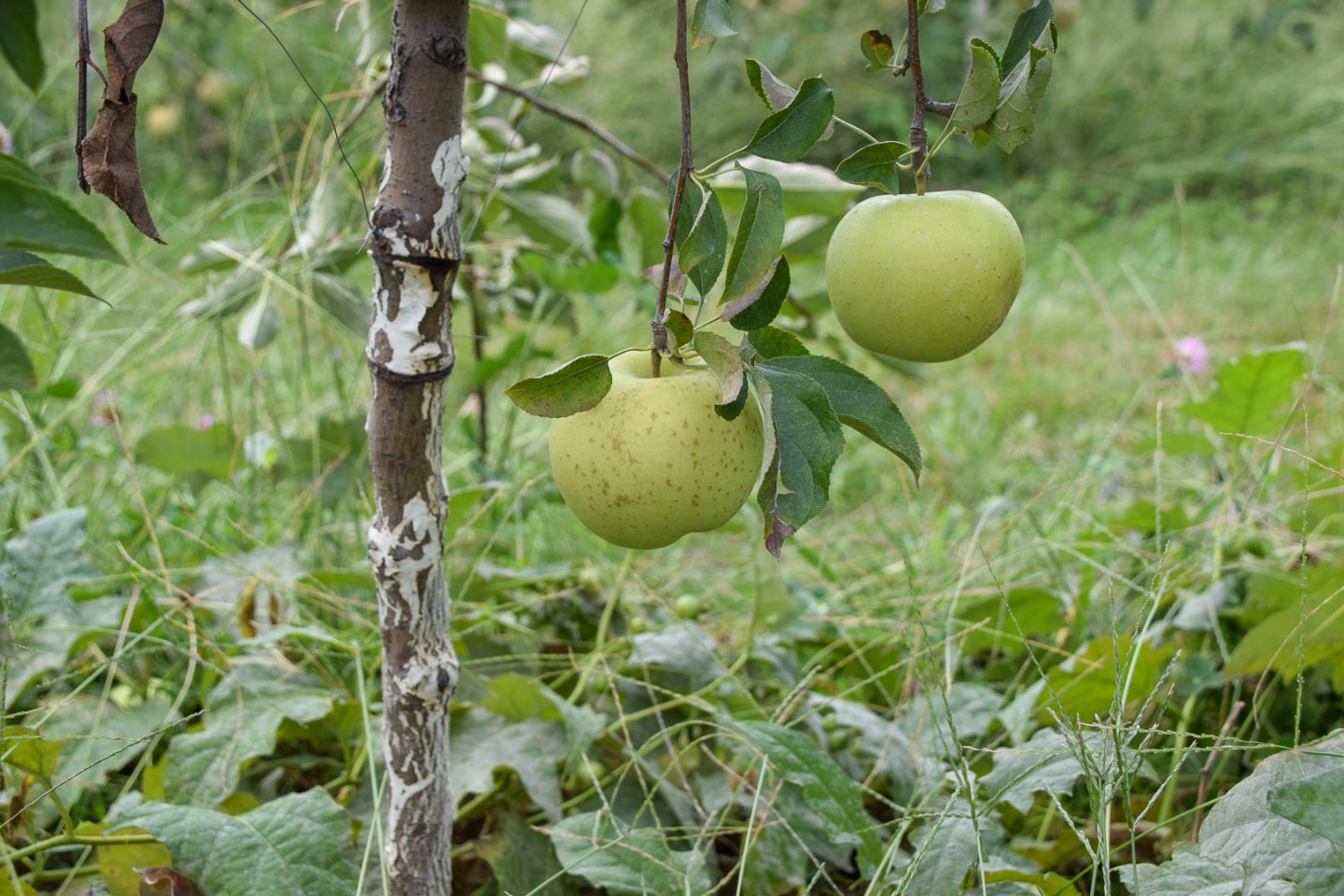 We walked back to the other trees that were back where we started. The whole place isn't very big, but the wagon ride is for fun!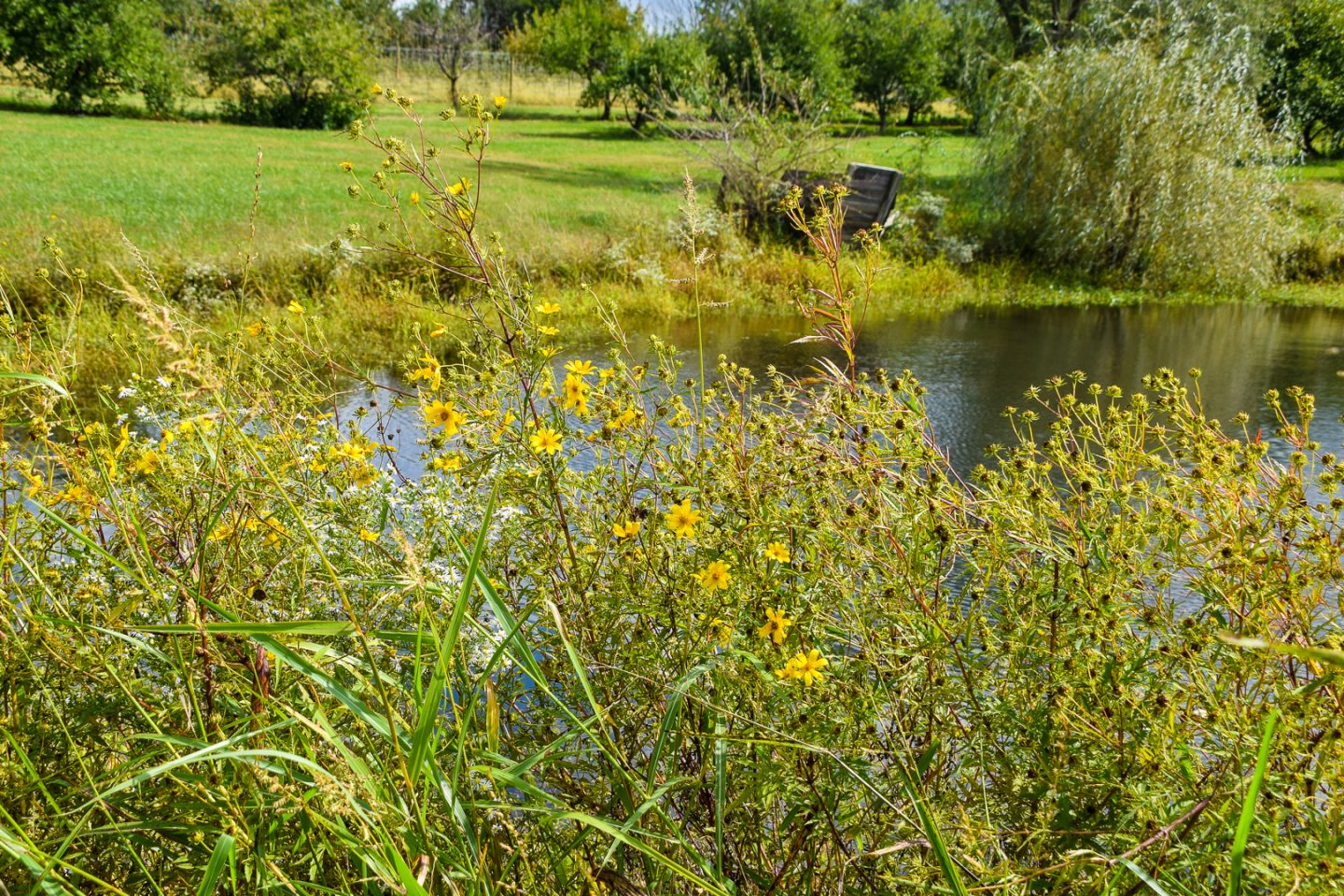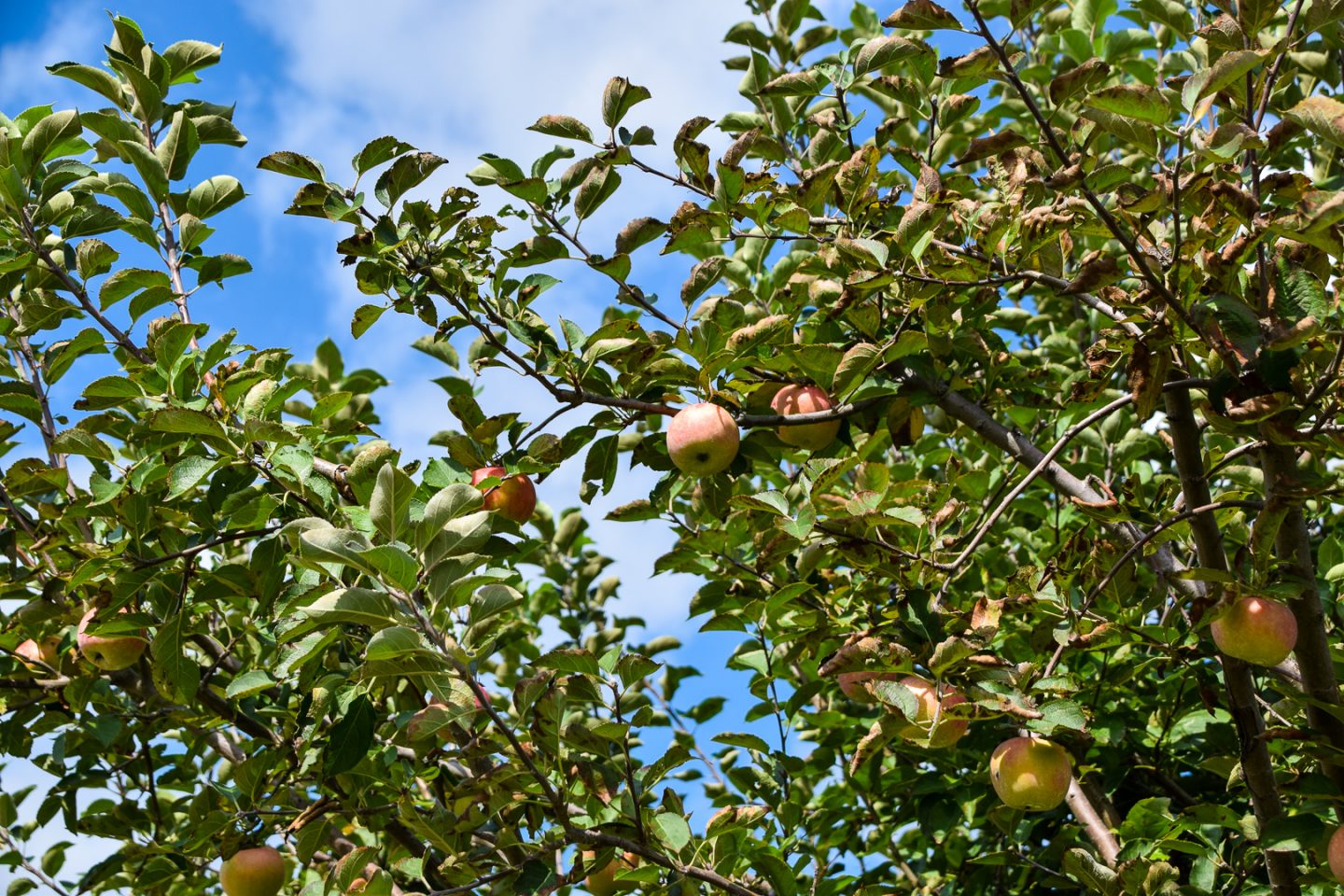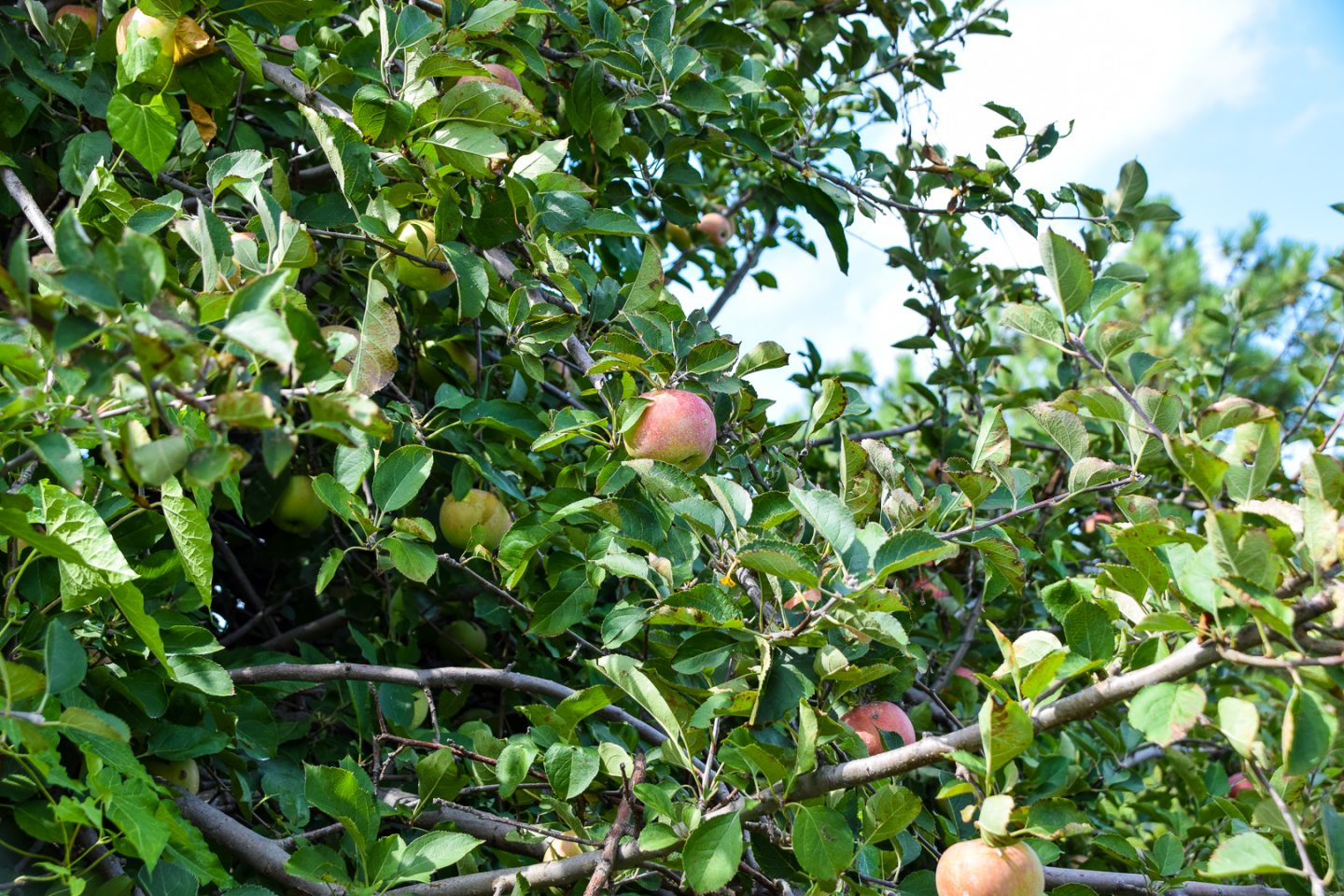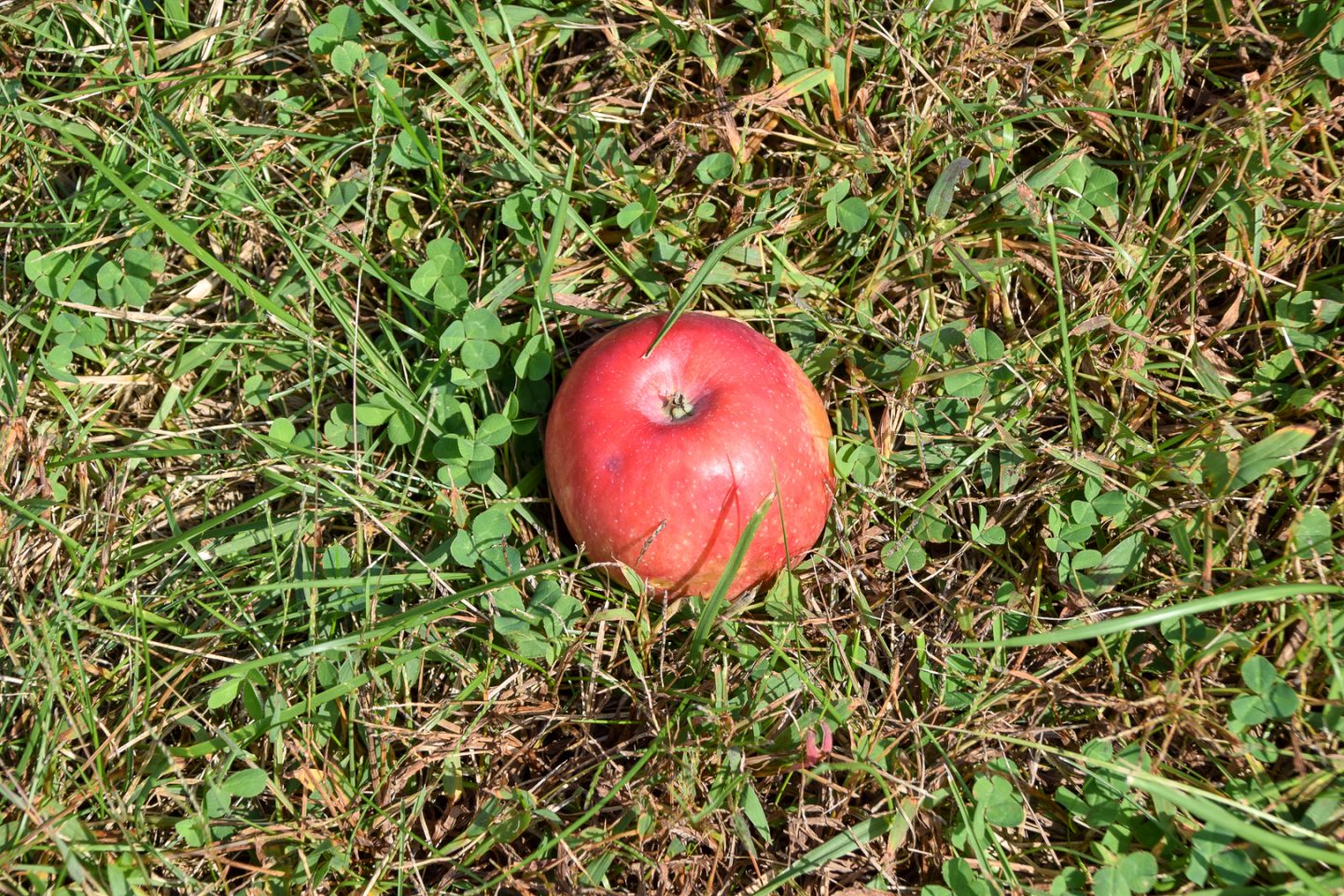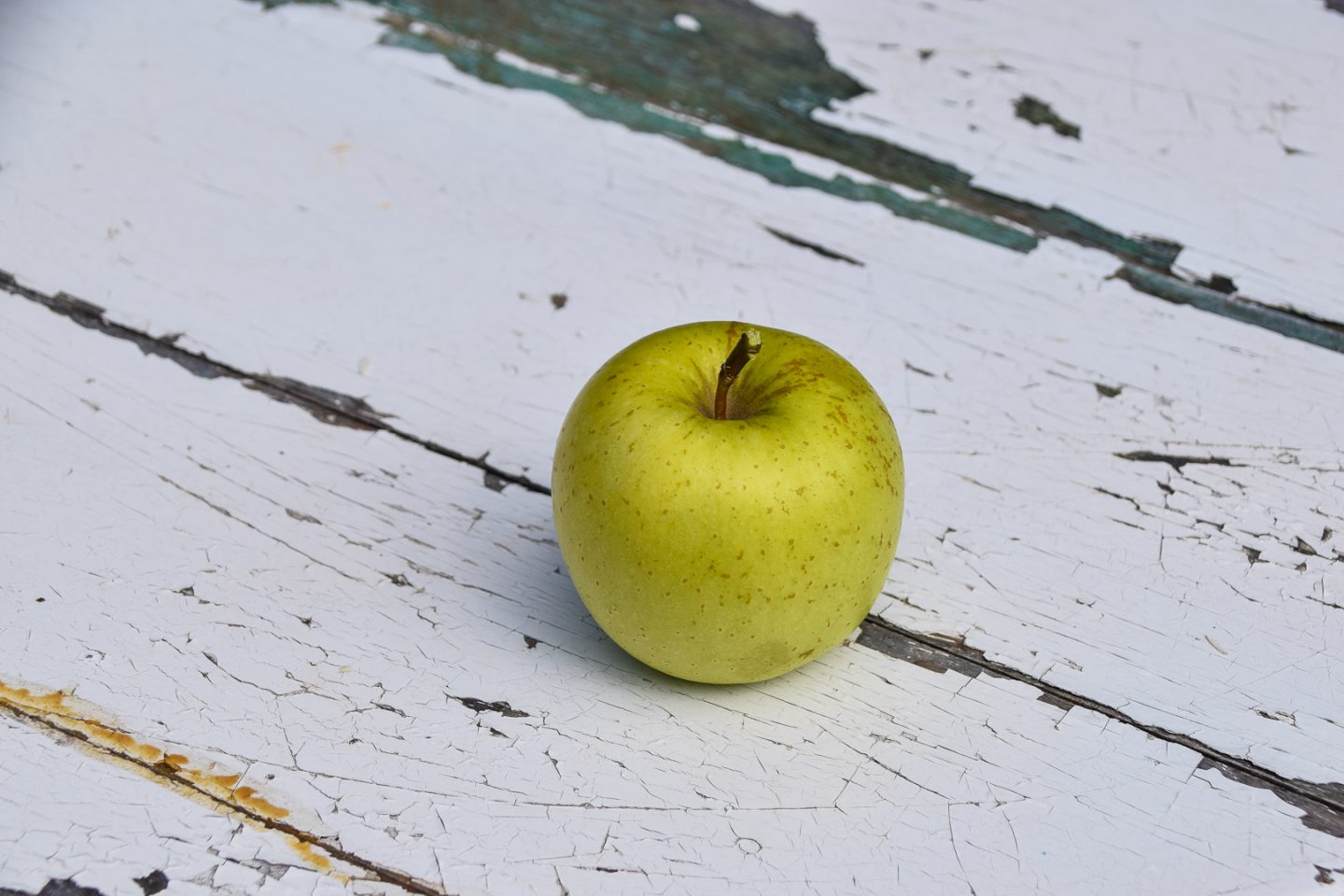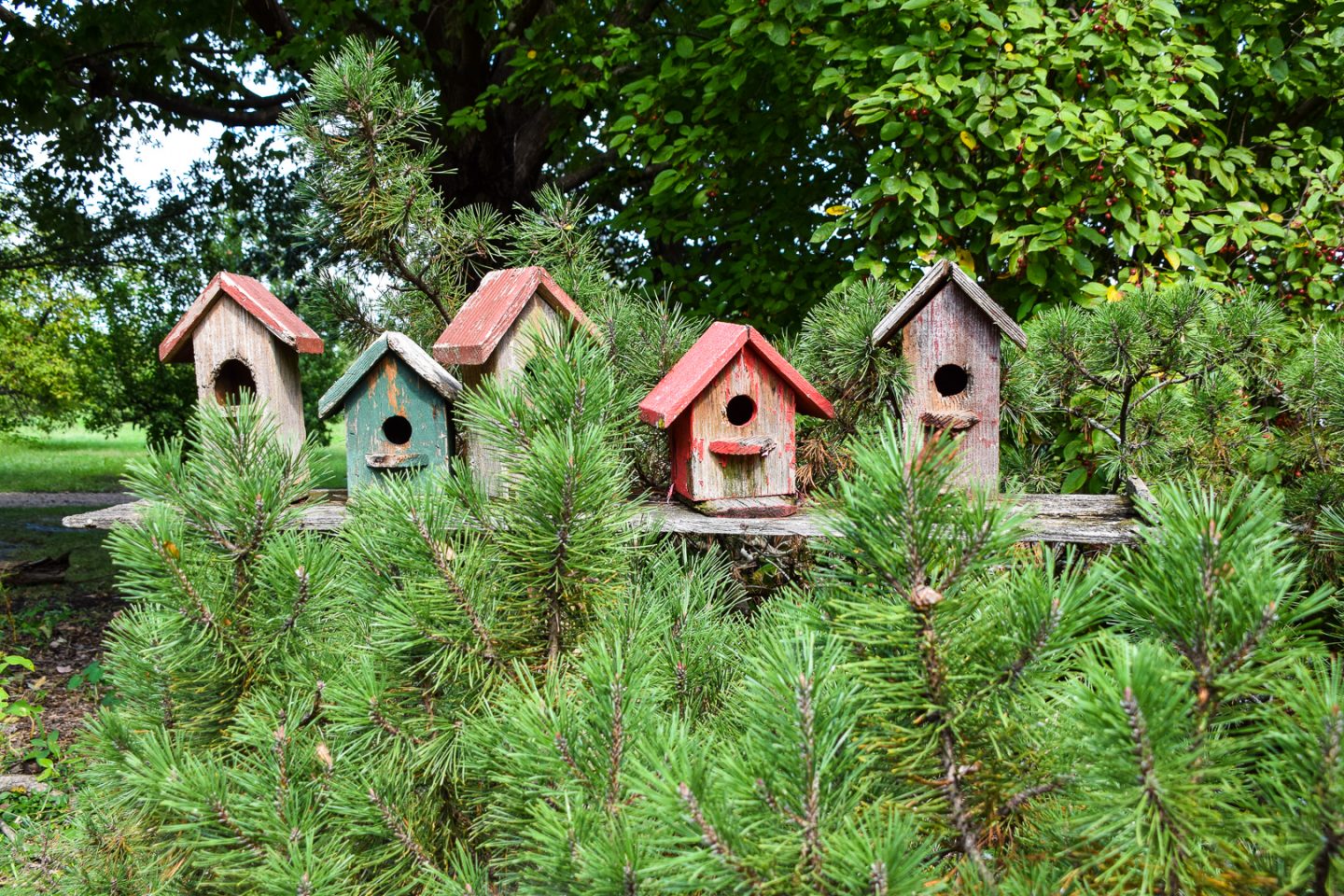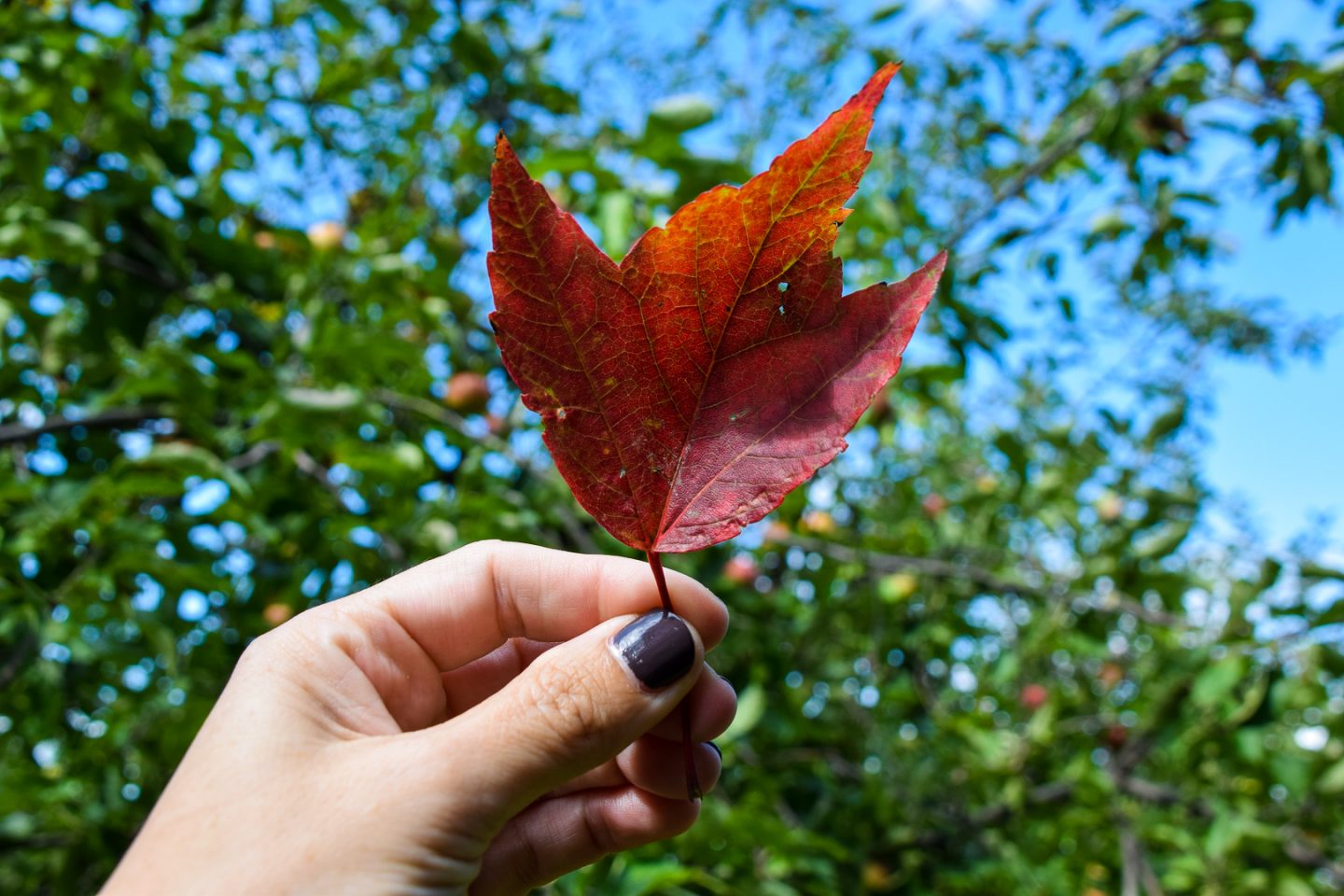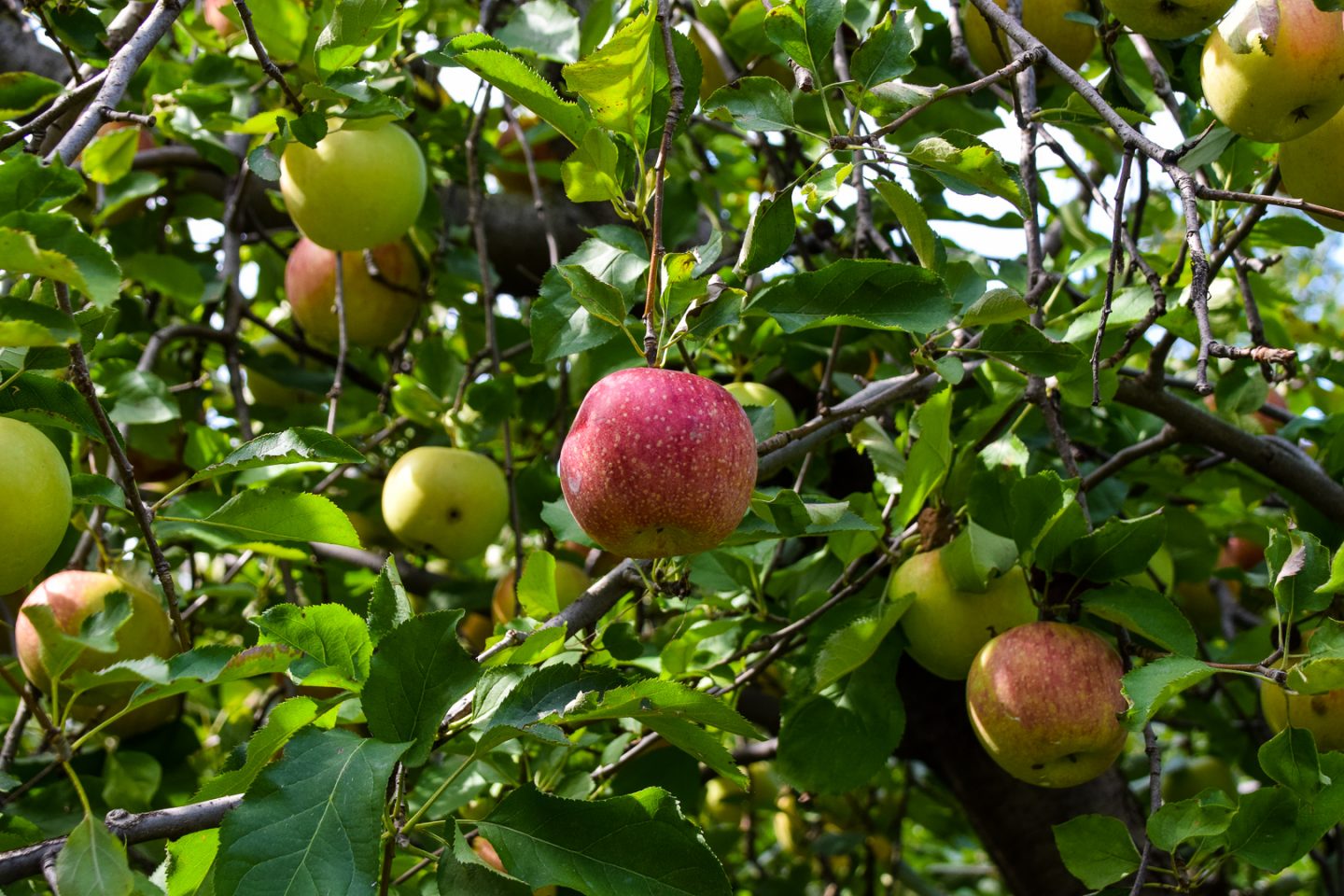 These trees are taller so Zachary got to use the fun apple grabber.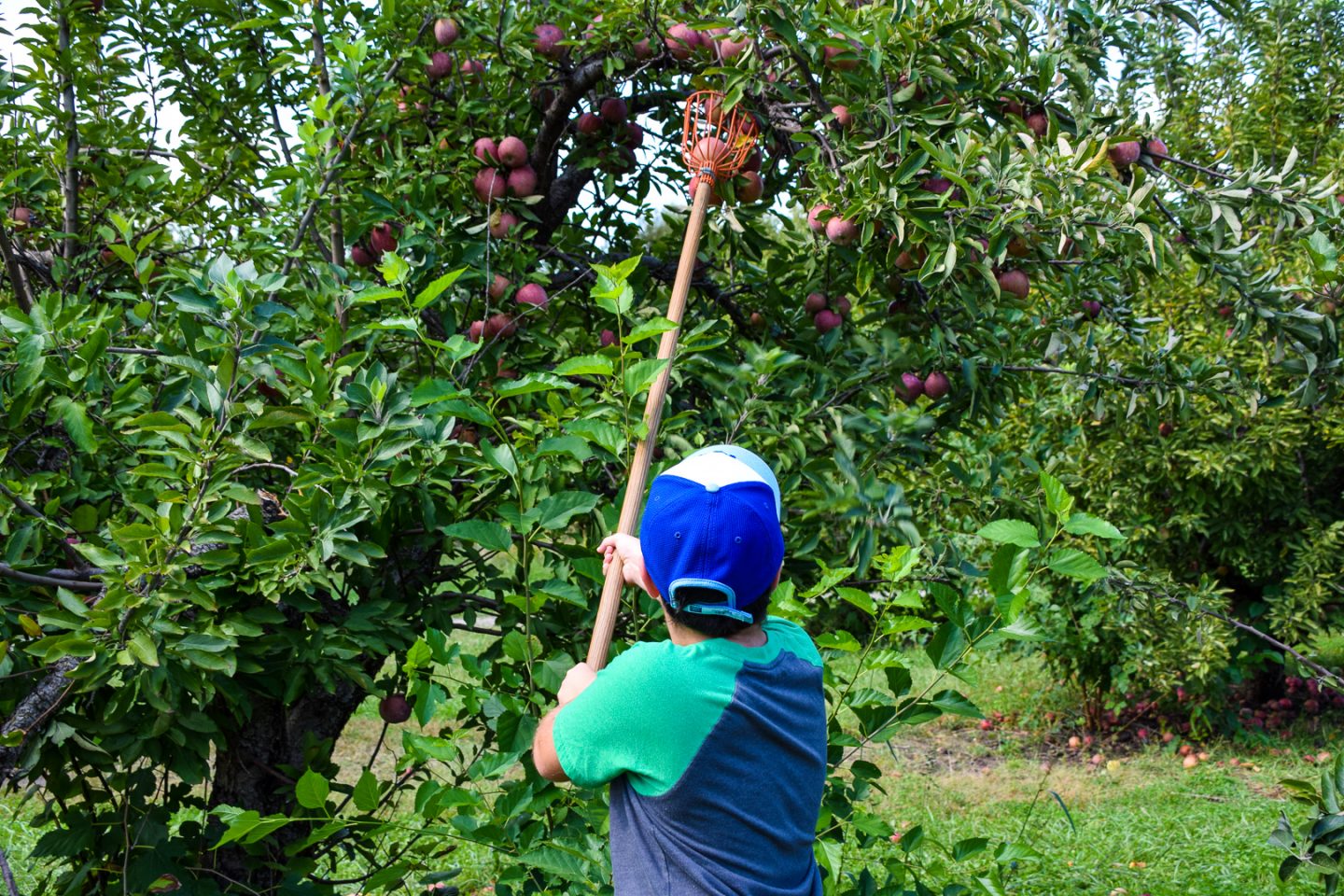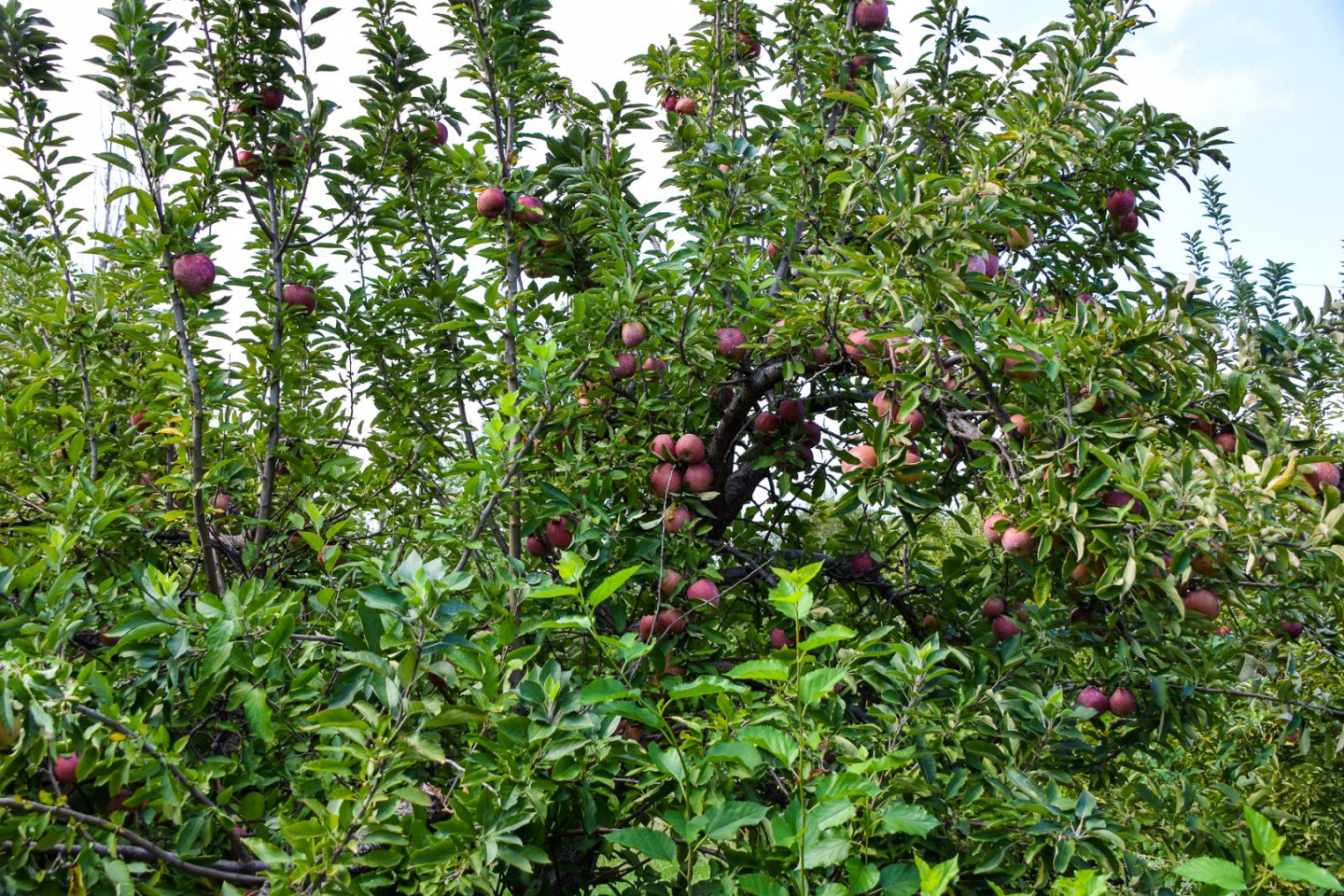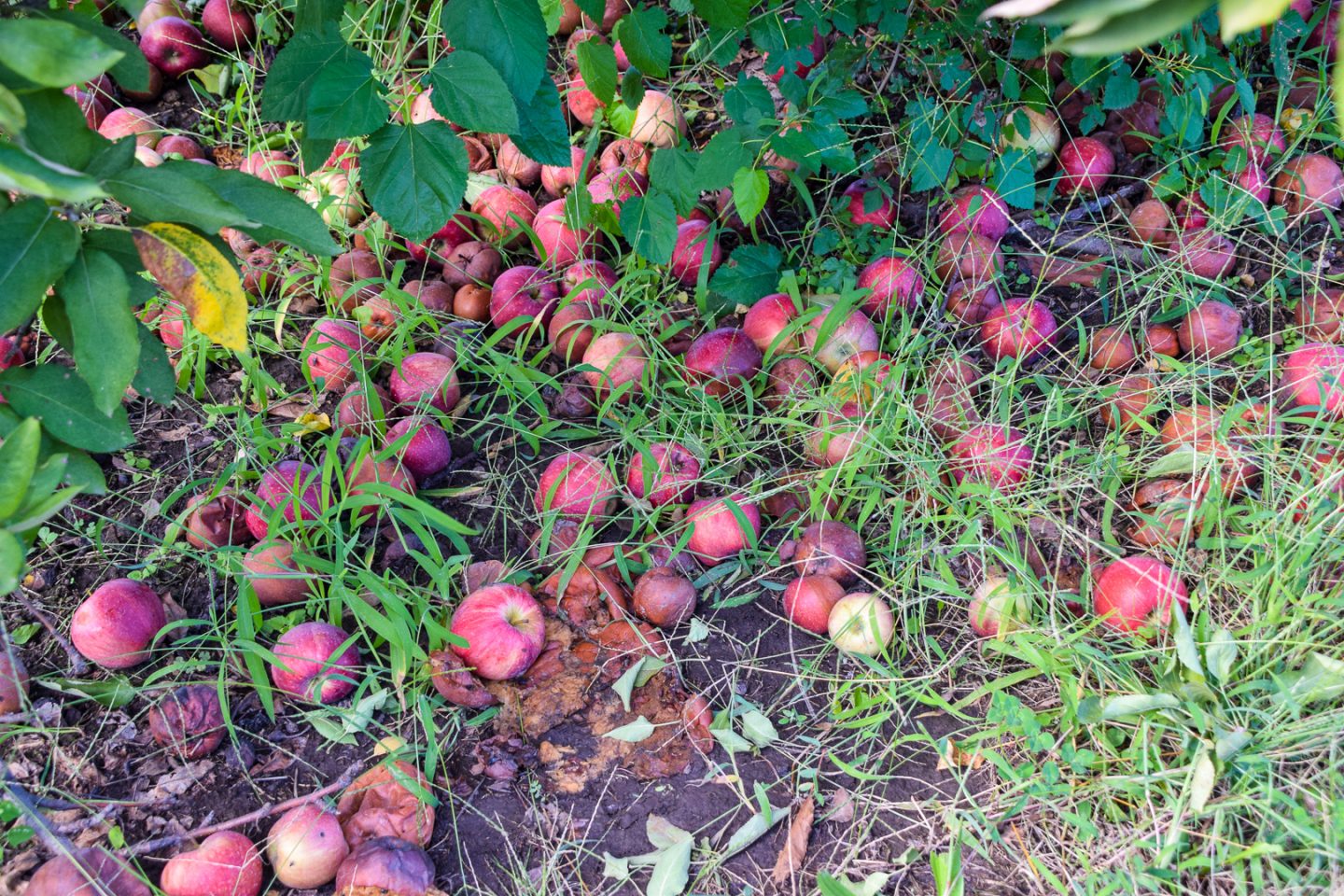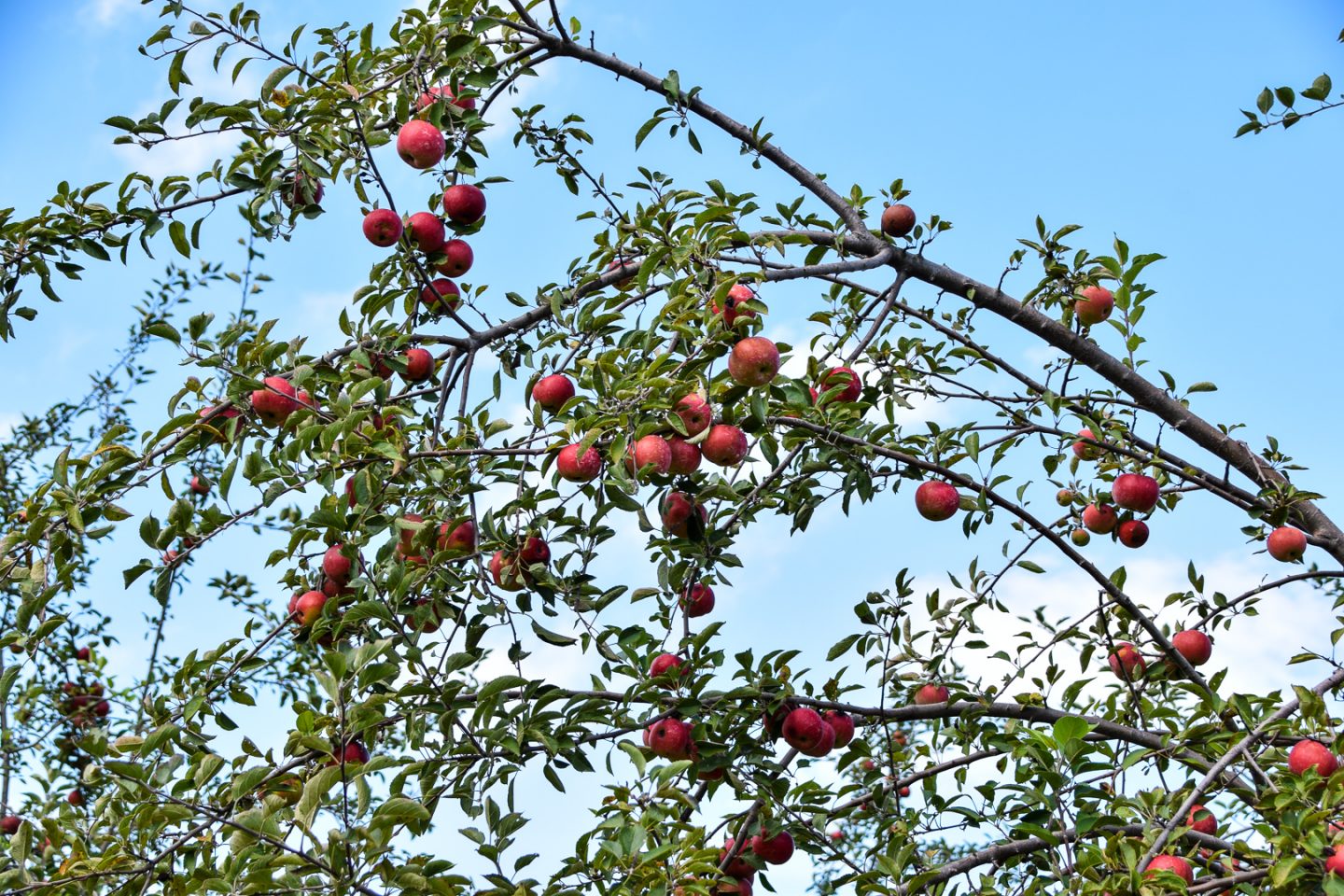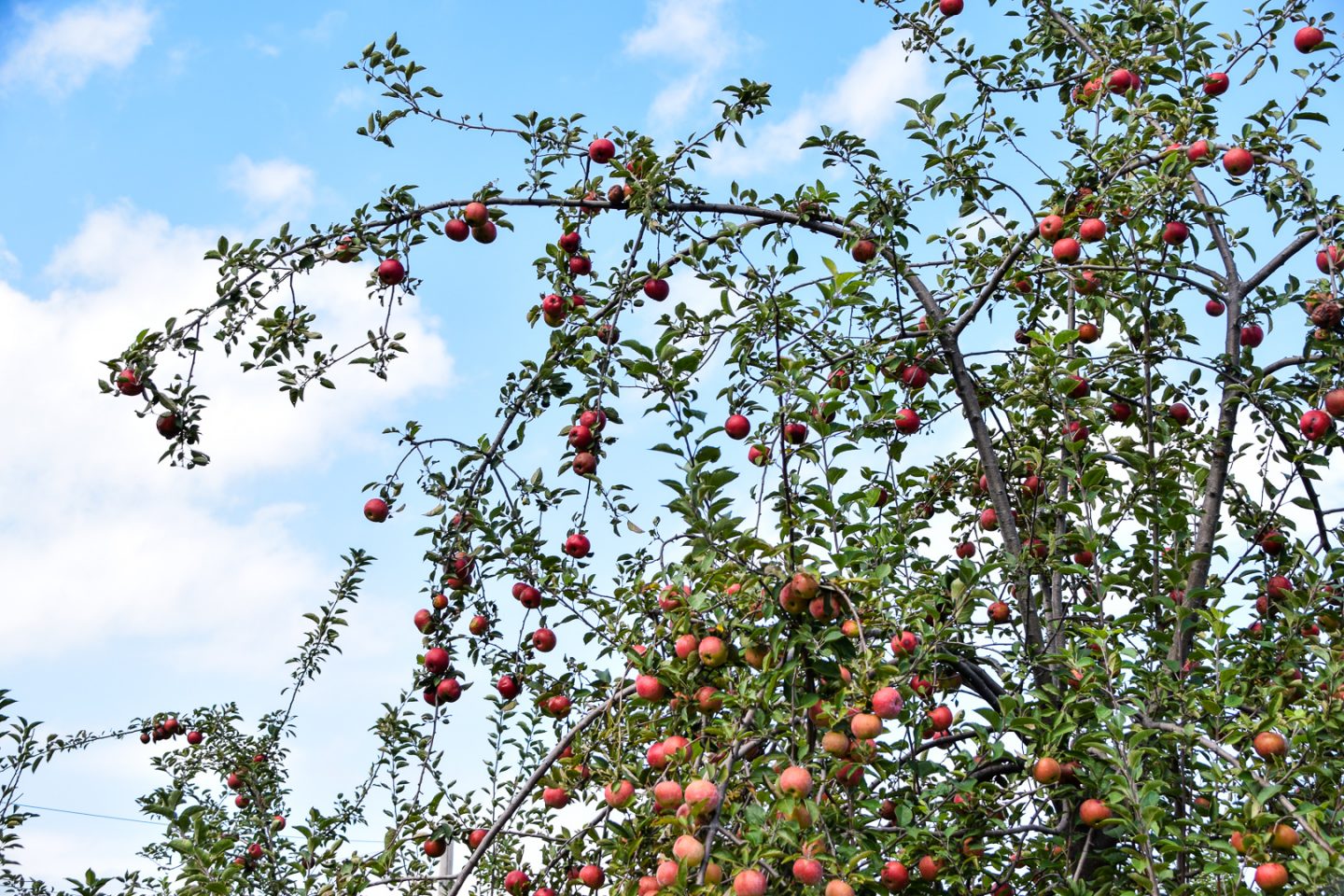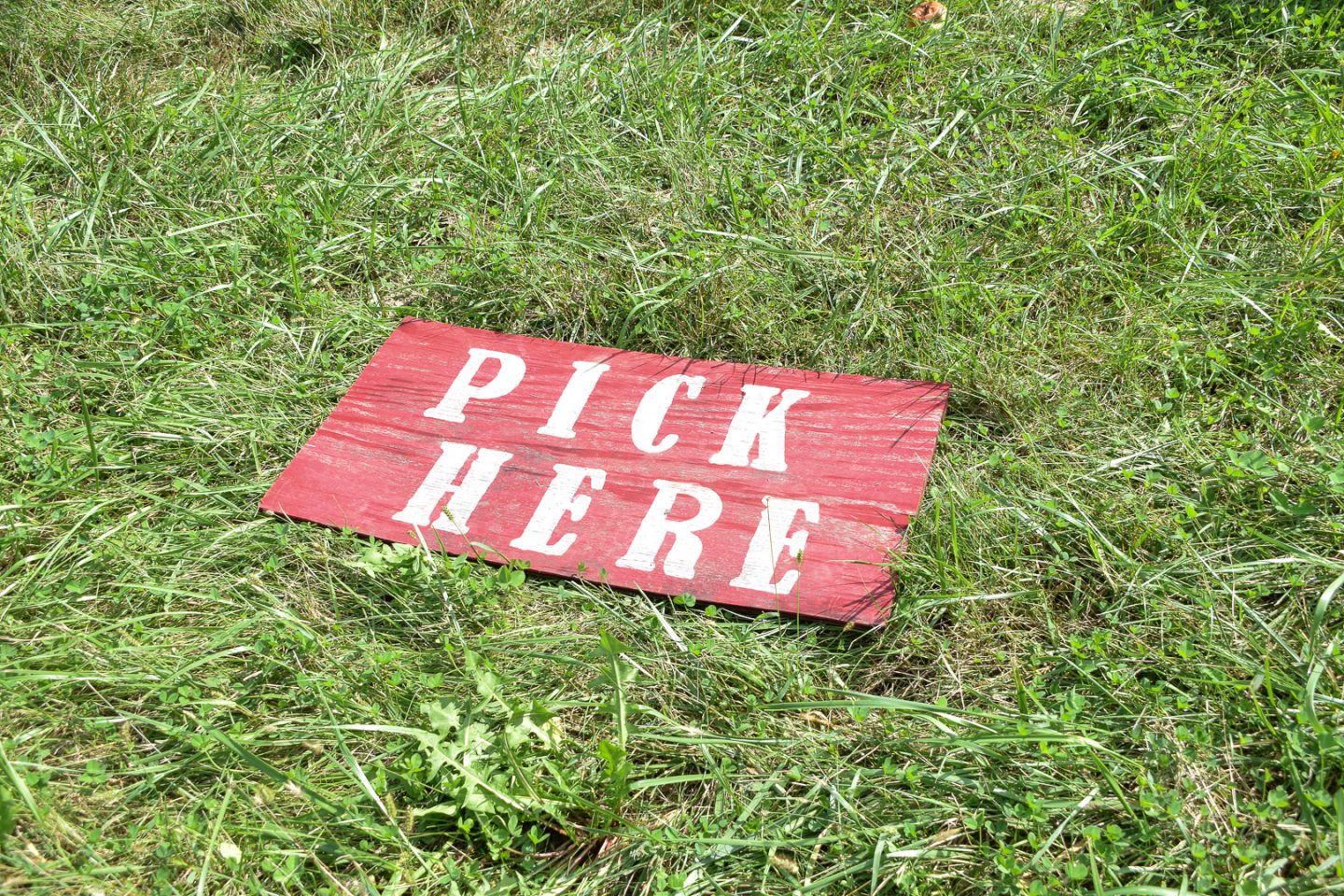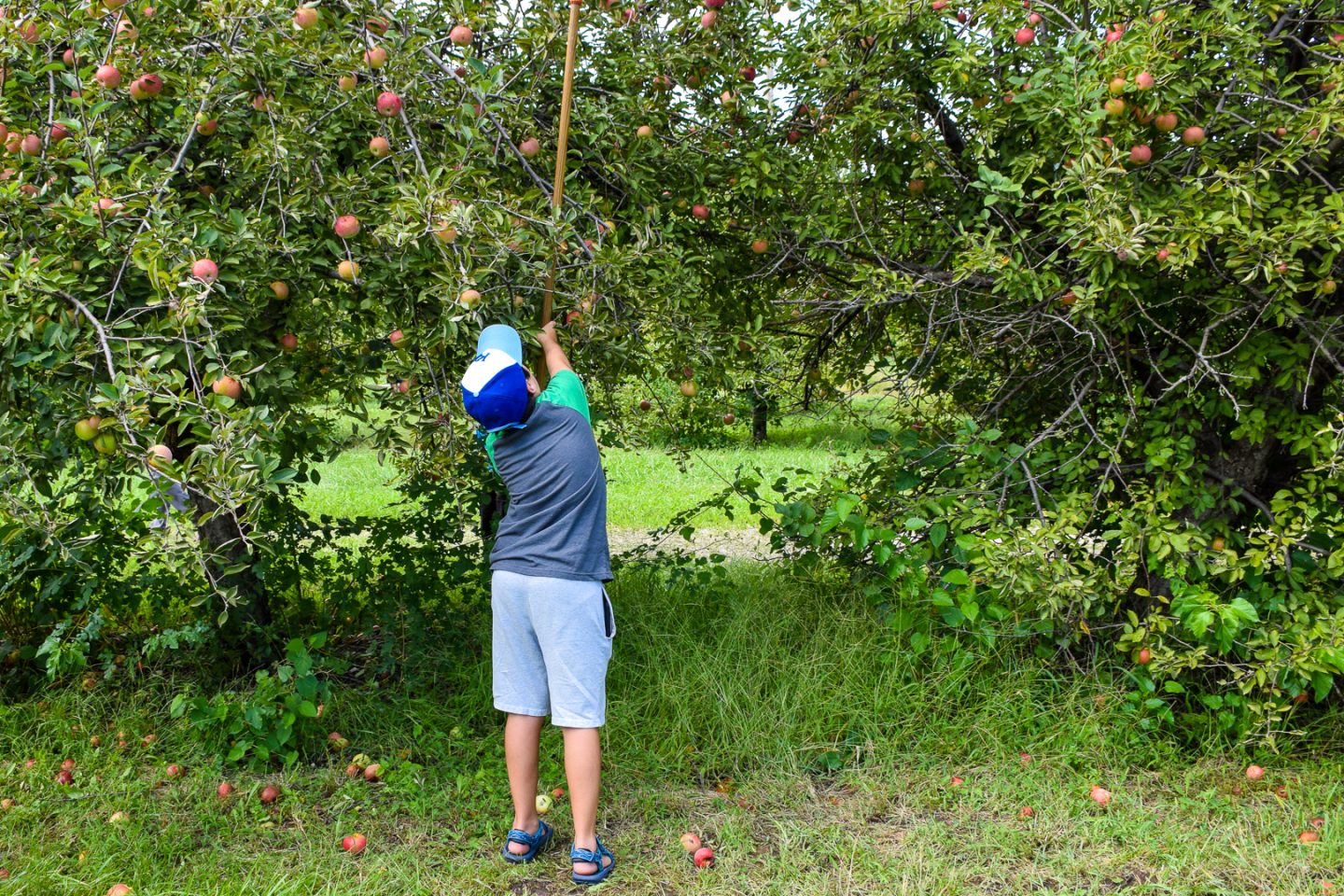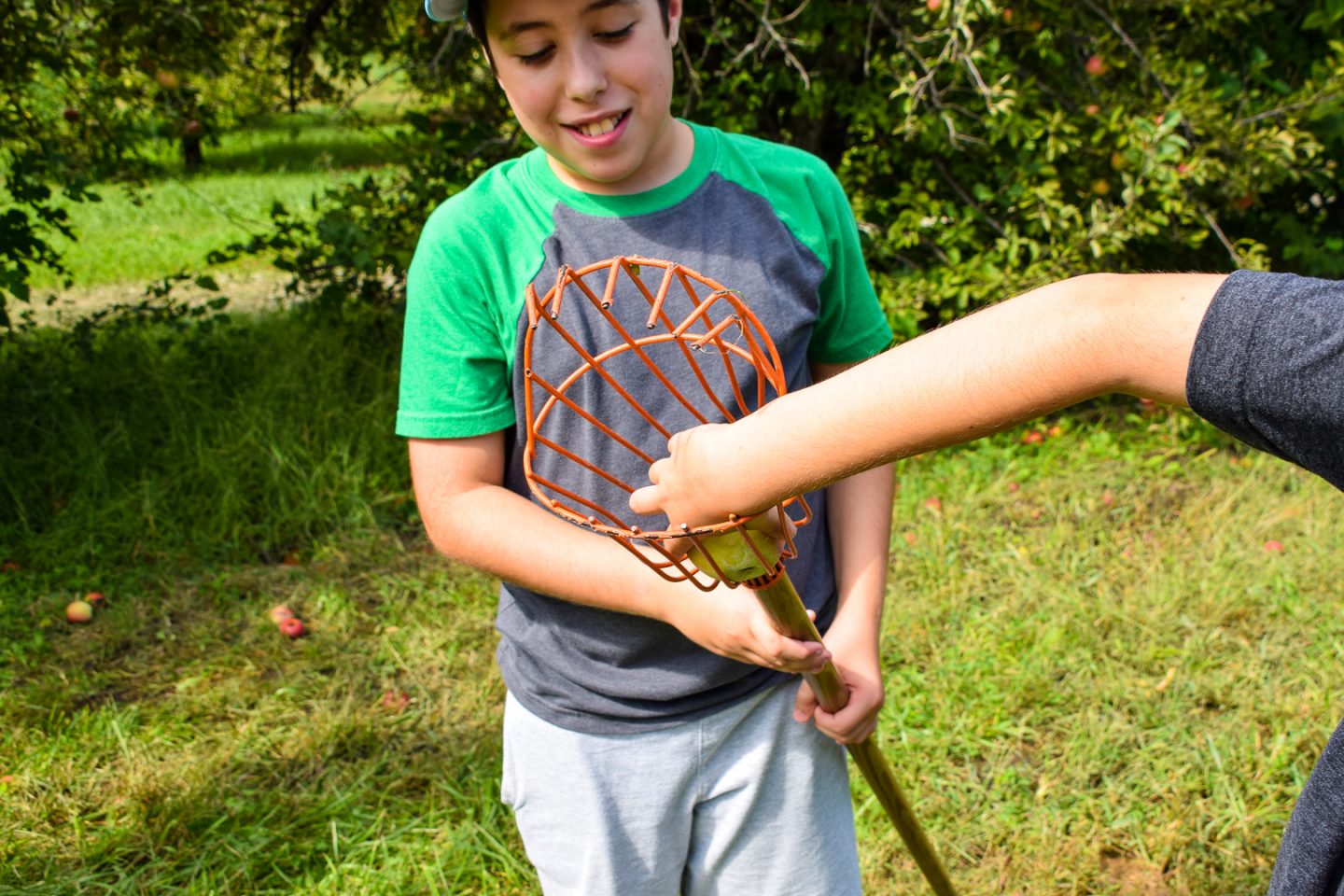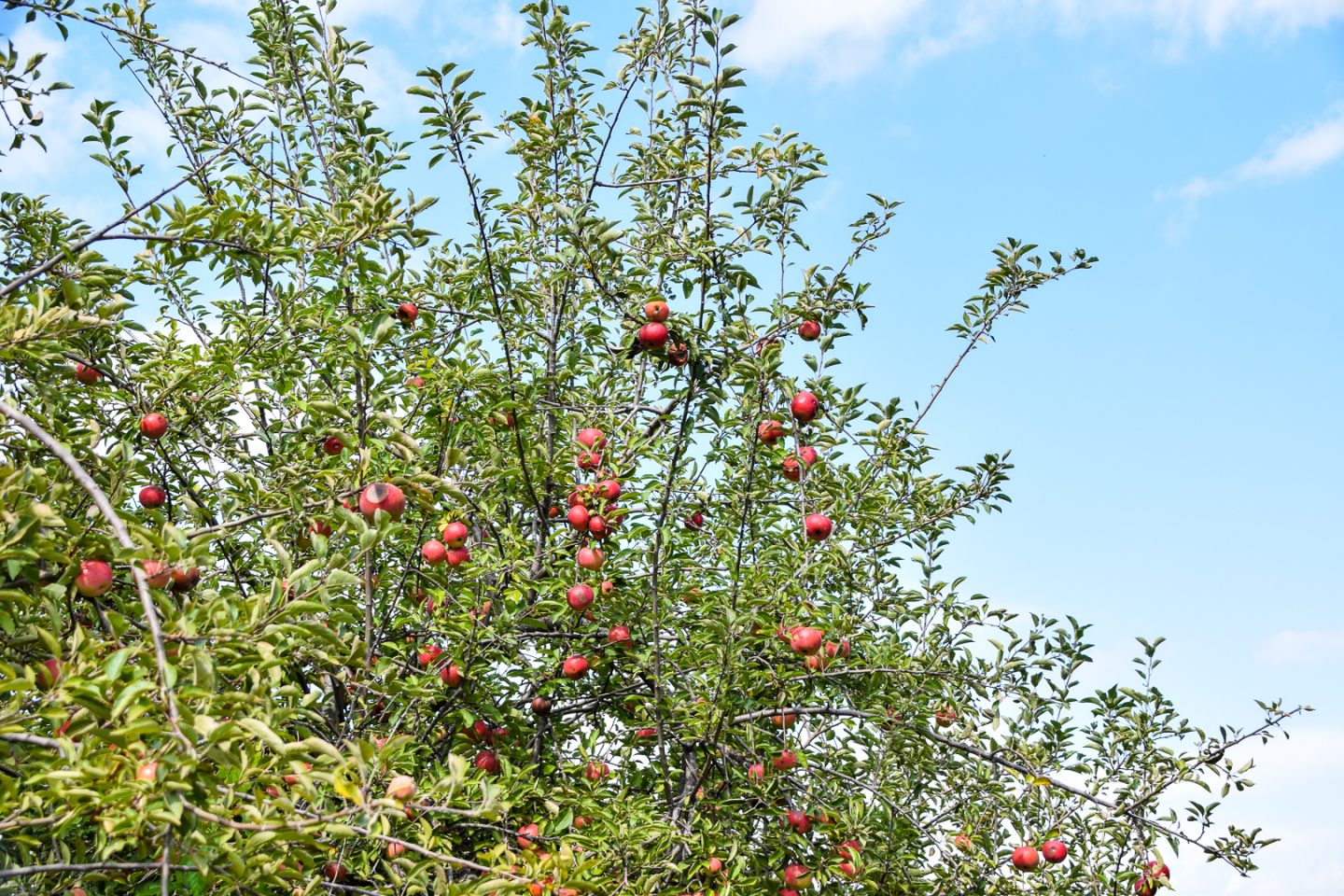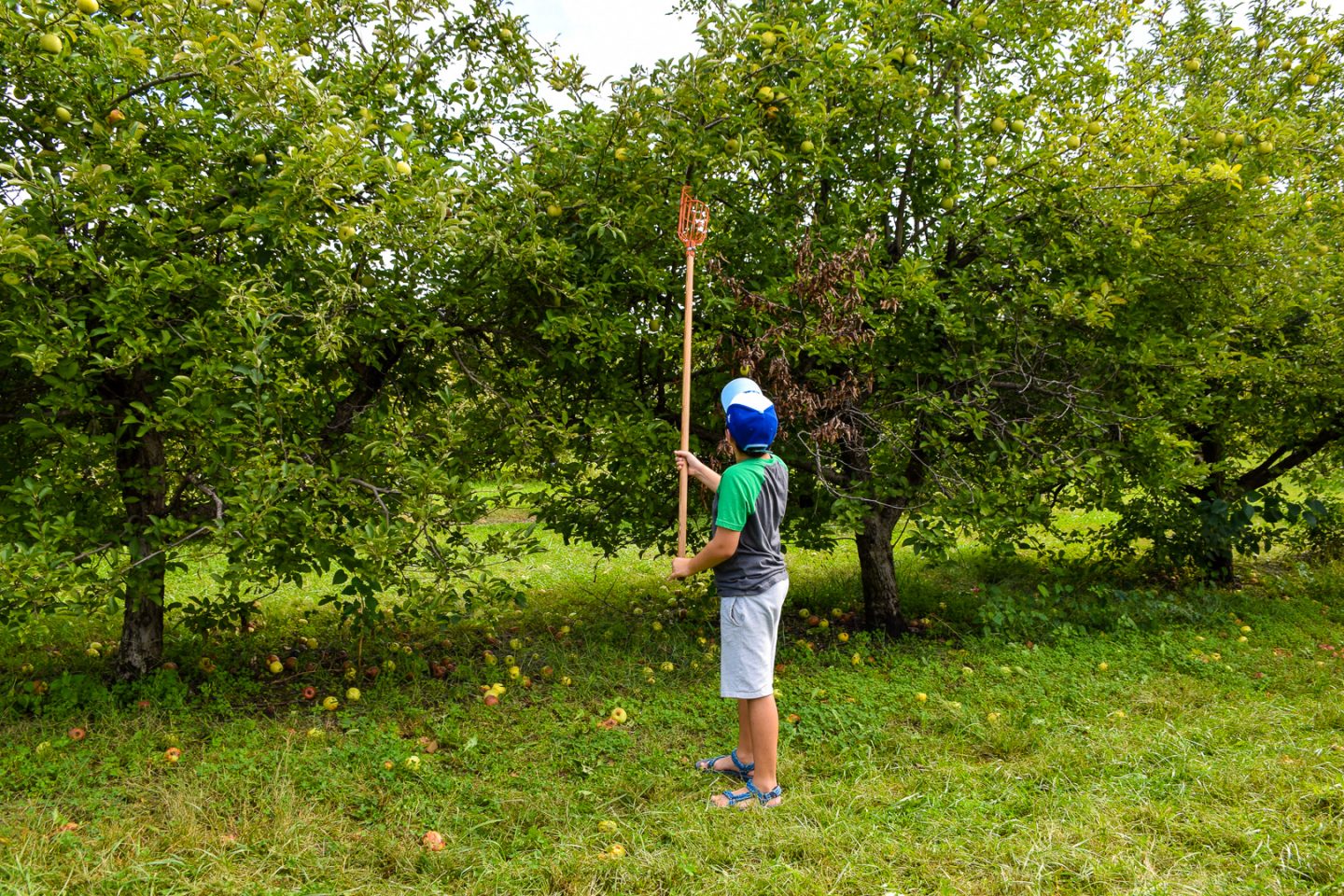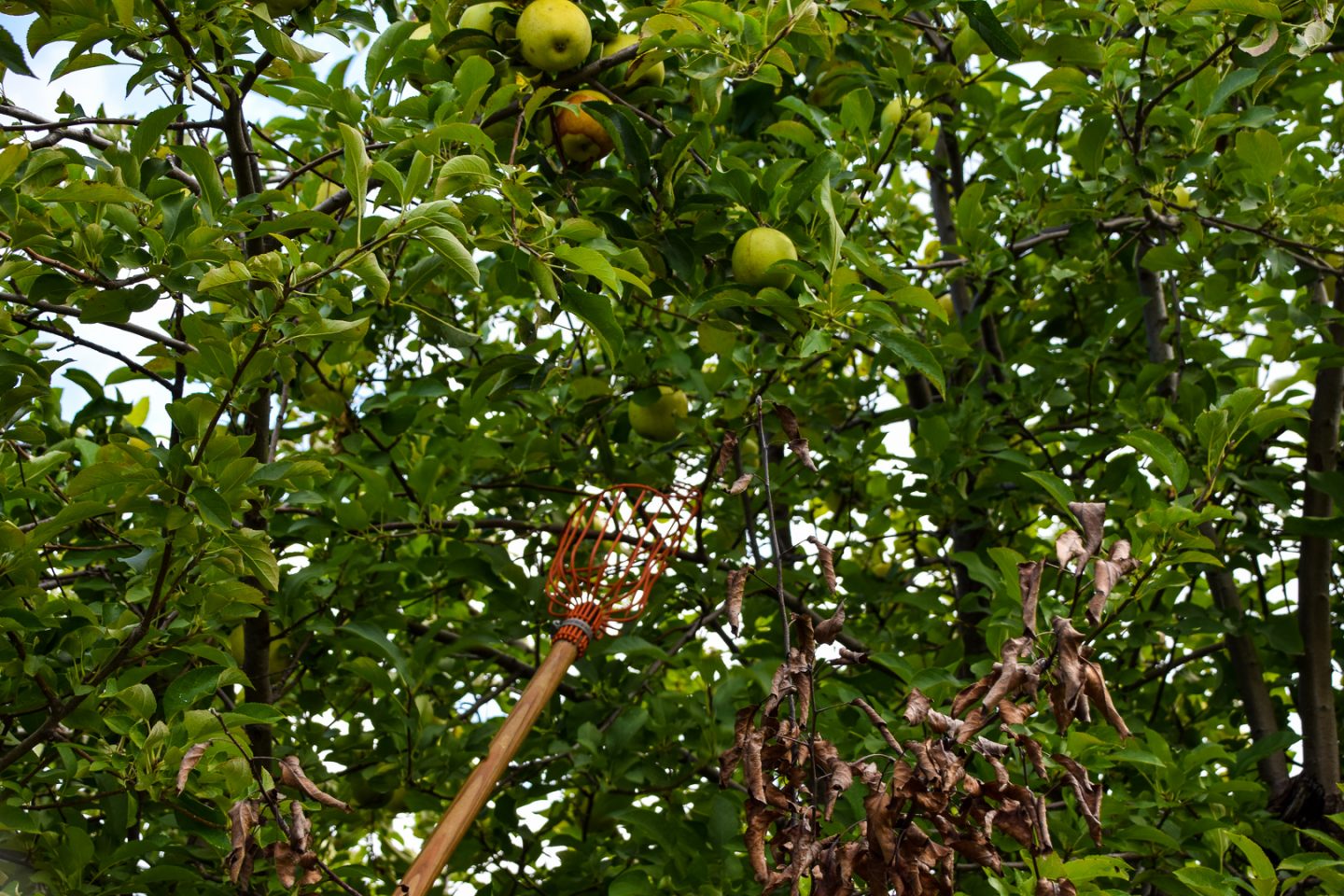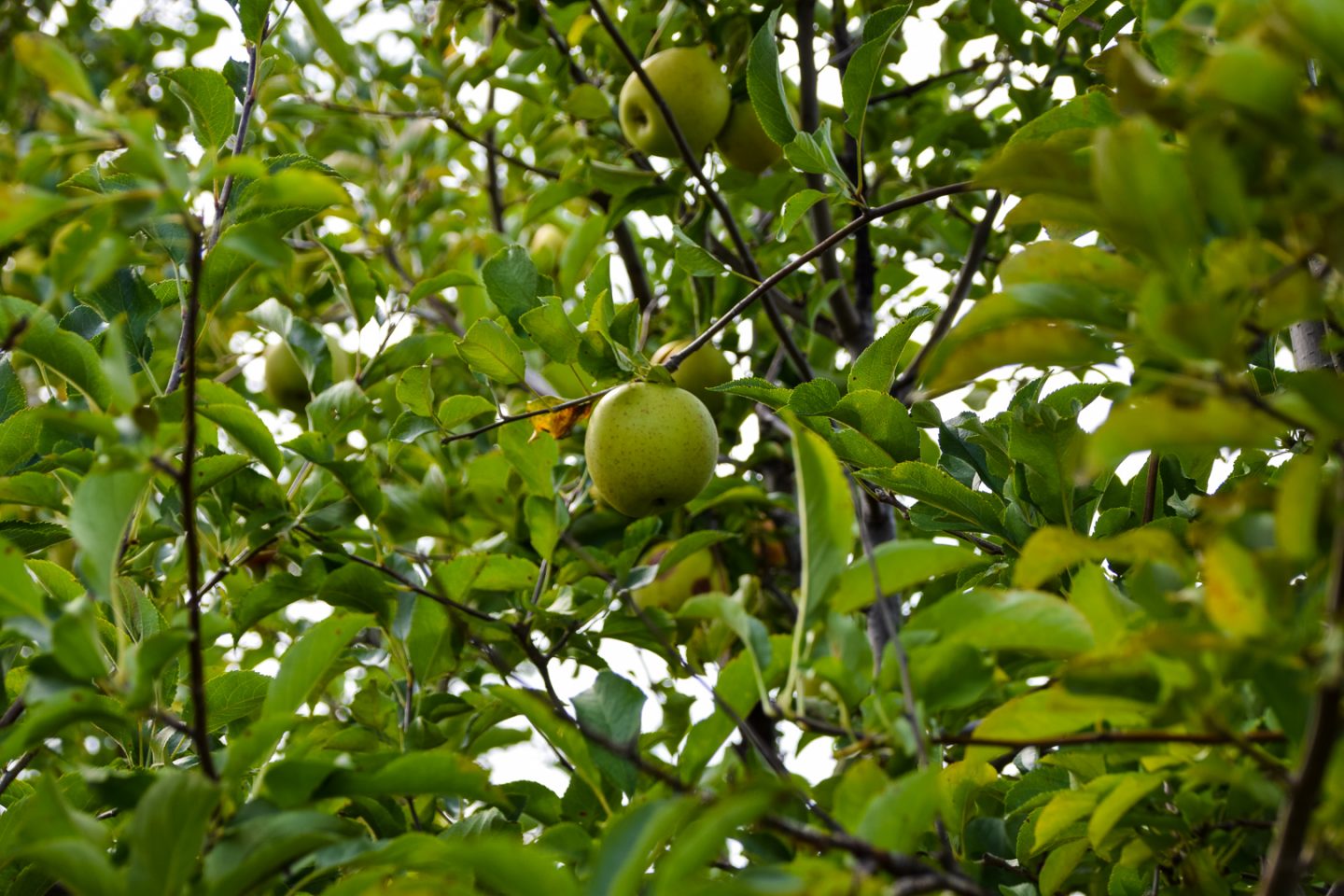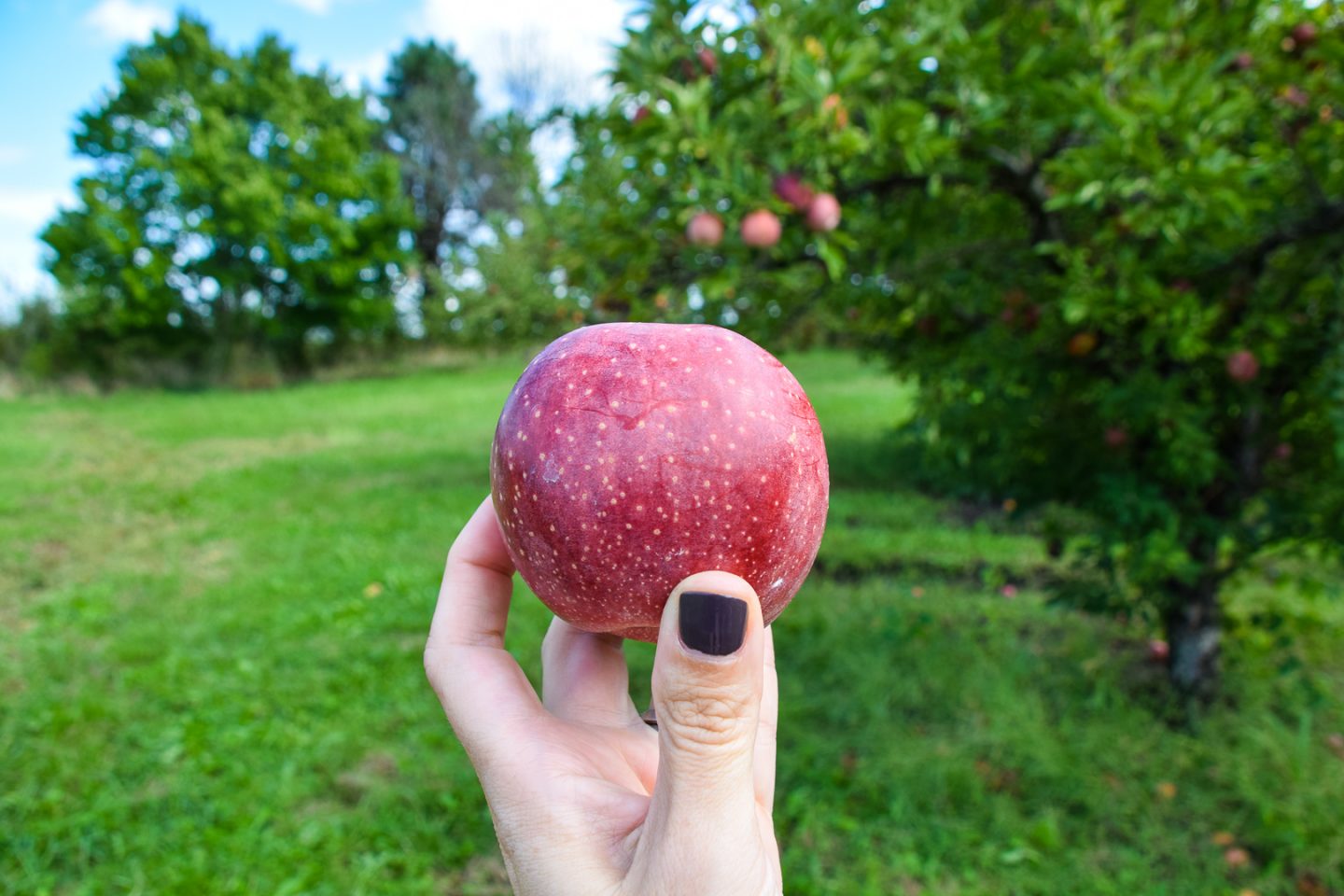 Gabbie was on the phone with her friend who is in school in NY.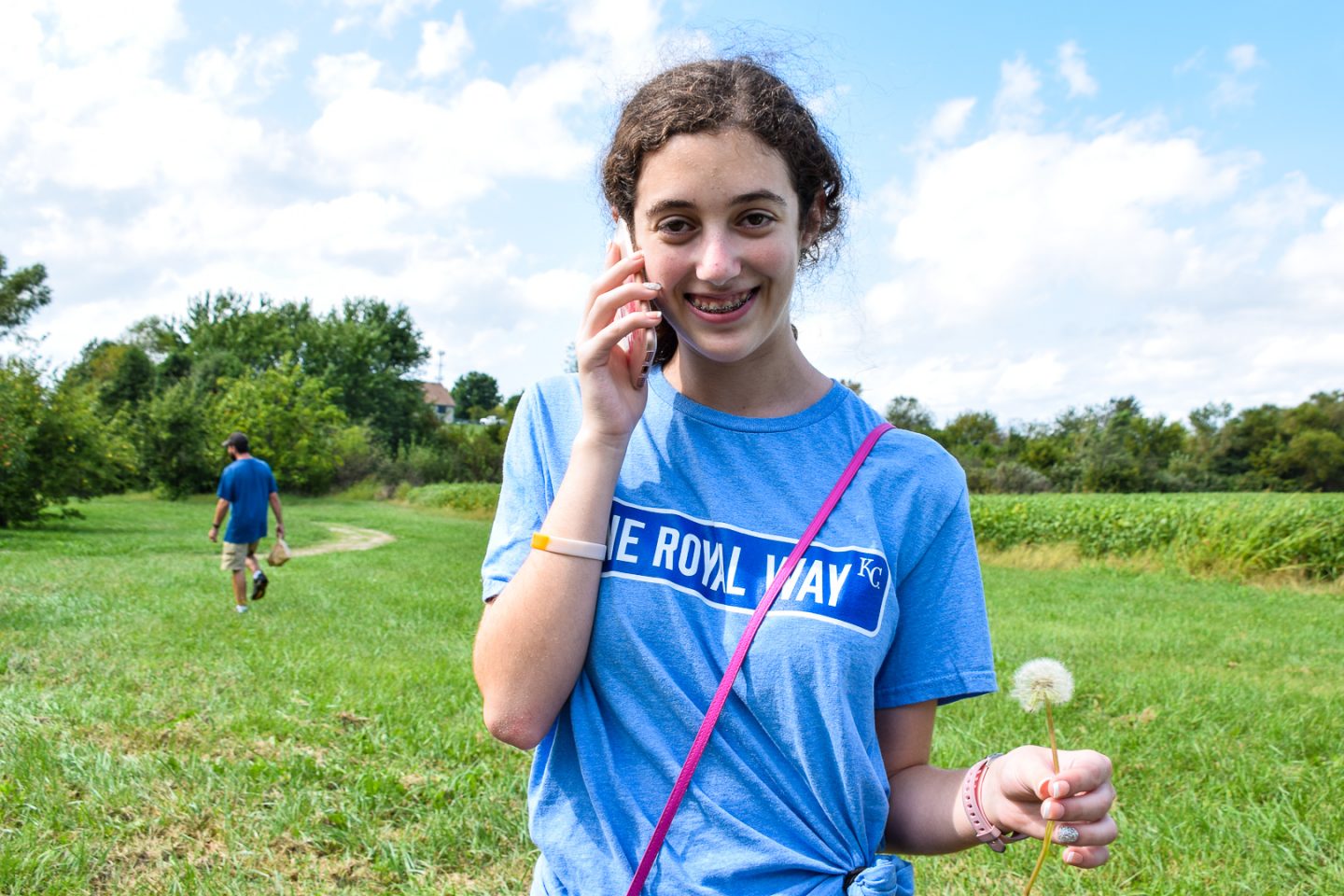 Luckily my kids are too big for this or they would have been begging to go on it!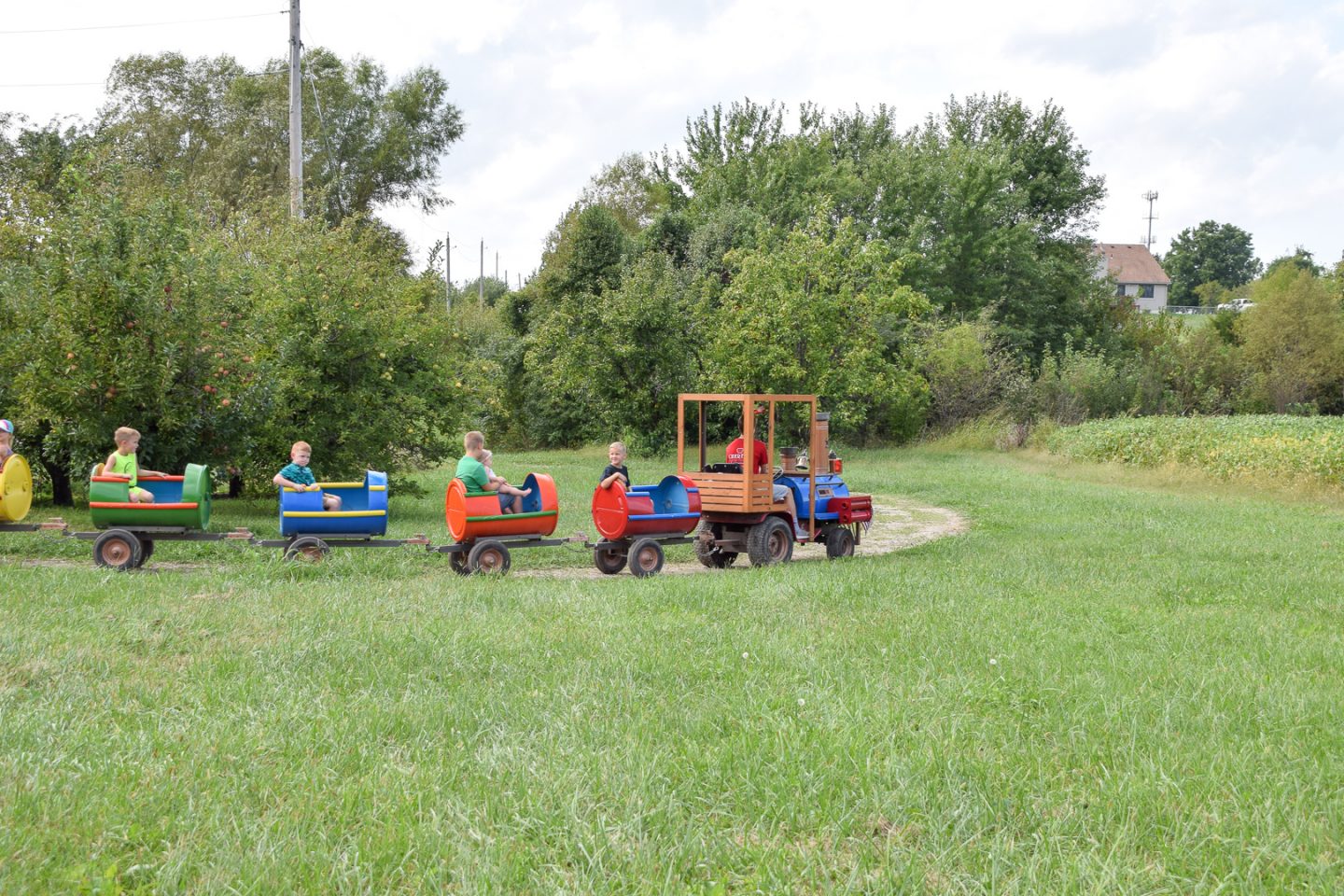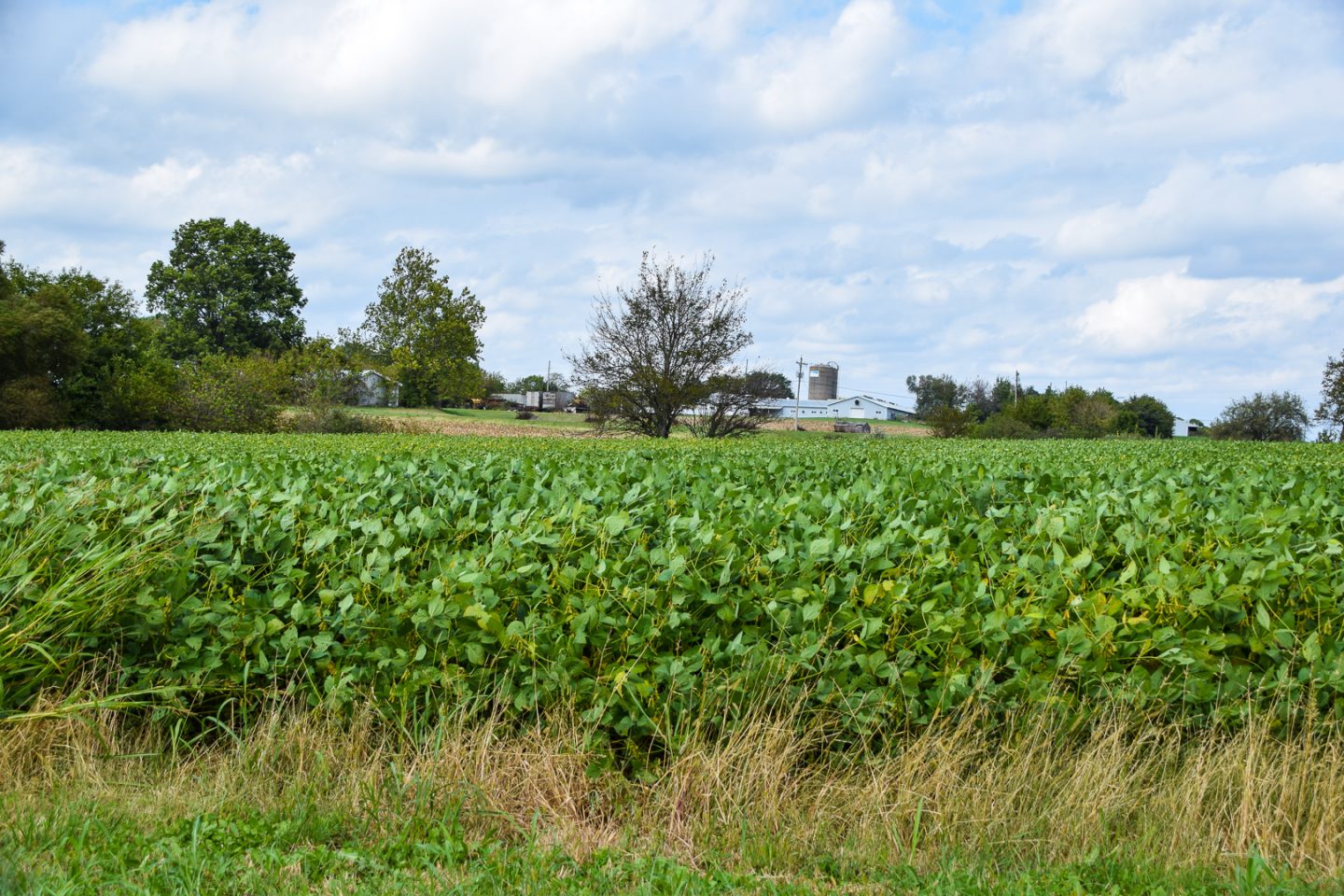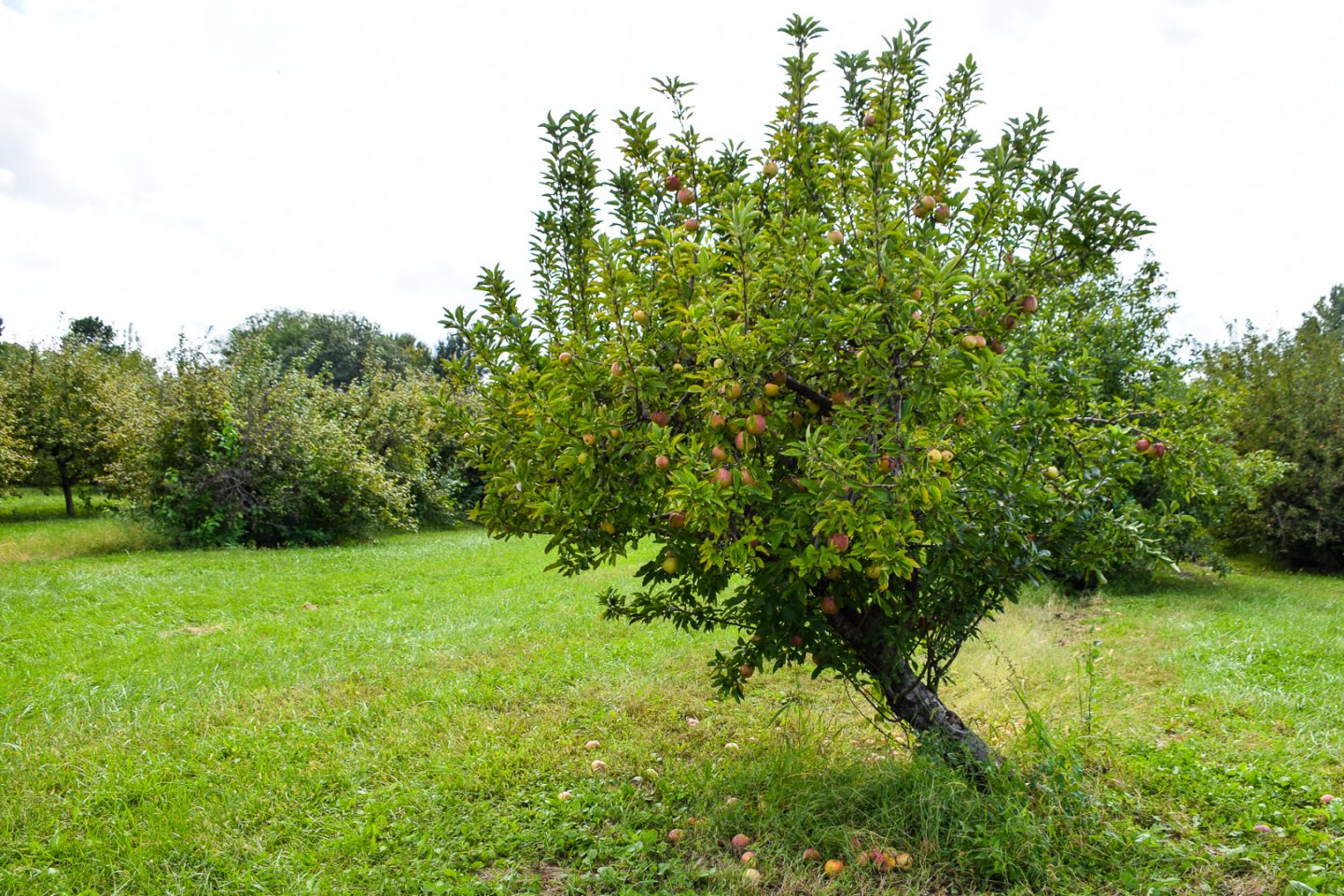 This is the cute house where apparently guests can stay for events held at the farm!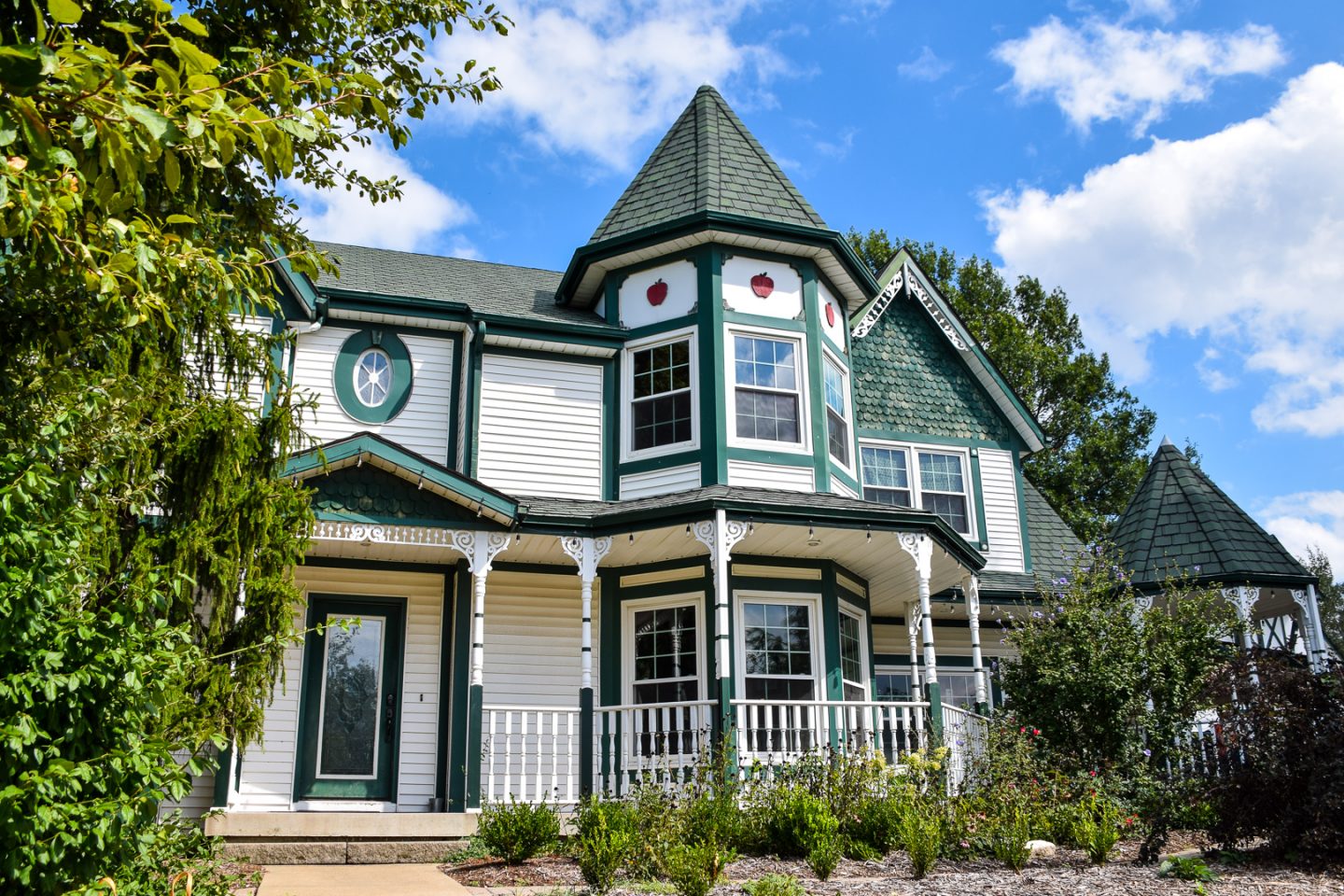 Did you go apple picking this fall?