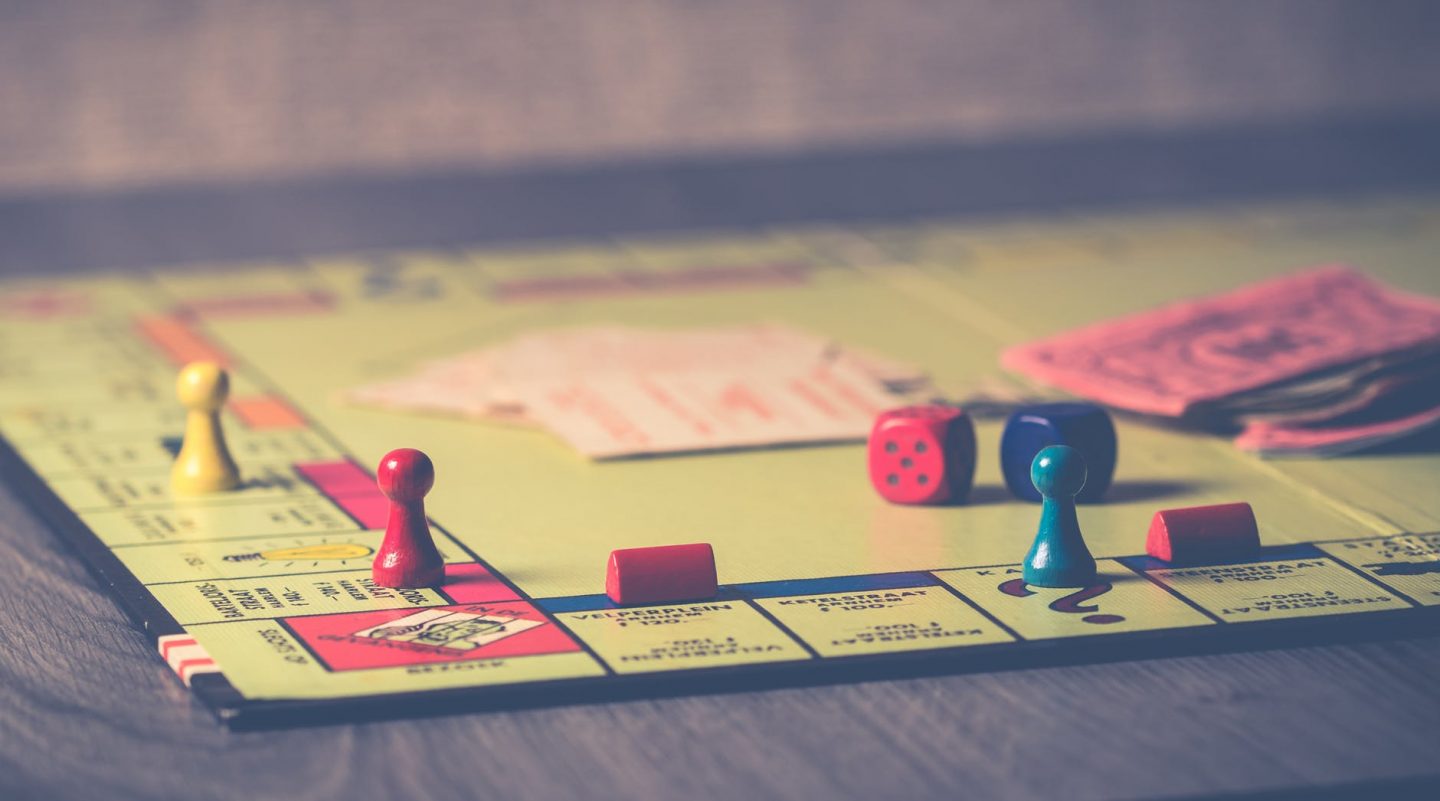 For relationships to work, it is important to keep things interesting and to always put in the effort to make it work. One way to do this is to often shake things up, for instance, by coming up with different date night ideas that you can try with your partner. Do not worry about finances, as there are plenty of affordable ideas that you can try out. Below we have compiled a few of them for you.
1.Movie night
After a long day's work, one of the things that people look forward to is a period of relaxation. This can be in the form of a bath, hot shower and, often, enjoying movies on a streaming service like Netflix. For couples, your date night can be something as simple as enjoying each other's company while watching a movie that you both love. Get some warm blankets, popcorn and snuggle close to each other. This intimate setting will bring you closer together all while enjoying a good drama or comedy.
2.Wine tasting
While organizing a date night, you can consider incorporating a few of your friends as well. Create a dinner party and invite some of your married friends or even those who are single to enable them to meet a few people too. Invest in a couple of affordable wines that you can all try out. Get creative and mix up some cocktails to expand your taste palette. It will be fun for you and your friends.
3.Game night
If you and your loved one enjoy participating in a mind-stimulating activity, then a game night is the best option for you. There are many options to choose from, as you can play chess, monopoly, cards and so much more. It will also present you with the opportunity to have a bit of one on one time since you will get to talk as you play. With some light music playing in the background, game night will be a super easy and fun date for you both to enjoy.
4.Cook together
Doing an activity together has been proven to help couples bond and understand each other better. Cooking is one of the best activities that you can participate in, as it will grant you the chance to be playful and try out different recipes. You will have a lot of food and snacks that you can enjoy afterward, which will make it a win-win situation for you.
5.Play video games
The video gaming business has been one of the most profit-making for a long time, and, for a good reason. A lot of individuals of different ages enjoy video games, due to the wide variety that exists. There are car games, zombies and vampire-themed ones and much more. For your date night, including a little competition by gaming is bound to heat things, and will create positive tension for you. Therefore, get a couple of video games to get you started and knock yourselves out.
---
This post was written by a guest blogger. Thank you for the submission to my site.