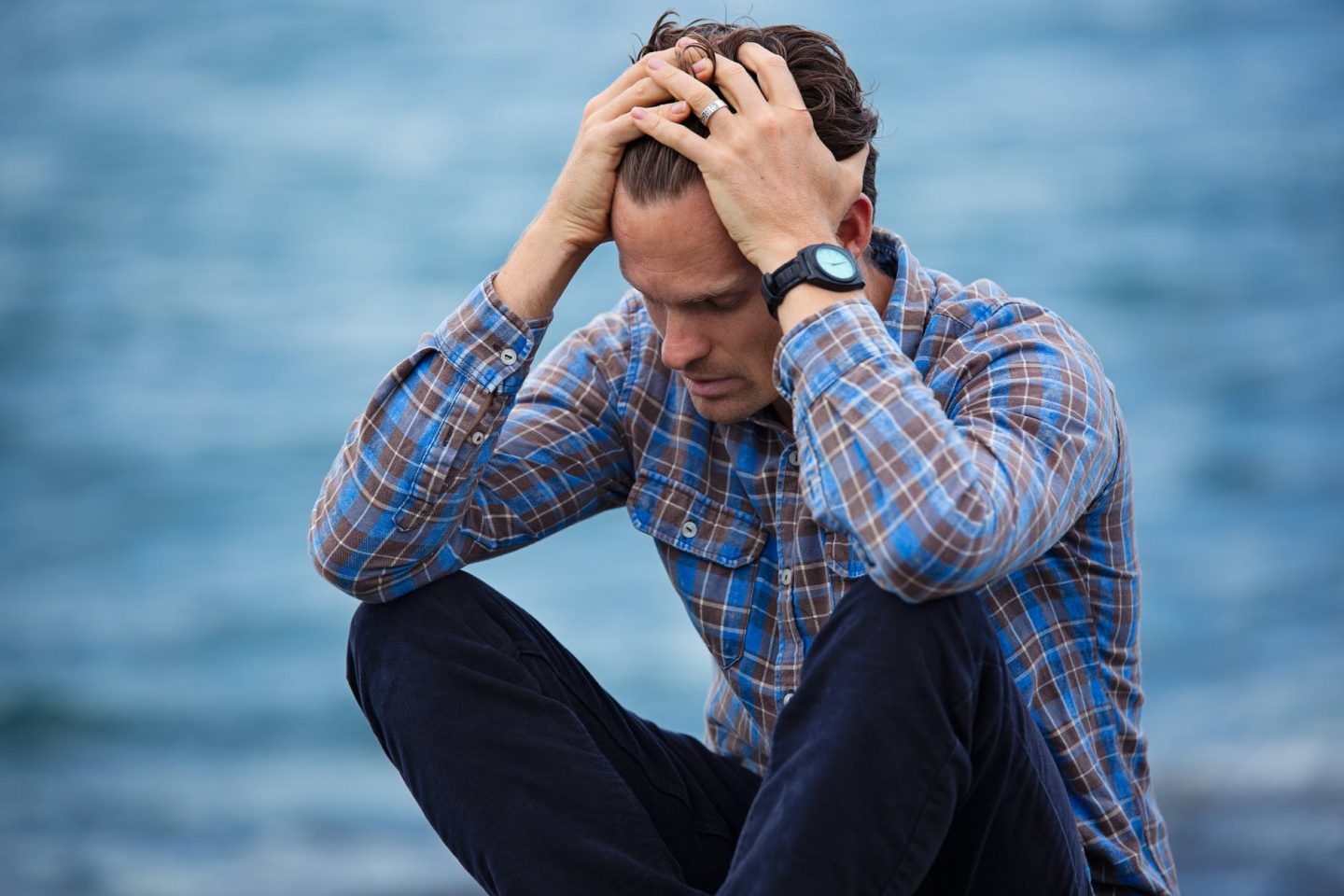 What do you think about when you hear the words "mental illness"?
People's experiences and exposure to mental illness can often dictate how they think about it, whether it's a personal struggle or a passing encounter.
Despite the conversation surrounding mental illnesses progressing, there is still some stigma, discrimination and misunderstanding about people who suffer from mental illness present in society. Because its understanding widely relies on people's own experiences with it, there are a lot of myths that still persist about mental illness, including who suffers from it, what it looks like, and how you can treat it. It's tough to undo such a long history of misunderstanding mental illness in a short time, but a good step is to dispel some of the many myths surrounding it.
Here are four prevalent myths about mental illness that are debunked.
Myth: People with mental illness are "crazy"
Truth: Mental illness does not make you crazy. Mental health is just like physical health, and just as if you were sick with an illness like diabetes, mental illnesses have symptoms. Having these symptoms doesn't mean you are crazy, but rather means that you are susceptible to illness, just like any other person. Anyone can suffer from a mental illness, and some may not even realize they are suffering from one for quite some time.
Myth: People with mental illness are dangerous
Truth: It can be easy to equate dangerous and violent behavior with mental illness, especially in today's climate and increasing mass violence that the media links to "mentally ill" or "mentally disturbed" individuals. However, studies show that victims of mental illness are actually more likely to be victims of violence rather than perpetrators of it, and a very small percentage of violent crimes in the United States are committed by people who suffer from a serious mental illness. So, the fact is, someone who is suffering from mental illness is more likely to experience violence than be violent.
Myth: Therapy is a waste of time and psychiatric medicine is bad
Truth: Therapy is a valuable resource and a helpful tool as part of a recovery plan, just as taking medication is as well. Medication may not be right for everyone, as there are symptoms that come along with some medication, but many people who take psychiatric pills need it in order to properly function every day. Just as diabetics need insulin, some mental illnesses require medication for the individual to get better.
Therapy is also necessary for a lot of people in order to work out the root cause of their illness, as well as a good step to learn how to control it and move past it. Therapists can offer invaluable insight and attention, and treatment centers, like Eden Treatment, can help people who are suffering from more serious kinds of mental illness. Again, accepting treatment from professionals does not mean you are crazy or weak, it means you understand you have a condition that needs remedying, and if anything, makes you stronger and more attentive to your needs as a human being.
Myth: You can never recover from a mental illness
Truth: Not all mental health issues are lifelong issues, and it is quite possible to recover completely from some disorders, including depression, anxiety, and post-traumatic stress disorder. With the right treatment plan and a good support system, including self-care, symptoms can be managed and alleviated, and the victim can continue living a productive and healthy life.
---
This post was written by Bill Clark. Bill is a freelance journalist who specialises in writing about culture and the arts, however will write about anything that piques his interest including business, travel and lifestyle. He can be reached on Twitter @BilboClark01.