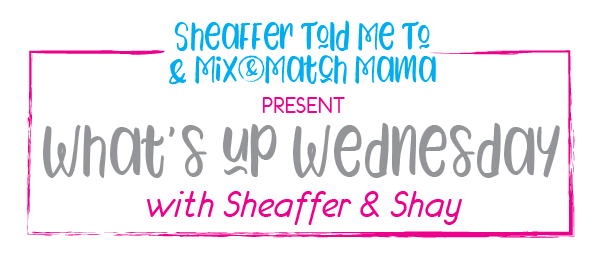 Well, it's the end of September! We didn't do a whole lot this month, with having school all month long besides on Labor Day, and on this coming Monday and Tuesday (October 1) we are off for Rosh Hashanah! The holidays are sometimes earlier in September, depending on the year, and this is one of the years where they fall out later! Here's what we've been up to.
1. What We're Eating This Month…
This week I'm breaking out the chili recipe! It's such a fall food for me. We haven't eaten much else special this month. I do have to say that I love being able to eat fruit again!
2. What I'm Reminiscing About…
Earlier this month I wrote a post in which I reminisced about my own experiences in each of the grades my kids are in! I didn't have any travel posts this month, which is always sad.
3. What I'm Loving…
Reading lots of books, watching all the fall TV premiers, watching the Chiefs, and drinking lots of coffee!
4. What We've Been Up To…
On Labor Day, we went to Warm Springs Ranch. We also checked out a local car show. We need to get going on our fall activities so that I have more to share here!
5. What I'm Dreading…
I dread anything that makes me feel stressed for no real reason, like being offline to celebrate holidays and having to catch up on too much when I get back!
6. What I'm Working On…
I'm continuing to work on maintaining my weight loss and going to the gym. I am also working on doing better at gratitude tracking. I also wanted to work on meal planning and I found this fun way to display our meal plan for the week on our refrigerator.
7. What I'm Excited About…
Fall weather, colors, and activities.
8. What I'm Watching / Reading…
I made a whole chart of all the shows I watch or want to watch and it's a lot! So far, at the time of writing this, I have watched the premiers of 9-1-1 and The Good Doctor. I like both of those shows a lot!
As usual, you can see my latest book reviews here.
9. What I'm Listening To…
I took an audio book break this month. I don't have time for podcasts, regular books, and TV plus audio books, I guess! I'm not going to give up on them entirely, I don't think!
10. What I'm Wearing…
On the first day of fall I wore a flannel shirt! It's still pretty warm out here so I might be rushing the fall clothes just a bit.
11. What I'm Doing This Weekend…
Getting ready for and celebrating Rosh Hashanah.
12. What I'm Looking Forward To Next Month…
Celebrating the fall holidays with my family and friends.
13. What Else Is New…
In case you missed it, check out Gabbie's bedroom makeover, a look at my calendar, a list of Top 3's in a variety of categories, my fall list of ideas, and my morning routine.
Here are my latest 52 Frames photos: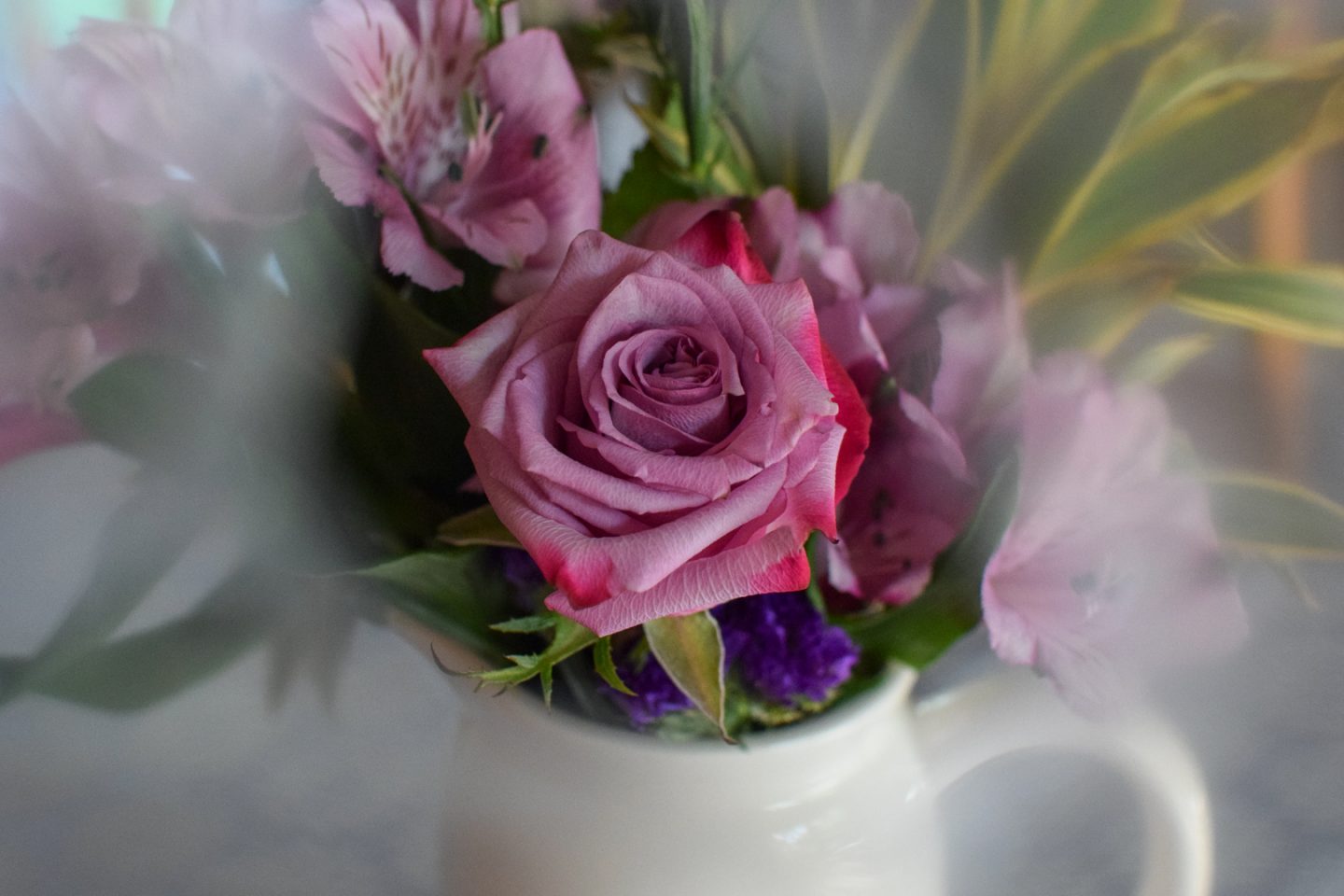 [distortion]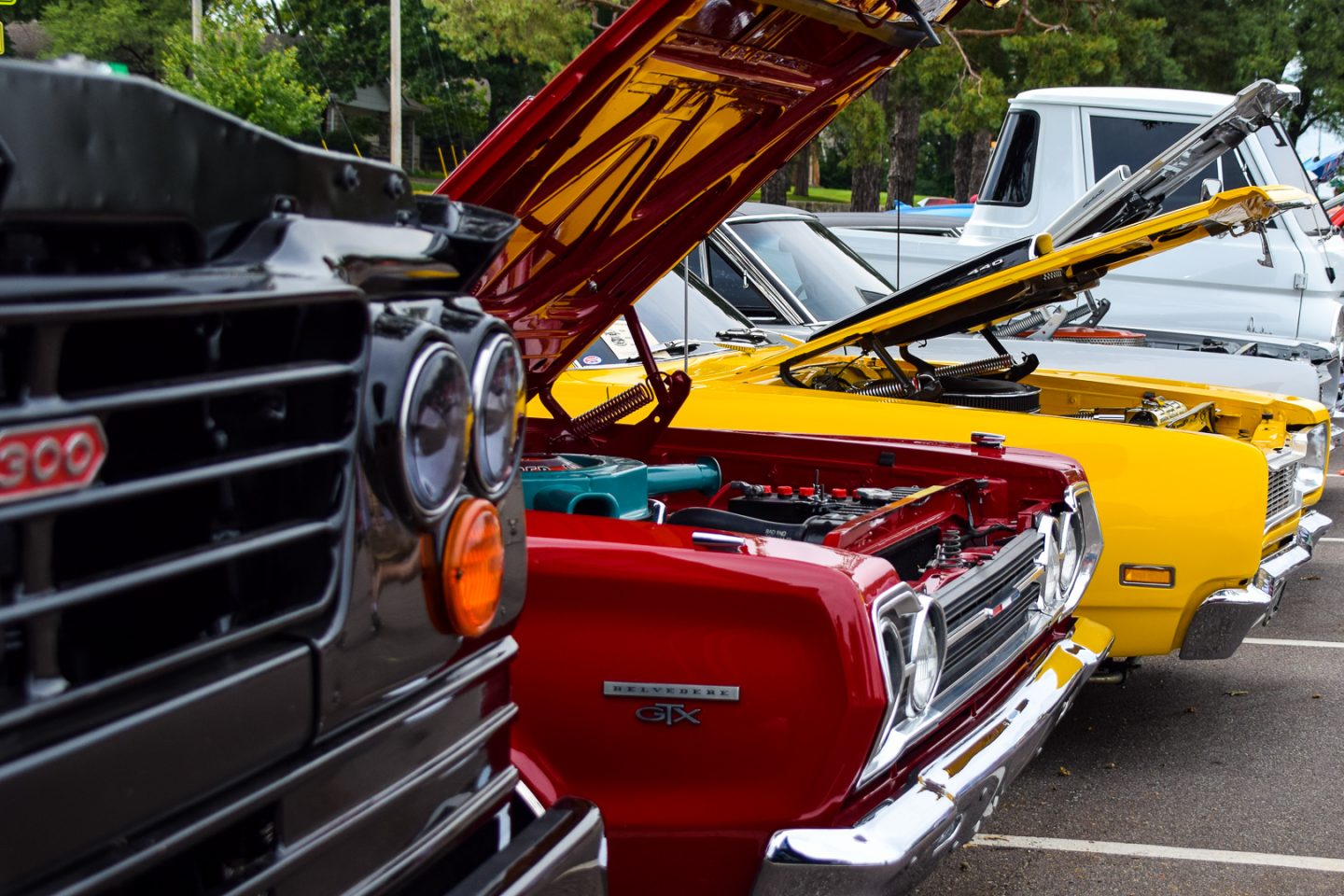 [transportation]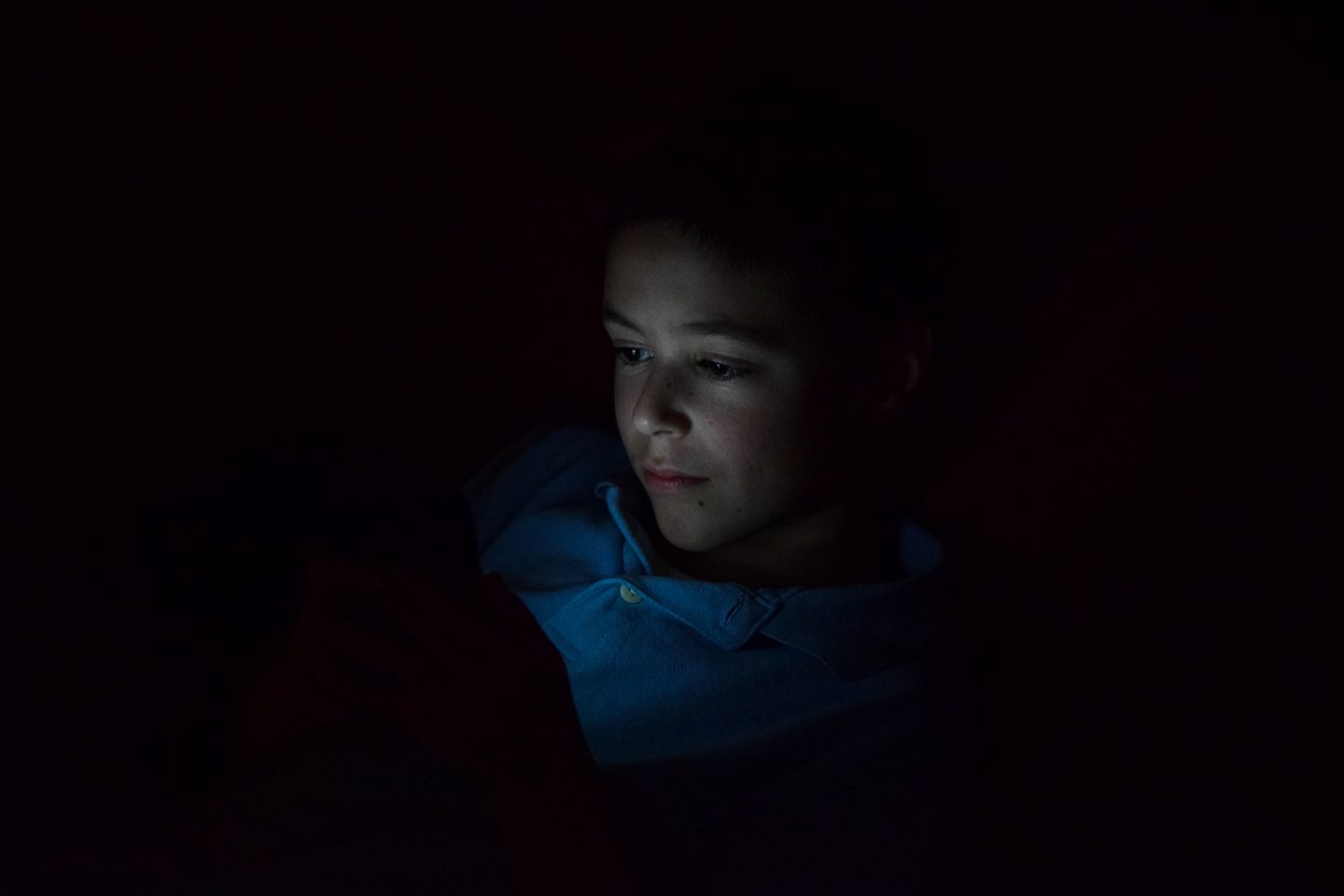 [one light source]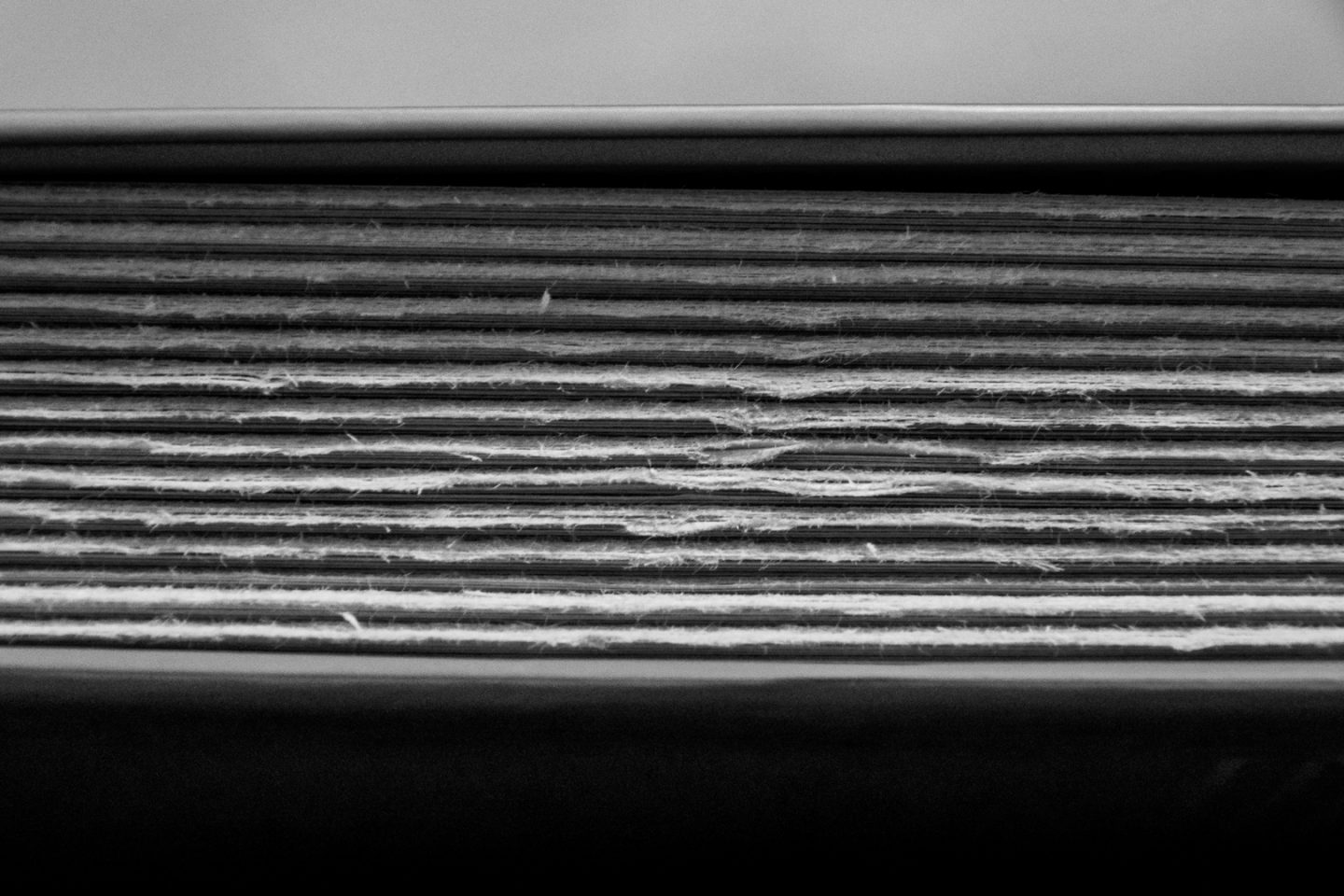 [details]
What's up with you lately?