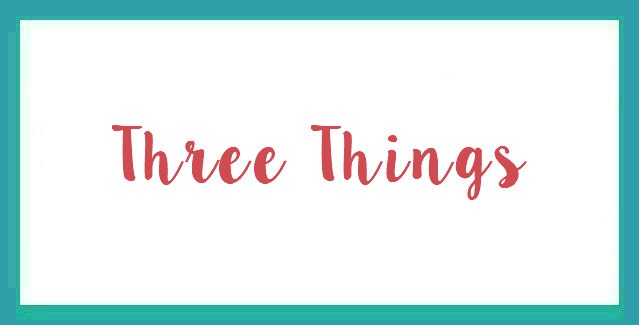 Time for another update in three points each. In posts like these, you get an update on each child (or family member) in three bullet points per person. I like to write them about once per month and to share something new about each of my kids! I almost skipped this post this month because I didn't have a good topic to focus on, but I decided I would just give a general update for each of my kids.
[Gabbie]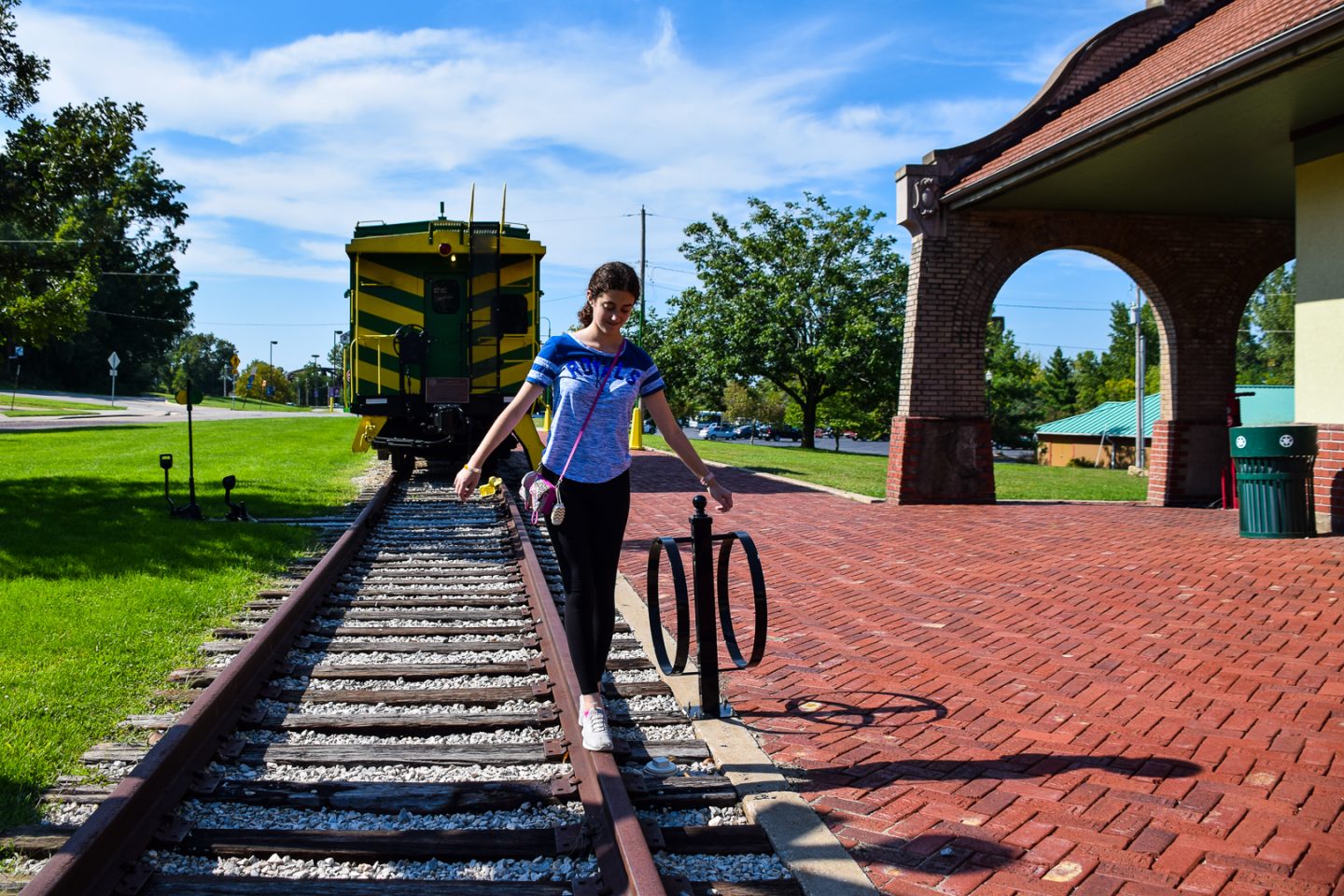 1. Gabbie seems to have adjusted to high school and is doing great. She doesn't even seem to have as much home work as she did last year!
2. This year she is doing dance three evenings a week instead of two. It definitely keeps her busy and keeps me feeling like I rarely get to see her.
3. This coming weekend she is going to her first high school aged youth group convention in Chicago. They are taking a bus overnight on Thursday night to get there on Friday morning. I hope she'll get some sleep!
[Zachary]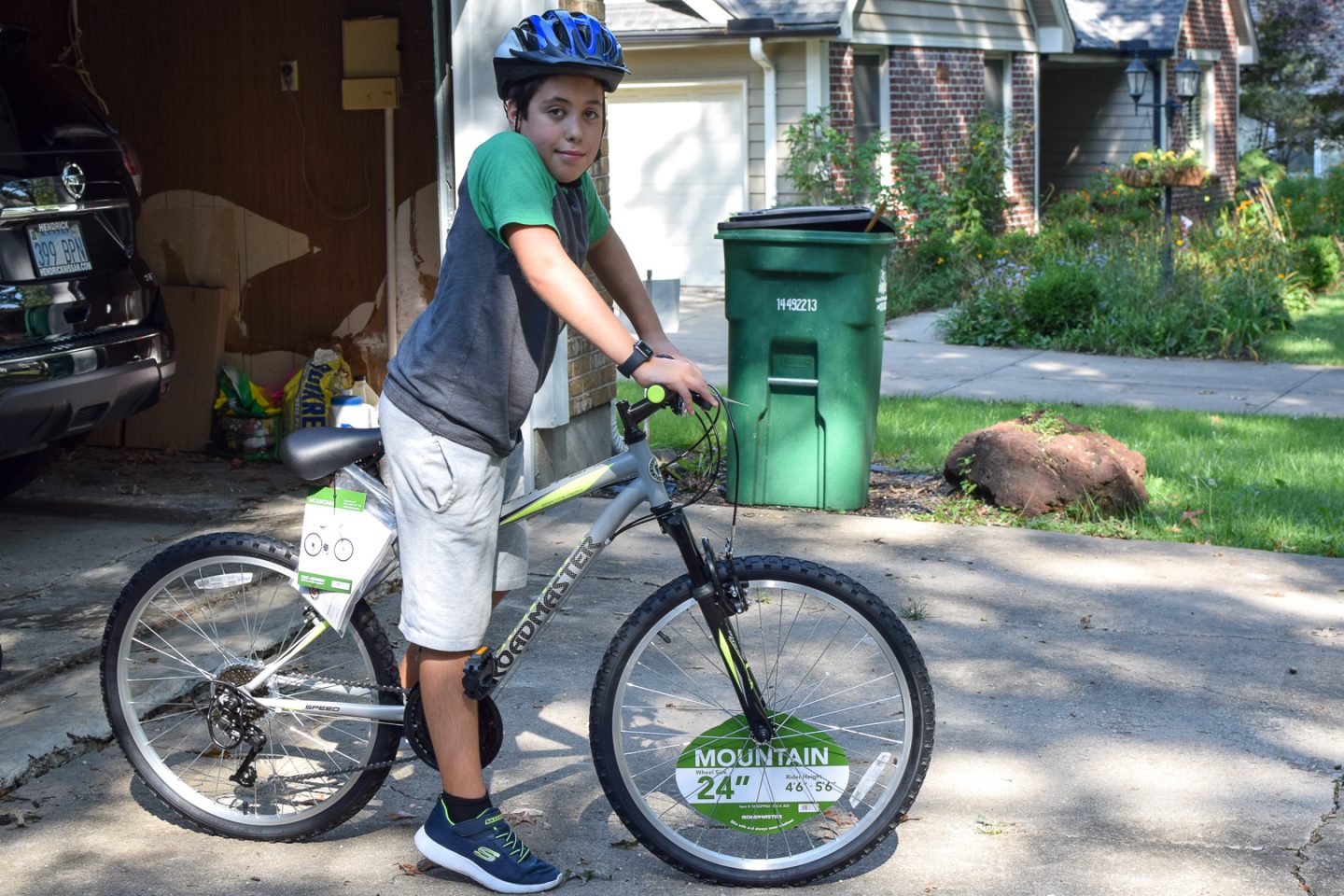 1. Zachary has been very lucky lately to get all the things he has been wishing for – an iPhone, an Apple Watch, a new bike, and a new mattress!
2. I'm a little worried about his self esteem as he has been saying things like he has no friends or that he doesn't like his smile.
3. Zachary started learning for his bar mitzvah, and at school he joined the LGBTQ Club and Student Council.
[Simon]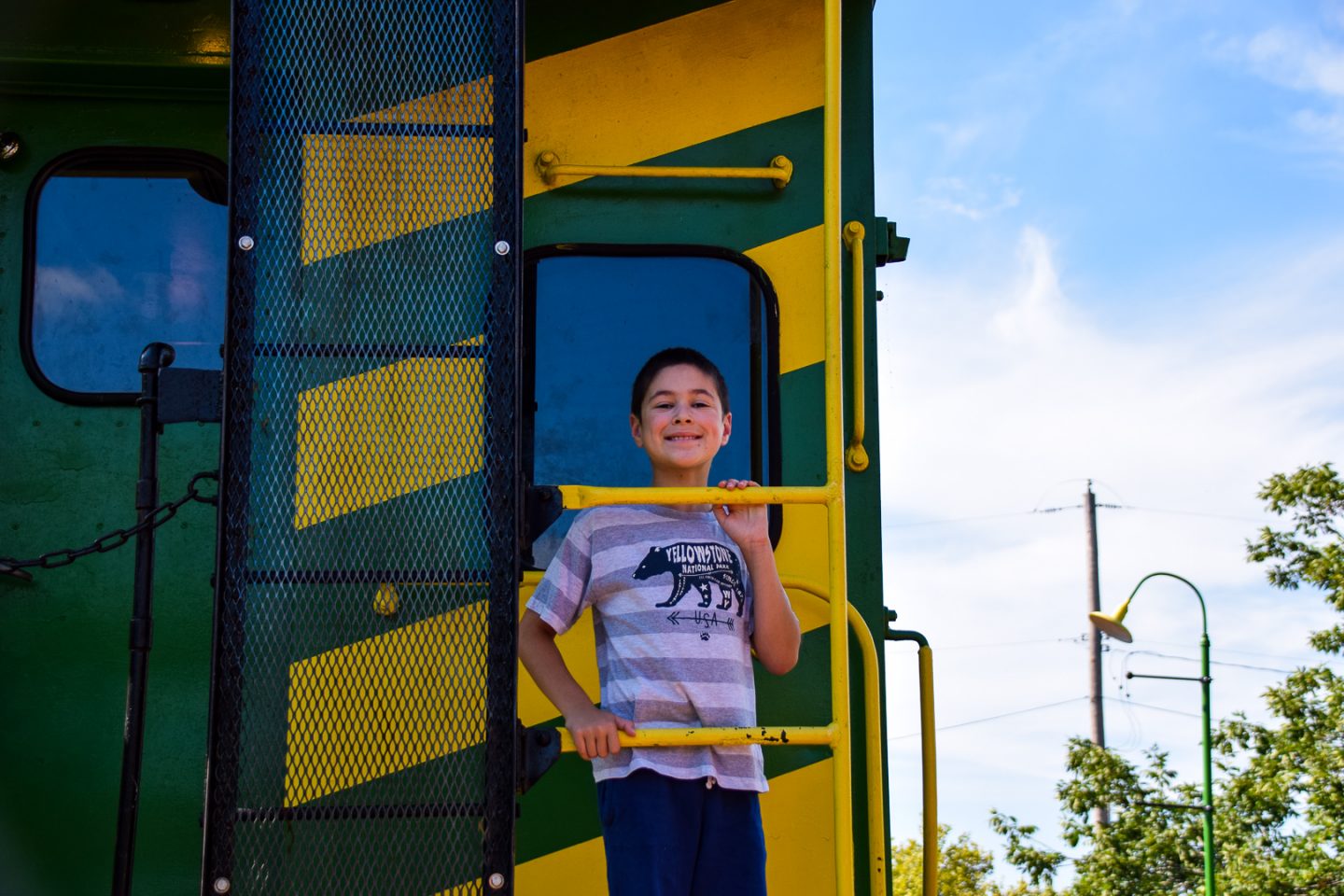 1. When Zachary got his new phone, Zachary's old, non connected phone became Simon's. Now he is always talking to his friends via Facetime!
2. Simon and I recently finished reading "There's a Boy in the Girl's Bathroom" by Louis Sachar. He thought it was really funny!
3. He is still doing 100 Mile Club this year. The kids try to complete 100 running or walking miles throughout the year.
Now tell me something new with you or your kids!