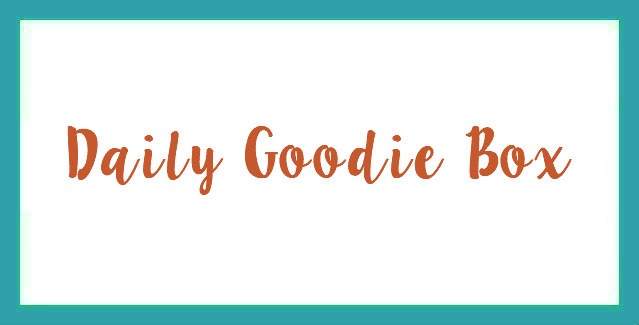 Daily Goodie Box is a site that sends out free boxes of goodies (based on availability) to try and review. Their tag line is Daily Goodie Box. It's more than just Free Samples! I received the September Daily Goodie Box and it was filled with fun things to try!
What was in my box this time? 8 awesome items! You can also check out the 8 items I received in the August Daily Goodie Box.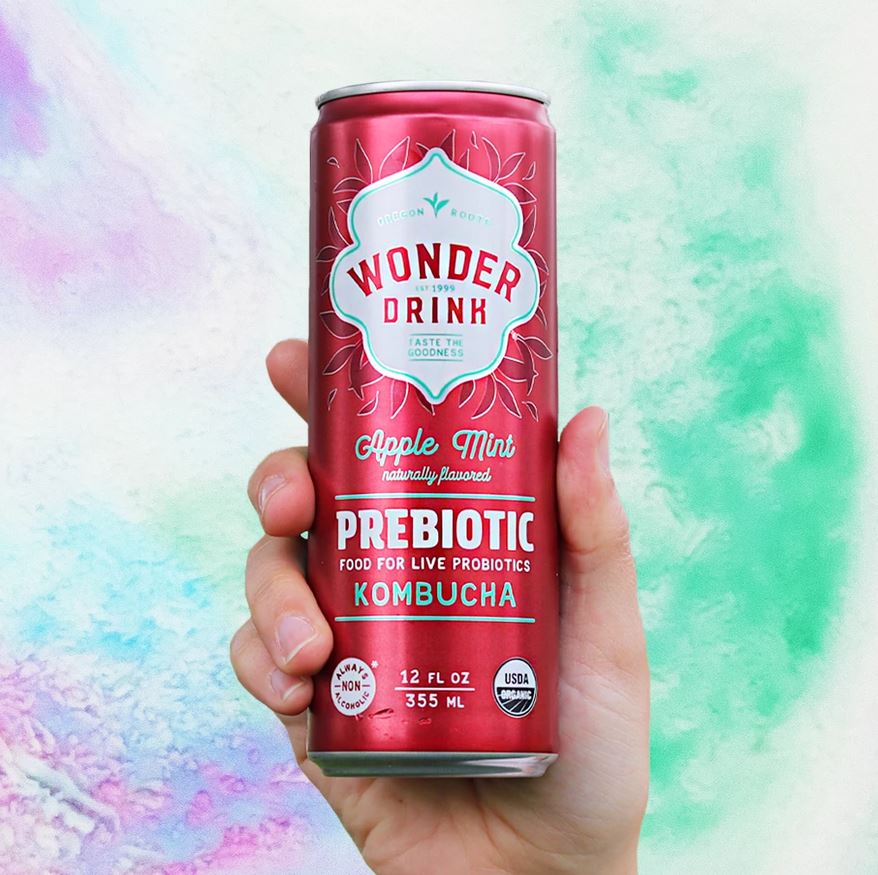 Wonder Drink Prebiotic Kombucha in Apple Mint – A crisp green apple taste paired with an herbal garden-mint finish so you can refresh and recharge.
My Thoughts: It sounds sort of good although I'm not sure I like kombucha!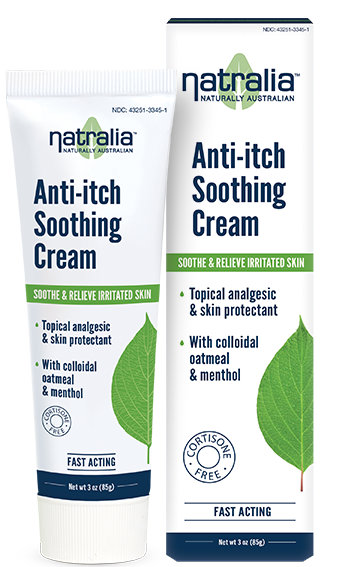 Natralia Anti Itch Soothing Cream – A safer, cortisone-free alternative to soothe and calm itchy, dry skin.
My Thoughts: I have some dry itchy skin on my arms and especially my elbow. I am really glad to have an anti-itch cream to help with that!
Kirk's Odor Neutralizing Hand Wash – Eliminates stubborn smells.
My Thoughts: This was accidentally left out of my photo of the box. I hate when my hands smell like food I'm preparing so I'm going to put this in the kitchen to use after cooking and making lunches for my kids!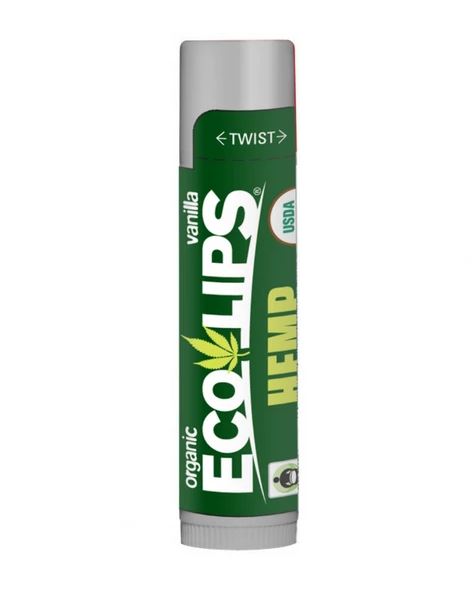 Ecolips Hemp Lip Balm – Lip balm made from hempseed oil.
My Thoughts: I love a good lip balm and I've already tried and approve of this one!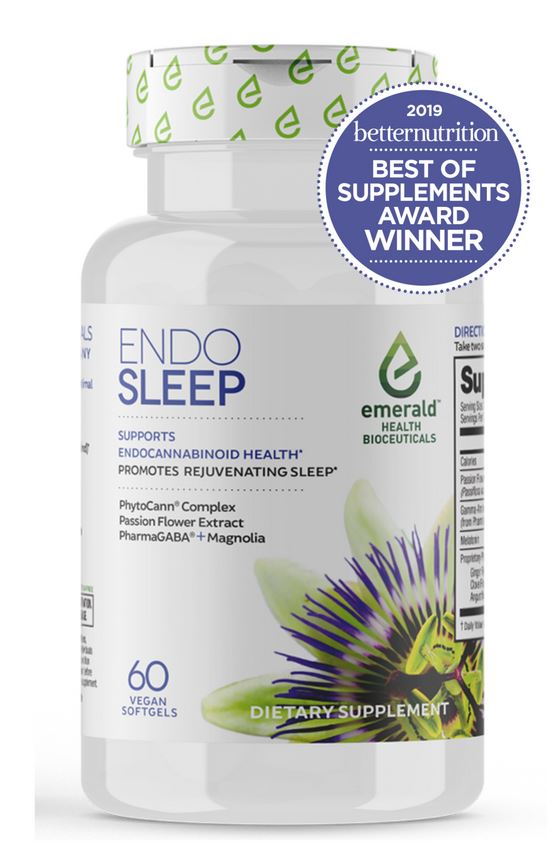 Endo Sleep CBD Alternative – Healthy sleep supporting endocannabinoid.
My Thoughts: My husband has trouble sleeping and I already offered that he could try the Napz Natural Sleep Aid that I have gotten from Daily Goodie Box before. I'm not sure if he would want to try this one…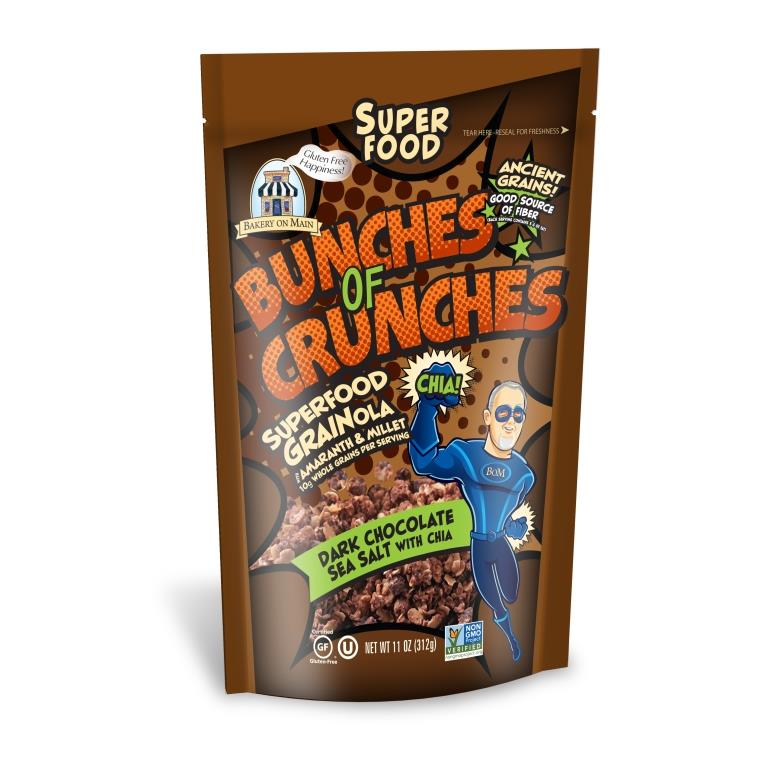 Bakery on Main Bunches of Crunches – Dark Chocolate Sea Salt Granola.
My Thoughts: I may have eaten this while writing this post! I was very excited that this brand is kosher and I liked this snack a lot.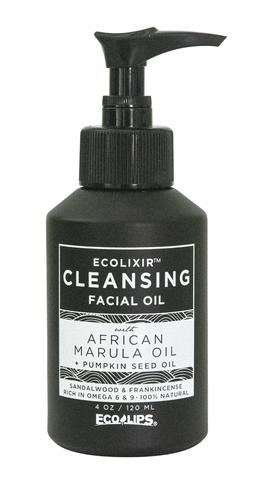 Ecolixir Natural Facial Oils – A natural facial cleansing regimen.
My Thoughts: I received small samples of the Cleansing Facial Oil with African Marula Oil and Pumpkin Seed Oil and the Daily Facial Oil with Kakadu Plum Seed Oil and Daikon Radish Seed Oil. Both sound very interesting!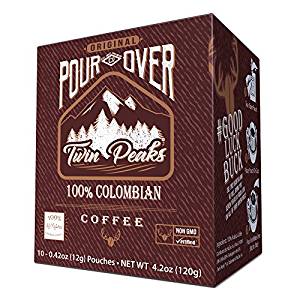 Twin Peaks 100% Colombian Pour Over Coffee – Single use pour over.
My Thoughts: Pour Over Coffee is something I have been meaning to try!
Would you like to try any of these items? Want to get a box of your own? Like Daily Goodie Box on Facebook and comment on their daily posts! You might get lucky!
I received these products in exchange for my review. No other compensation was received and all opinions are my own.