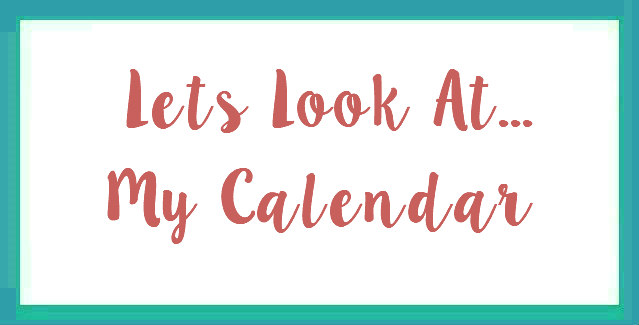 I think this will be my first time linking up with Let's Look At, although I have thought about it before! This month's topic is "your calendar," and I decided it would be fun to join in.
Even though I had a planner that ran until the end of the year, I purchased a new one on jane.com. I love that site for clothes, but they also have a lot of fun organizational items too! Unfortunately, the planner I purchased isn't currently available, but here it is if you want to check it out.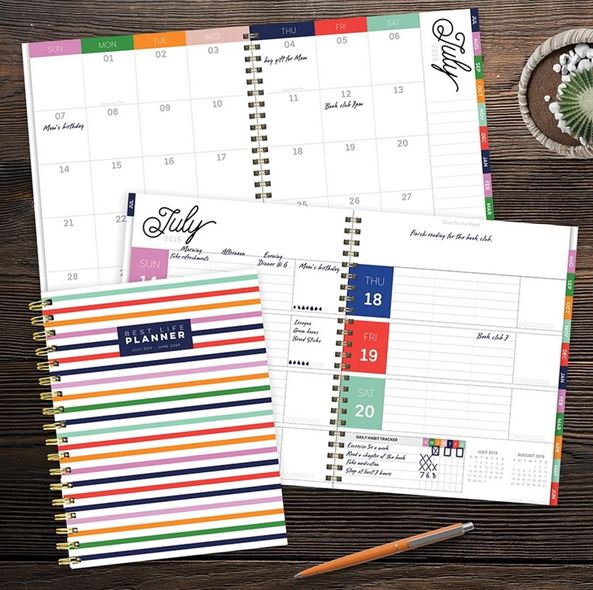 Here's how I use it: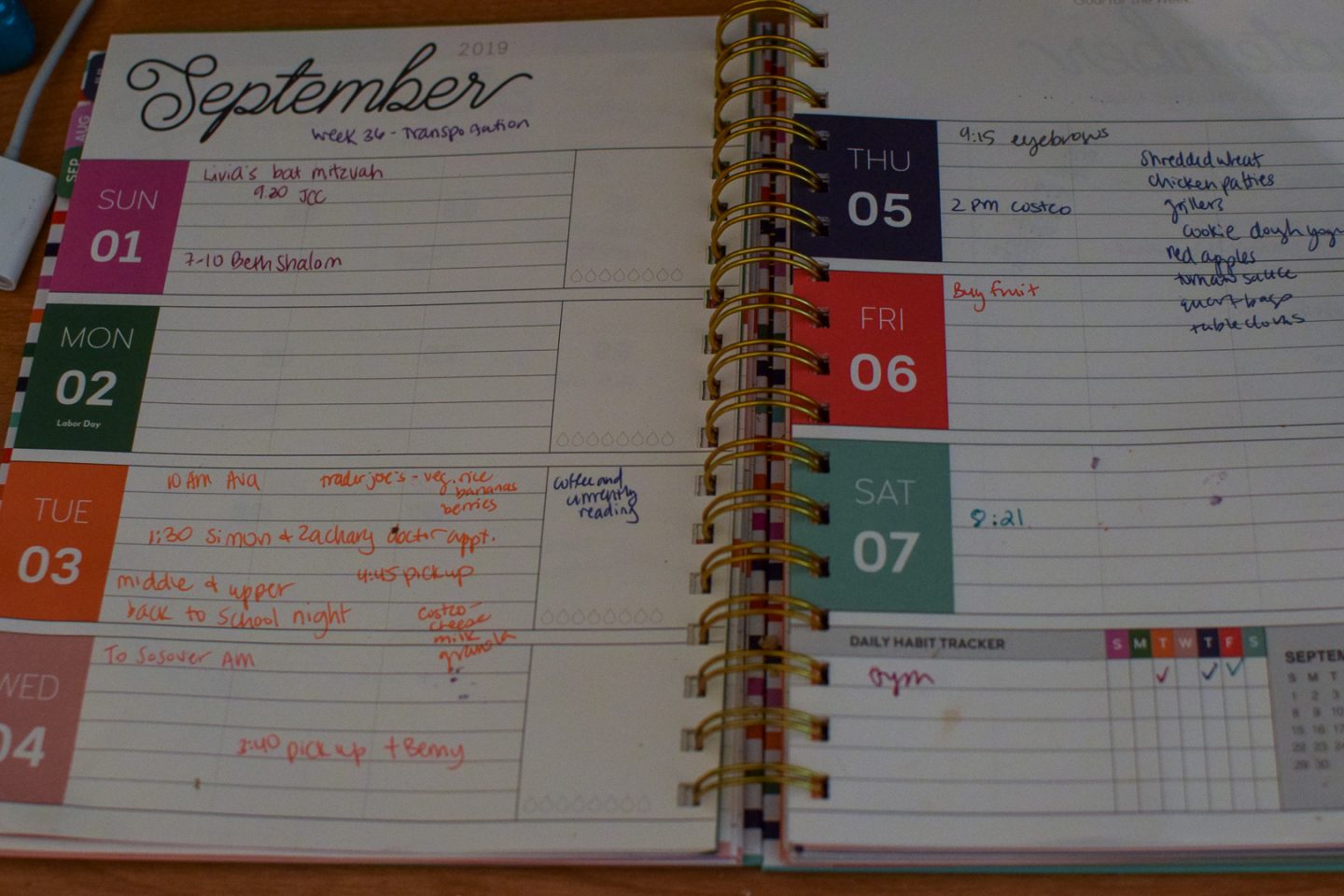 For everything! I put my to do lists, shopping lists, schedule, and appointments in the daily boxes. The only reason Monday was so empty was because it was Labor Day and I didn't plan any to-dos! Tuesdays are my busiest days lately.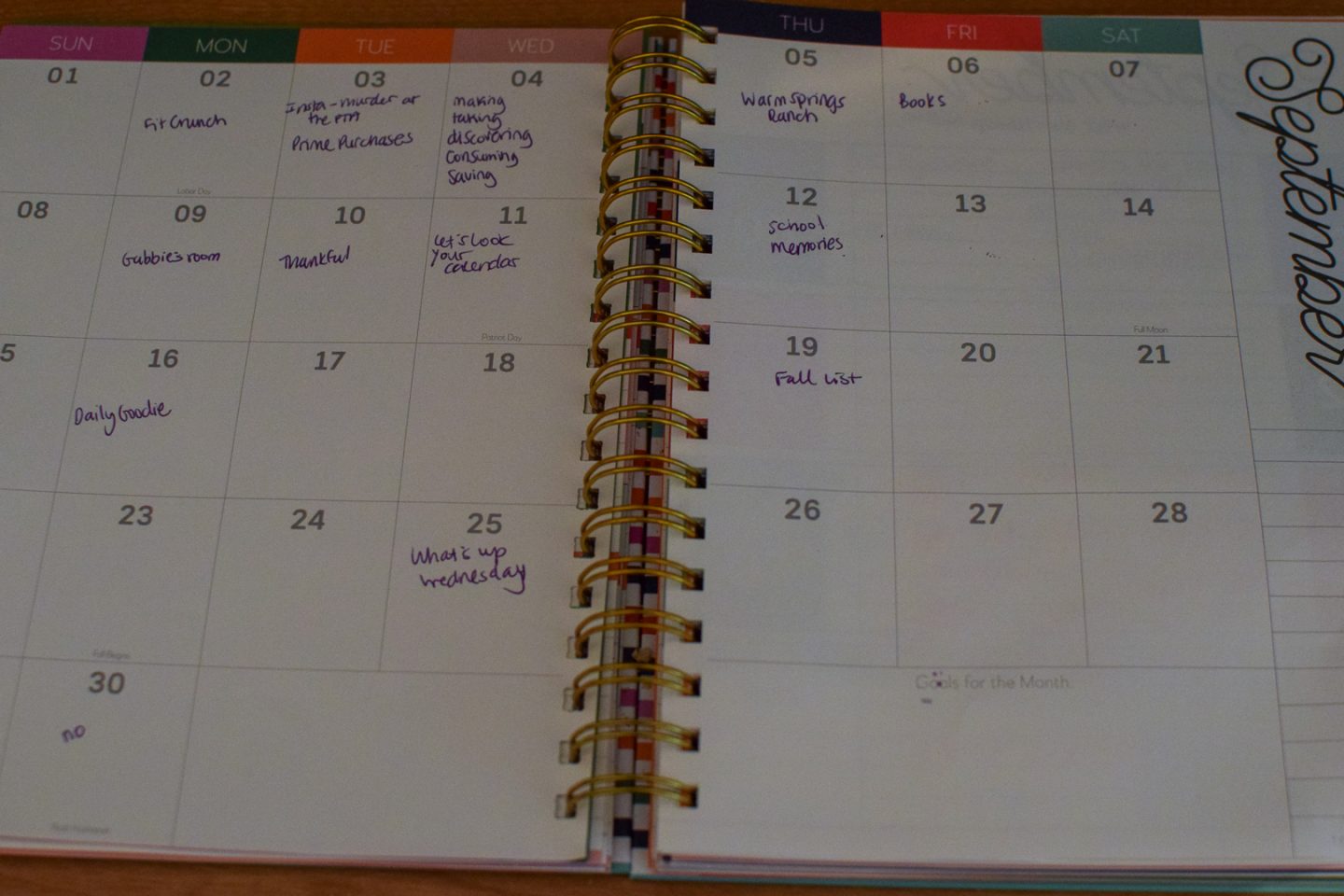 I use the monthly layout for my blog post planning.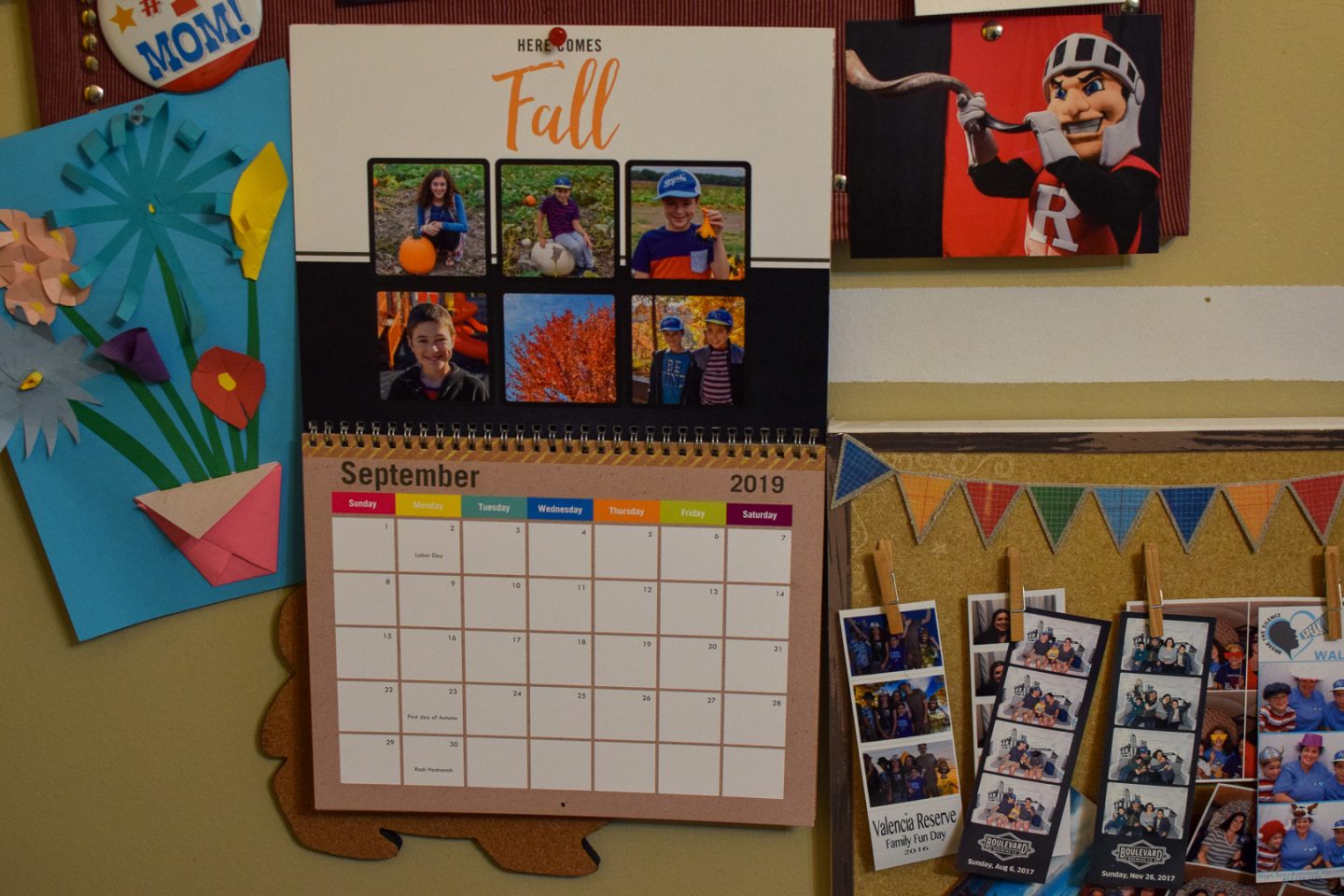 For a quick glance at when a certain date is, I have this wall calendar from Shutterfly. Each of my kids has one too, which I personalize for each of them every year.
I also have a Jewish calendar (that also has Hebrew dates on it) that hangs in my kitchen.
How many calendars do you use?