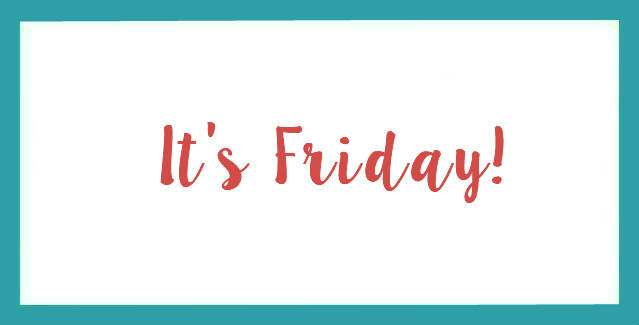 Time for another random Friday update!
[one]
This past Sunday, Simon, Dave, and I checked out a local car show. I needed to take pictures for the transportation theme for 52 Frames and Simon has a car obsession, so it worked out well!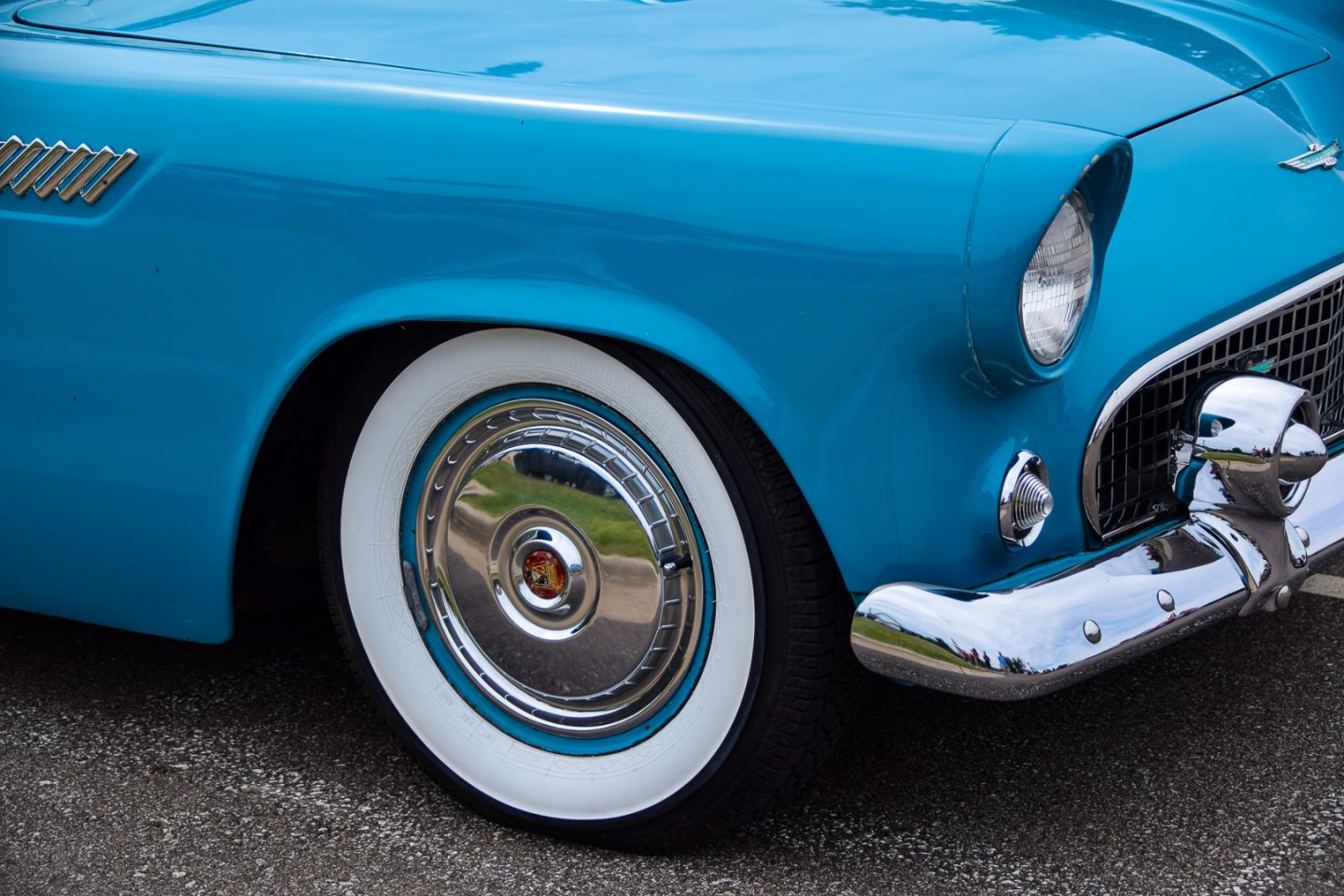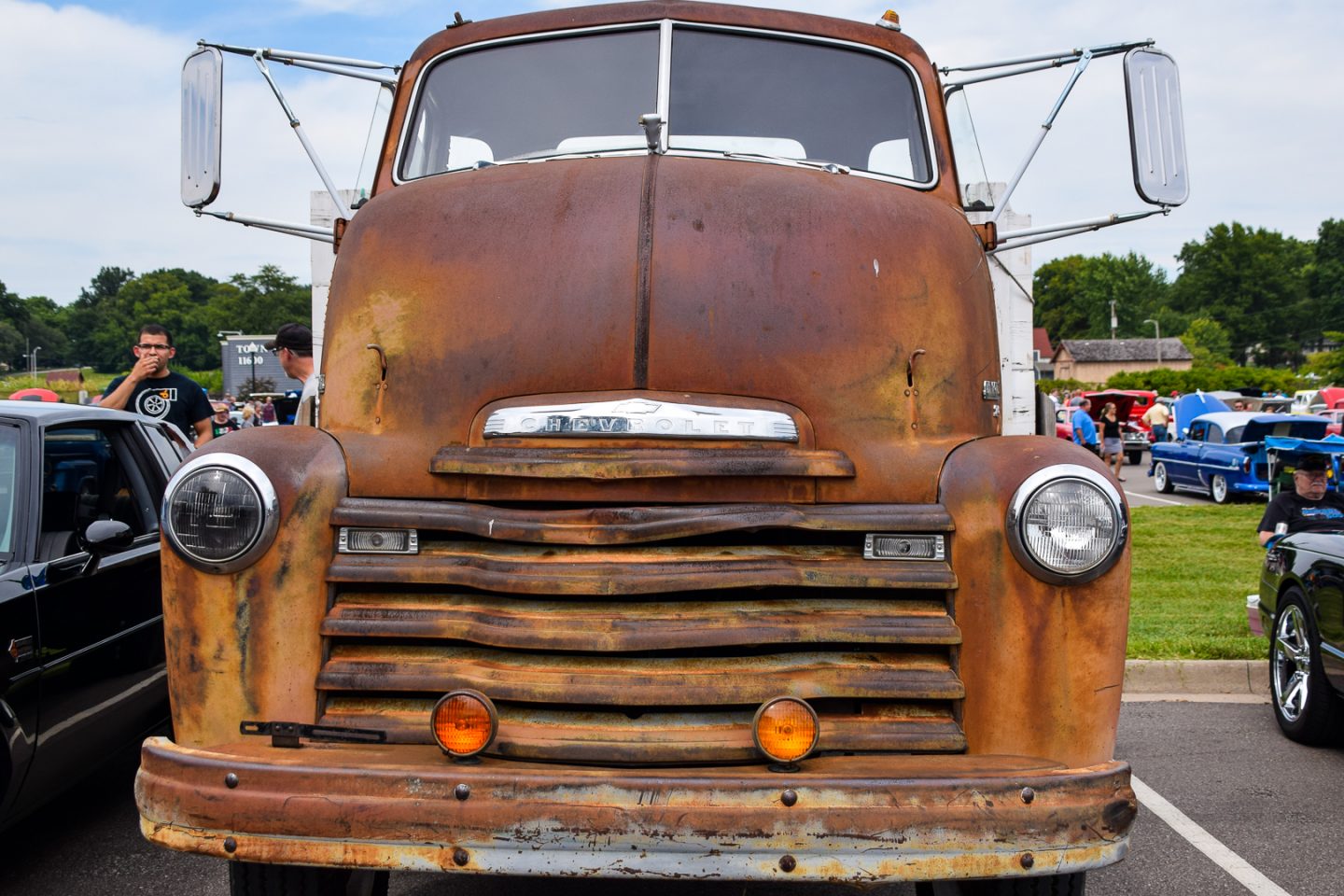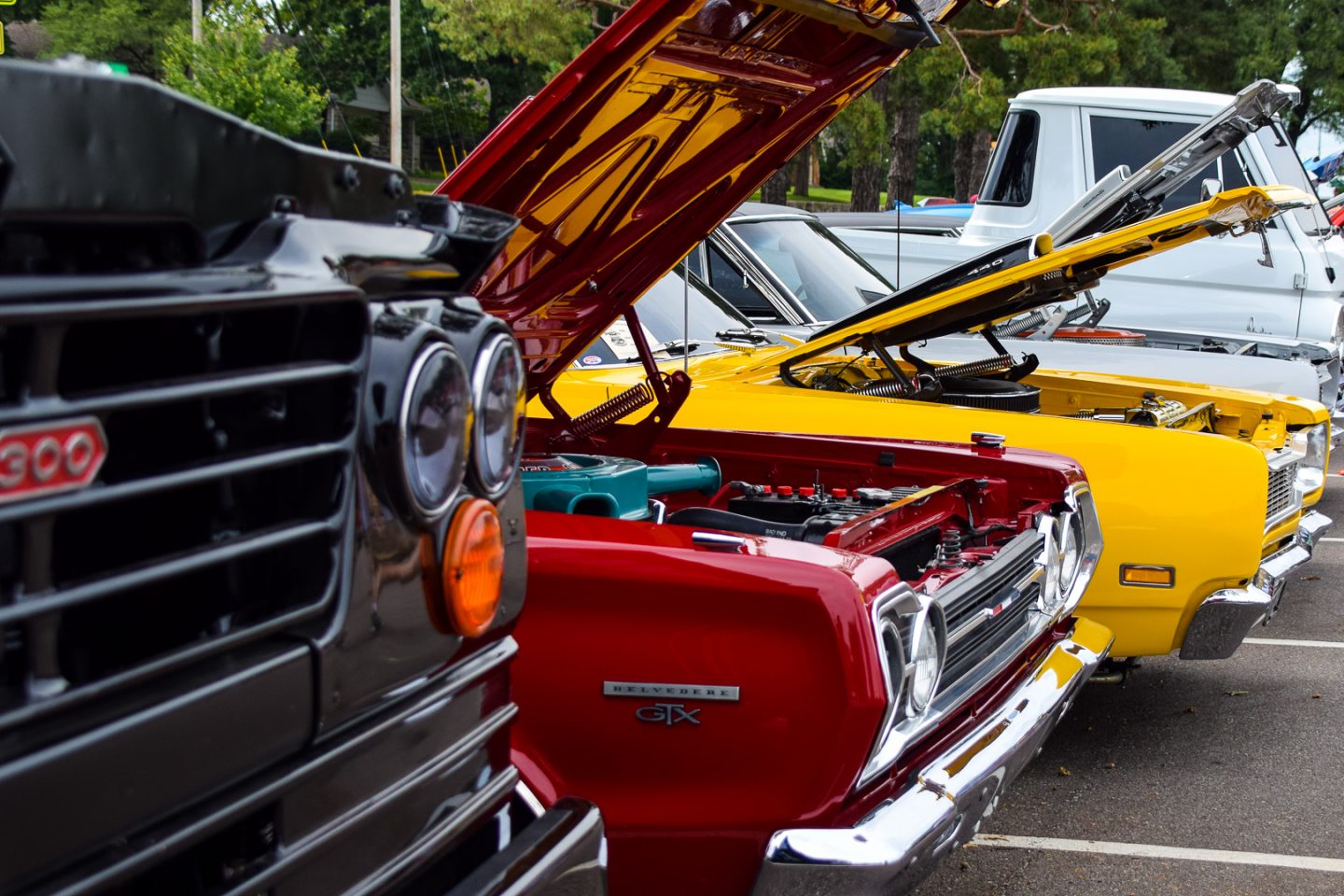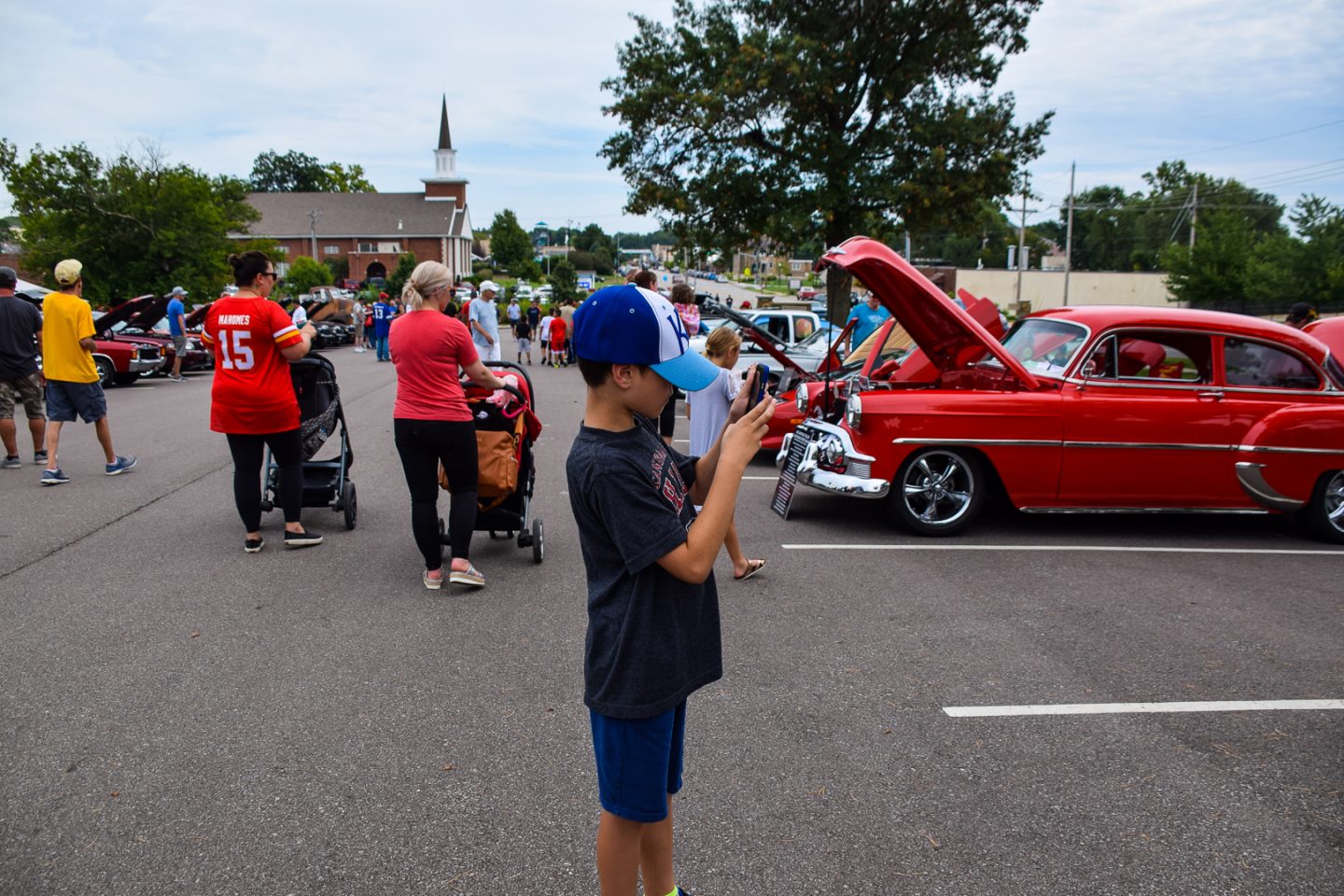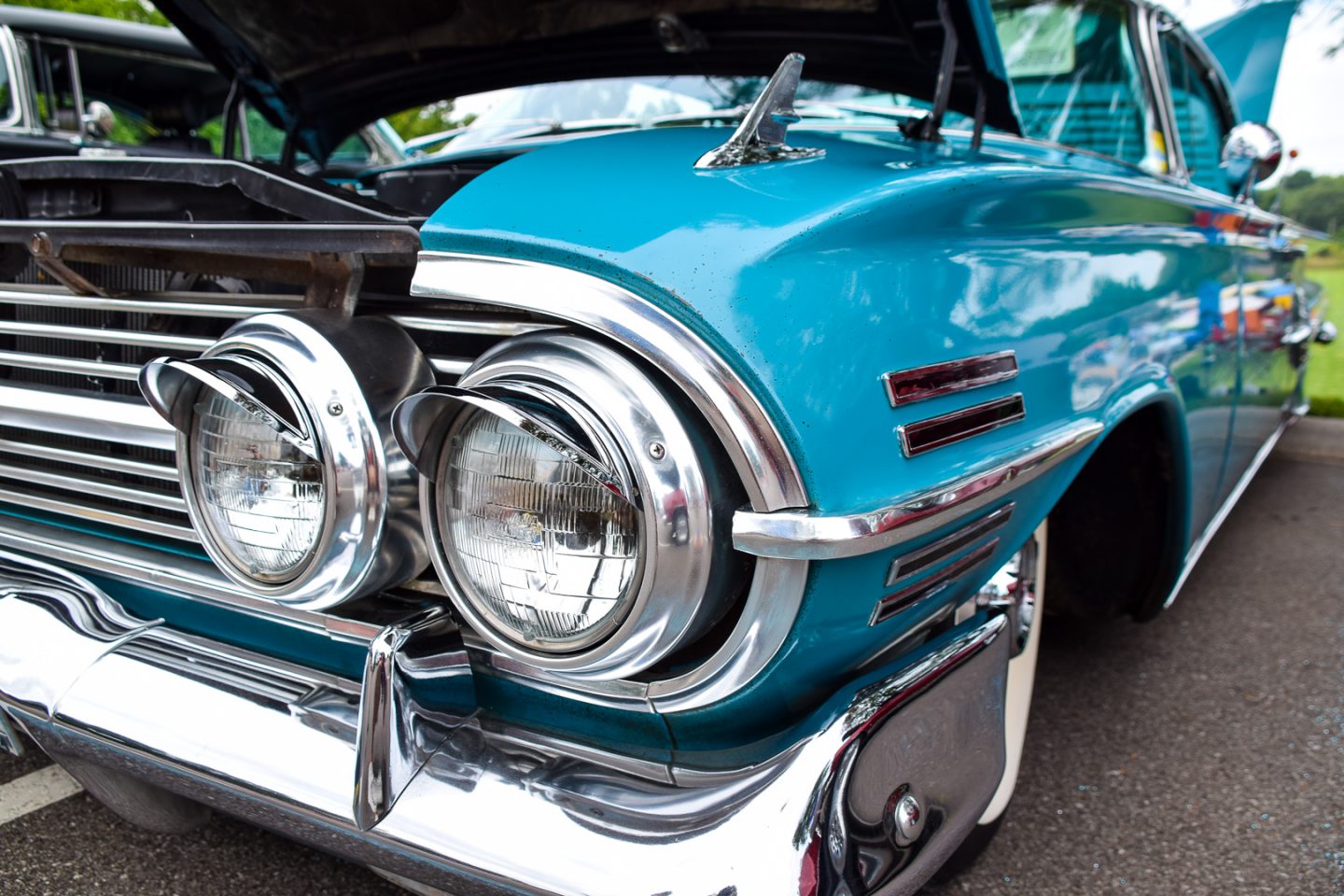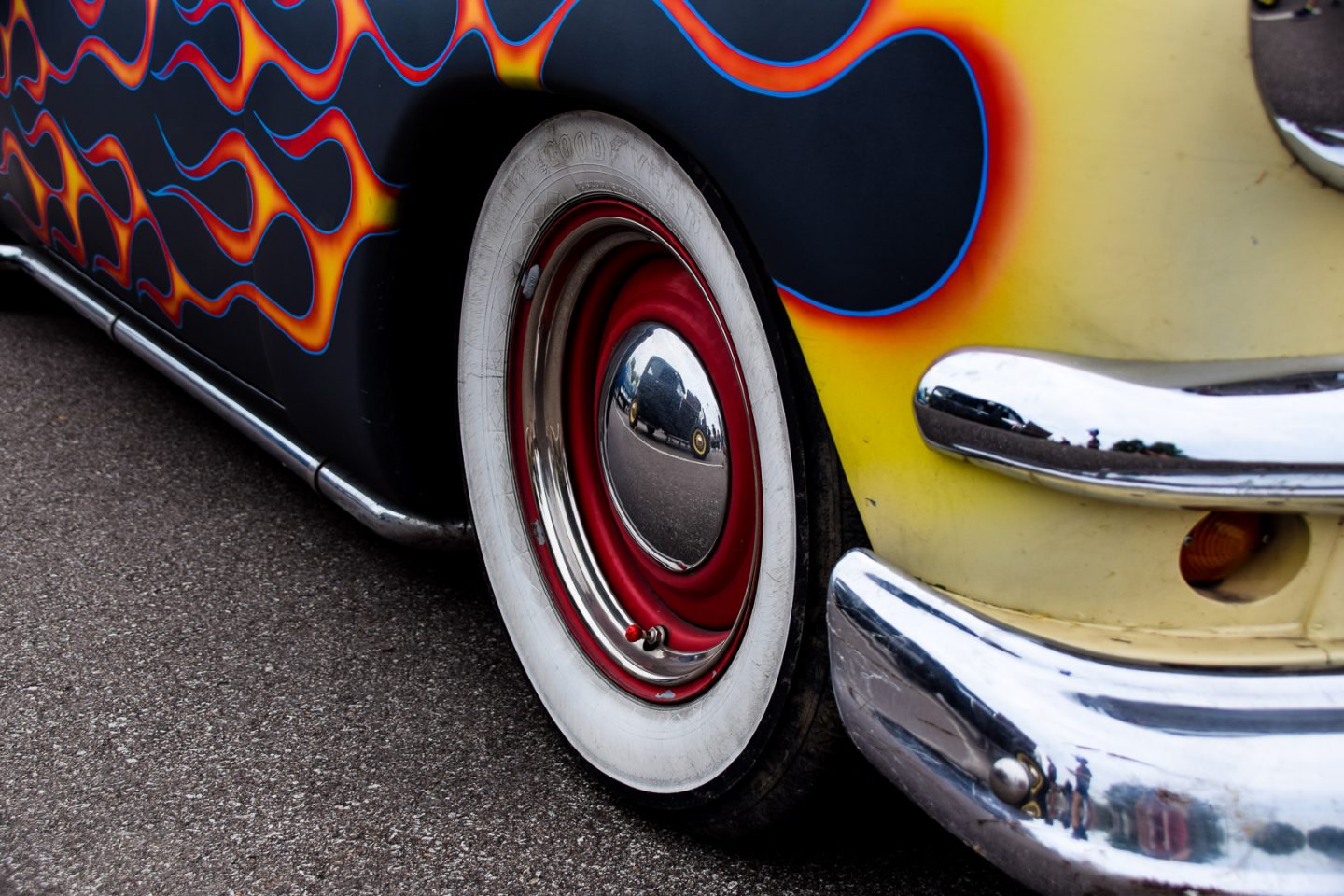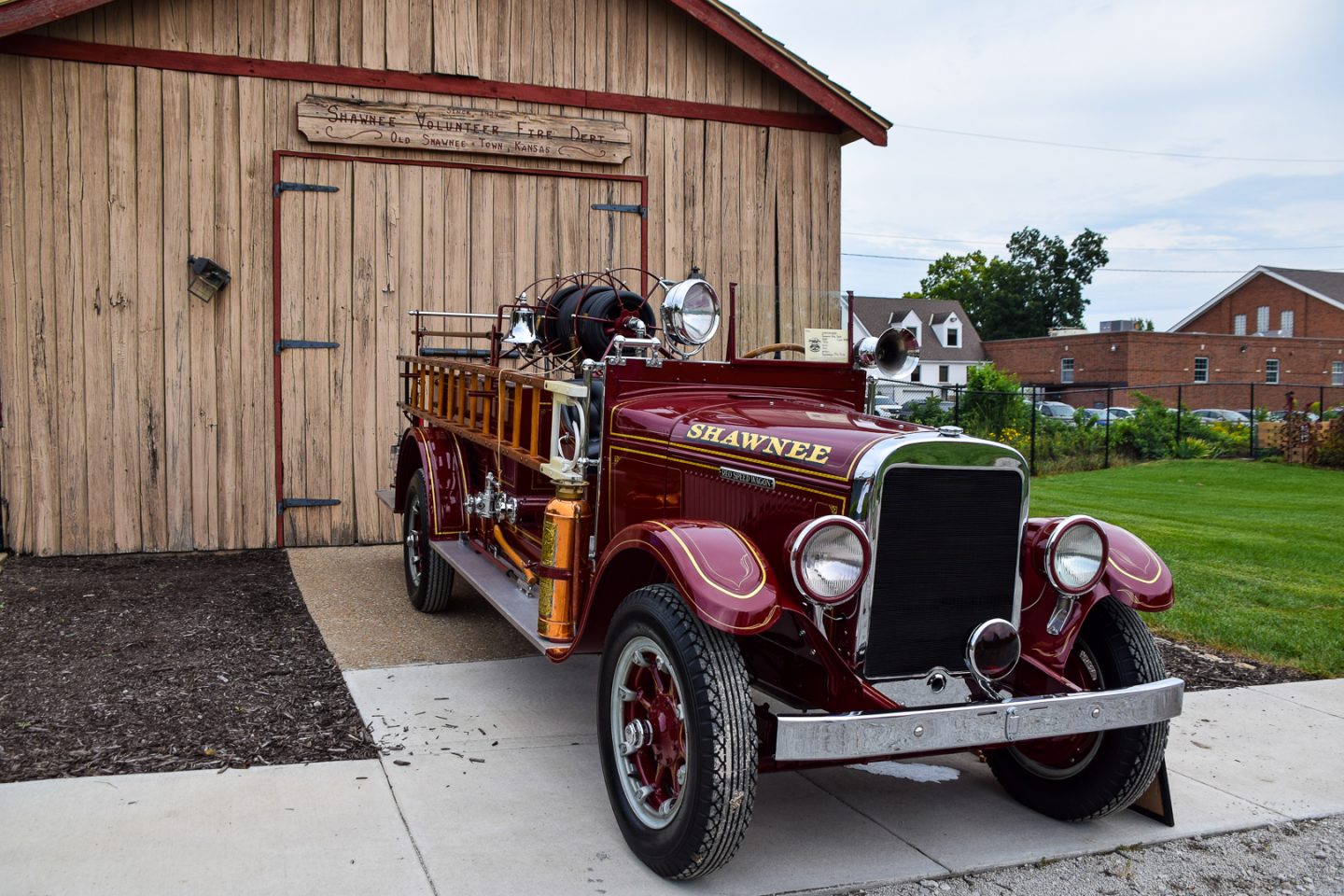 [two]
Speaking of photos, I entered my night time shot of our downtown area to our local representative's district photo and I'm a finalist. Now the photos are being judged by Facebook likes, so if you could click over and like my photo I'd be grateful!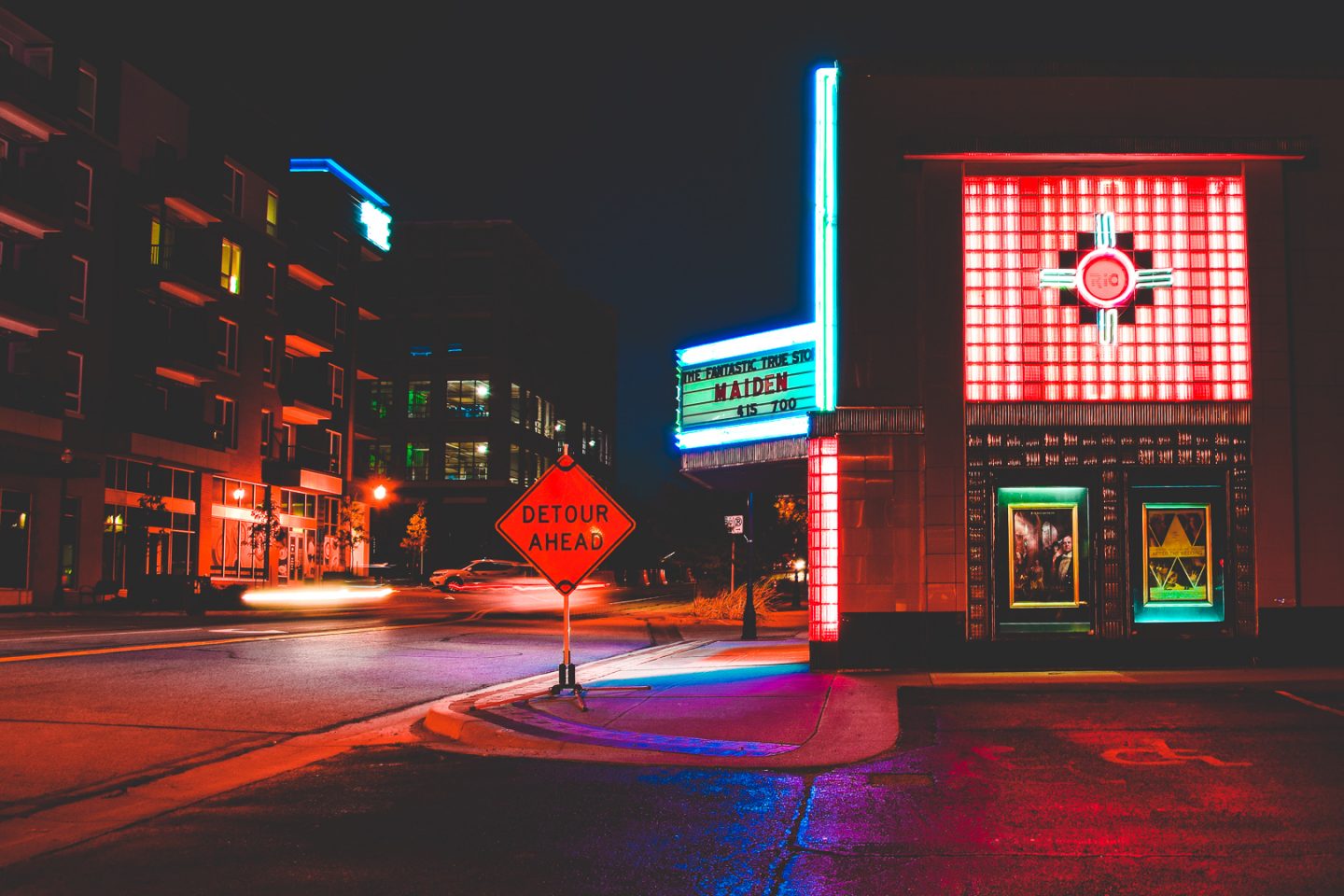 CLICK and LIKE
[three]
I mentioned that I'd found Scottish Terrier hand towels at HomeGoods – I have always loved and collected Scottish Terrier things, so I was excited about them! I decided that I should share what they look like here.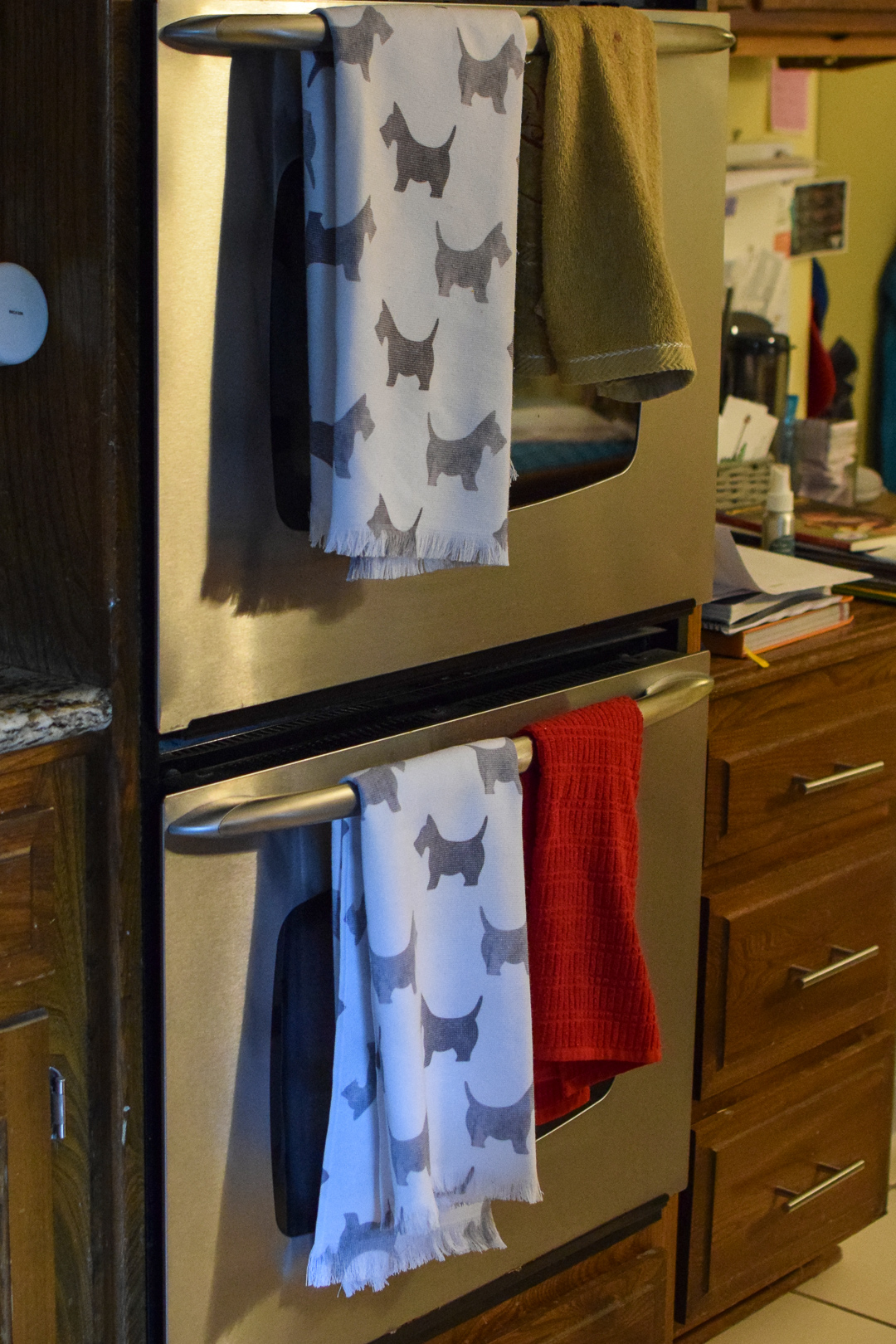 [four]
I'm part of a giveaway on Instagram for $100 to Amazon or Book Depository, check it out and enter here!
[five]
With the fall Jewish holidays coming up, I'm wondering if anyone has any questions to send my way about Judaism, Jewish holidays, etc. Leave them in the comments!
Have a great weekend!