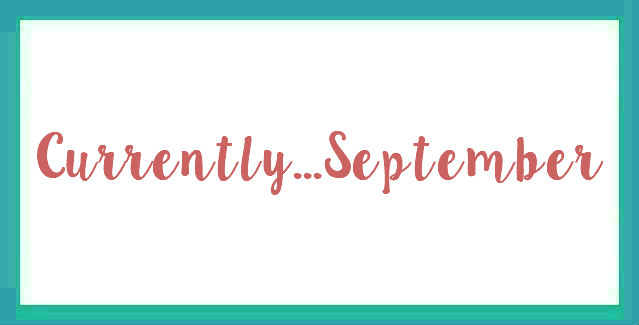 Today I'm linking up with Anne In Residence for her Currently link up. September's prompt words are: making, taking, discovering, consuming, and saving. Here's what I'm currently up to!
[making]
I am currently making lots of to do lists. I feel like my days are filled with tons of appointments and errands and I need to keep track or I will forget about some of them!
[taking]
I am taking lots of trips back and forth to the kids' school. Yesterday I was there 4 times – once to pick up my friends' daughter for therapy, as I take her back and forth once a week, once to pick up Simon and Zachary for a doctor's appointment, once to pick up the kids after school, and once for back to school night! Those trips are less since our friend who works at school drives the kids every morning. We were almost going to take over the morning drop off too but luckily it worked out that he can keep taking them!
[discovering]
I've been discovering lots of new people on instagram. I never had much luck establishing a presence in the mom community on there. I've started getting involved with the bookstagram community and I feel like I'm getting to know more people and interacting more with people with similar interests – in reading!
I also discovered this amazing t-shirt from Cents of Style. The Perfect Jagger Boyfriend T comes in 20 colors and ranges in size from S-3XL. It is currently less than $8 including shipping and it is so soft and comfortable. I wore it on Monday when we went to check out the Budweiser Clydesdales (more on that tomorrow!) and I really love it!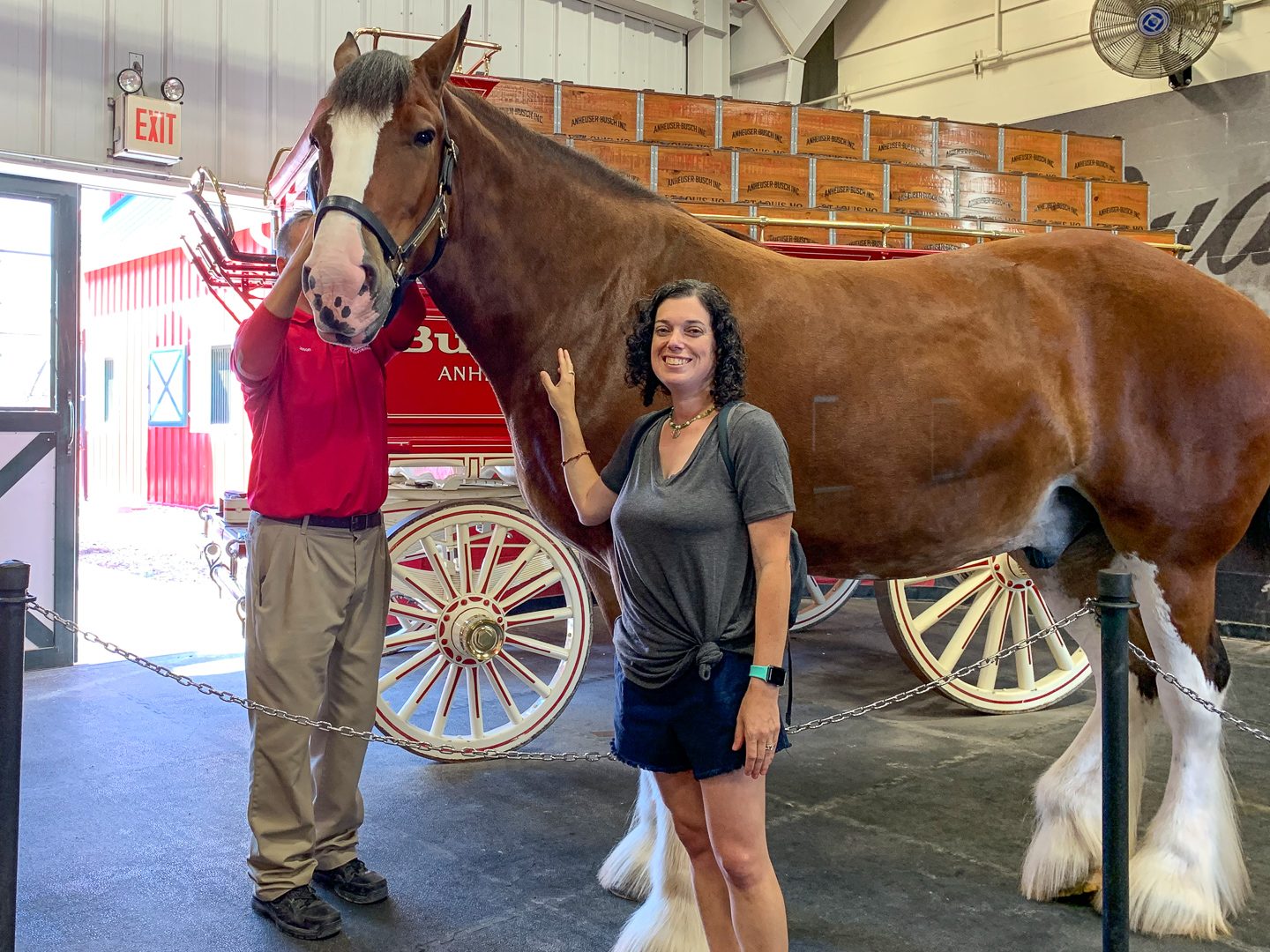 [consuming]
I've been consuming a lot of books, as many I can! I have three currently being read right now. One is a book of three novellas, so I just finished the first one before starting a book from the library. The third is one I own but I'm doing a read along where we will discuss it in sections week by week, so I just started reading the first section!
[saving]
I had to save up all the things I needed to do in the house yesterday until later in the day because we are having our basement fixed and the workers were inside all day (it was loud, and dusty, and the water in the house was off). This summer we started getting water in our storage room and we have been waiting to have it fixed. It will be nice when it is finished and then we won't have to worry every time it rains!
Now tell me something you are currently doing!