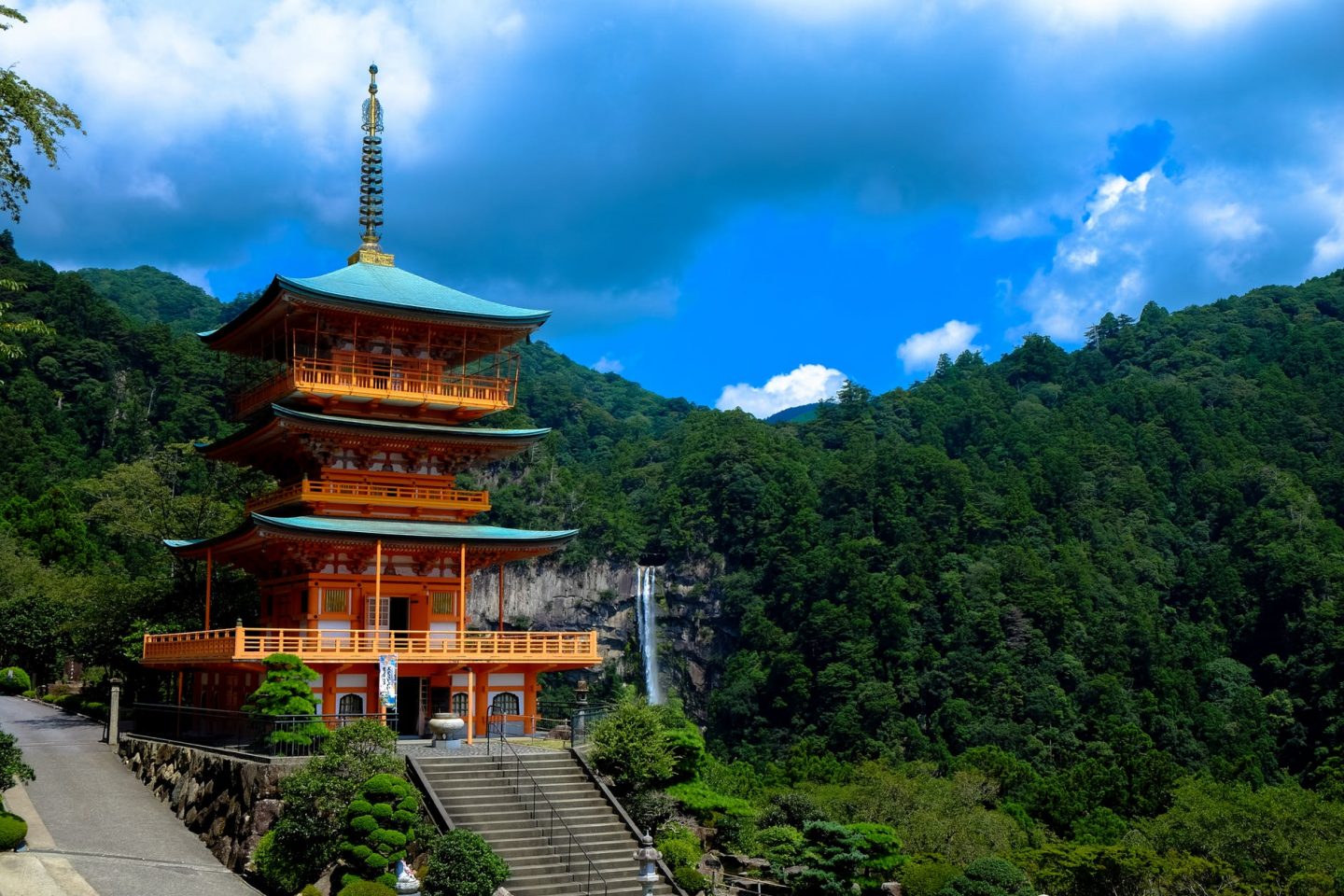 If you've grown up in the West, then travelling East can be a huge culture shock and and a truly incredible adventure. If you want to see completely different kinds of societies, try new foods and ingredients, speak to people that are very different from you and see architecture and buildings that you could never have imagined- then hopping on a plane and travelling East is the best thing you can do! Whether it's China or Hong Kong, Japan or Korea, Taiwan, or Malaysia, Singapore or Indonesia there are plenty of awesome destinations each with their own amazing Asian charms. Each place will have its own areas of interest, different types of terrains and scenery, unique cultures and things to do specific to that place, so do some research and figure out where stands out most to you. If you can't decide you coiuld even include multiple stops on one trip- for example you could start in the Philippines, then fly over to Vietnam. You could backpack in Cambodia through to Thailand on foot and using public transport, the options are endless. Here are some things worth thinking about when you're planning your trip.
Getting around
If you want to get around in Asia then a car won't usually be your best option, lots of areas are very busy built up cities. Using a scooter is one choice if you want to use the roads, otherwise the rail system is particularly good most places in the East. Again, backpacking on foot and using buses and other transport links are effective ways to get around, you'll get to see and experience so much and it's a cheap way to travel.
Where to stay
When you're travelling to Asia there are many different kinds of accommodation to consider, it will all depend on the particular country you choose, your budget and your preferences. If you have a little more to spend you could stay in a hotel, any major city and larger towns will have plenty to choose from for all budgets. If you're after a bit of luxury you could even go with a resort, destinations like Phuket and Bali are home to a number of these and they have everything you need in one place. On a smaller budget there are guest houses and motels, or you could even look into a hdb rental. Renting out an entire house or apartment is useful if you're travelling as a family or with a larger group. If you're backpacking then camping is a cheap and easy way to get your rest, just make sure you're well prepared. A lightweight tent or a mosquito net if you're going to be sleeping in a hammock will ensure you're protected against bugs.
What to eat
East Asian food is incredibly popular in the west, we all know and love Chinese, Thai and Vietnamese restaurants and have ordered takeaways from these kinds of cuisines. So you will have some recognition of the flavours, however, there's nothing quite like tasting true authentic Asian ingredients and cooking techniques. Food tends to be fresh, healthy, flavourful and aromatic so be sure to try and many dishes as you can. Find out what the popular dishes are in the places you're staying in, and make an effort to try them. Food trucks are a fantastic, inexpensive way to try authentic meals, in some parts of Asia such as Singapore, the food trucks have been awarded Michelin stars!
Safety
While this part of Asia is fairly safe for travellers, there are some risks to be aware of. Busy cities mean congested road systems and irritable drivers so be careful on the roads, especially on scooters since many accidents involving foreigners can be due to these. Violent crimes aren't very common but of course you'll always want to be cautious whenever you travel anywhere. Don't carry valuables or too much cash, ideally you'll load your cash onto a prepaid card if you're travelling to a destination where card is commonly accepted. The weather is one thing to be aware of, with southeast Asia being prone to earthquakes, volcanic eruptions, severe storms and other environmental hazards. Follow local advice if a disaster occurs during your stay, and check dates before you travel. If you visit during a less turbulent season then you'll be less likely to be affected by adverse weather. When it comes to any country in the world, avoiding stray animals and wildlife is recommended because these can spread diseases- check and see if there are any vaccinations you can have before travelling if you feel that this might pose a risk to you.
---
This post was contributed by Simone Devonshire.