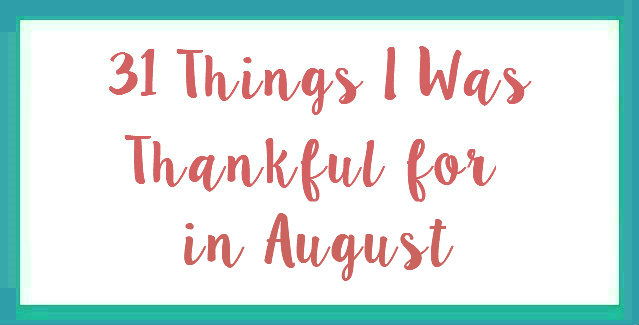 For almost one year, I've been keeping lists of things I am thankful for on a daily basis. It is not always easy, and I often find myself catching up with my list weekly, rather than daily! I am still trying to come up with one thing that I'm thankful for each day of the month. There were 31 days in August, so here are the 31 things I was thankful for between August 1st and 31st.
1. Gabbie and I got manicures.
2. I officially weighed under my weight loss goal amount.
3. Reading and coffee.
4. It was tax free shopping day and we got Zachary's graphing calculator plus some clothes.
5. I played mini golf with Simon.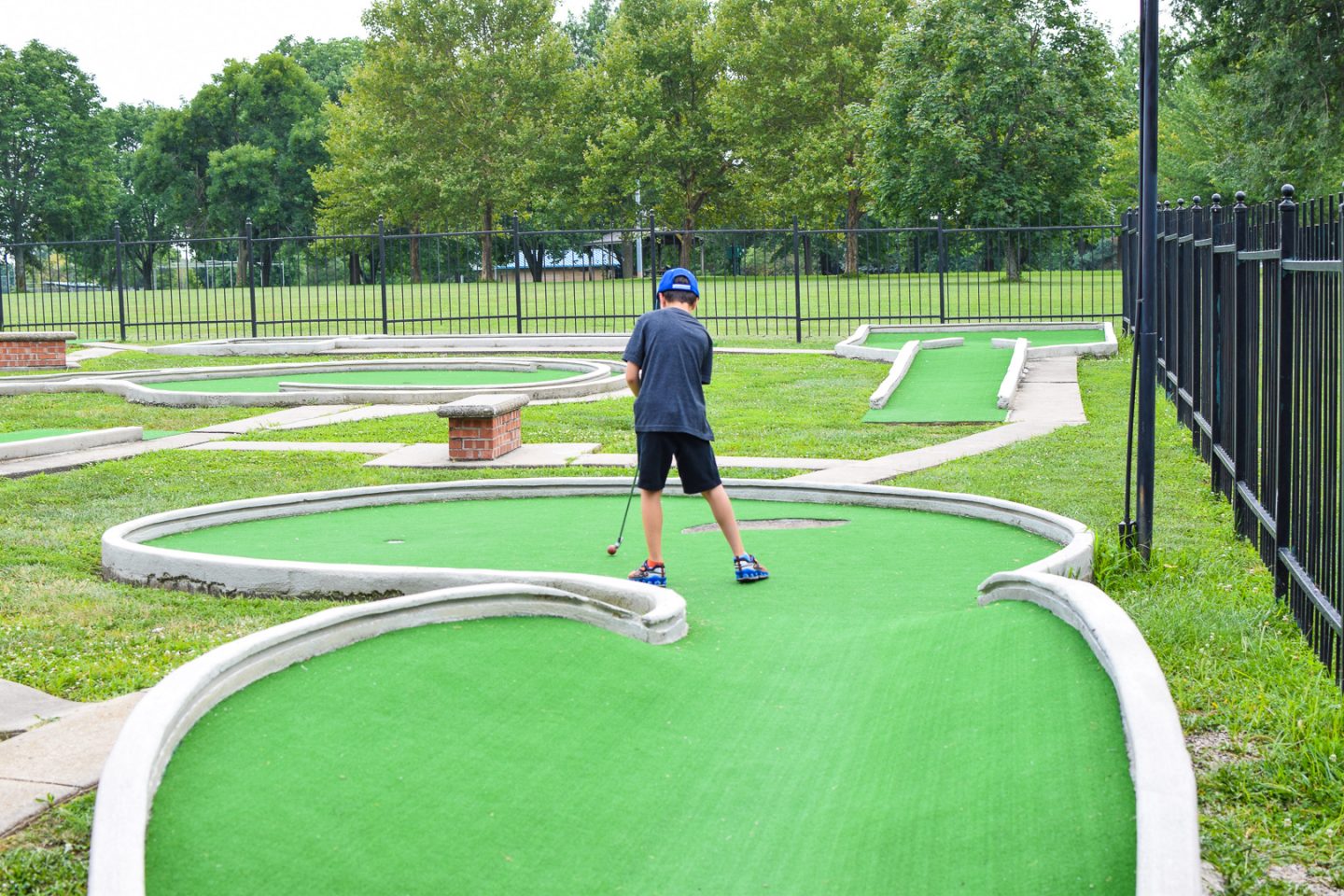 6. I caught up with an old friend over FB messenger.
7. I spent some time organizing my clothes.
8. Simon and I went to a class at the Apple Store and he really enjoyed it.
9. Simon had a play date.
10. Friends.
11. It was a fast day – no food or drink for 25 hours – and I made it through the day okay.
12. I took Simon to an indoor jump place and it kept him occupied for 2 hours.
13. I am a person that people can ask for favors.
14. It was Simon's birthday.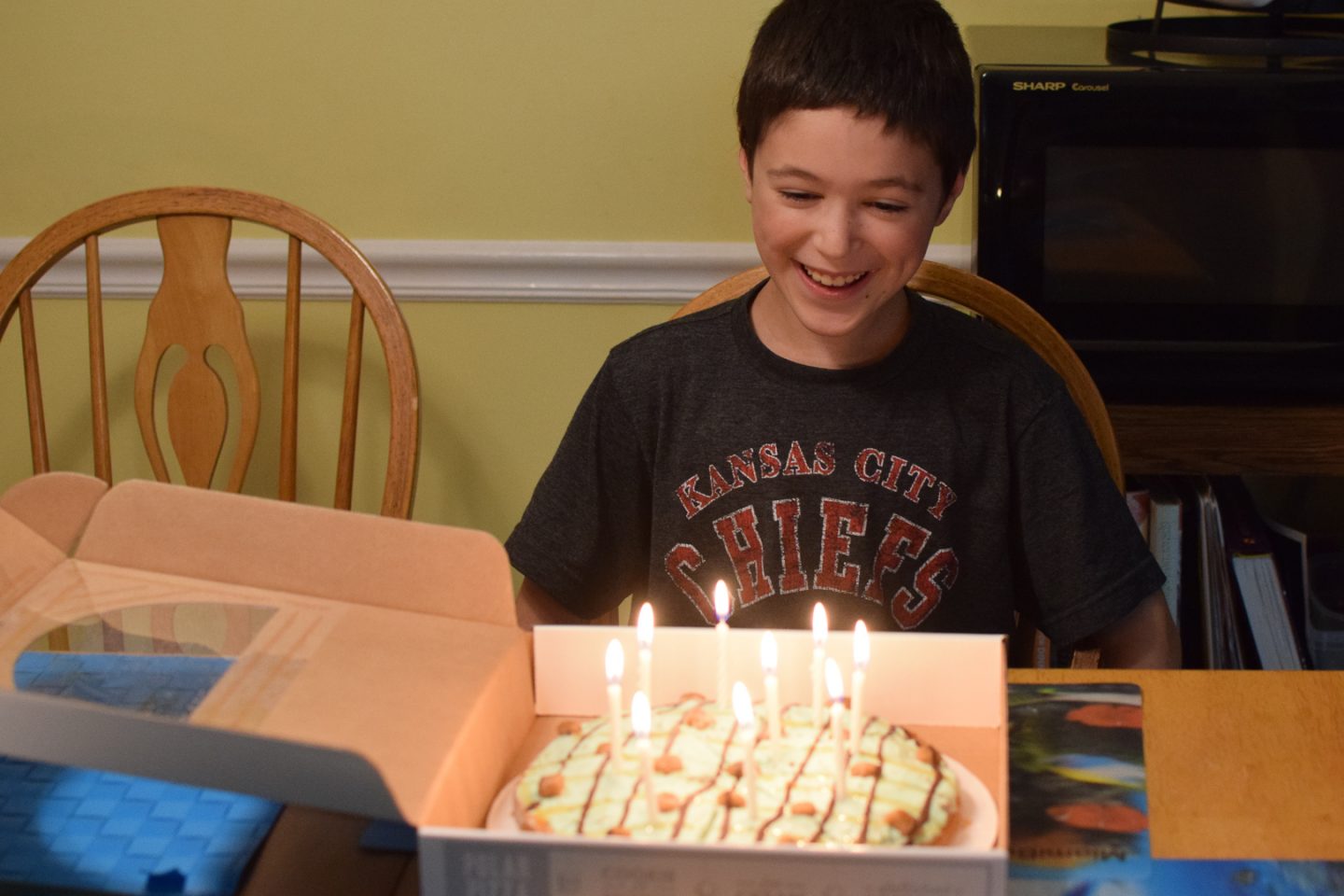 15. Zachary came home from camp.
16. We went to see the Lion King.
17. Everyone was home.
18. We went to a Royals game.
19. I spent some time with Zachary.
20. I took the boys ice skating.
21. First day of school.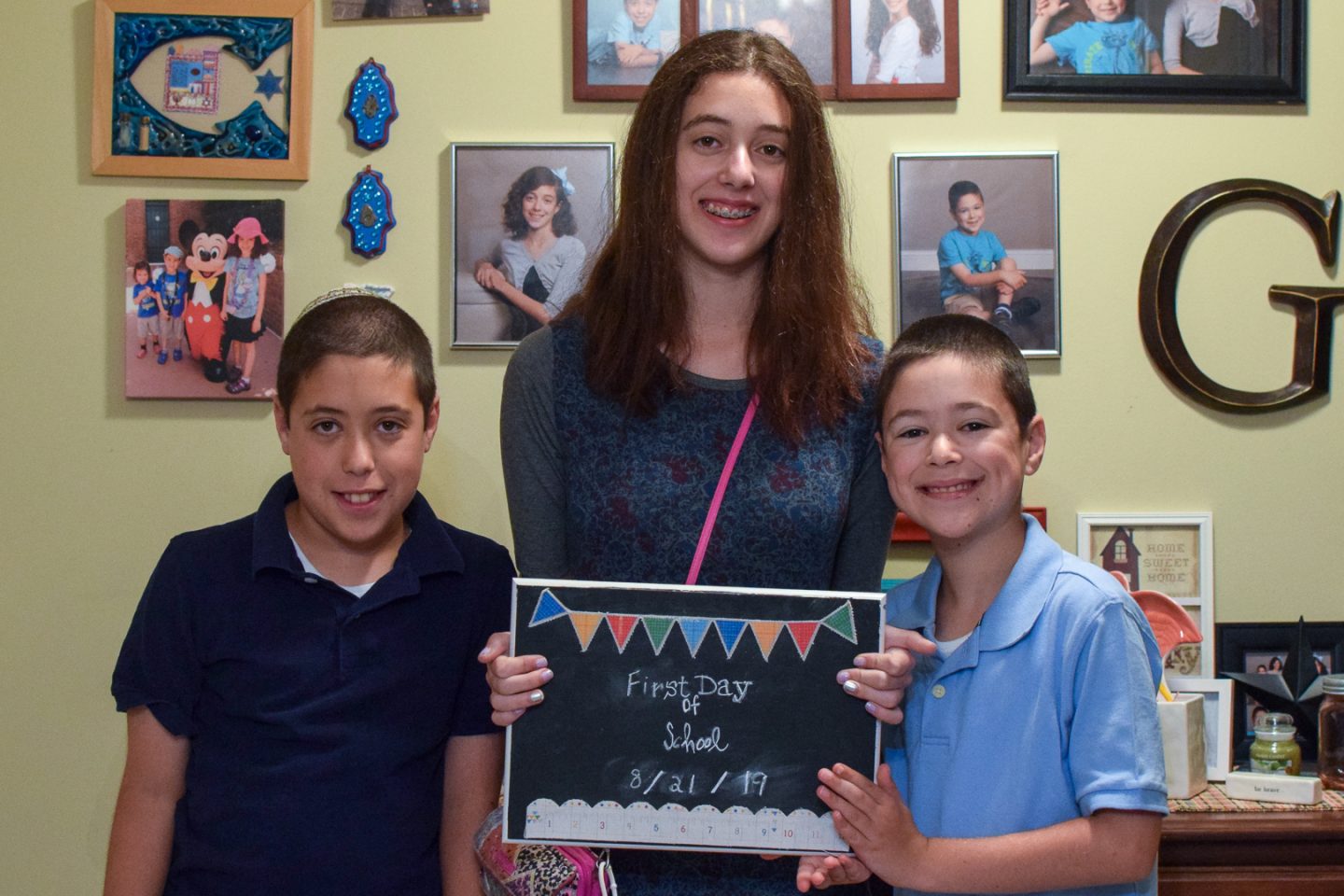 22. I timed things correctly to fit perfectly into the day.
23. Our friends were visiting.
24. I was enjoying our time with our friends.
25. We went to Science City with our friends.
26. I was home all day.
27. I got a lot done.
28. I got a new phone.
29. I found Scottish Terrier hand towels.
30. I had a bookish day, going to a few book stores and Little Free Libraries.
31. A new month ahead.
---
Just another thing I want to share today:
You've heard of Everything Everything by Nicola Yoon, I'm sure. Well, her husband, David Yoon, wrote a YA book as well – FRANKLY IN LOVE. This highly anticipated YA book is out today and you can get your copy from Book of the Month YA (@yasofthemonth) for just $9.99 with code GROW.
I am always thankful for books!
What are you thankful for today?