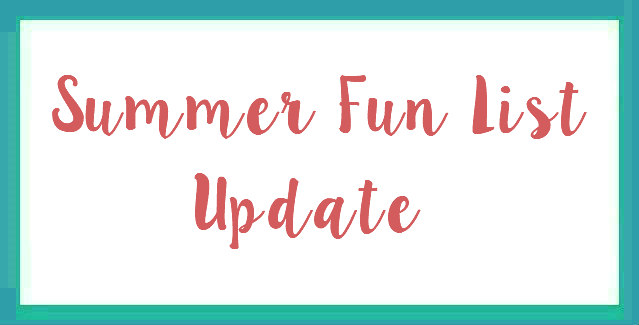 Today is our last day of summer break and school starts up again tomorrow. We've been getting ready for back to school with our ice cream social on Monday night and our drop in day at school today. I thought today would be a good time to share how we did on our summer fun list!
[to make]
Edible play-doh (not done)
Soft pretzels (done)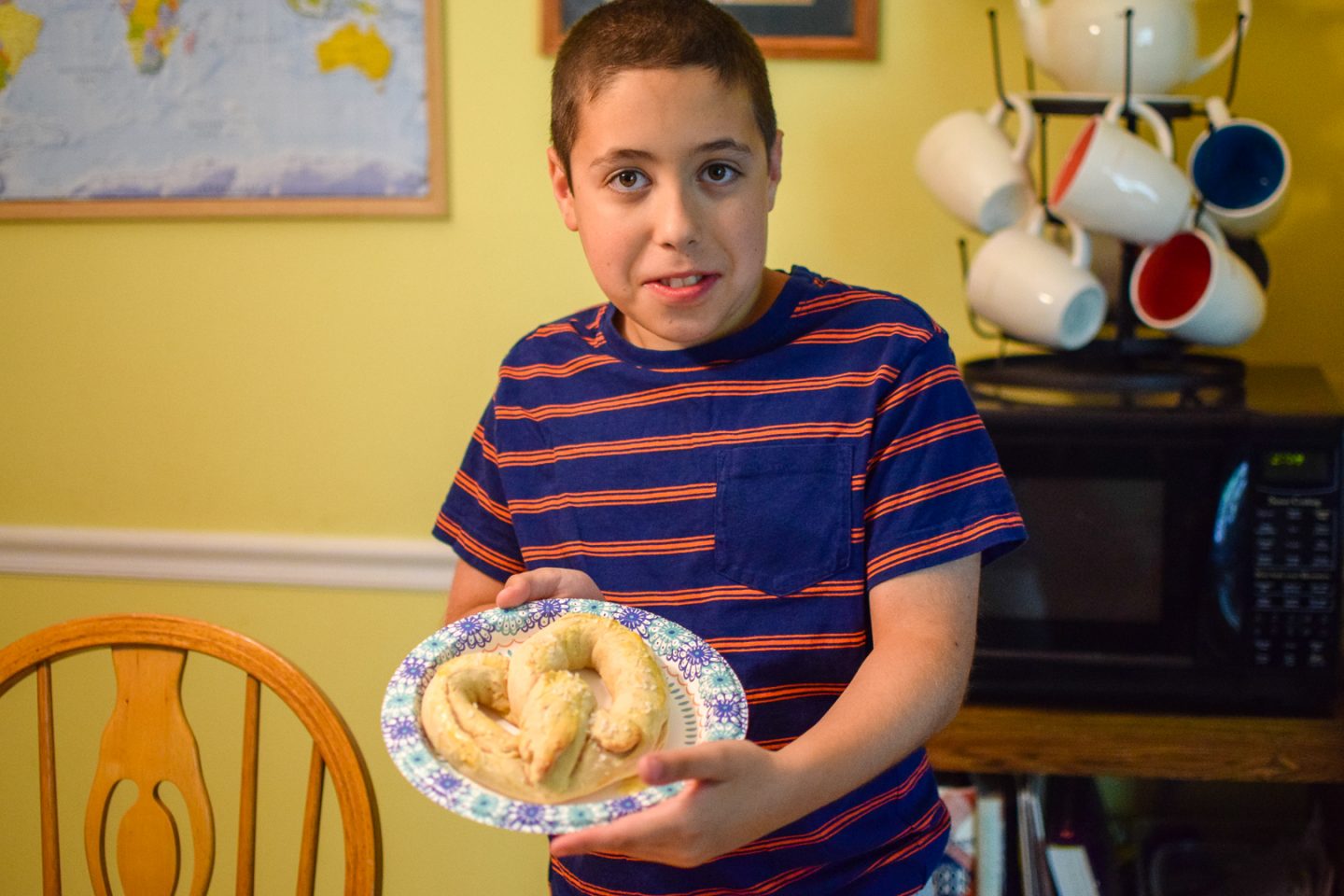 A chore jar (done)
Smoothies (done)
[to go]
Power Play (done)
Draftcade (not done)
Swimming (done)
Great Wolf Lodge (done)
Science City (not done)
Mini golf (done)
Pinstripes (done)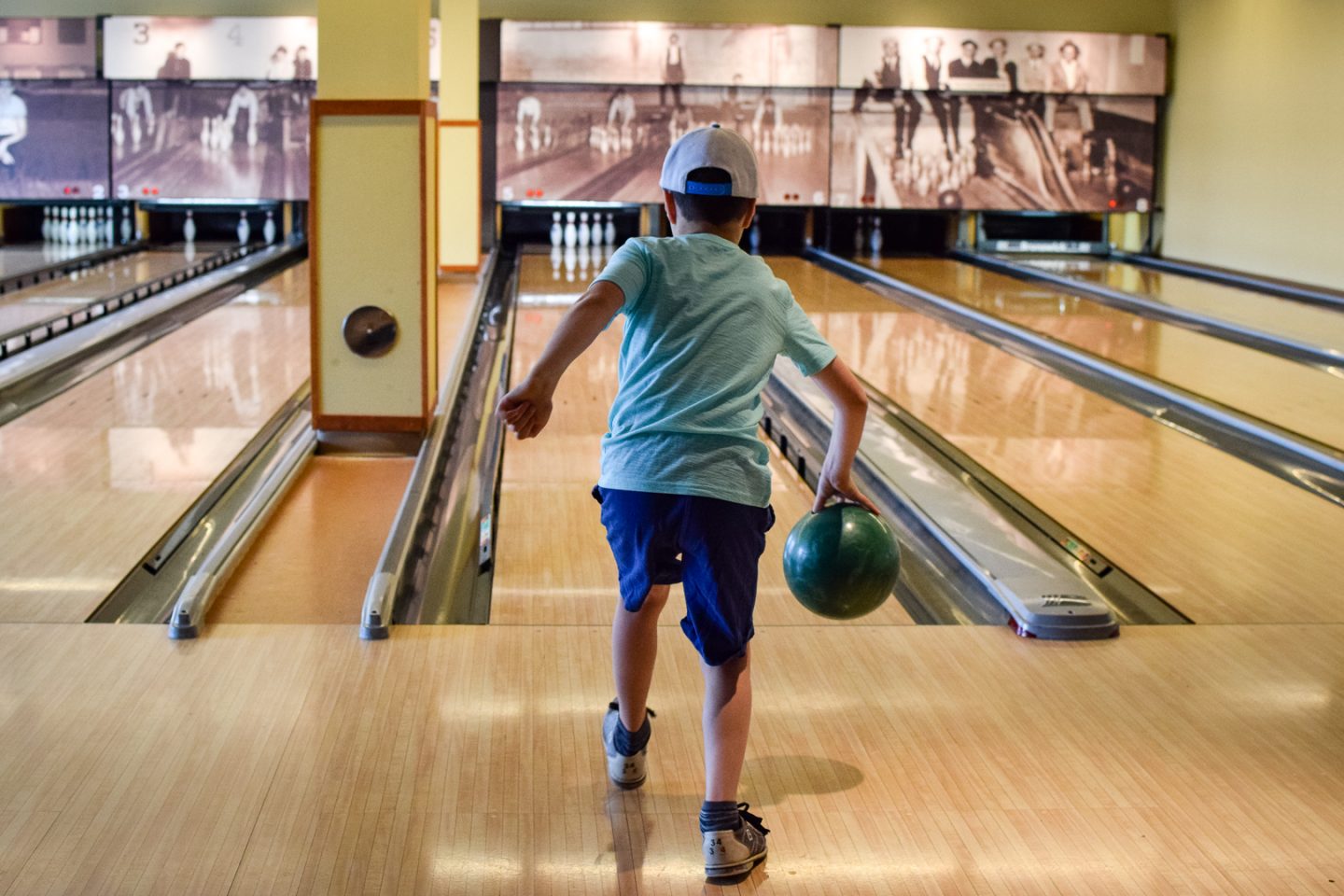 Ice skating (on the plan for today!)
[to see]
Aladdin (done)
Secret Life of Pets 2 (done)
Toy Story 4 (done)
The Lion King (done)
[to do]
Get a pedicure (done)
Sign up for summer reading (done)
Keep track of the books the kids read (done for Simon)
Read Hello Universe (done)
Listen to audio books (done but have been slacking)
Prepare the kids for camp (done)
Visit coffee shops (visited one that I had hoped to)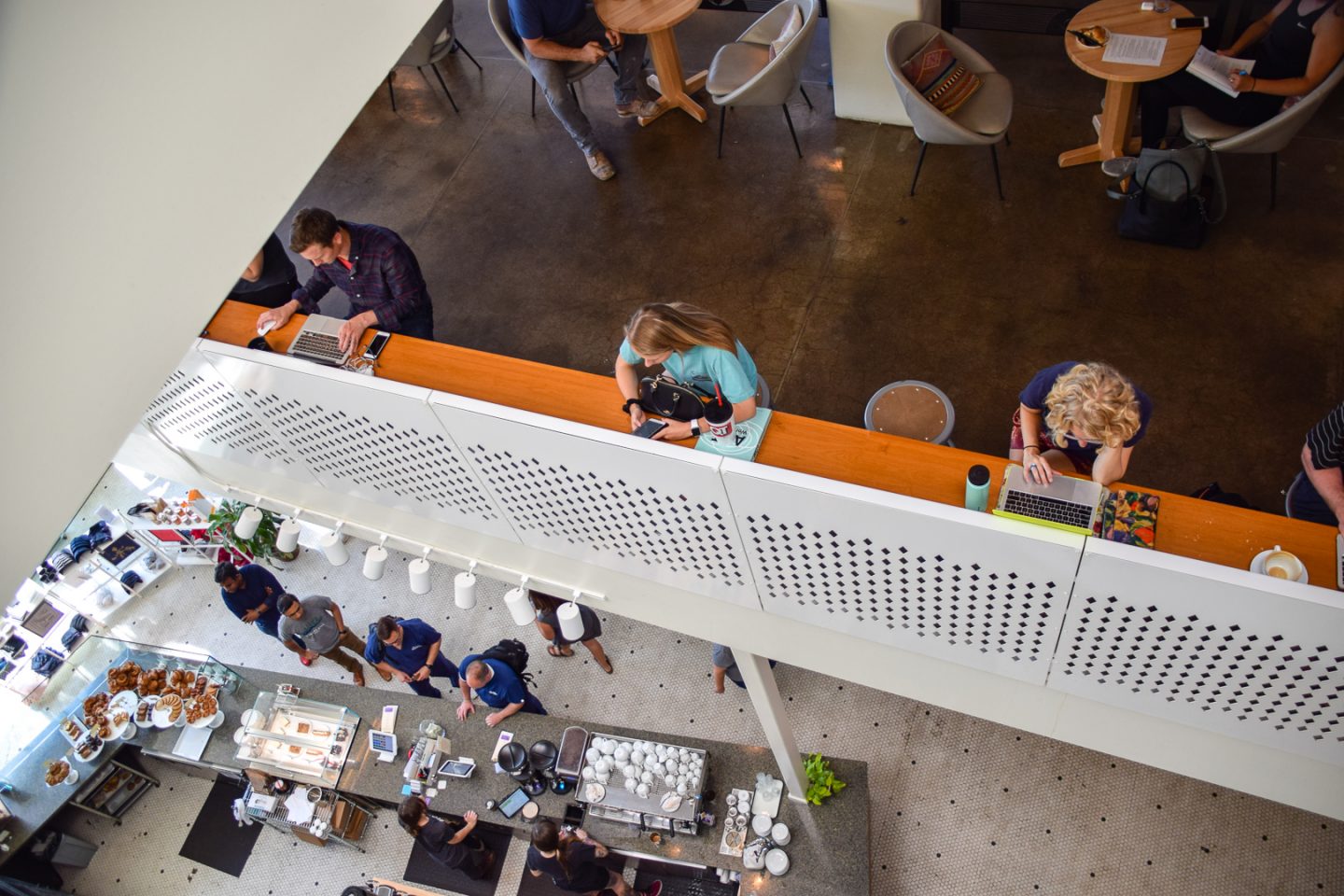 Keep up with going to the gym (done)
Reach my weight loss goal (done)
Celebrate Zachary's birthday (done)
Celebrate Simon's birthday (done)
[to travel]
Road trip to National Parks (done)
Visit Zachary in Milwaukee (done)
All in all, we did not do too badly!