Okay, let's be real: there are so many more things that you could be doing in Florida than just five. Florida isn't known for being a dull state, which means that you could probably find five things to do just standing still. However, some things are better done in Florida than anywhere else in the US. With the tropical weather every day and the relentless sunshine, Florida is one of the most-visited places in the USA, and it doesn't matter how old you are or who you travel with, you're going to find something to do while you're there.
Whether you are a fan of beaches or nature, you want to rent a car and drive it across the Keys, or you want to rent a boat in Miami to explore in an entirely different way, you need to see Florida from all angles. Without further ado, and in no particular order, the following are the top five things that you need to do in Florida when you next visit.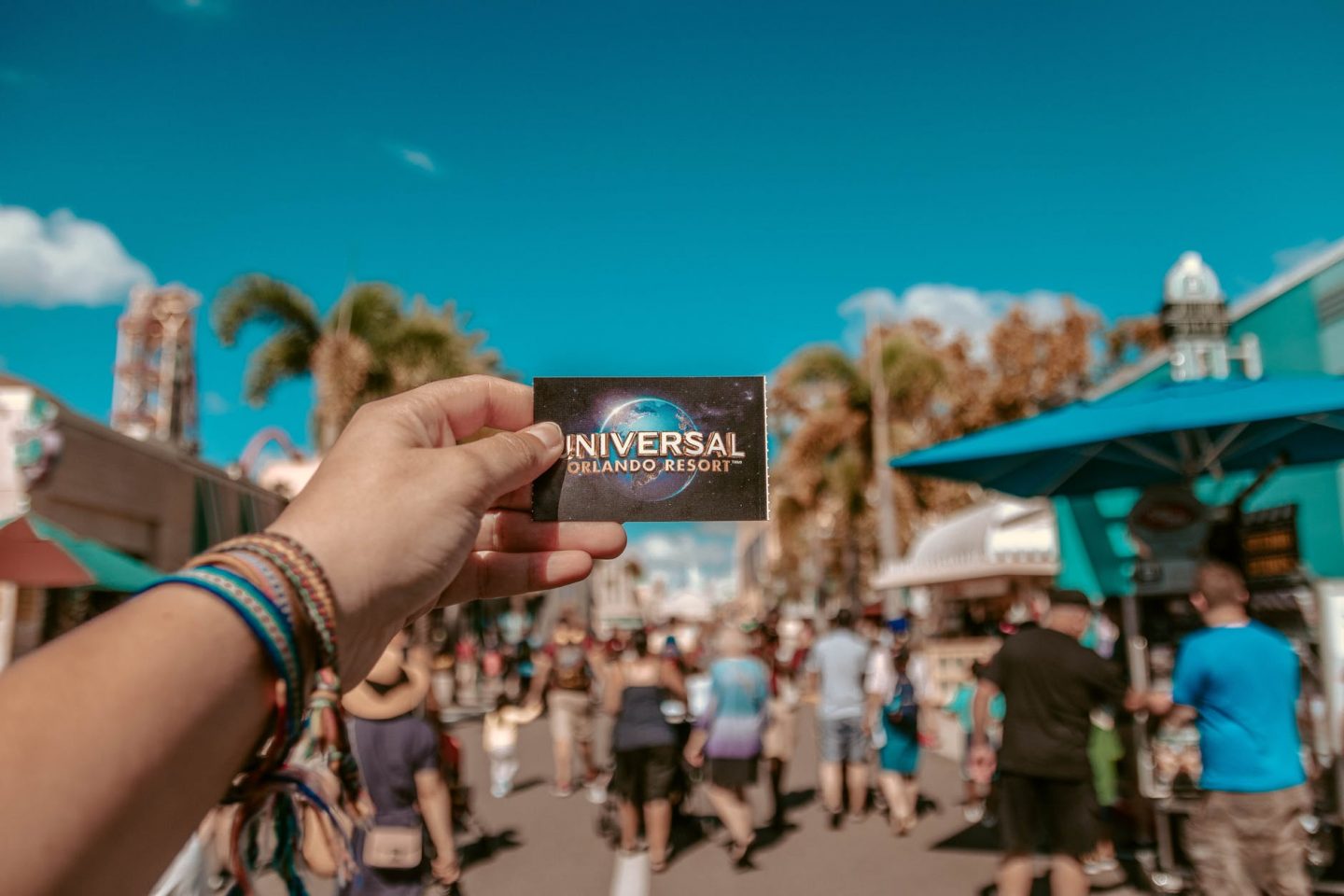 Walt Disney World
We cannot possibly mention Florida without mentioning heading to Disney World. Located in Lake Buena Vista, Walt Disney World is the largest theme park resort that is also the most visited anywhere in the world. There are four theme parks, two water parks, two shopping districts and a ton of fun to be had. There's something for everyone here; whether you're a Disney fan or not, you're going to have fun!
Kennedy Space Center
Space fan in your party? Well, the exciting, fascinating and educational excursion that you would book when you go to Kennedy Space Center will be perfect for them. There are several attractions and exhibits here that highlight space exploration, and you can take an up-close tour of the story of our species in space.
Florida Keys
The keys are made up of 1,700 islands that are just off the southern coast of Florida. It's a coral archipelago to explore, with days spent resting on the beaches and swimming in the waters. You can add excitement after you rent a boat and extend your beach day to one on the ocean. See the reefs, learn to dive and explore what Florida has to offer beneath the surface.
Universal Studios Florida
Those films and TV shows that you love so much? Well, you can experience them here at Universal Studios. You get family fun, action-packed adventures and a chance to encounter Harry Potter World – why wouldn't you visit!?
Florida Everglades
The Everglades are the perfect place to see the Florida wildlife up close and persona. 1.5 million acres of marsh and swamp are a must-see, and the Everglades is the exotic home to some creatures that offer visitors an experience like nothing else. The green heart of Florida is open for exploration, so get out on a fan boat and see the largest marsh expanse. You never know, you may meet a crocodile!
---
This post was contributed by Simone Devonshire.