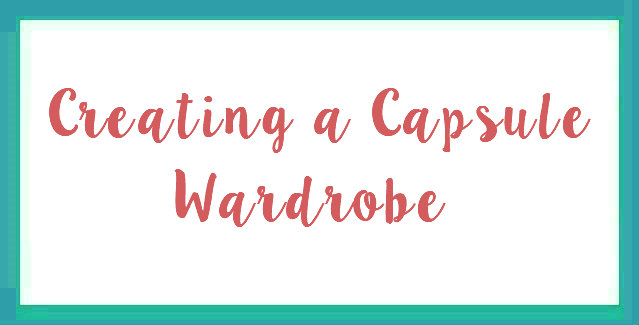 One of the things I put on my spring bucket list and never ended up doing was creating a capsule wardrobe. I have always been intrigued by the idea of having specific items in my wardrobe that could mix and match with each other to create various outfits. With the help of Pinterest, I have narrowed down the items I have and still need to by in order to create a capsule wardrobe.
This post contains affiliate links. If you click on a link and make a purchase, I may receive a small commission.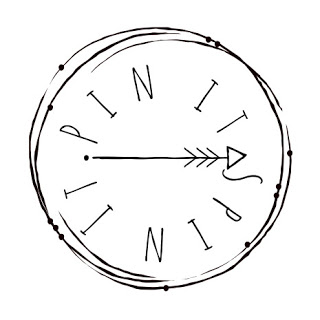 Linking up today with Heather for Pin It / Spin It
Here are the pins I used for inspiration: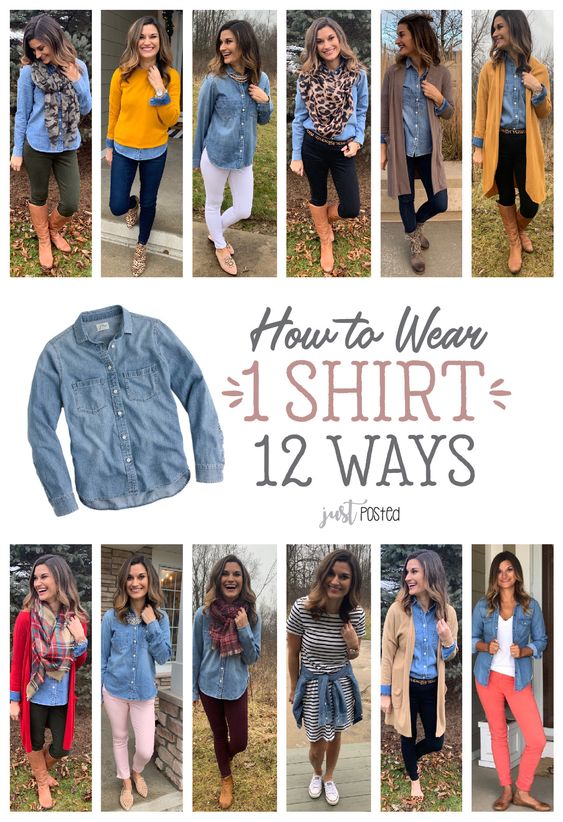 pin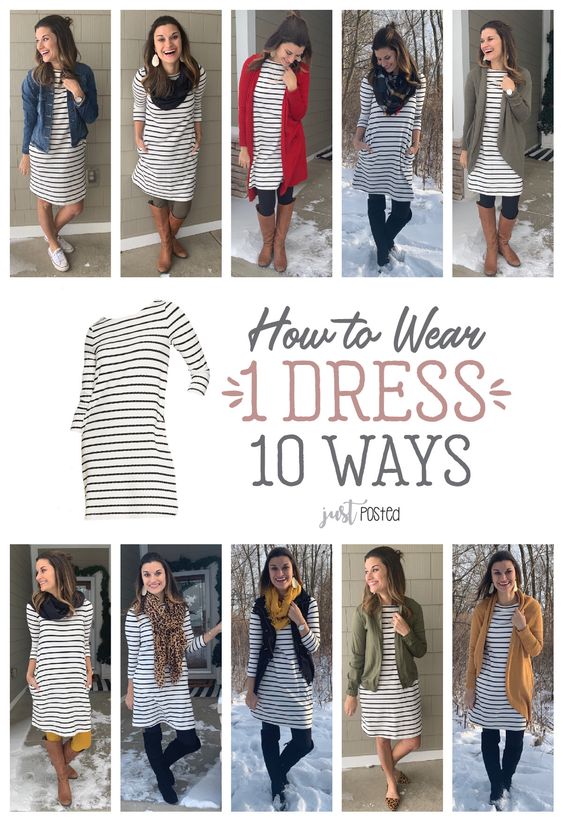 pin
pin

pin
I basically fell down a rabbit hole at the Now That I Can Do blog. She offers an awesome free resource called The Stay At Home Mom Year Round Capsule Wardrobe Plan, which I downloaded and have been studying! In it, there are pictures and descriptions of tops, dresses, bottoms, completer pieces, shoes, and accessories to create your capsule wardrobe. There is also a checklist to figure out what you already have and what you need to buy to complete your closet. Some of the items I found I already had, but I've been adding many items too, because a lot of my clothes are now too big on me. Here are some example of the new things I've gotten (my spin on the pins)!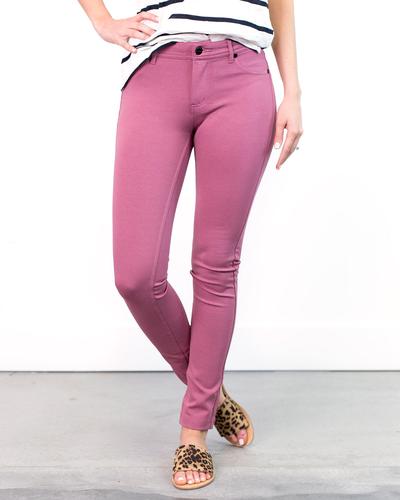 color pants – $10 from Cents of Style!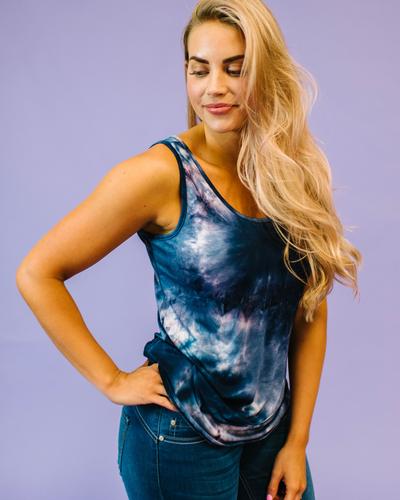 patterned tank – $10 from Cents of Style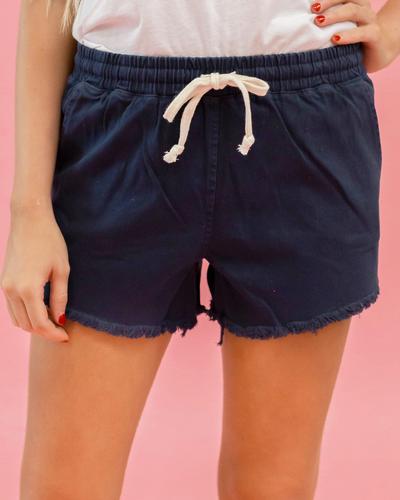 color shorts – $10 from Cents of Style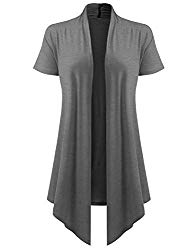 cardigan – from Amazon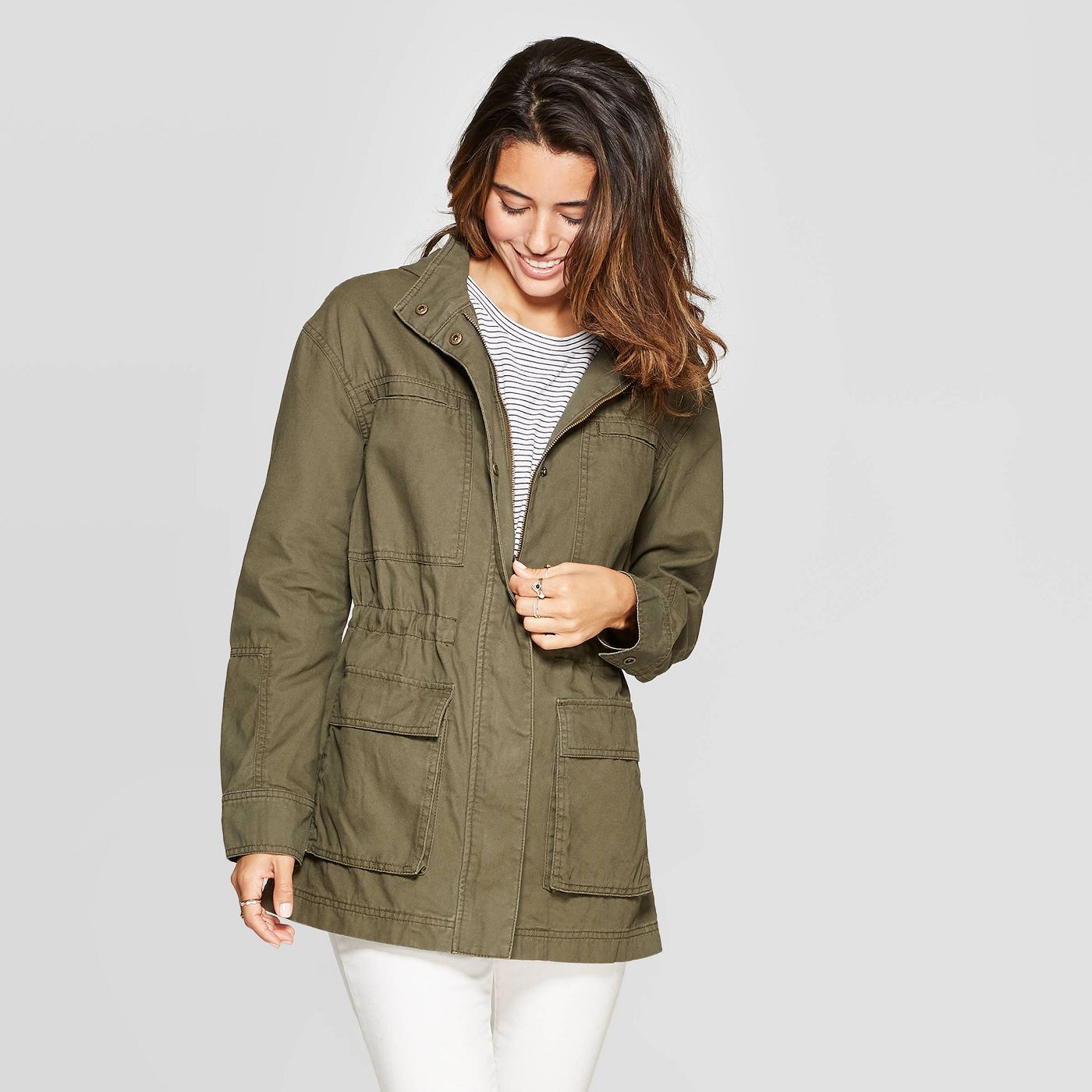 utility jacket – from Target
These are just some examples, but you get the idea. I have saved the pictures on my phone and added them to a free app called Smart Closet. Using that, I can create outfits and even schedule them on a calendar! It's a lot of fun!
What do you think of my ideas for creating a capsule wardrobe?