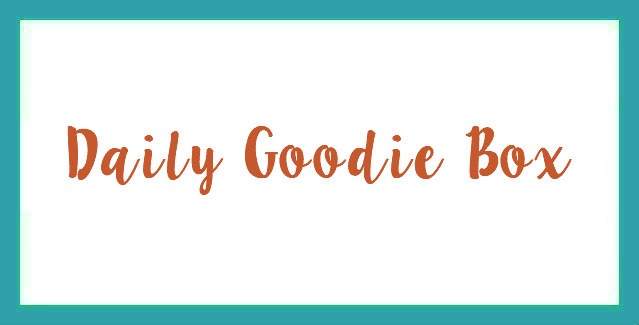 Daily Goodie Box is a site that sends out free boxes of goodies (based on availability) to try and review. Their tag line is Daily Goodie Box. It's more than just Free Samples! I received the August Daily Goodie Box and it was filled with fun things to try!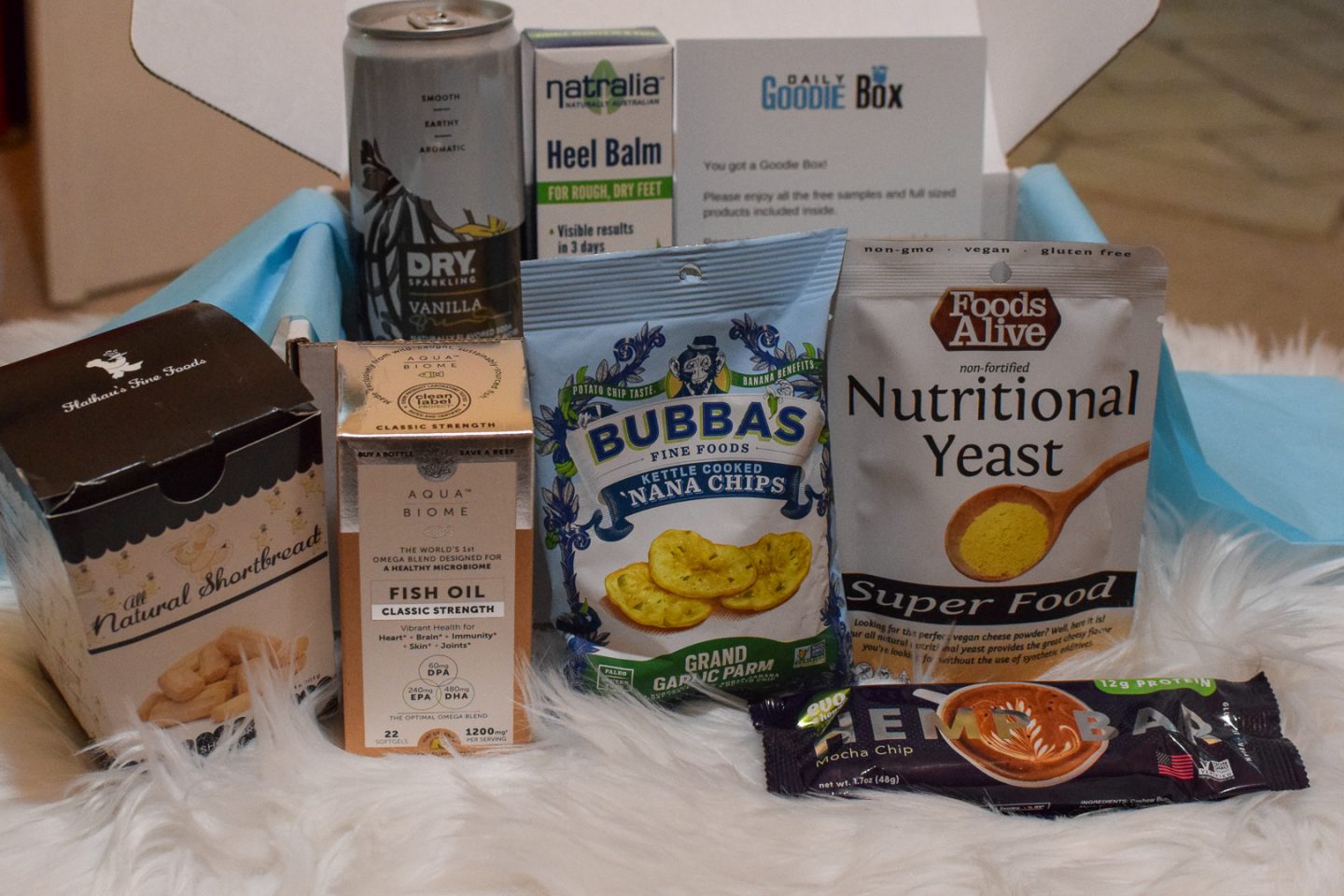 What was in my box this time? 8 awesome items! You can also check out the 8 items I received in the July Daily Goodie Box.

Dry Soda Company Vanilla – Culinary inspired Sparkling Soda.
My Thoughts: We still aren't sparkling soda fans here but Gabbie, Simon, and I all tried a bit of this. I thought it would pair nicely with ice cream!
Bubba's Fine Foods Kettle Cooked Grand Garlic Parm Nana Chips – Banana chips with flavor.
My Thoughts: Simon said he didn't like the texture of this. Gabbie tried it and said she didn't love it. I liked it, but I had to throw it out before I ate it all and ruined my diet!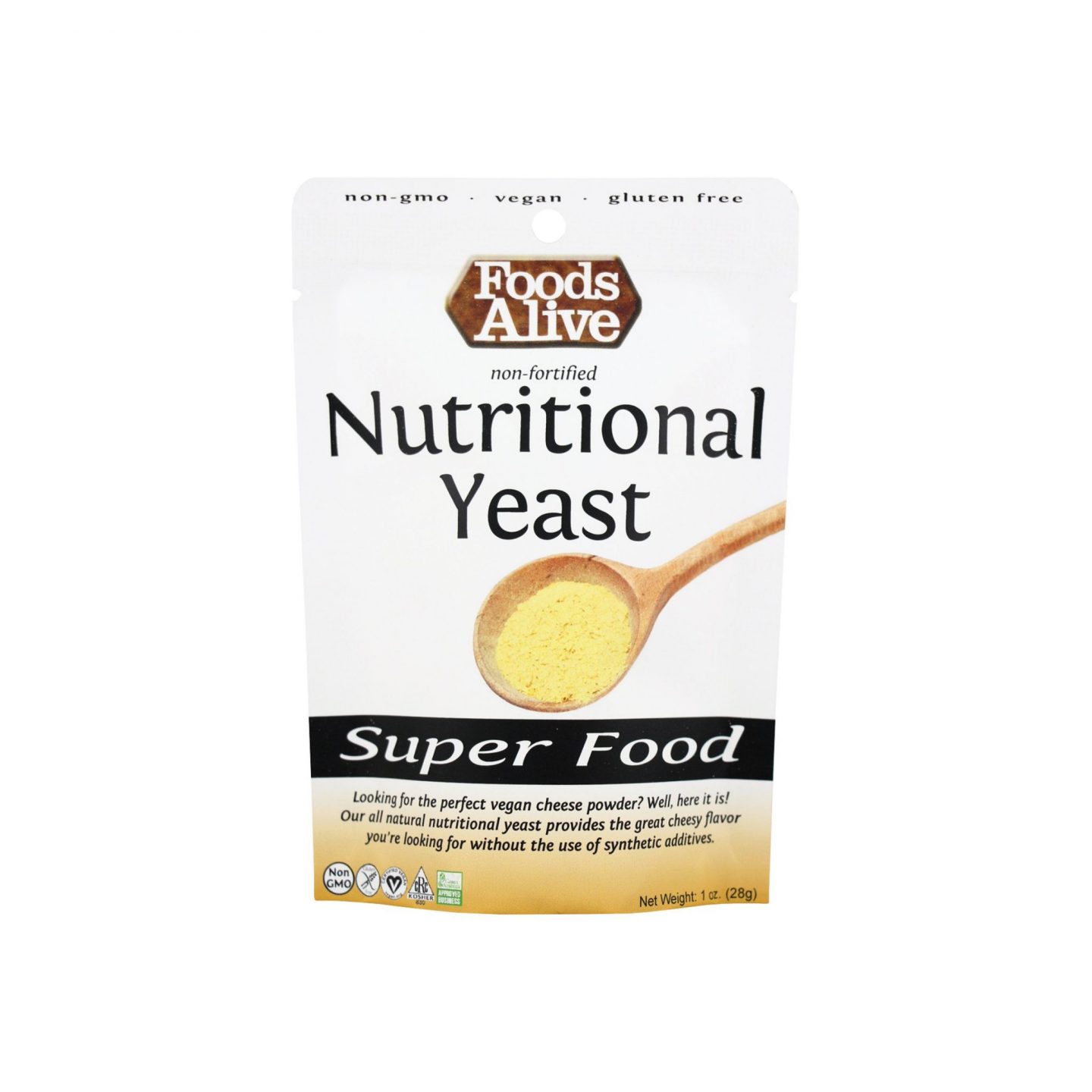 Foods Alive Nutritional Yeast – Non-GMO, non-fortified, vegan nutritional yeast.
My Thoughts: I only recently realized that nutritional yeast is a great substitute for Parmesan cheese and therefore I can use it on meat (I don't mix milk and meat products). I am going to use this the next time I make my steak recipe!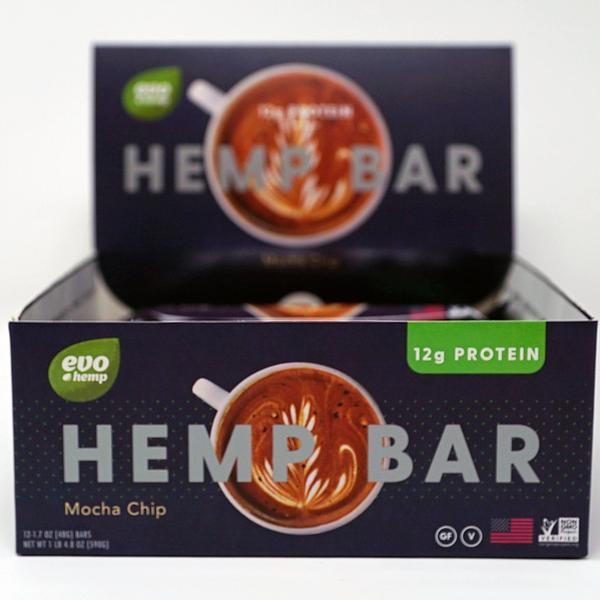 Evo Hemp Mocha Chip Protein Bar – Energy bar made with hemp protein.
My Thoughts: Dave brought this to work to offer to his co workers and then told me that hemp is controversial! I am unsure about taste but it does sound interesting.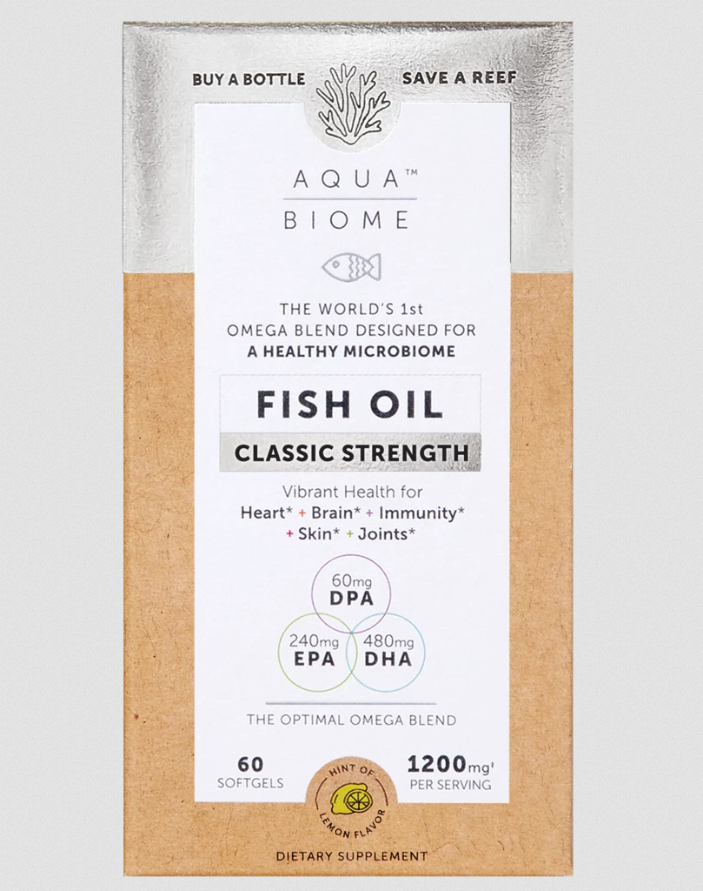 Aqua Biome Fish Oil – Fish Oil Supplement.
My Thoughts: Does anyone here take fish oil? I am not sure if I should try it or not!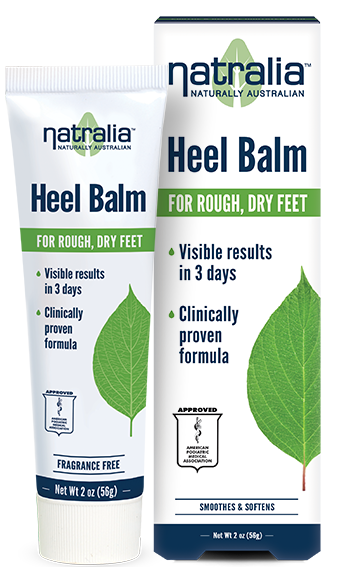 Natralia Heel Balm – For rough, dry feet.
My Thoughts: Yes. I need this! It goes on really nicely and I am hoping to see results!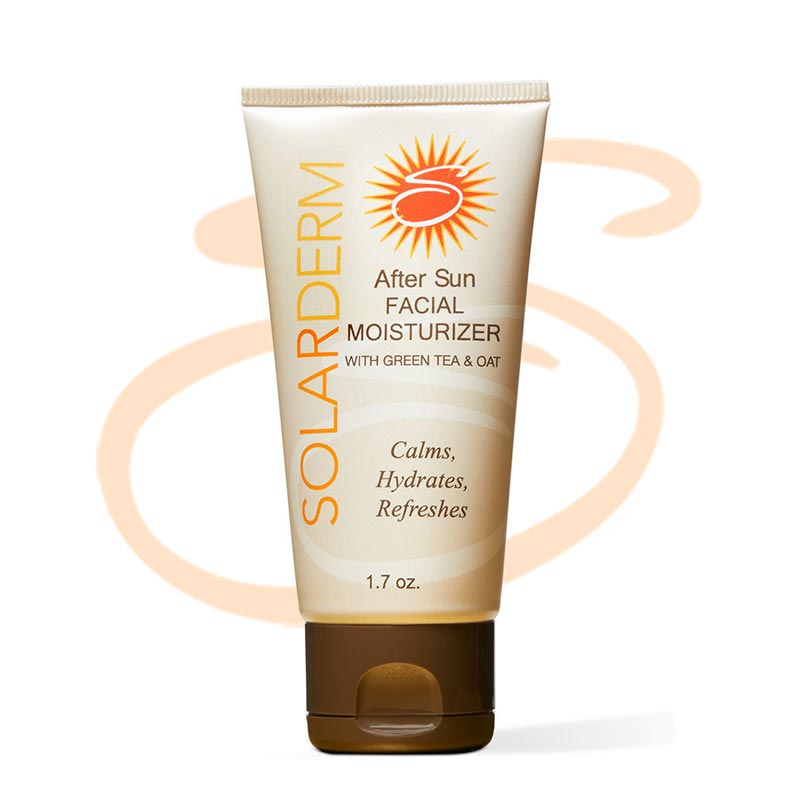 SolarDerm After Sun Facial Moisturizer – With green tea and oat.
My Thoughts: I haven't had the need to use this but it sounds like a good product!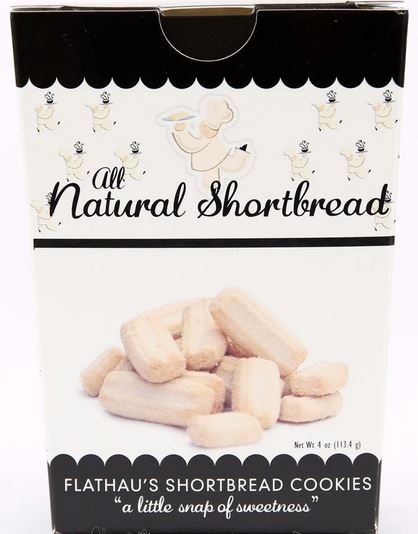 Flathau's Fine Foods – All Natural Shortbread Cookies
My Thoughts: Sadly these aren't certified kosher so we couldn't try them. Dave brought them to work to share.
Would you like to try any of these items? Want to get a box of your own? Like Daily Goodie Box on Facebook and comment on their daily posts! You might get lucky!
I received these products in exchange for my review. No other compensation was received and all opinions are my own.