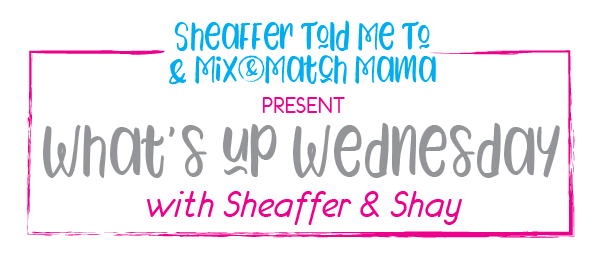 It feels like it's been awhile since I wrote a What's Up Wednesday post – I guess because this last Wednesday of July is the 5th Wednesday of the month! That happens sometimes! Today is also the last weekday of the month, which means it's time to link up your posts about your local adventures. You can do that at the bottom of this post! Here's what we've been up to in July.
1. What We're Eating This Month…
I'm so excited that I'm almost ready to go onto the transition plan for my diet. That means I can slowly start adding back fruit, starchy vegetables, low fat dairy, and starch, as well as occasional sweet treats! Meanwhile, I'm still following the plan for just about 1/2 a pound to go! If you missed my post on Monday, I talked about my diet and how I lost 50 pounds since January!
I also wanted to share about a coffee brand that I got to try recently. Cafe 504 is a coffee brand that discovered that the water you brew your coffee with has a HUGE effect on the taste. You can enter your zip code on their site and they will tell you what the perfect blend of minerals is for your location. Then they diffuse the minerals with their coffee, which makes for great tasting coffee for you! You can use the code TAKE10 at checkout for 10% off!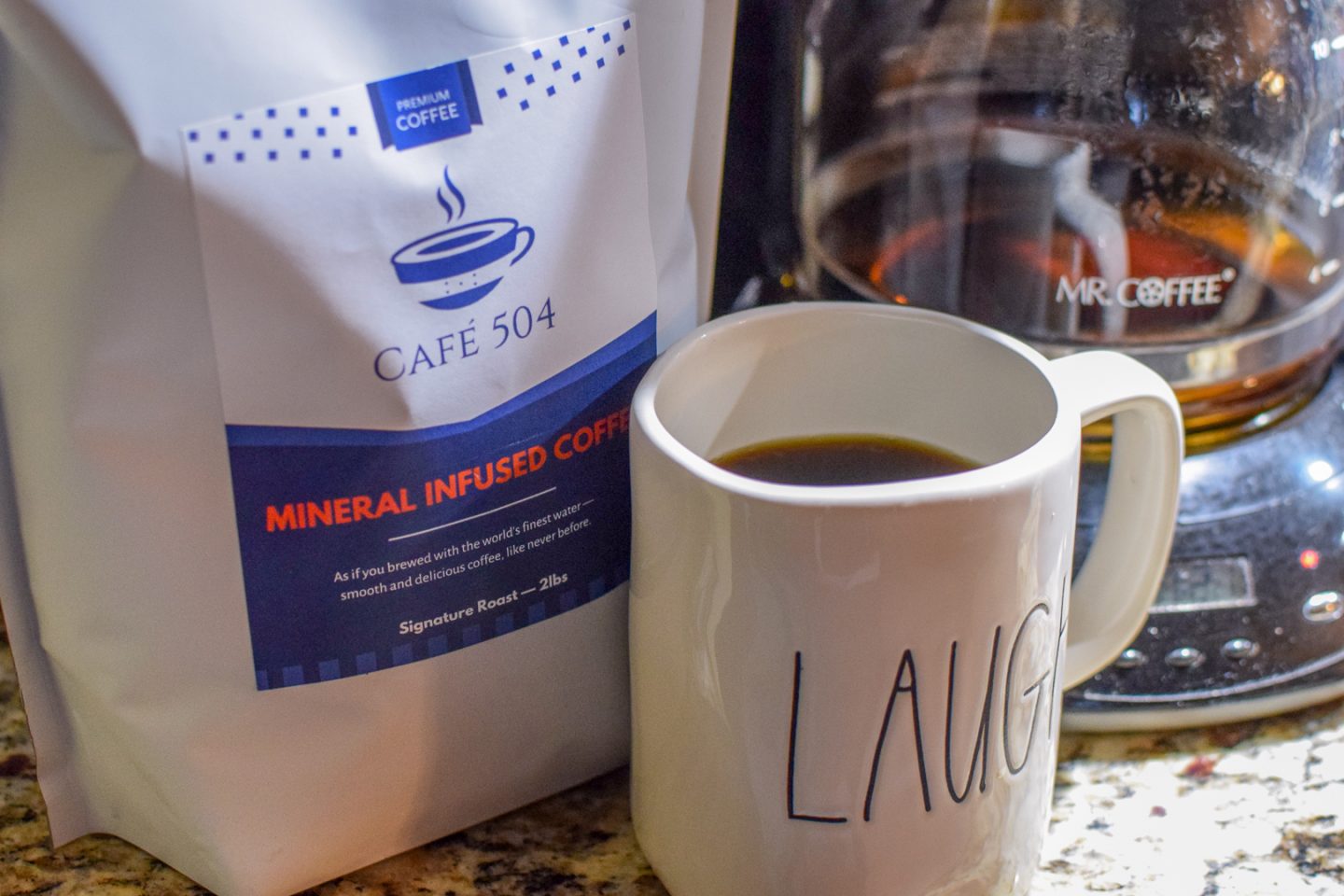 2. What I'm Reminiscing About…
Our two summer trips have come and gone. I have been recapping our National Park trip with posts about The Grand Canyon, Zion, and Bryce. Last week we were in Chicago and Milwaukee too!
3. What I'm Loving…
I found this blog on Pinterest and I'm obsessed with her 1 item 10 ways posts. I've been shopping a lot and I'm excited to try some of the outfits she's posted! For example, I got this camo shirt from Target. (It's part of a 3 for $20 t-shirt sale this week so you can be sure I also bought 2 others!) Then, I imagine all of these outfits I might create with it!
I also received my Nordstrom orders and I do love the Barefoot Dreams cardigan. It's too warm to wear it now but it will be great this winter! I wasn't sure what to do about the Converse I ordered because I ordered them in pink when I actually wanted beige. I was going to see if they had the beige in my local store, but I saw that they didn't. But then they came back available on the site! So I was going to return the pink ones, but Gabbie said she wanted them, so now we both have Converse Shorelines. Pretty cool that we wear the same size shoes!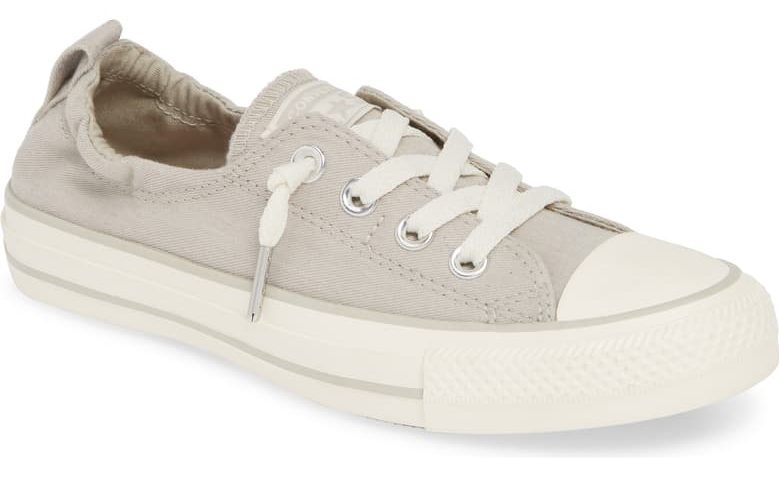 4. What We've Been Up To…
Gabbie was at camp until July 14 and then she was with my in-laws until she came home on the 19th. Zachary has been at camp all month. Simon has been in day camp for 3 weeks this month as well, so I've gotten time to get things done! We also attended 3 Royals games, celebrated July 4, attended the air show, watched Finding Nemo at the farm, and went to Chicago and camp visiting day in Milwaukee.
There was also ice cream: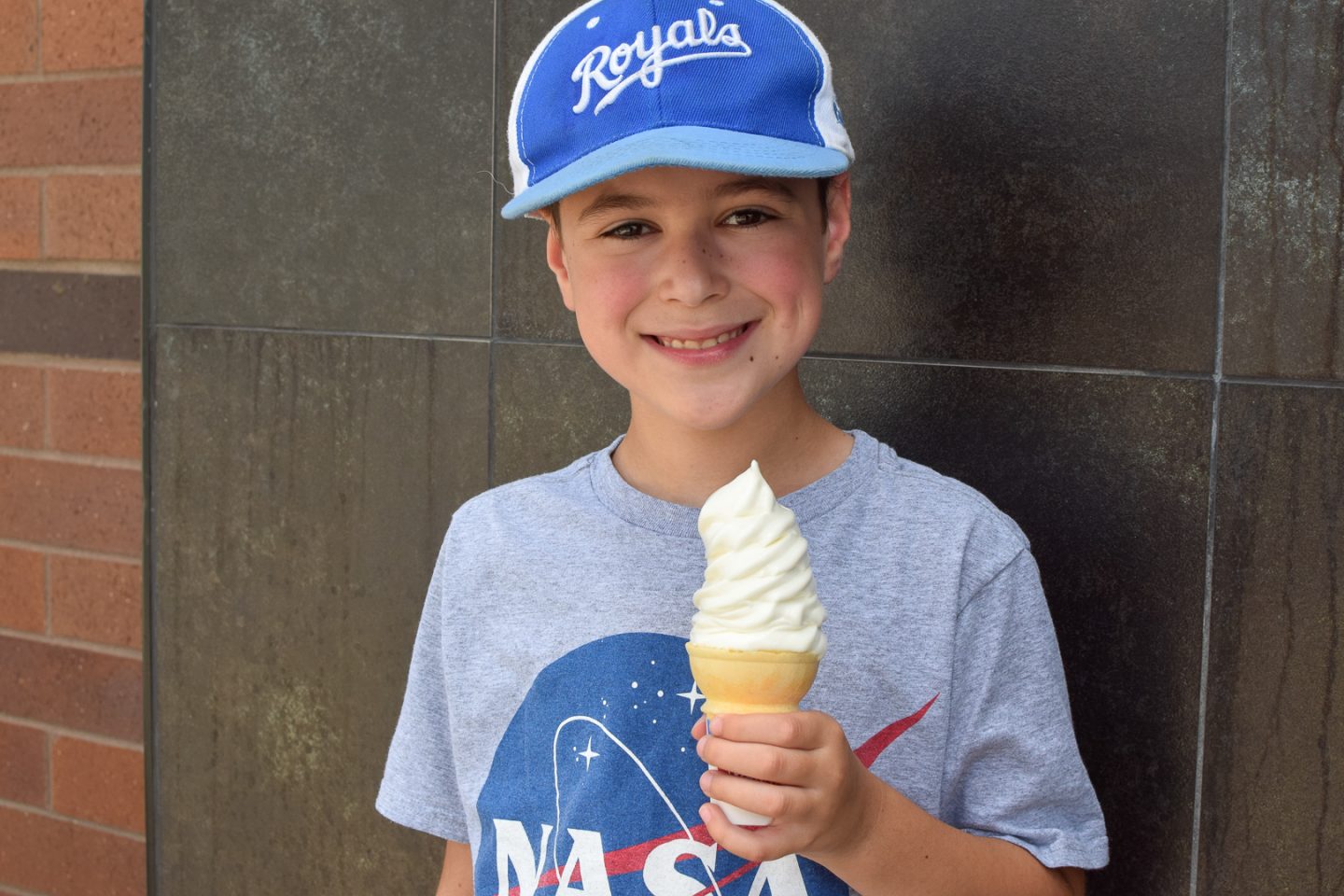 Slurpees: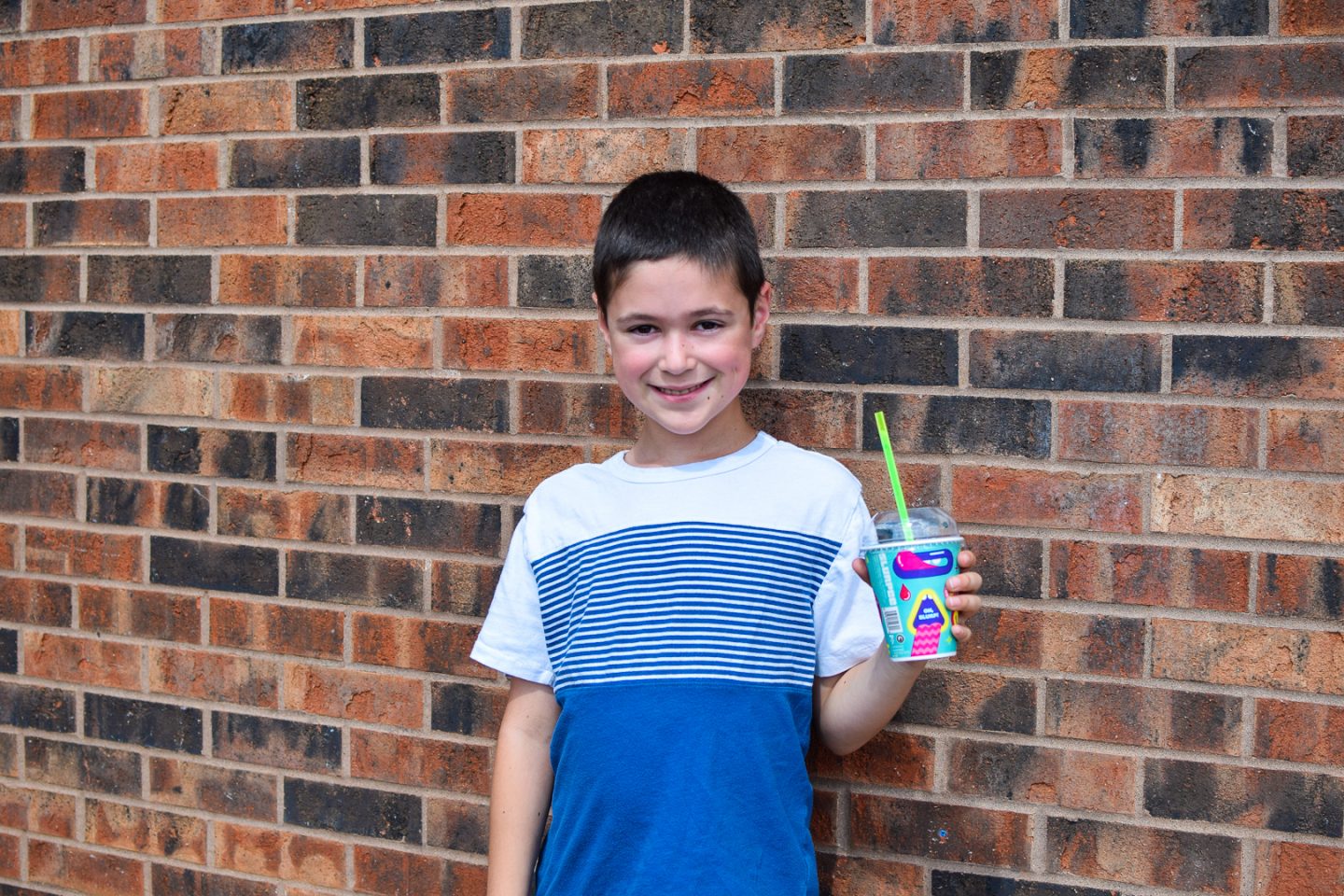 Swimming: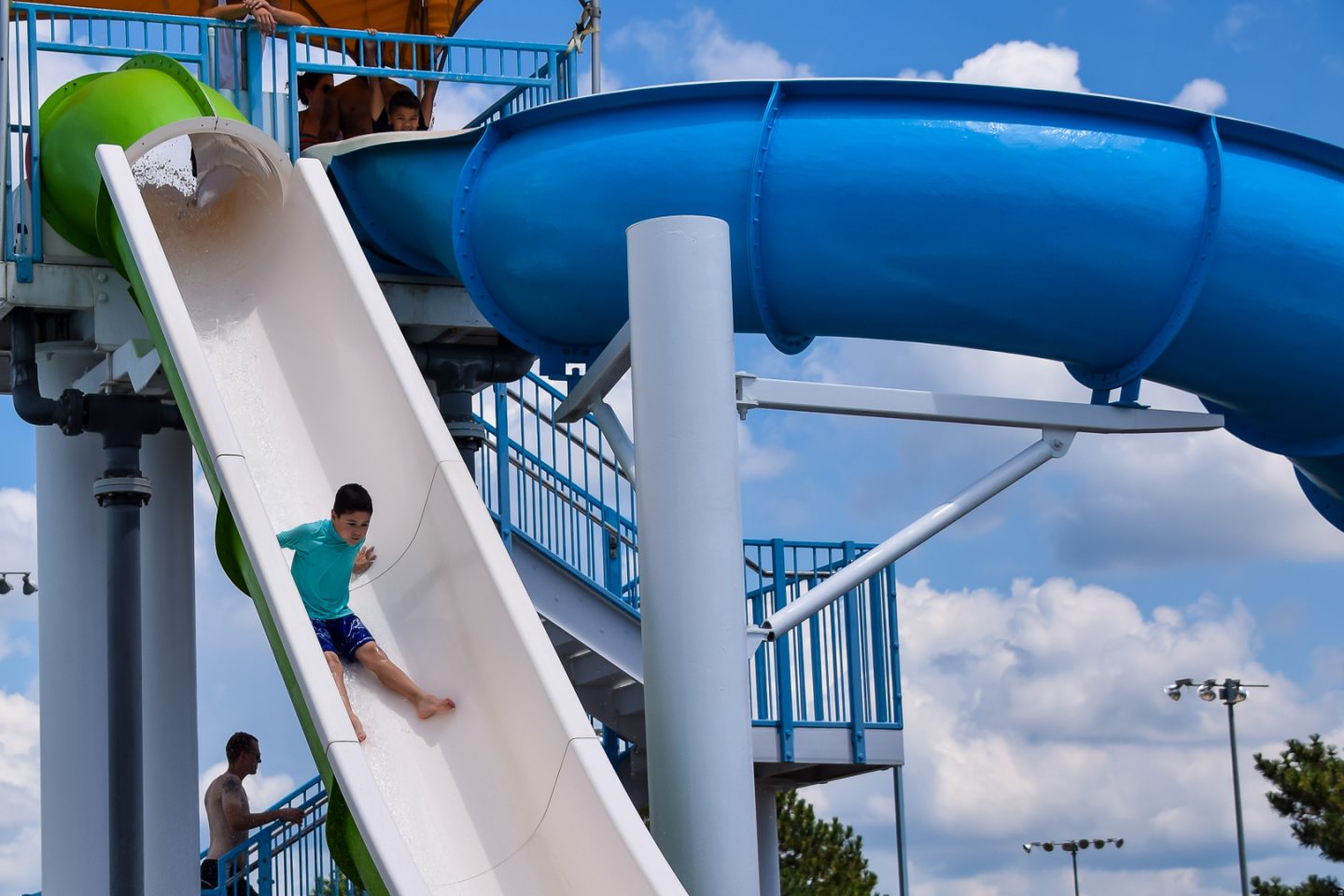 Silliness with friends: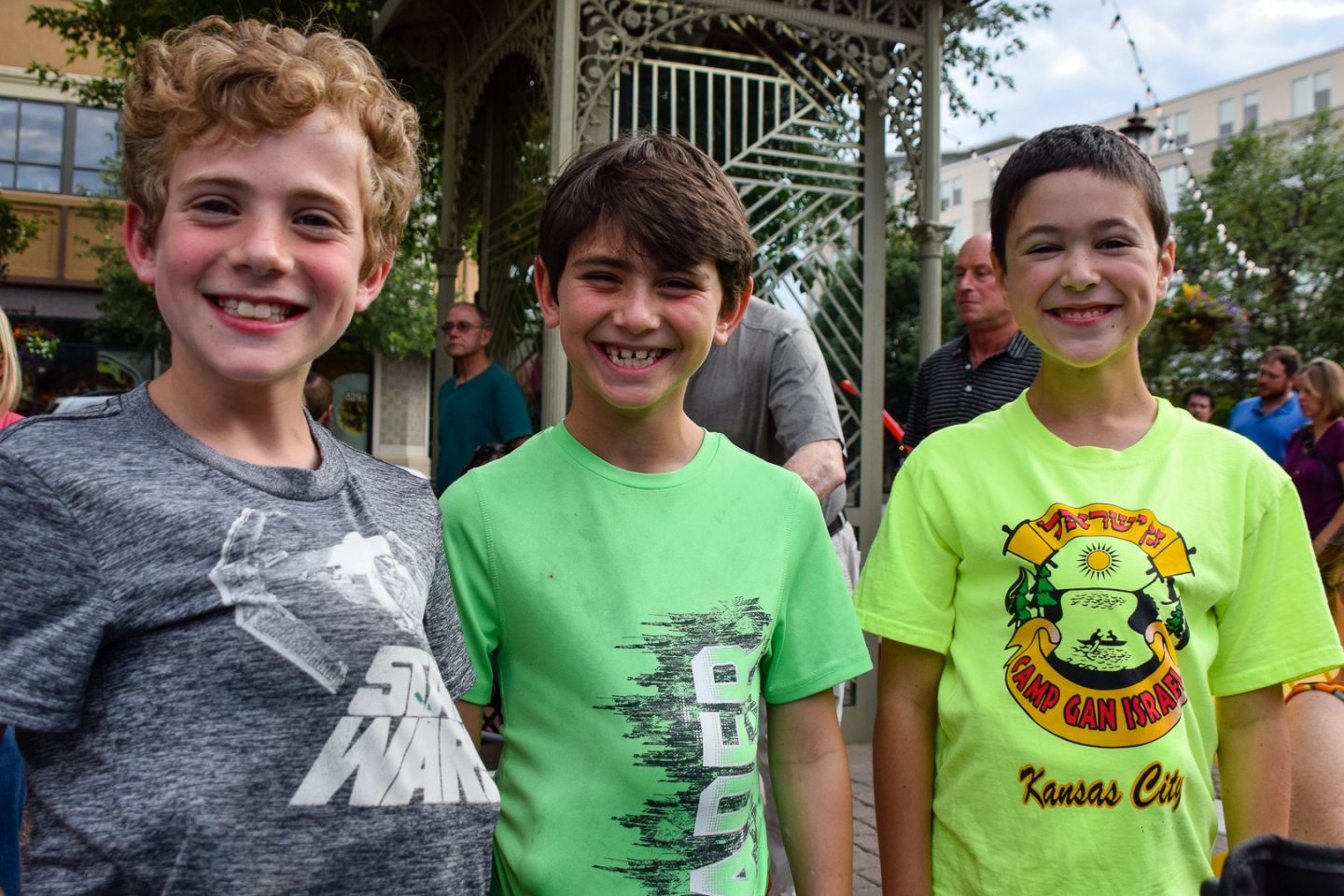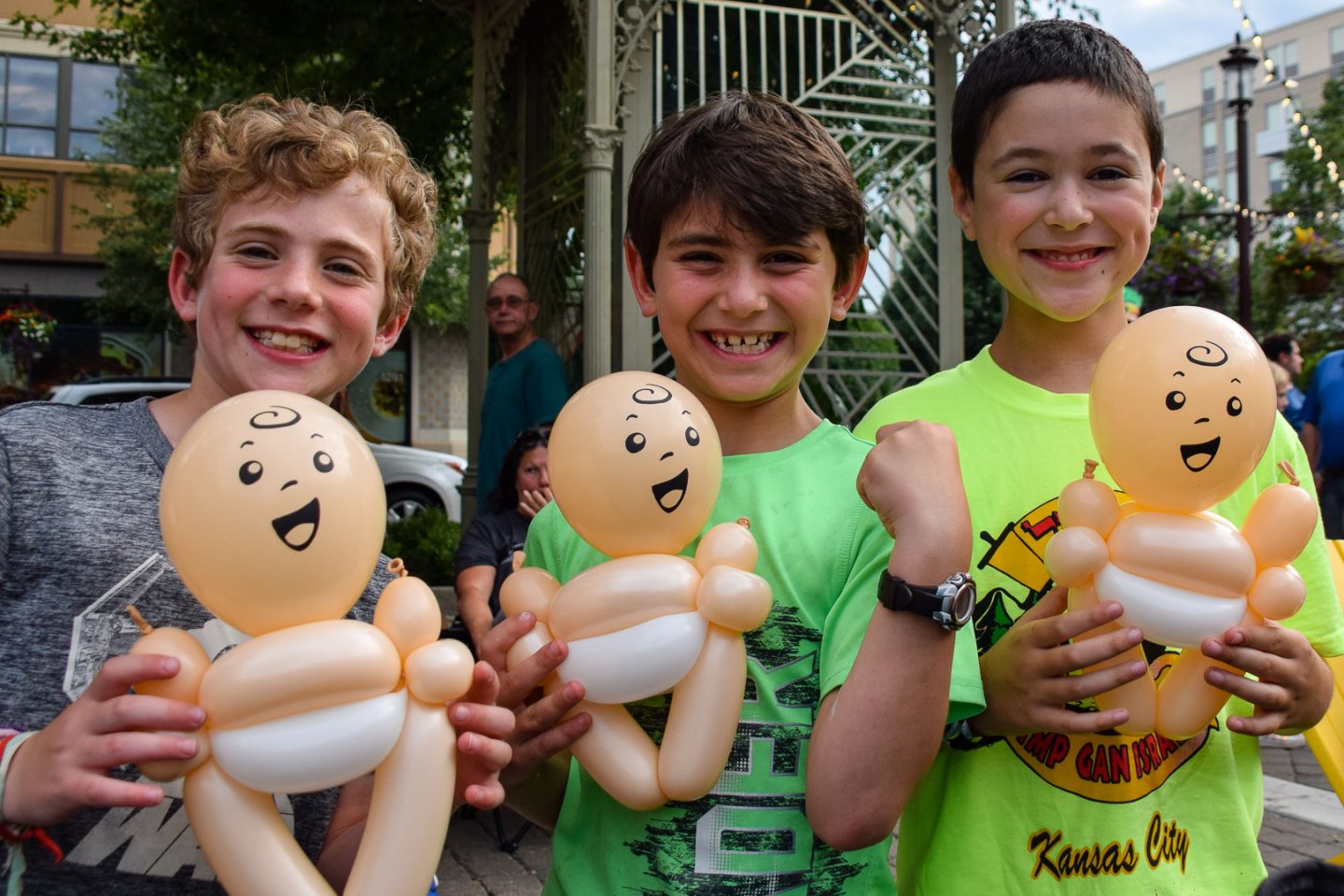 and a Beatles Cover Band concert!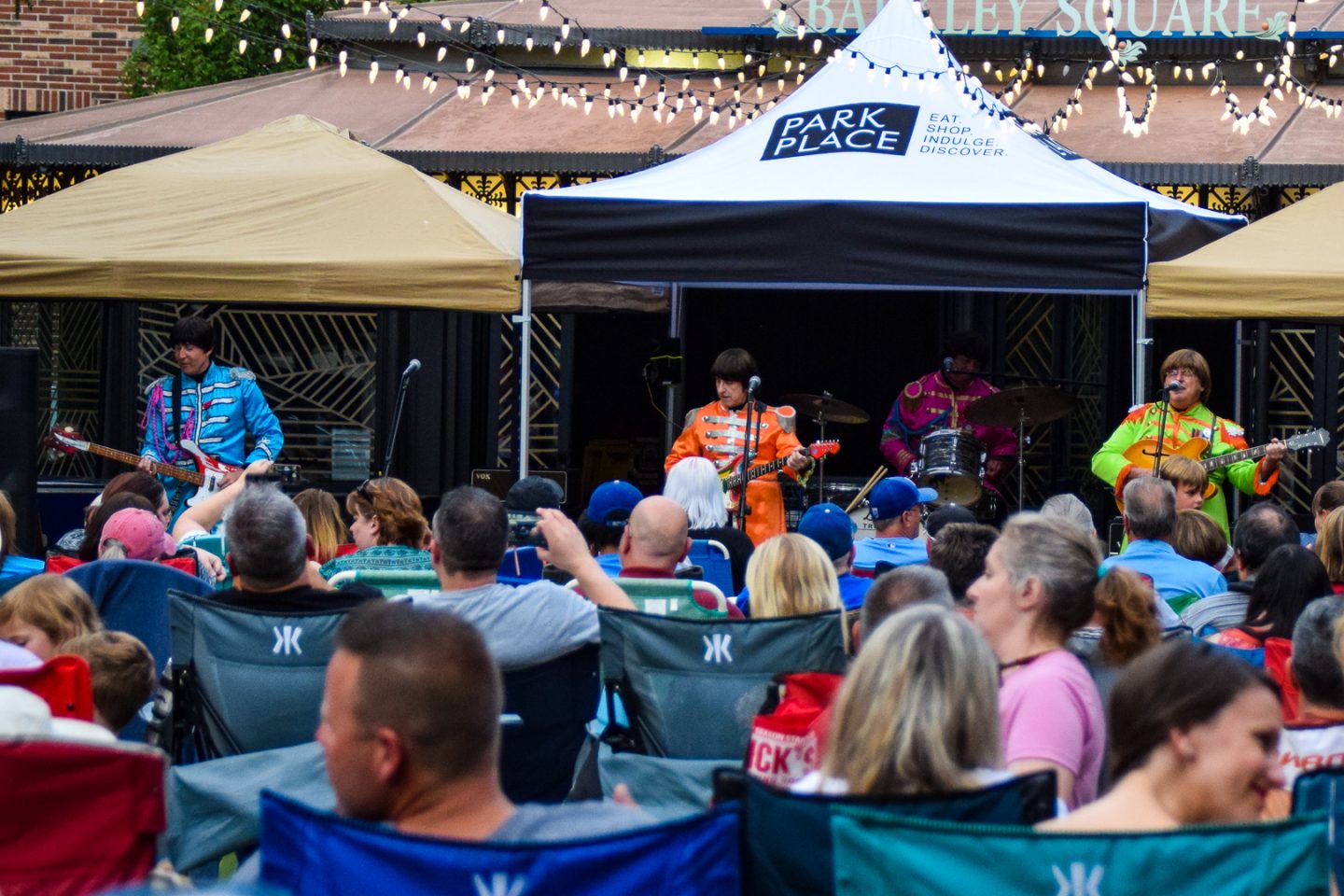 5. What I'm Dreading…
Honestly, this month I was dreading mail from Zachary, in which he told me all of his complaints about camp. I'm happy to report that two letters arrived on Monday in which he was much more positive and actually told me about the things they were doing! When he gets back, it is going to be another difficult adjustment for him, followed soon after by going back to school, so I'm definitely dreading that.
6. What I'm Working On…
This month's goals were to finish my weight loss (almost there!), participate in the Book Challenge By Erin (I'm halfway done with it), do an ab challenge (I started it but then I had no desire to do 55 sit ups in a row!), and to continue going to the gym (most weeks I have gone 3-4 times).
7. What I'm Excited About…
Wearing all my new things.
8. What I'm Watching / Reading…
I've been watching Younger and Good Trouble, which I love. The InBetween is pretty good. And I just started watching Sweetbitter. It's ok so far.
As usual, you can see my latest book reviews here.
9. What I'm Listening To…
Podcasts and audio books. I even got Dave interested in podcasts on our road trips this summer!
10. What I'm Wearing…
I'm really upset because I can't find my "Do More of What Makes You Happy" shirt. I emptied out three of my drawers and still couldn't find it! I don't know where it could be. Otherwise, I'm wearing some new smaller clothes which I'm loving!
11. What I'm Doing This Weekend…
No plans as of now.
12. What I'm Looking Forward To Next Month…
Enjoying the last few weeks of summer.
13. What Else Is New…
In case you missed it, check out skin care and makeup from Influenster and BzzAgent, my second Fashom Style Box, 30 Things I Was Thankful For In June, 10 Things I Want To Do Or Try, 3 Things Camp Edition, The Best Diet Friendly (Less Than) 100 Calorie Snack, Would You Rather, and some musings about a memoir in blog posts.
Here are my latest 52 Frames photos: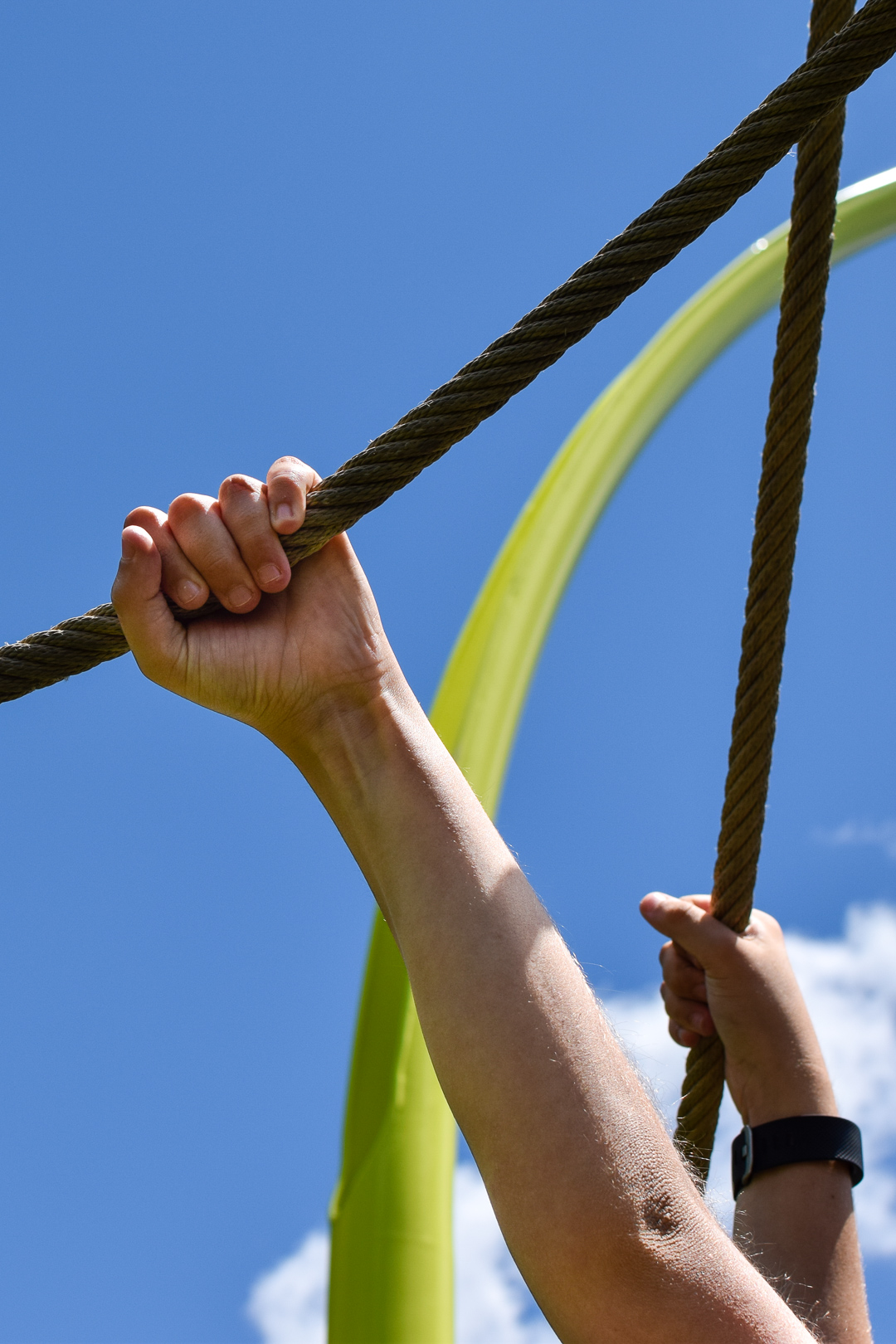 [hands in frame]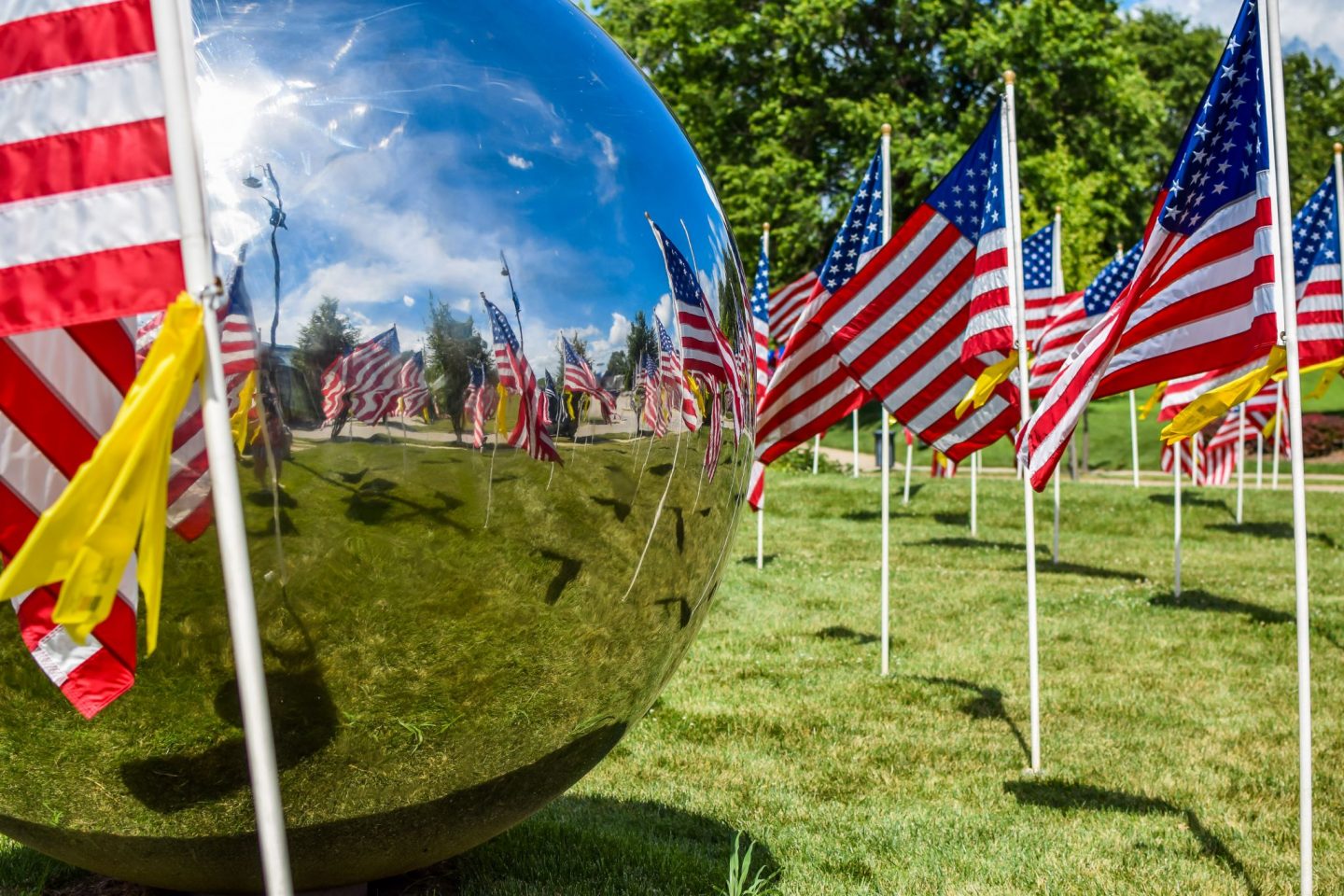 [edited by someone else]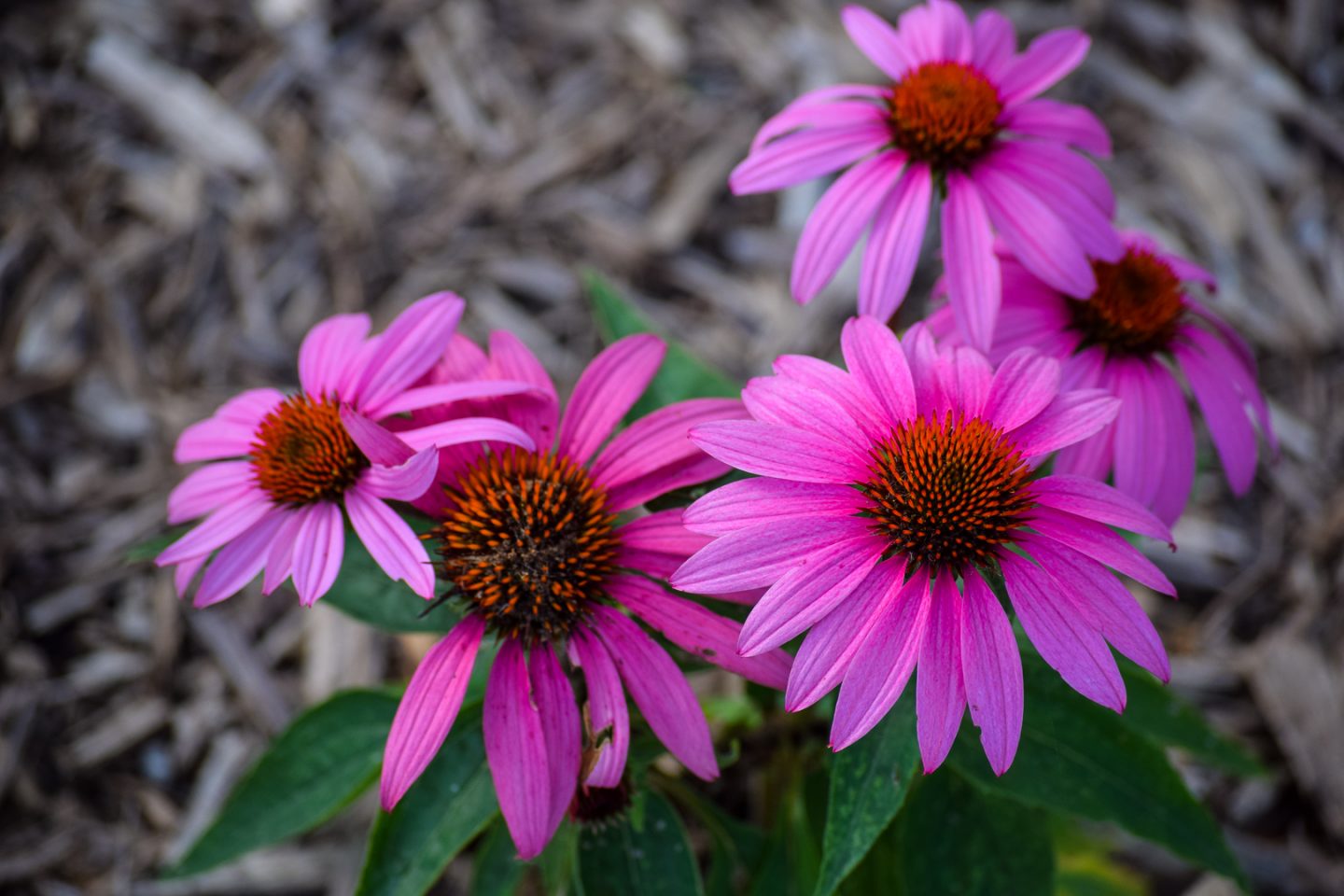 [rule of odds]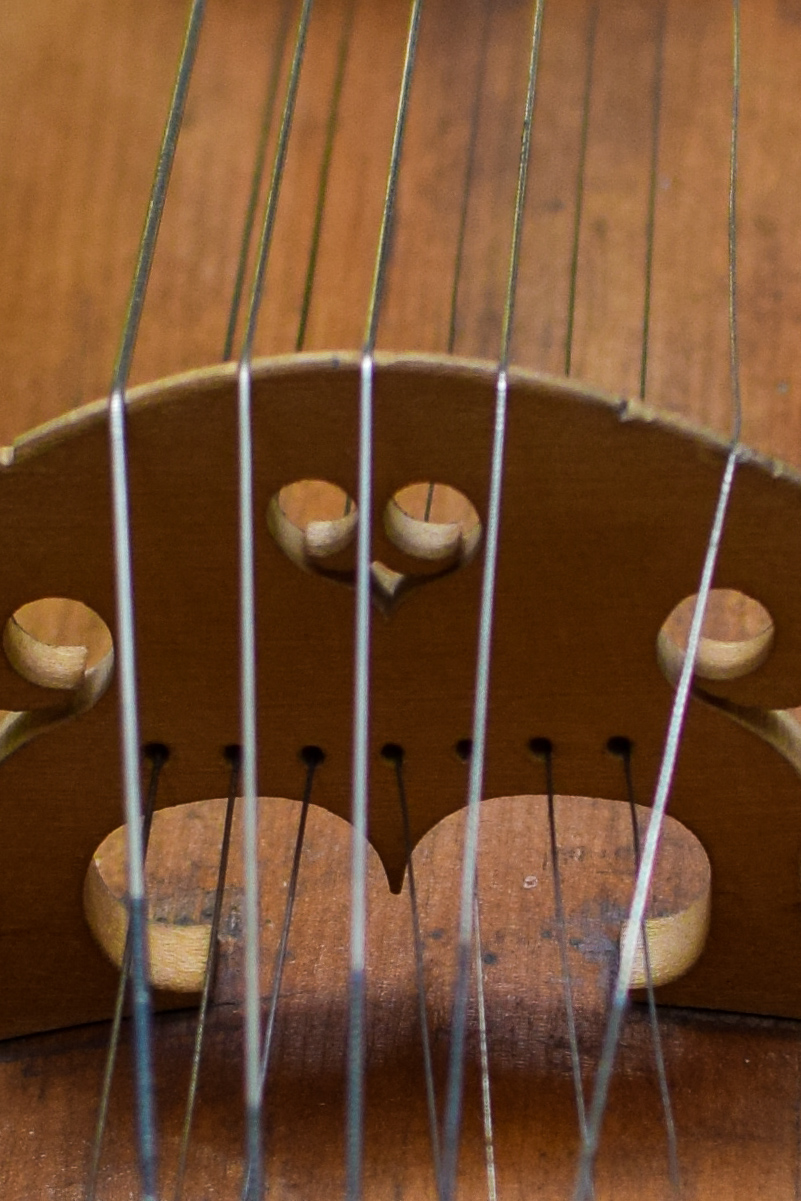 [music]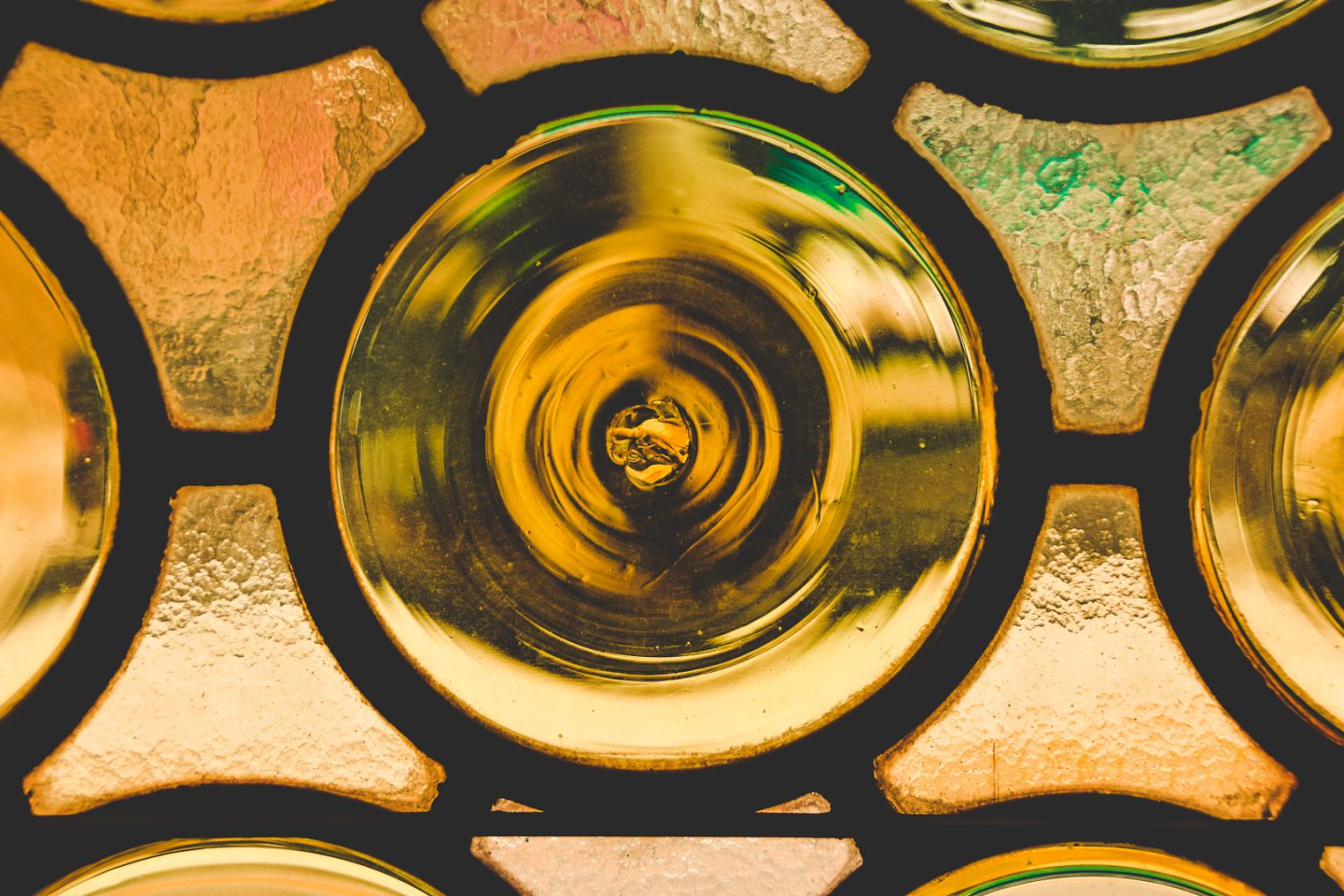 [beauty in the mundane]
Finally, if you visited somewhere local to you this month, link up with Lauren and me here!
Feel free to save our image and share it in your blog post so others can find the link-up!
You are invited to the Inlinkz link party!
What's up with you lately?