The beautiful Island on the East African coast is a destination that everyone needs to experience once in a lifetime, at least! The fabulous street food, gorgeous beaches, antique buildings and intriguing history will give you so much to do, see and explore. Whether you are going to just Zanzibar alone or are doing a Tanzania Safari together with Zanzibar, it is important to see how you can save some money on your travels.
Like most beach destinations, Zanzibar can get slightly pricey if you go to certain areas. Luxury hotels can be expensive especially when you are far away from the town center. Nevertheless, Zanzibar can still be one of the most affordable beach destinations in the world if you are ready to change your itinerary a little bit.
Here we will give you a few tips that will save you from spending that cash on your budget vacation:
Sight-seeing is free
Sight-seeing in Zanzibar is very easy because it is a very small island. Getting from one point to another is not hard. Plus, we have Google Maps these days! This means you need not book a local tour. You can tour yourselves! The numerous attractions around Stone Town and its historic narrow streets will cost next to nothing if you choose to take this tour by foot. You can visit the Old Fort at absolutely no fee.
Additionally, the People's Palace, which is now a museum but used to be the home of the sultan of Zanzibar is also a must-see.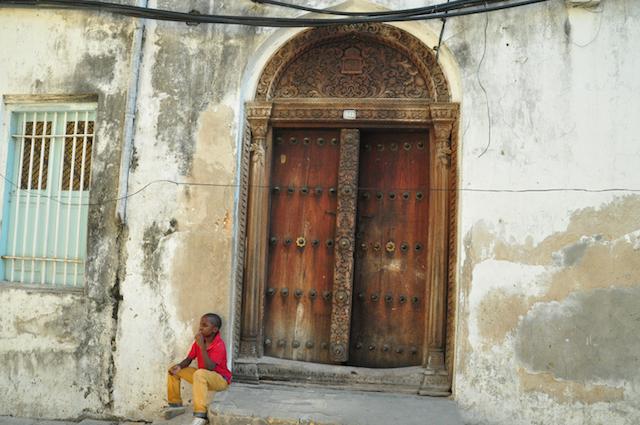 Bargaining
It is important to note that when you buy souvenirs or anything similar from the local markets, you CAN negotiate the price. Bargaining is a norm in East Africa. You must bargain with the sellers so that you buy your items at a fair price. This will definitely save you some good money.
Accommodation
Now, you may love the idea of staying at a luxury beach hotel, where you can walk out of your room and go straight to the beach. Or where you can lounge by the pool while sipping on some good cocktails. But if you really want to travel on a budget, the secret is to stay in the town area. Some hotels in Stone town are also expensive because of the prime location, but you will still find affordable ones as well. More so, you do not have to spend on transport to get to town! Things are just a walk away.
Transport
Try to avoid using Taxis. They tend to overcharge. The local Tuk-tuks are more affordable and will do the job of taking you where you need to be. It may be a bumpy ride, but hey that's adventure!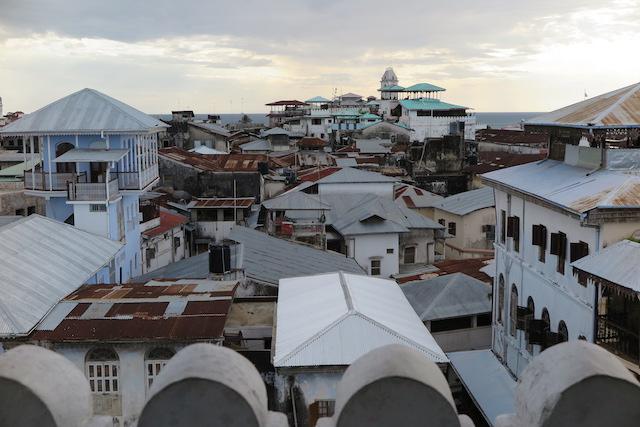 Food
Food is super affordable here, especially the street food! You will be spoilt for choice at the Forodhani Gardens, also known as the food market. The food here, the lively ambience and the tantalizing aromas will take you to another world.
---
This post was written by Sam, a writer, blogger and world traveller that loves nothing more than being outdoors.