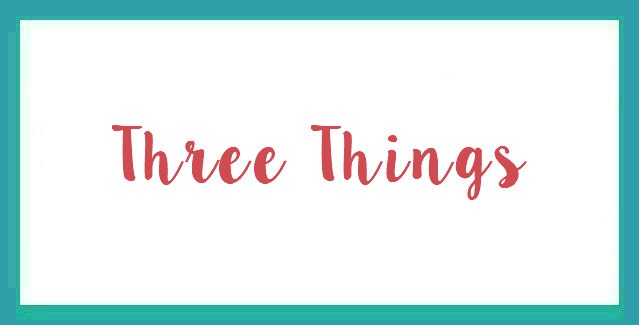 Time for another update in three points each. In posts like these, you get an update on each child (or family member) in three bullet points per person. I like to write them about once per month and to share something new about each of my kids! This month, I decided to focus the three things for each of my kids around camp. I actually haven't seen Gabbie or Zachary this month because they both left for camp at the end of June!
[Gabbie]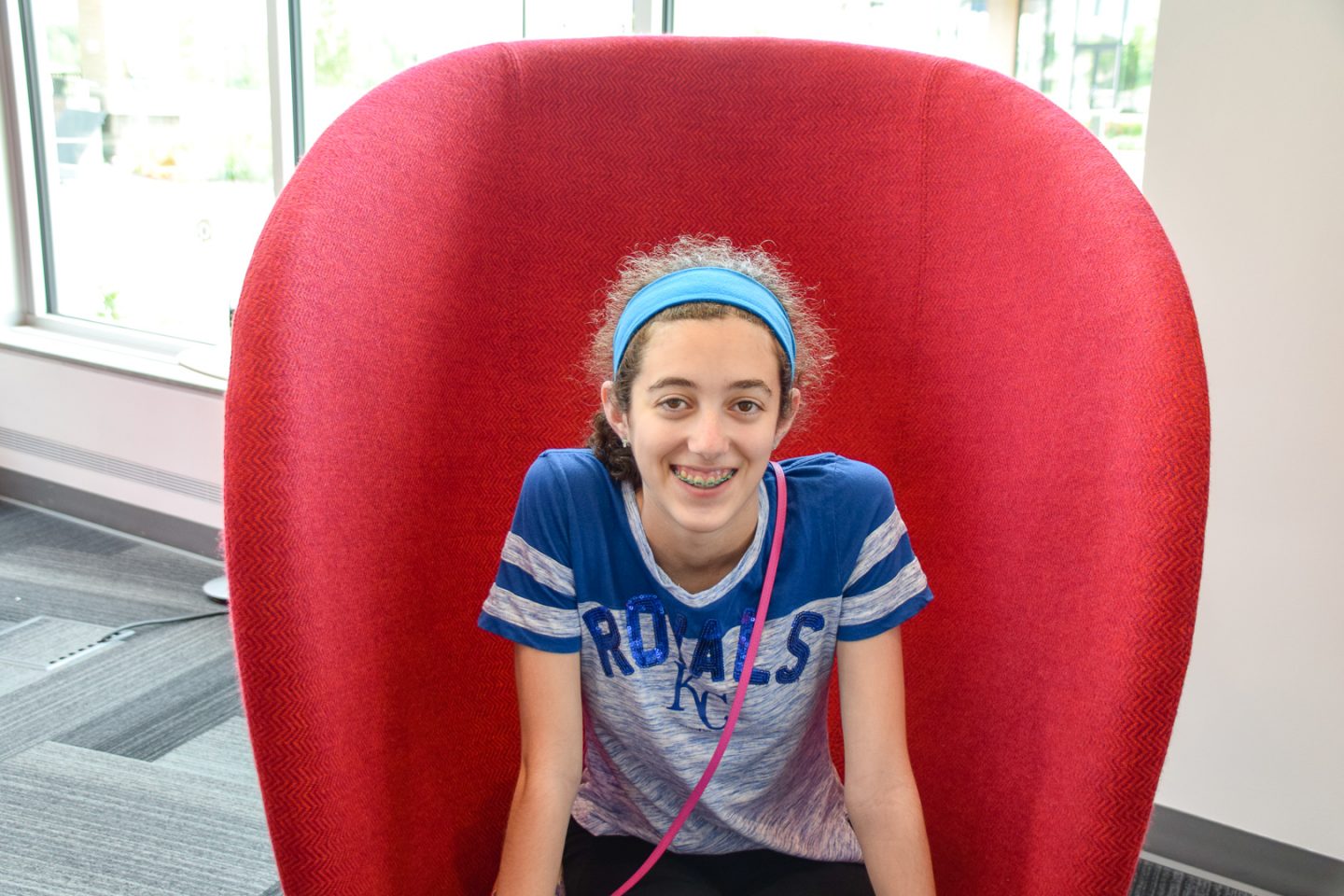 1. Gabbie attended a Jewish camp for kids involved in the arts. It has choices of majors and minors that range from music to drama to fine art and includes dance! So of course Gabbie's major was dance. Her minor was fine art.
2. This camp was perfect for Gabbie because not only was she able to do what she loved there, the campers stay in a conference center, as opposed to in cabins. No bugs! Also, at only 2.5 weeks long, it was a good length for her to be away and not get homesick.
3. She loved it and wants to go back next year. Right now she is at her grandparents until later this week and then she'll be back home.
[Zachary]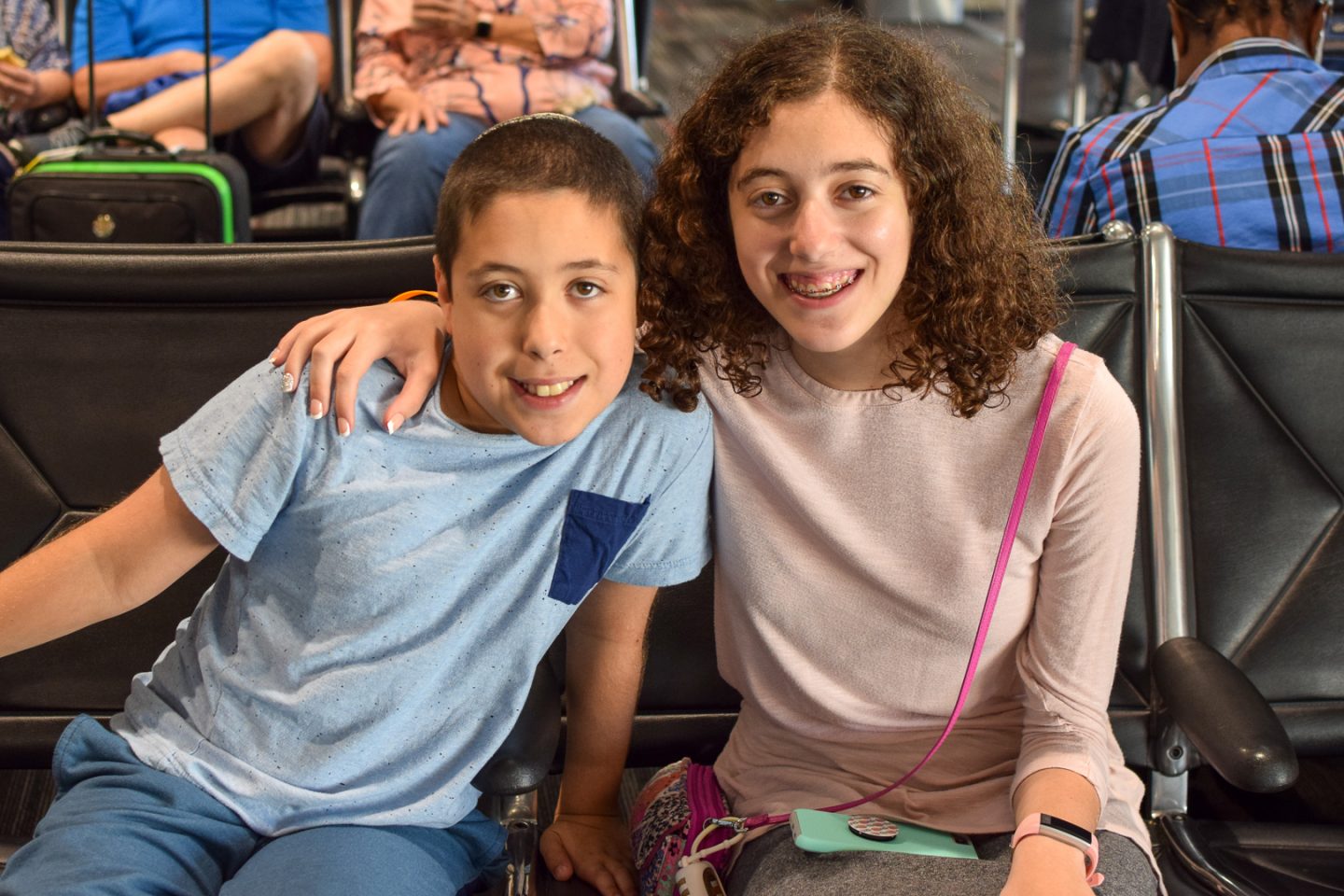 1. Zachary is attending the same camp that he went to two summers ago. He was very excited to go back but he's been having a difficult time with homesickness since he arrived there.
2. One of Zachary's complaints about camp so far has been that the kids in his bunk don't quiet down at lights out time so it's hard for him to sleep. This is funny because at home he is the one who won't stop talking and would prefer to stay up late.
3. We will be seeing him next week for visiting day, as long as we can convince him that he does want to stay at camp for the 2nd session, as originally planned.
[Simon]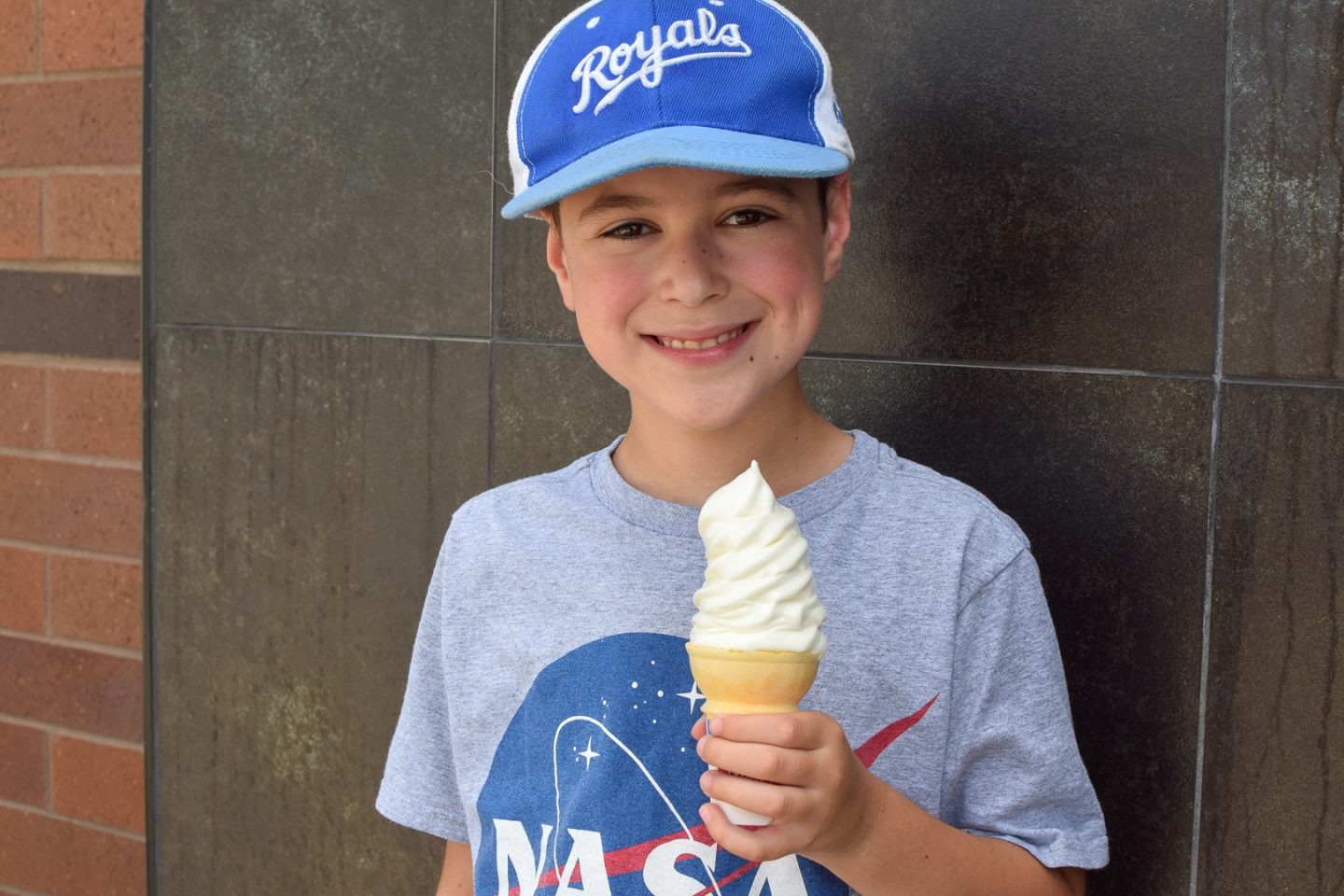 1. Simon wanted to go away to camp too, but he isn't mature enough yet. He has been having a great time being the only child at home!
2. Last week, Simon attended a robotics camp where he got to make his own dragon robot. This week he is in a coding camp in the morning and a sports / games camp in the afternoon.
3. For some reason, Simon didn't want to sign up for the camp he usually attends, but now he decided that he does want to go there, so we signed him up for a week there too. Gabbie is going to be a junior counselor there as well!
Do your kids attend any camps in the summer?