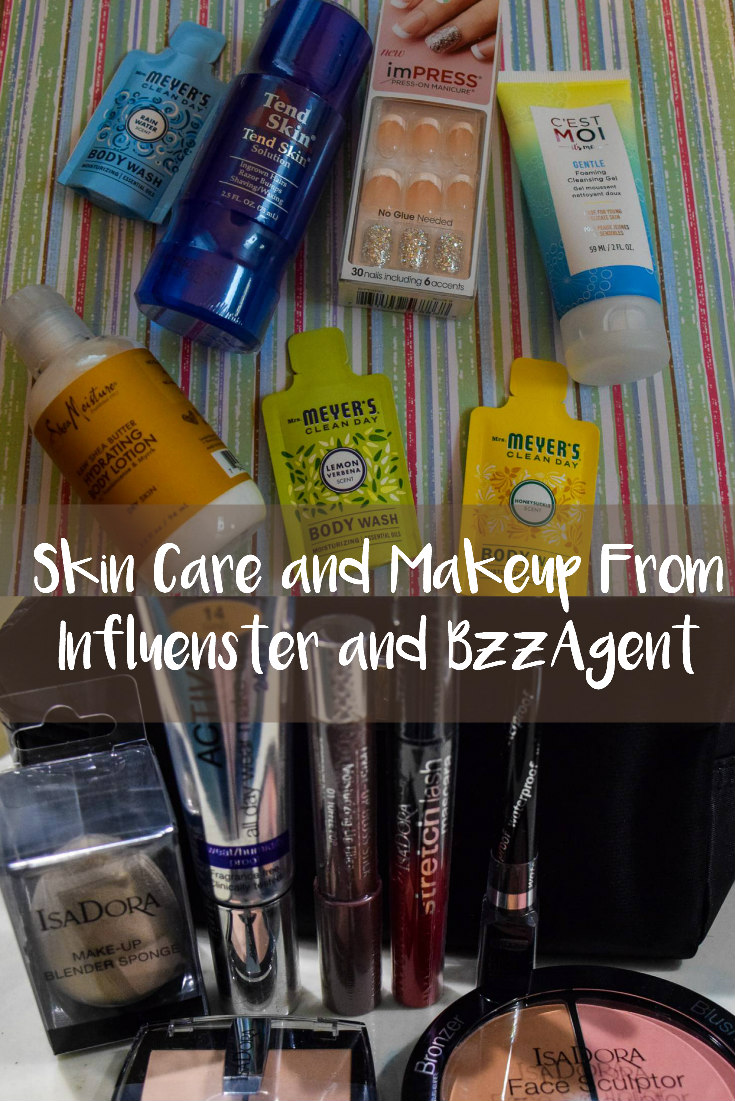 I mentioned on Friday that after our trip, I found a lot of boxes with samples in my mail. You know I love trying out samples of things! I have been a member of both Influenster and BzzAgent for awhile, but hadn't received boxes from either company in awhile. It was fun to receive both boxes together!
Influenster
Influenster is a review site for all types of products. In order to test products, you sign up to get what they call a VoxBox – "a box of free, often full-size products that Influenster delivers directly to its members for testing purposes." This page tells all about how to get a box for yourself.
Each box has a theme and the one I received was the Summer Kick Off VoxBox. Inside I found 5 items to try that all happen to be skin care related, except for one that was makeup related!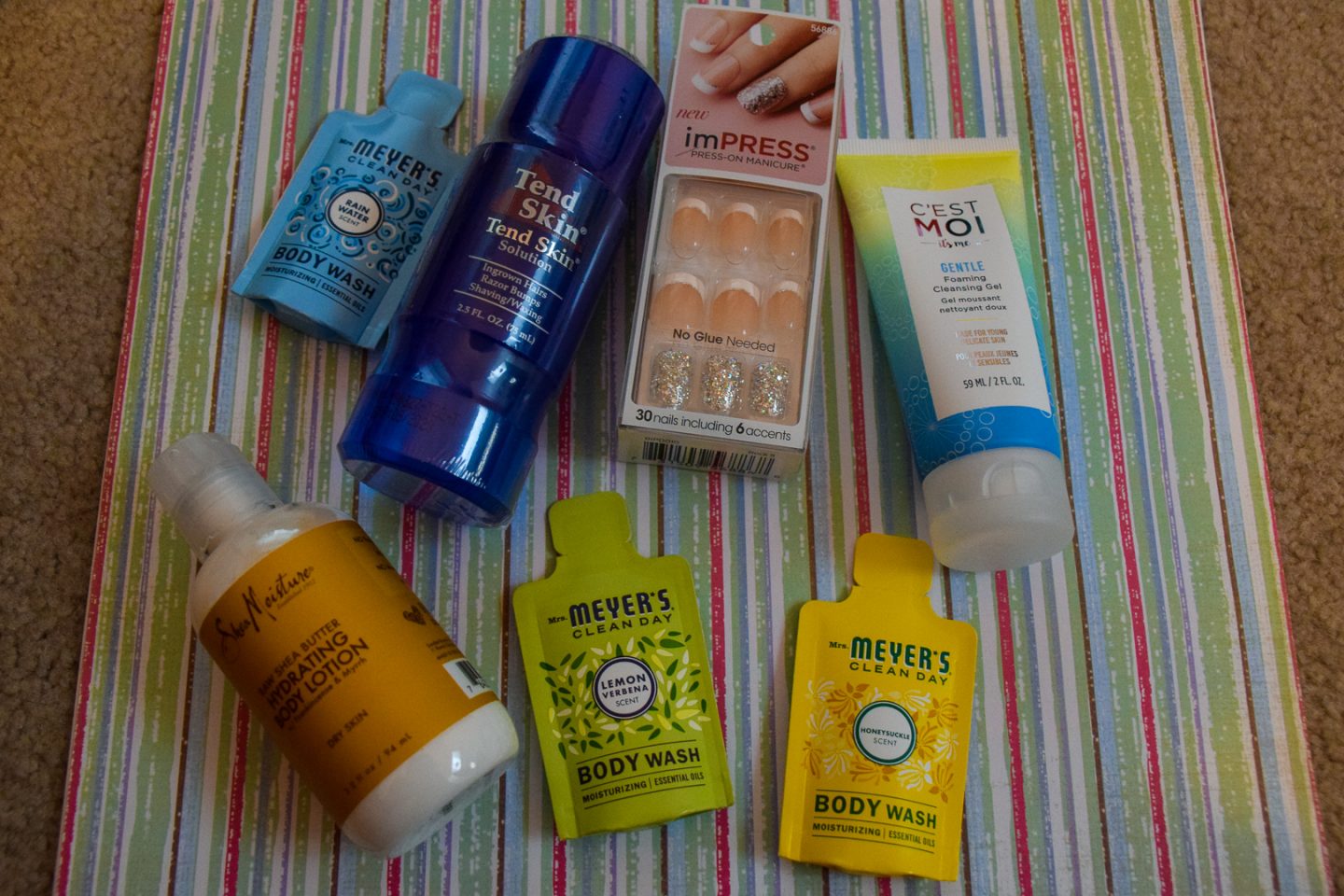 1. Mrs. Meyer's Clean Day Body Wash – moisturizing body wash to refresh and clean, made with essential oils! I didn't know that Mrs. Meyer's makes body care products. I received three scents to try – rain water, lemon verbena, and honeysuckle!
2. Tend Skin Solution Refillable Roll On – reduces the appearance of ingrown hair, razor bumps, and redness from shaving or waxing. This is one of those items that I hope I don't need but am happy to keep in my cabinet just in case!
3. imPRESS Press-on Manicure – a one-step gel manicure in minutes. Gabbie loves these sets and was happy to make use of them for me!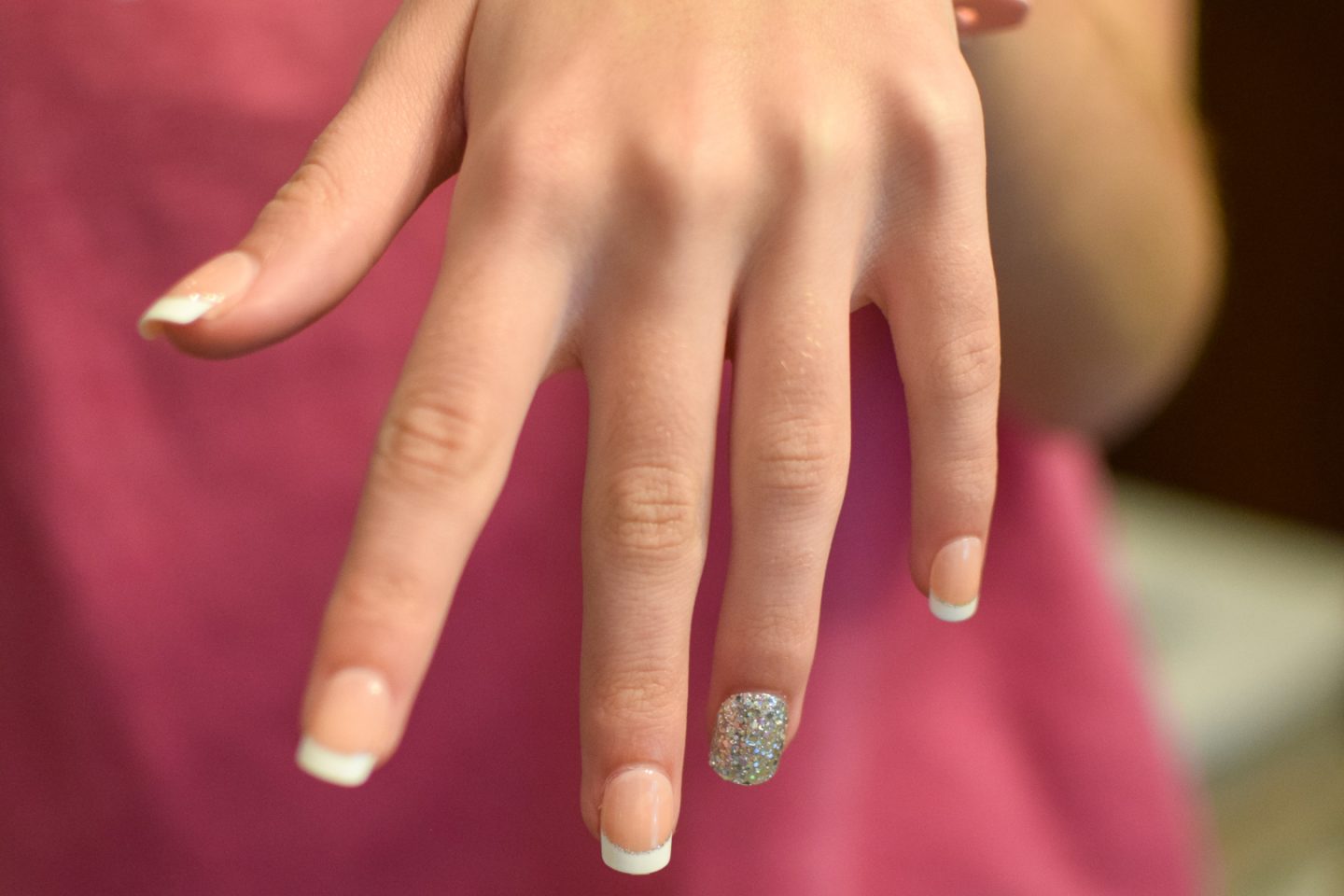 4. C'est Moi Gentle Foaming Cleansing Gel – for sensitive skin, fragrance free gel cleanser. I love that it's fragrance free!
5. SheaMoisture Raw Shea Butter Body Lotion – hydrating blend of Shea Butter, Frankincense, and Myrrh to nourish and moisturize skin. I have used SheaMoisture before, but in hair products. This felt great on my dry arms and kept working for awhile!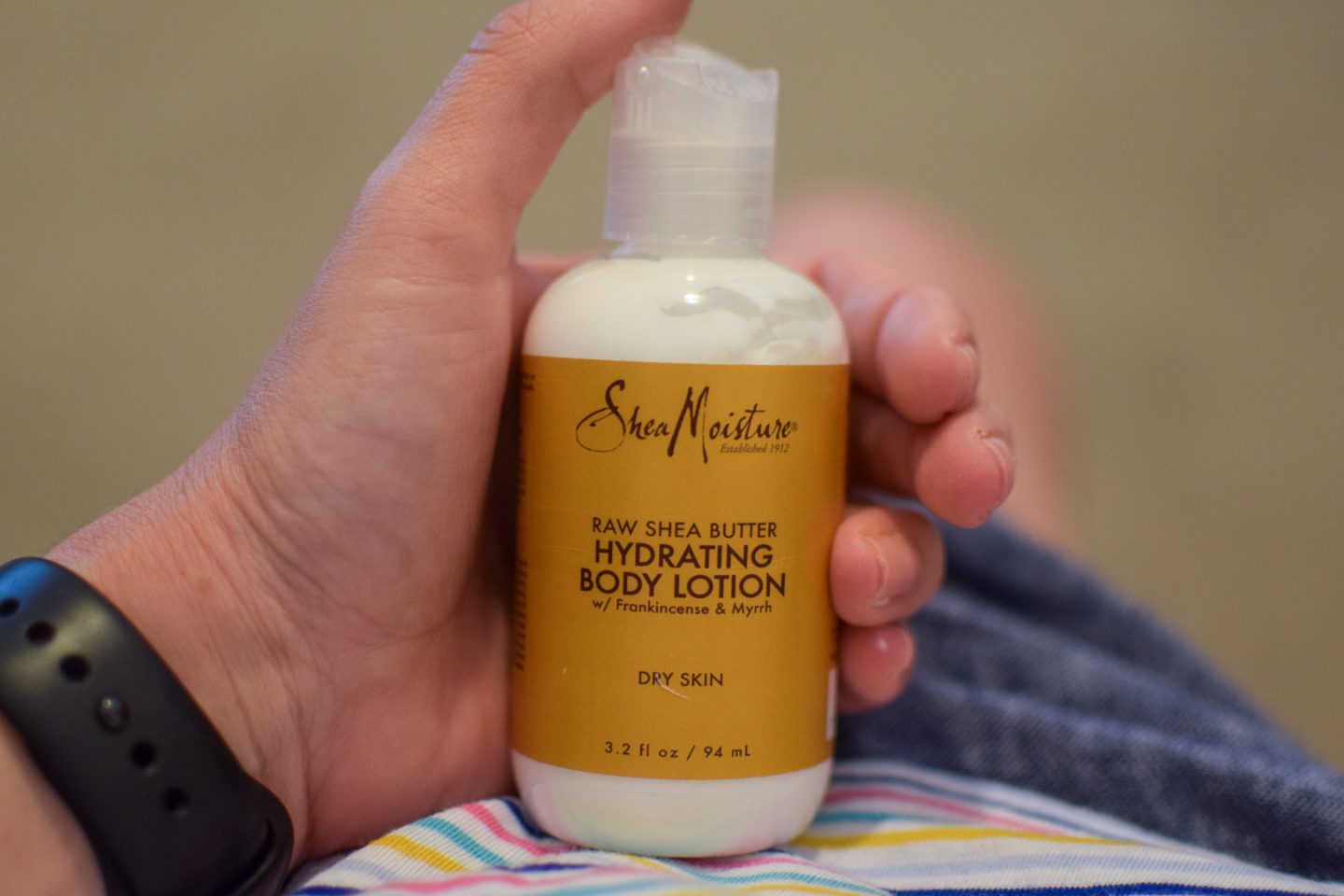 BzzAgent
By joining BzzAgent, you can receive "bzz-worthy" products in the mail in exchange for your opinions. They send out emails to see if you are a good fit for their campaigns. You are asked to talk to people about the products you receive, both on and offline!
The product in my package this time was an entire bag of makeup from Isadora! This line of makeup is available at Walgreens.com and I really enjoyed trying it out.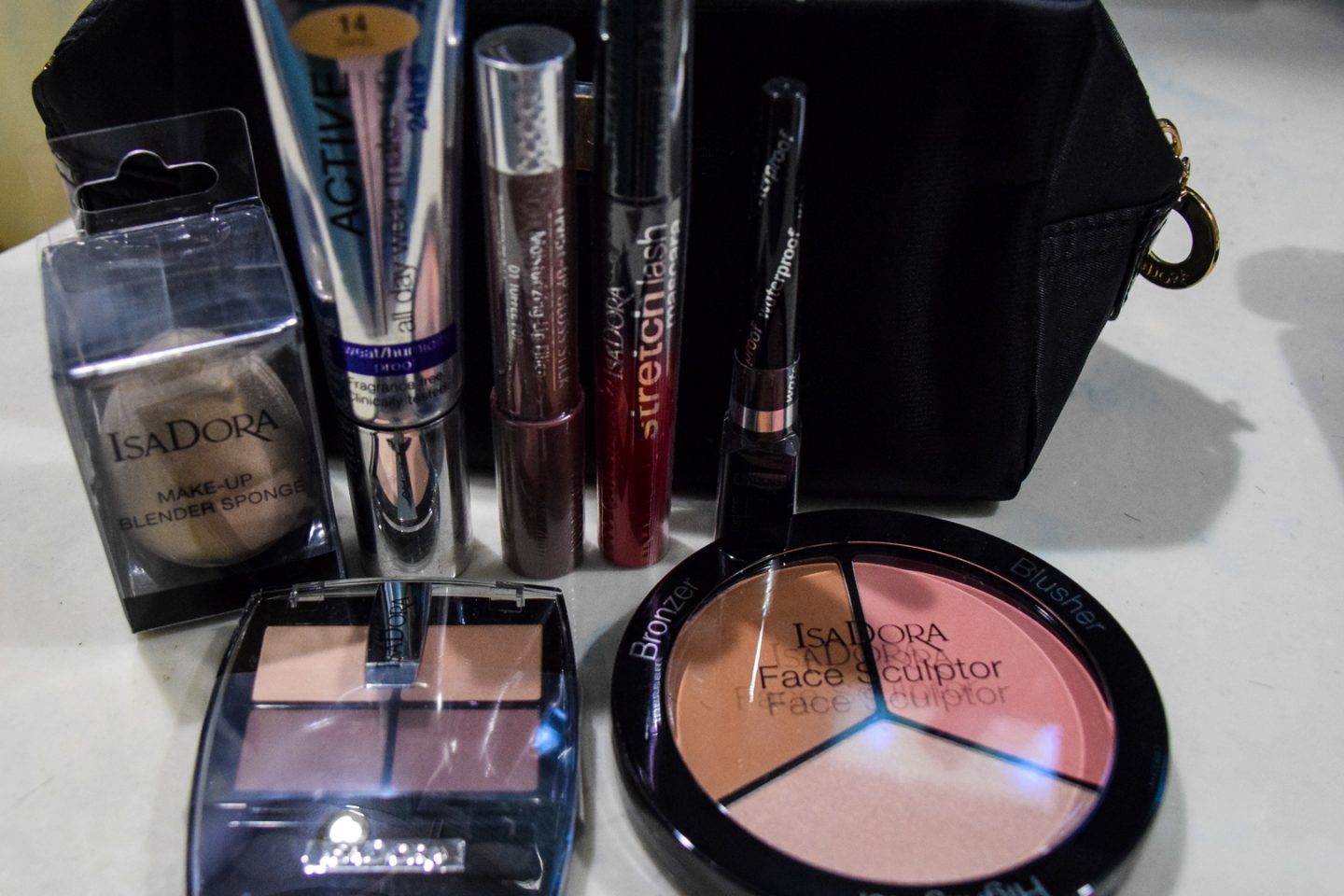 These are the products I tested: Active All Day Wear Foundation, Stretch Lash Mascara, Eye Shadow Quartet, Glossy Eyeliner, Twist Up Gloss Stick and IsaDora Face Sculptor!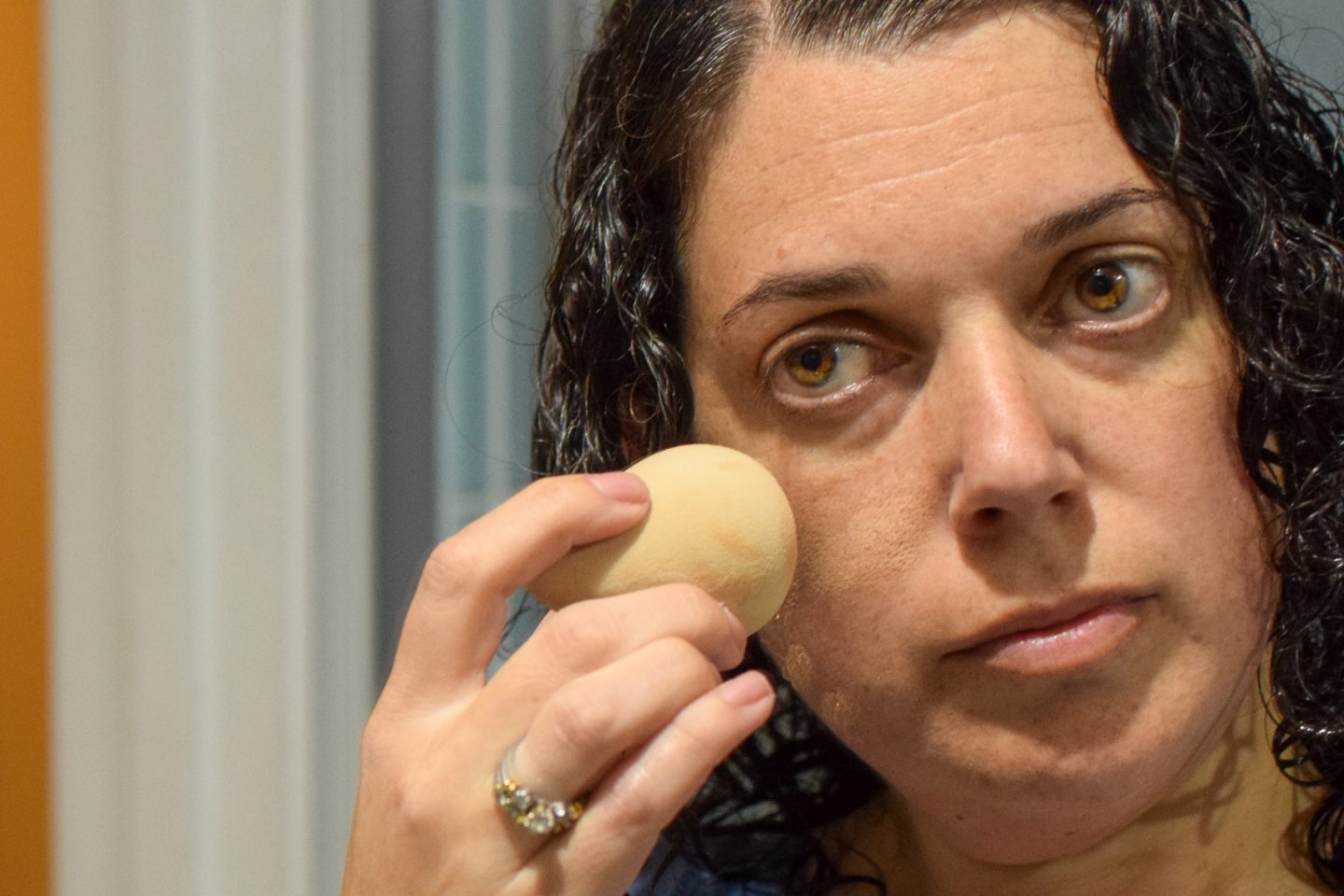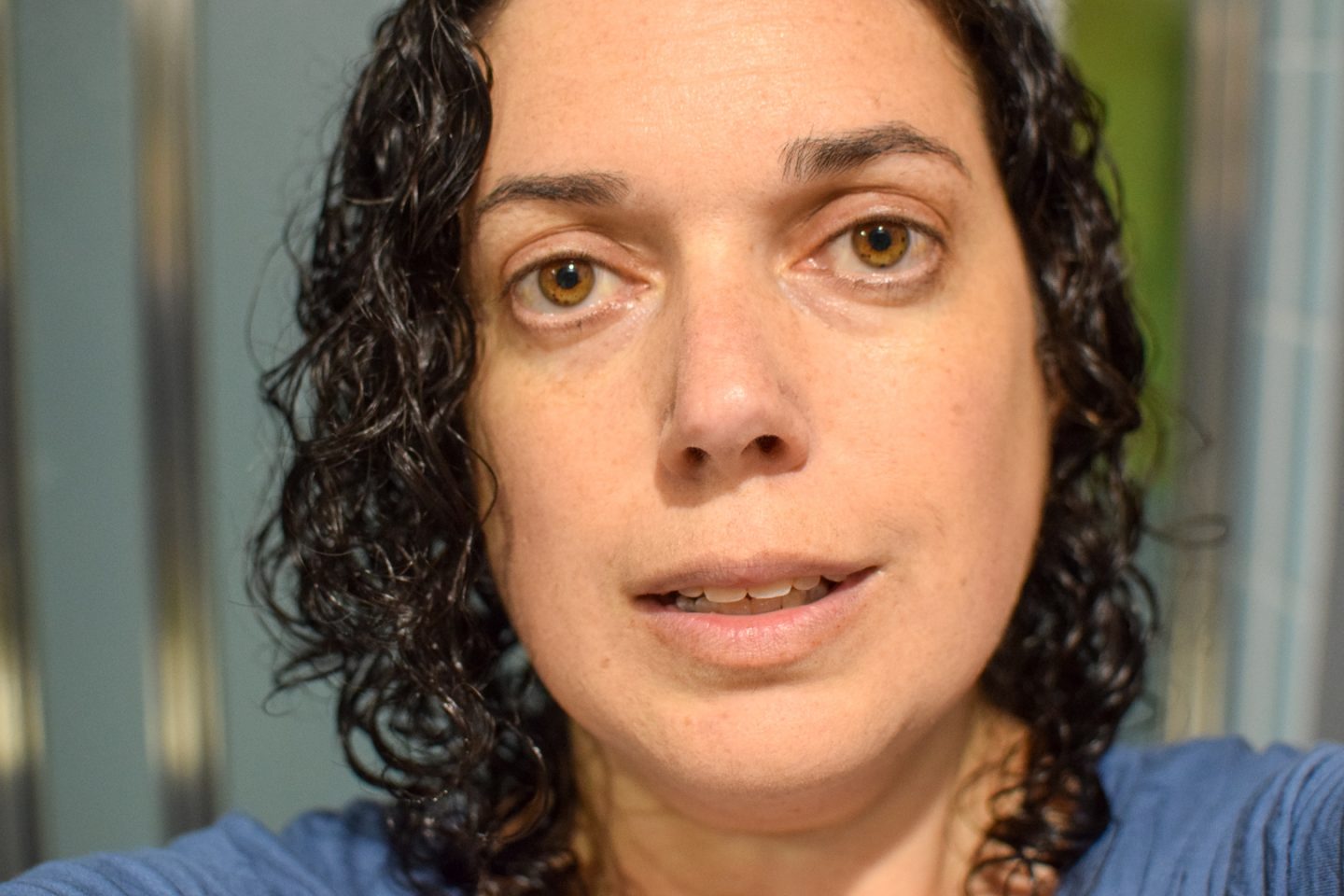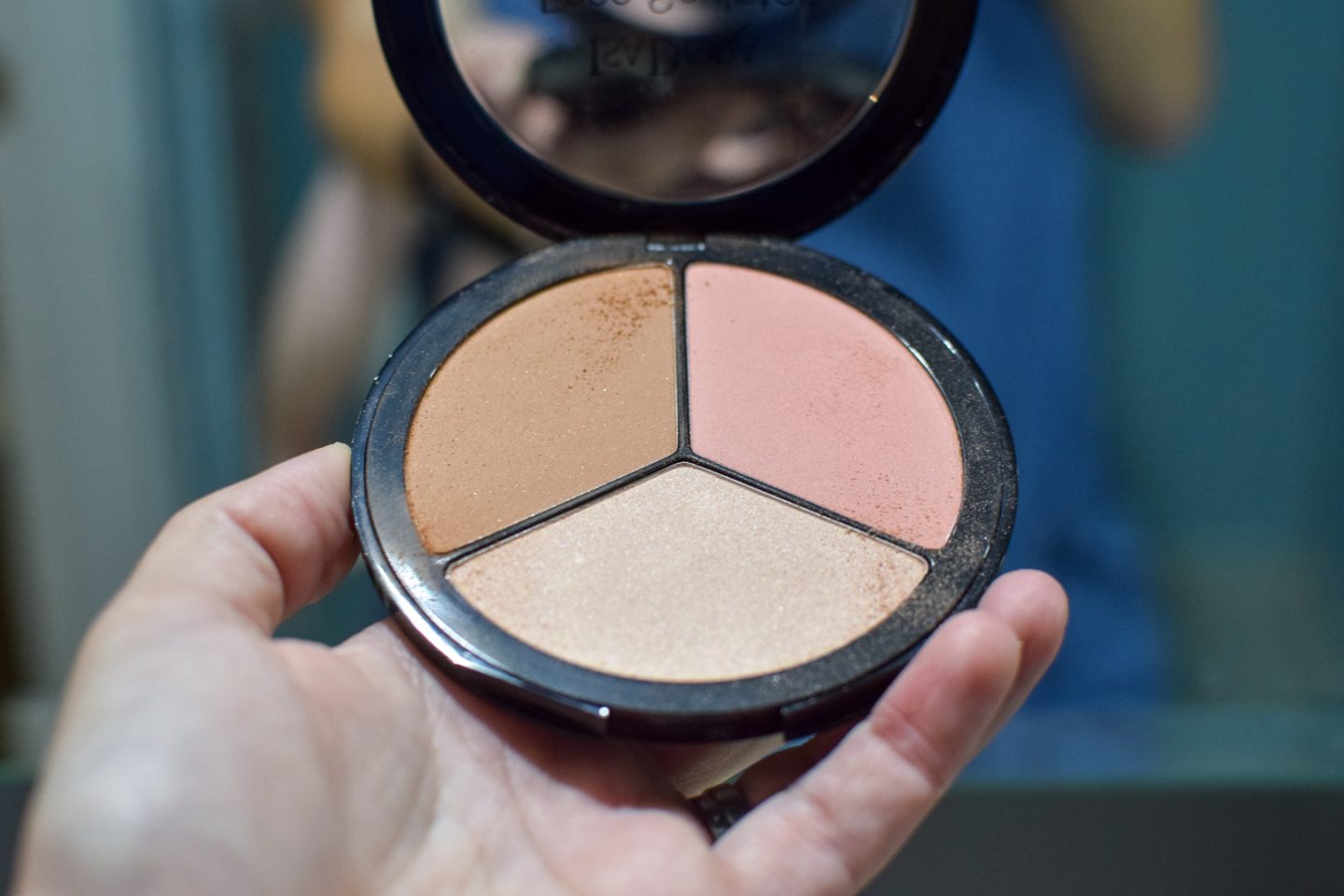 I love that the Face Sculptor set comes with bronzer, highlighter, and blush!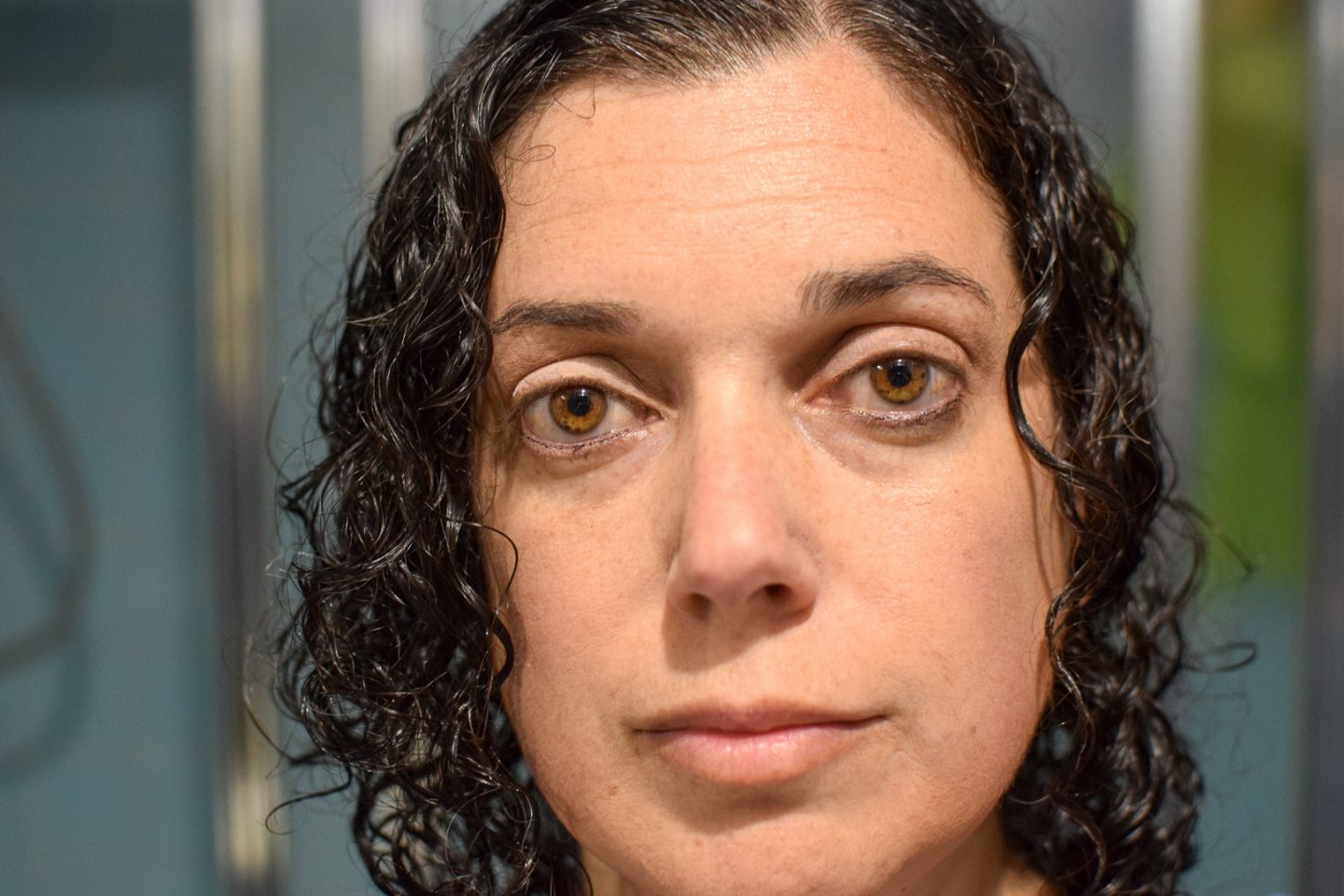 One thing that I am not good at is using liquid eyeliner! Any suggestions?
My full look: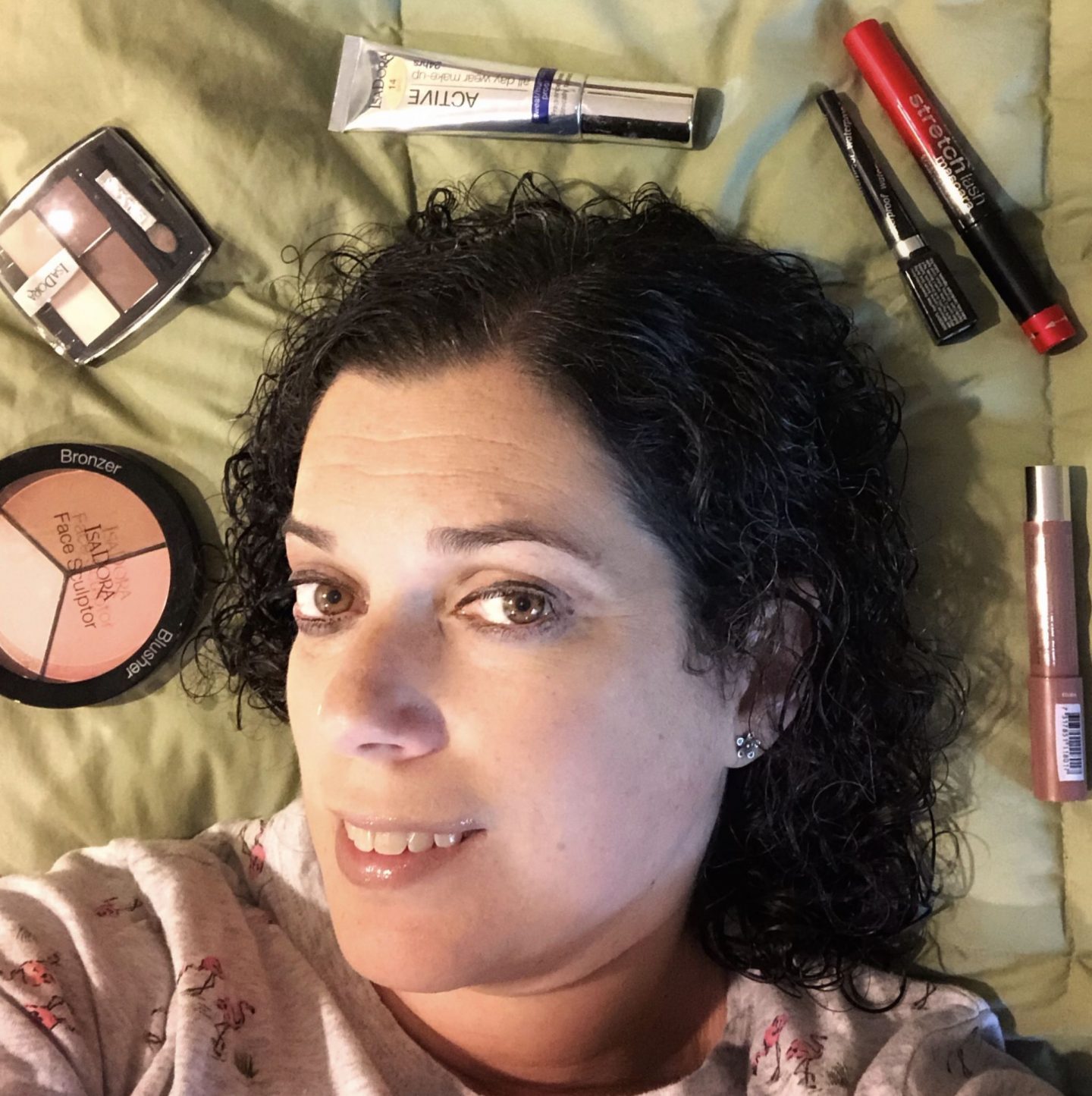 By the way, my hair was tucked underneath me, but I am cutting it this week. Maybe it would look good at the length it appears in this picture!
Have you ever used any of these products? Are you an Influenster or BzzAgent member?