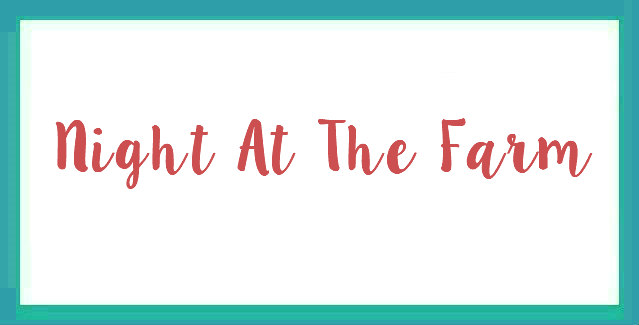 Last week Simon and I went to a movie night at the farm sponsored by our friends from Goldfish Swim School. We decided to attend at the last minute, but we were glad we got to go because it was fun! Plus there was free Dippin' Dots. (Why are kids obsessed with Dippin' Dots? I don't know!)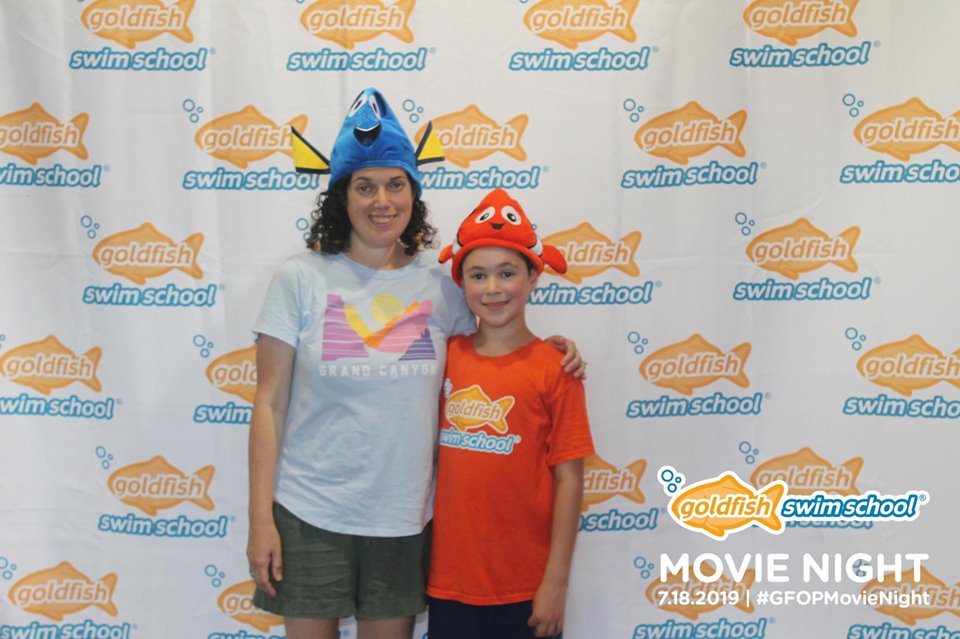 You may be able to guess what movie they played based on this picture!
The Dippin' Dots were orange and blue, which was a cute detail!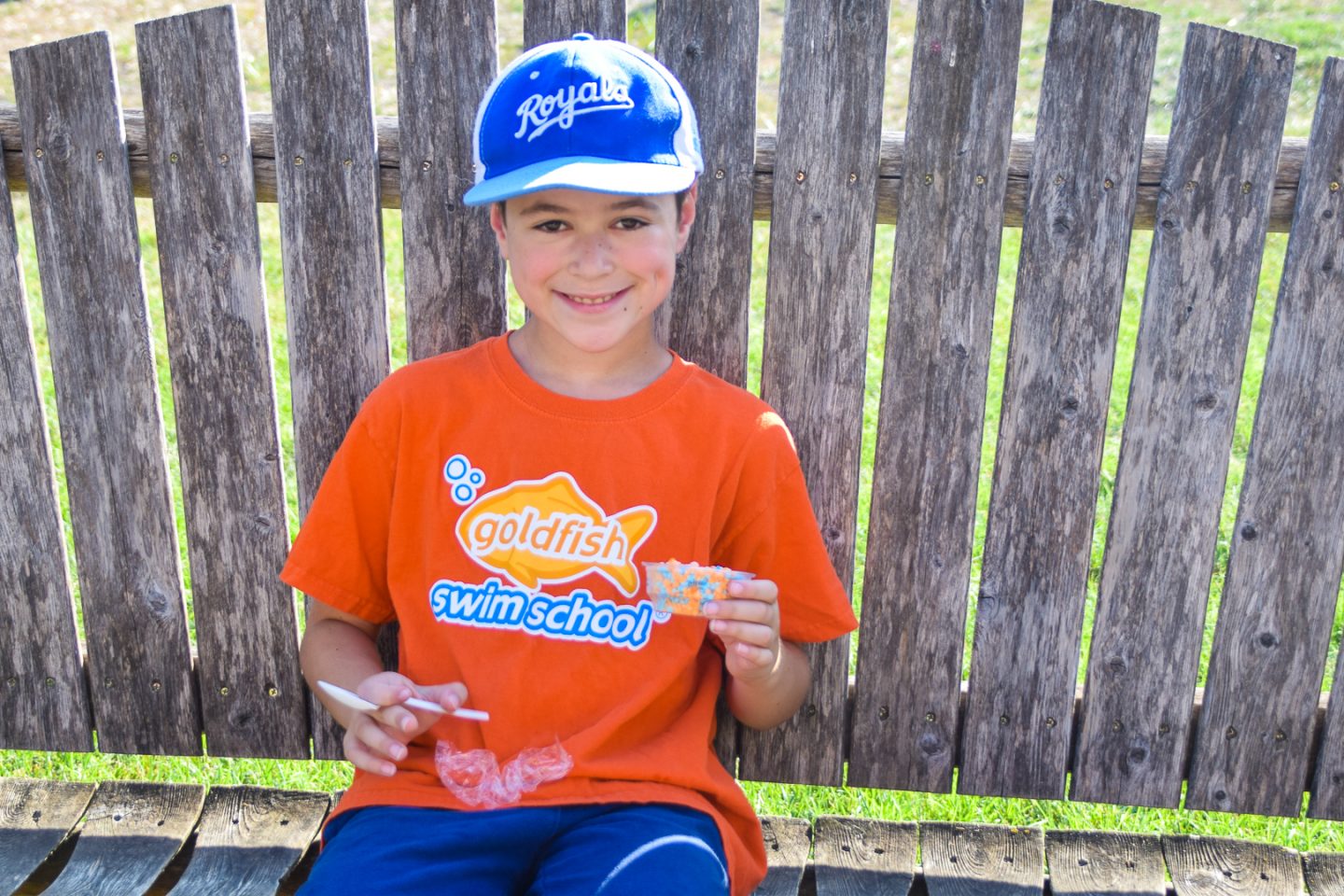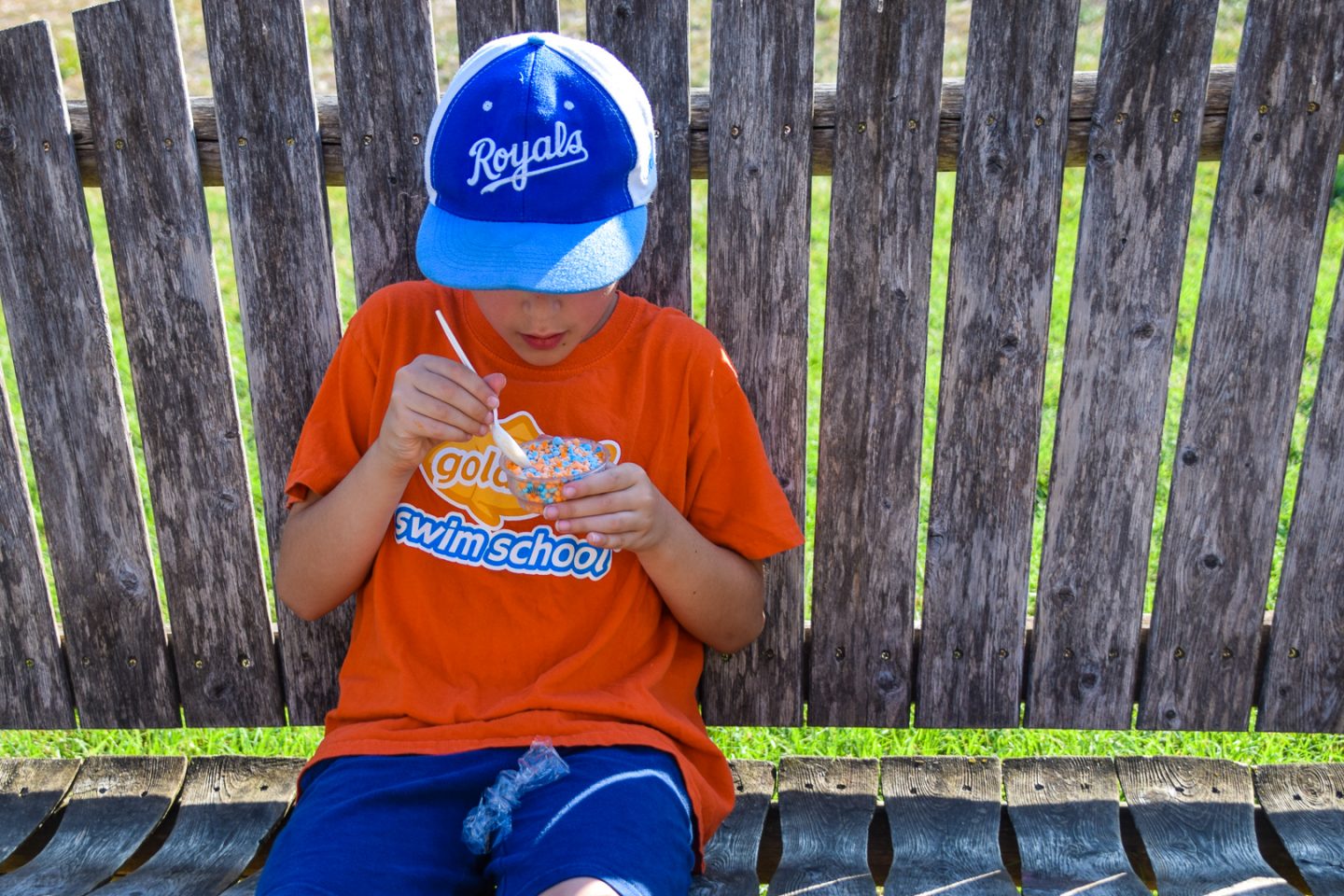 Before the movie, we walked around to see the animals.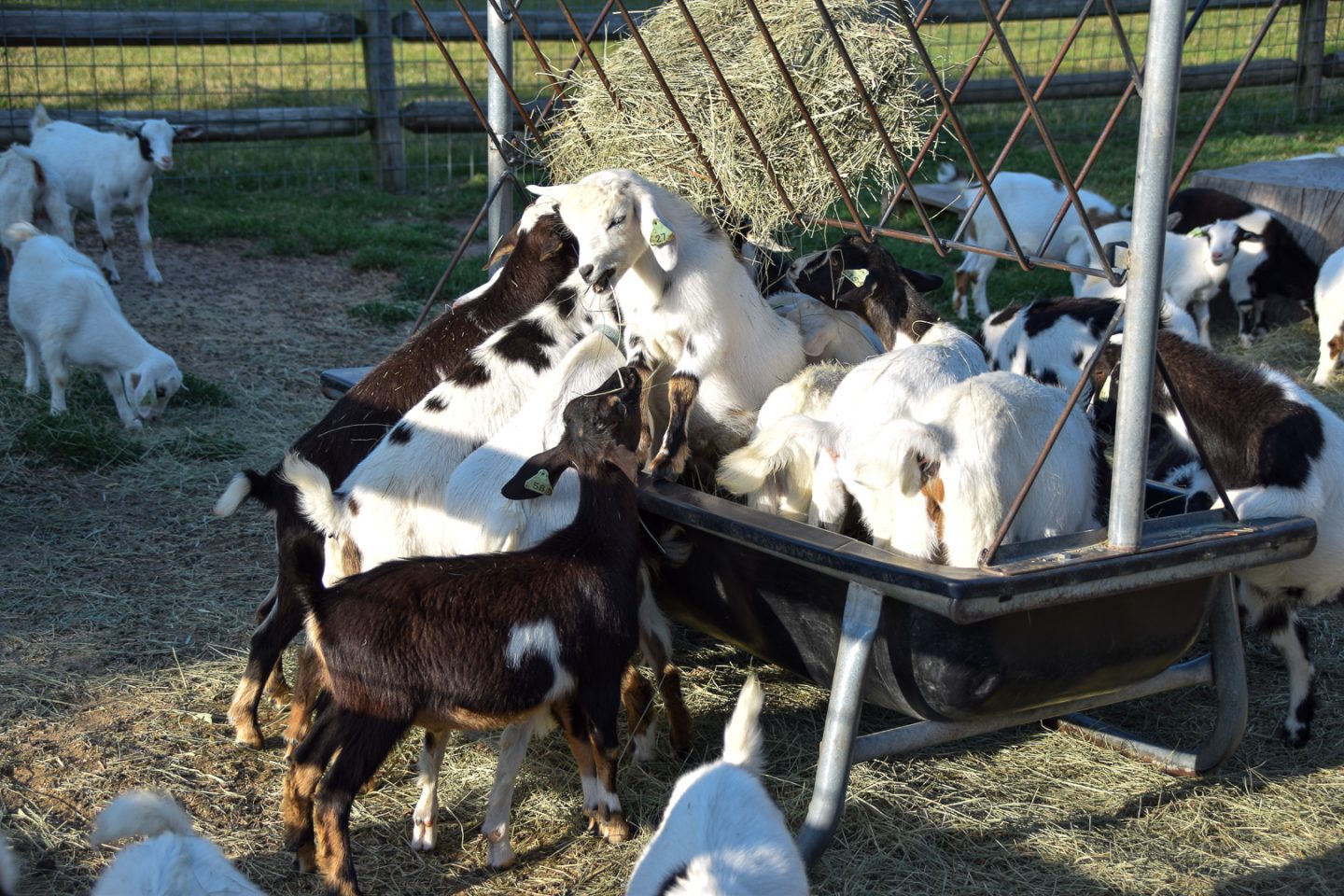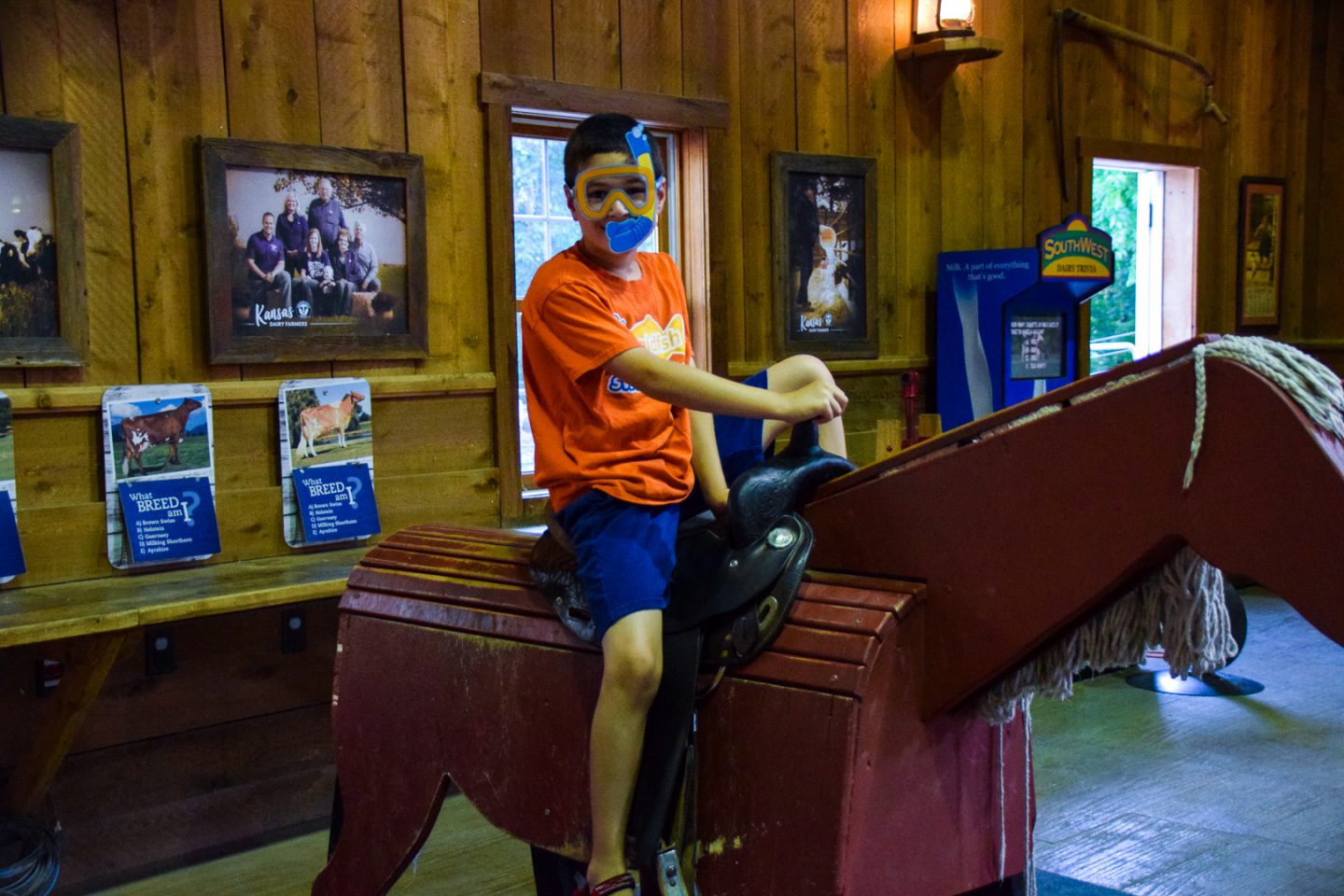 There was also cotton candy.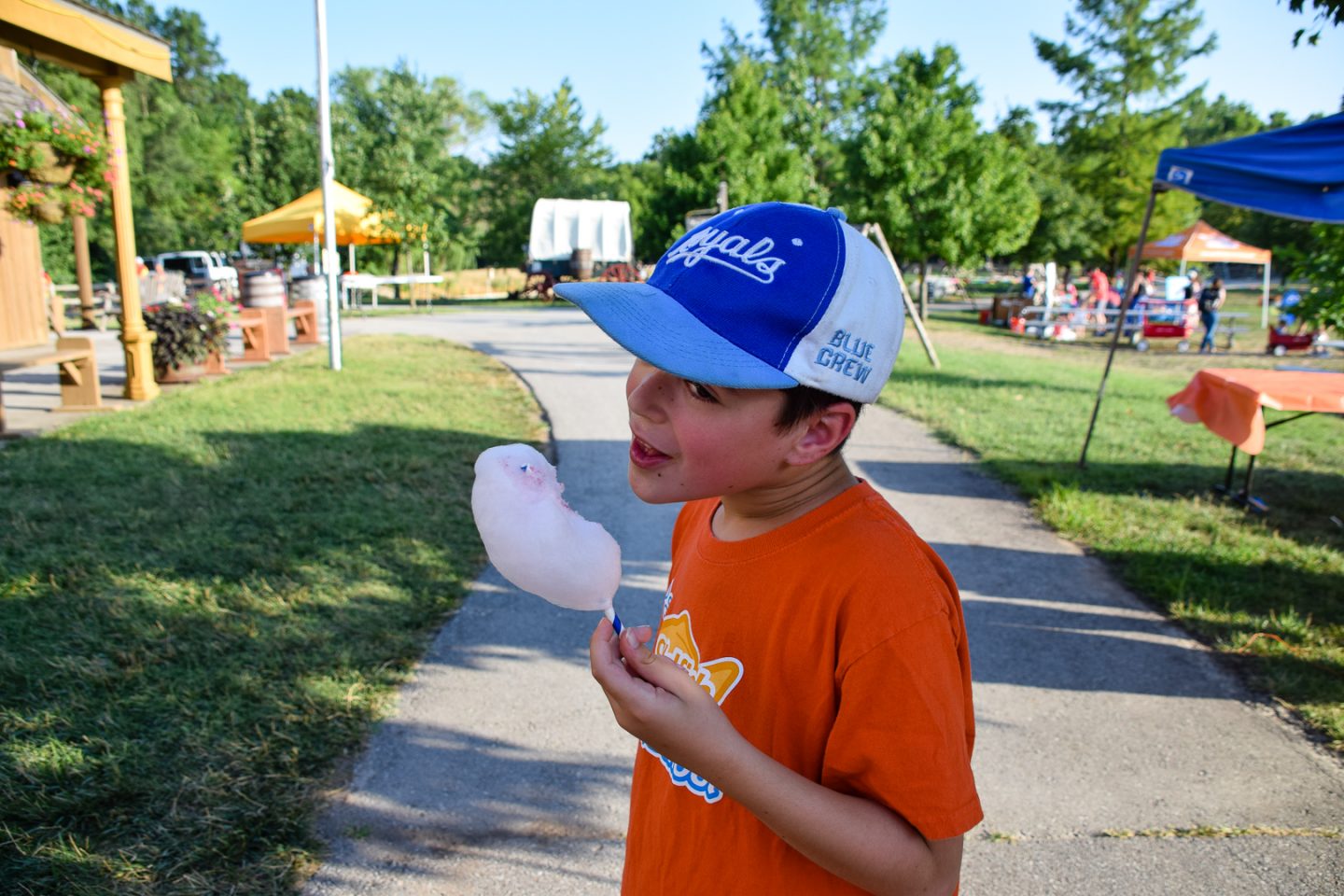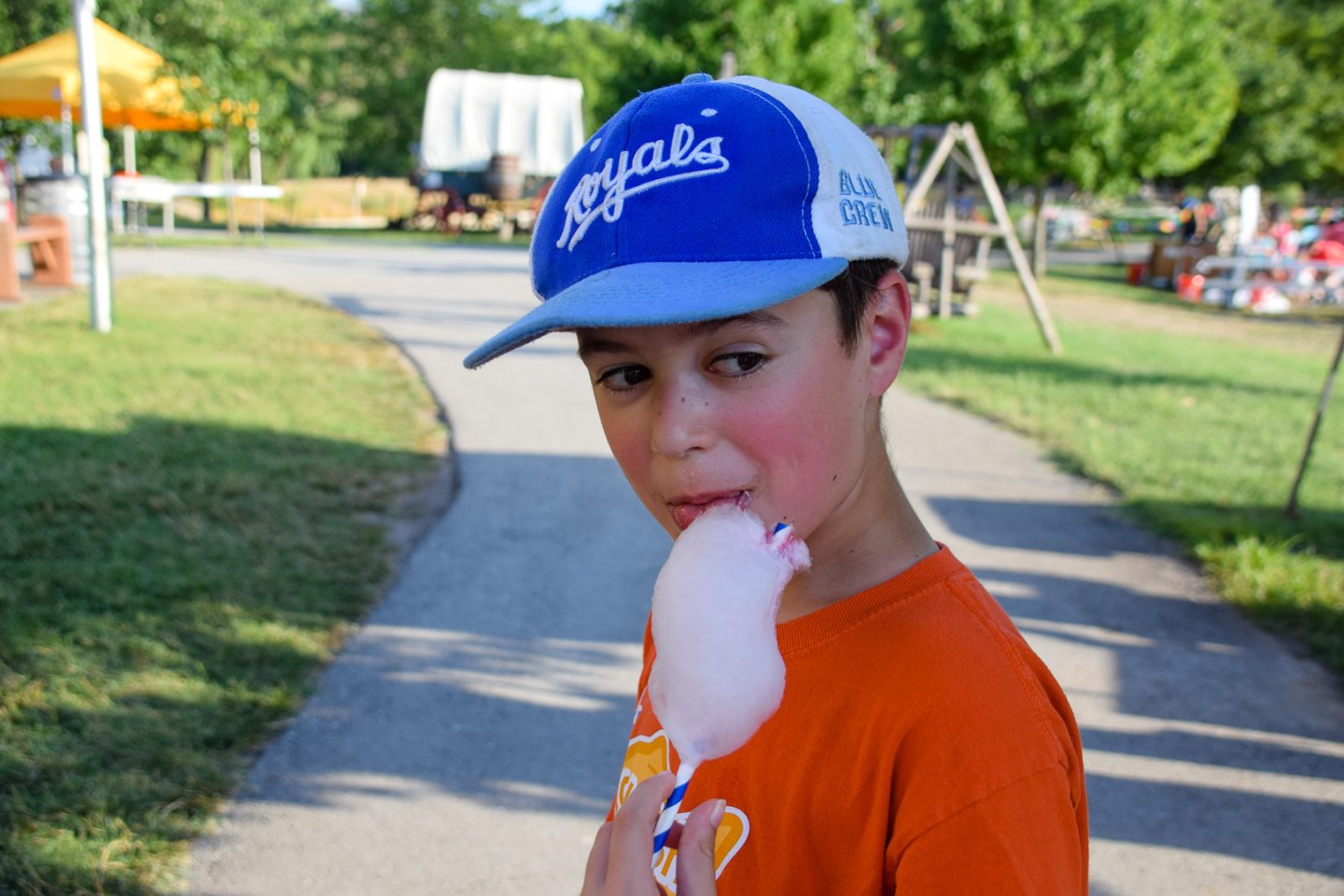 Simon is obsessed with playing on this tractor.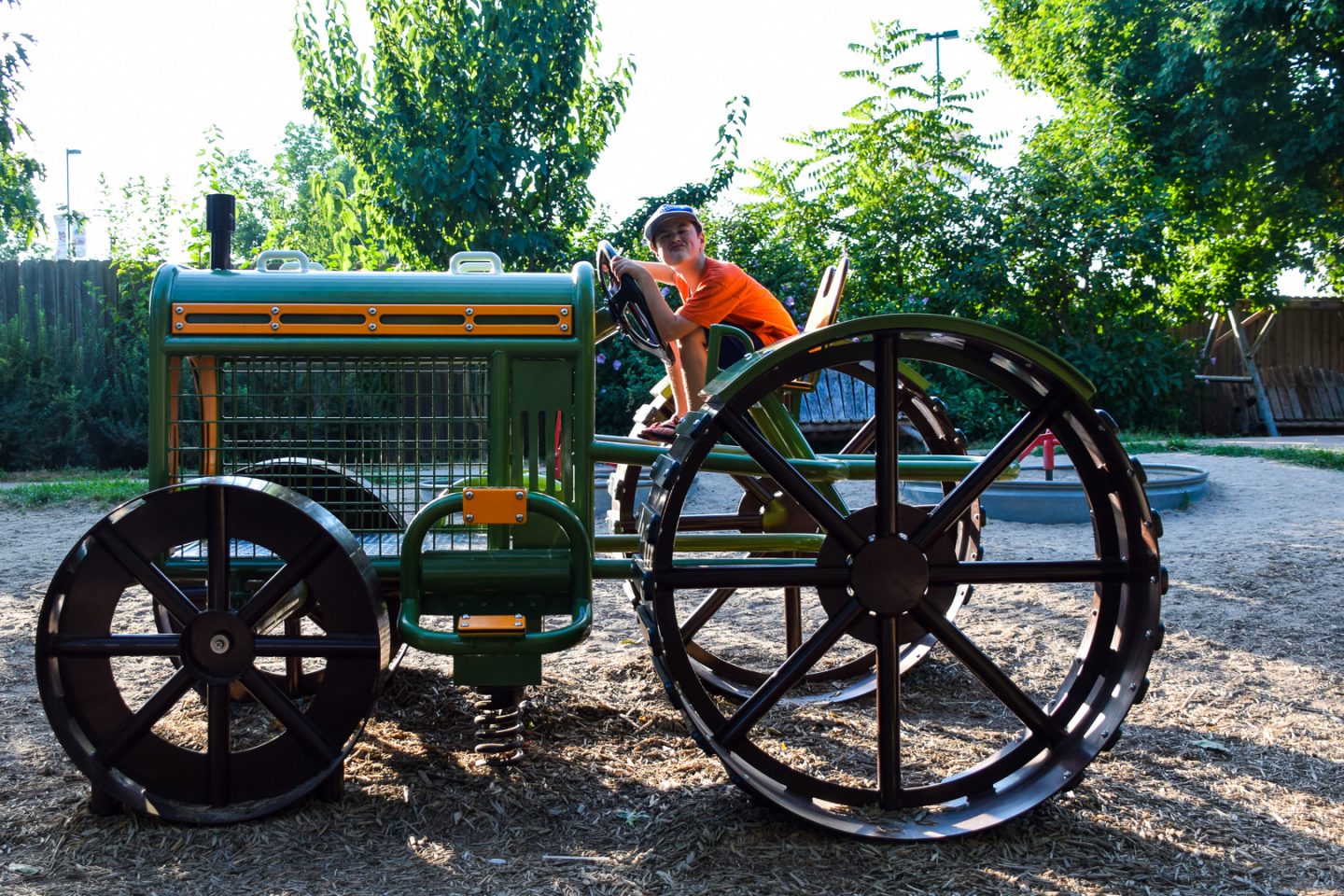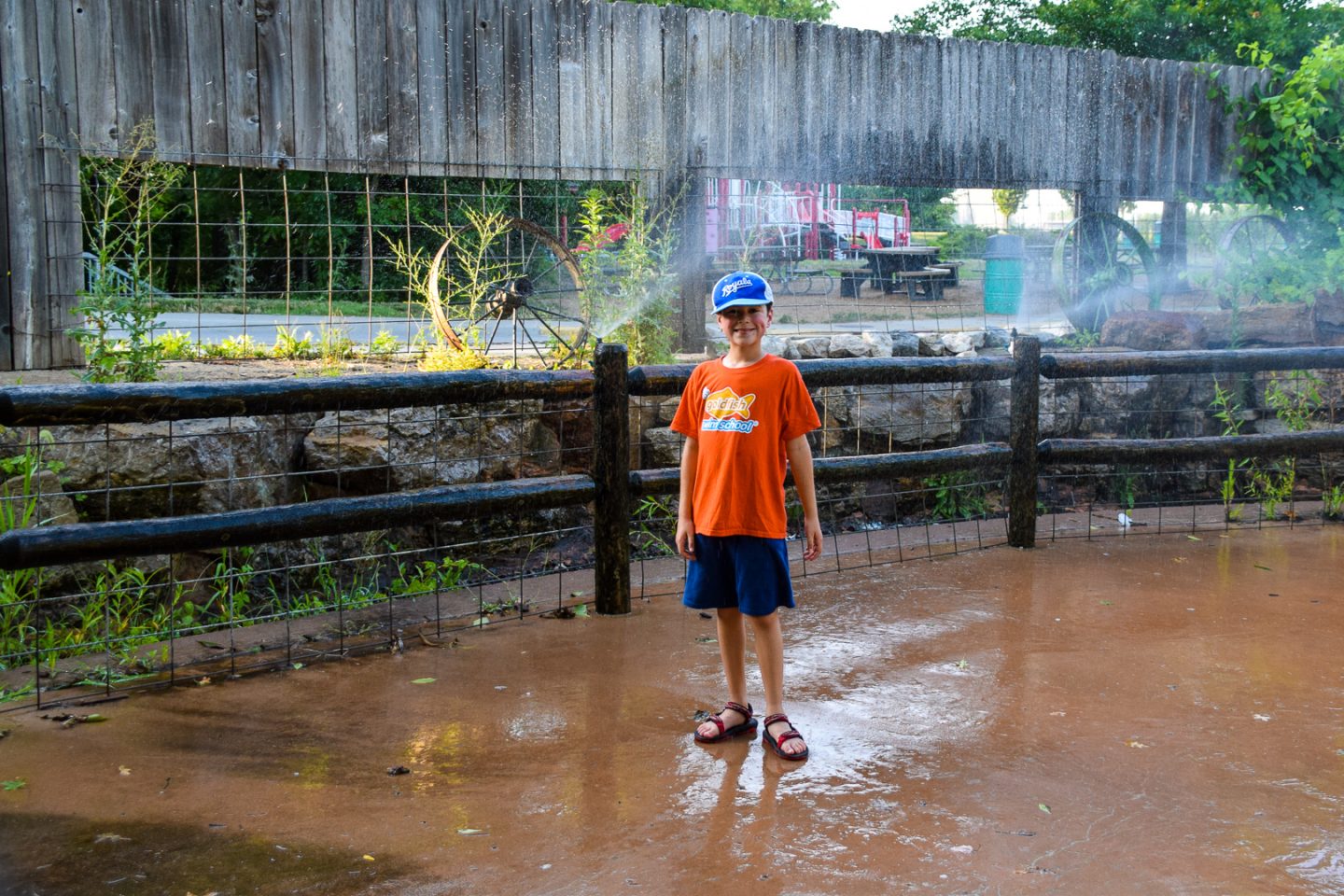 Simon and this turkey were gobbling at each other.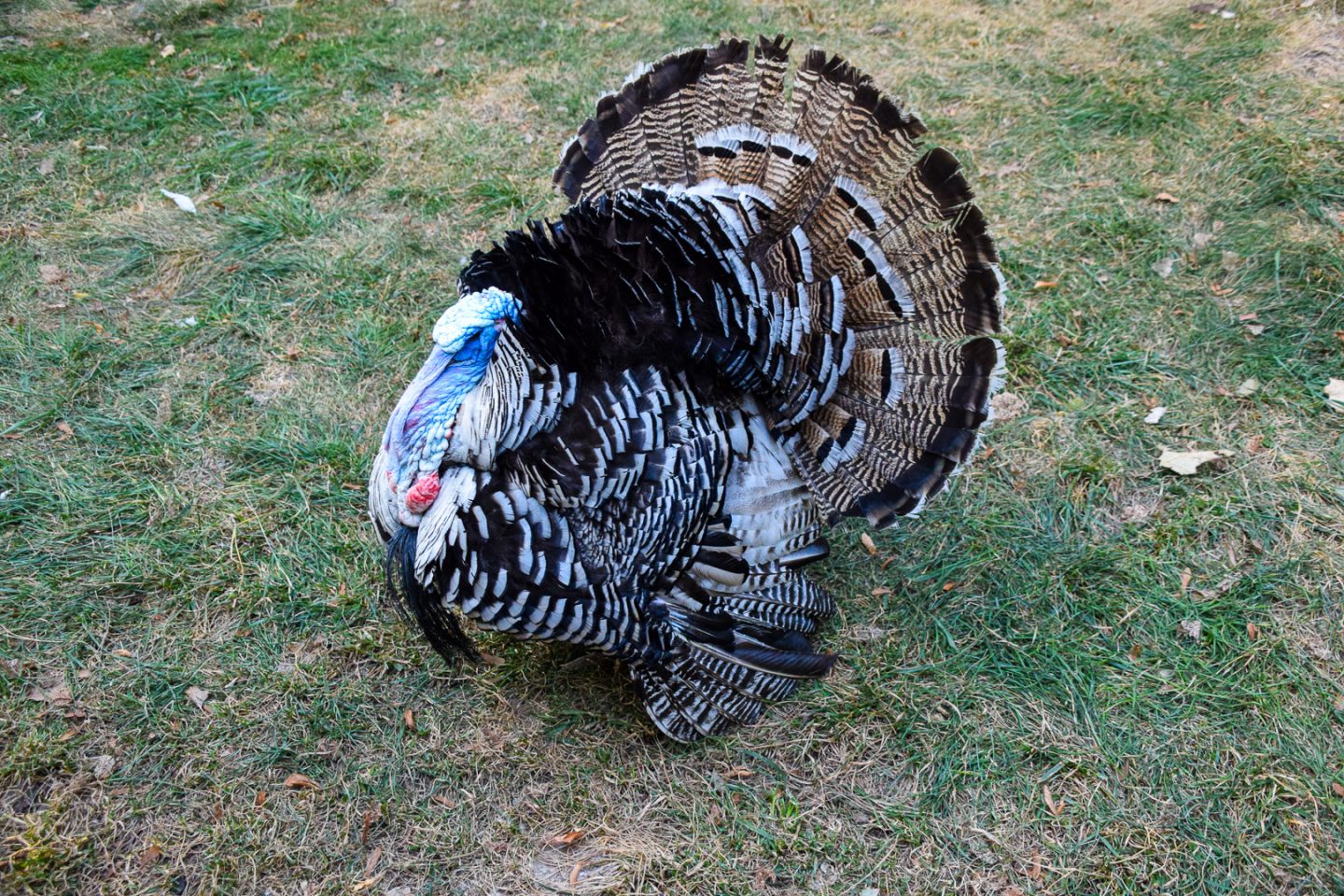 Not sure what this goat was doing on top of the fence!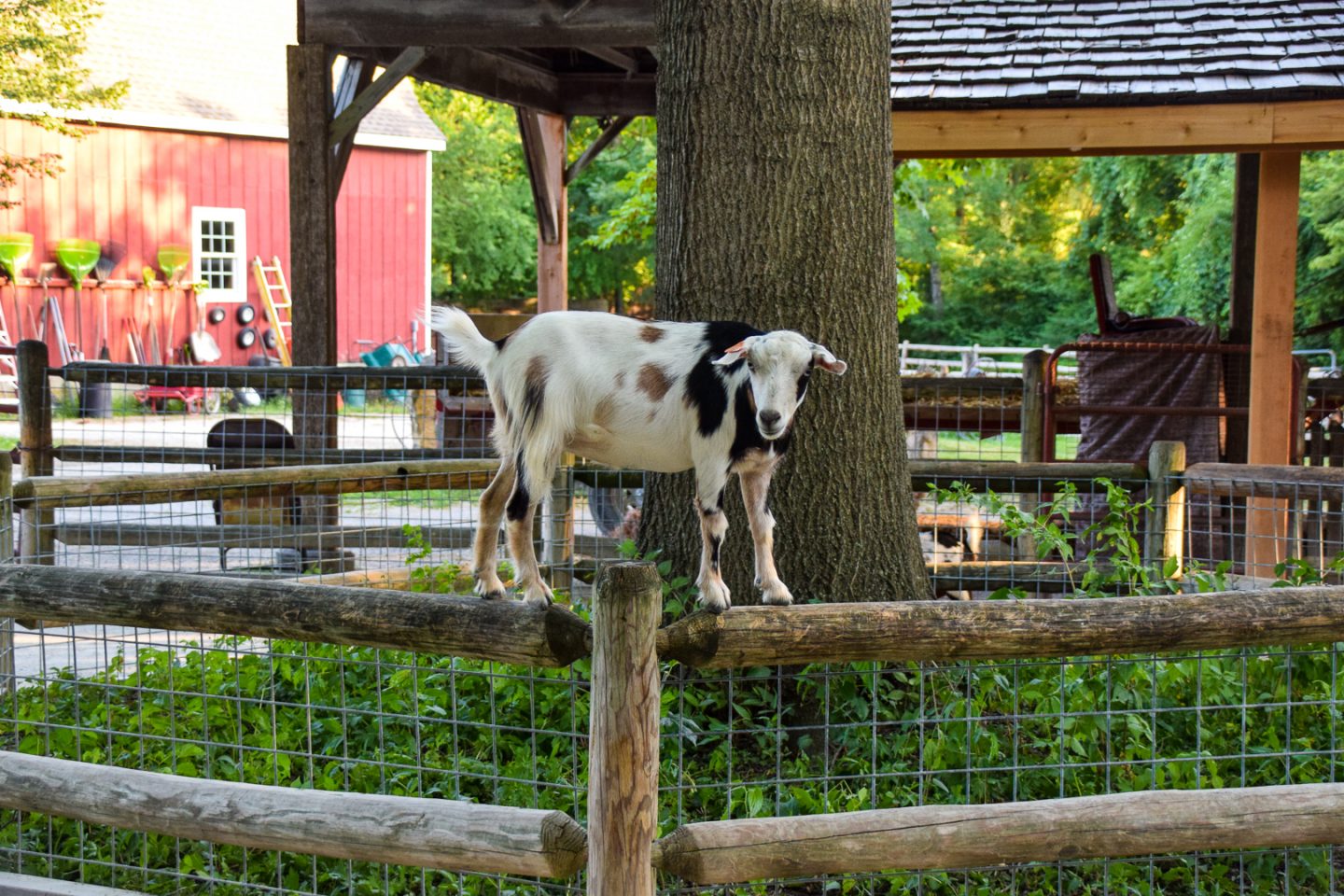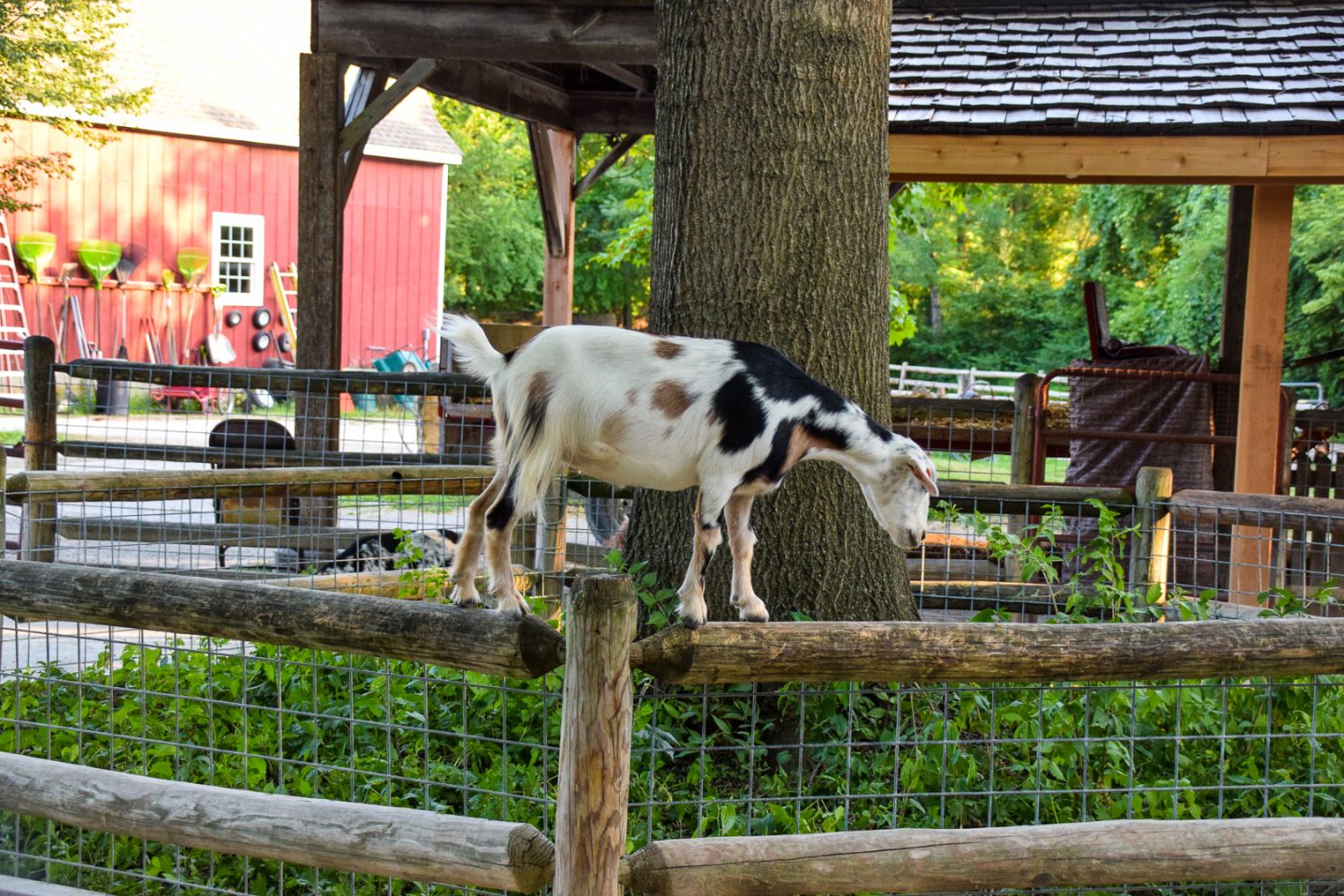 One of the activities was painting a mural.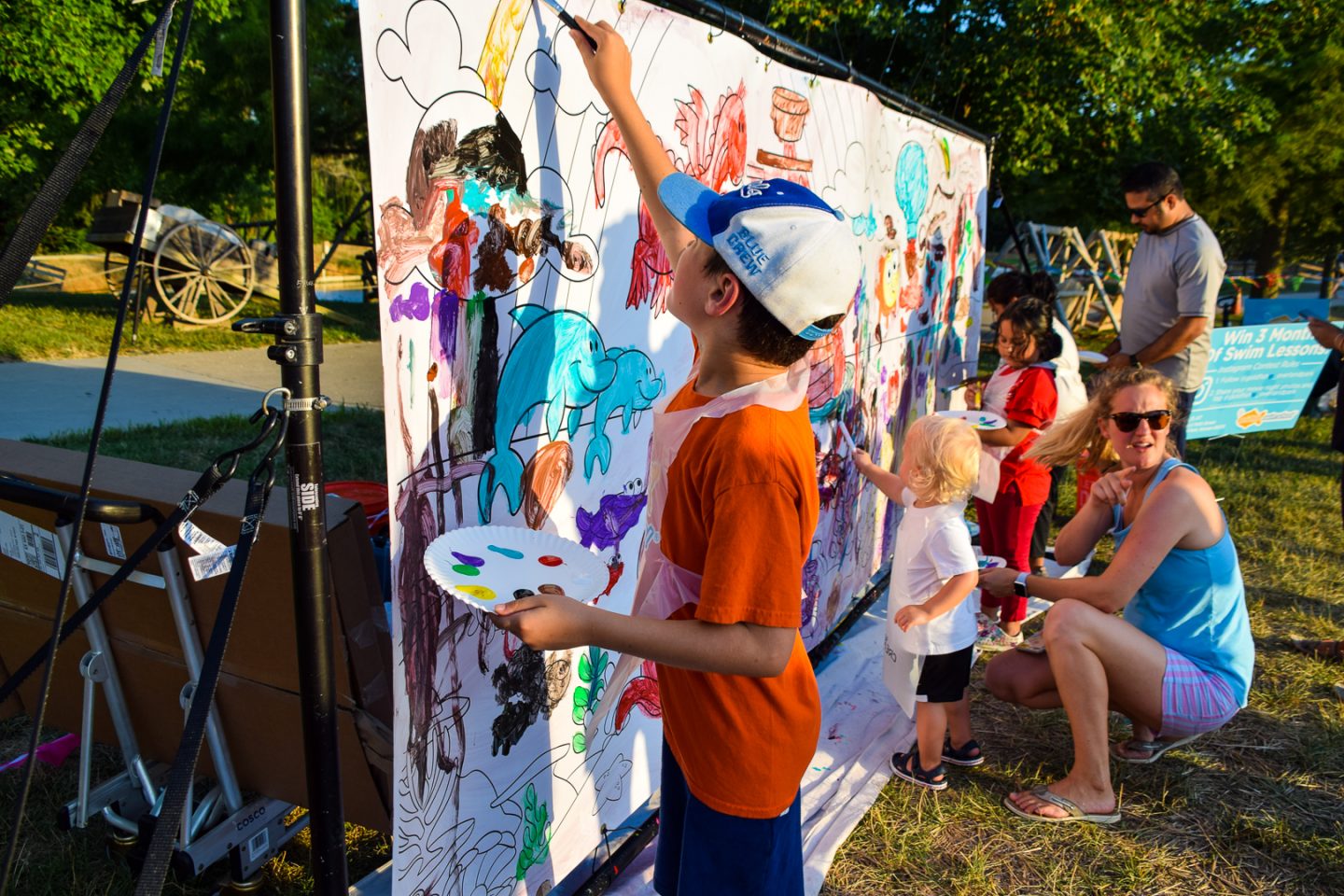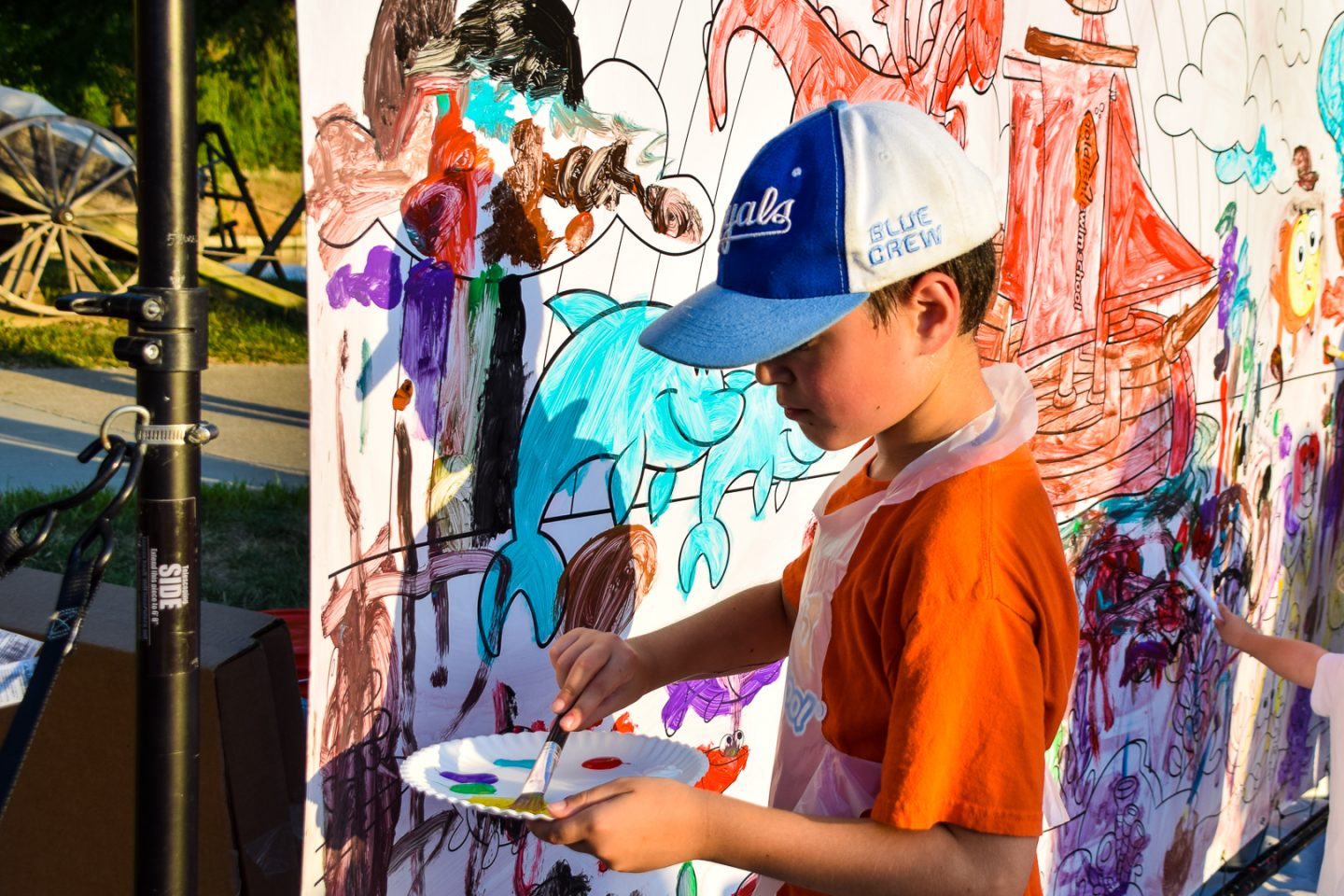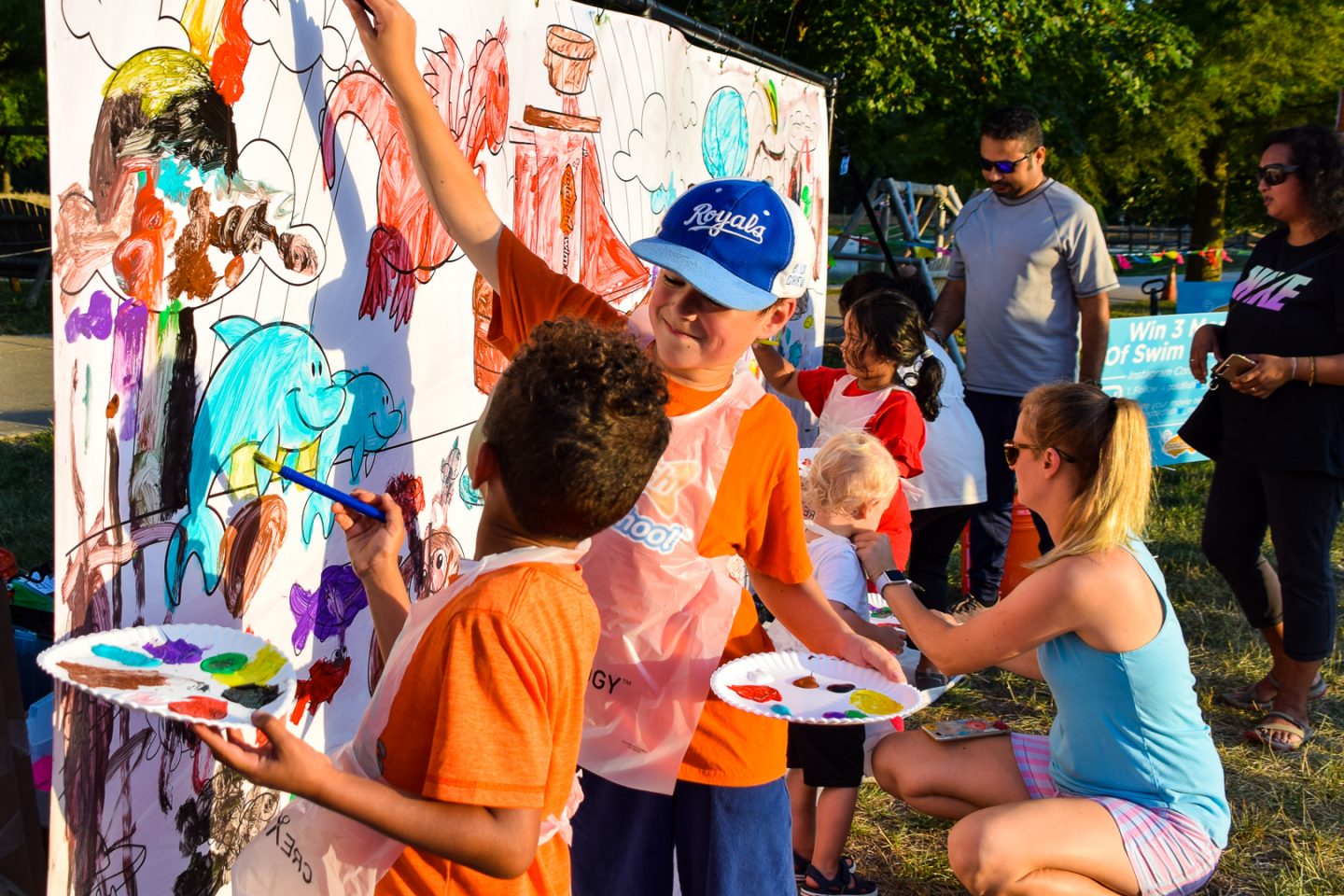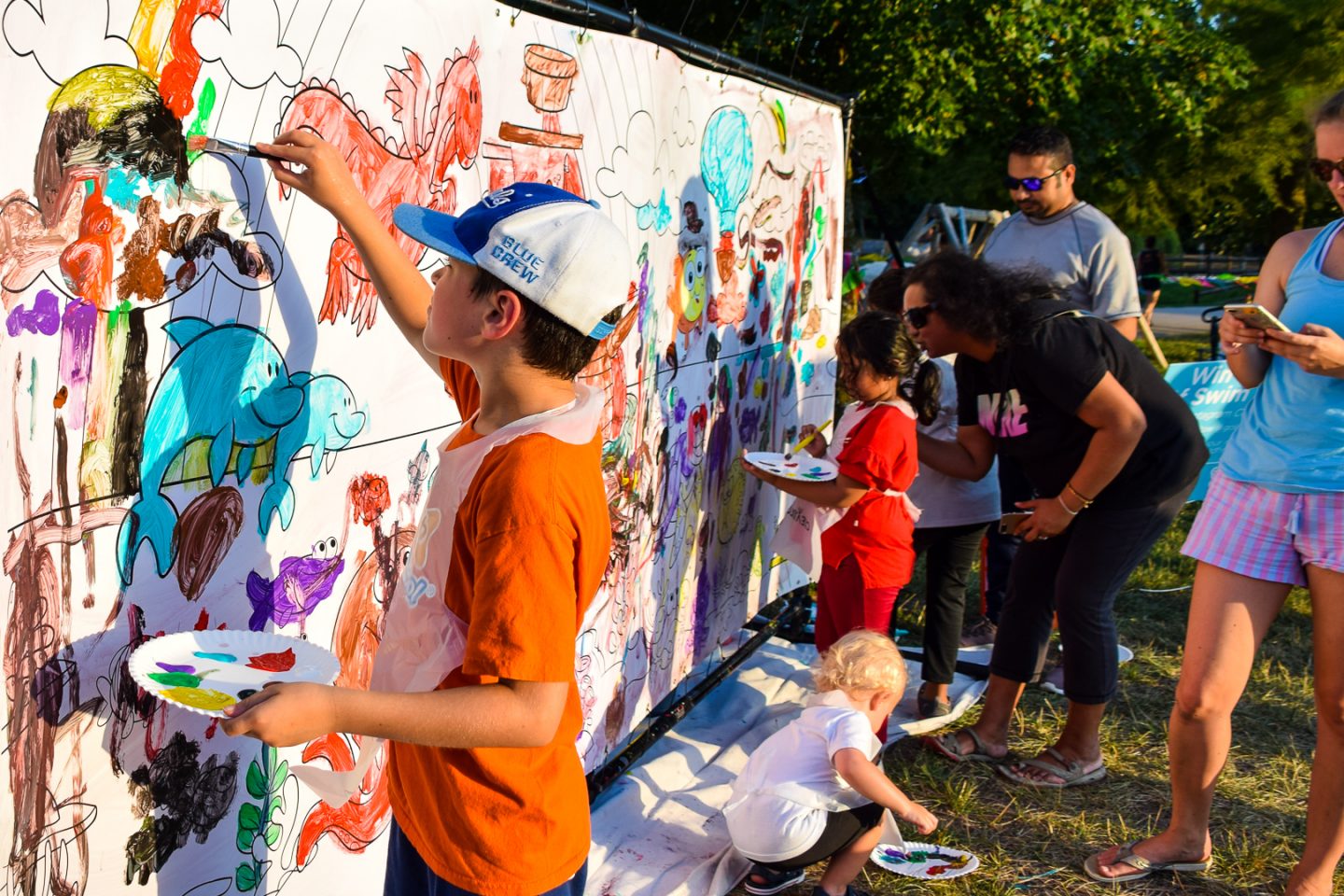 Back to the tractor!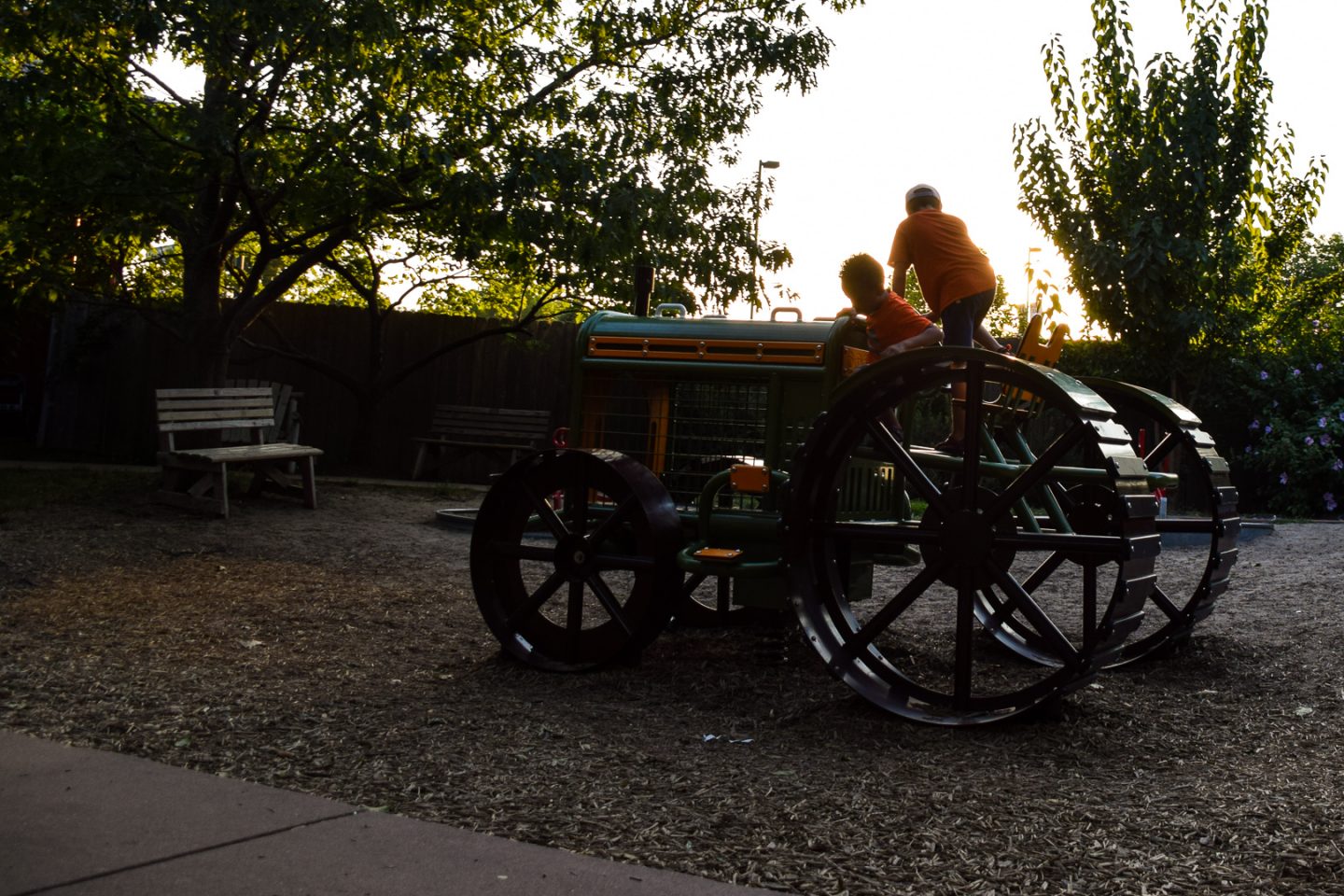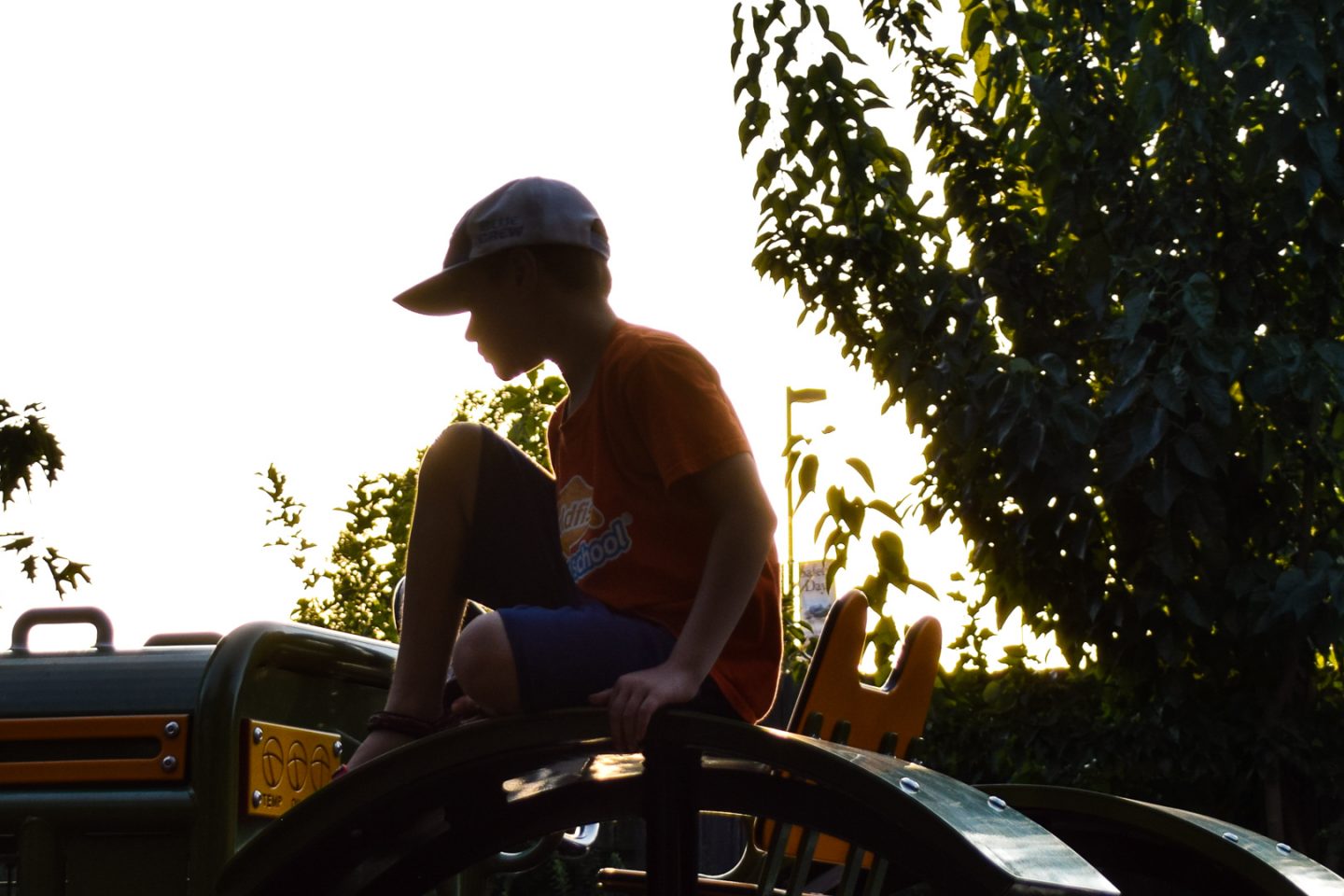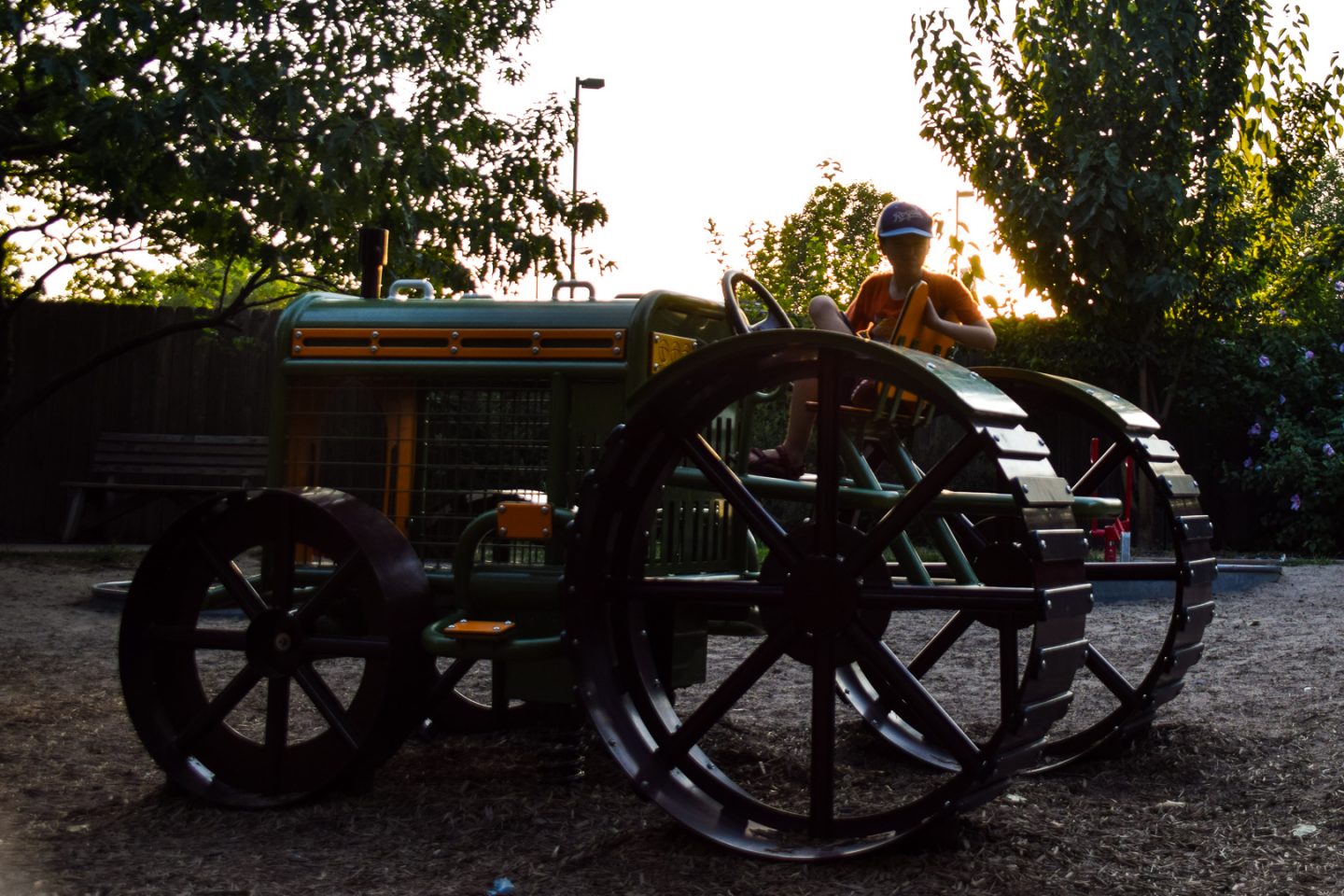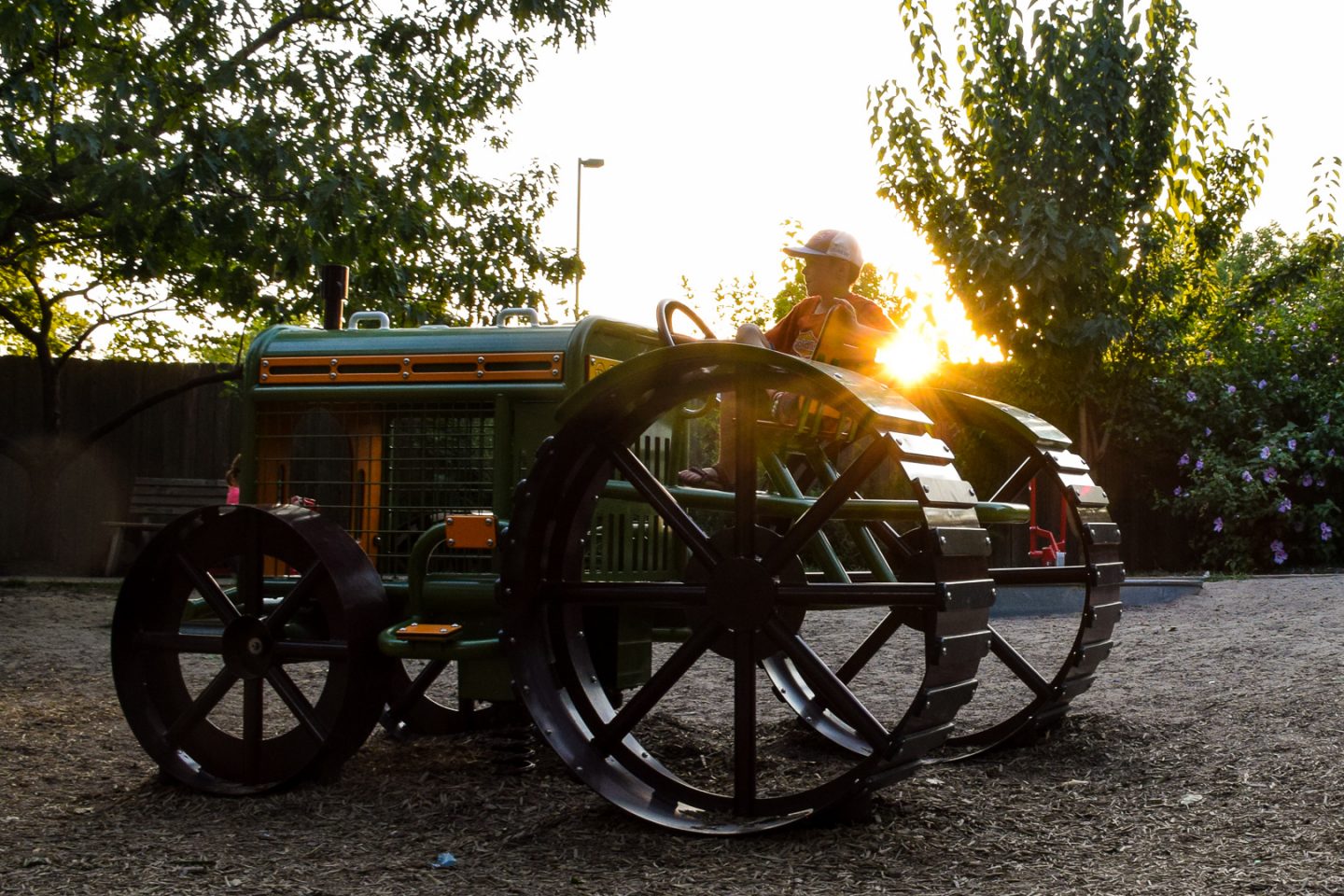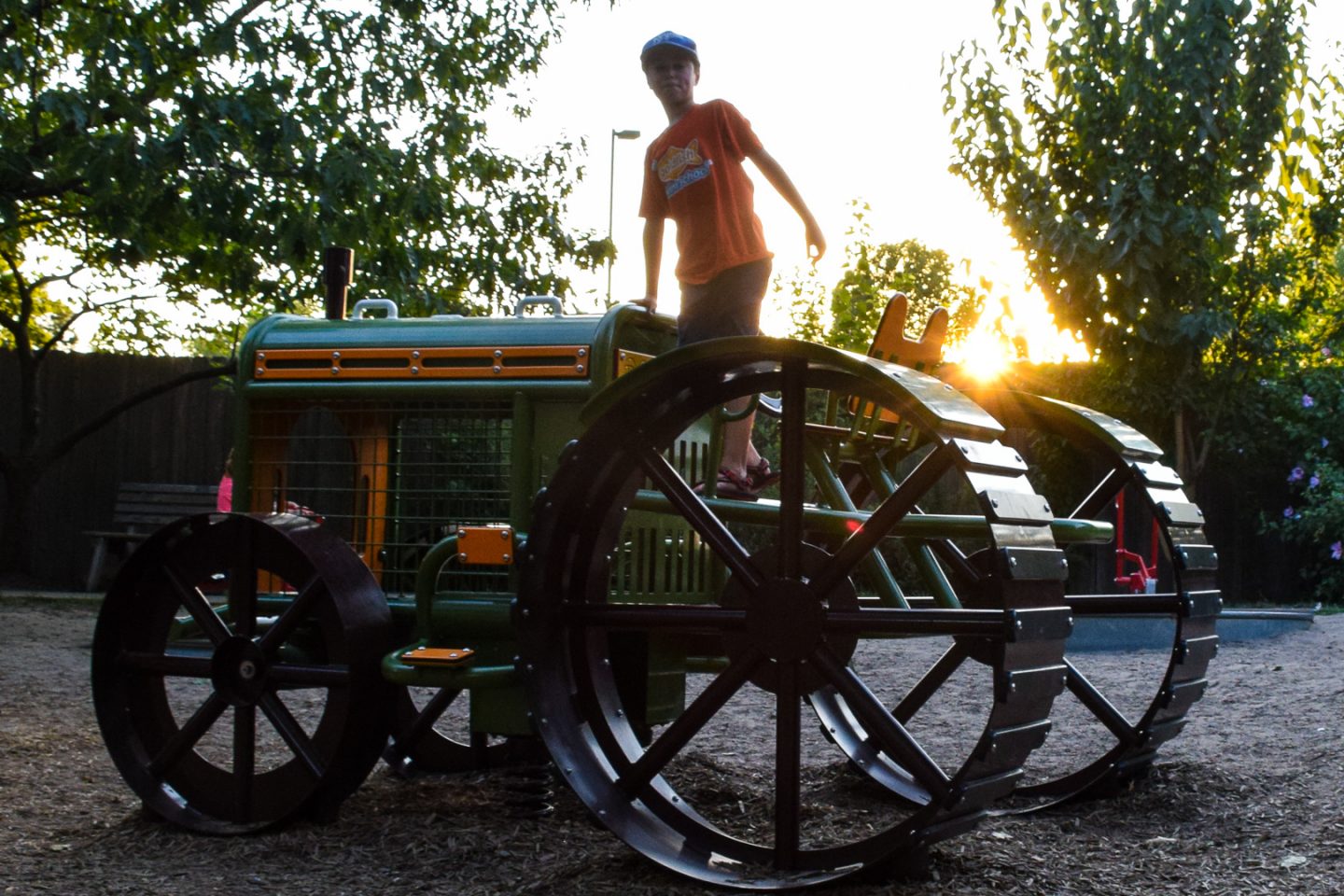 We didn't stay for the whole movie because it was getting late and I kept reminding Simon that we have Finding Nemo at home!