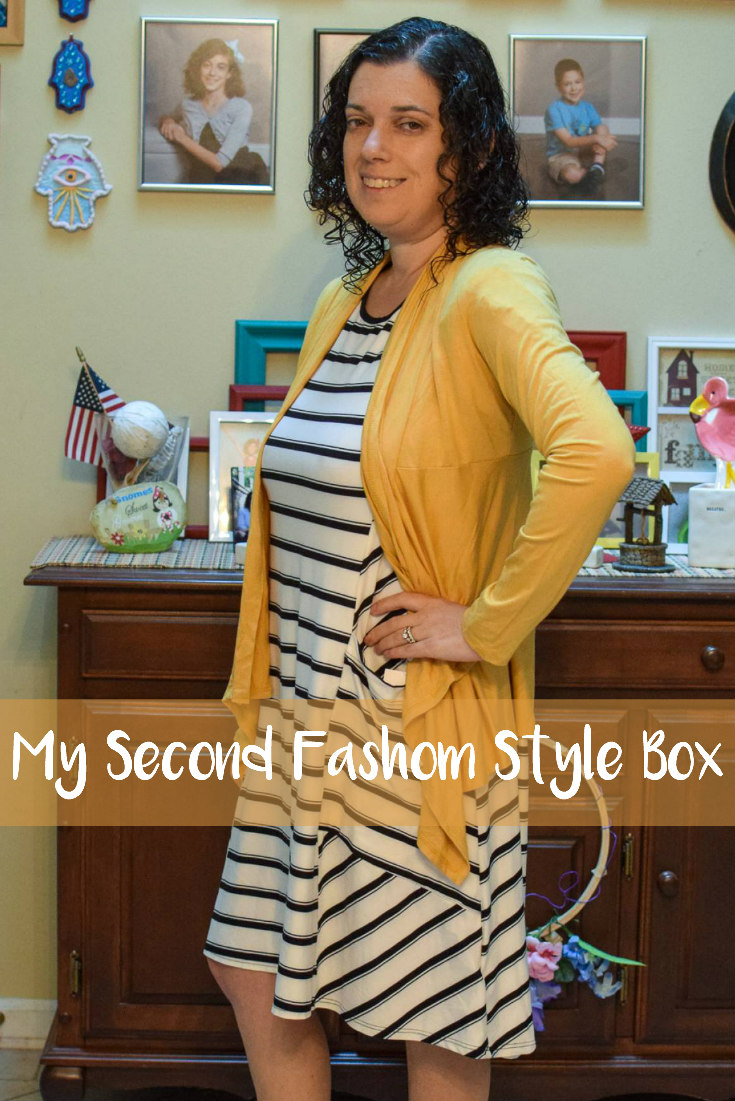 You may remember that about a month ago, I tried out Fashom's Style Box service. While I liked a lot of the items I received in my first box, the sizes were too big on me and I had to exchange them. Luckily, the exchanged items fit me well and I have worn the three items that I chose from that box multiple times each. I decided to request a second Fashom Styling Box and to share the new clothing items that I received.
As a reminder, or if you did not read my previous post about Fashom, one of the fun parts about this style box is that you get to choose your 5 items before they are sent to you. You receive a choice of 8 items and you then narrow it down to 5. There is a $15 style fee, which is then applied to your clothing order, but your first style box fee is waived.
These are the clothing items I was offered.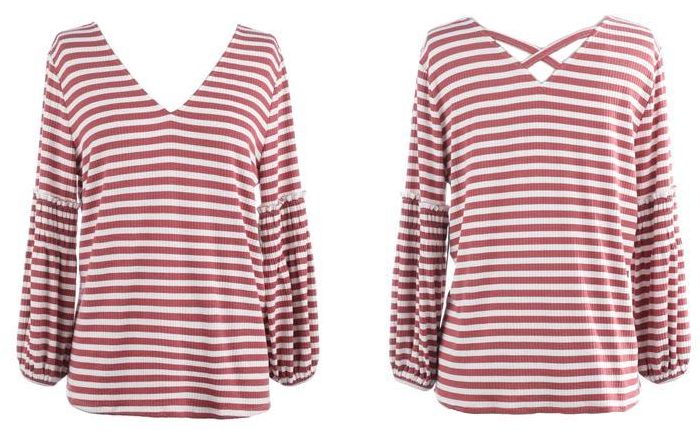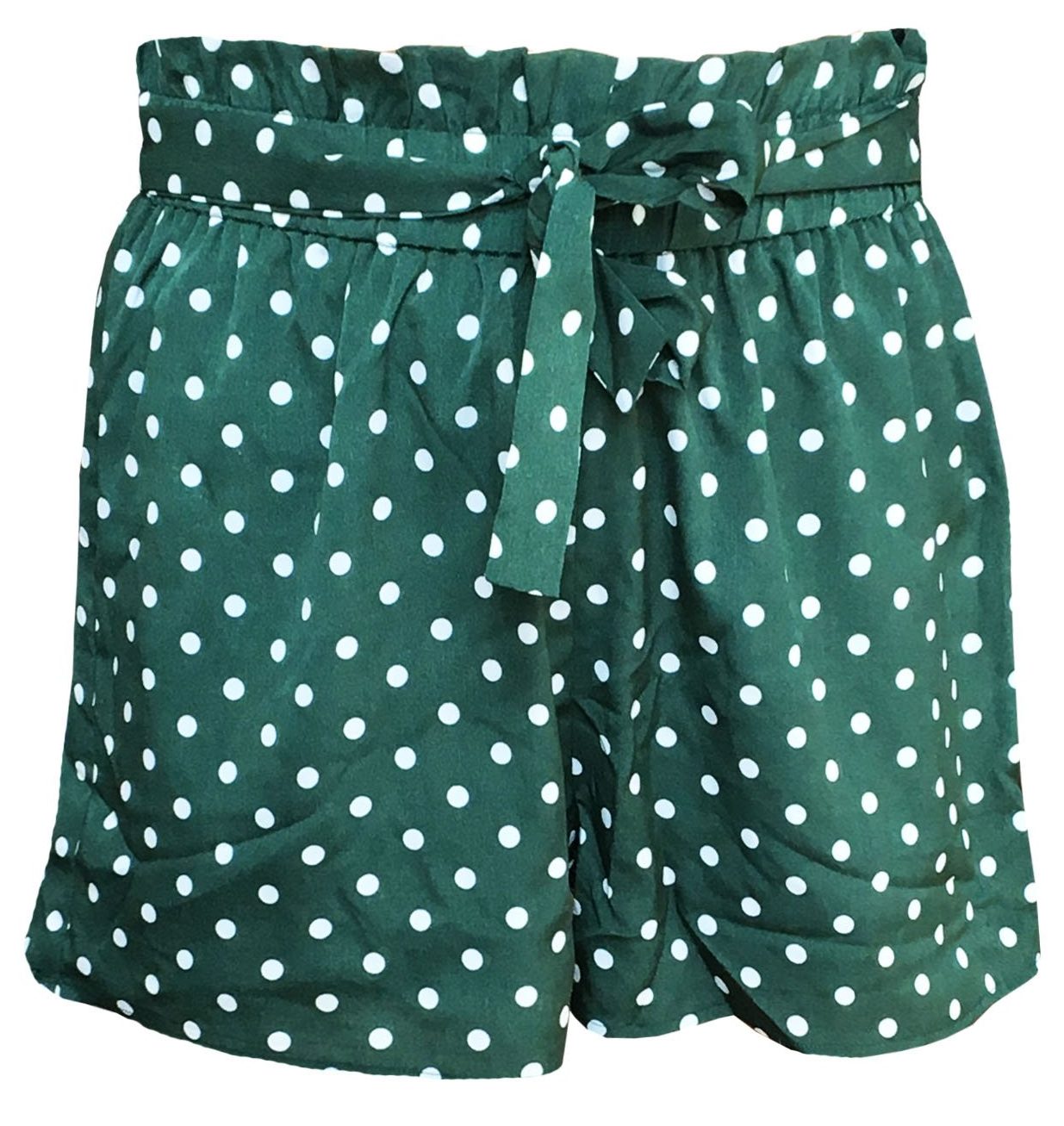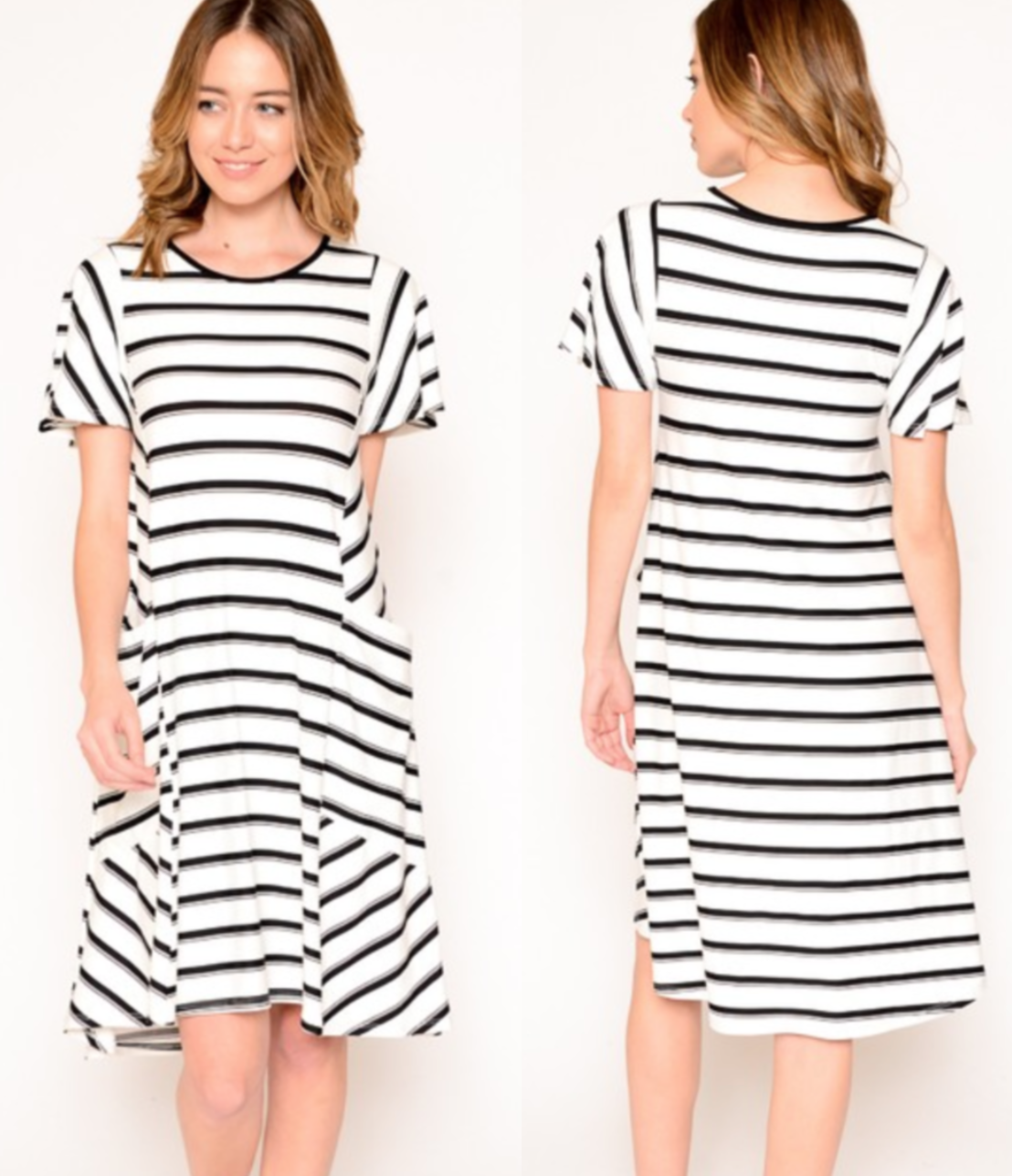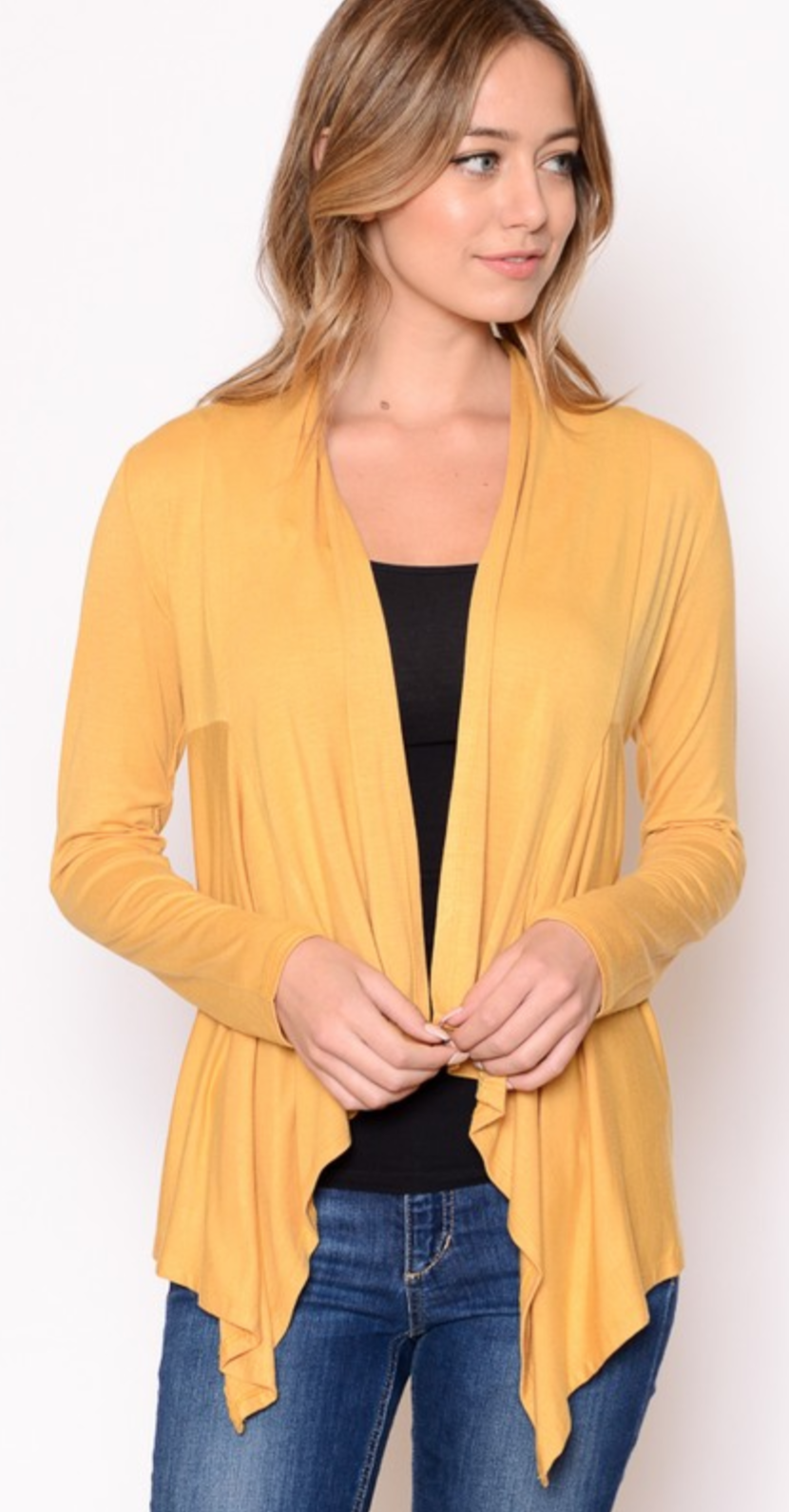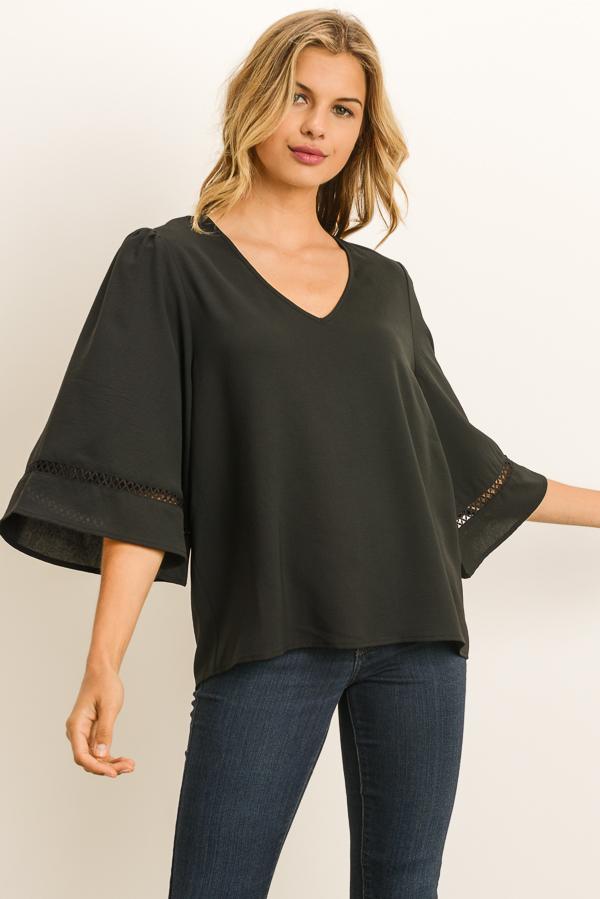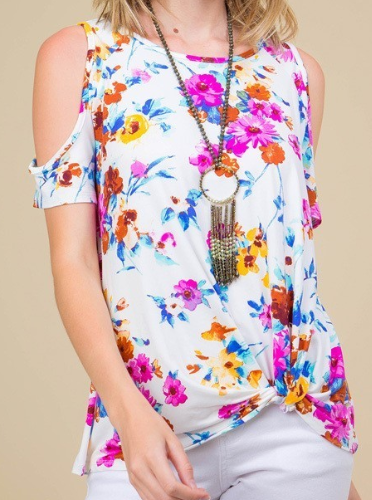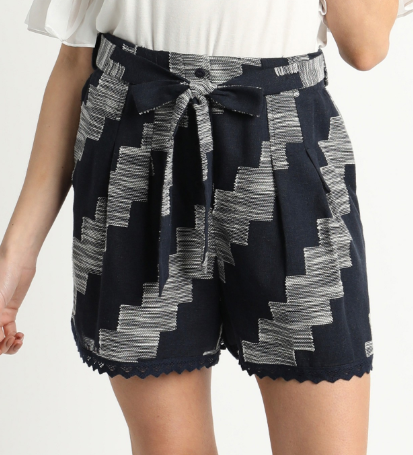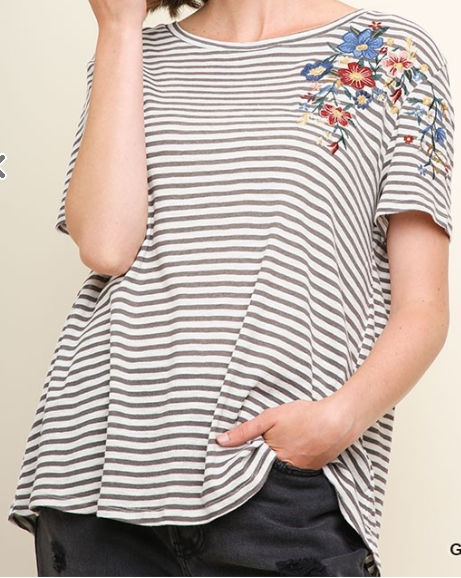 From the photos, I thought I would like the dress and the cardigan, but I wasn't sure about the other items. I decided to choose the two pairs of shorts and the black top as my other three items.
Item 1: Chris & Carol A-Line Striped Dress With Pockets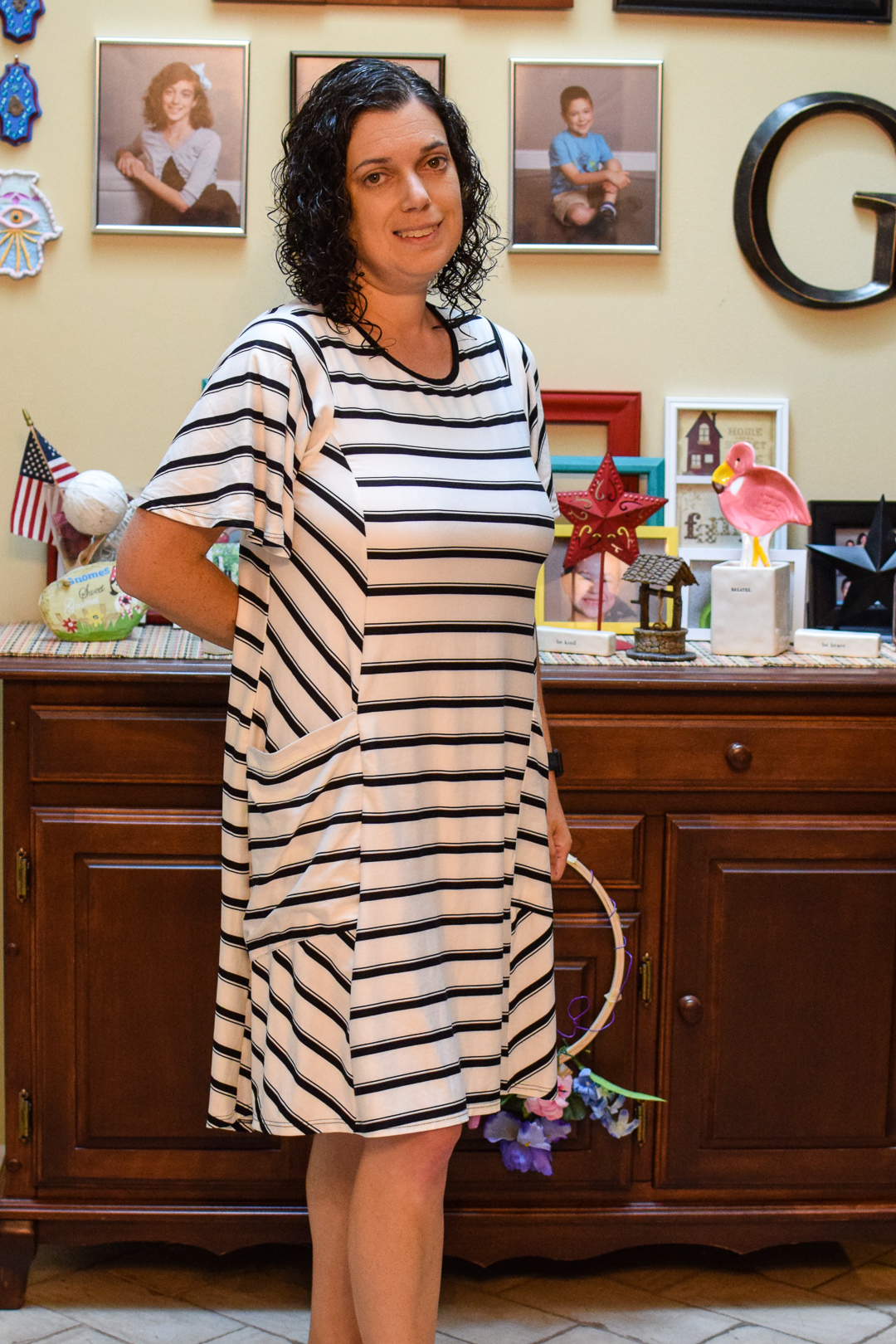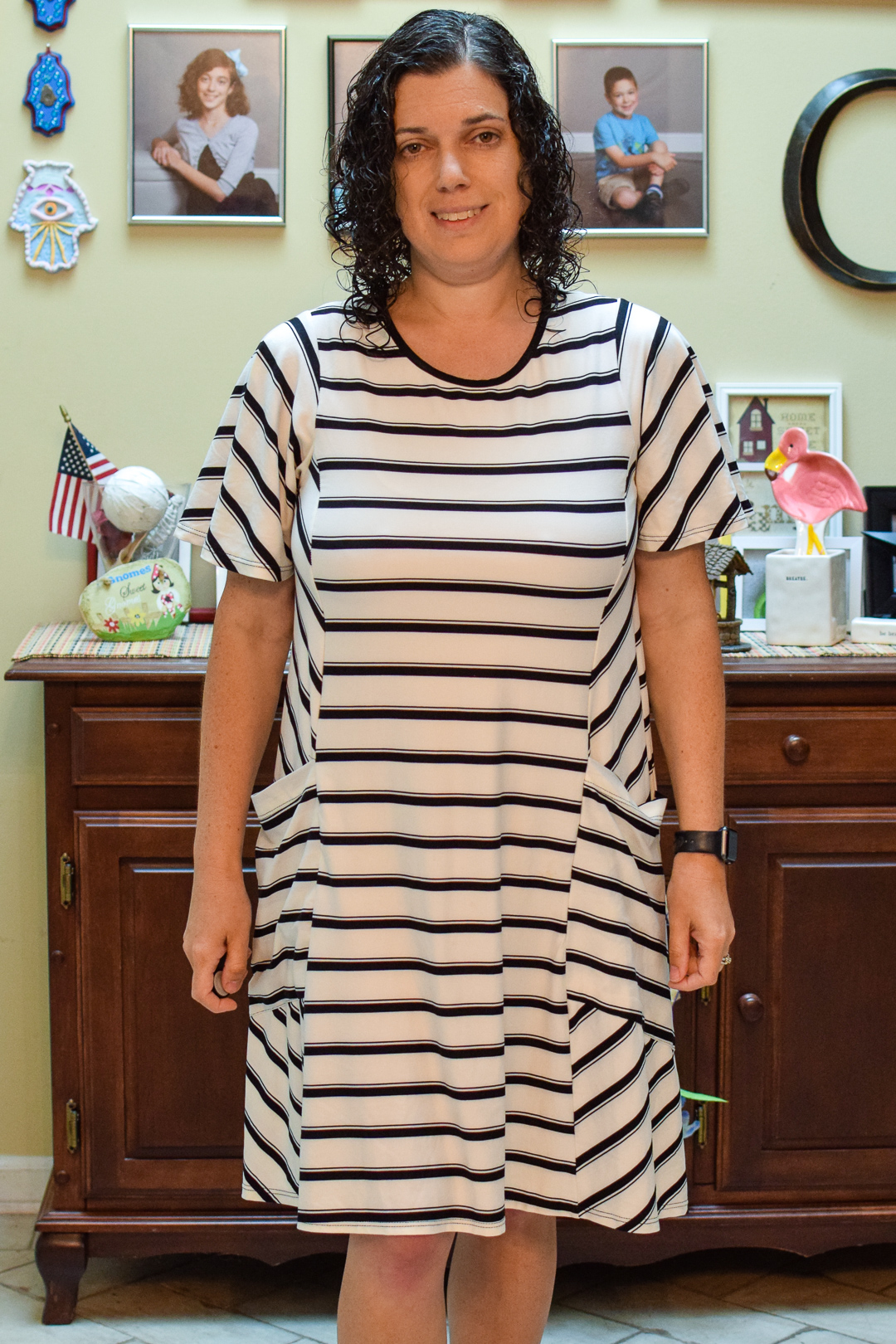 As expected, I liked this dress! It's a style that I really like and I liked how it felt on. Its cost was $42.
Item 2: Chris & Carol Rayon Knit Cardigan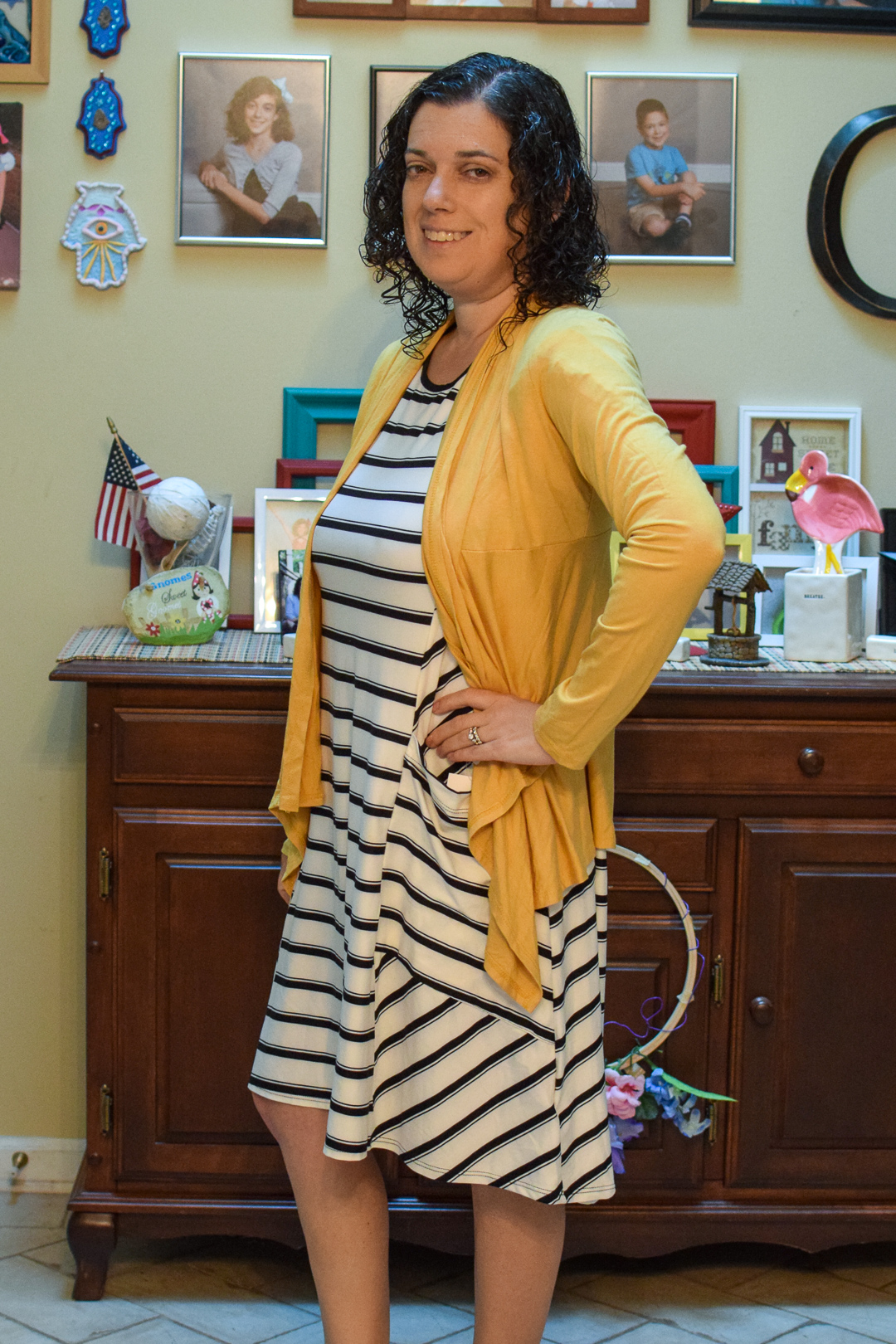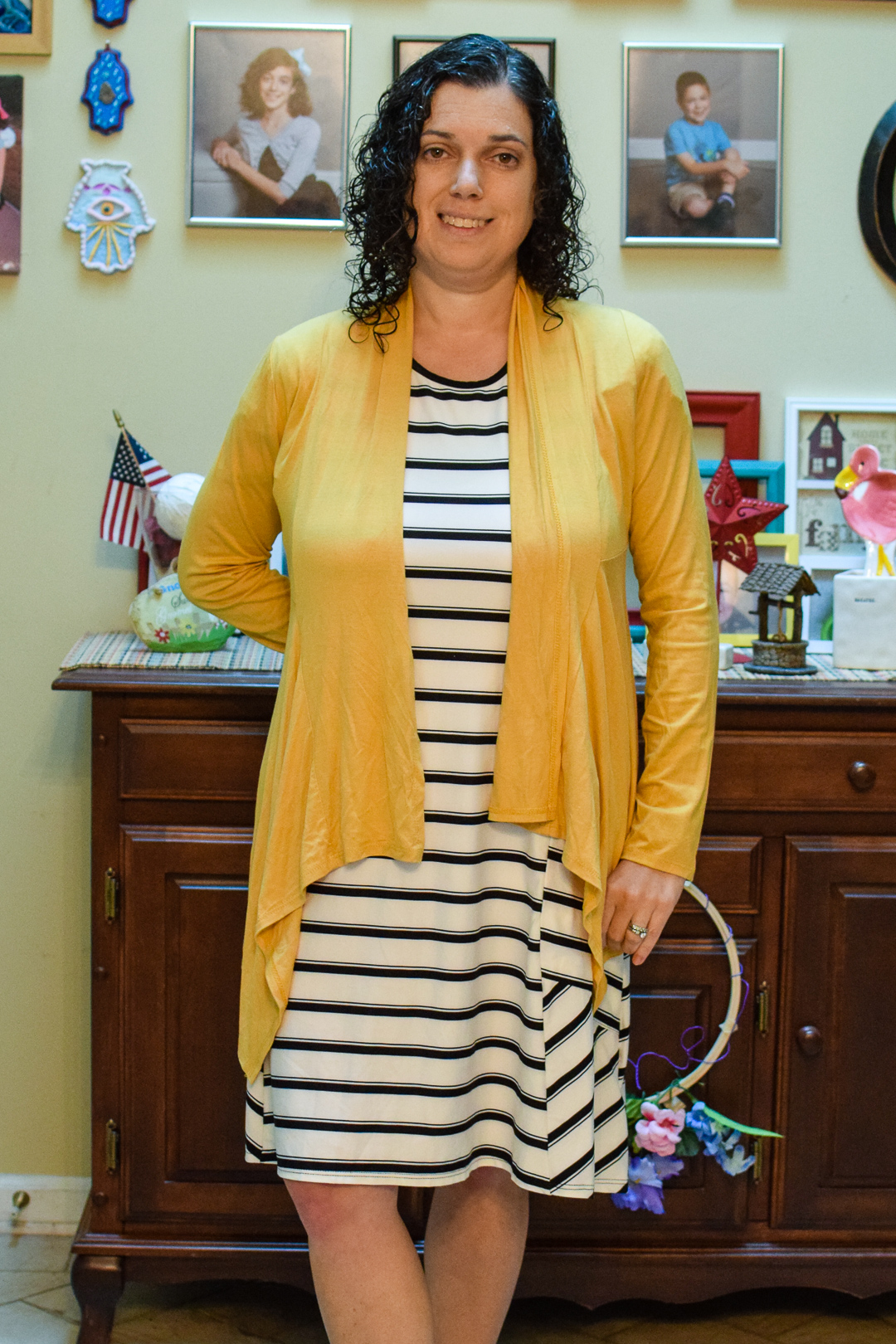 I tried this on over the black and white dress, although the dress's sleeves are a little wide for layering. I liked how they looked together anyway! This is a great item to throw on in the air conditioning or on a slightly cooler day, and I love the color. It cost $30.
Item 3: Staccato Polka Dot Fully Lined Bucket Shorts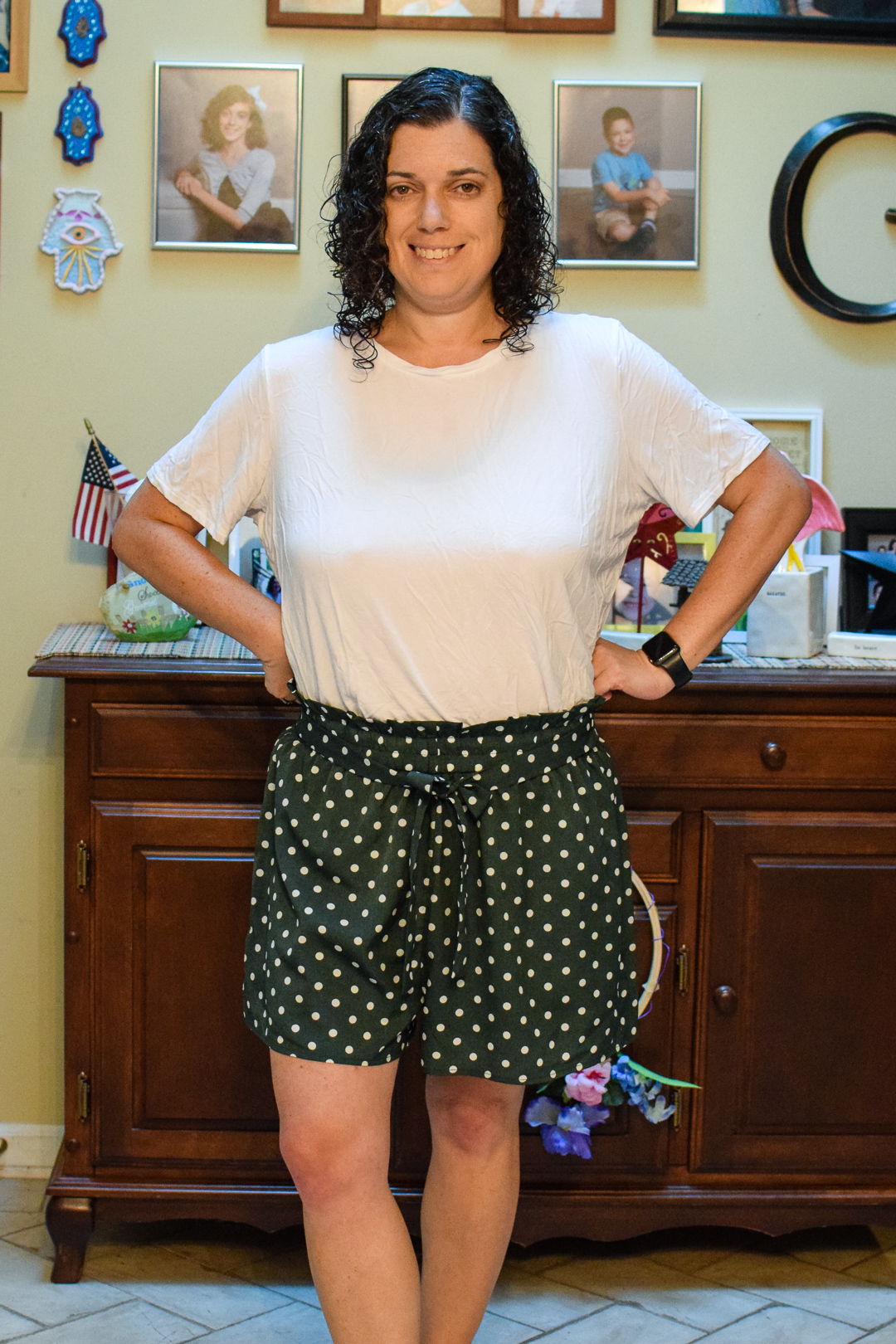 These shorts were cute and comfortable. I have a lot of shorts already though and I wasn't sure if I'd wear them. They cost $38.
Item 4: Skies are Blue High Waist Ribbon Tie Shorts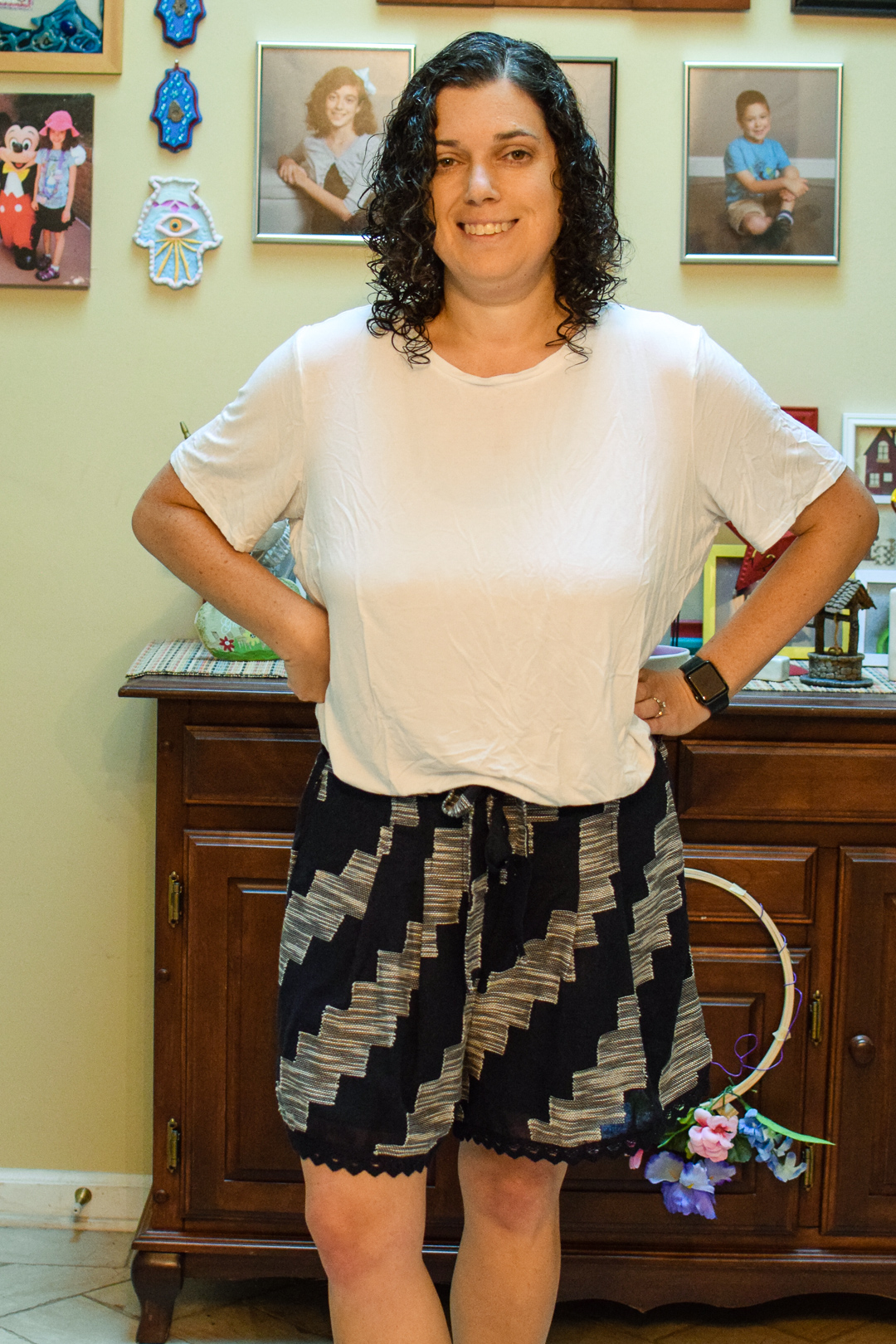 Again, these are cute but I'm not sure I'd wear them. They were also $38.
Item 5: Gilli Bell Sleeve Sheer Top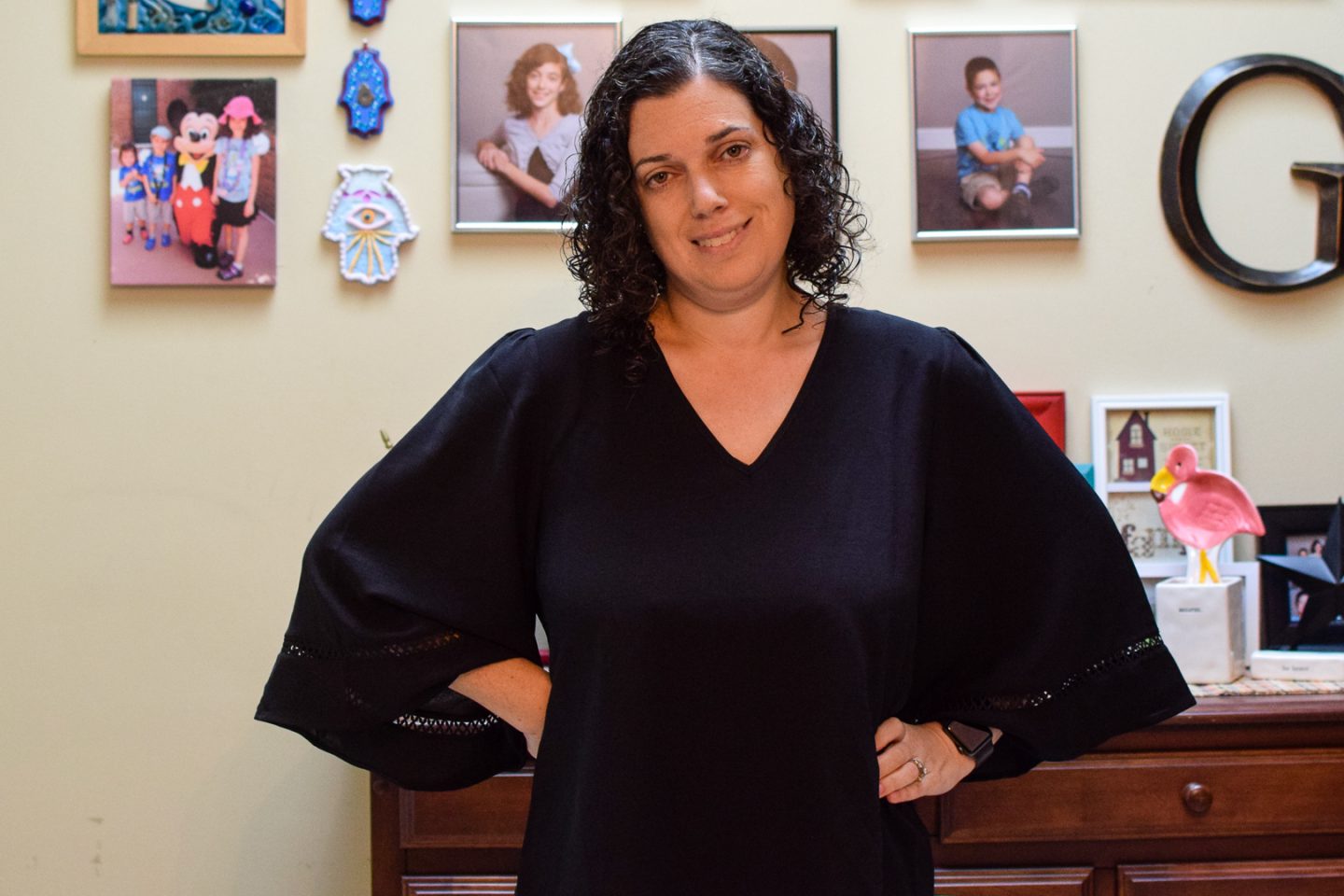 While I have thought about getting a fancy sleeved top before, these sleeves felt a little large to me! This shirt cost $34.
If you keep all of your items, you receive a 30% discount on the cost. If you keep 3 or 4 items, you receive a 25% discount. I decided to keep the two items that I originally liked in the photos – the dress and the cardigan.
If you try Fashom, your first style fee is waived, so you have absolutely no risk in getting a box to try! Plus, if you join using the link provided, you will get a $20 credit towards anything you do decide to purchase. This is my referral link, and if you join using it, we will both receive a $20 credit to Fashom. This credit option is good until July 15, so act fast! Shipping is free to receive and return your items and for every box, Fashom contributes $1 to Second Chance Rescue NYC Dogs!
What do you think of the items I decided to keep? Would you try a Fashom Style Box?
I received a credit to my Fashom account for sharing this post with you. All opinions are my own.