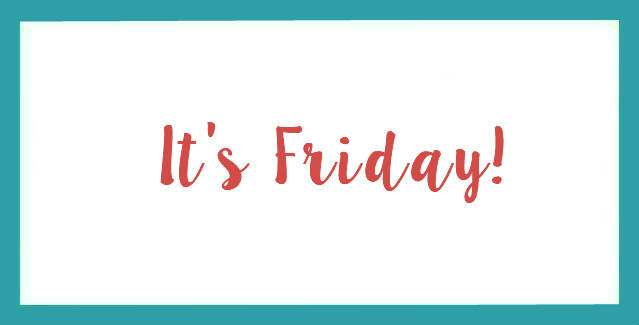 Time for another random Friday update!
[one]
This week we headed up to Chicago, followed by Milwaukee, to see Zachary. In the past, visiting day has been at camp, but this year the camp brought the kids to Milwaukee and we got to see them at the Milwaukee Zoo and at the Brewers game. Since Zachary has been having a hard time with being home sick and wanting to leave camp, the beginning of our visit was difficult, as we'd expected. Luckily, he managed to come to terms with the fact that he is going to be at camp for second session as planned, and we had a fun time catching up with him for the rest of the day.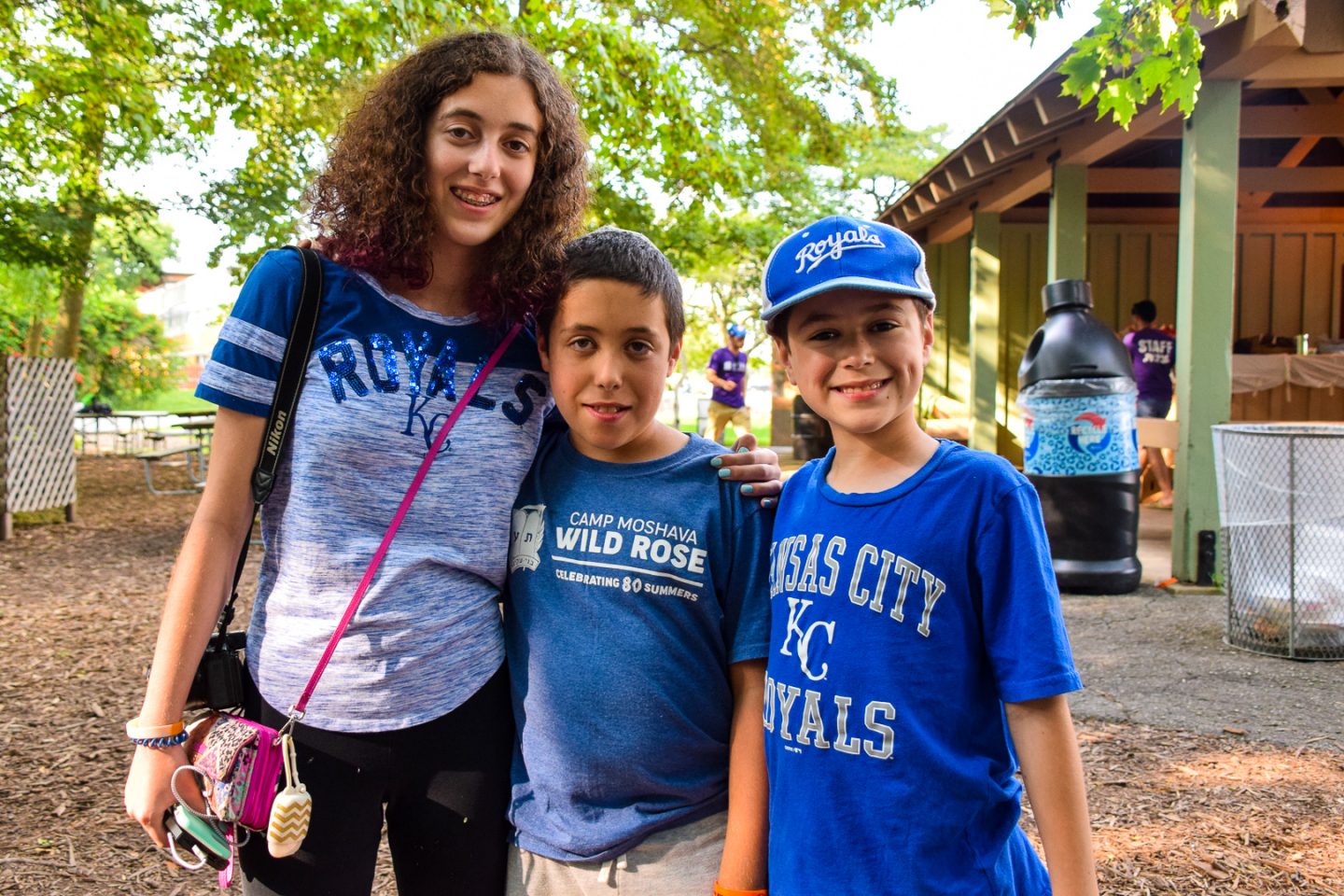 [two]
Last week I took part in some of the deal buying that was going around. First, Old Navy had a deal where if you ordered something to pick up in the store, you would get a $10 coupon to use in the store. They had $10 jeans, so I ordered a pair. Unfortunately, my order was canceled because they apparently couldn't find the jeans in the store, but I still had the coupon! So I went to the store and bought a pair of $15 jeans, which were on clearance so I couldn't use the coupon towards them. I also picked up two shirts with the coupon.
My friend sold me a $50 Barnes and Noble gift card for $35 and they were having a sale, so I bought 9 books off of my to-be-read list and I can't wait to dig into them!
And from the Nordstrom sale I ordered the Barefoot Dreams Circle Cardigan and Converse Shorelines. Both are items I've been considering for awhile and hopefully I will like them when I receive them!
[three]
Last week we went to our second Royals game of the season. They had a $5 ticket sale so I bought tickets for 3 games on t-shirt Tuesdays and 1 when they're playing the Mets! They ended up winning the last game we went to and it was the first time we've seen them win in such a long time!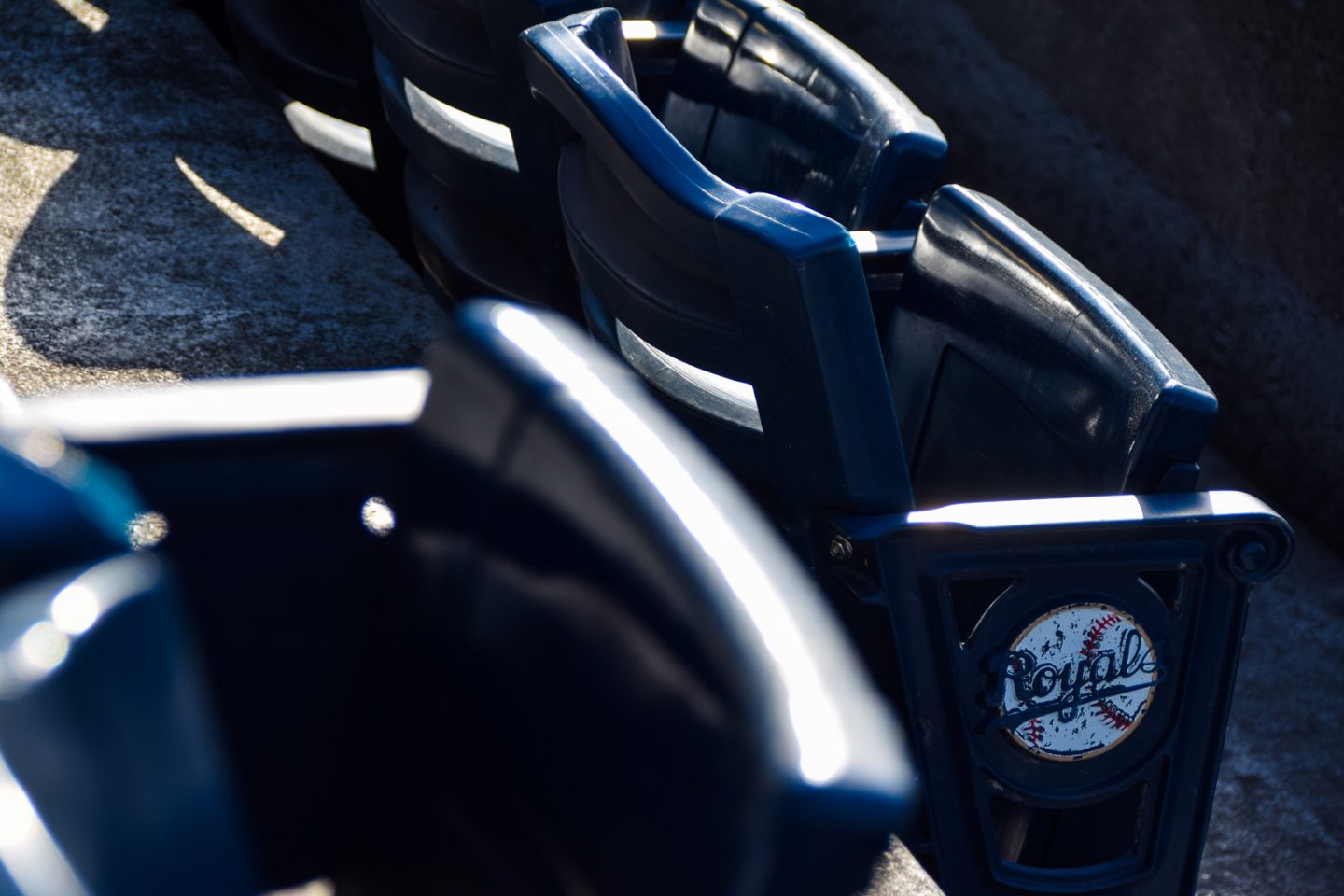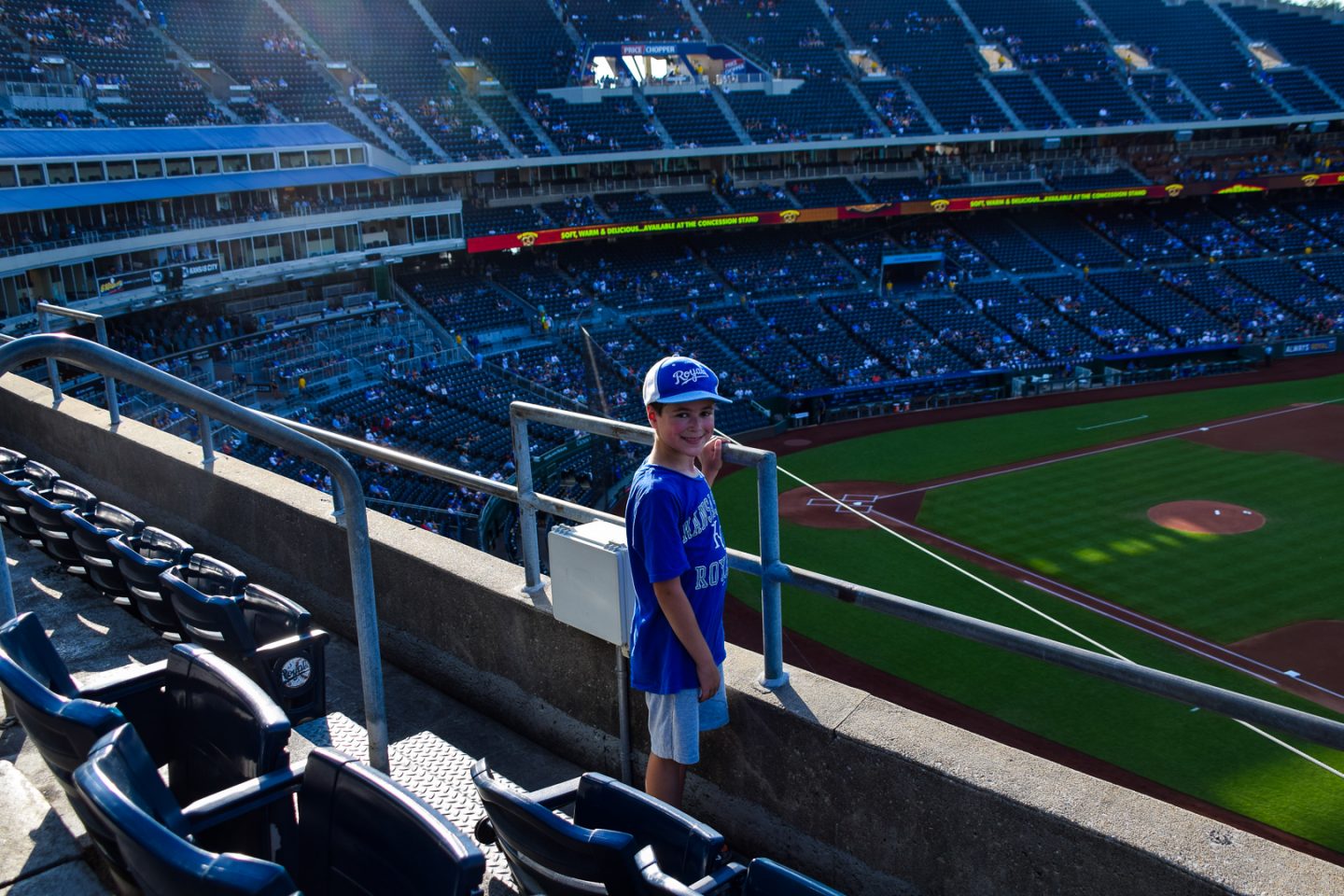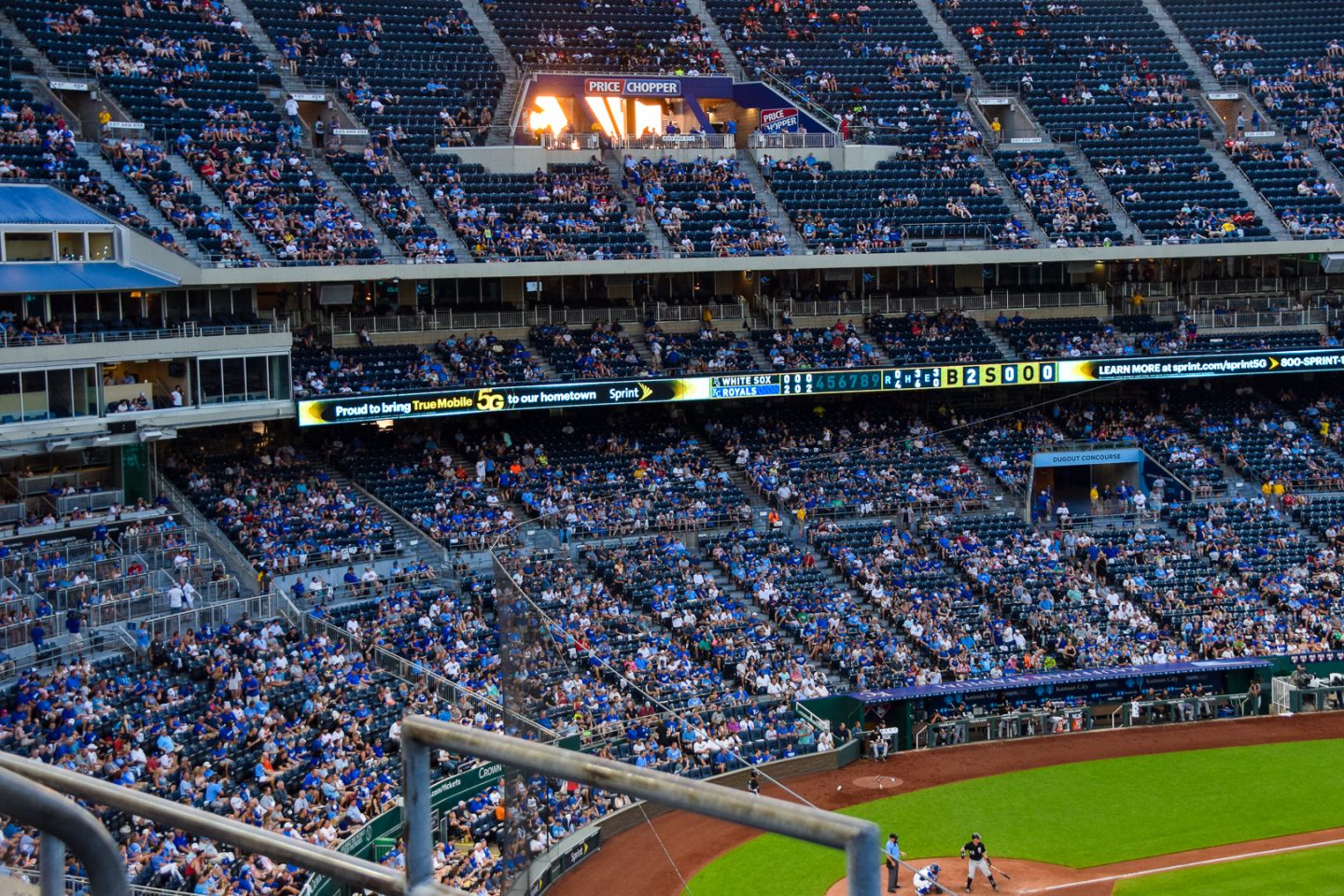 [four]
Check out the full moon as seen from that same game!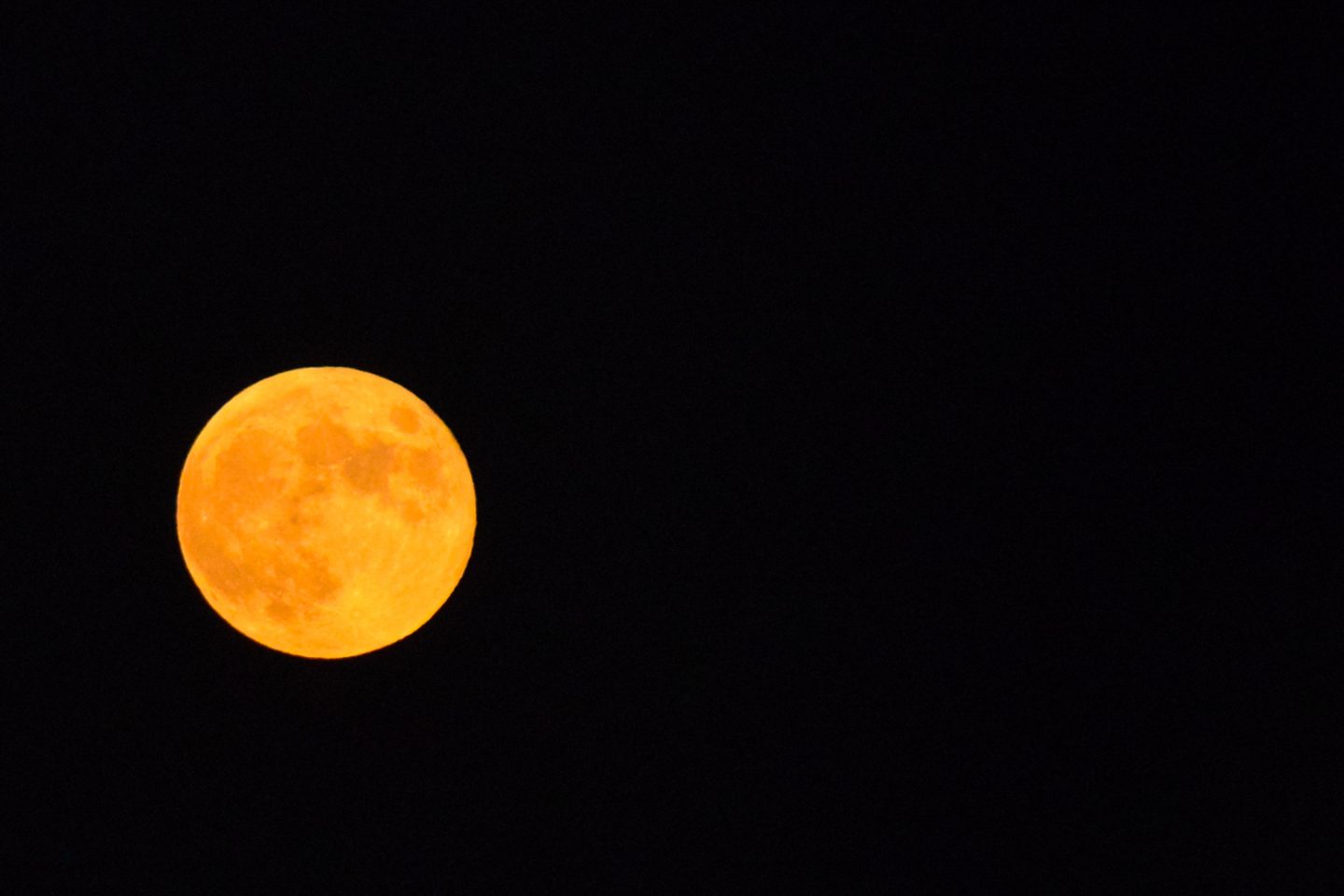 [five]
In case you missed it, this week I posted about:
The Best Diet Friendly (Less Than) 100 Calorie Snack
National Park Trip – Bryce Canyon
Have a great weekend!