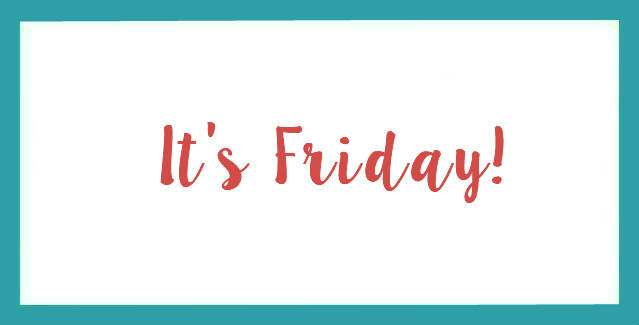 It's been one week since my two older kids left for camp. Thankfully, Gabbie is doing great at her camp! She gets to call us once a week and she can write to us and the camp sends us her letters via email, which is really nice. Zachary on the other hand is having a harder time adjusting to his camp. He has talked to the camp mom multiple times about coming home earlier than planned. Hopefully he will be happy there soon. Meanwhile, Simon is fully enjoying his time as an only child! Here are some of the things we've done this past week.
[one]
We went on a search for Little Free Libraries. We found some cute ones!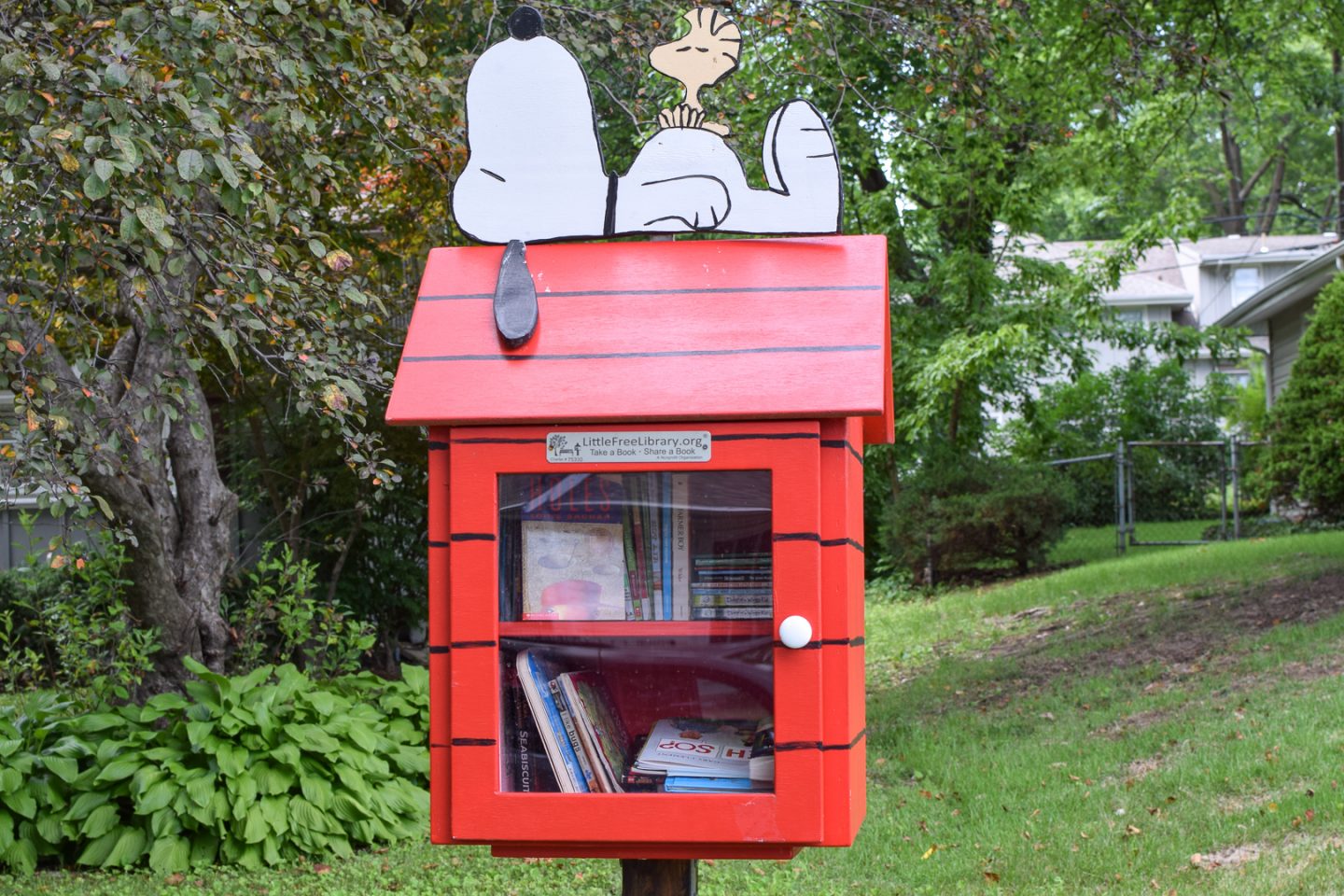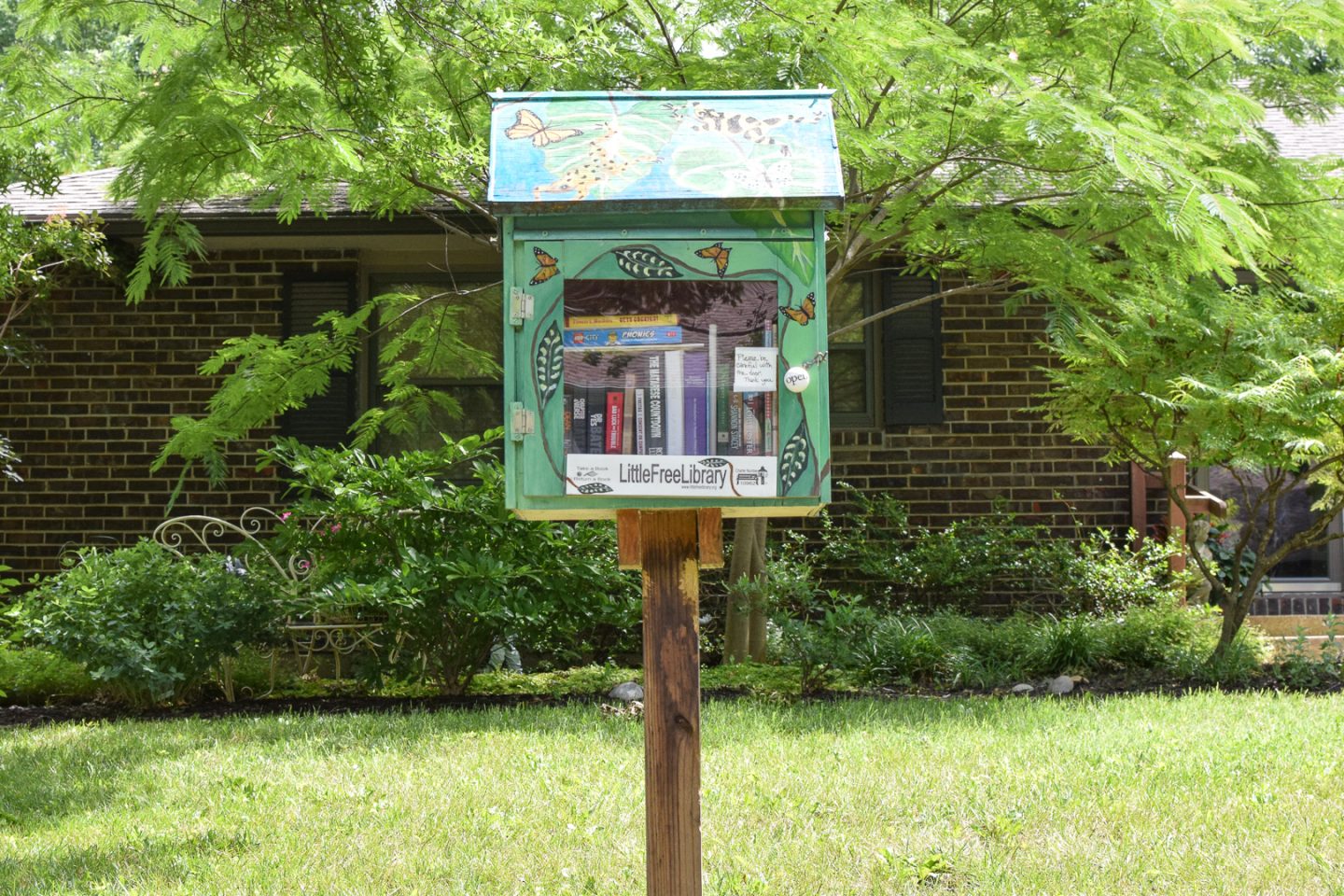 [two]
I mentioned that we went blueberry picking. Here are a few more photos from that.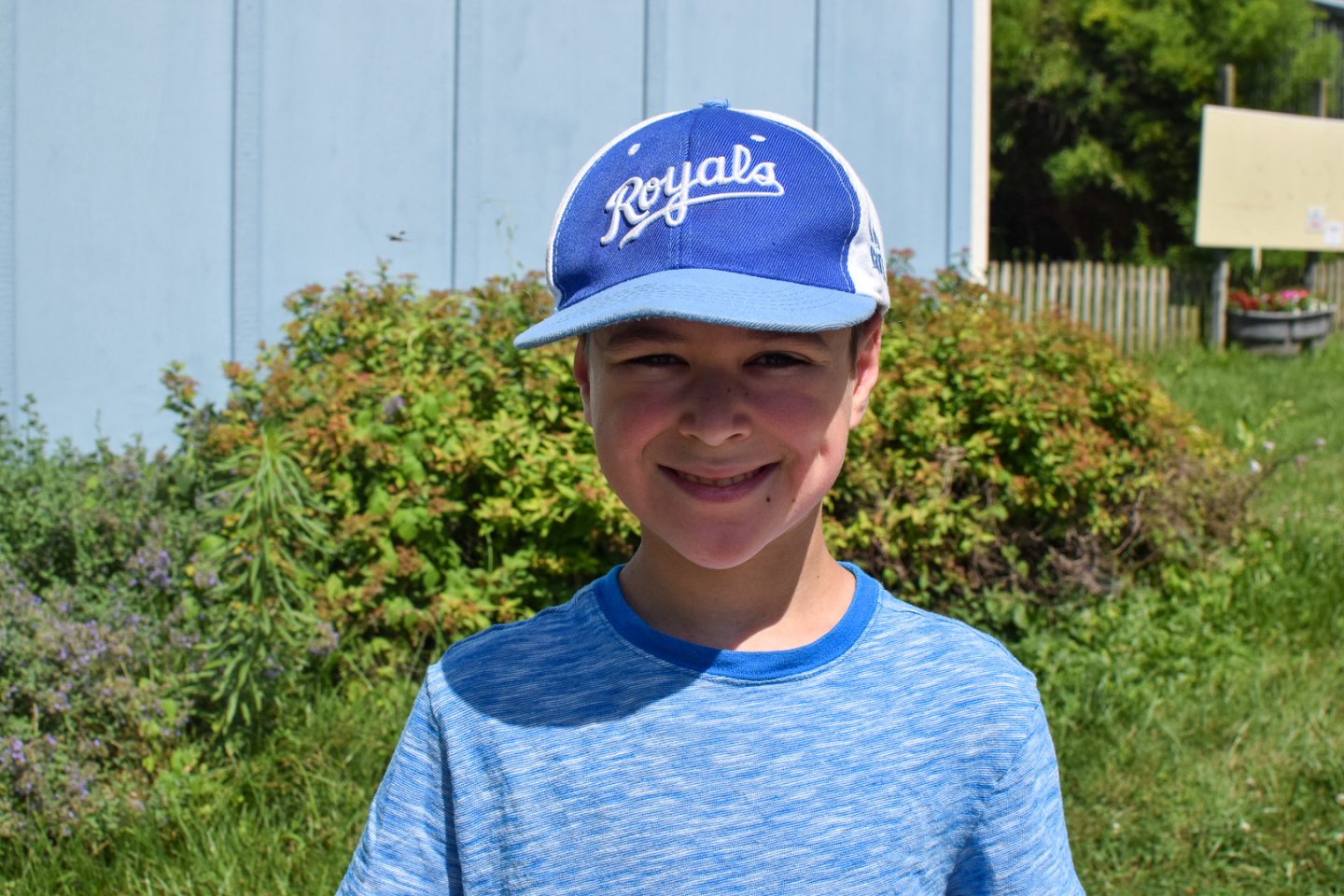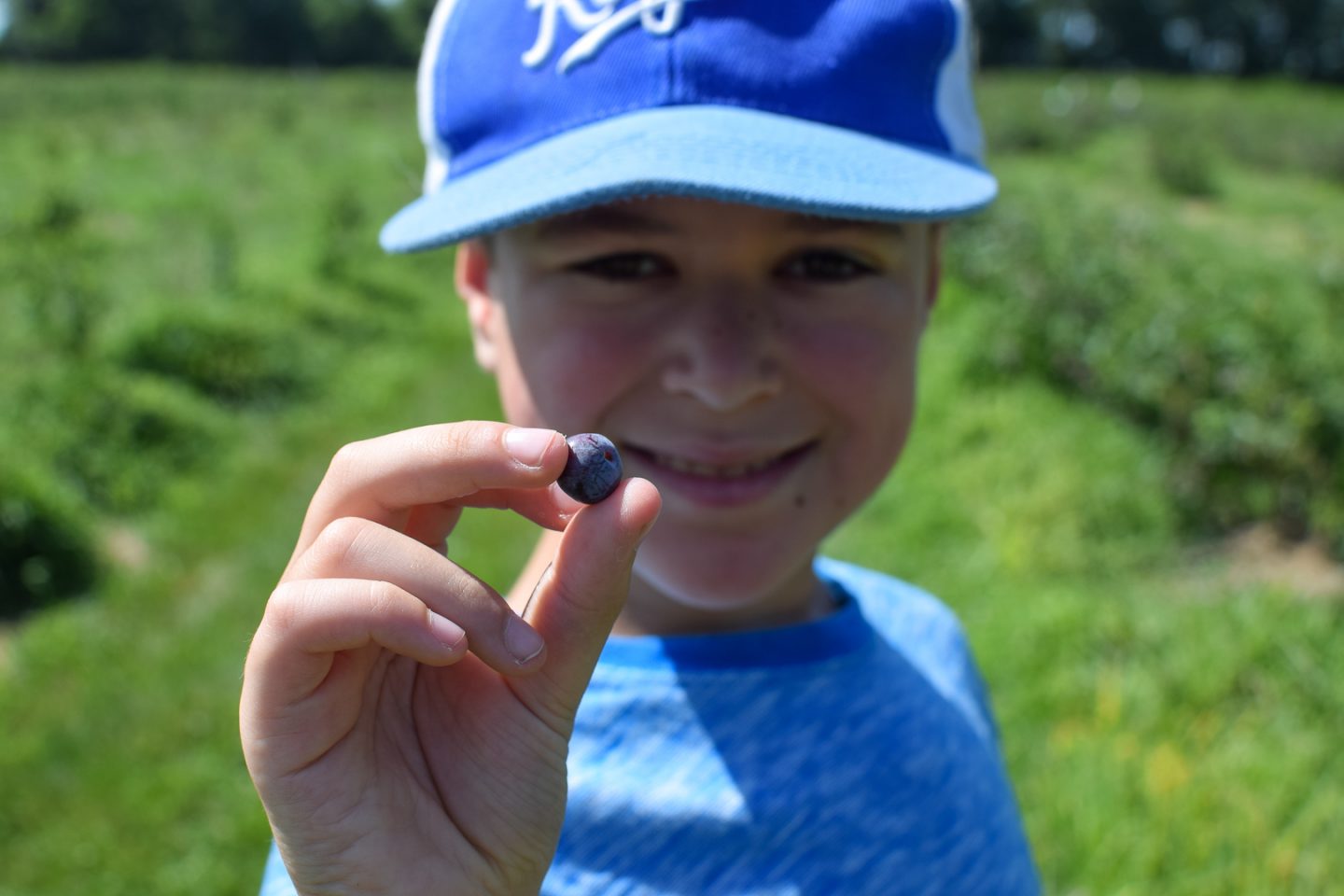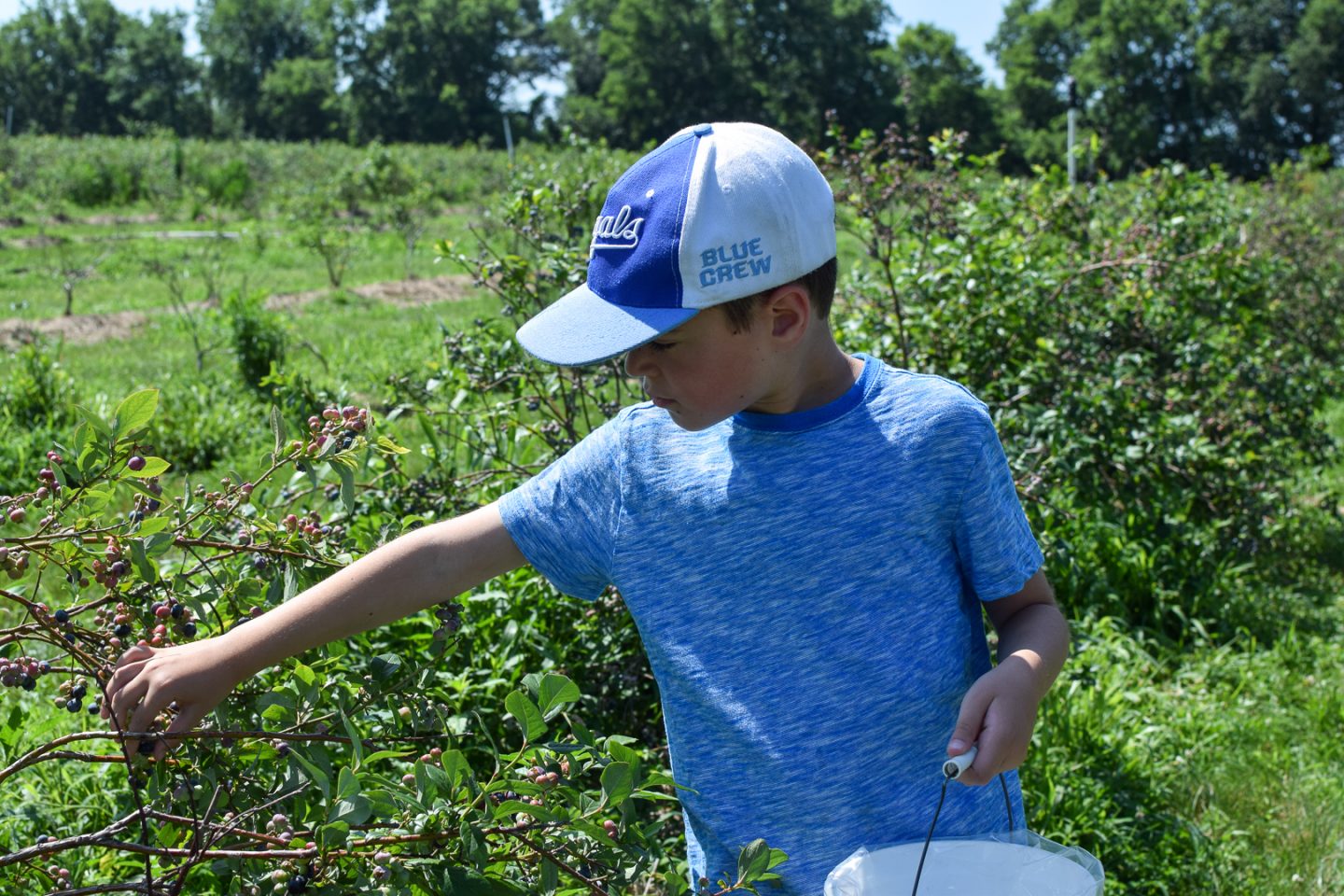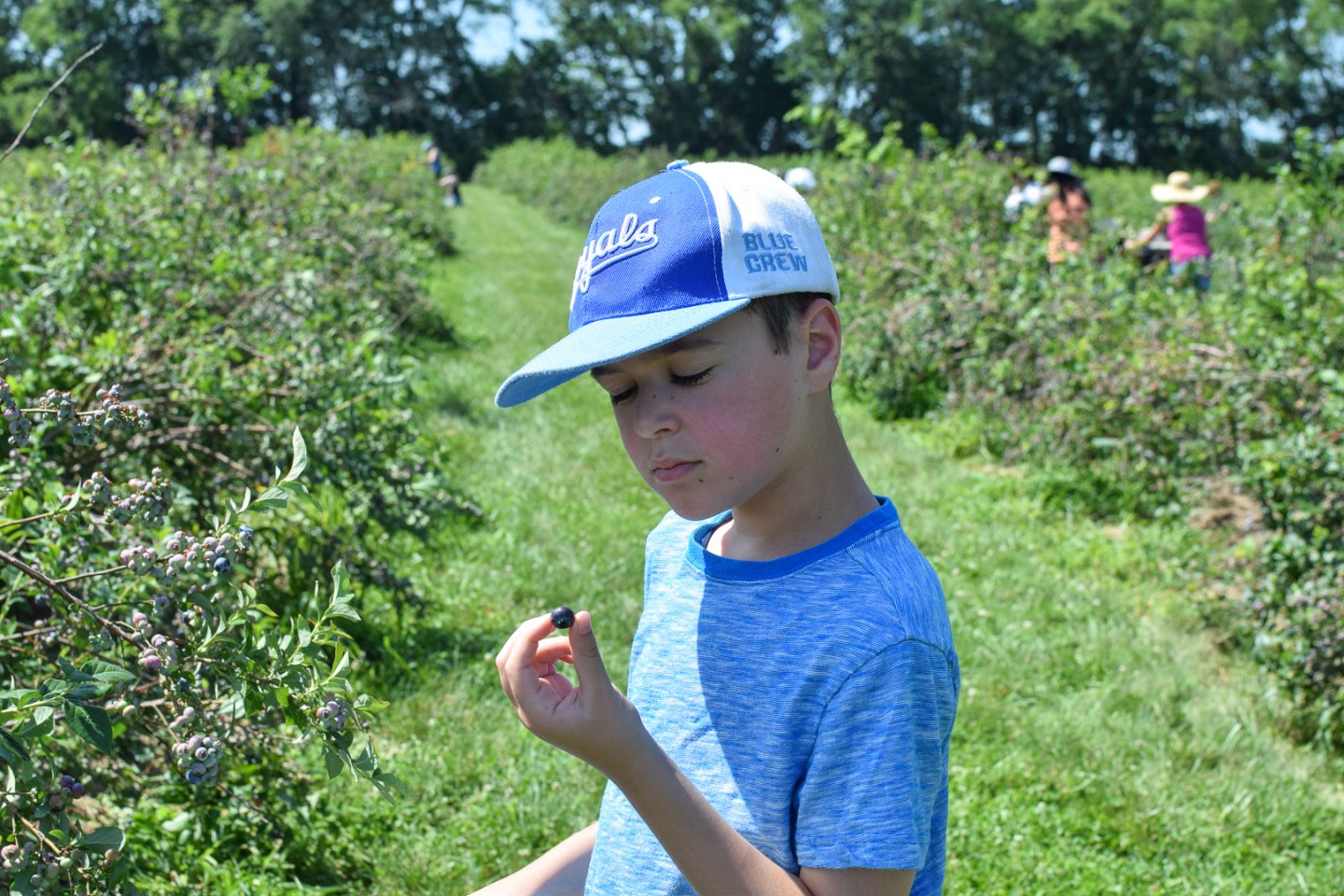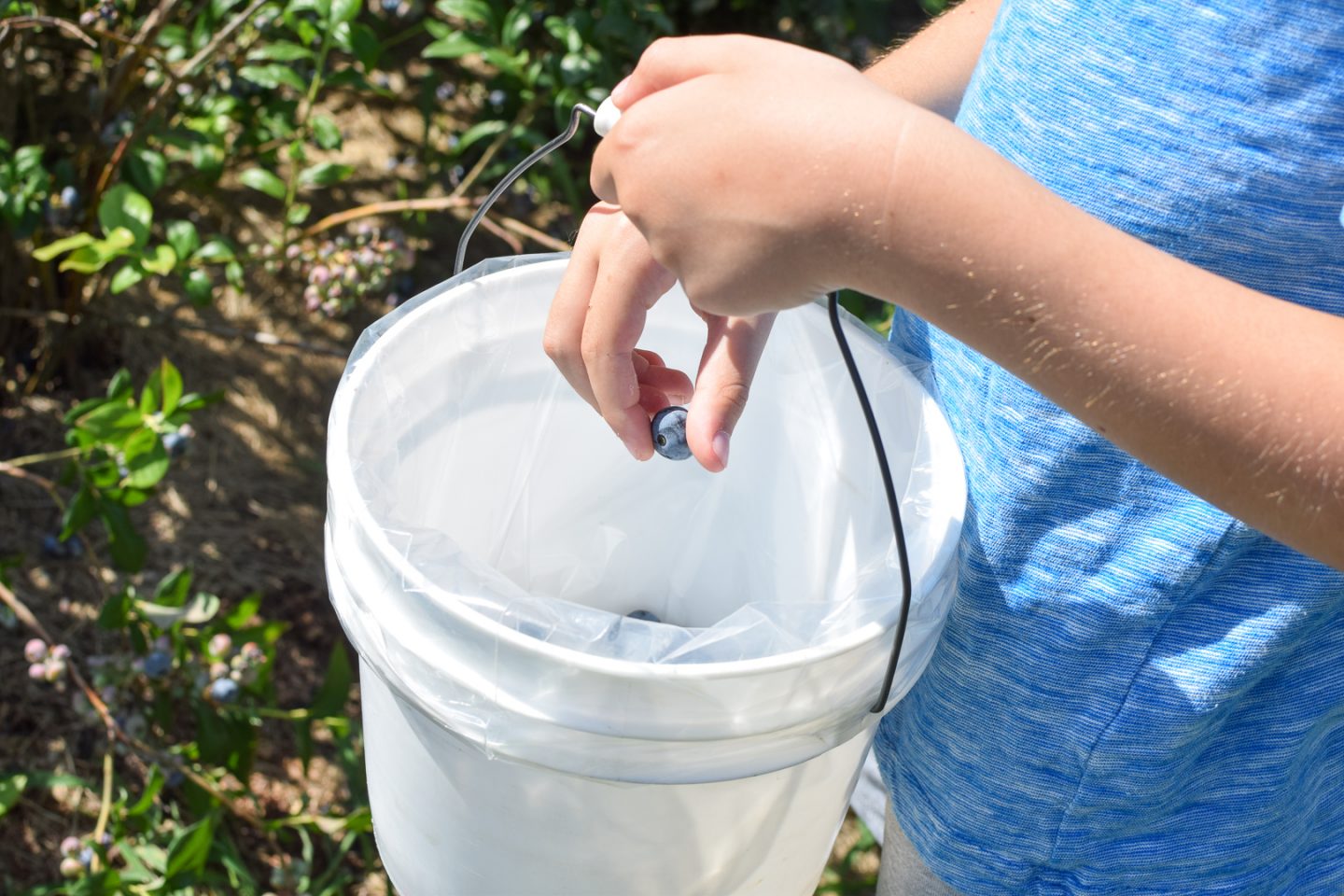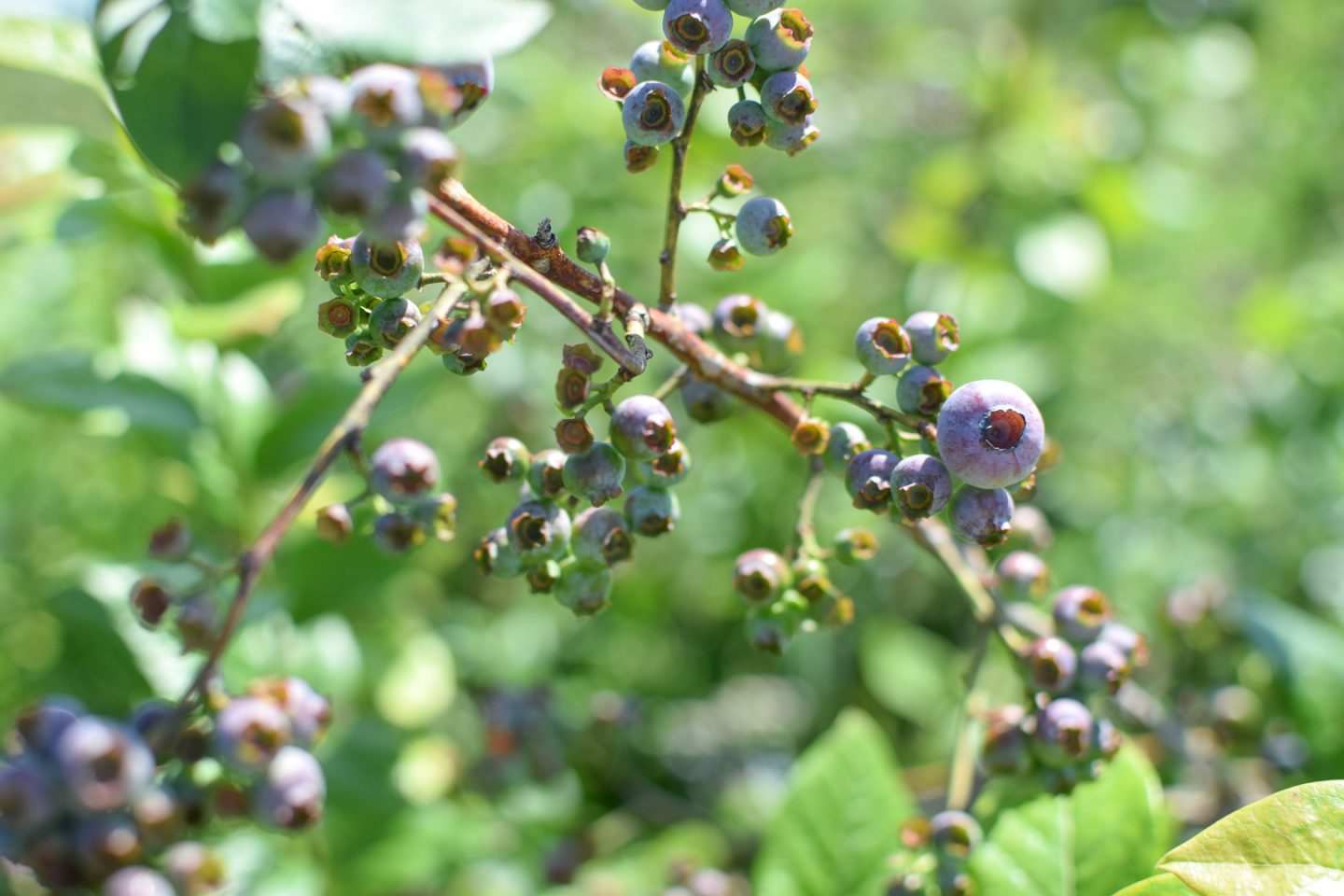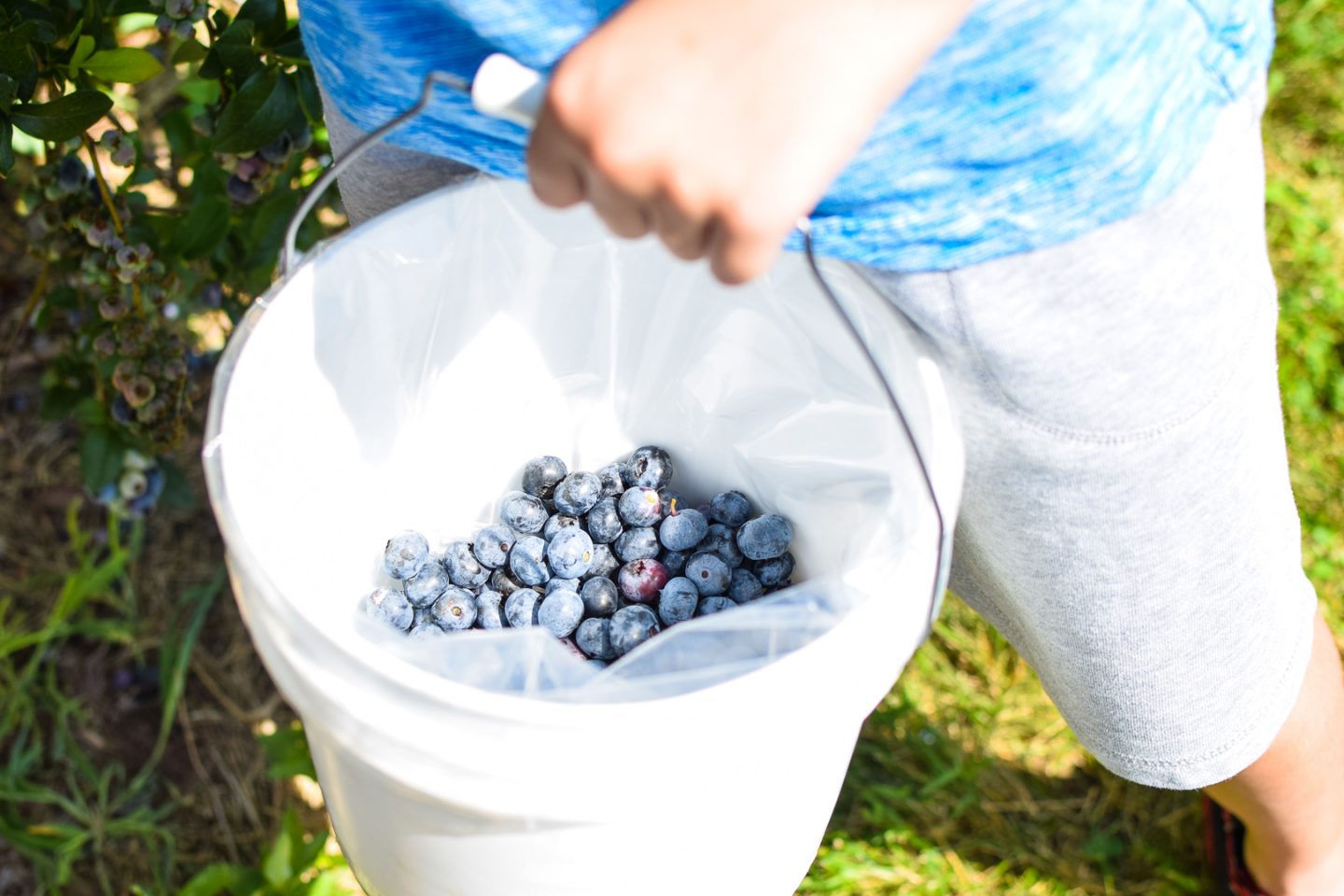 [three]
Simon had a friend come over and we went to the pool together. His friend showed him how it is fun to jump off of the diving board. Now Simon is enjoying doing that. The way he jumps in is more like falling in, but hey, he's having fun!
[four]
On Sunday, our air conditioning stopped working. That wasn't fun! It was fixed on Monday, but before that happened, Simon and I went and hung out at the Museum at Prairie Fire. I was impressed with how much there was to do there!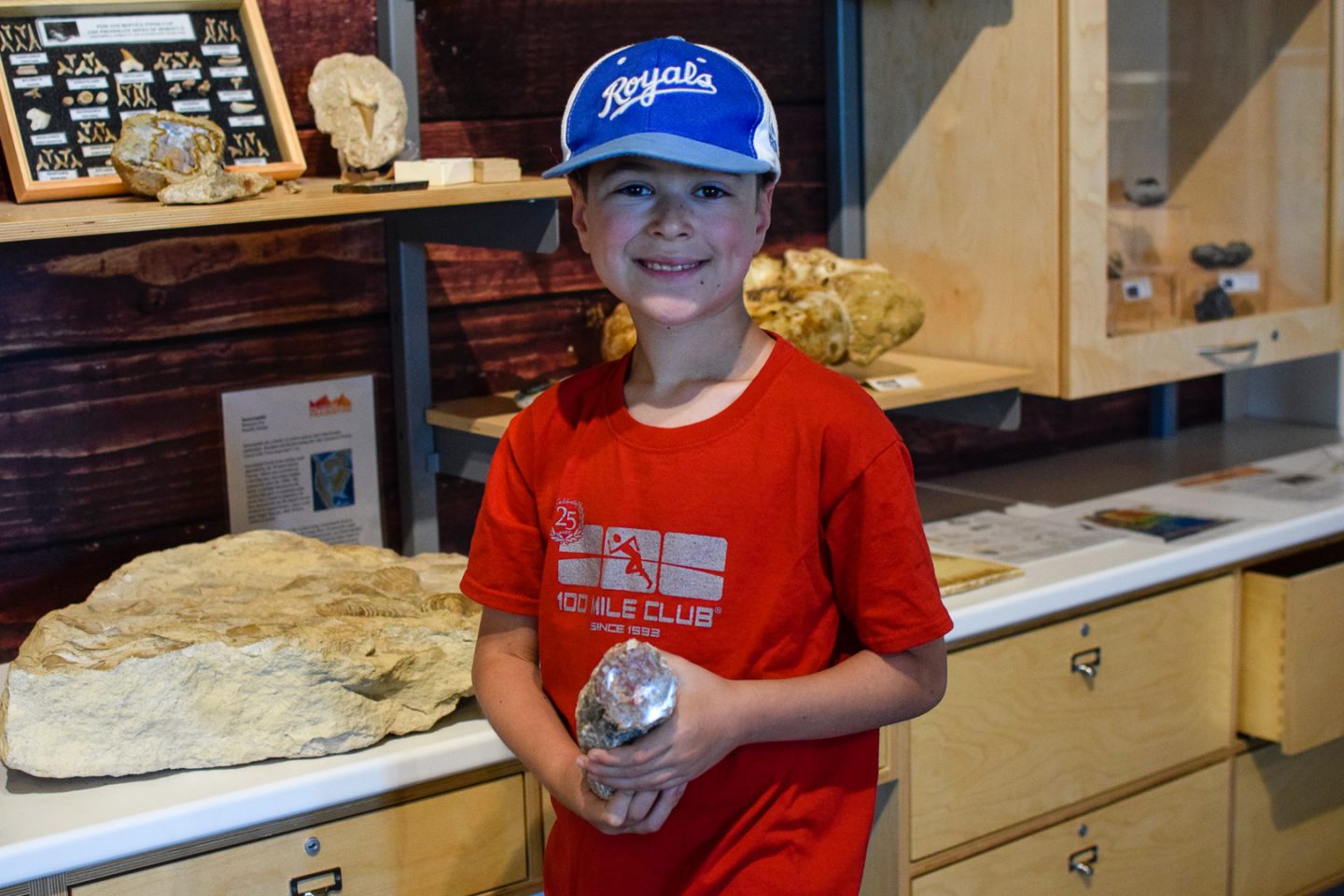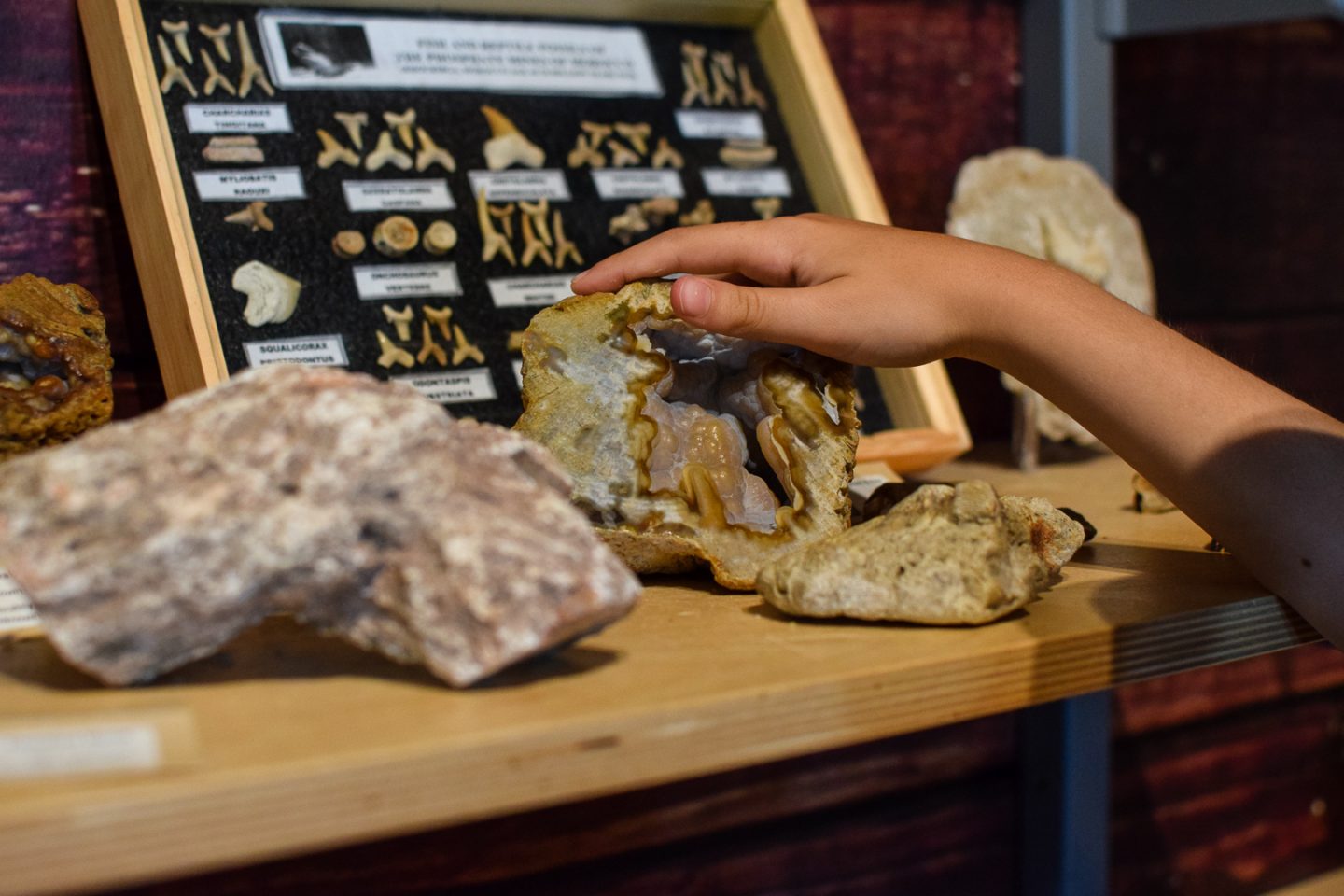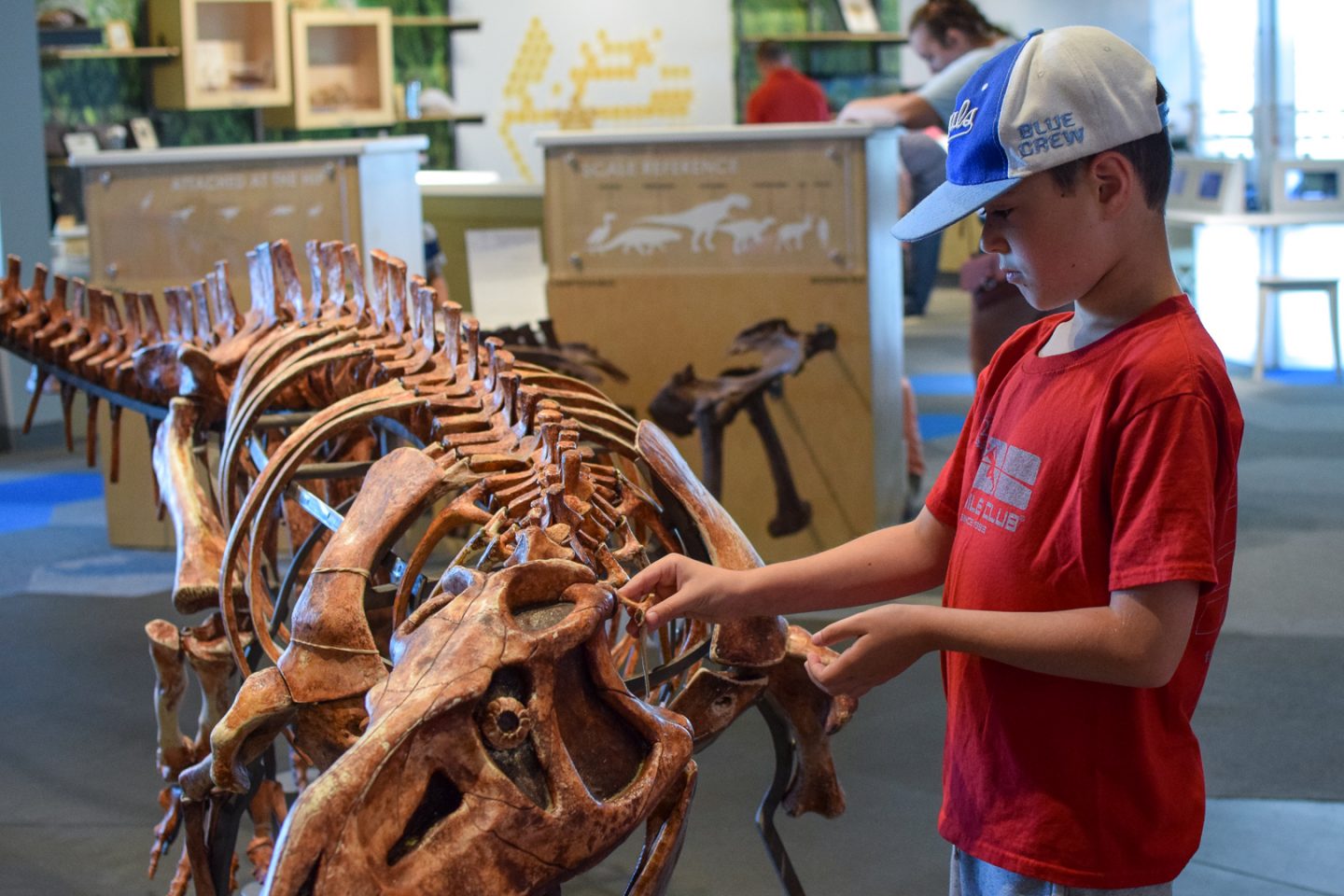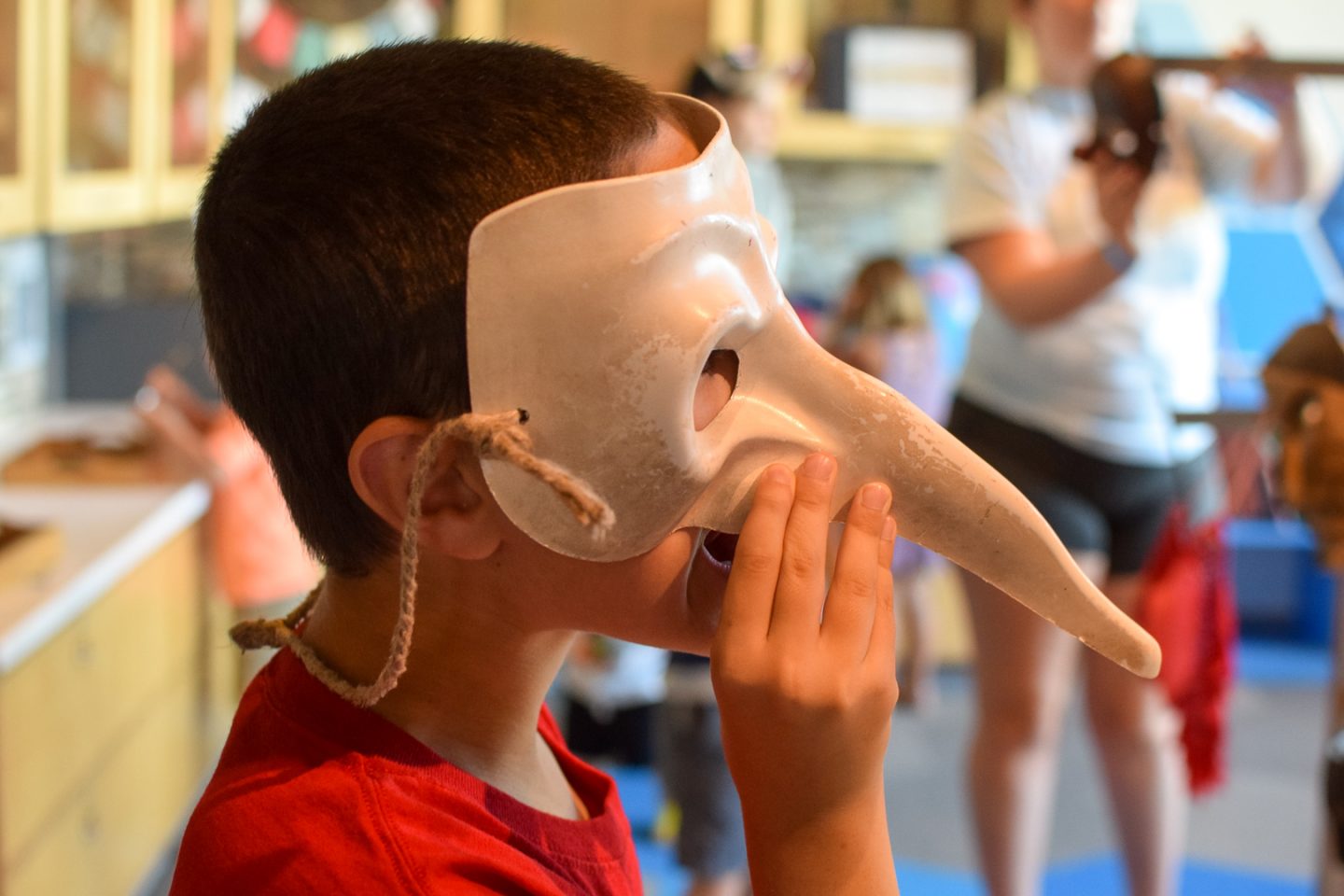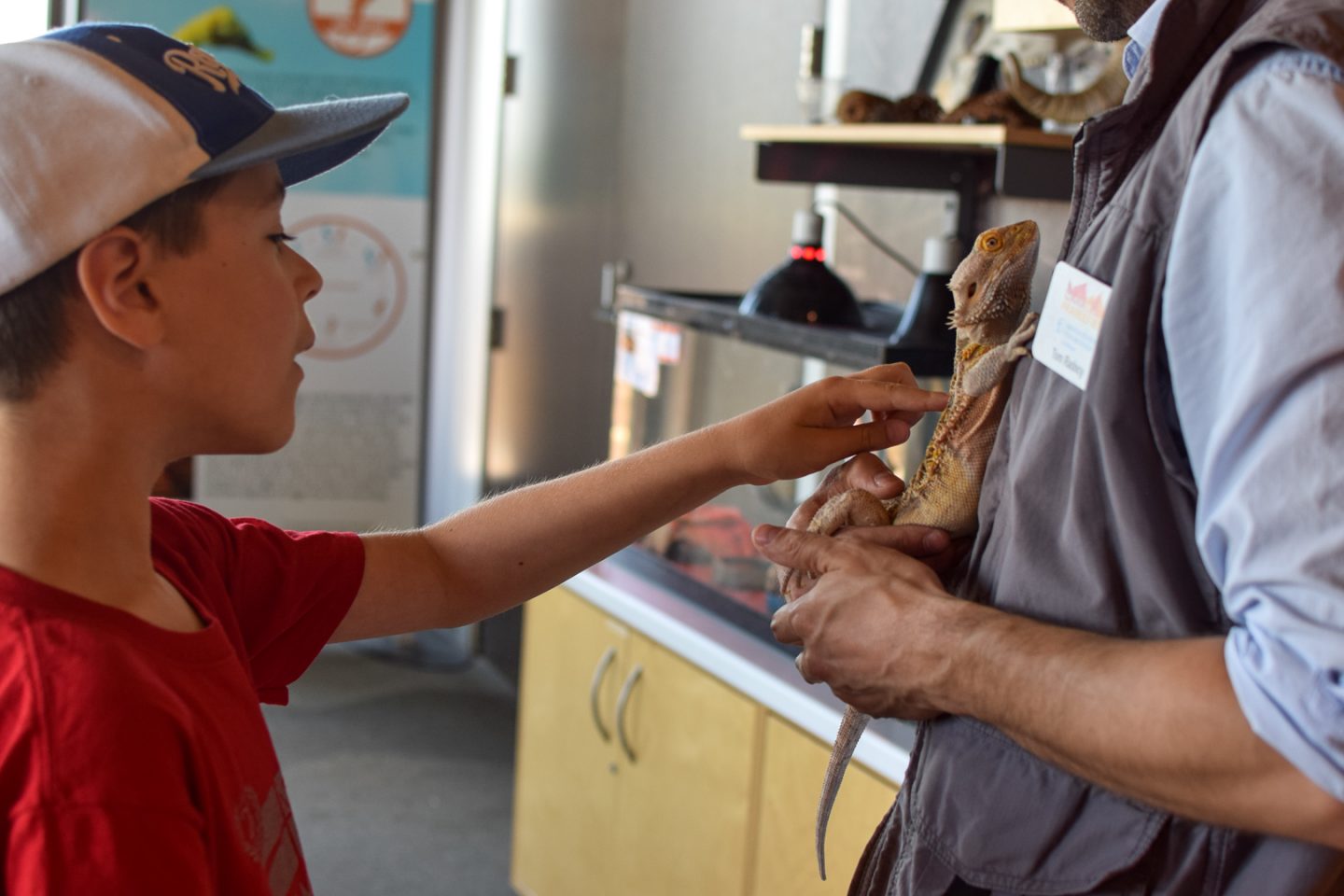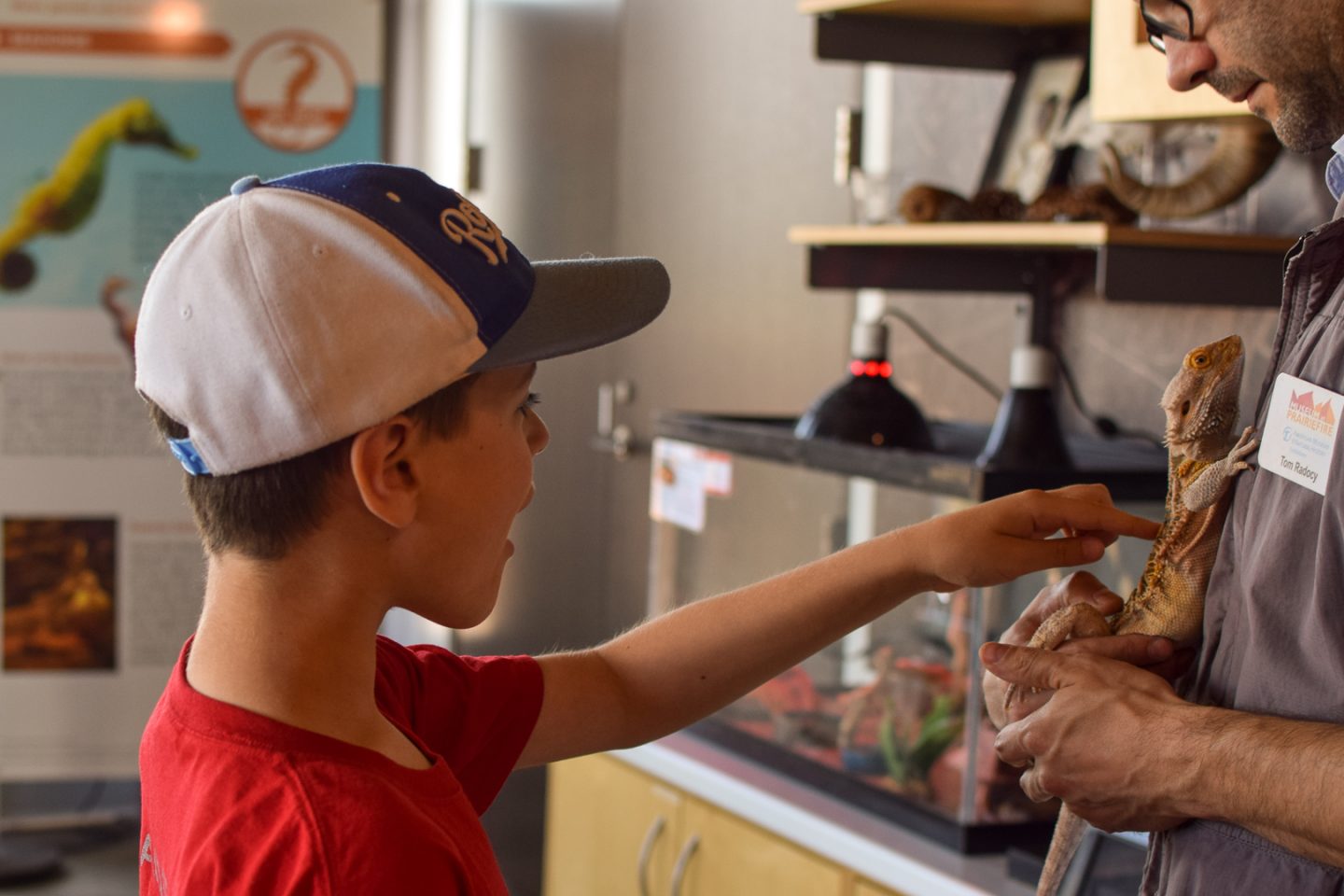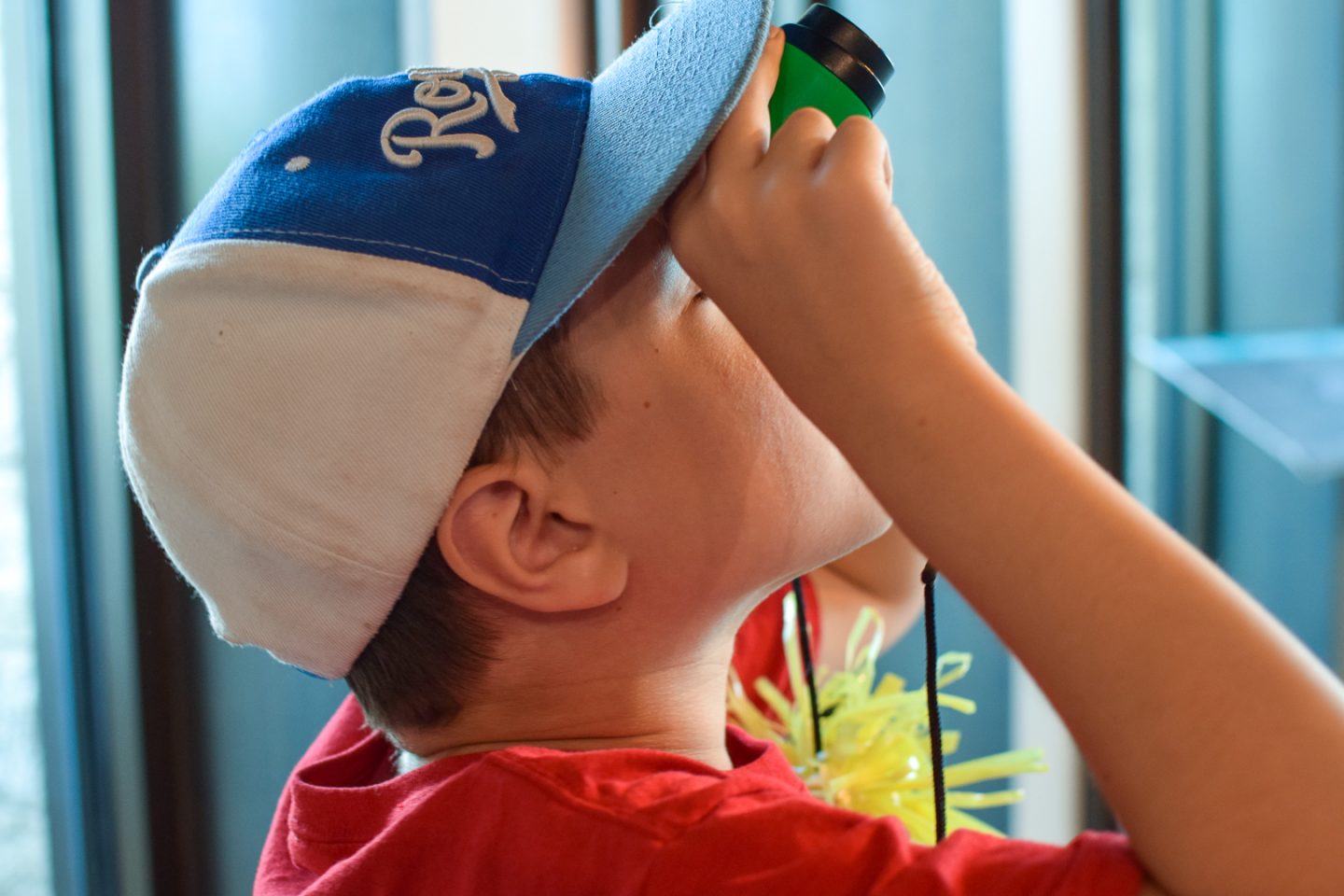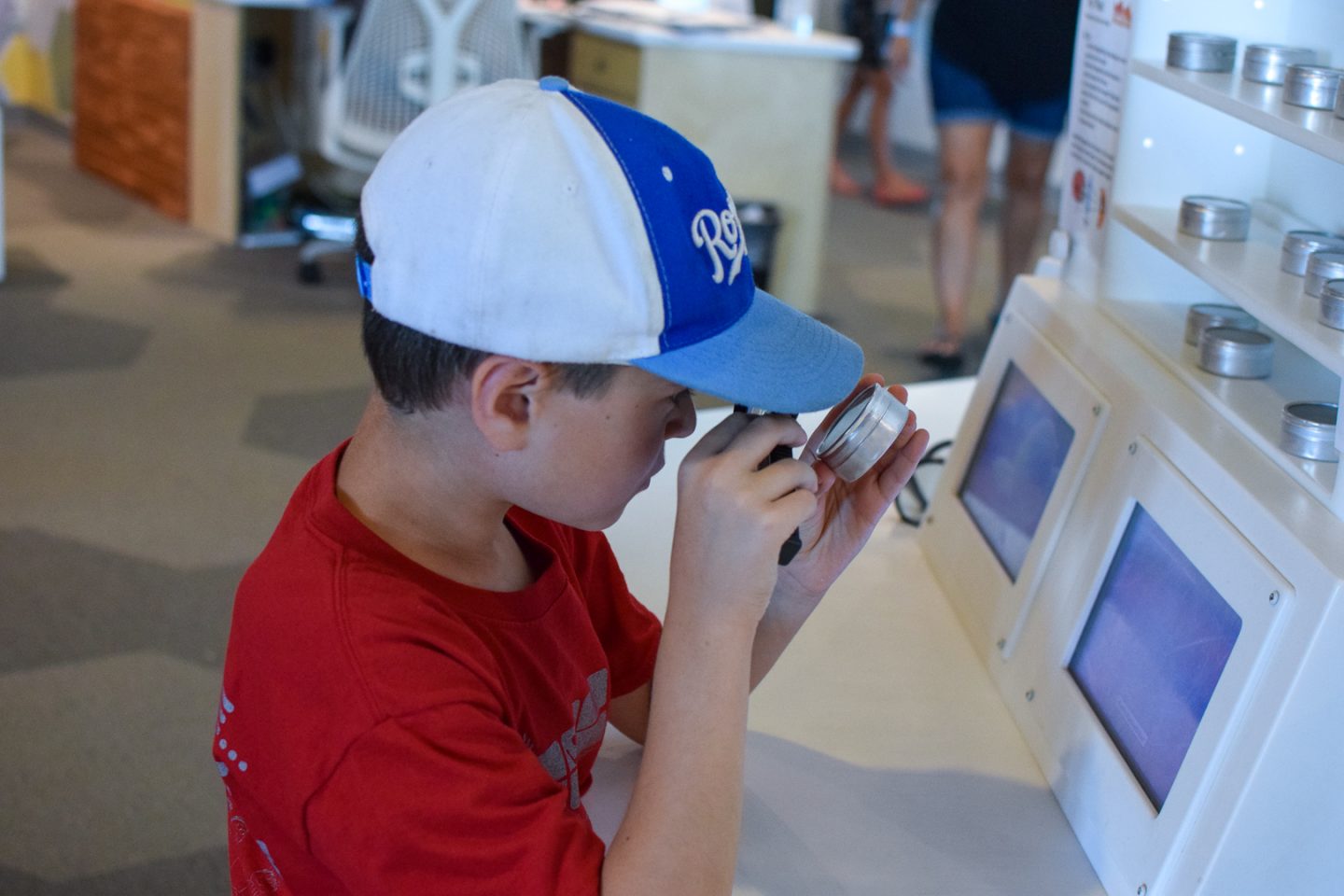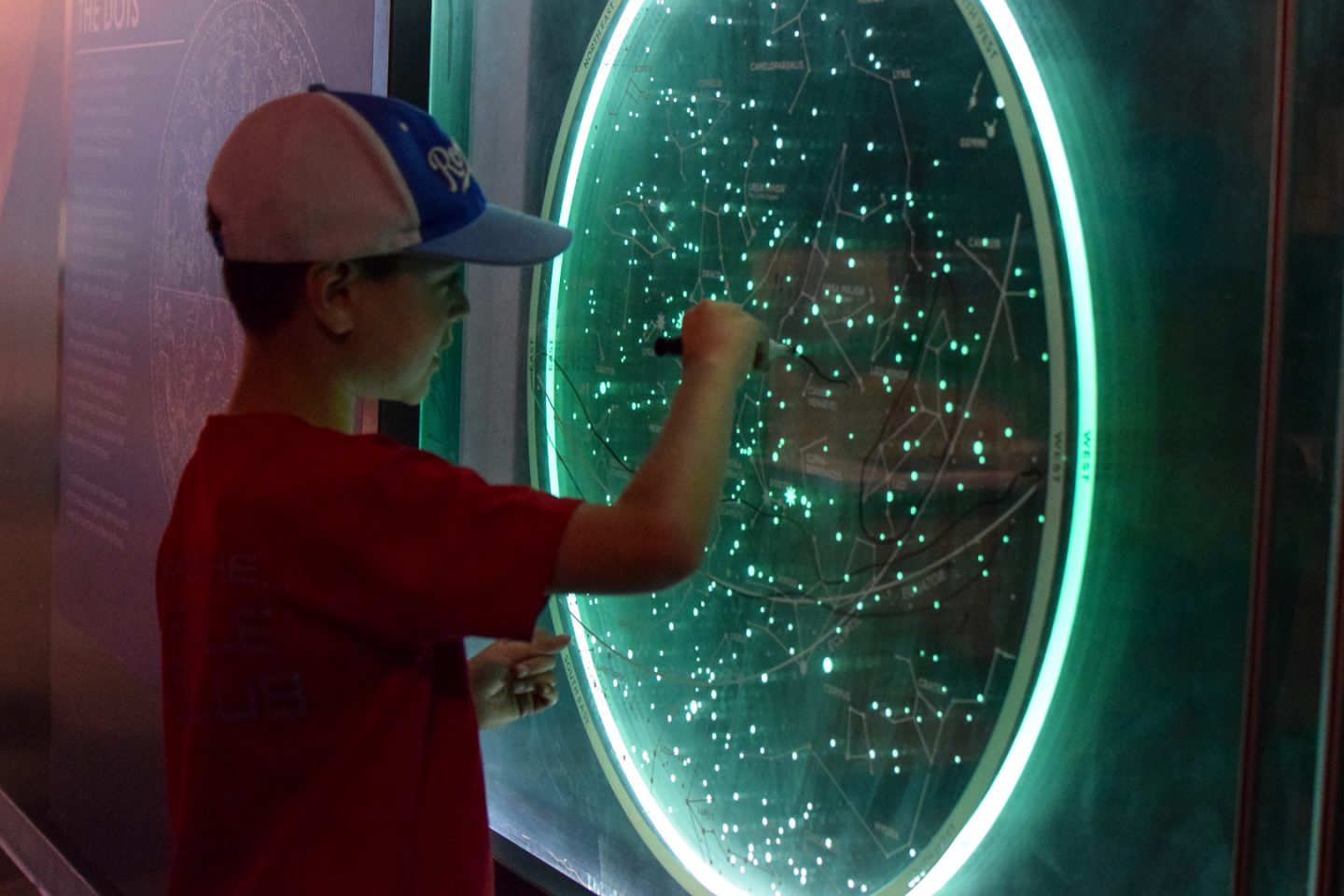 [five]
On Tuesday night, we went to our first Royals game of the season. They have been playing horribly, and they lost, but they held it together and it wasn't awful overall!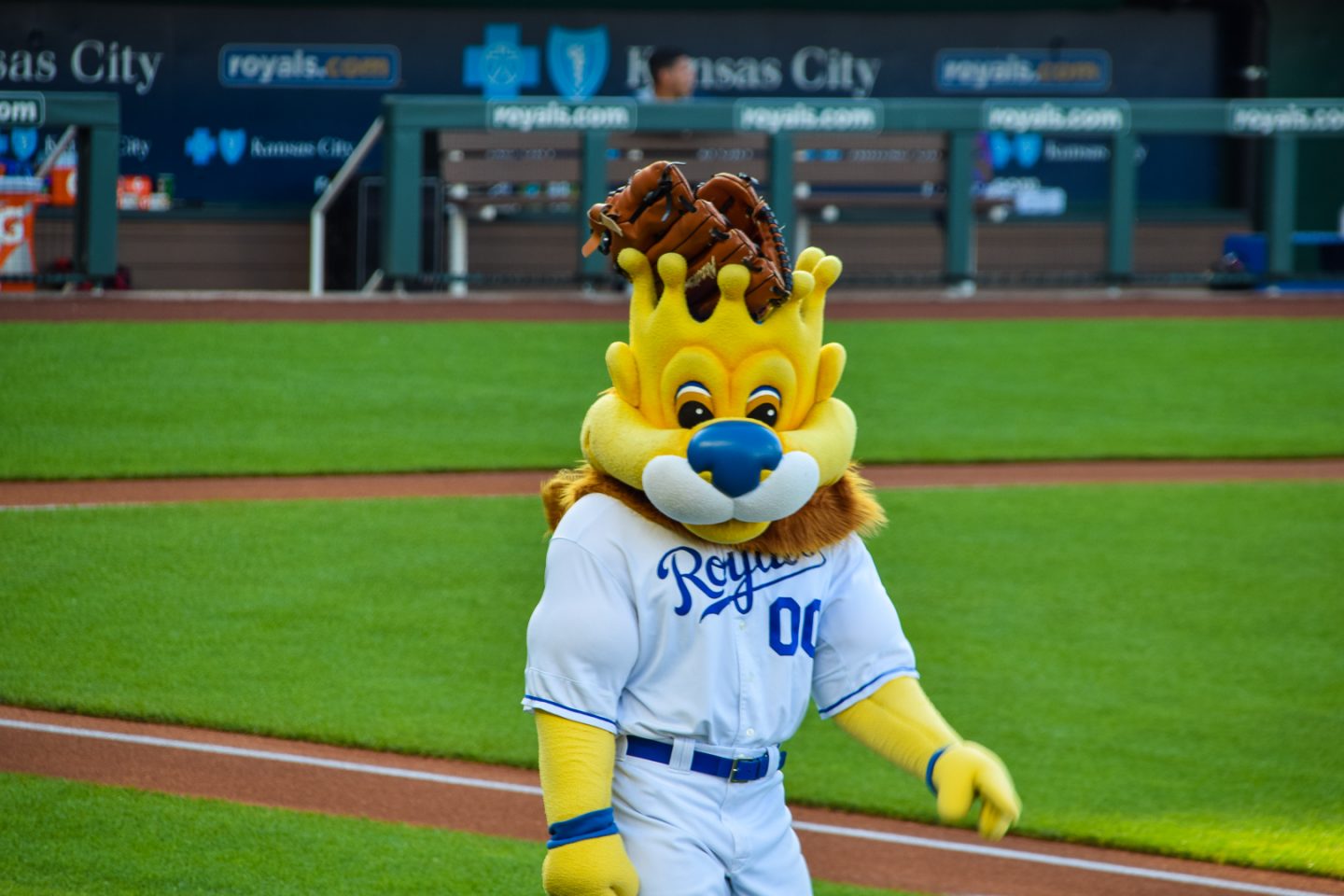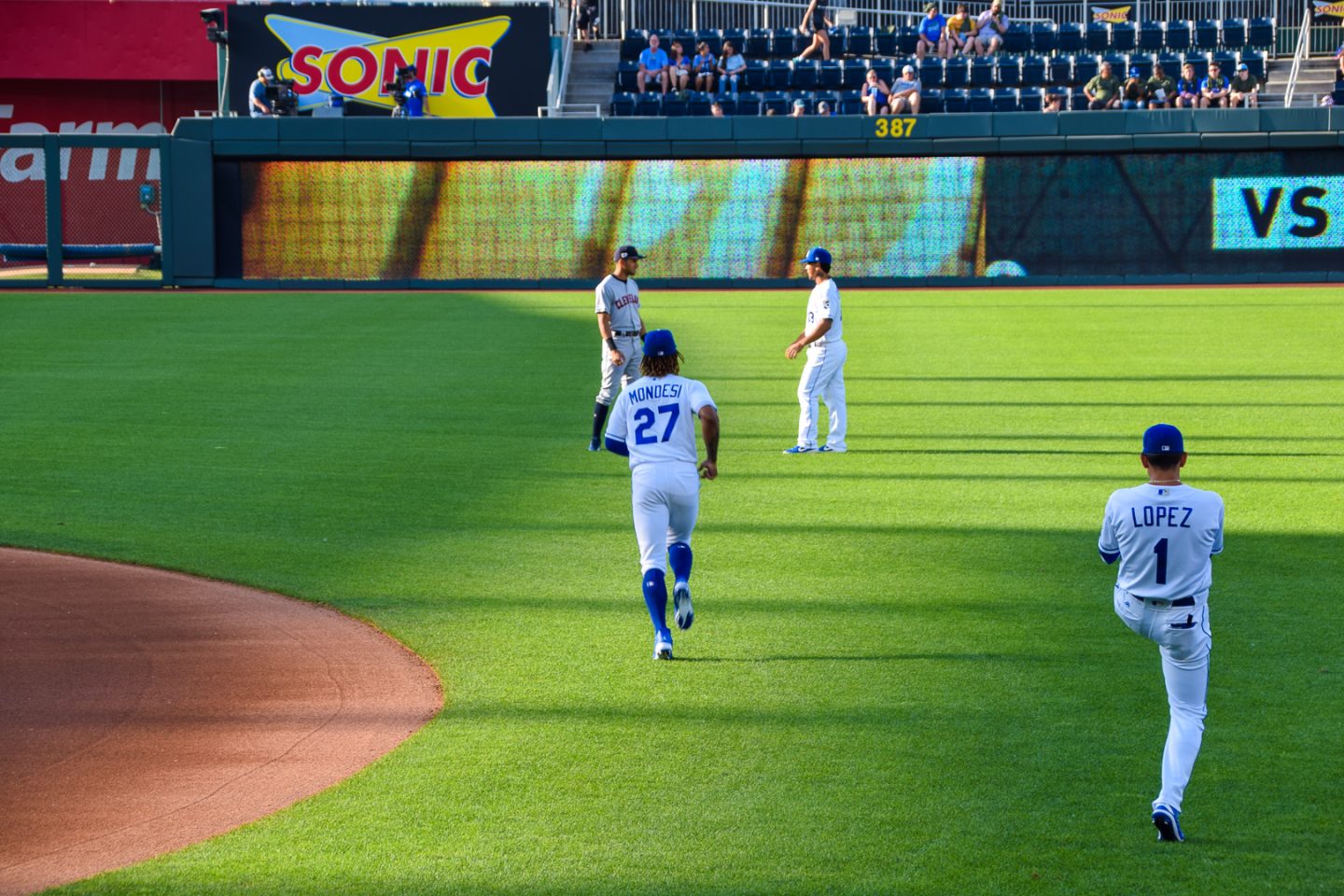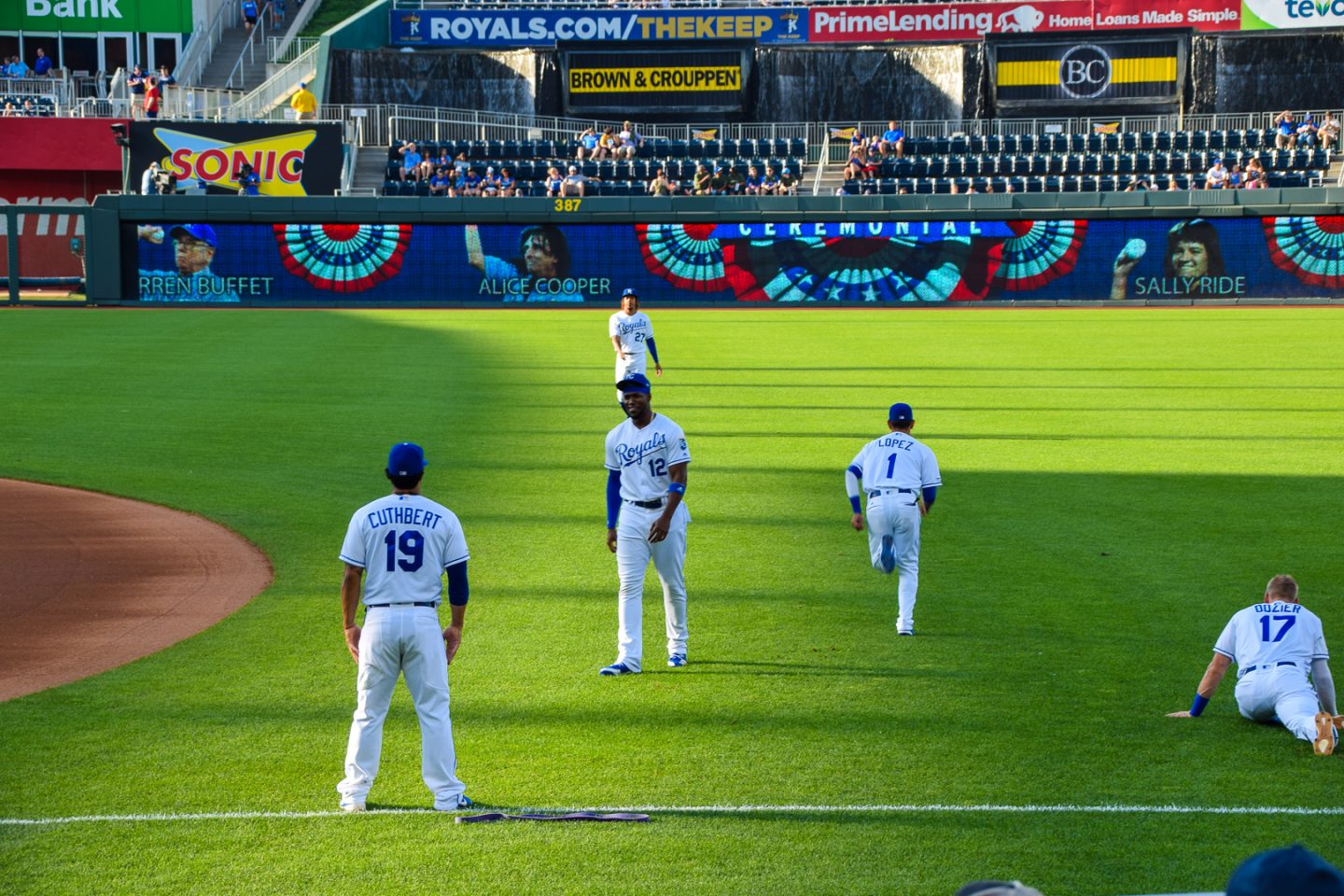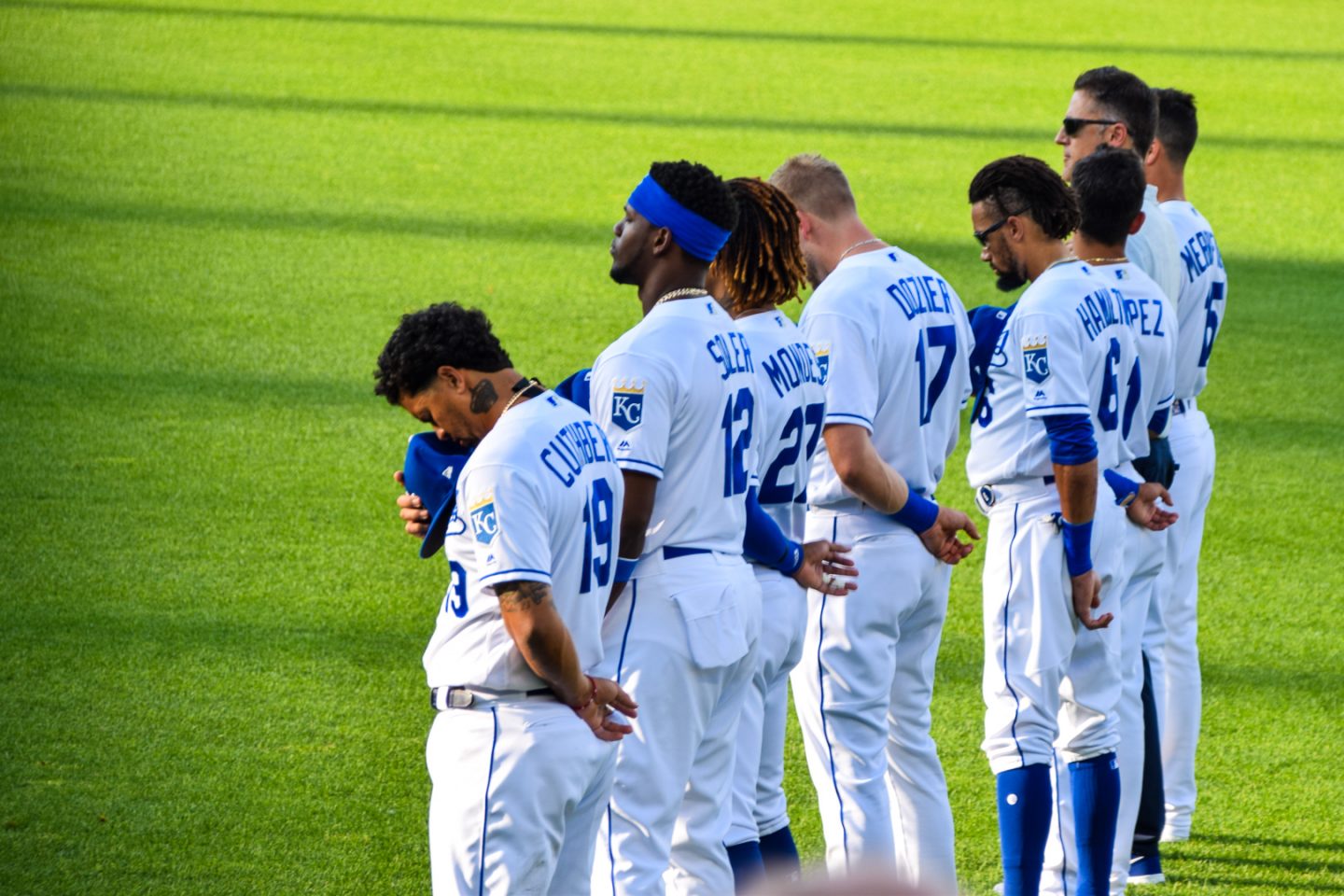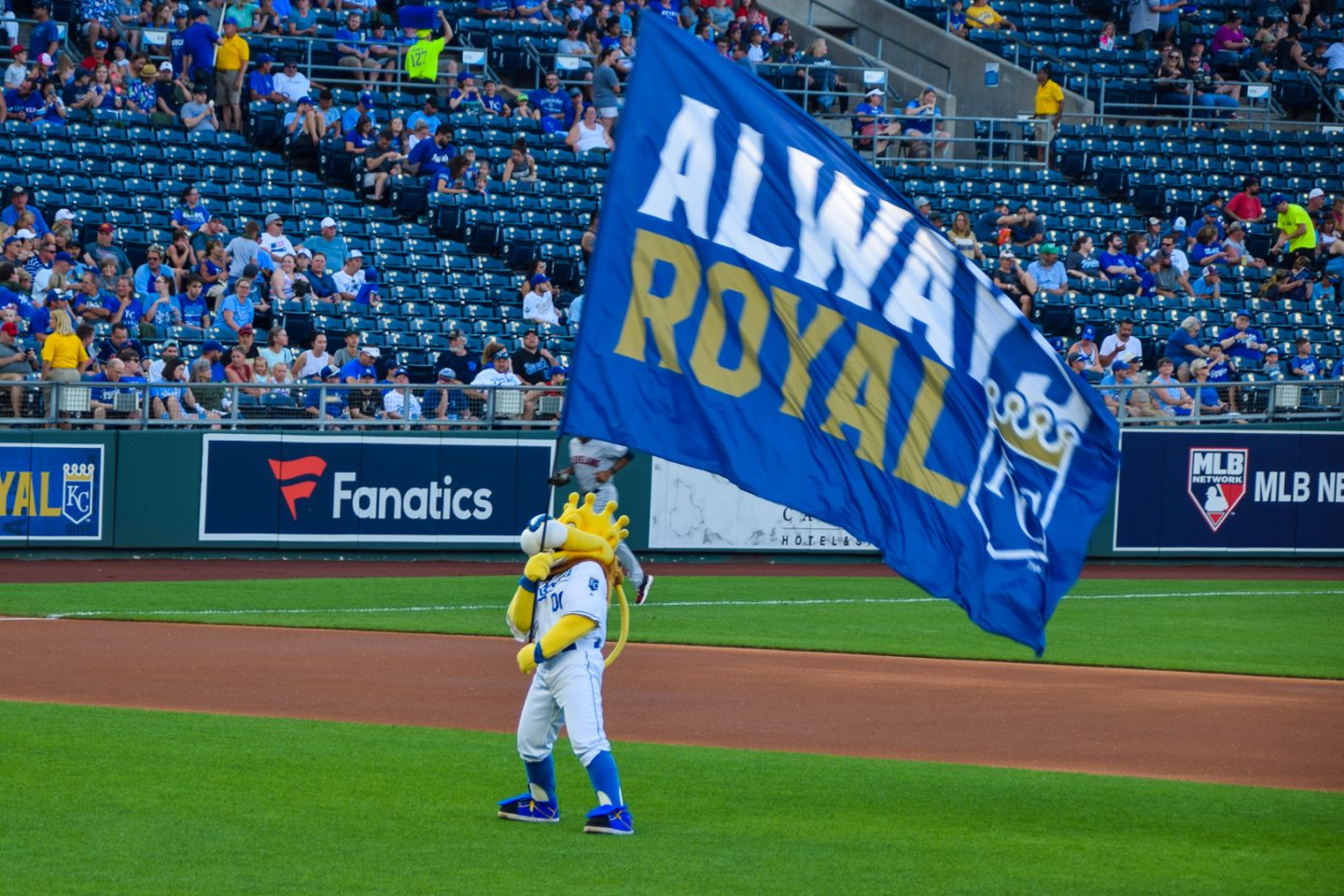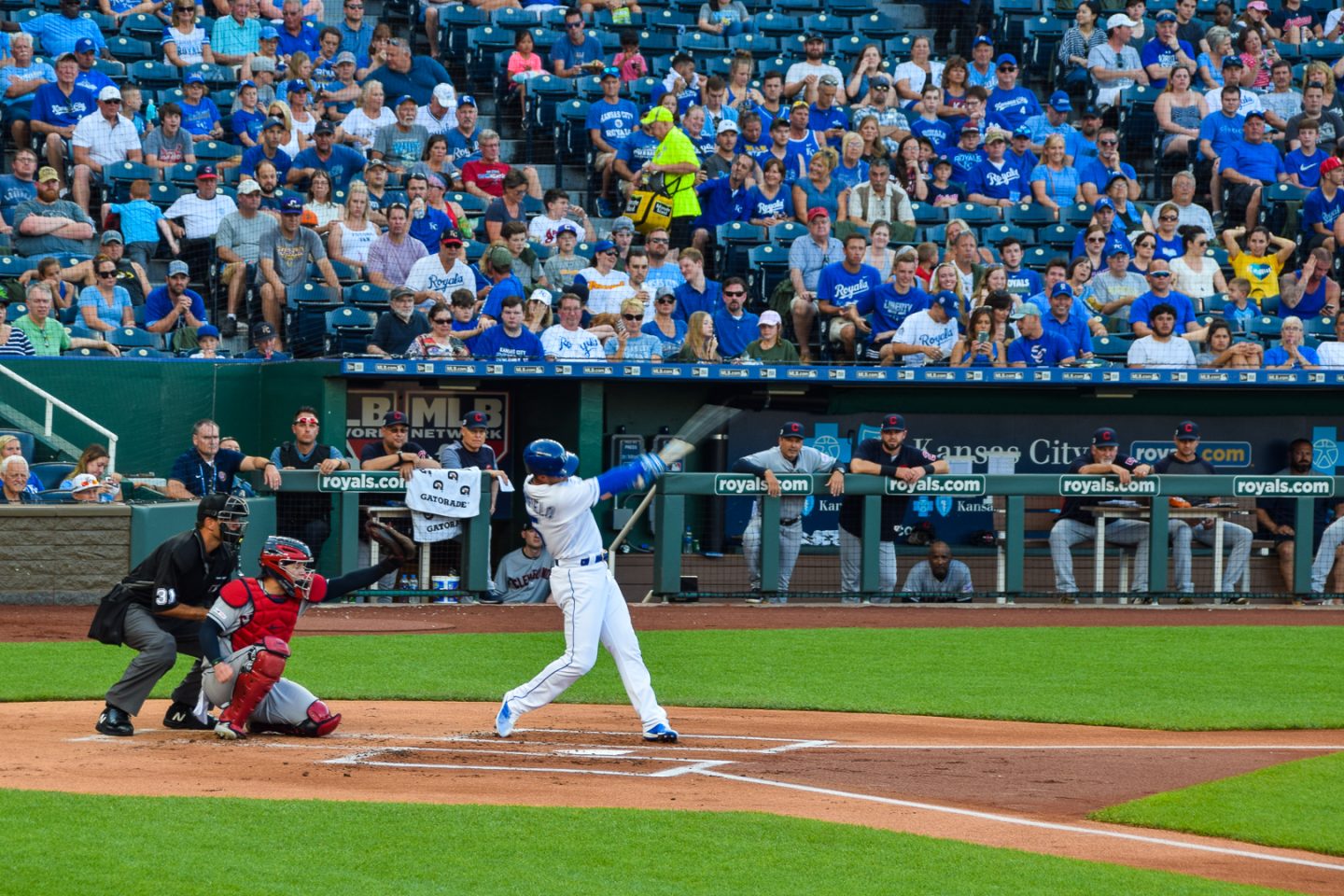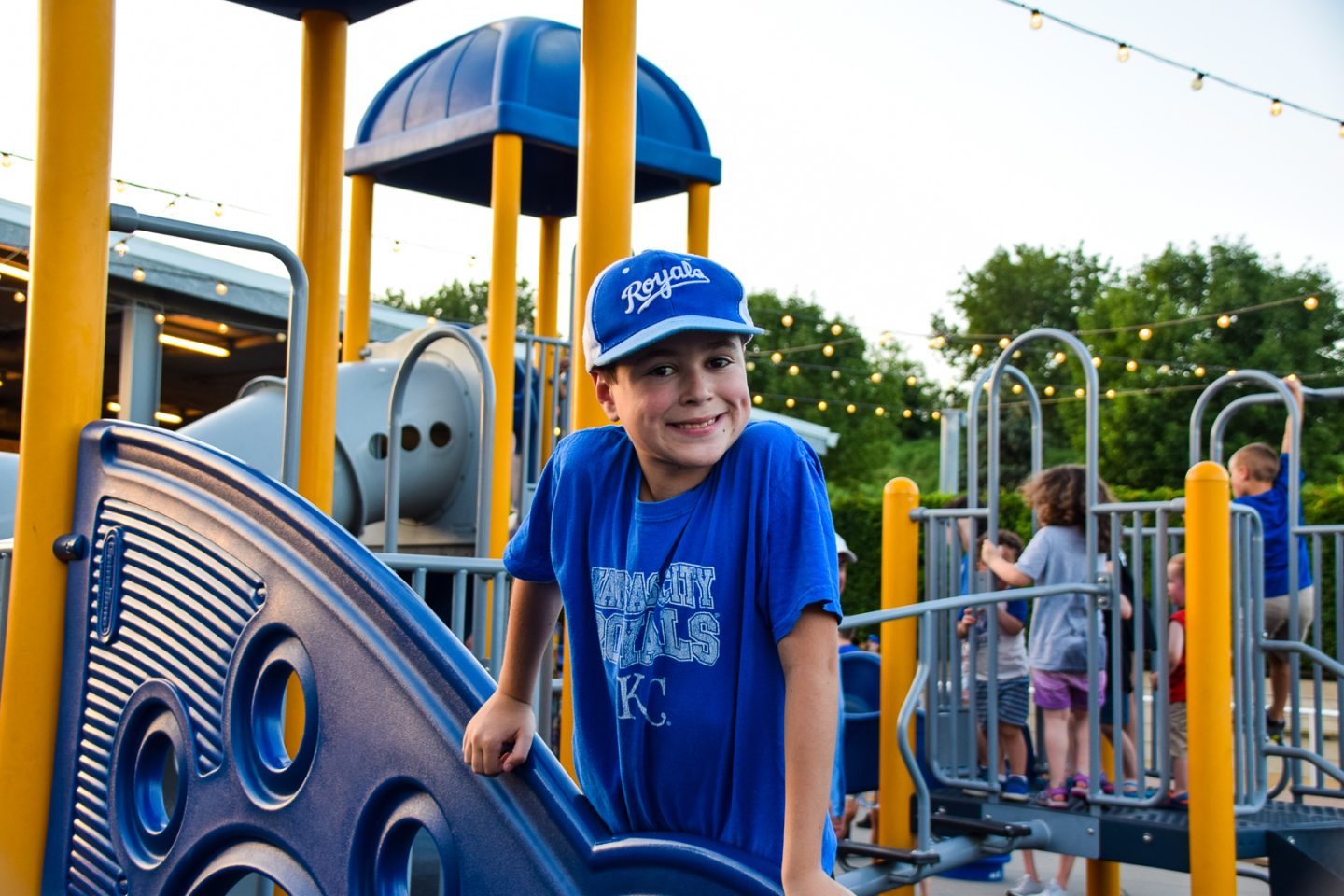 Have a great weekend!