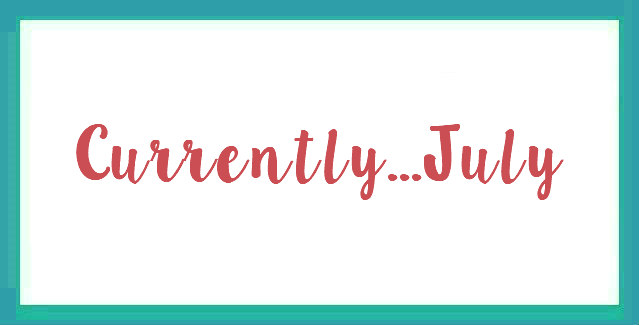 Today I'm linking up with Anne In Residence for her Currently link up. July's prompt words are: reading, enjoying, finding, tasting, and saving. Here's what I'm currently up to!
[reading]
I'm reading as fast as I can! I joined a buddy read (for a book that I don't even have yet), I signed up for the Book Challenge By Erin, I have a real book, an e-book, and an audio book to take turns with…I hope I don't get overwhelmed! My next book review post will be up next week!
[enjoying]
When I'm not worrying about them, I'm enjoying spending time with just Simon as the older two are away at camp.
[finding]
Every day I'm trying to find pictures of Zachary on the camp website. They actually had a plan you could pay for facial recognition and they find your child for you, but I like to look for him in the background of pictures too. I found one of him in a crowd and he's laughing! Yay!
[tasting]
Simon and I went blueberry picking on Friday. The hardest part of my diet is the no fruit rule! I had to taste some of those lovely blueberries!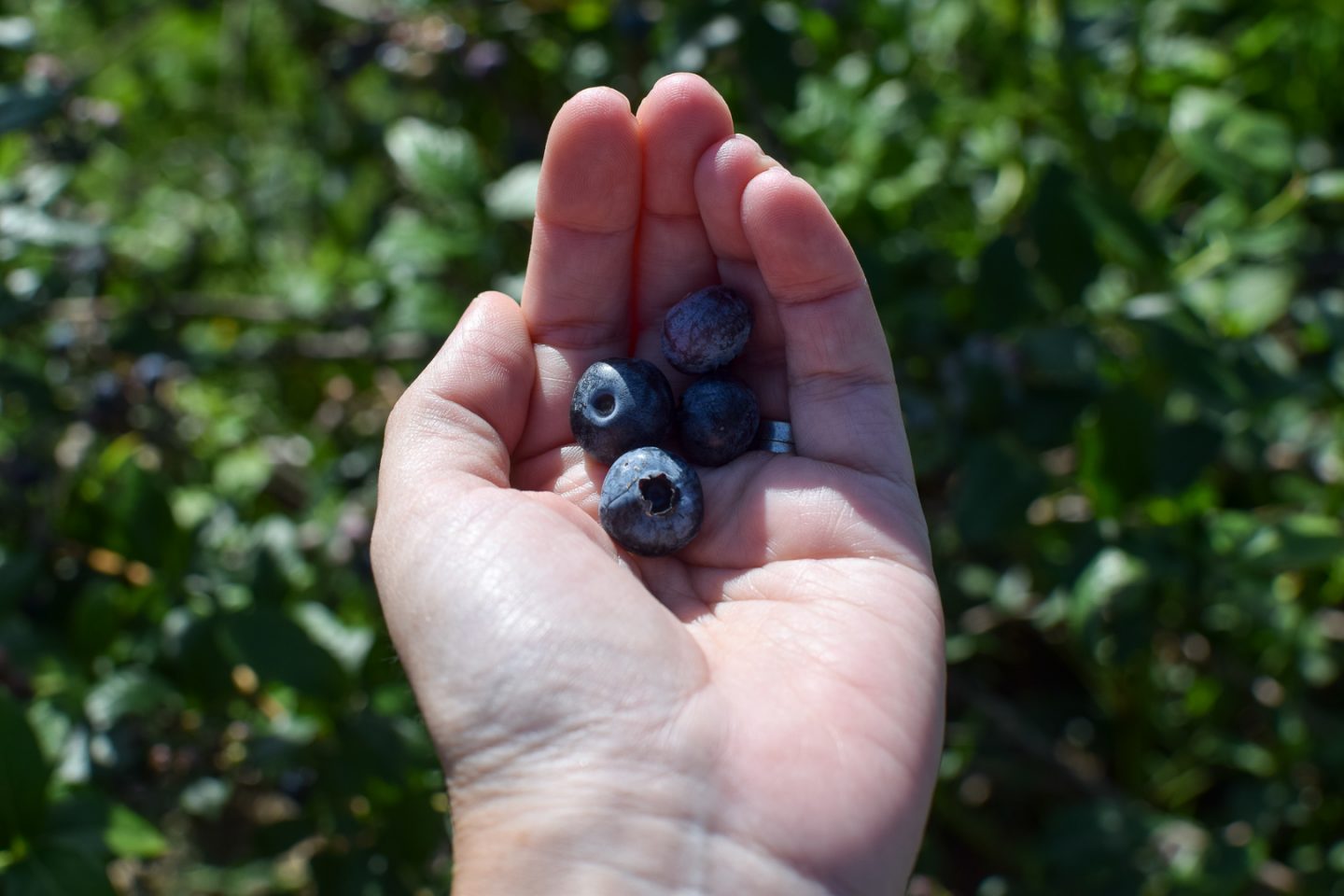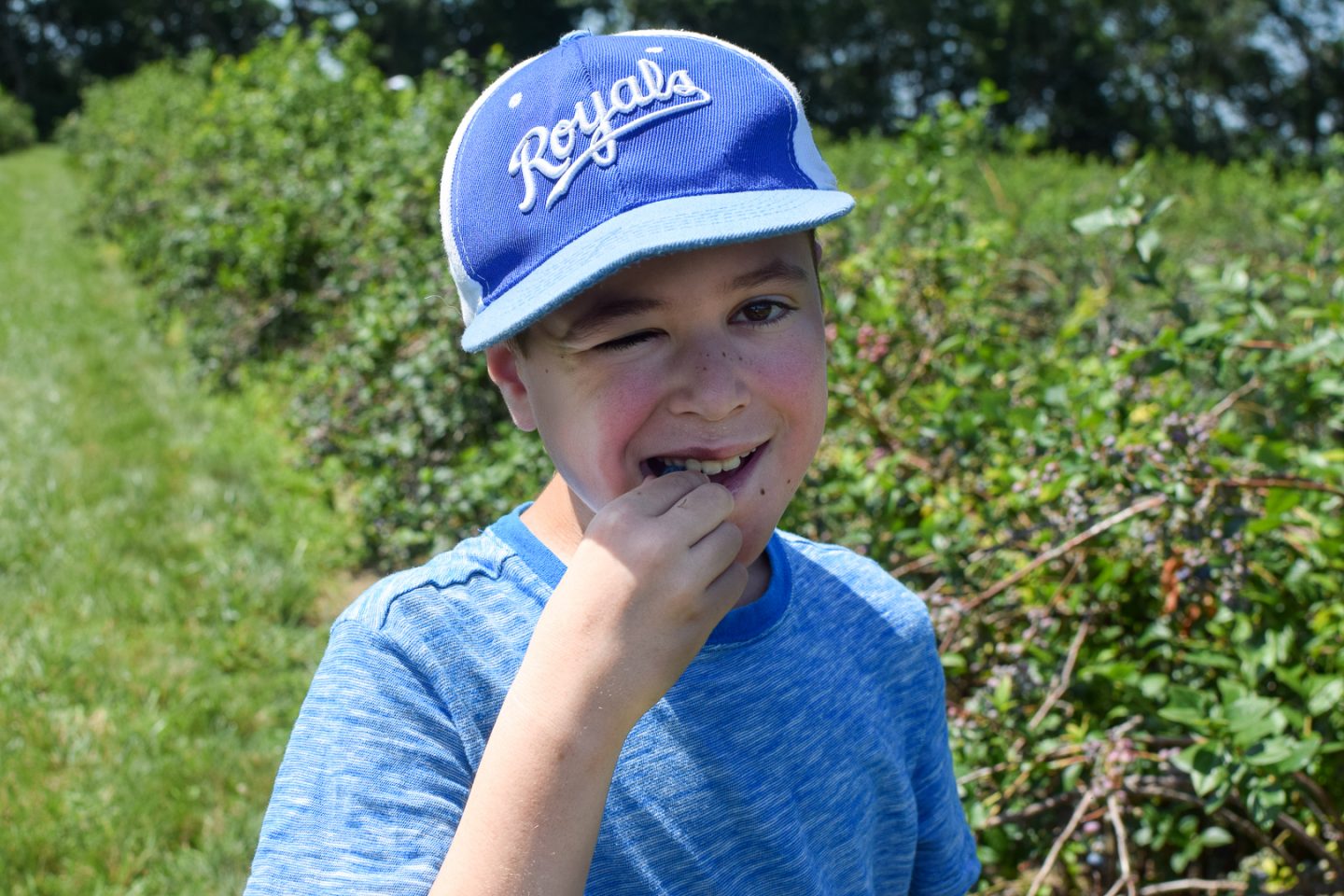 [saving]
I need to start saving up my blog earnings again. Since I bought a new camera lens and renewed my Lightroom subscription, my balance has gotten lower than I prefer!
Now tell me something you are currently doing!