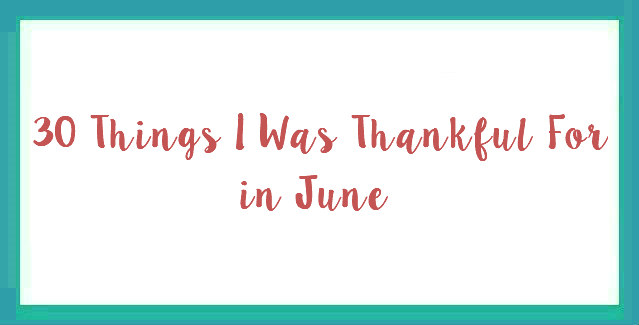 For the past few months, I've been keeping lists of things I am thankful for on a daily basis. I am still struggling with keeping up with this and I find I'm just saying I'm thankful for something I did each day, rather than remembering the little things. I have to work on this! There were 30 days in June, so here are the 30 things I was thankful for between June 1st and 30th.
1. I liked the black and white photo I took for 52 Frames.
2. We got a free pass to Pump It Up, a bouncy house place. (haven't used it yet!)
3. The kids and I had fun at Target and swimming.
4. The kids swam for a longer time than normal.
5. We went to downtown KC and had a good time there.
6. We went to the Great Wolf Lodge.
7. It was Zachary's birthday.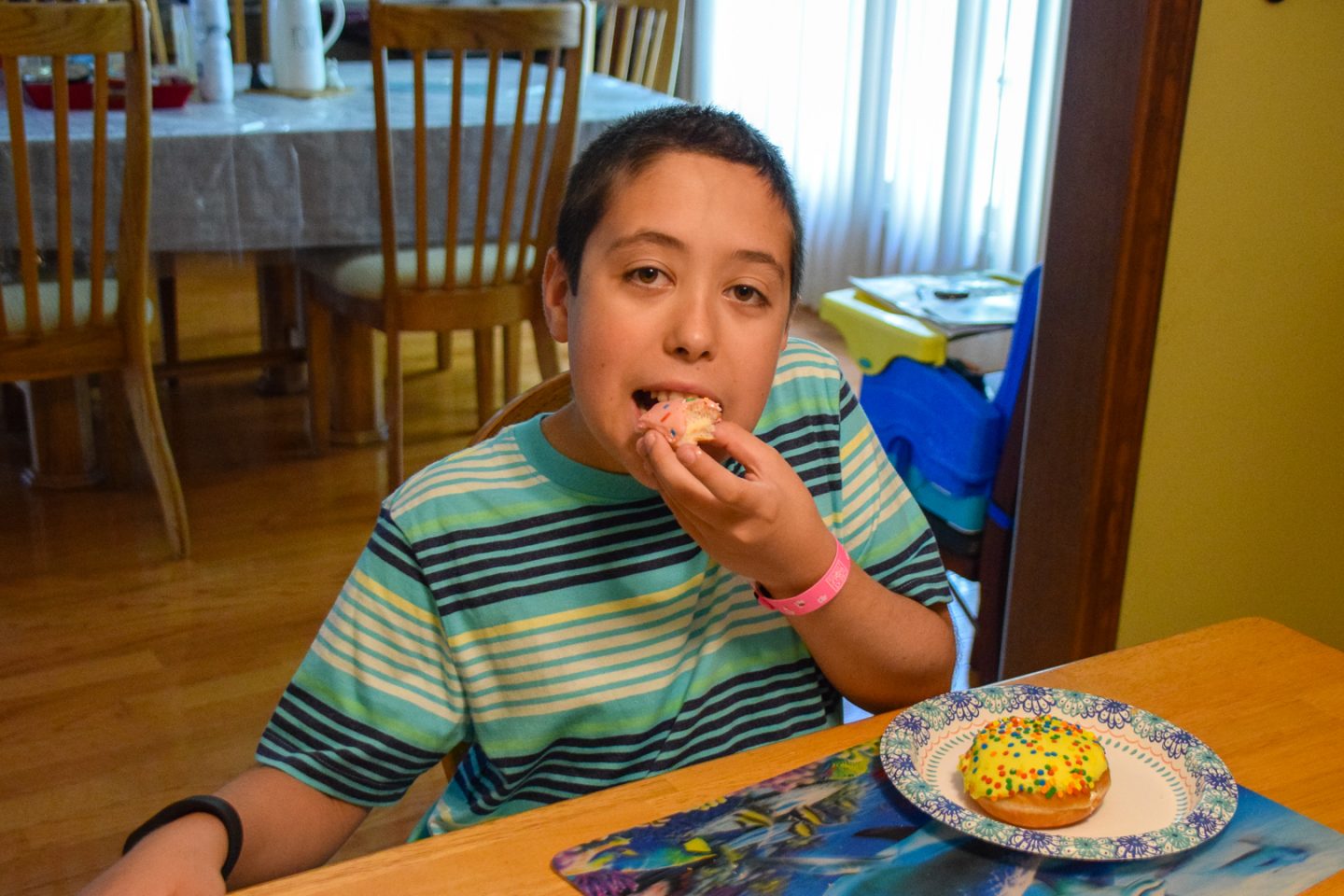 8. I read a lot.
9. We had a nice time at a lunch we went to for the Shavuot holiday.
10. I led a program at the synagogue and was glad it was over.
11. I got a lot done.
12. I decided to join a book challenge and I had fun choosing what I will read for it.
13. We left for Las Vegas.
14. I enjoyed seeing my aunt and uncle.
15. We had fun swimming and hanging out at the pool in Las Vegas.
16. We visited the Grand Canyon.
17. We visited Zion National Park.
18. We visited Bryce National Park.
19. We visited Arches National Park.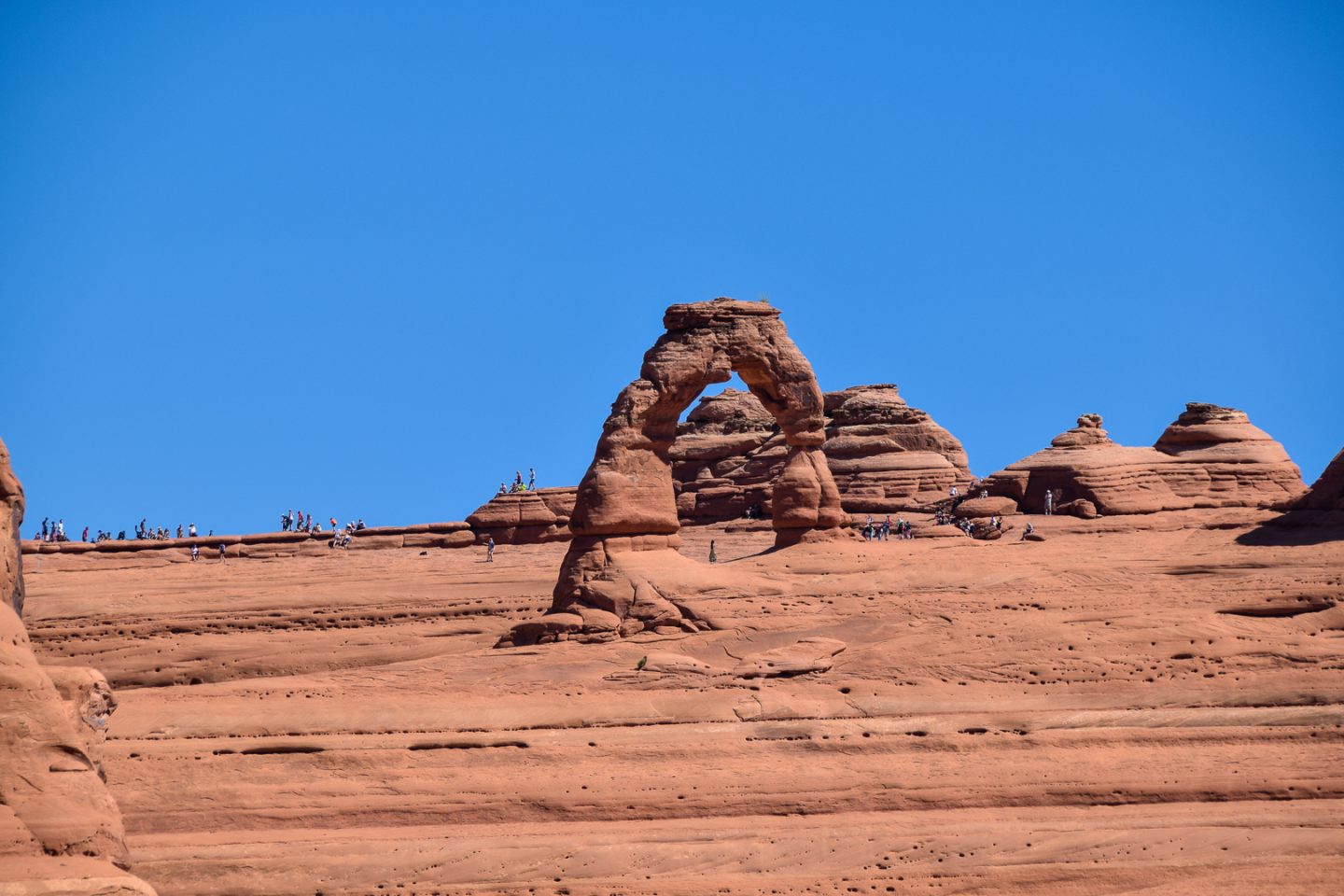 20. We visited Taos, NM.
21. We arrived home from our trip.
22. We celebrated our friend's bar mitzvah.
23. I got a lot of packing done for Zachary for camp.
24. I received a lot of free samples in the mail.
25. We saw Toy Story 4 and got it for half price.
26. We finished packing.
27. Both kids had good flights to camp.
28. Gabbie called and is happy at camp.
29. My friend was in town and we got to hang out a bit.
30. Simon had a play date.
What are you thankful for today?