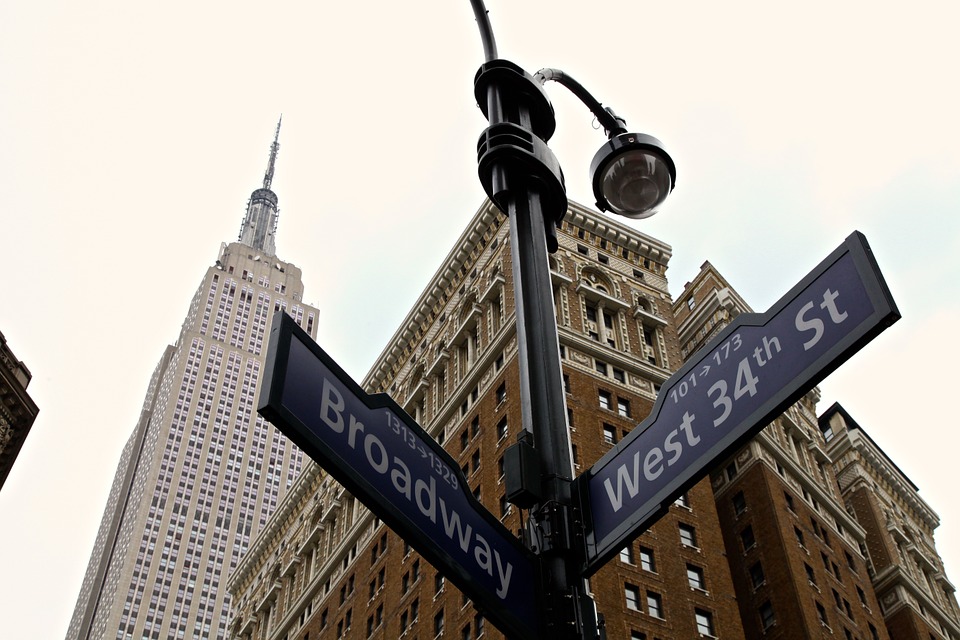 There are certain places that are just famous around the world, for various reasons. Rome for the Colosseum, London for Big Ben, Greenwich for the Greenwich Observatory, and Broadway, for being one of the global centers of theatrical entertainment.
There are all sorts of things to do in New York, but if you ever get the chance to see a Broadway performance, you owe it to yourself to seize that opportunity – and especially if you have kids, and can take them with you.
Here are a few reasons why you should start looking at the prices of Broadway show tickets today, for yourself and your kids.
The narrative and action will generally be deeper and less "explosive" than cinema
Everyone loves going to the cinema from time to time, but it would be hard to argue that the average Hollywood summer blockbuster was really a great cultural experience, or something that promotes deep and meaningful thought and reflection.
More and more, it seems that big cinematic blockbusters are built around a solid base of explosions, flashing lights, and over-the-top special effects.
While plenty of plays and theatrical performances will feature great lighting effects and other props, too, they will be less saturated in all that "explosive" stuff, and will generally have a deeper narrative, and more well-paced moments of action.
Generally, it's a good thing if you can get your kids to engage with deeper, more drawn-out forms of entertainment from time to time. Among other things, these forms of entertainment may promote more lateral thinking, and may also help to develop patience and focus.
The storytelling may well be less formulaic than cinema
The Phantom of the Opera is known partly, of course, for its blisteringly good musical score – but it's also known for its innovative and touching story.
Likewise, plays like Wicked have a good deal of nuance and narrative depth to them, in addition to their musical highlights.
More and more people have been writing and vlogging in recent years about the fact that Hollywood films seem to be becoming more and more formulaic, and studios are becoming more and more obsessed with spinning out endless remakes and sequels to safe franchises.
There are various theories on why this may be happening, and discussions on the extent to which is actually happening. Either way, if you're after original and interesting stories, the theatre may be a better place to find them than the cinema.
Seeing an in-person performance can help to contribute to an overall sense of emotion and imagination
When you – or your kids – watch a play, your imagination has to come into the picture in a pretty substantial way.
Everything that you will see in front of you, no matter how well staged, and how dramatic the special effects employed, will be taking place on a relatively small stage – and you will be viewing at all from the same angle, instead of from multiple camera angles.
Among other things, this means your mind has to fill in a lot of the gaps on its own, to draw out the real depth and atmosphere of what you are watching.
All of this may have a pretty positive effect on your kids' imaginations, and will help them to experience a lot of emotional depth in the tale, too.
---
This post was contributed by Simone Devonshire.