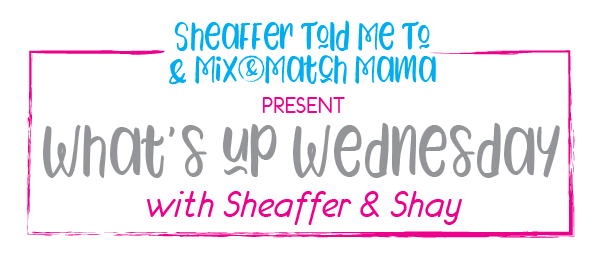 June flew by for us! The first month of summer break and our National Park road trip went by surprisingly fast. Here's what we've been up to.
1. What We're Eating This Month…
Plenty of salad and veggie burger picnics on our trip!
2. What I'm Reminiscing About…
Not surprisingly, the trip we just came back from. Tomorrow the first recap post will go up!
3. What I'm Loving…
Spending time with the kids, both at home and away.
4. What We've Been Up To…
Zachary turned 12 and we celebrated at the Great Wolf Lodge. Next we celebrated Shavuot and then we left for our trip! While at home, we've been working on checking off our summer fun ideas. One of the things we did was to go to the top of the WW1 Memorial.
5. What I'm Dreading…
Gabbie and Zachary are leaving for camp tomorrow. I know how I feel when they're gone – worrying about them all the time! And I'm dreading that feeling. Plus, I'm not sure how Simon will behave being the only kid at home!
6. What I'm Working On…
This month my goals were to reach a weight loss goal, prepare for our trip, and prepare the kids for camp. I didn't reach the weight loss goal so I guess I'm losing more slowly than I planned to!
7. What I'm Excited About…
Our next trip, which is to Milwaukee to see Zachary while he's at camp.
8. What I'm Watching / Reading…
Right now, the only shows I'm watching are Younger and Good Trouble. I've also been watching The InBetween, but I can't decide if I like it. We also have been to see Aladdin, The Secret Life of Pets 2, and Toy Story 4.
As usual, you can see my latest book reviews here.
9. What I'm Listening To…
Podcasts and audio books!
10. What I'm Wearing…
Shorts and t-shirts mostly! I got the softest sweatshirt in Zion, but it's too warm here to wear it right now! I'm going to be getting another Fashom box, so stay tuned for a post on that!
11. What I'm Doing This Weekend…
Maybe it will be a good time to go to the pool.
12. What I'm Looking Forward To Next Month…
Some alone time and more fun summer activities.
13. What Else Is New…
In case you missed it, check out our last day of school, My Not-So-Perfect Home Tour, 10 Summer Must Haves, 31 Things I Was Thankful For In May, Our Family Rules, and What's In My Suitcase.
And here are my latest 52 Frames photos!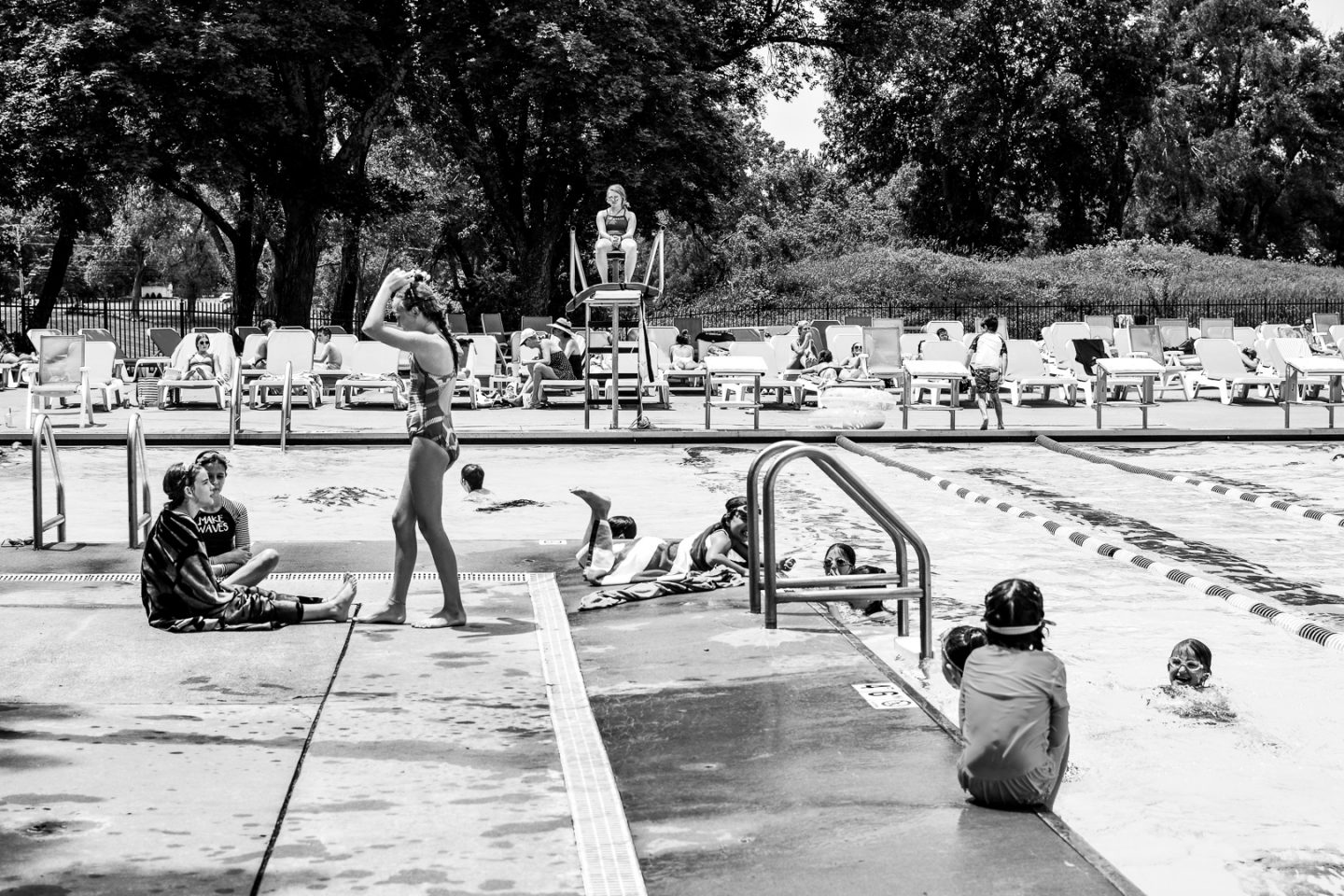 [black and white]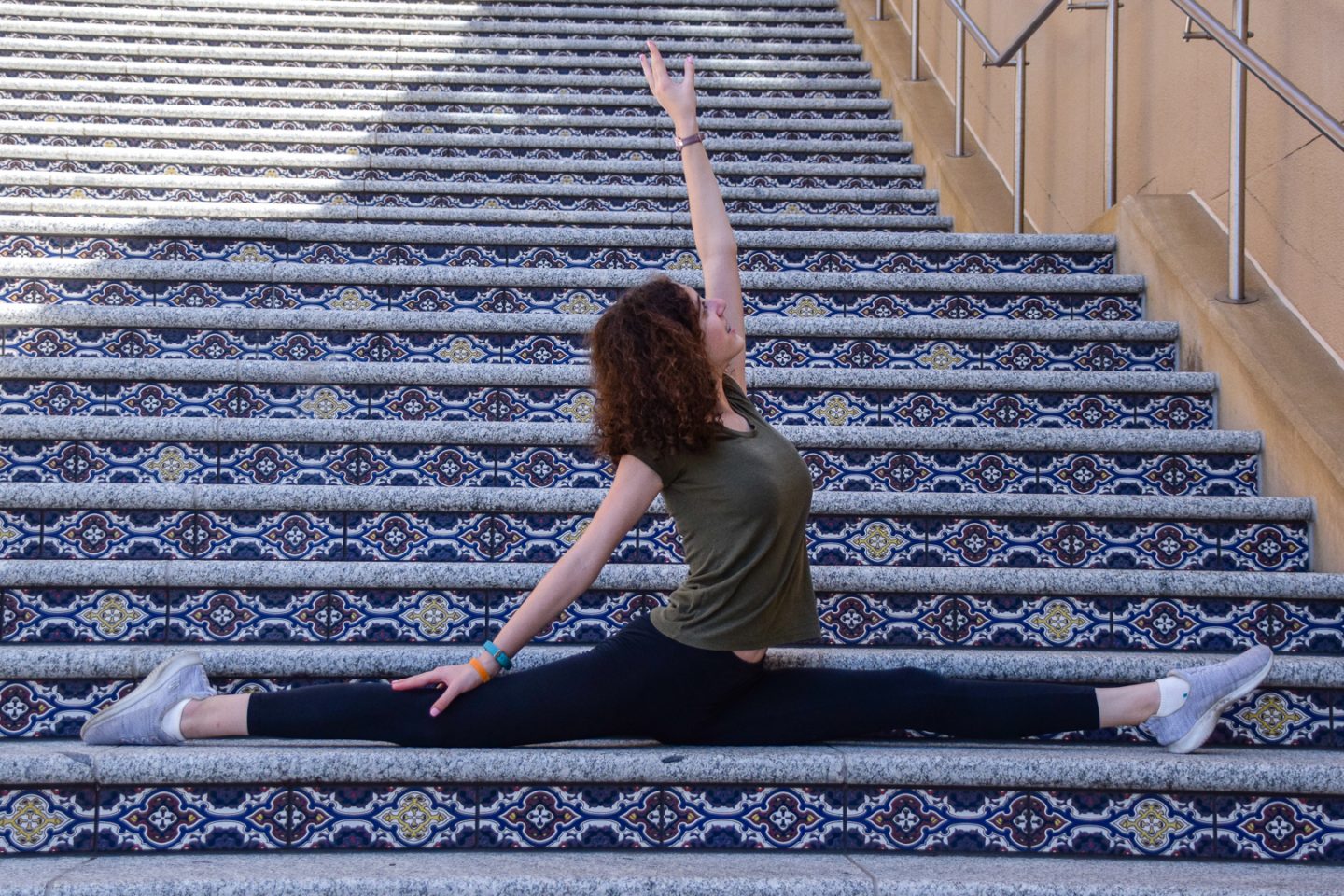 [stairs]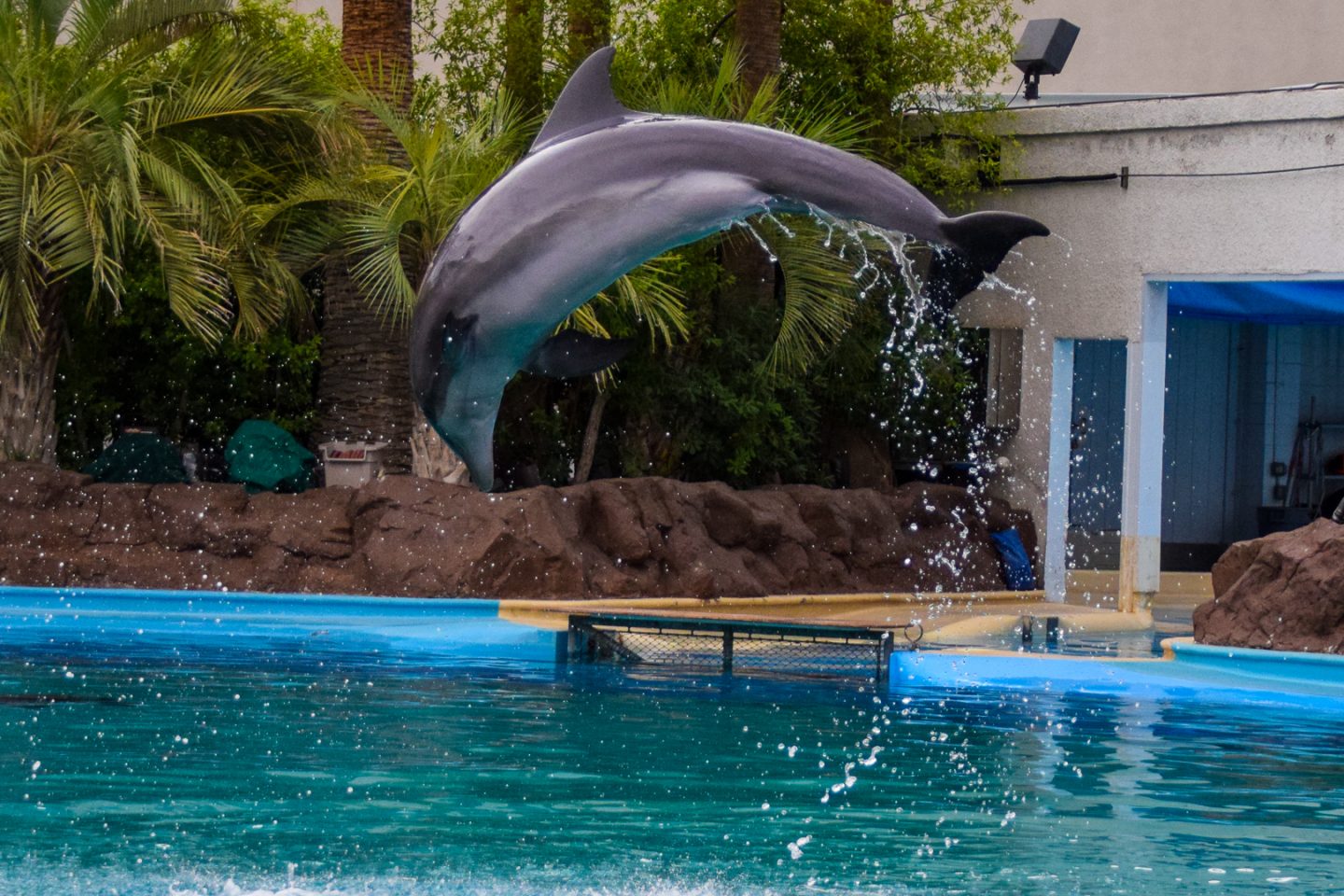 [fast shutter speed]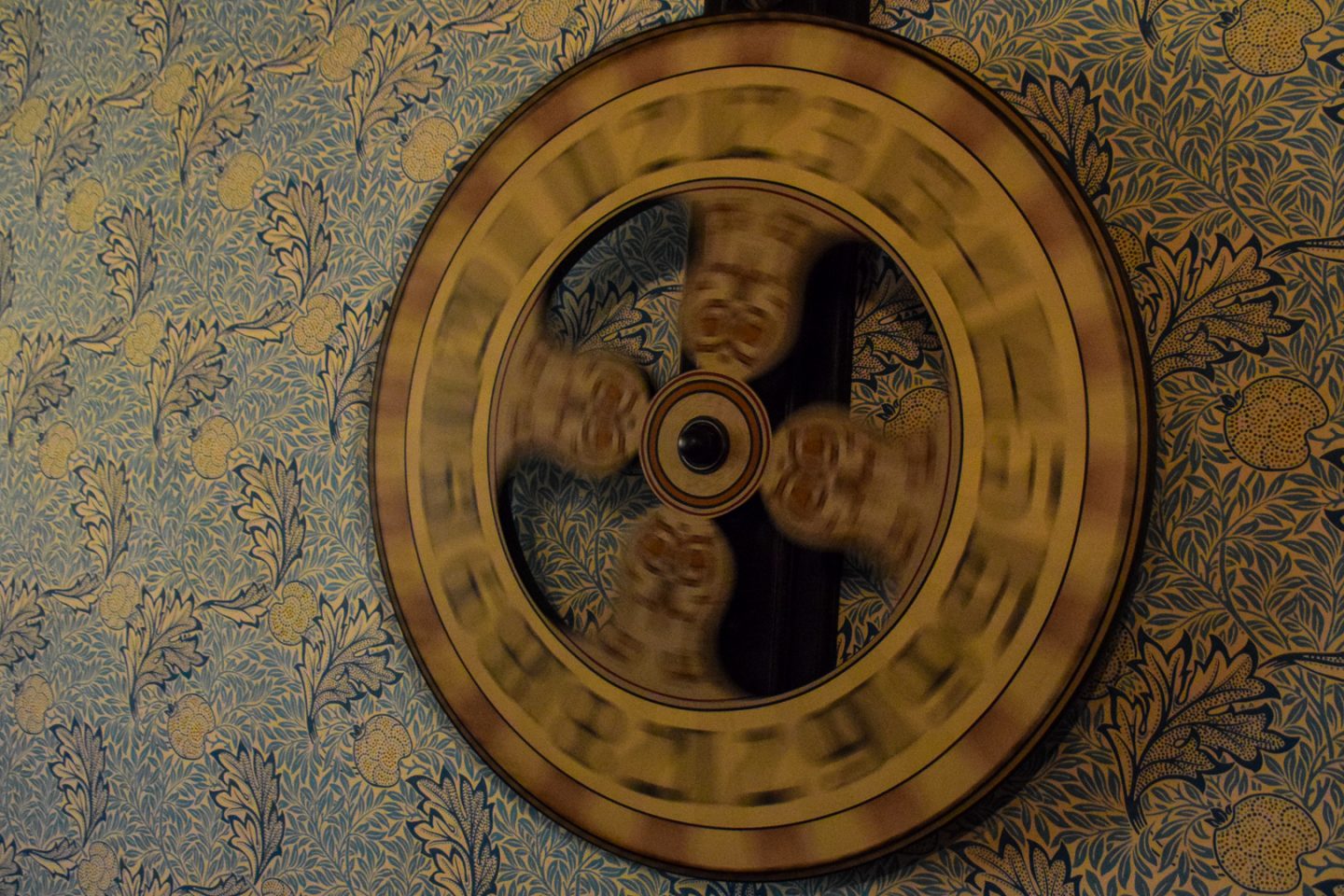 [blur]
What's up with you lately?