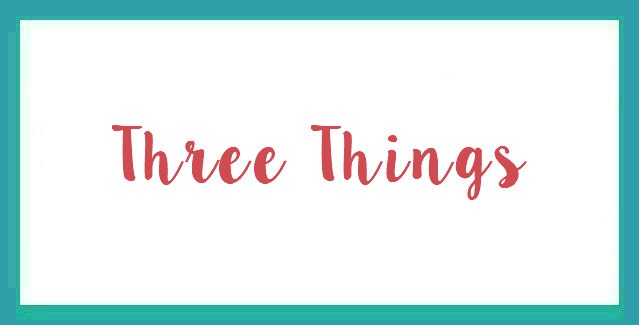 Time for another update in three points each. In posts like these, you get an update on each child (or family member) in three bullet points per person. I like to write them about once per month and to share something new about each of my kids! This month, I decided to focus the three things for each of my kids around our recent vacation.
[Gabbie]
1. Gabbie is my only kid who can pack for herself. I trust her and she does a good job of making sure she has what she needs!
2. While she tends to worry about sharing a hotel room with the whole family, she didn't seem to have too much trouble sleeping on the trip.
3. While on the trip, she decided to collect postcards, so she got one from each of our stops!
[Zachary]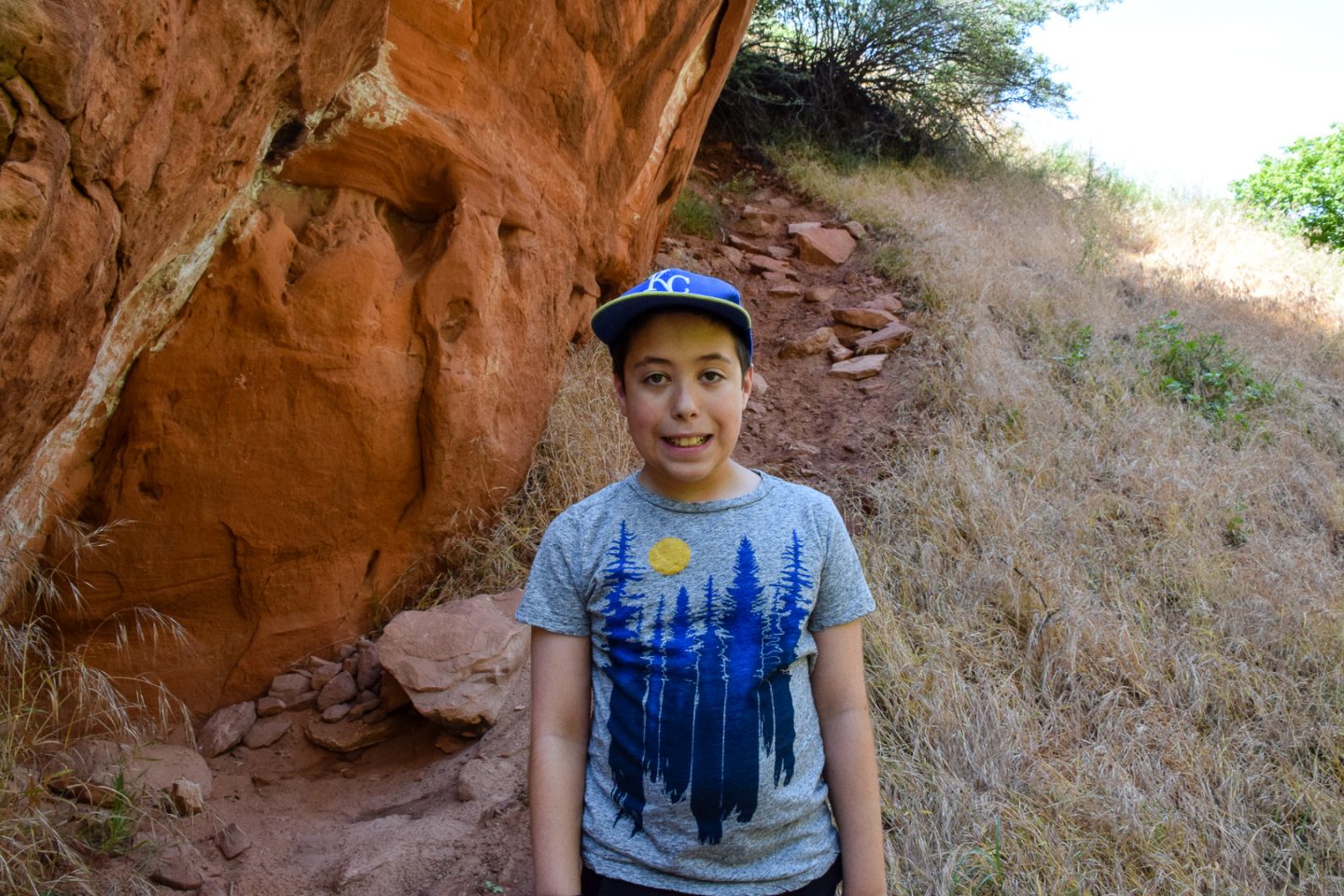 1. Zachary says he liked Las Vegas better than the National Parks we visited. He was very interested in all of the hotels.
2. He had a hard time enjoying one of the walks we did at Zion. Most of us wanted to walk close to the river, but Zachary didn't like that idea and was upset about it for awhile.
3. Zachary's new collection is keychains. He enjoyed finding one at every National Park.
[Simon]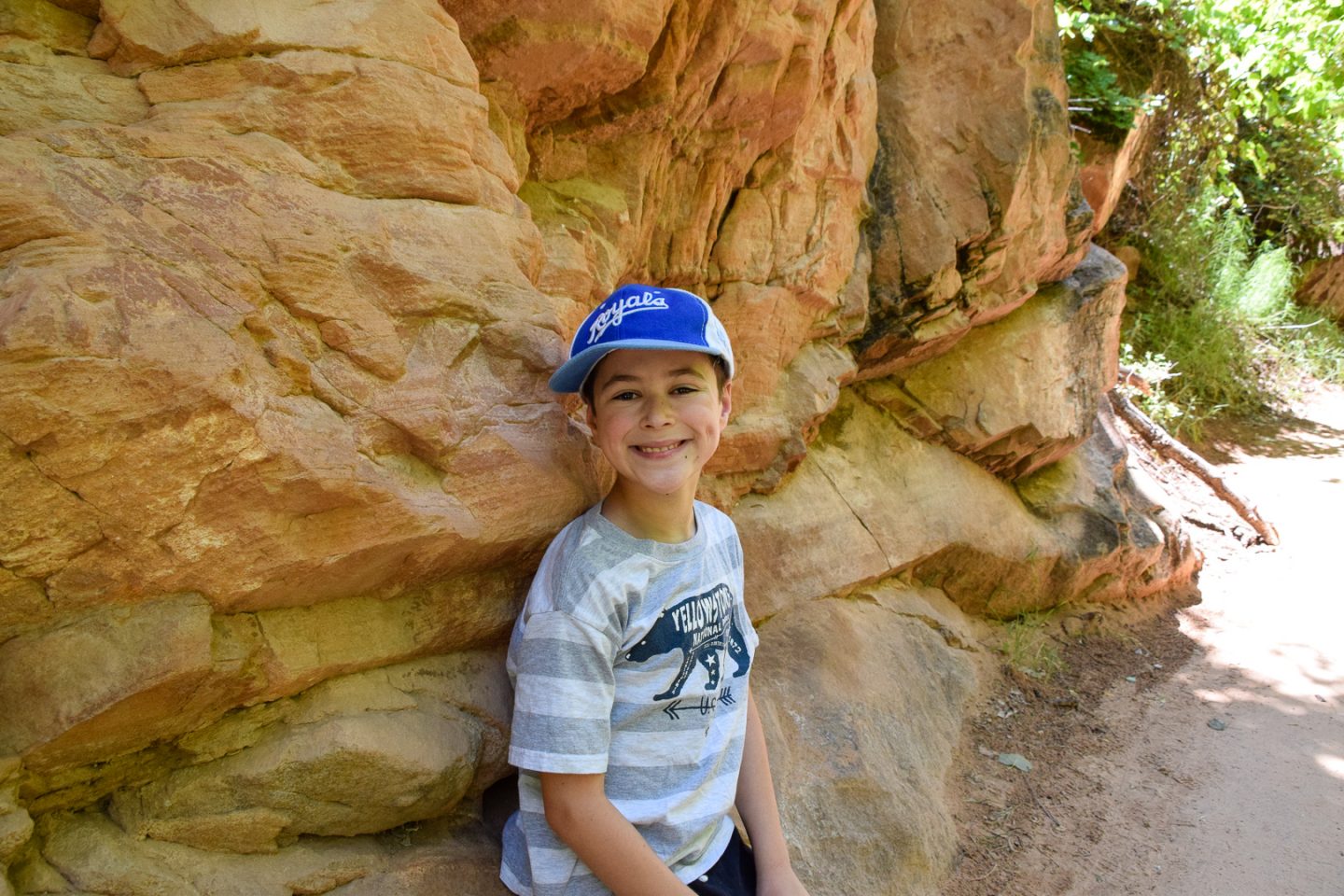 1. Simon seemed to enjoy all the aspects of our trip. He had an especially good time meeting his 1.5 year old cousin and playing with him!
2. Sometimes Simon gets whiny about too much walking or exercise, but he did great this time.
3. He decided to collect pens and now has them in a mug in his room!
How do your kids enjoy vacations? I will start recapping our trip on Thursday!