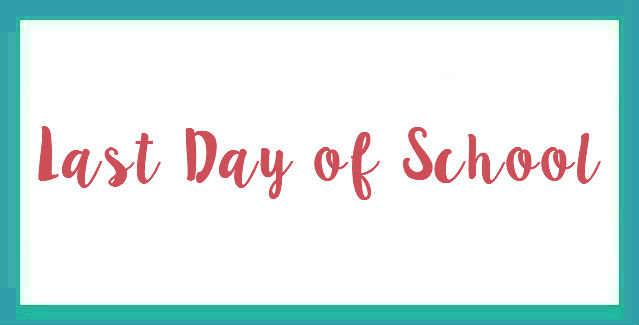 We finished up our school year this past Wednesday. Growing up in New Jersey, I always had school until the end of June, so I know some of you still have school, but for us, we actually got out a little later than normal this year. The public schools all finished before us! However, I also noticed they go back to school earlier than us in August, so I guess our schedule is a bit off from theirs right now. Anyway, the kids were very excited to finish up their school years!
[Simon]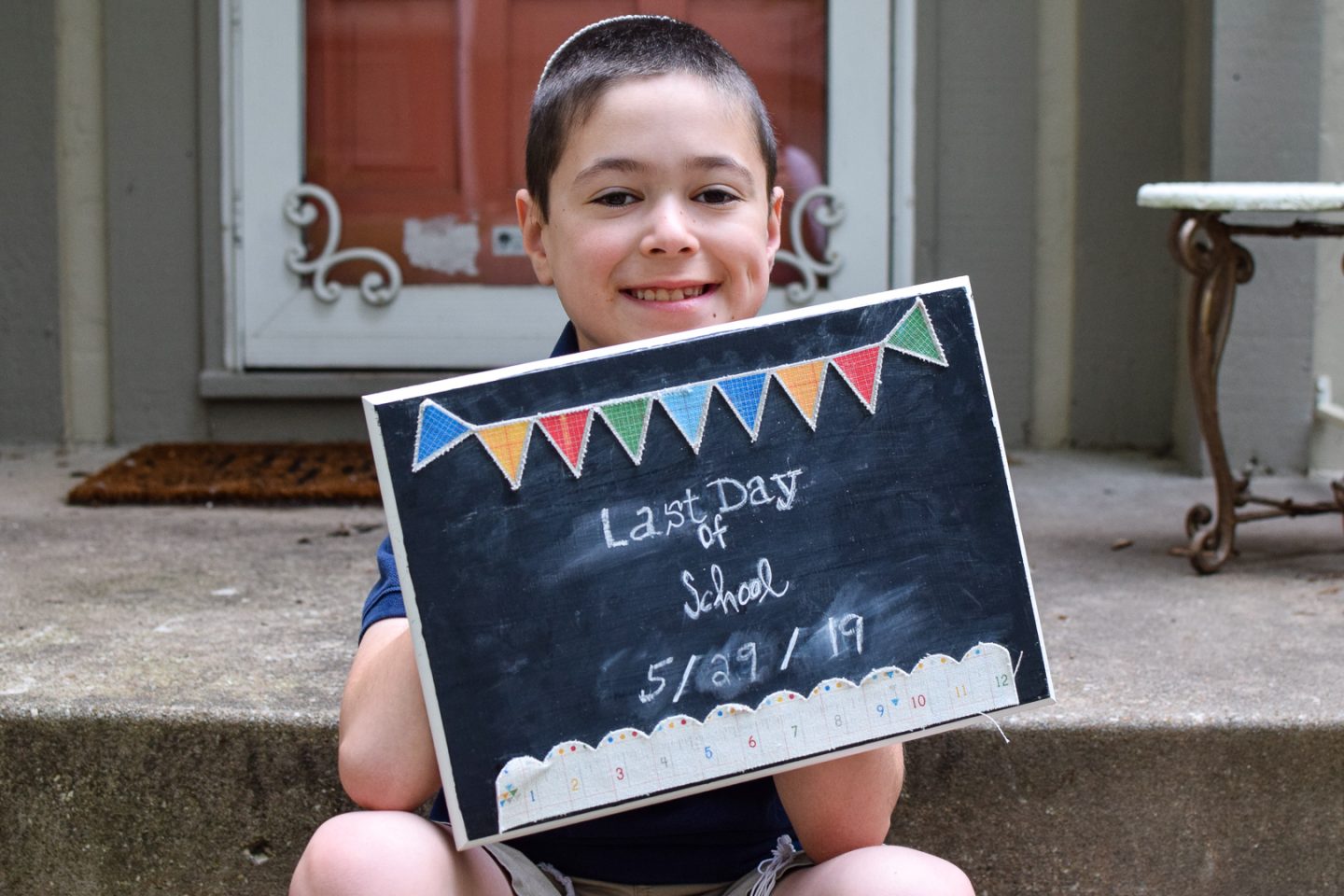 Simon finished up 3rd grade. He filled out a questionnaire at school about the things he enjoyed this year and he said: marshmallow experiment, the talent show, recess, the picnic, and kickball. The picnic and kickball just happened this past week!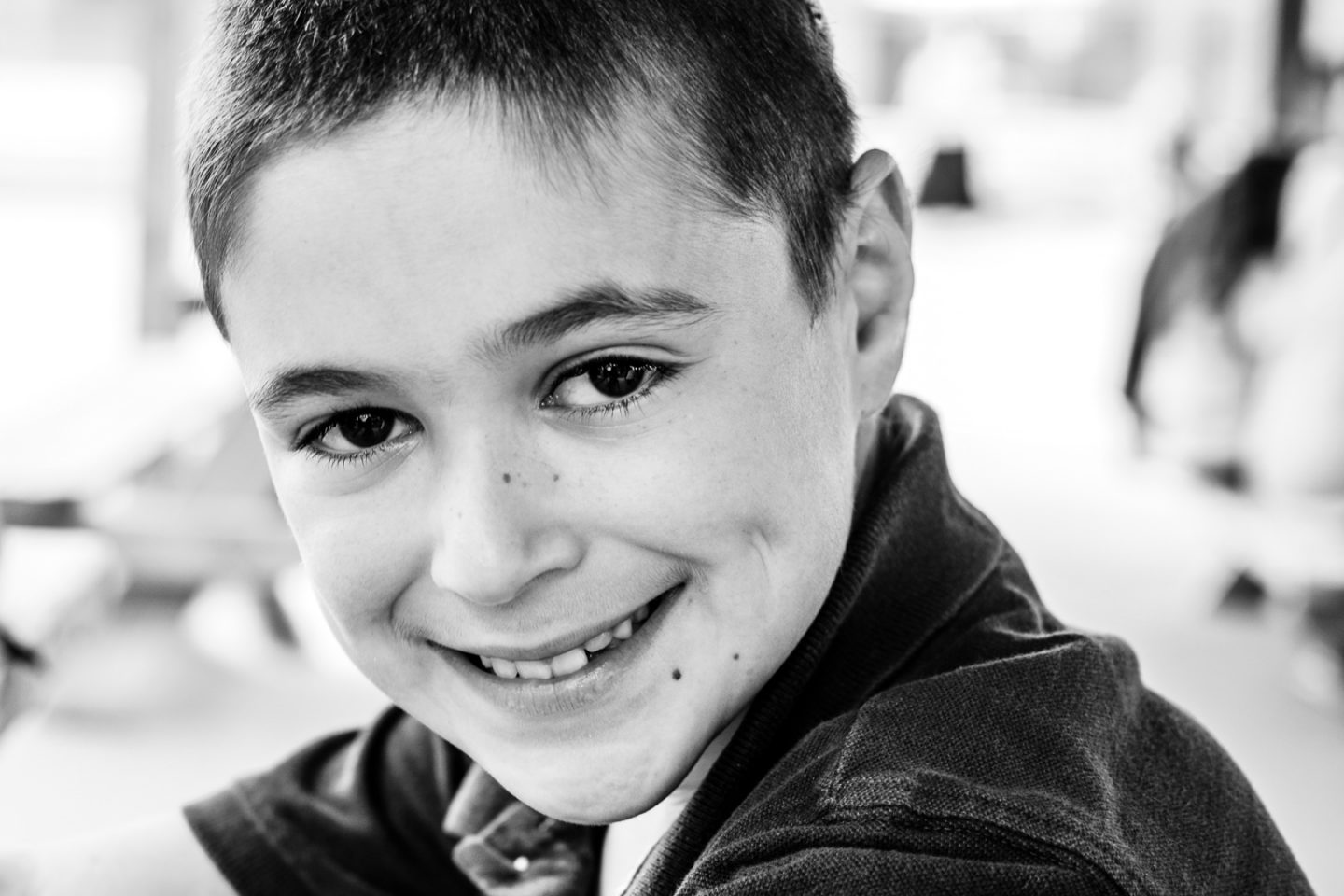 On the other side of the paper he had to write what he is excited for this summer and he said: going swimming, going to all the movies that are coming out, going to Draftcade, being bored, and playing a bunch of Roblox. Sounds like Simon for sure!
[Zachary]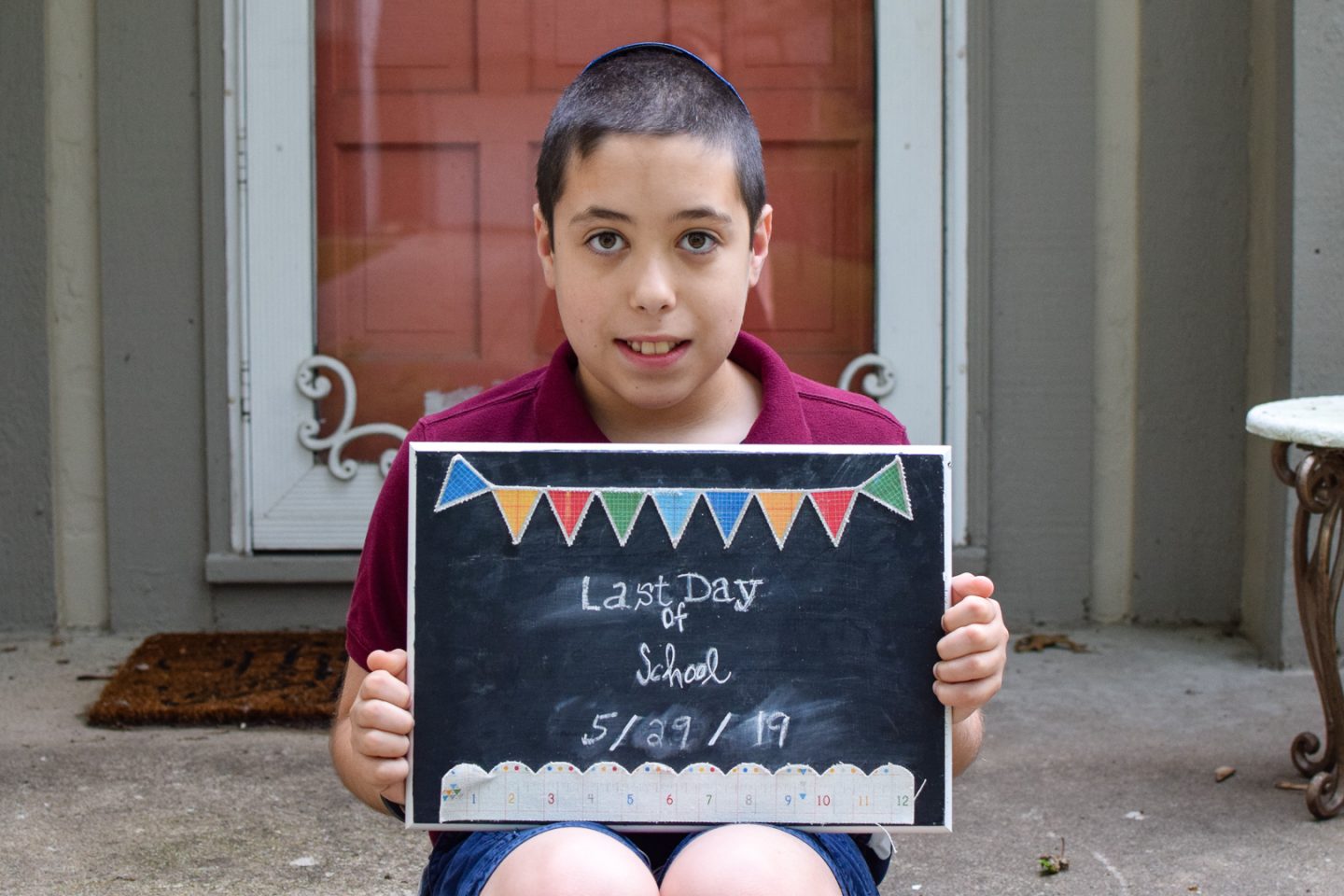 Zachary finished his first year of middle school. He did well until the last semester when he had some trouble in band and Hebrew classes. His grades are mostly A's, besides those two classes and math, where he got a B+, but he still placed into 8th grade math for next year! He performed with the middle school band at Gabbie's continuation ceremony and I think I caught him doing a solo!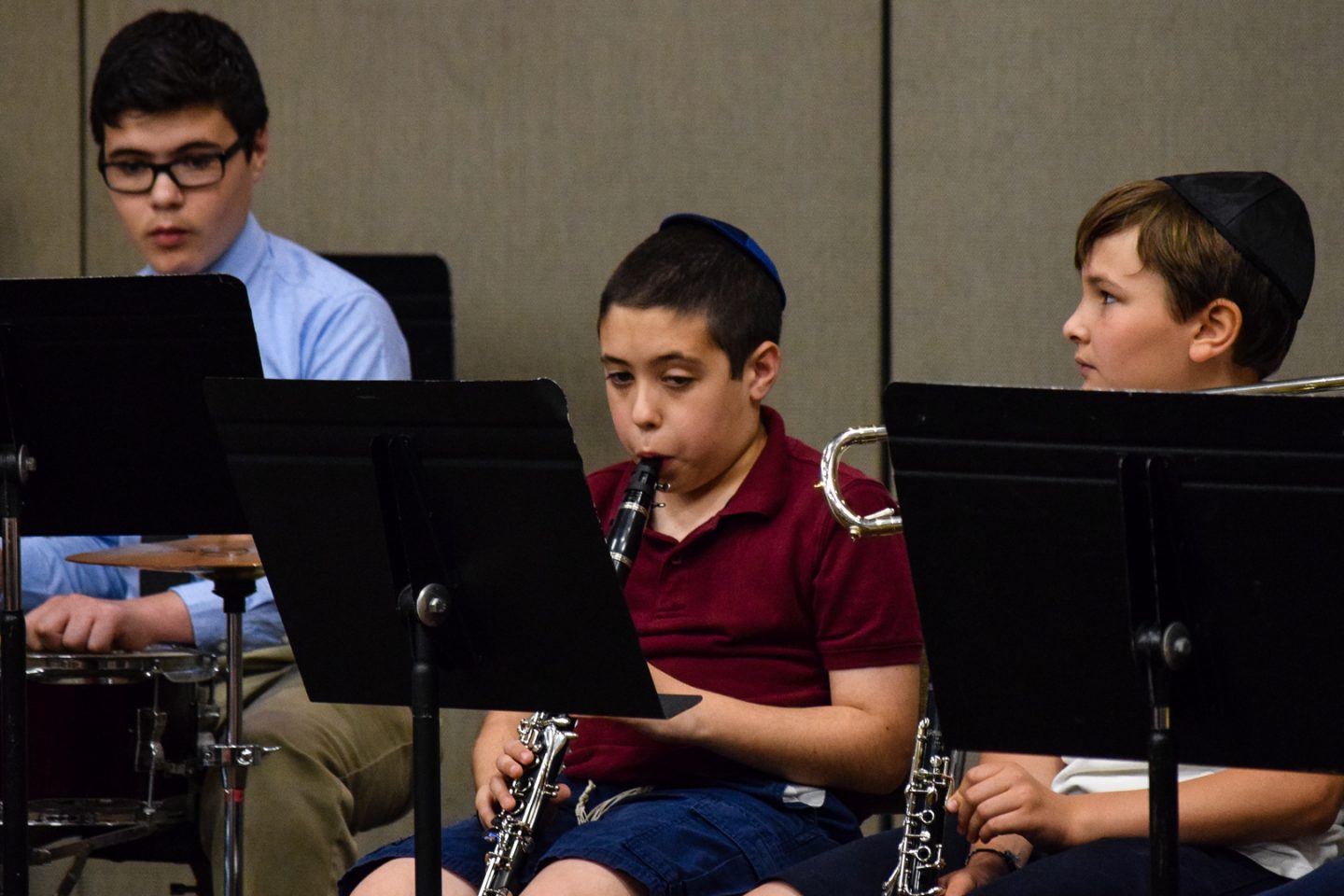 [Gabbie]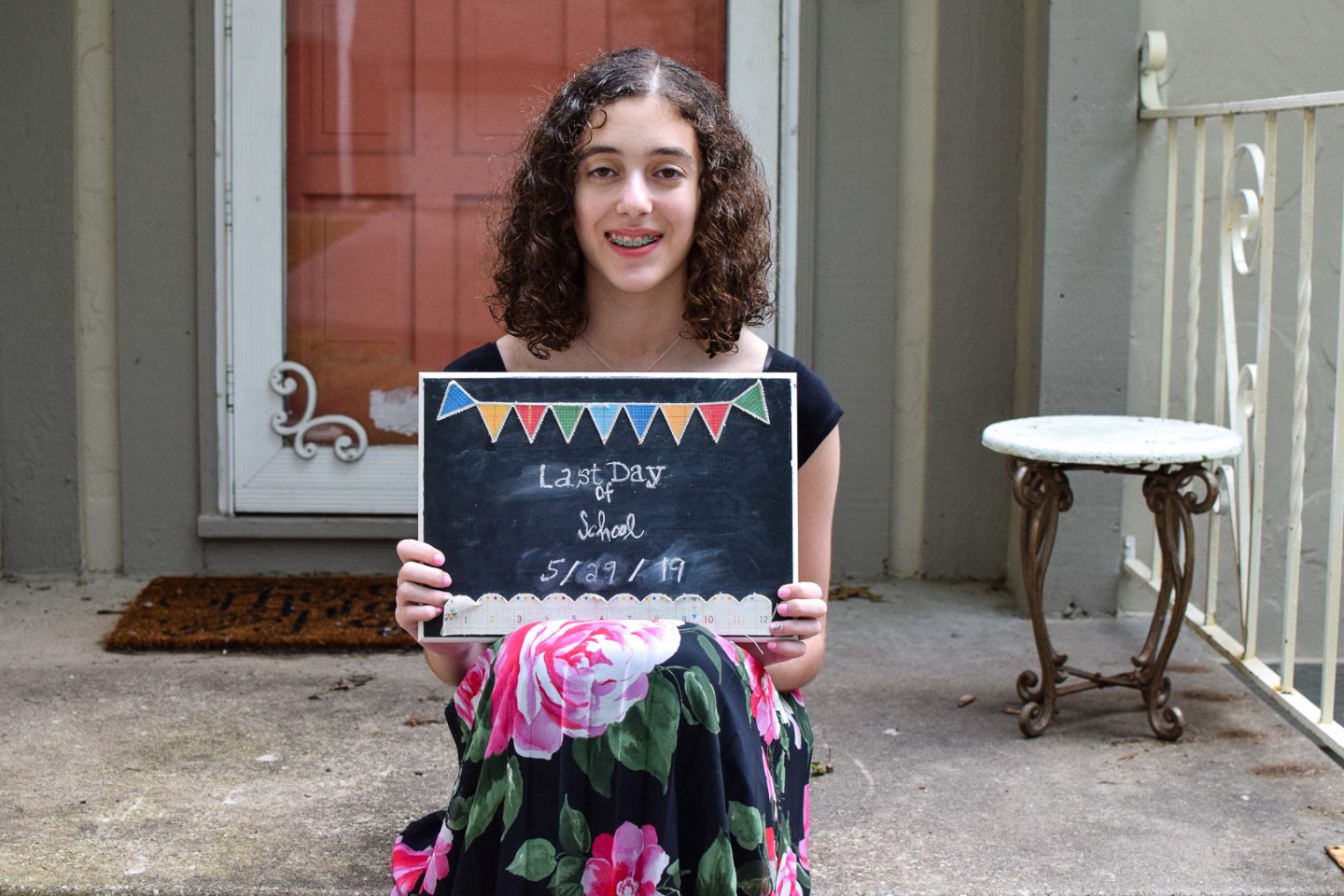 Gabbie finished 8th grade and she will be in high school next year! Our school is k-12, so the kids are still all going to be in the same school, although one will be in lower, one in middle, and one in upper! Gabbie's class had their continuation ceremony on the last day of school. Gabbie made the slideshows and videos for the ceremony. Some of the kids talked about their experiences at school so far and they received certificates. Gabbie participated in an advanced challenge in English for all of middle school, so she also got a certificate for that.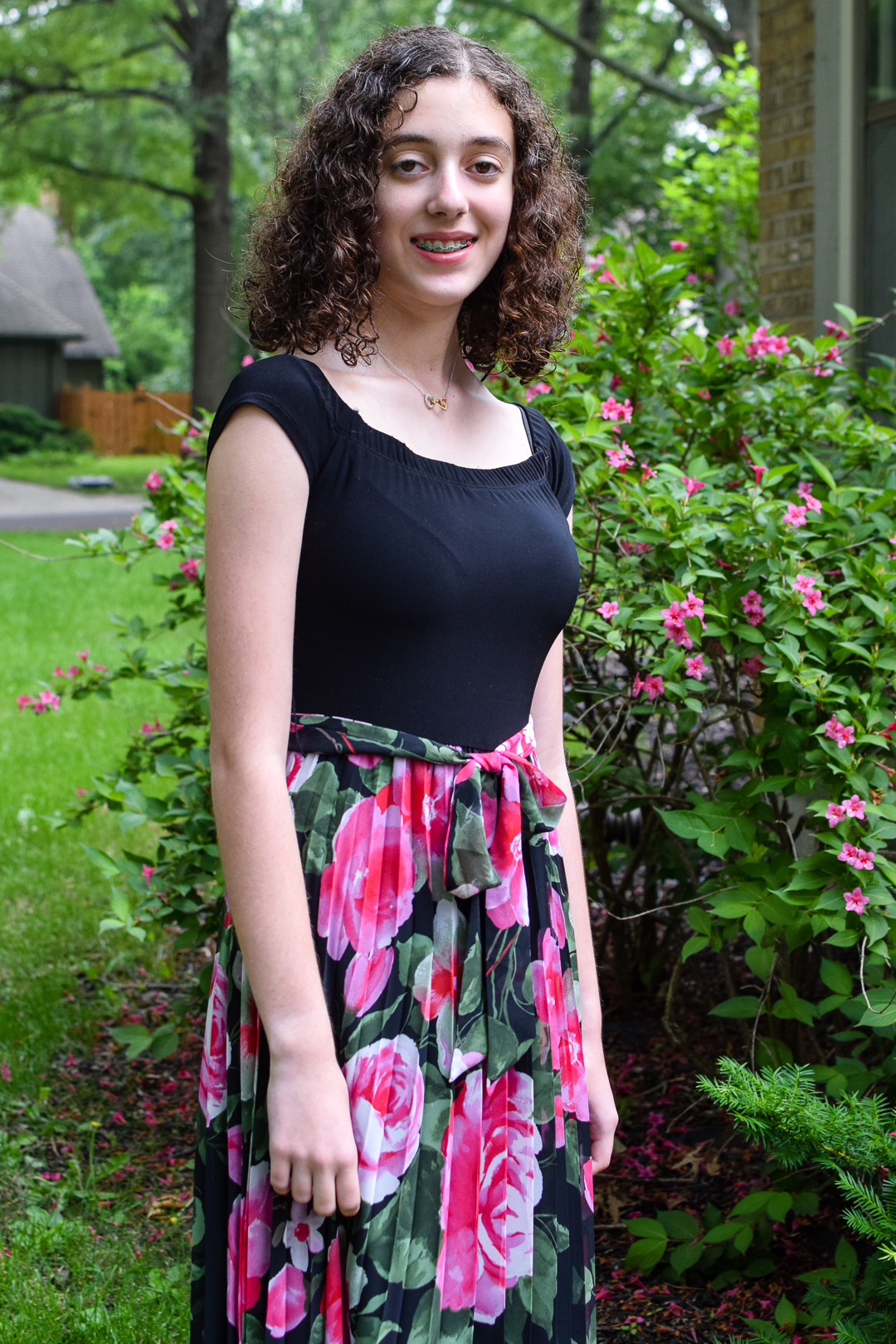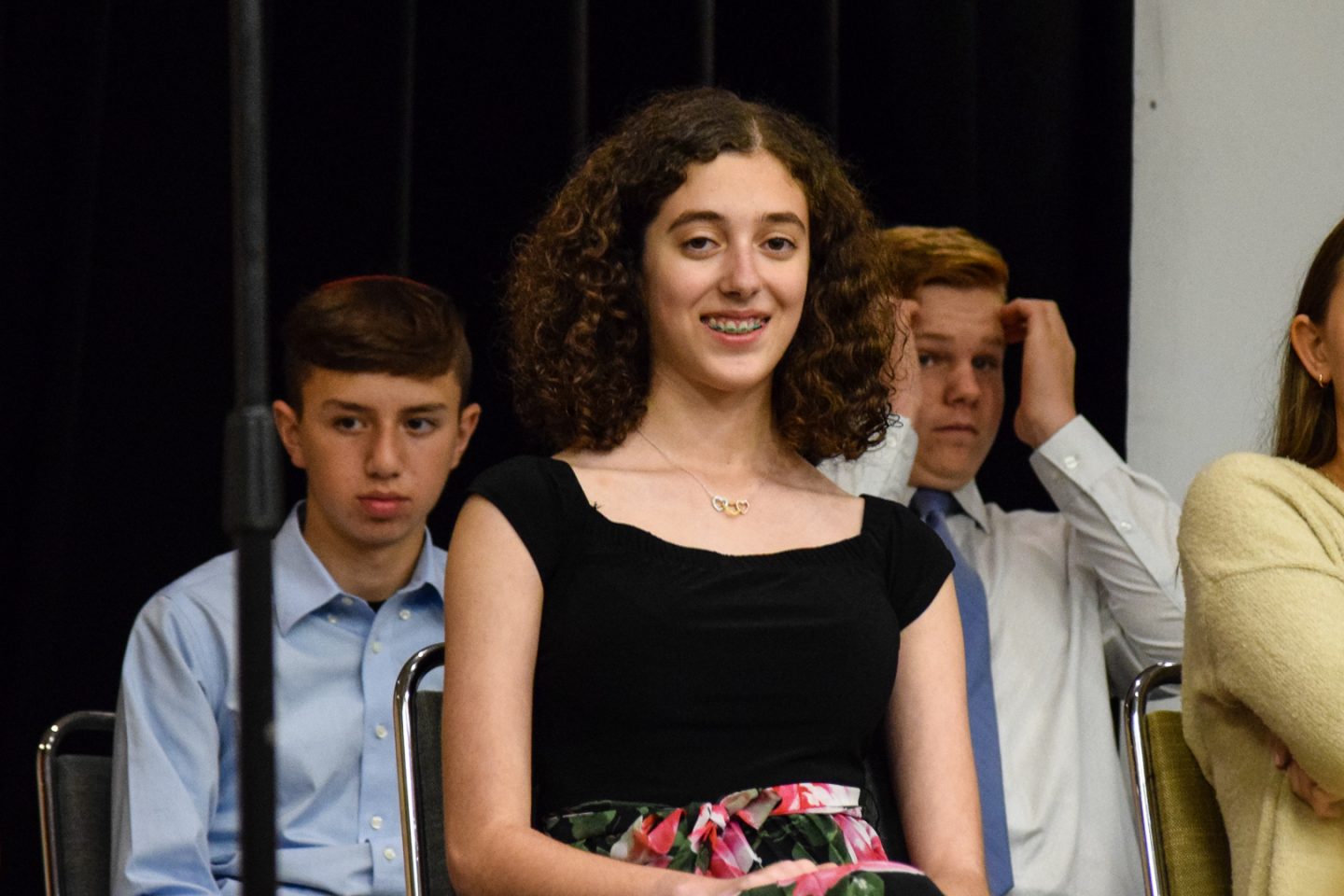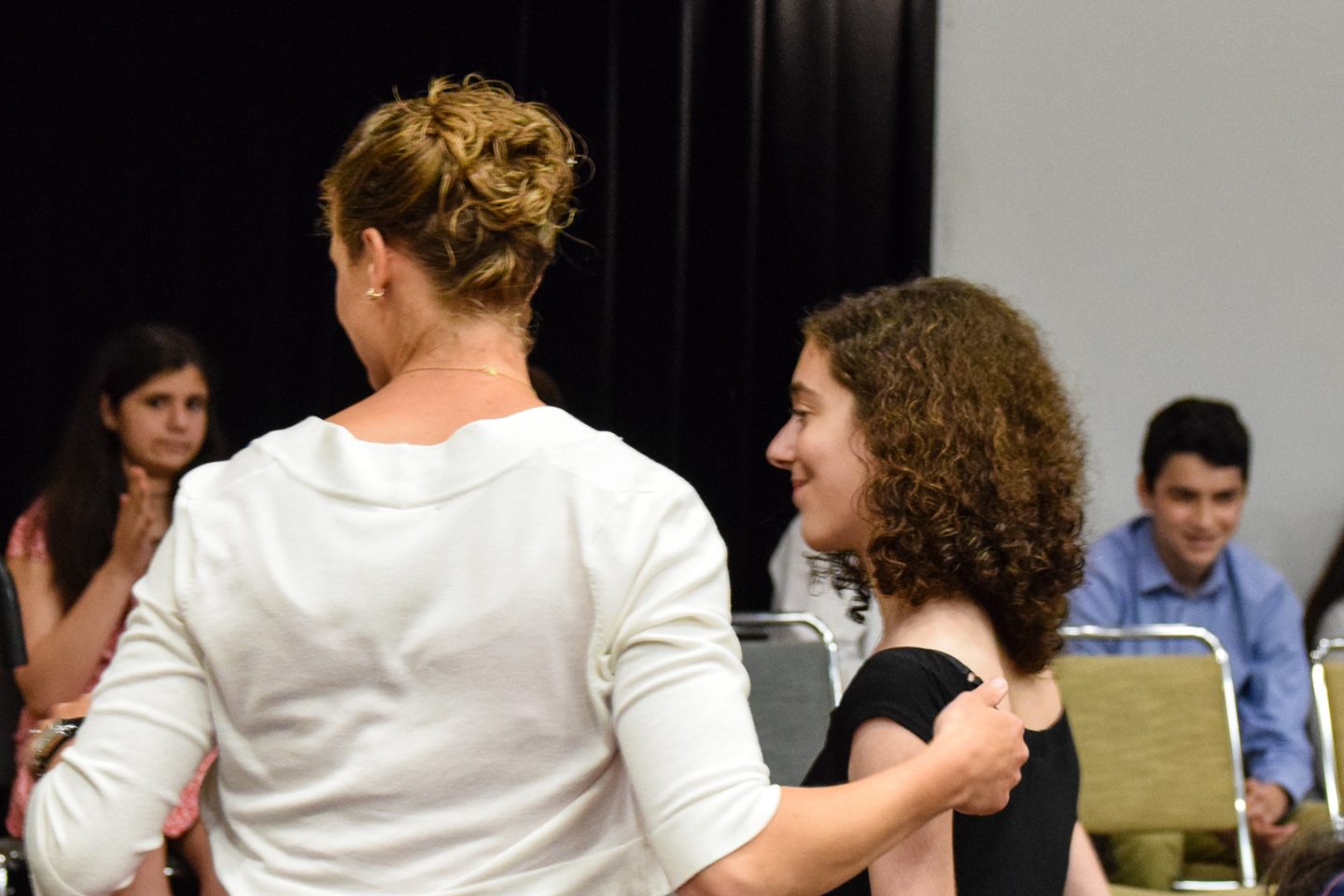 We had a good school year and hope you did too!