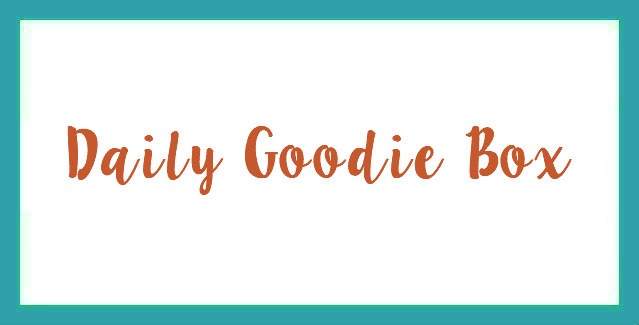 Daily Goodie Box is a site that sends out free boxes of goodies (based on availability) to try and review. Their tag line is Daily Goodie Box. It's more than just Free Samples! I received the June Daily Goodie Box and it was filled with fun things to try!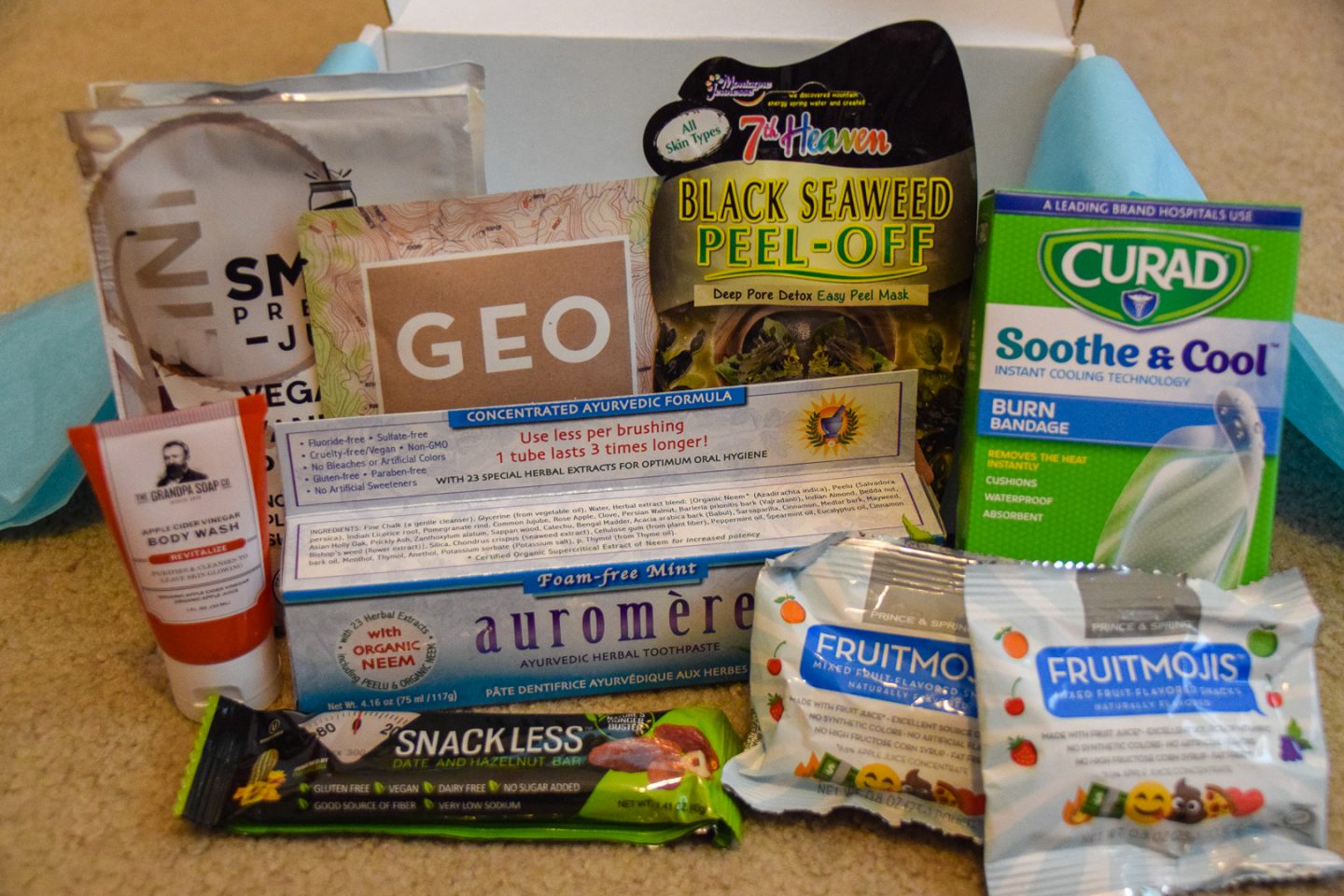 What was in my box this time? 8 awesome items! You can also check out the 8 items I received in the May Daily Goodie Box.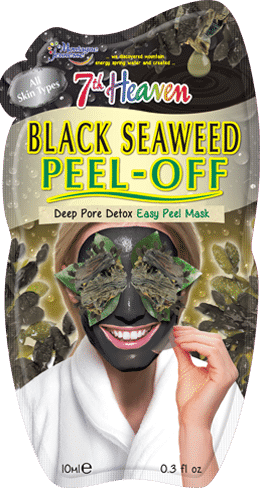 7th Heaven Black Seaweed Peel-Off Face Mask – A seaside detox to cleanse deeply and peel off dirt and grease weekly.
My Thoughts: I am looking forward to using this mask! I love peel0off masks because they are so fun to peel off!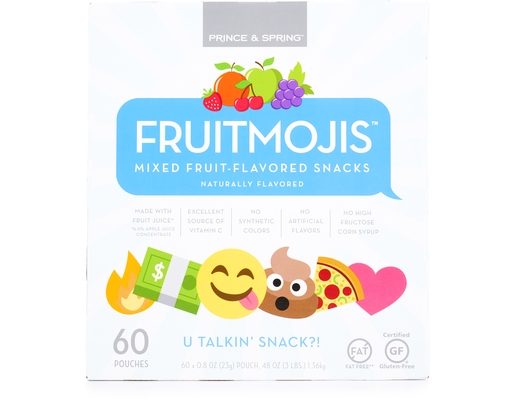 Prince & Spring Fruitmojis – Mixed Fruit-Flavored Snacks.
My Thoughts: I'm pretty sure my kids would like these but they don't seem to be certified kosher. They have gelatin in them, so that is probably why. I do like that they use fruit and vegetable juices to add color!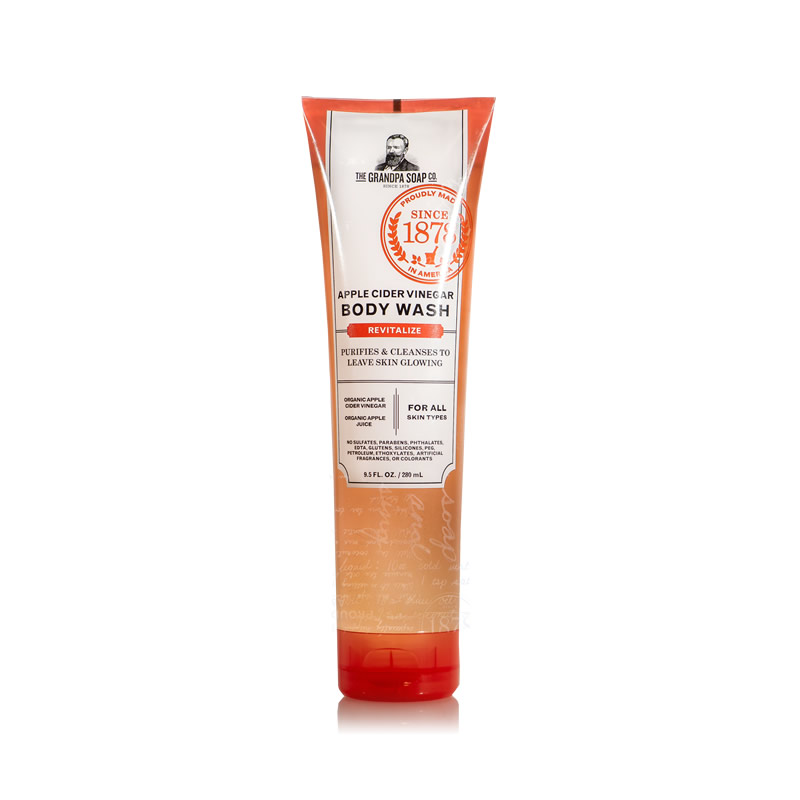 The Grandpa Soap Company Apple Cider Vinegar Body Wash – Purifies and cleanses to leave skin glowing.
My Thoughts: I have tried conditioner from this company which I really liked so I'm looking forward to using this one. I do have some dry skin and I did a little test to see if it would be drying, but it doesn't seem to be. It smells great too!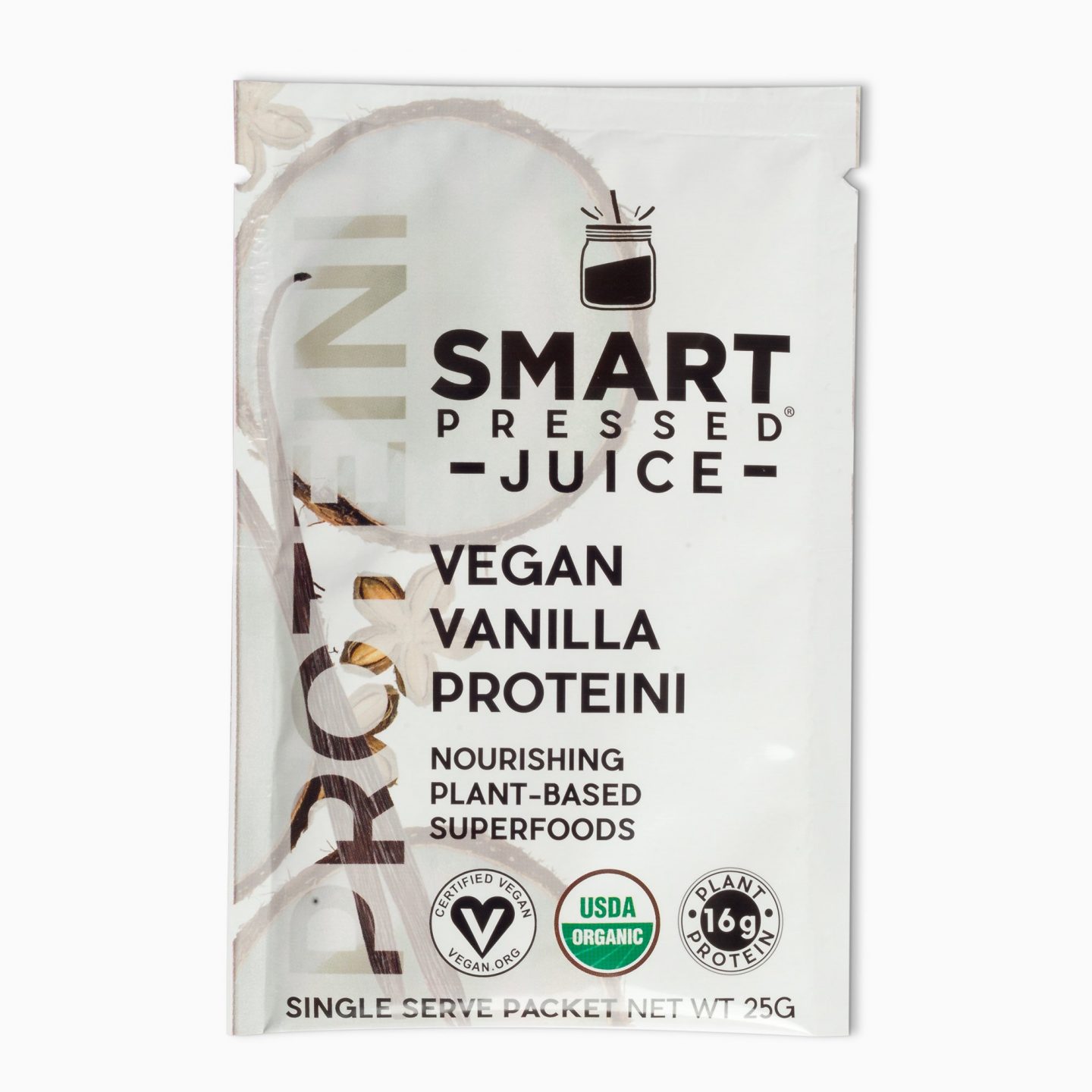 Smart Pressed Juice Vegan Vanilla Proteini – Plant-based protein powder.
My Thoughts: Although this has an icon on it that indicates it contains kosher ingredients, that isn't the same as being certified kosher…I would appreciate if it was! It contains a great amount of protein and would be a good addition to a fruit or veggie shake!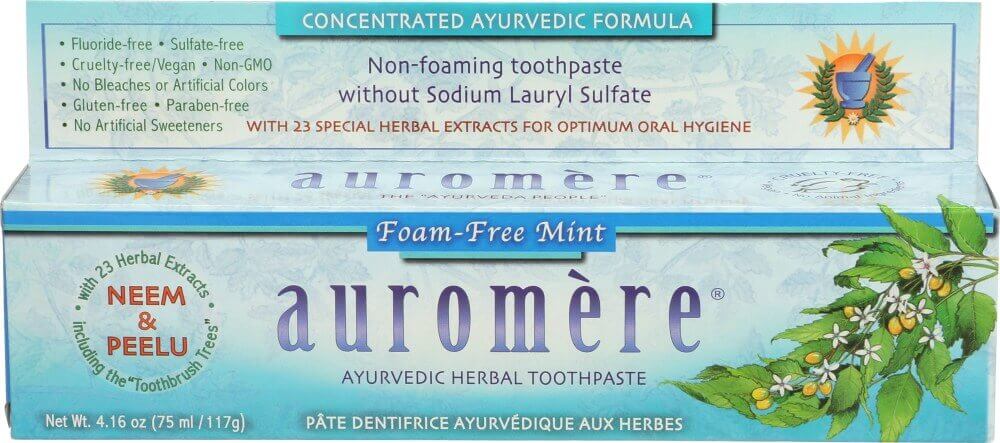 Auromere Ayurvedic Herbal Toothpaste, Foam-Free Mint – Non-foaming toothpaste without sodium lauryl sulfate.
My Thoughts: I always wonder about natural toothpastes and how well they work on plaque. I will probably try this out.
Geo Treeline Pourover Coffee – Single serve, ready to brew.
My Thoughts: This is certainly interesting and something I would try!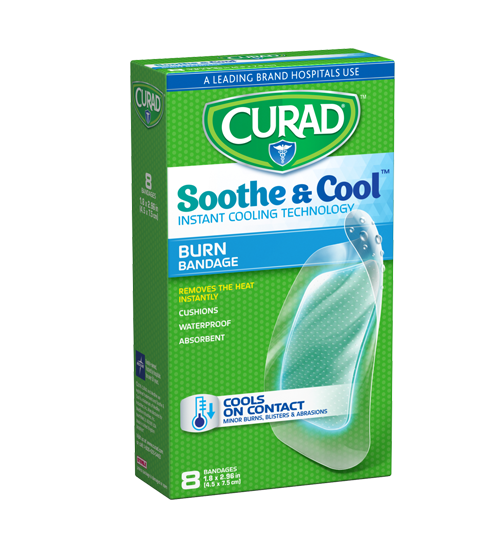 Curad Soothe & Cool Burn Bandage – Cools on contact.
My Thoughts: I hope we don't need to try this out but it's probably worthwhile to keep it handy just in case!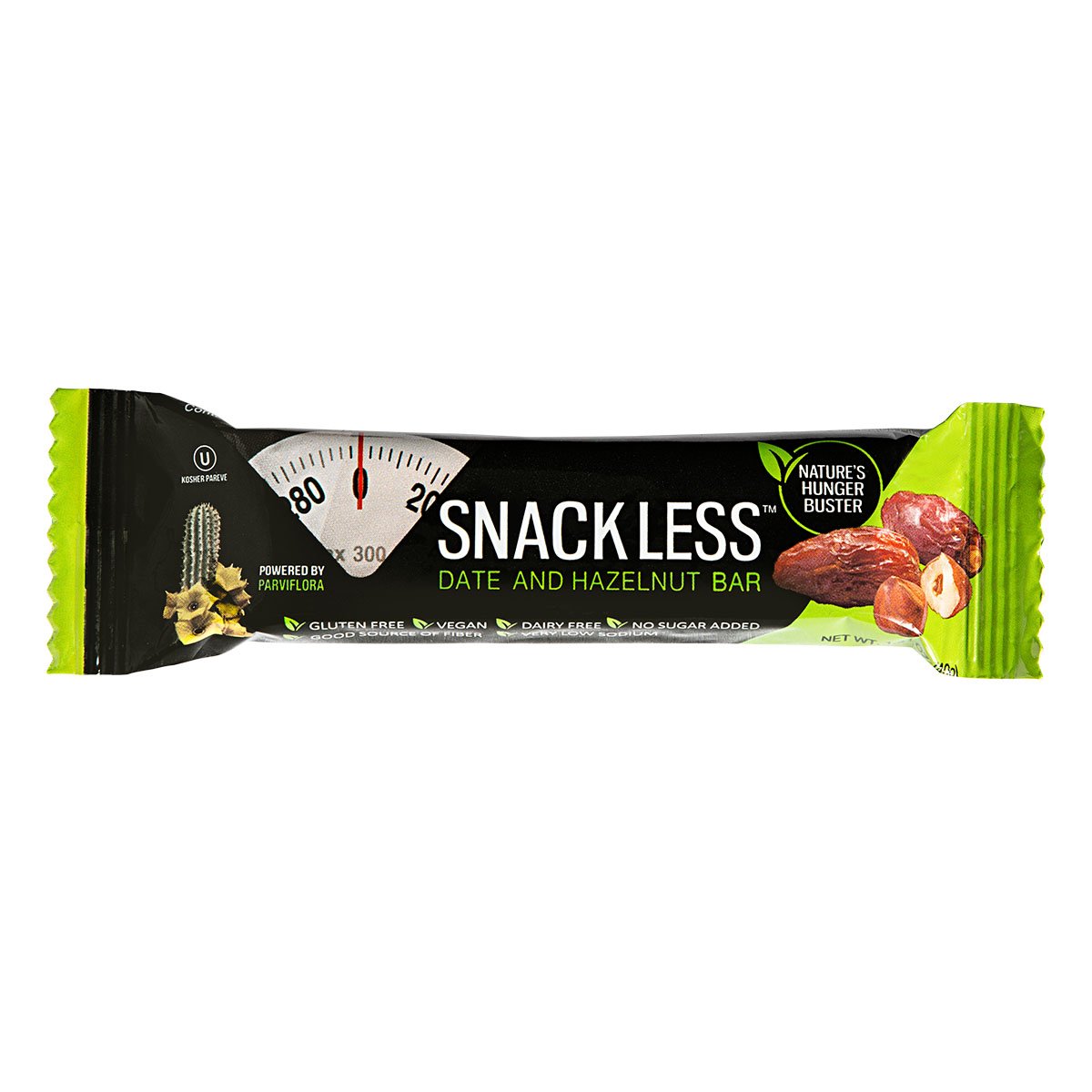 Snackless Date and Hazelnut Bar – Fruit and nut bar.
My Thoughts: Simon stole this and then decided he didn't like it. I'm thinking Dave would have liked it, but he didn't get a chance to try it!
Would you like to try any of these items? Want to get a box of your own? Like Daily Goodie Box on Facebook and comment on their daily posts! You might get lucky!
I received these products in exchange for my review. No other compensation was received and all opinions are my own.