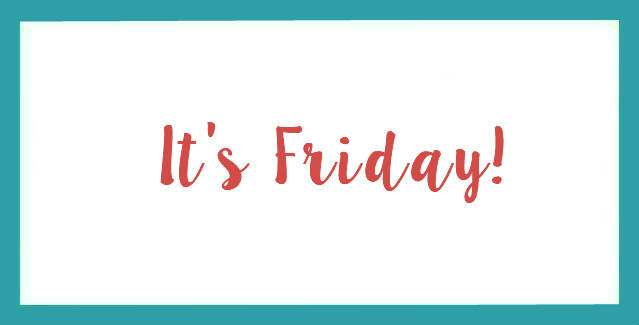 Hi everyone! It's the last day of the month so it's time to link up your posts about local adventures. I have one new local place to share today, as well as some random Friday updates!
[one]
While we were in Las Vegas, we got to see my aunt, uncle, cousins, and my cousin's son – my kids' second cousin – who live in Vegas. I had met my cousin's son at my other cousin's wedding, but my kids hadn't met him yet. Simon especially loves little kids and they totally bonded!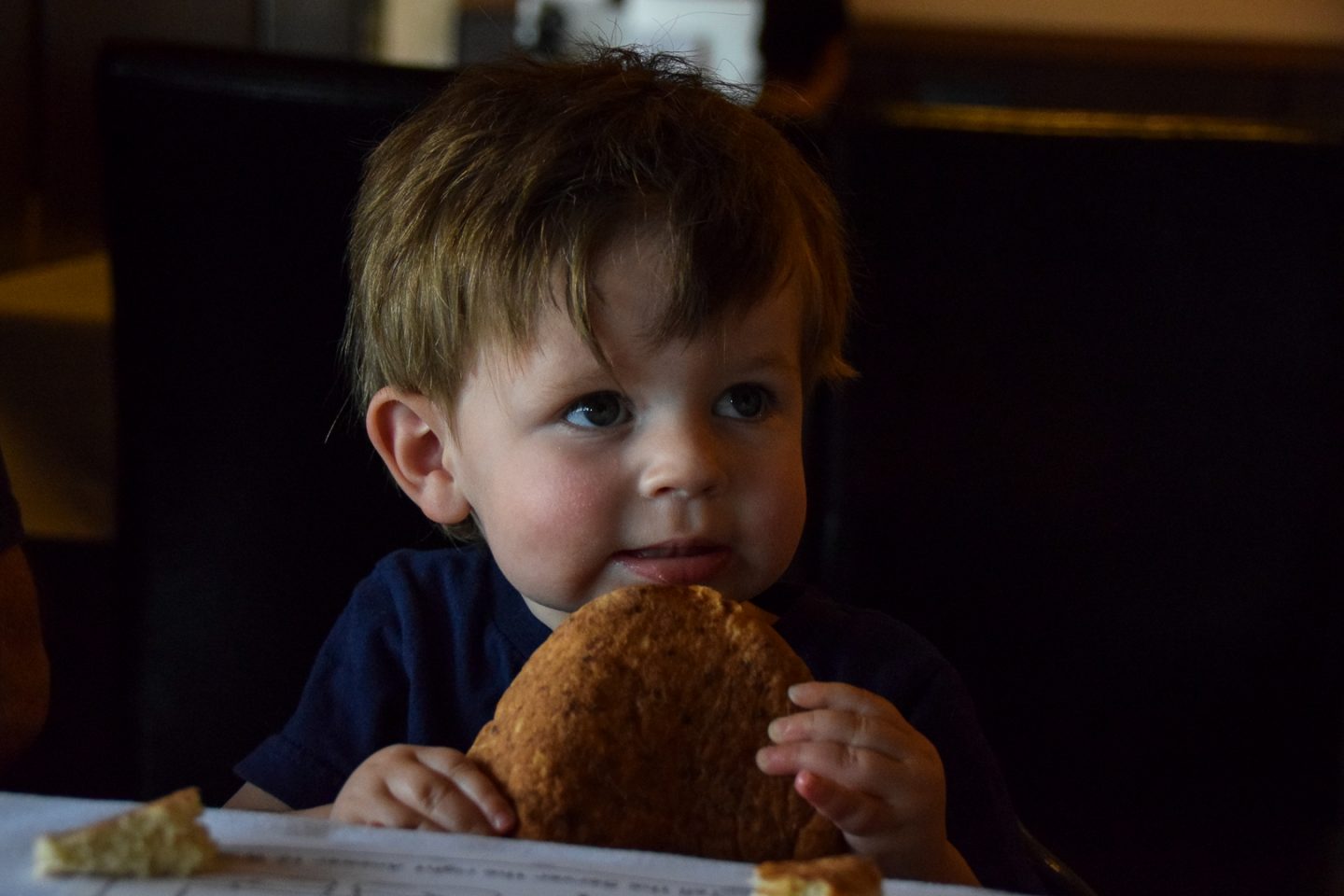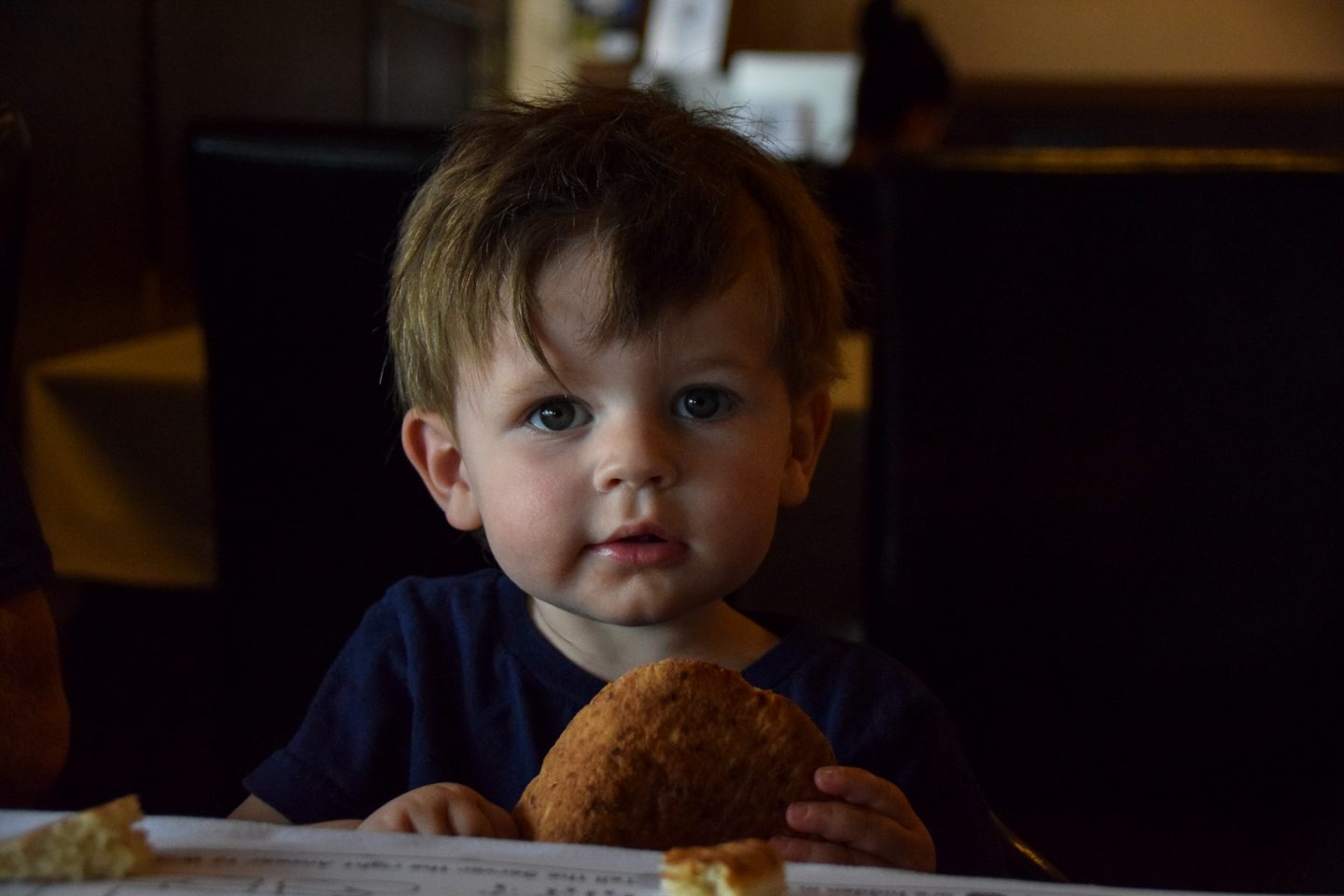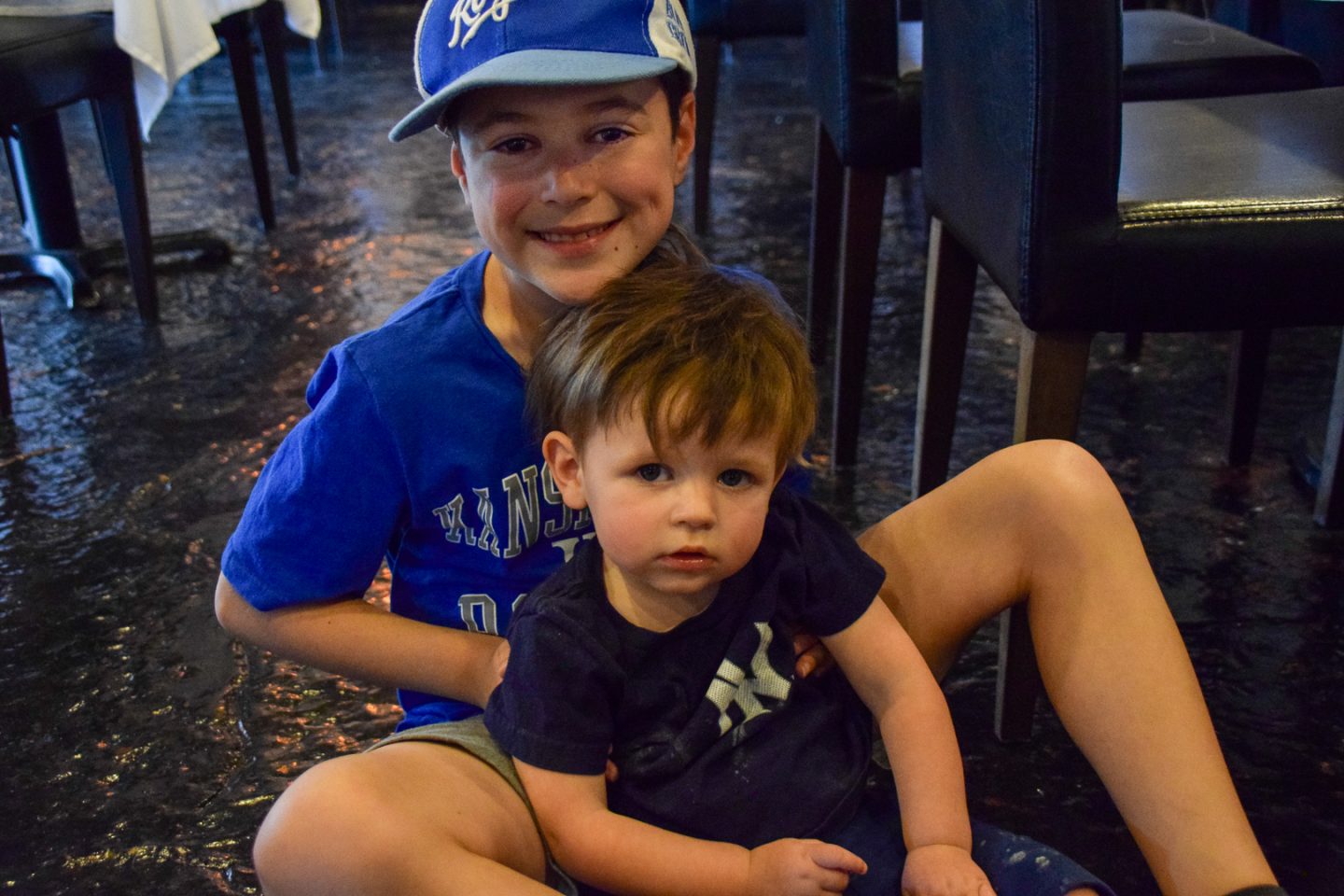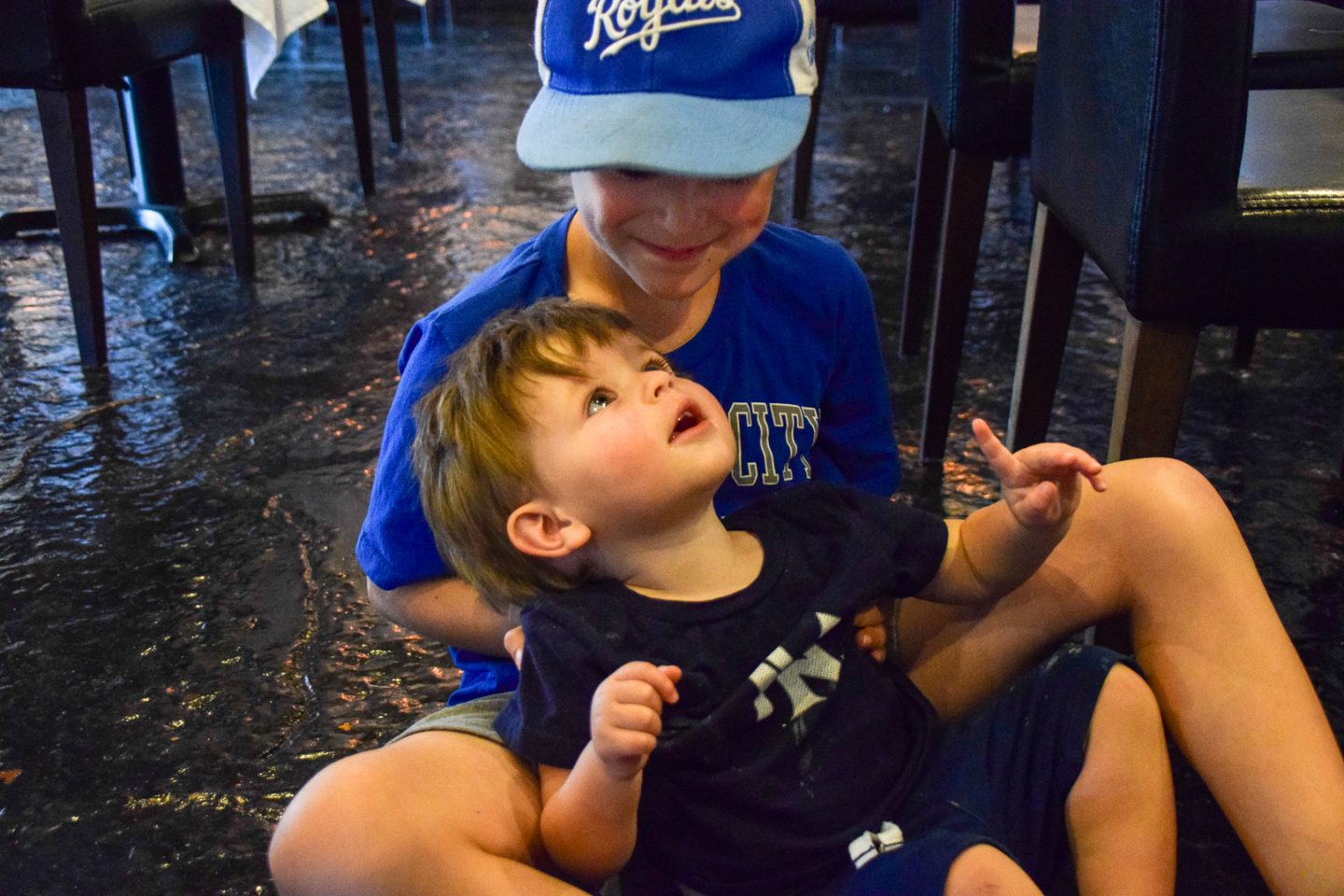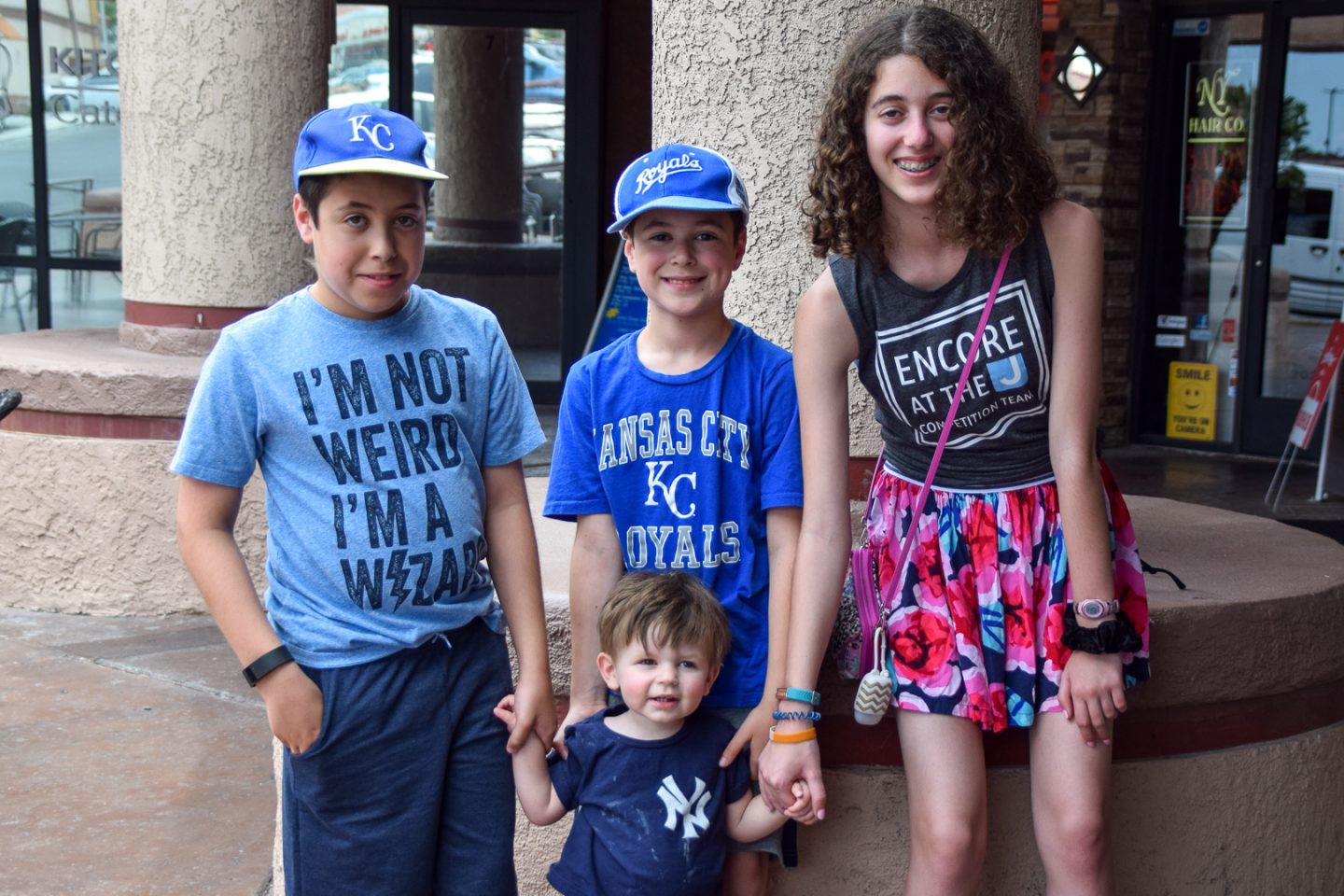 [two]
When I finally got my mail after we got back (the post office neglected to deliver accumulated mail as requested), I found a bunch of samples that I was sent to try out!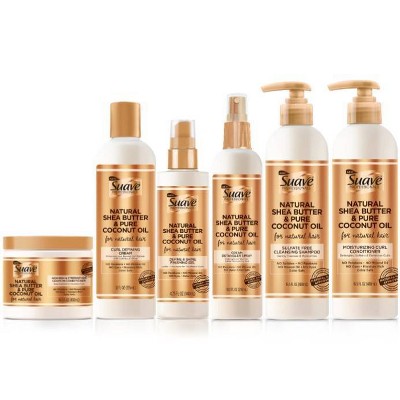 I received a sample of Suave Professionals Natural Shea Butter & Pure Coconut Oil Curl Defining Cream and Moisturizing Curl Conditioner. I really liked how both products moisturized my hair. The curly hair line is available at Target online, and I'm thinking about ordering some! (Right now you can get a $5 gift card when you spend $20 on beauty products!)

I also received a box from Influenster and a box from BzzAgent, which I plan to share about on Monday!
[three]
I decided to join the Book of the Month Club. For $15 a month I get a new release, and I joined because I heard Katherine Center's newest book, Things You Save In A Fire, is one of the July choices. I signed up without realizing that if you join through a friend's link, you get a free book. However, if you use my link to join, you can get a free book and so will I.
[four]
This week, we visited a newly built park near us. The whole thing was like a ropes course and the boys seemed to enjoy it!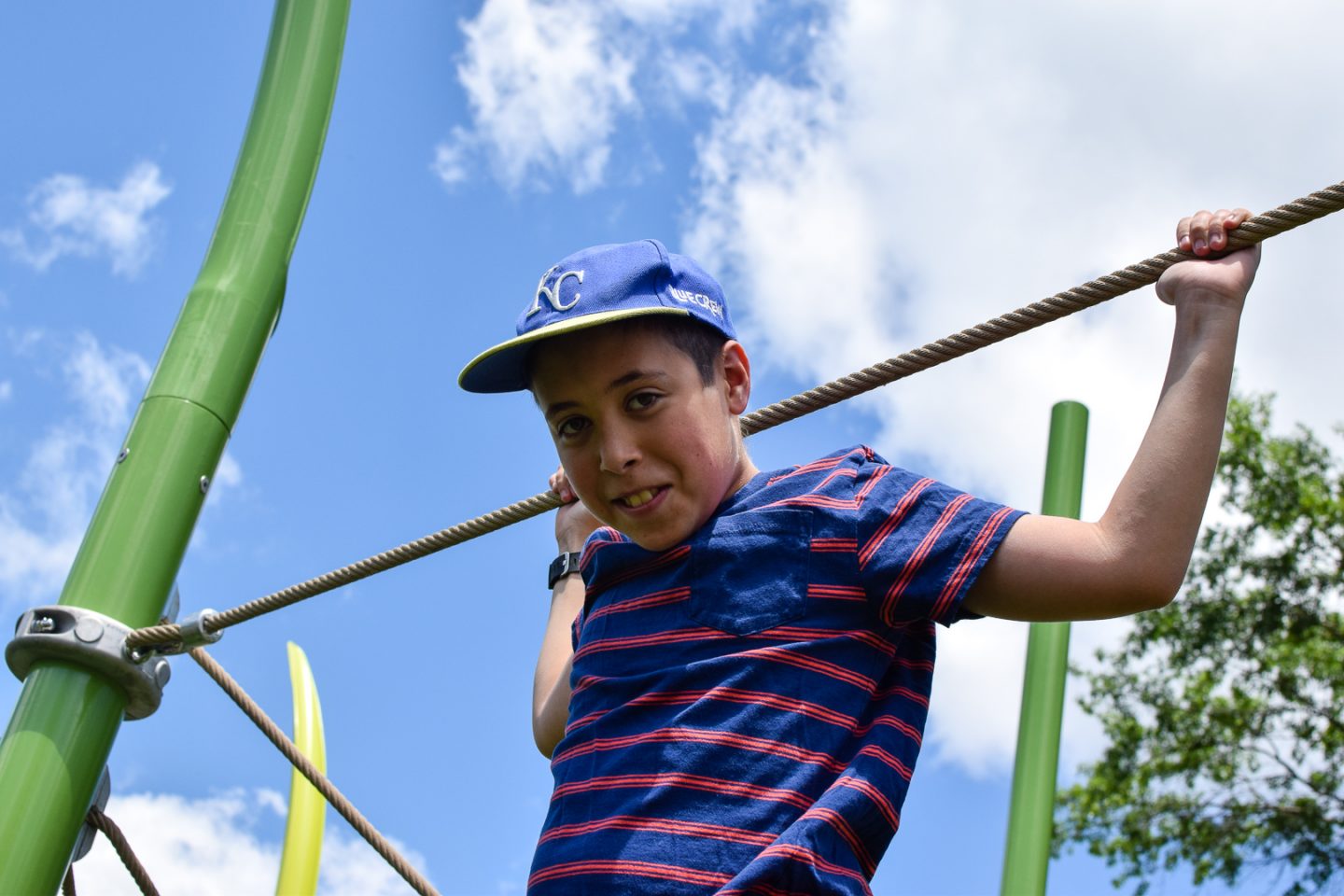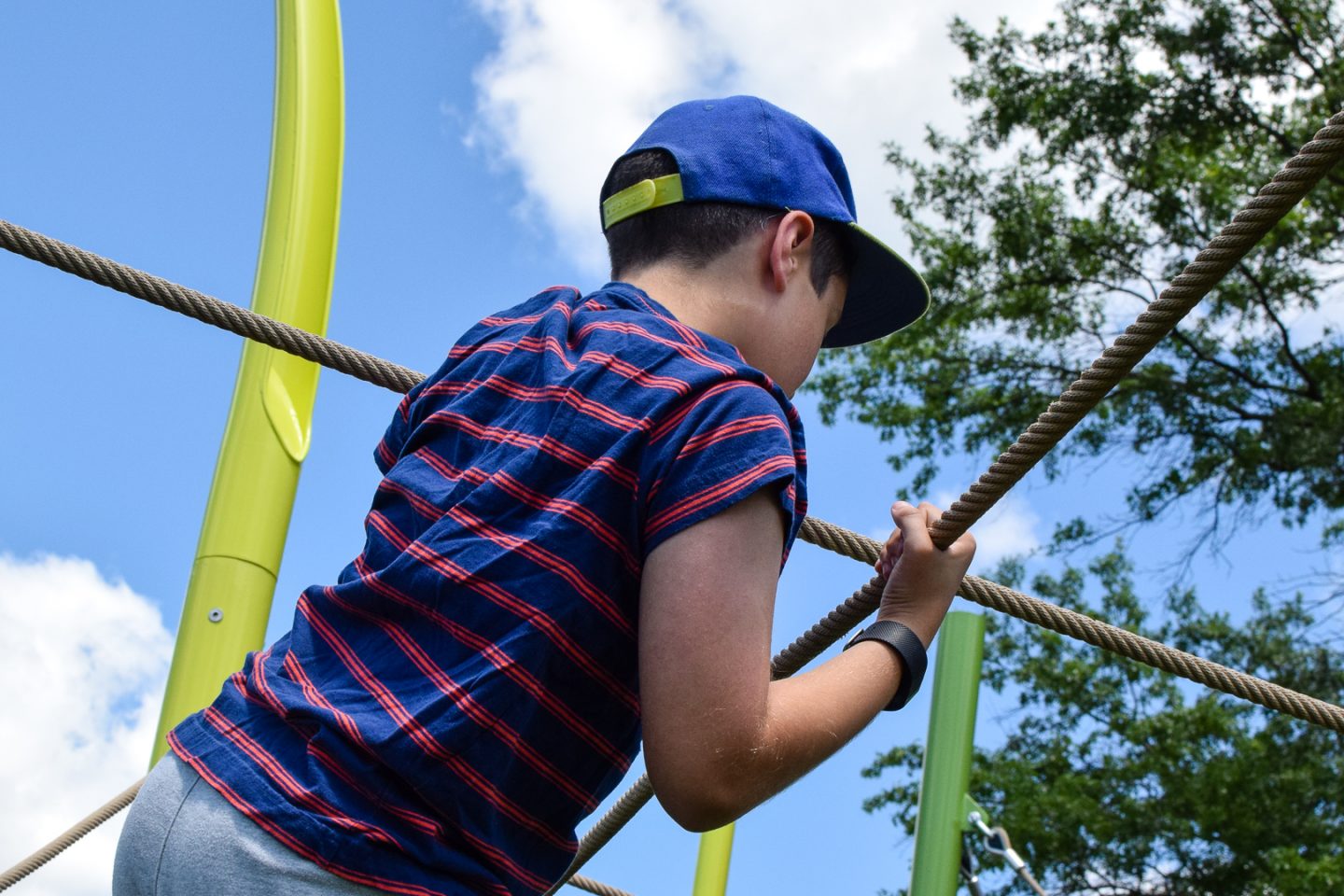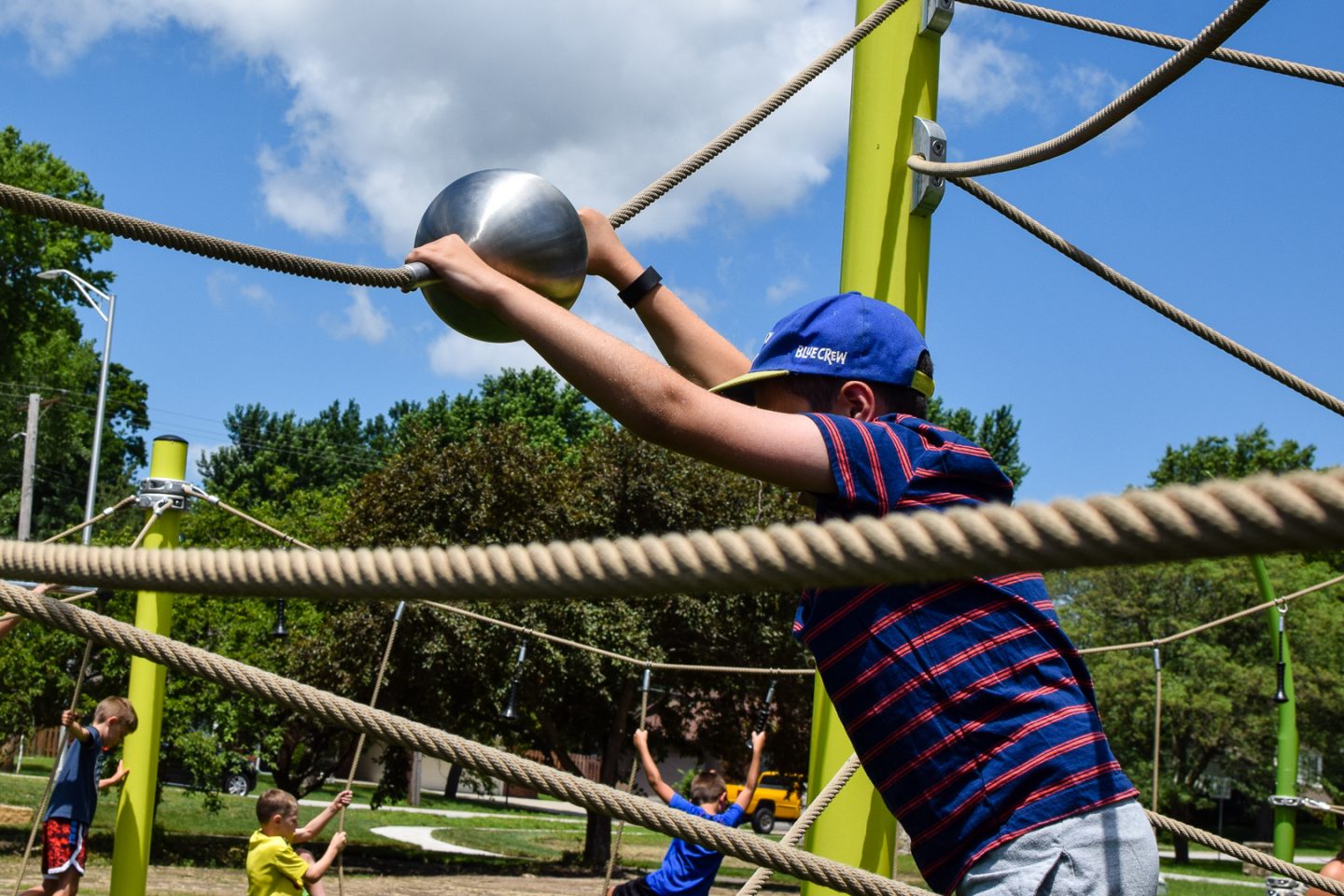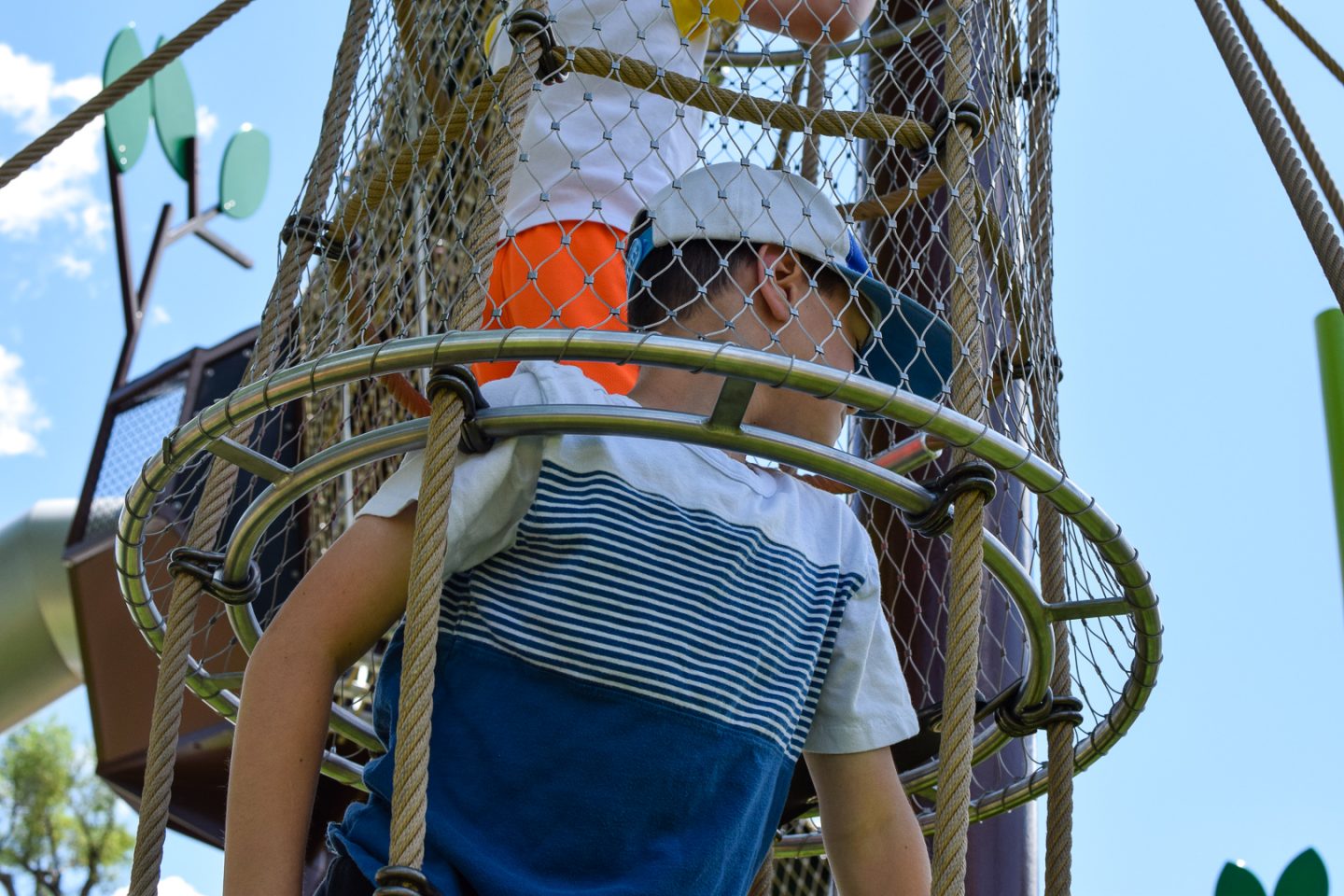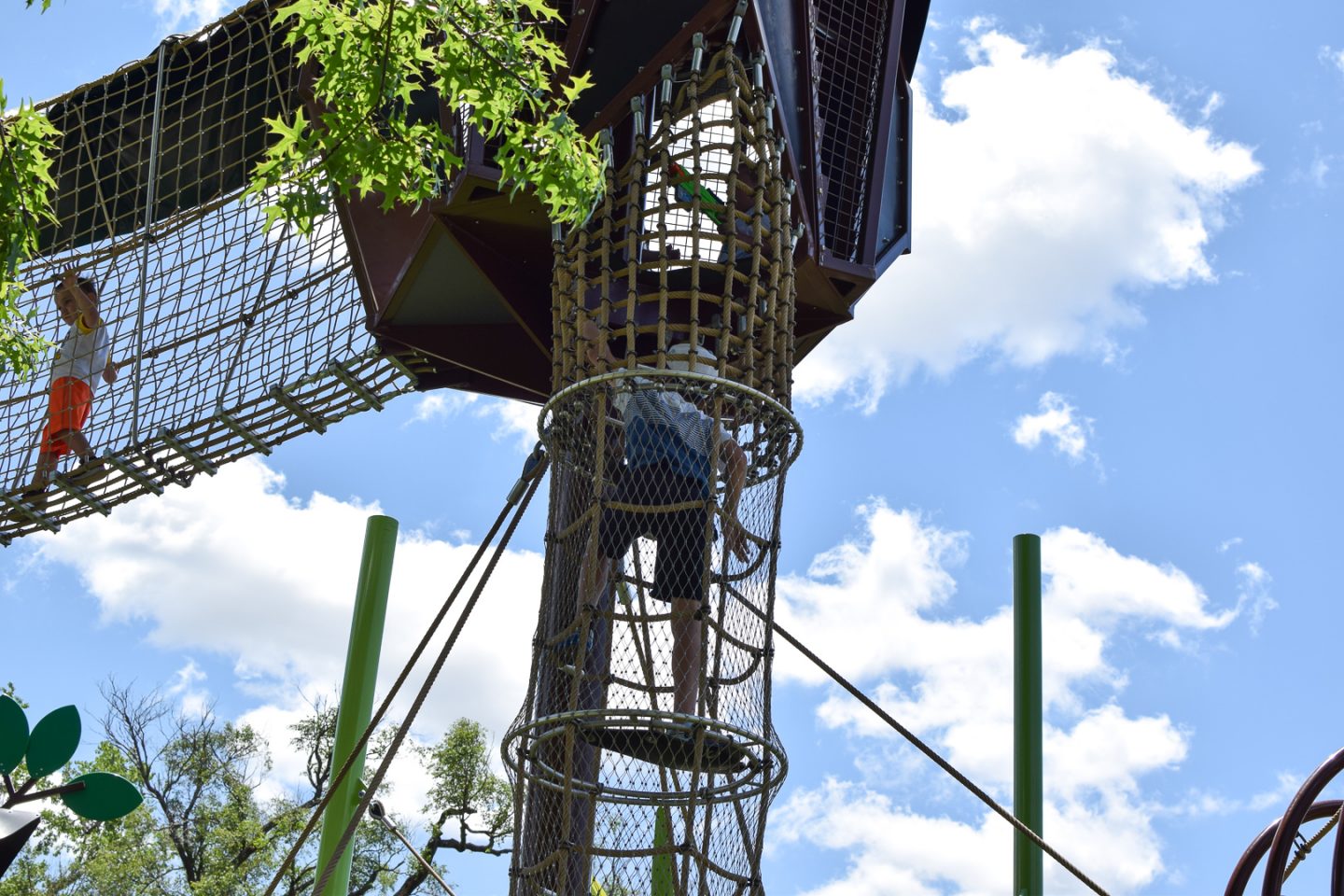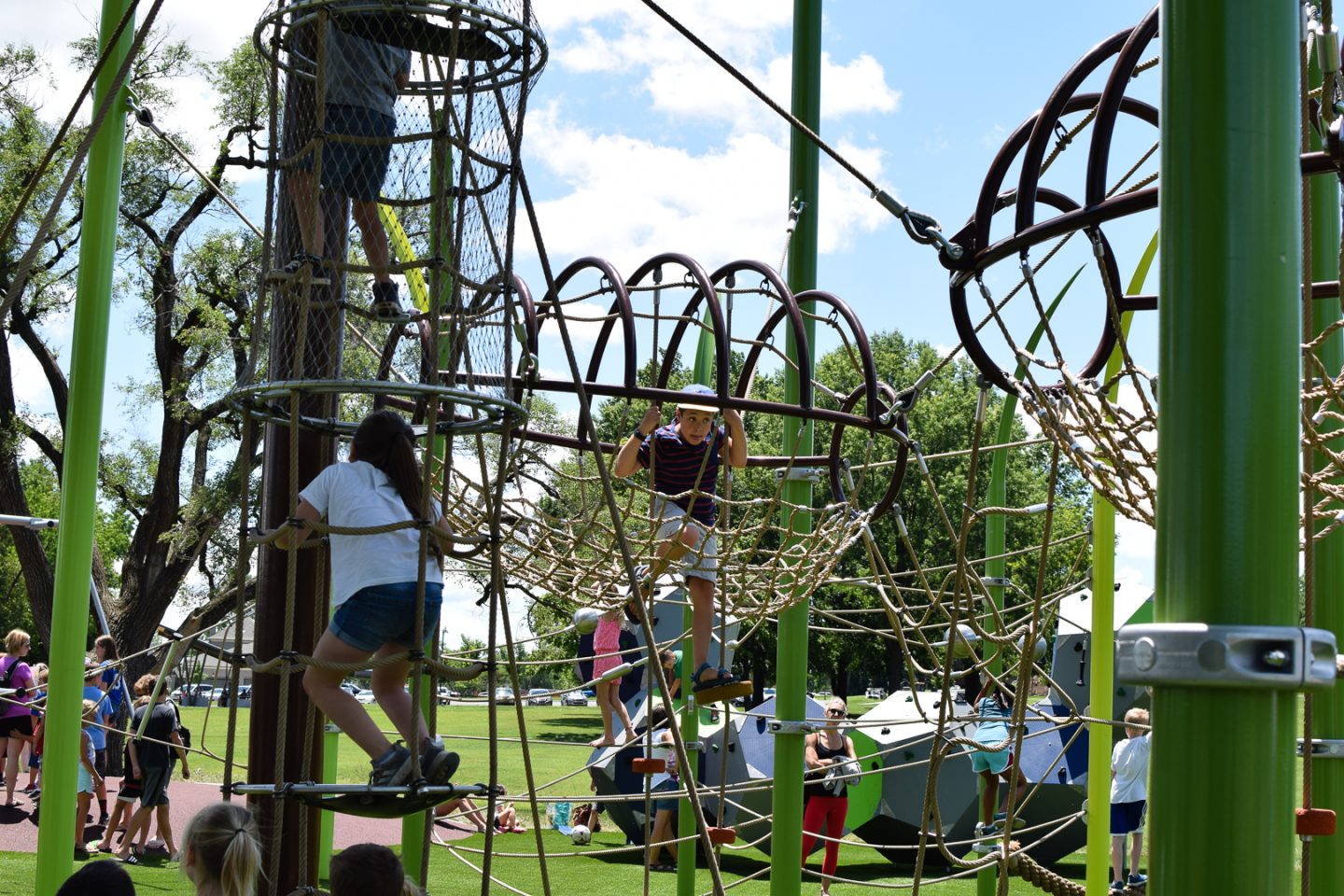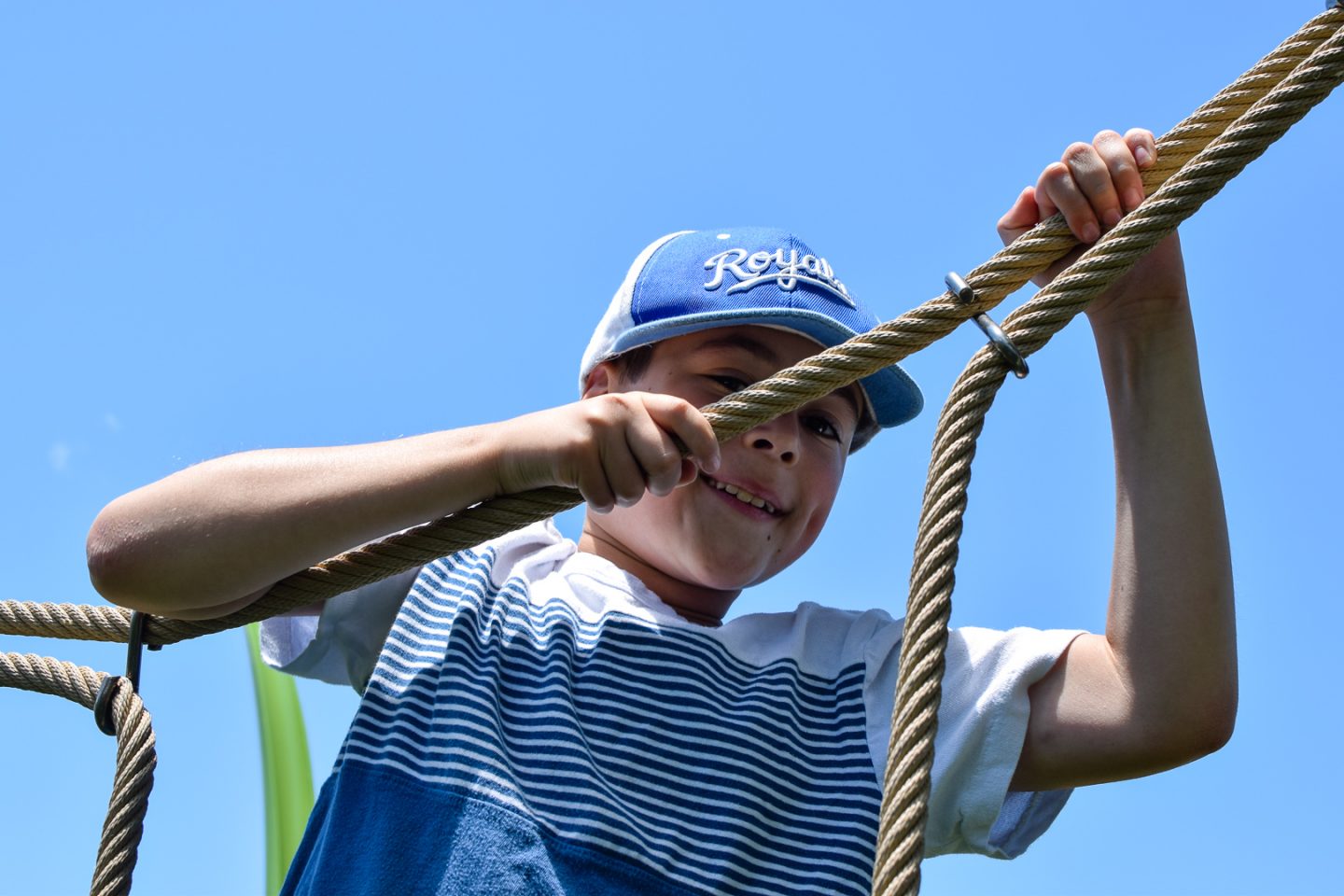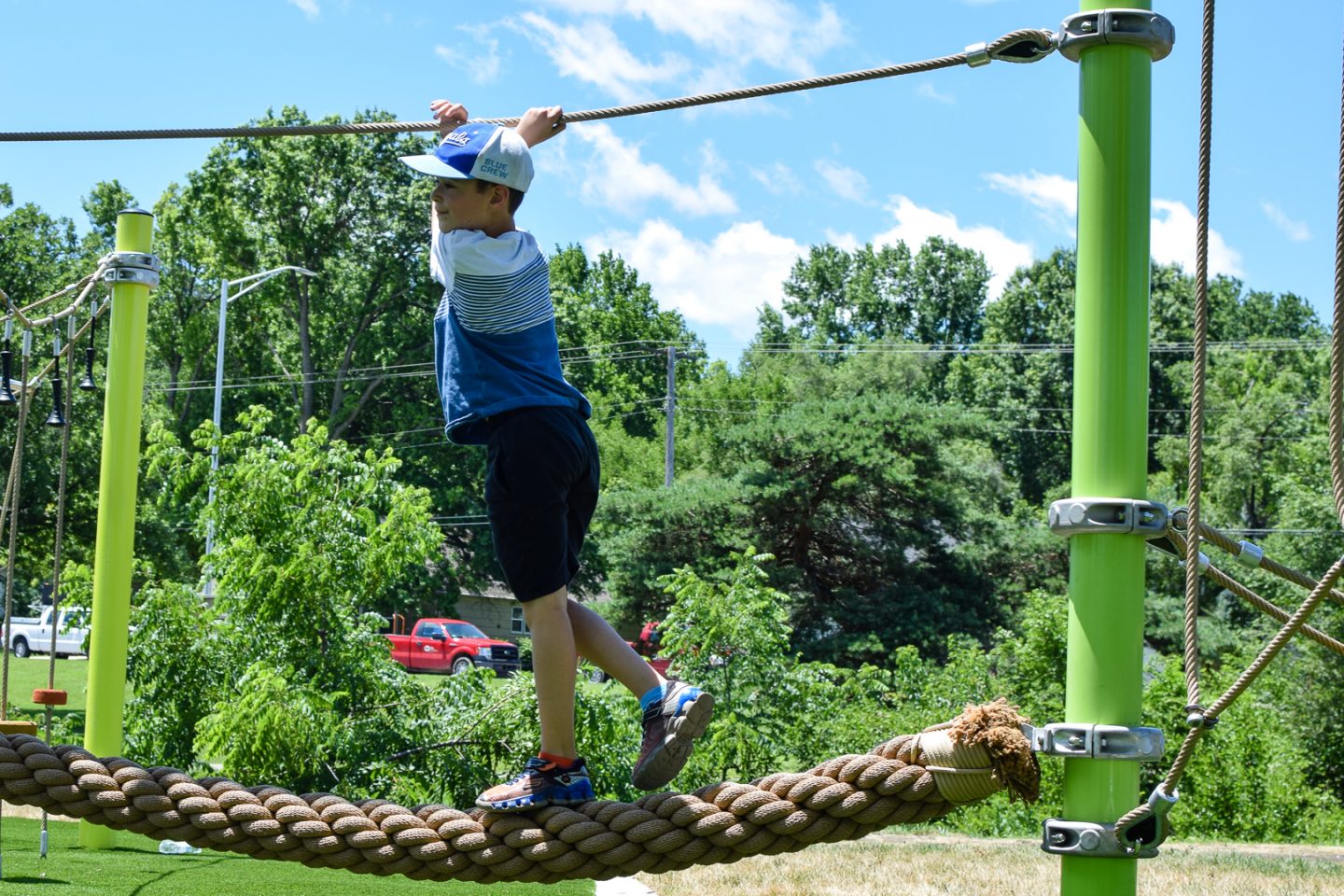 If you visited somewhere local to you this month, link up with Lauren and me here!
Feel free to save our image and share it in your blog post so others can find the link-up!
You are invited to the Inlinkz link party!
[five]

In case you missed it, this week I posted about:
Three Things Tuesday – Vacation Edition
5 Fun Thing To Do In Las Vegas With Kids
Have a great weekend!