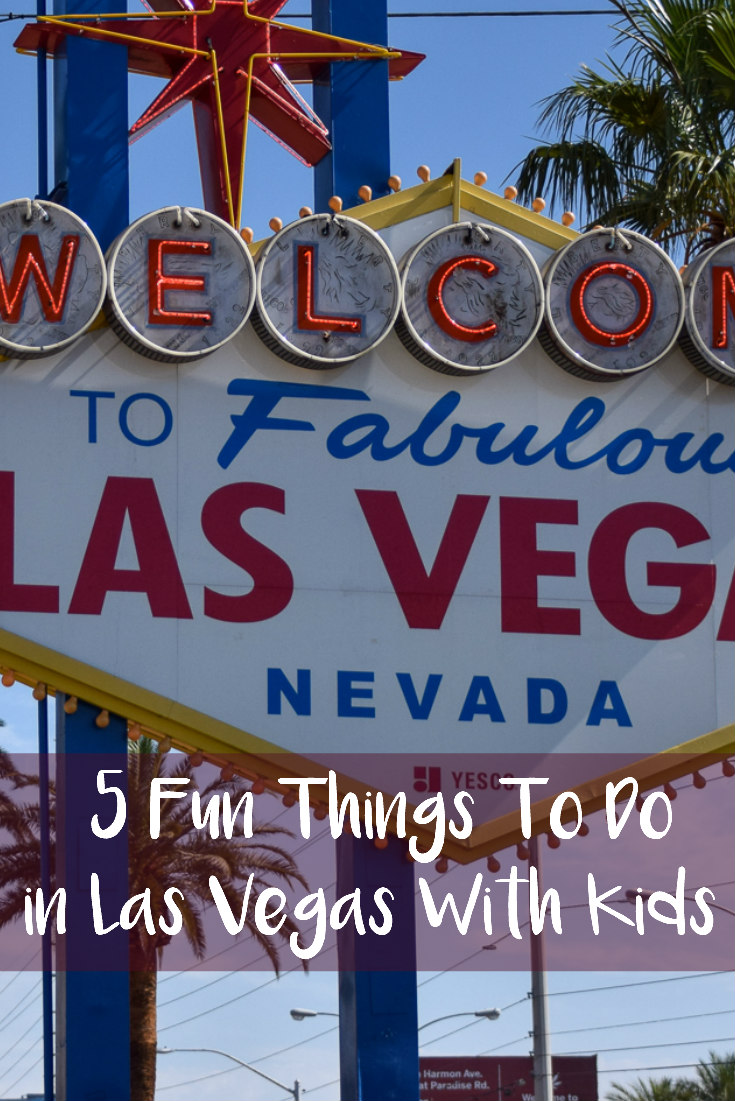 We went to Las Vegas and we didn't gamble at all! Every time I've been in Las Vegas in the past, I've at least played some nickel or penny slots. One thing I did know from my past trips is that there is plenty to do in Las Vegas, and while I did warn my kids not to take any flyers from people on the street, I knew that we would have plenty to do. Here are 5 fun things to do in Las Vegas with kids.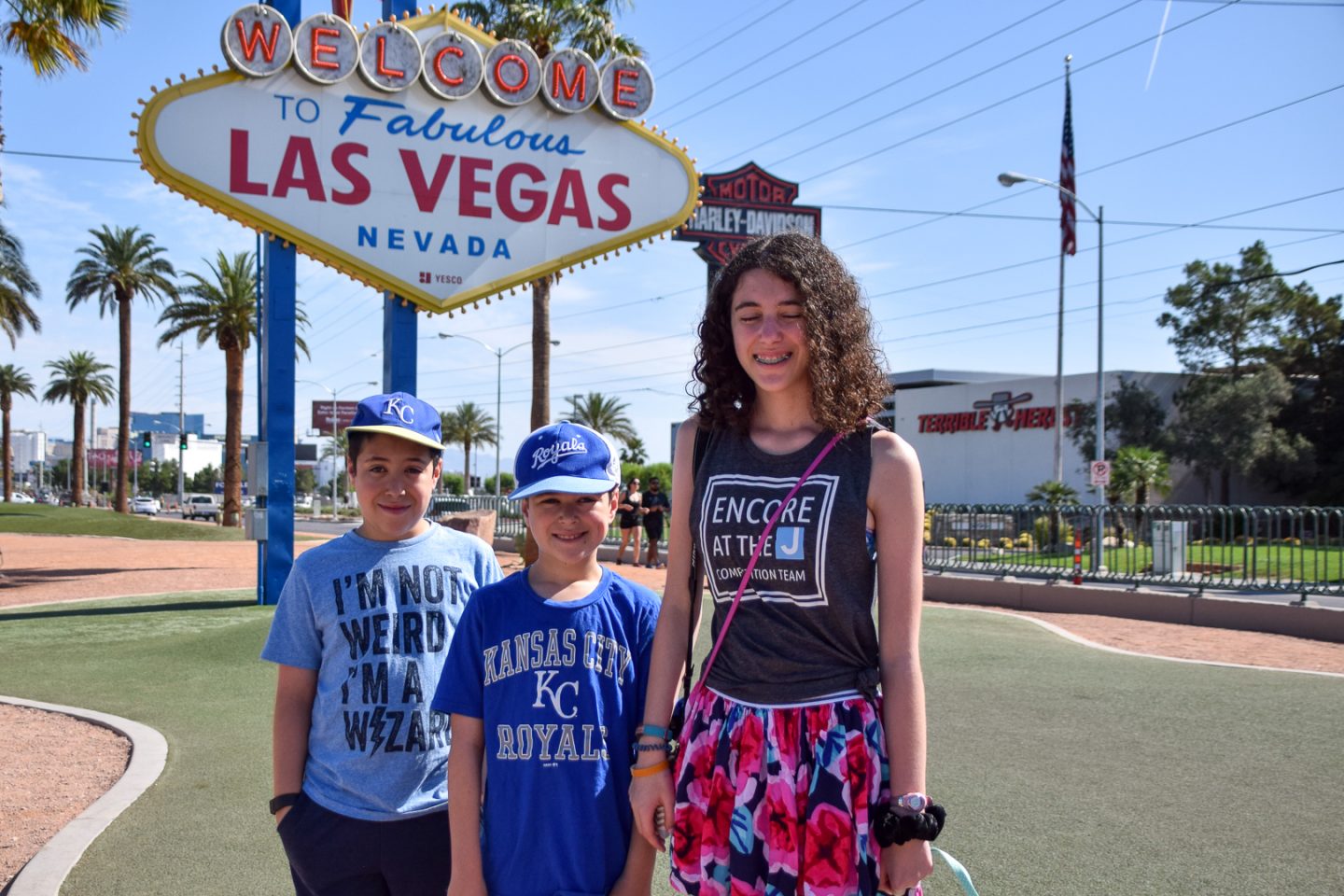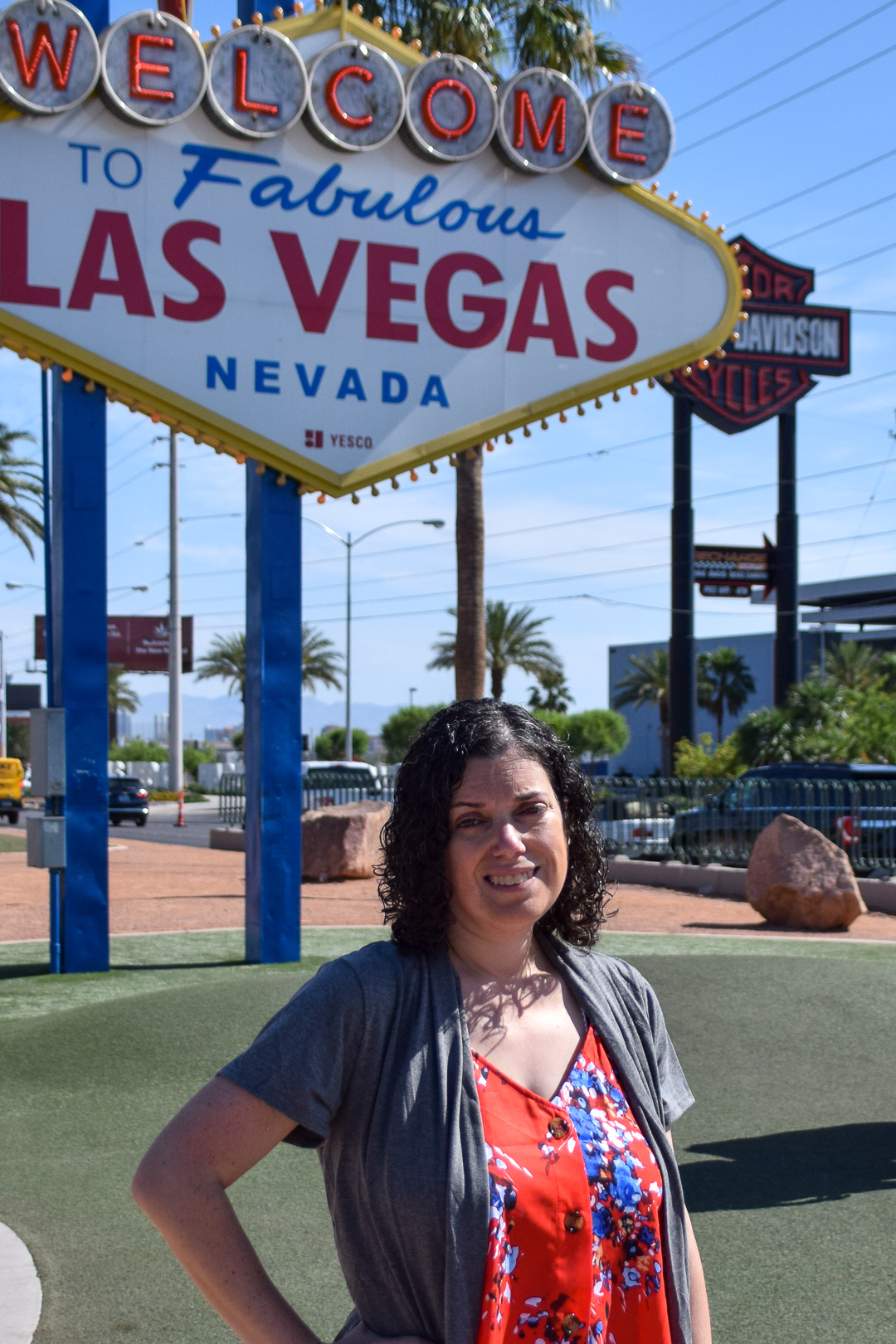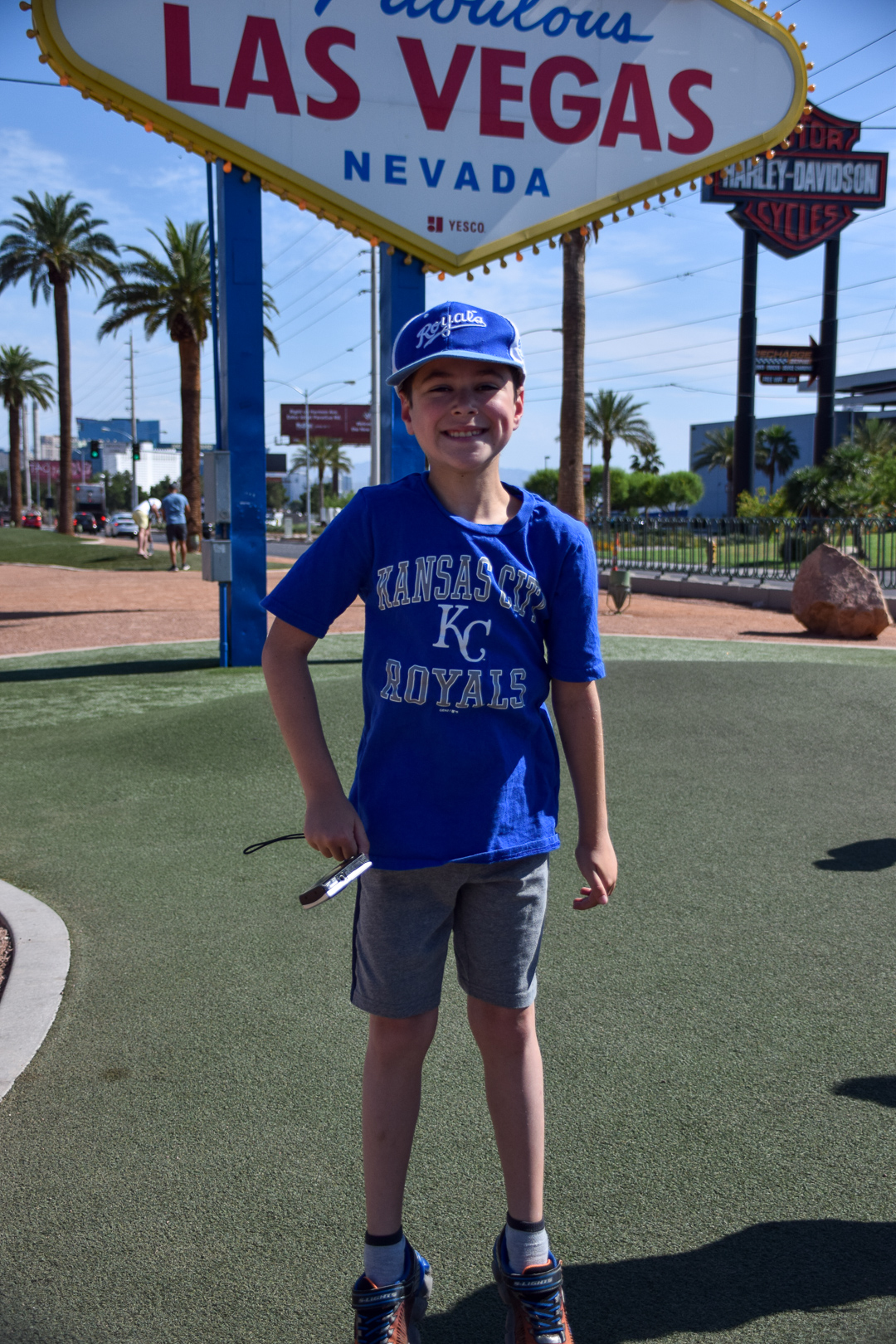 1. Hotel Hop
Almost every casino has something fun to see inside, and plenty are even cool from the outside too. Zachary loved the inclinator elevators at the Luxor. The inside of the Venetian reminded everyone of Disney World. And of course we had to watch the water show at the Bellagio.
We stayed at the MGM Signature. Here is the view from our window: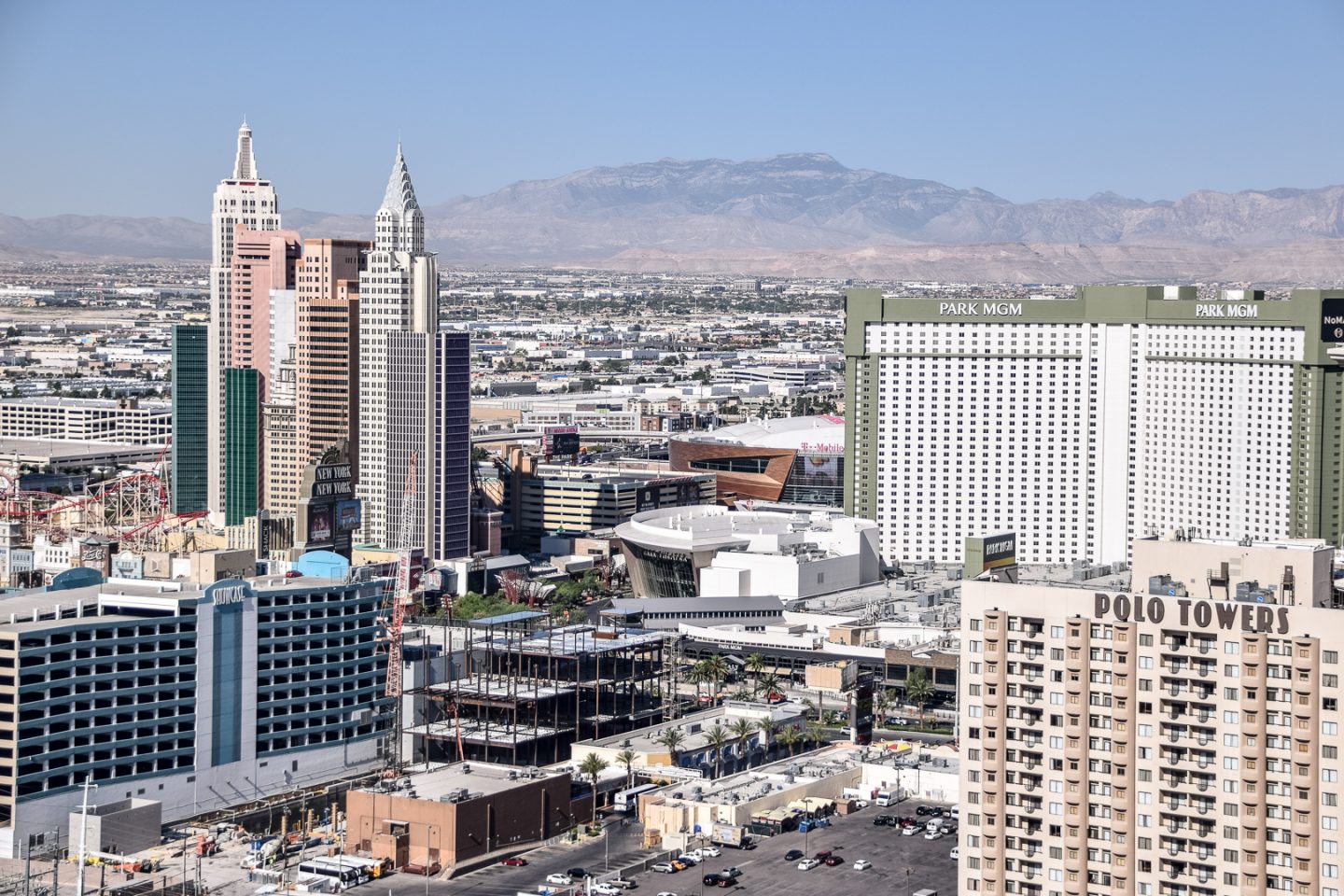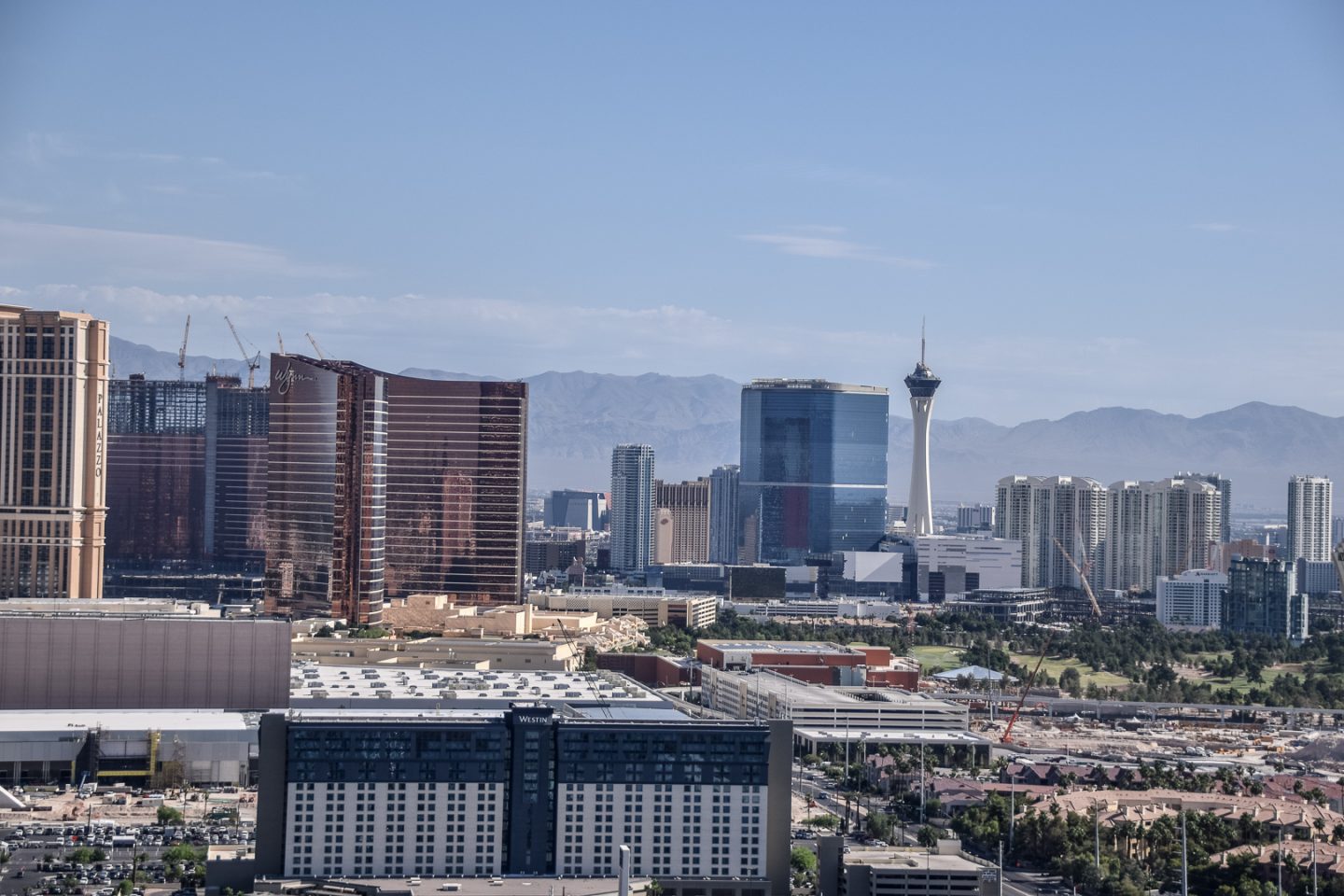 Outside of the Venetian: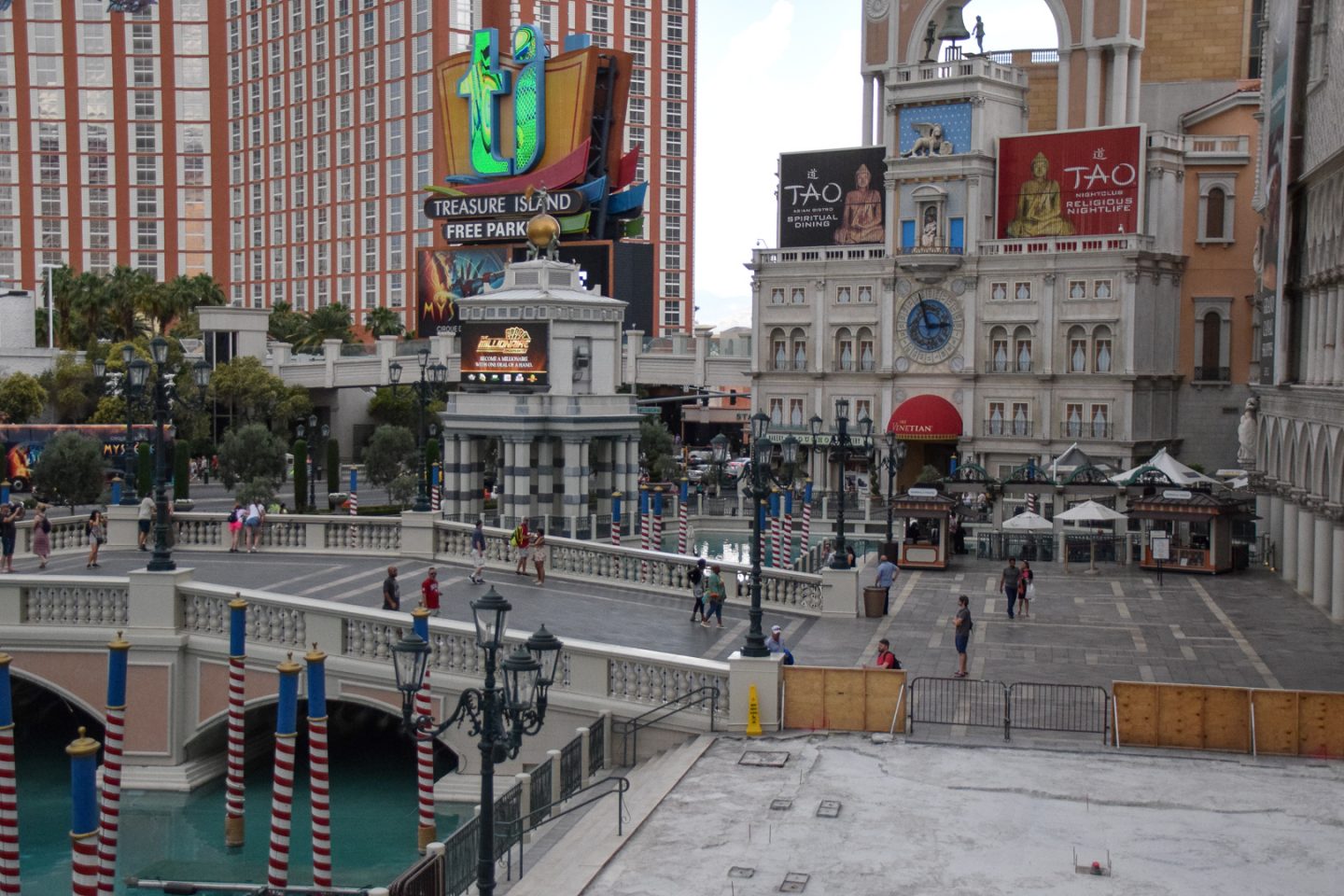 Inside the Venetian: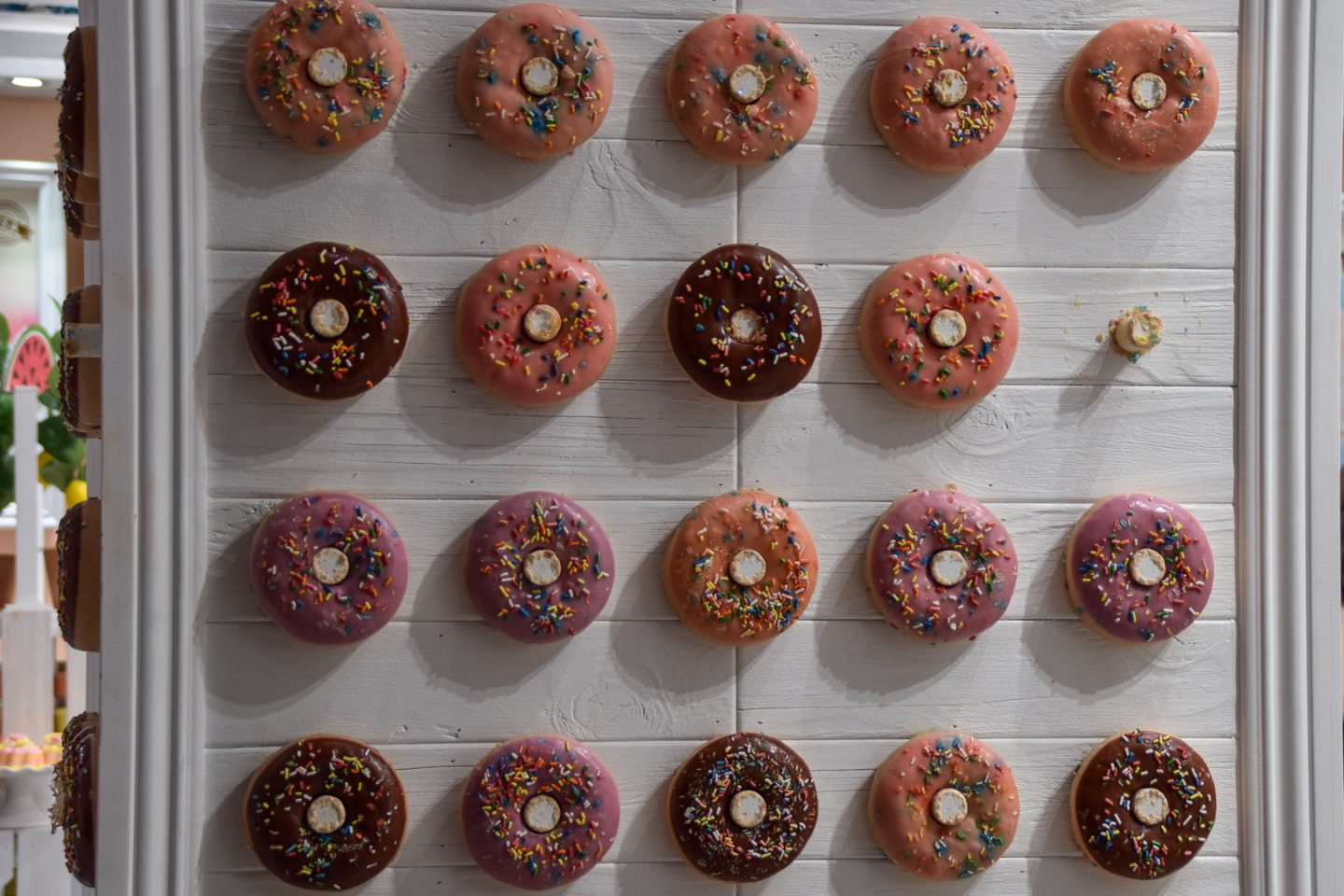 These are soaps.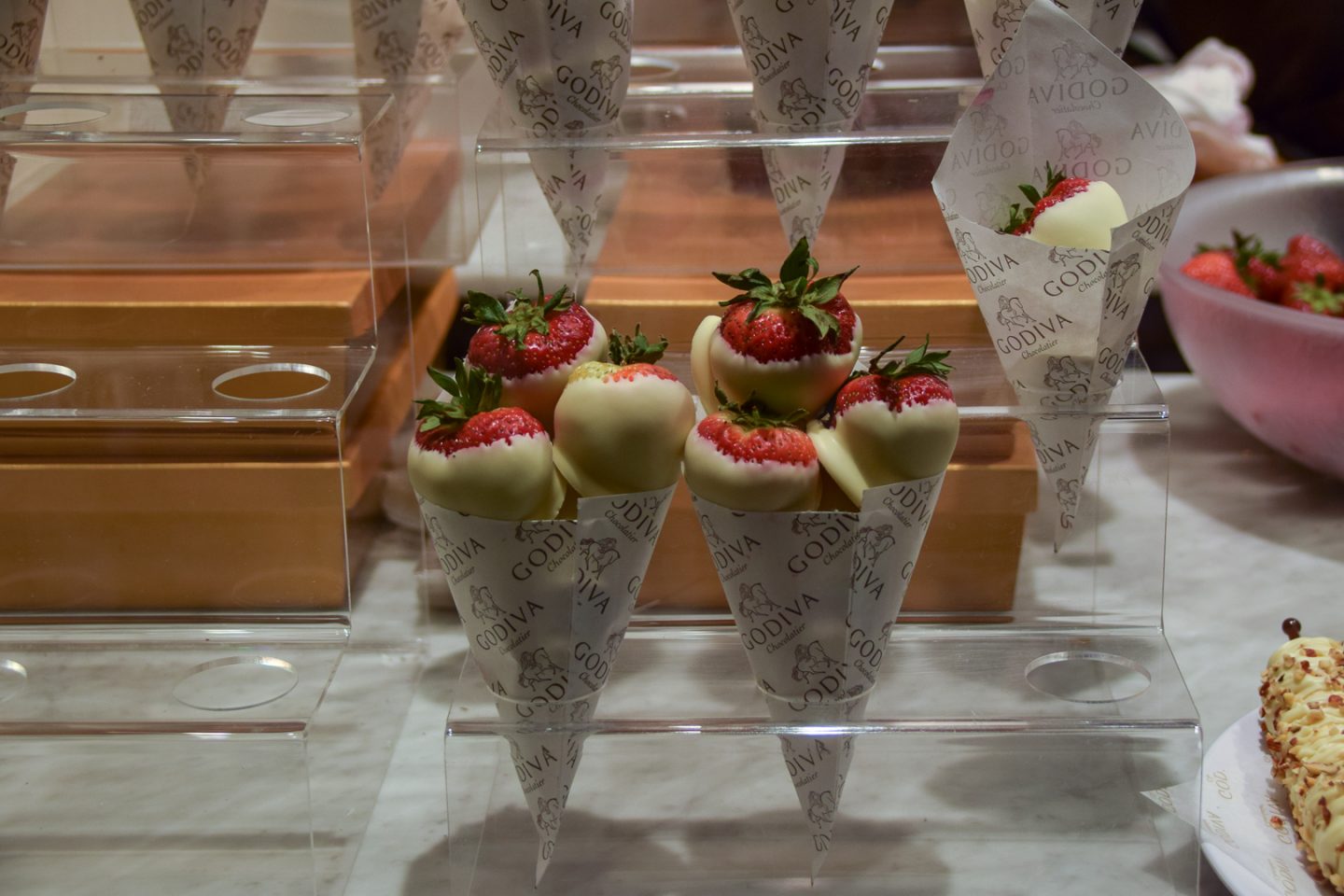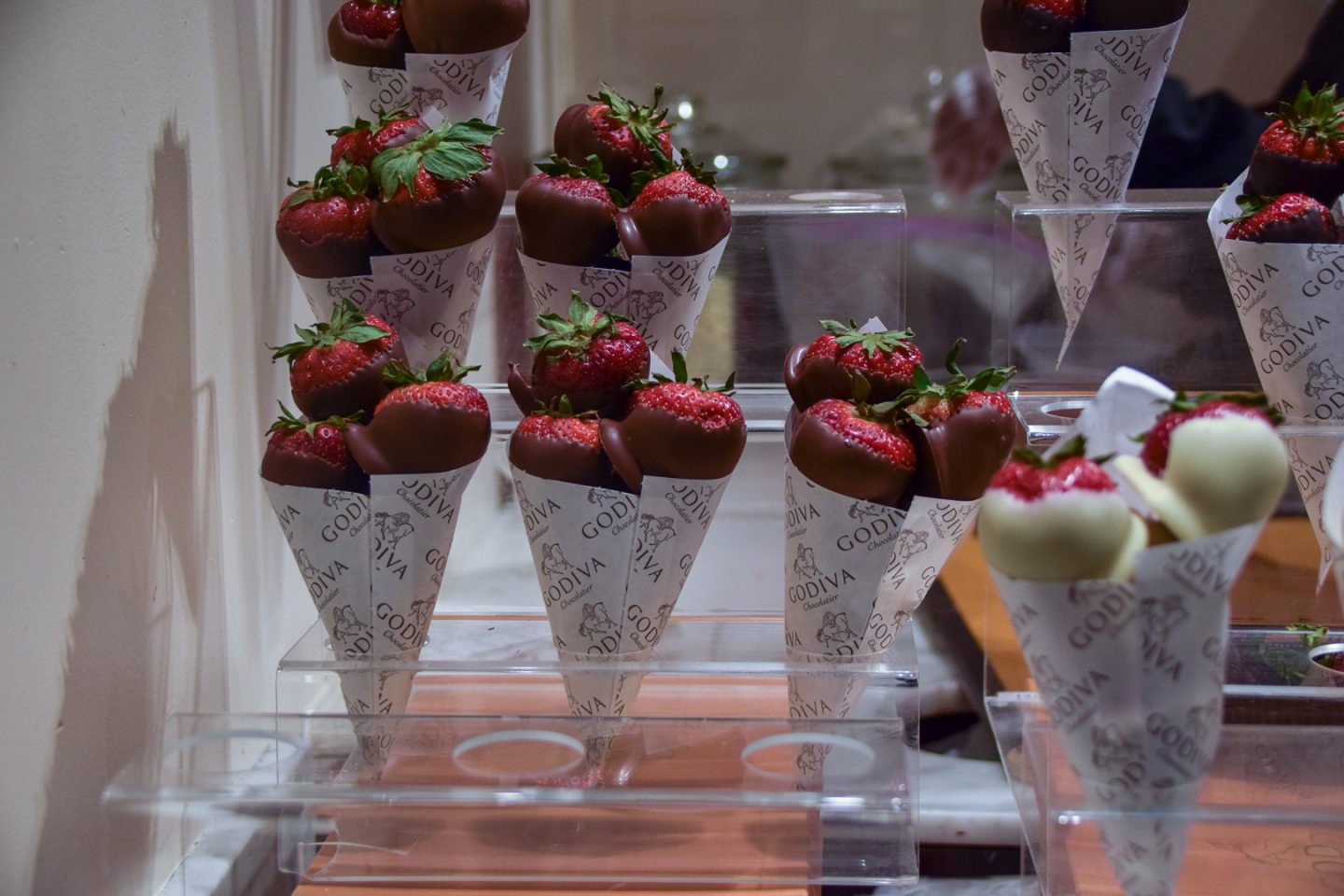 These are not soaps.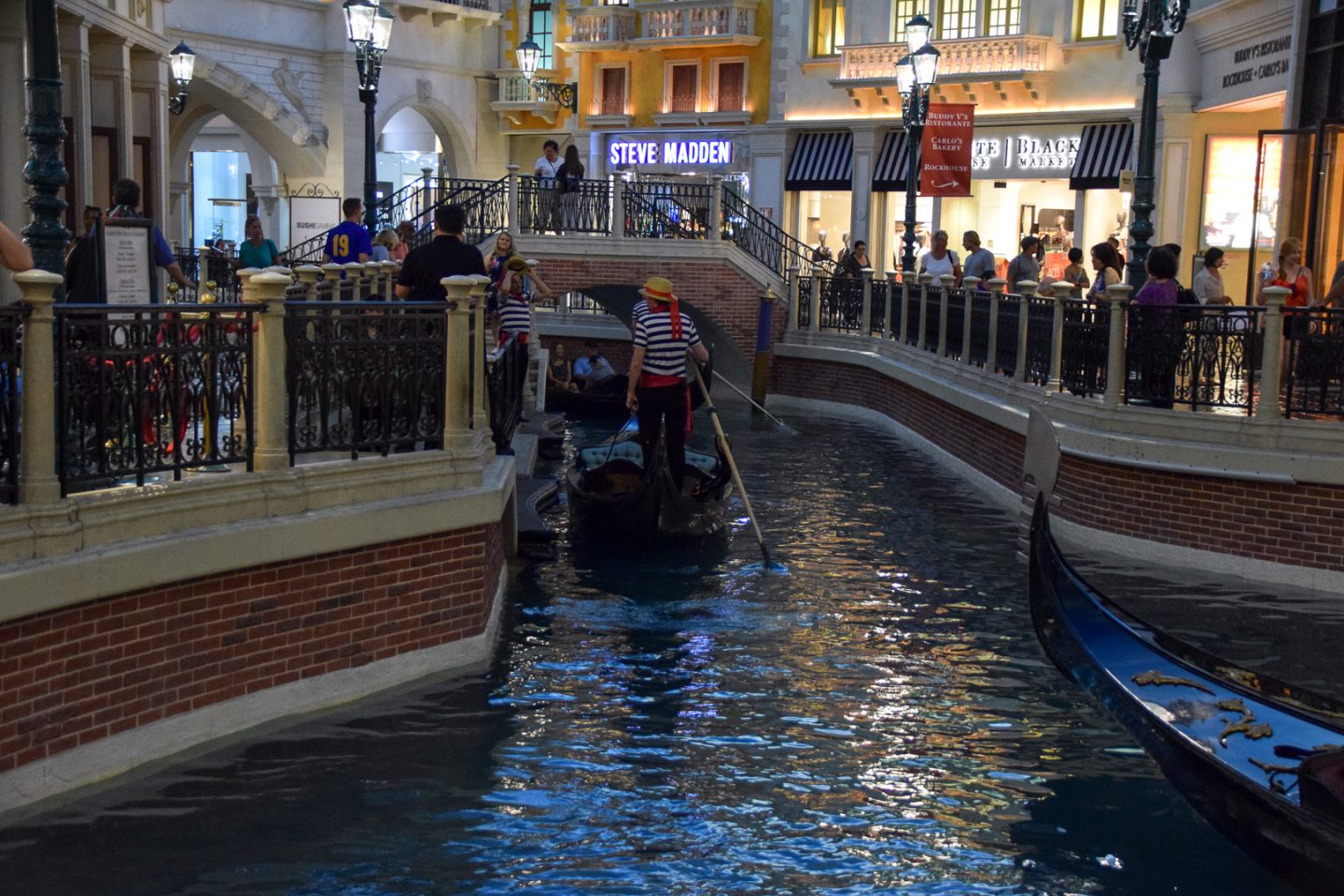 There was a line to take a picture in front of this Love sculpture, so I just took it from the escalator to the side.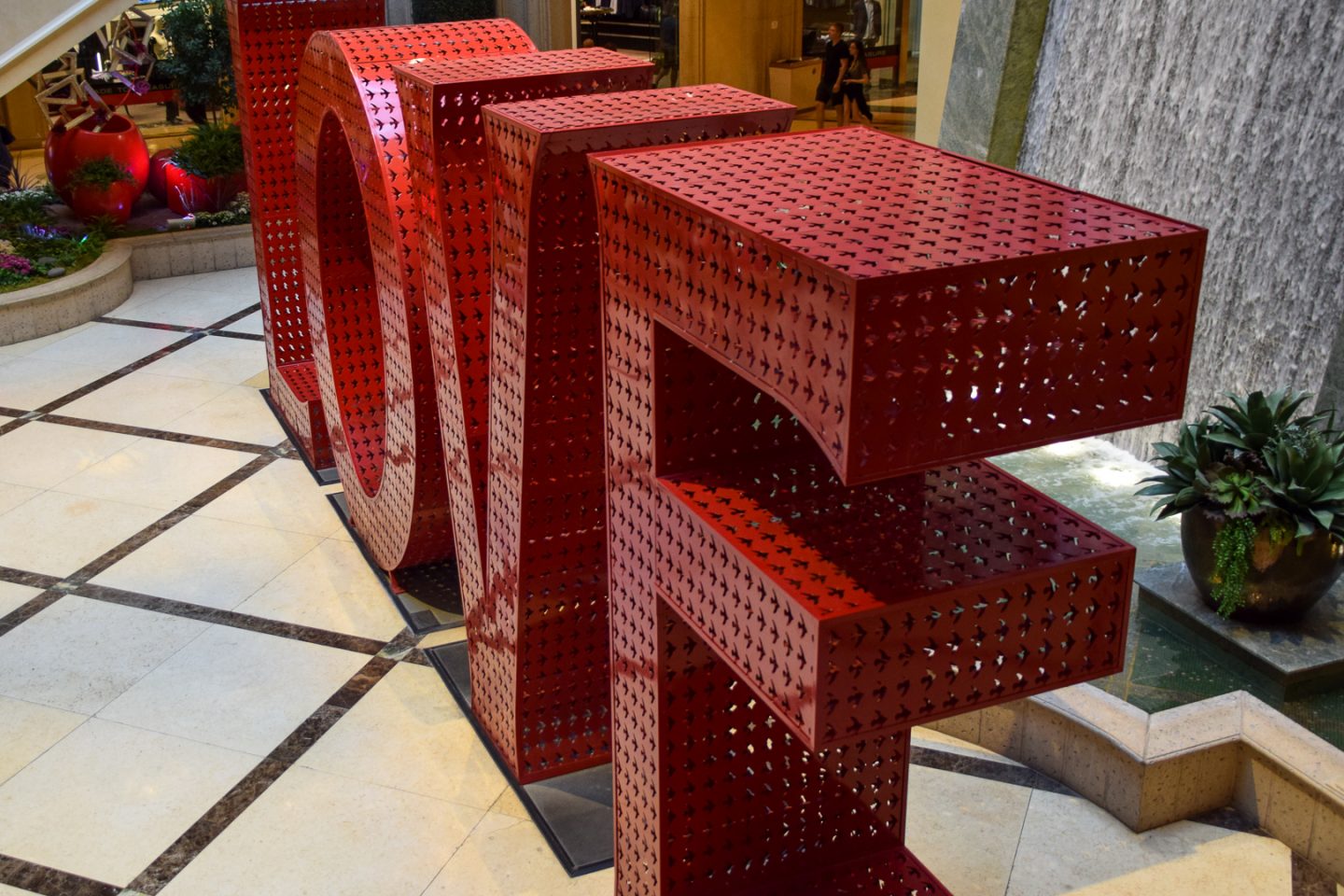 Our hotel: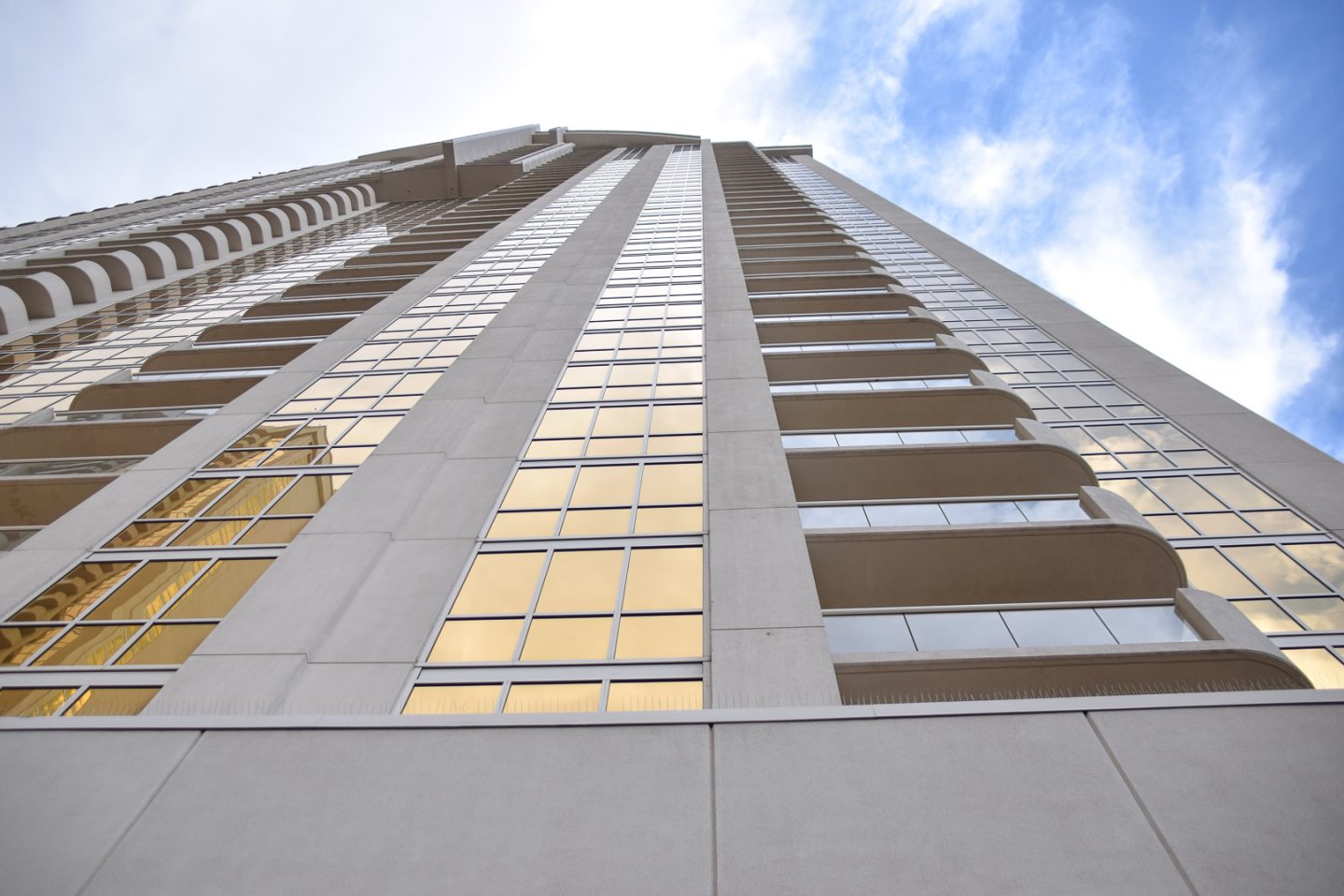 The Cosmopolitan: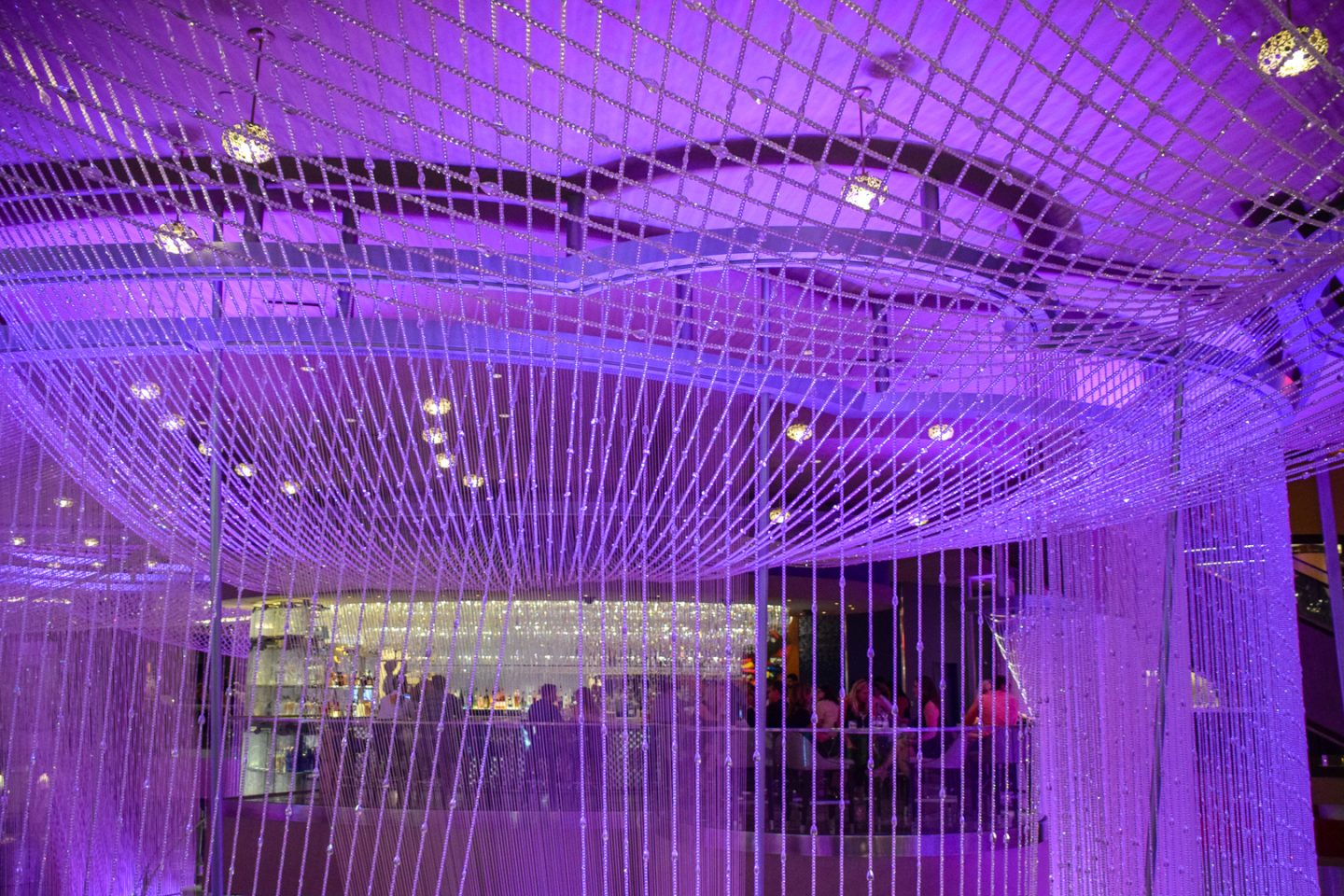 Paris: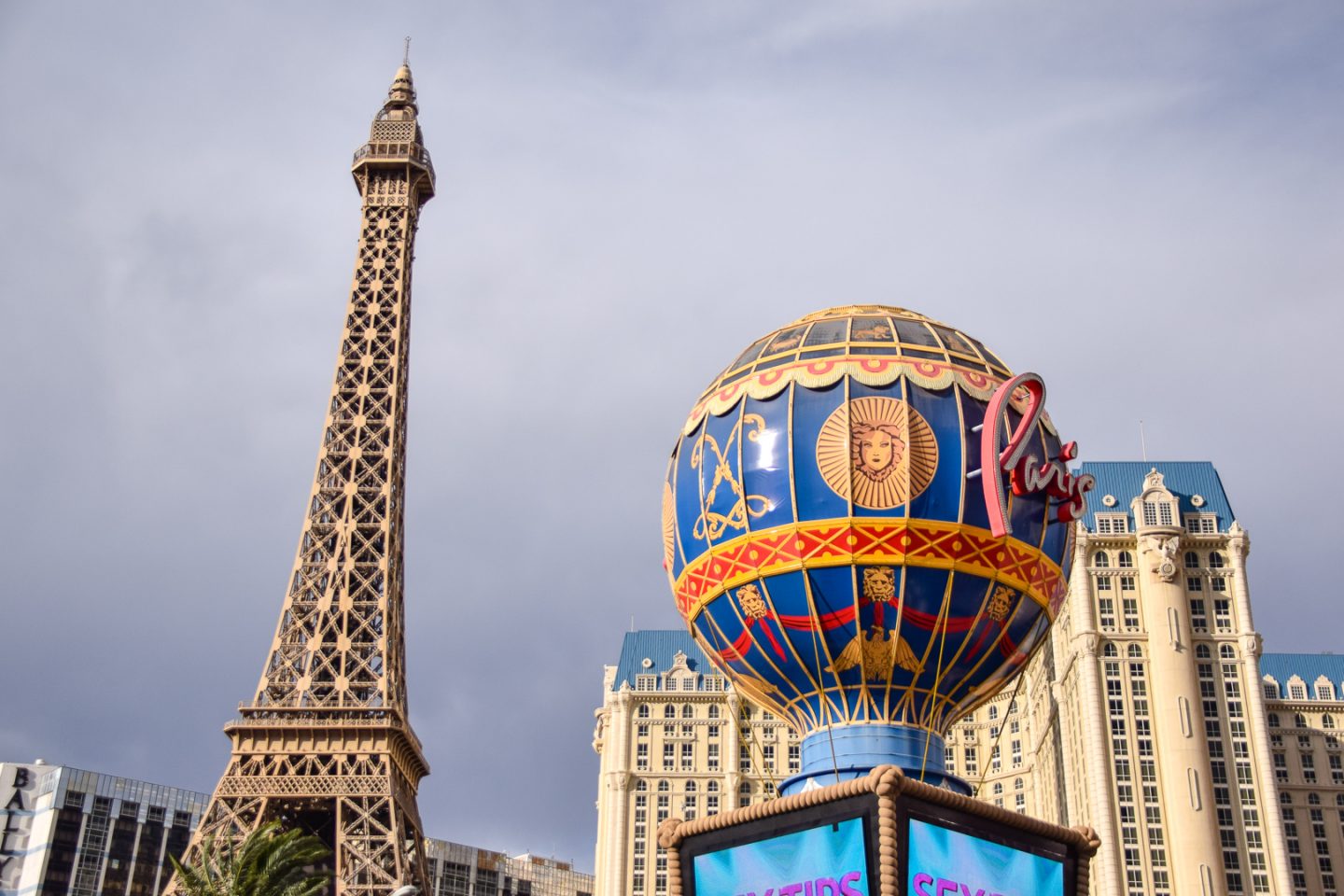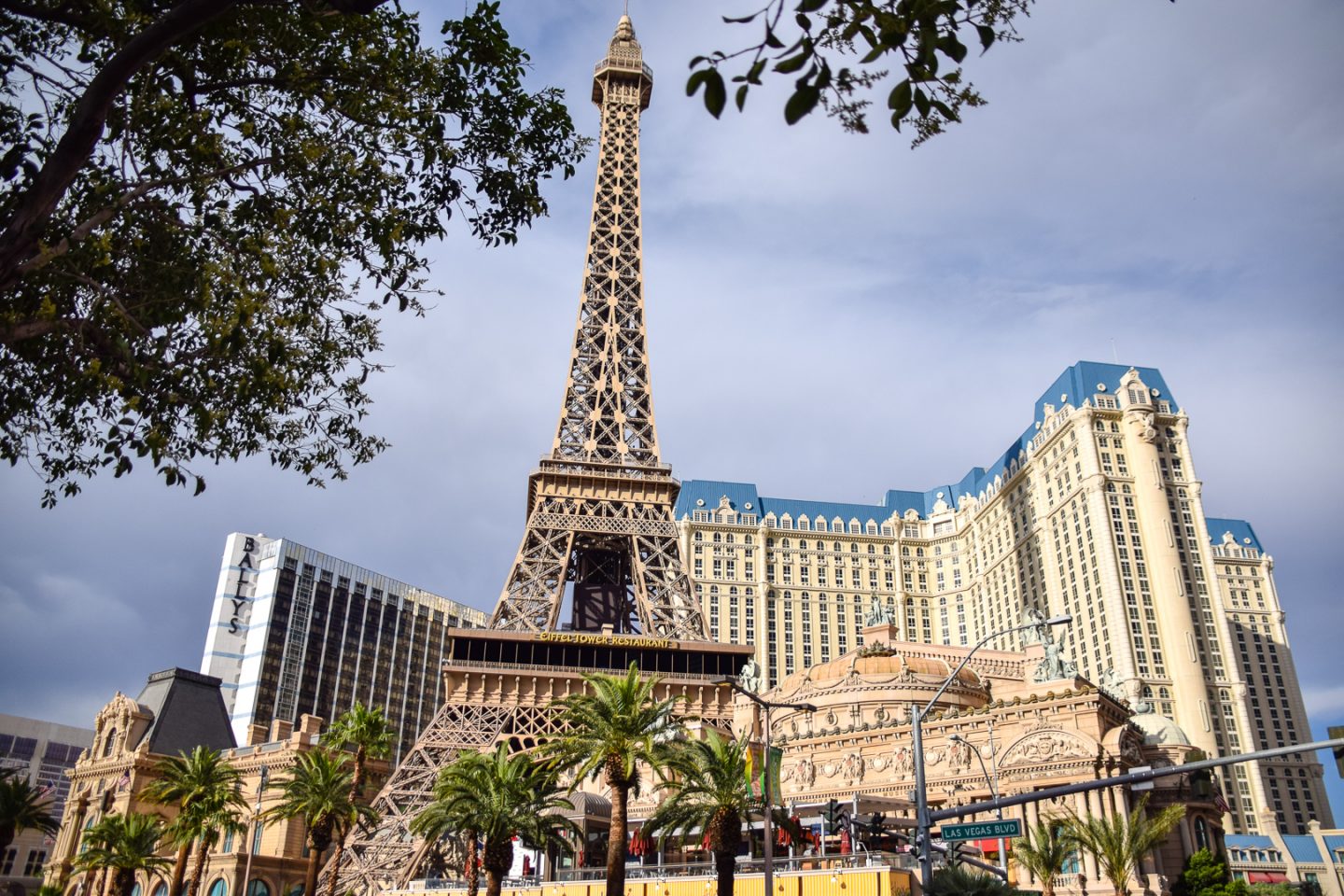 The Bellagio: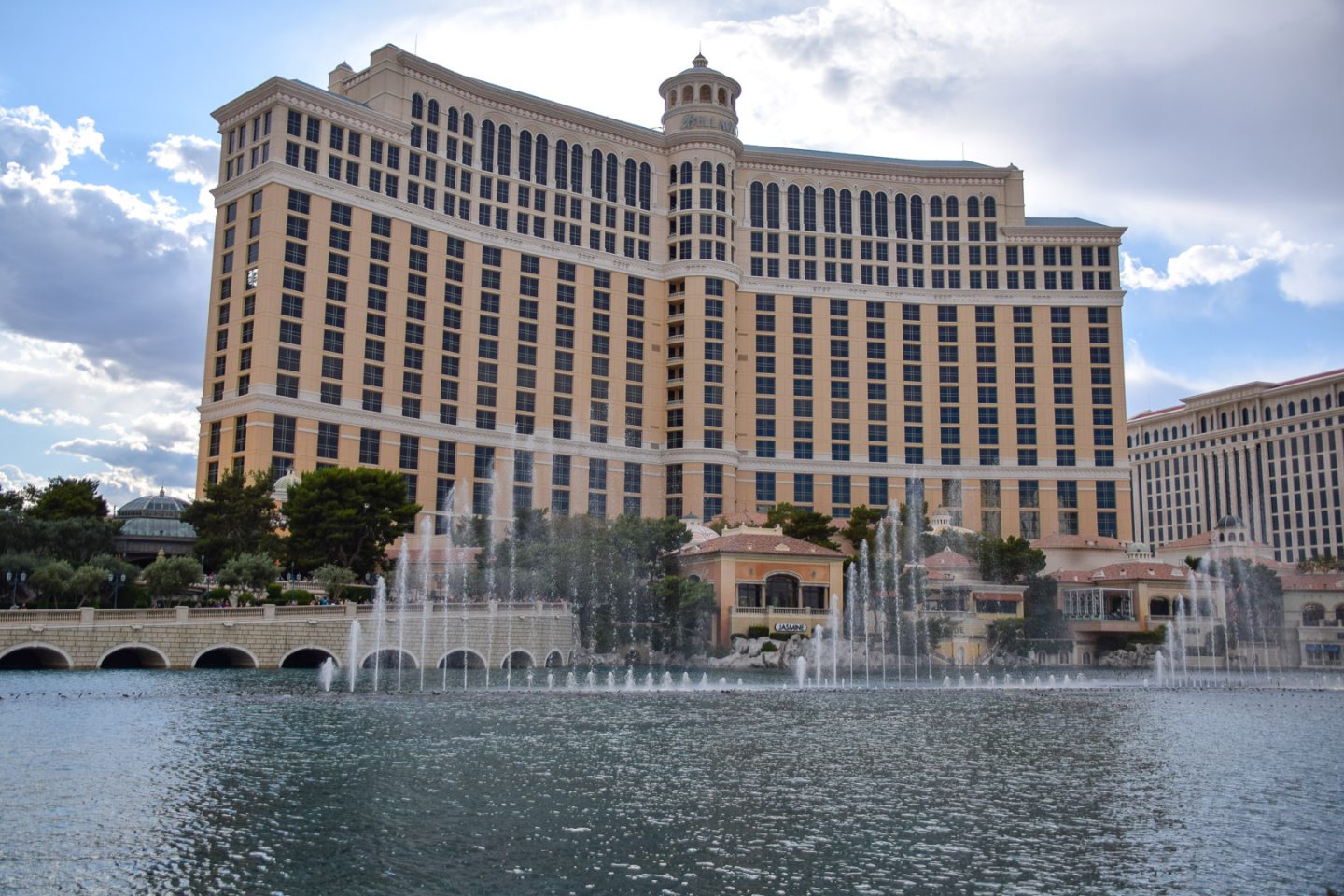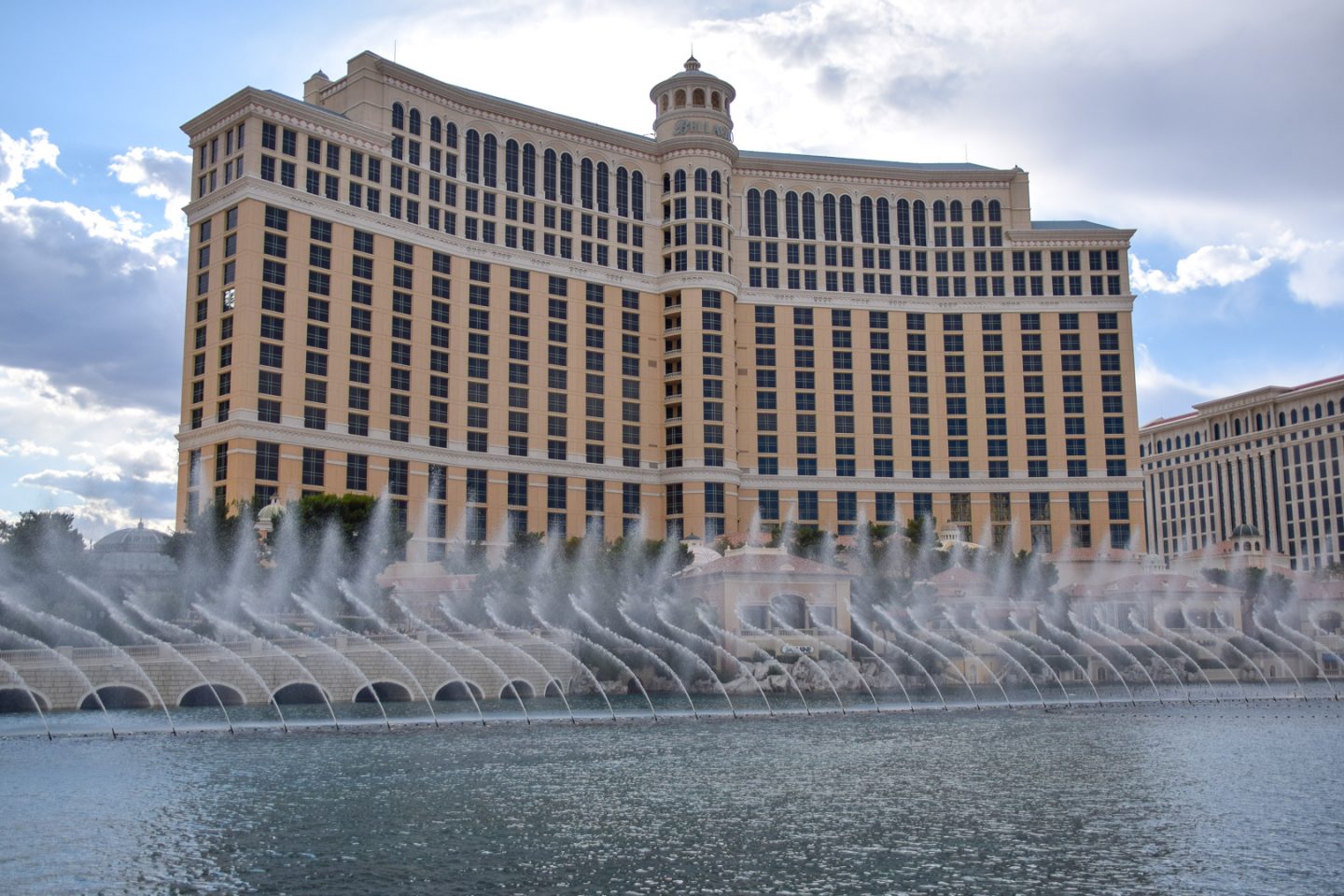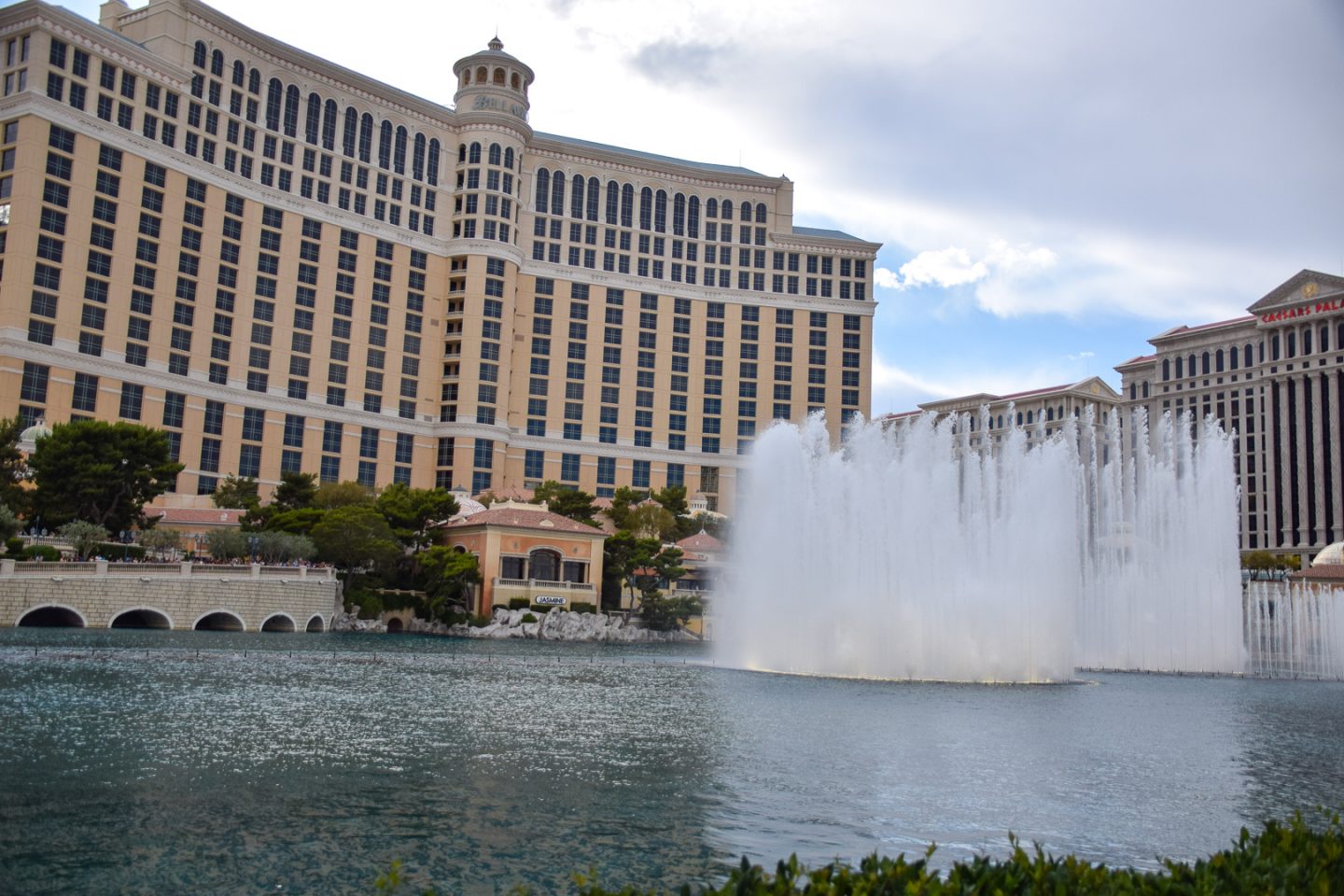 Caesar's: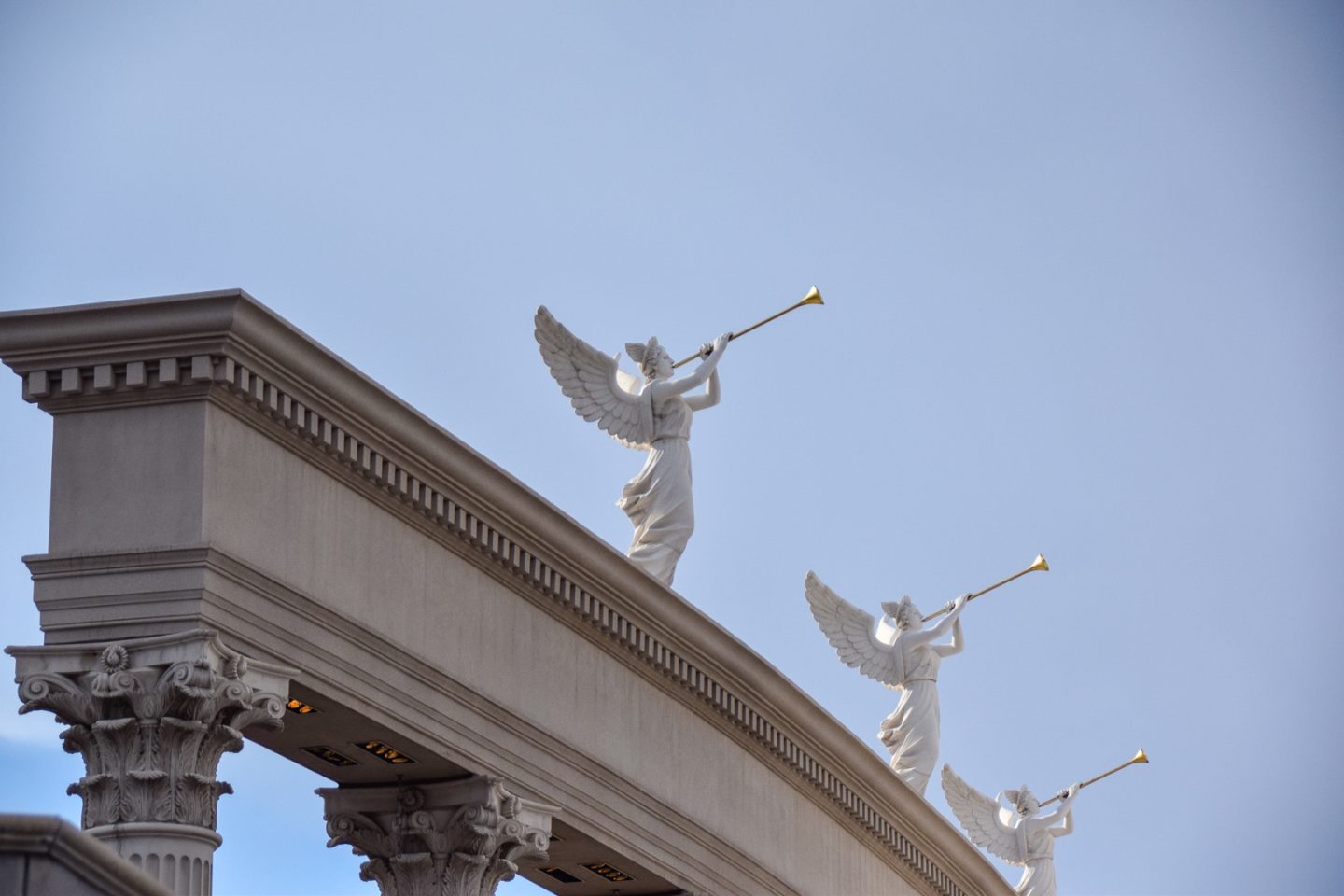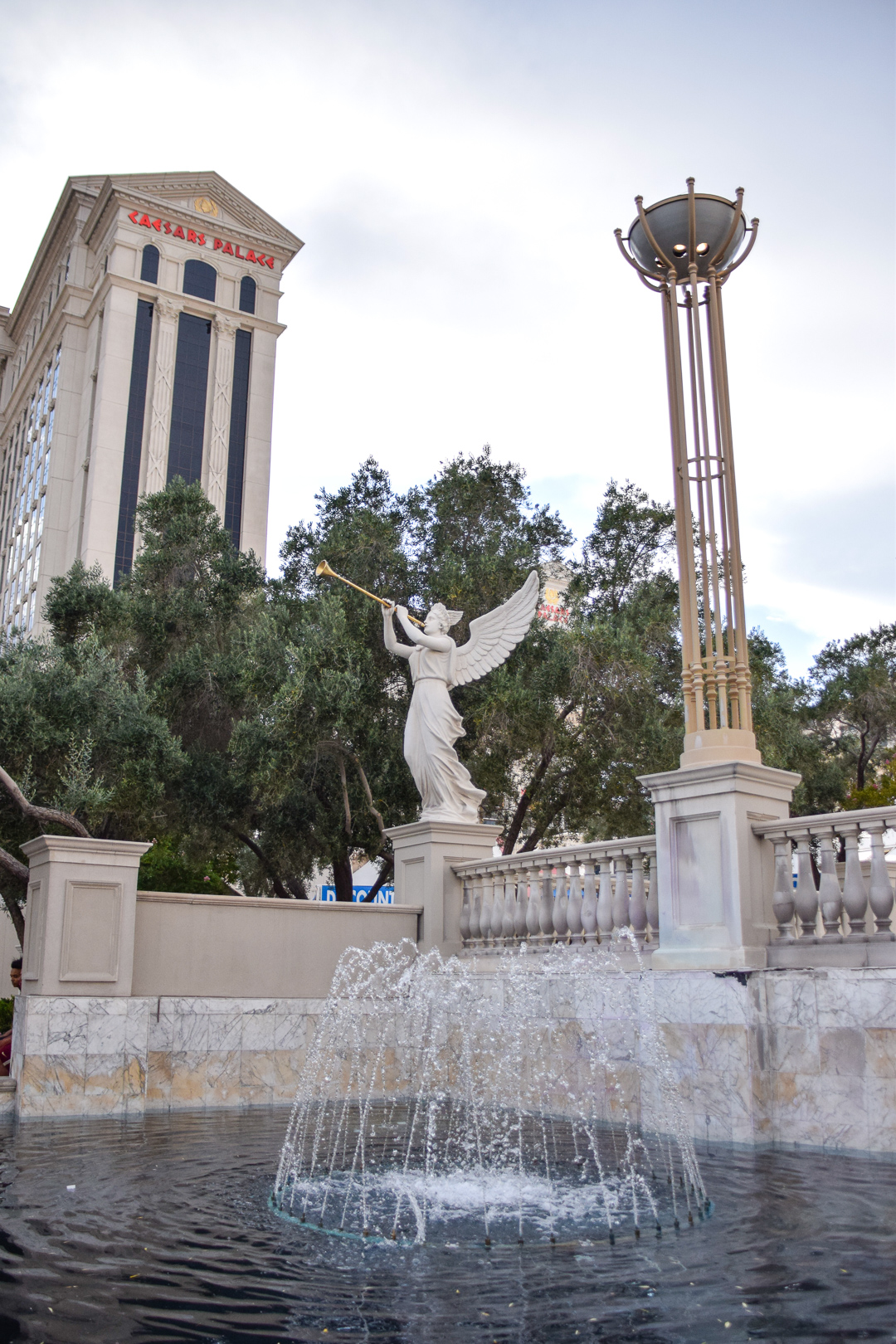 2. Free Cirque Du Soleil Show
While the actual Cirque du Soleil shows were too expensive for us, we did go to one of their free behind the scenes tours. There are tours for Love and Ka, and we got to see the Ka tour. You get to see the theater and they tell you all about the show, which makes you want to see it more, but it was definitely interesting! We also checked out the area near the Love theater, which was really cool!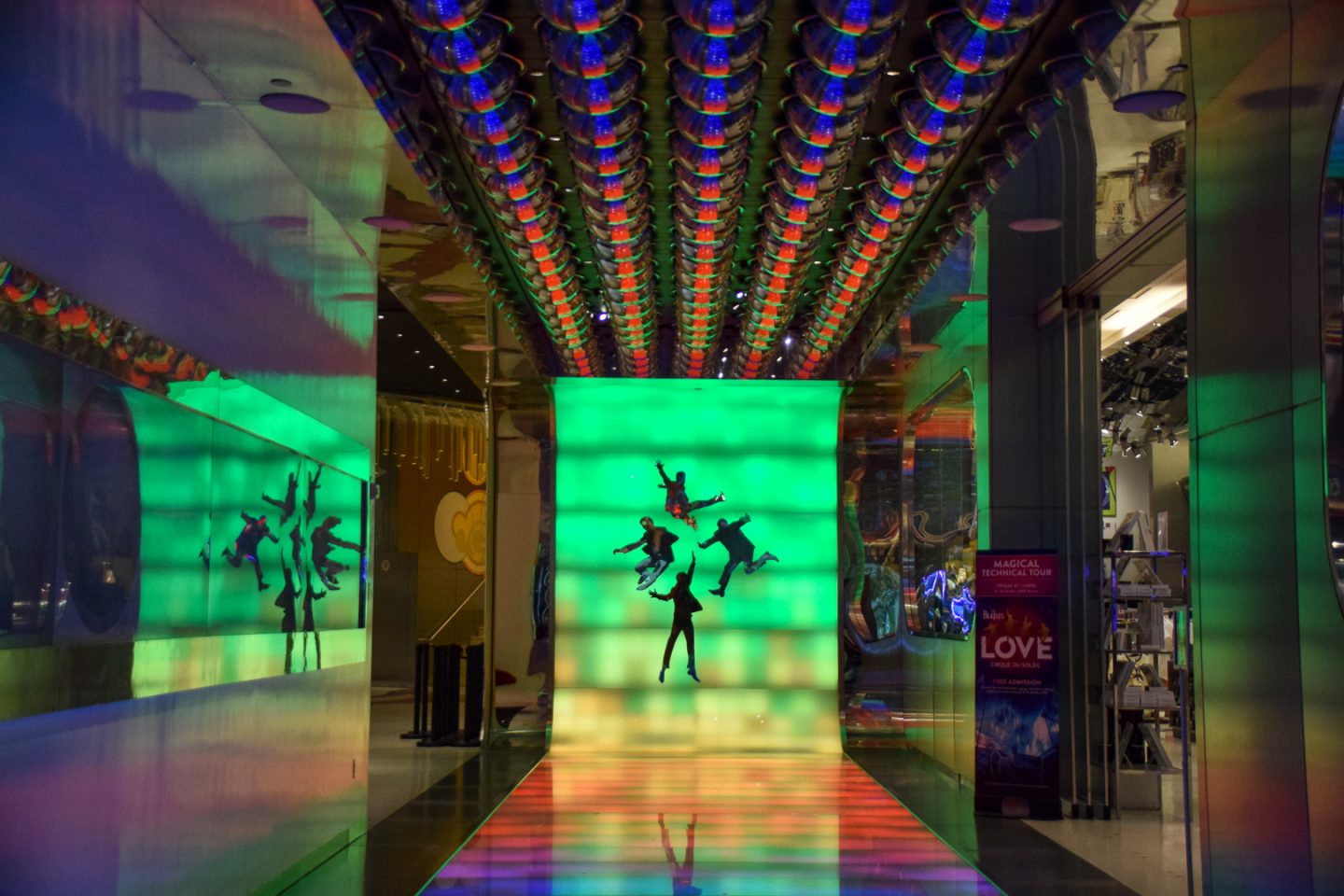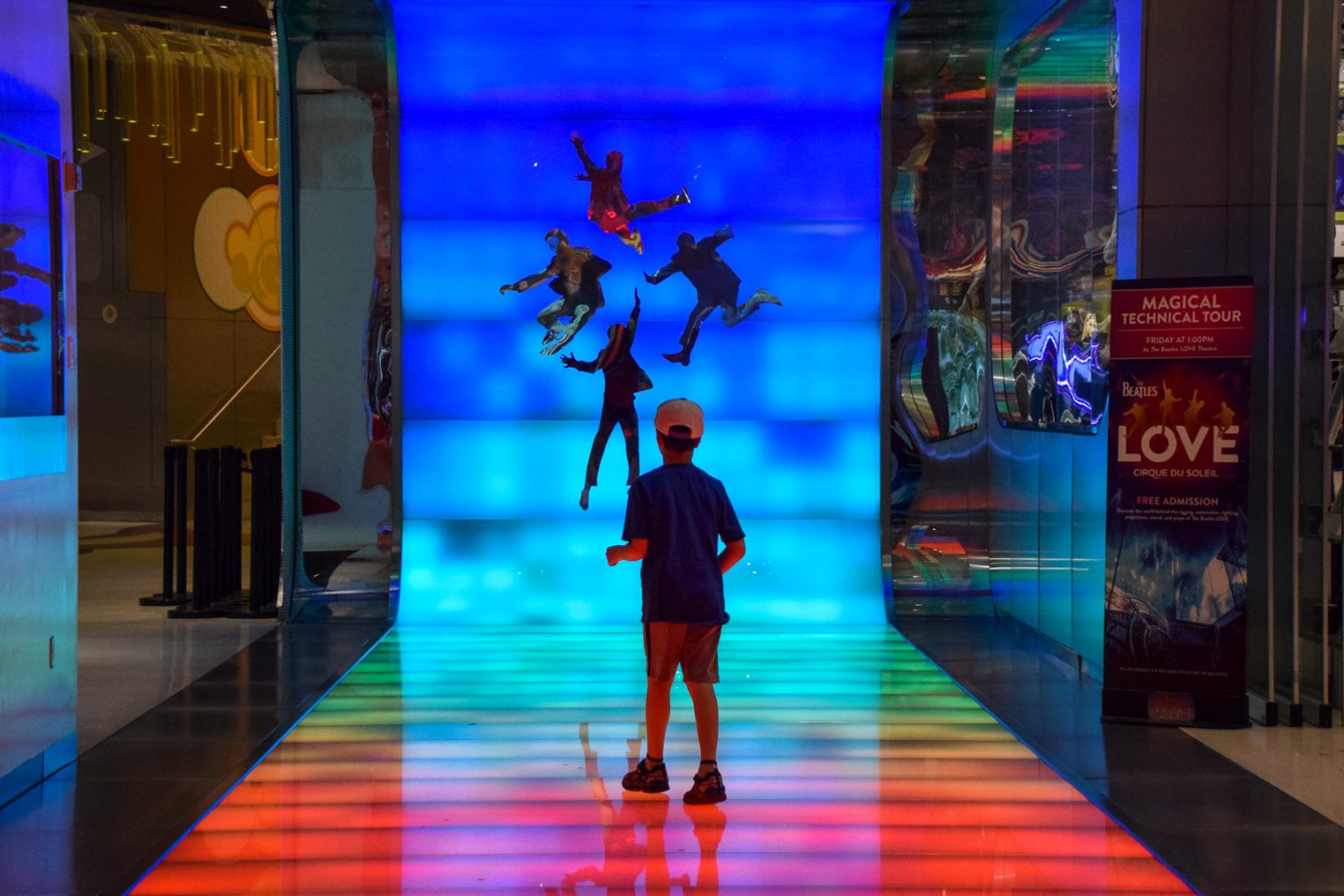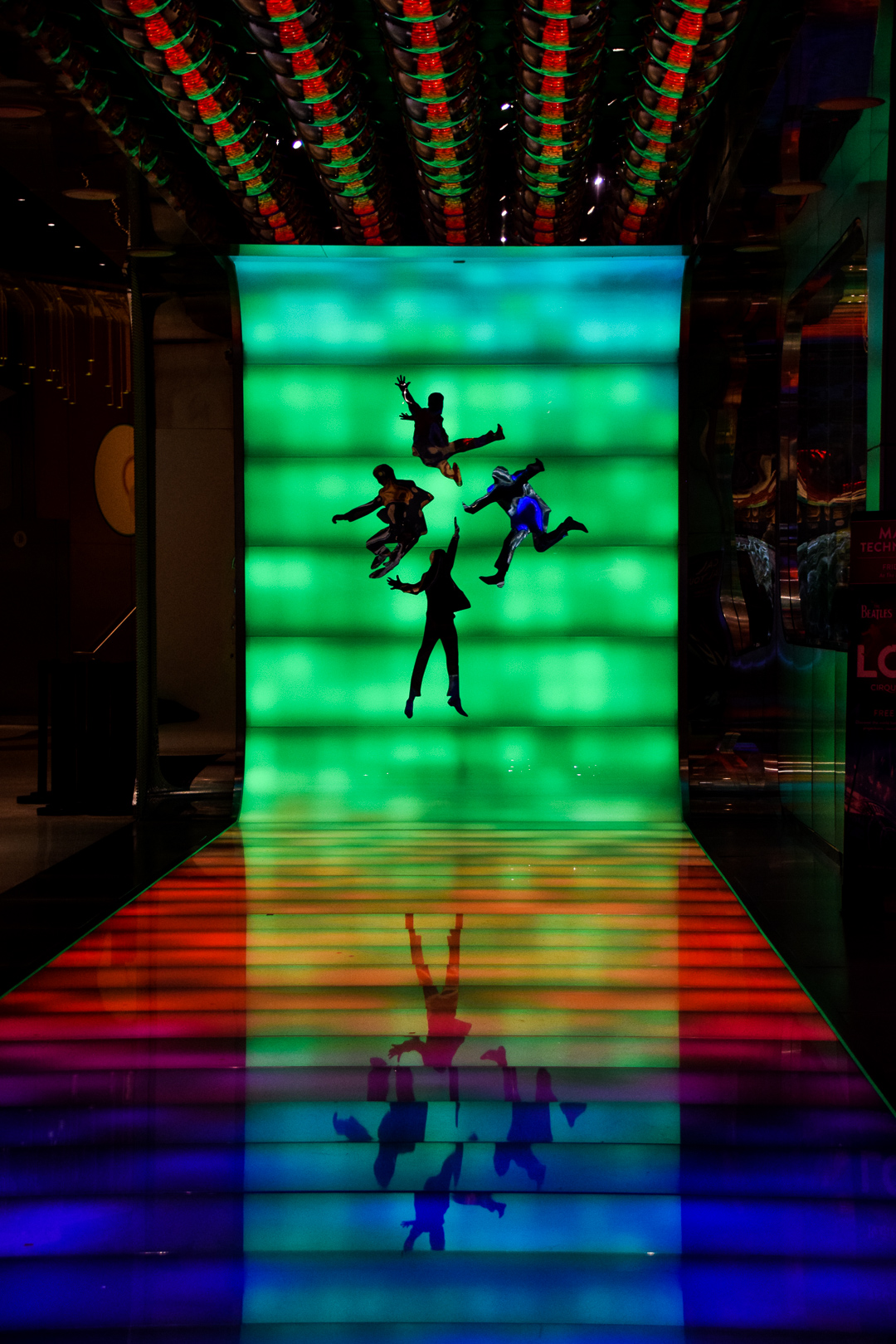 3. Check Out Animals
Animals in Las Vegas? Yes, and I don't mean the performers. My cousin works for MGM and got us discounted tickets to the Siegfried and Roy Dolphin Habitat and Secret Garden.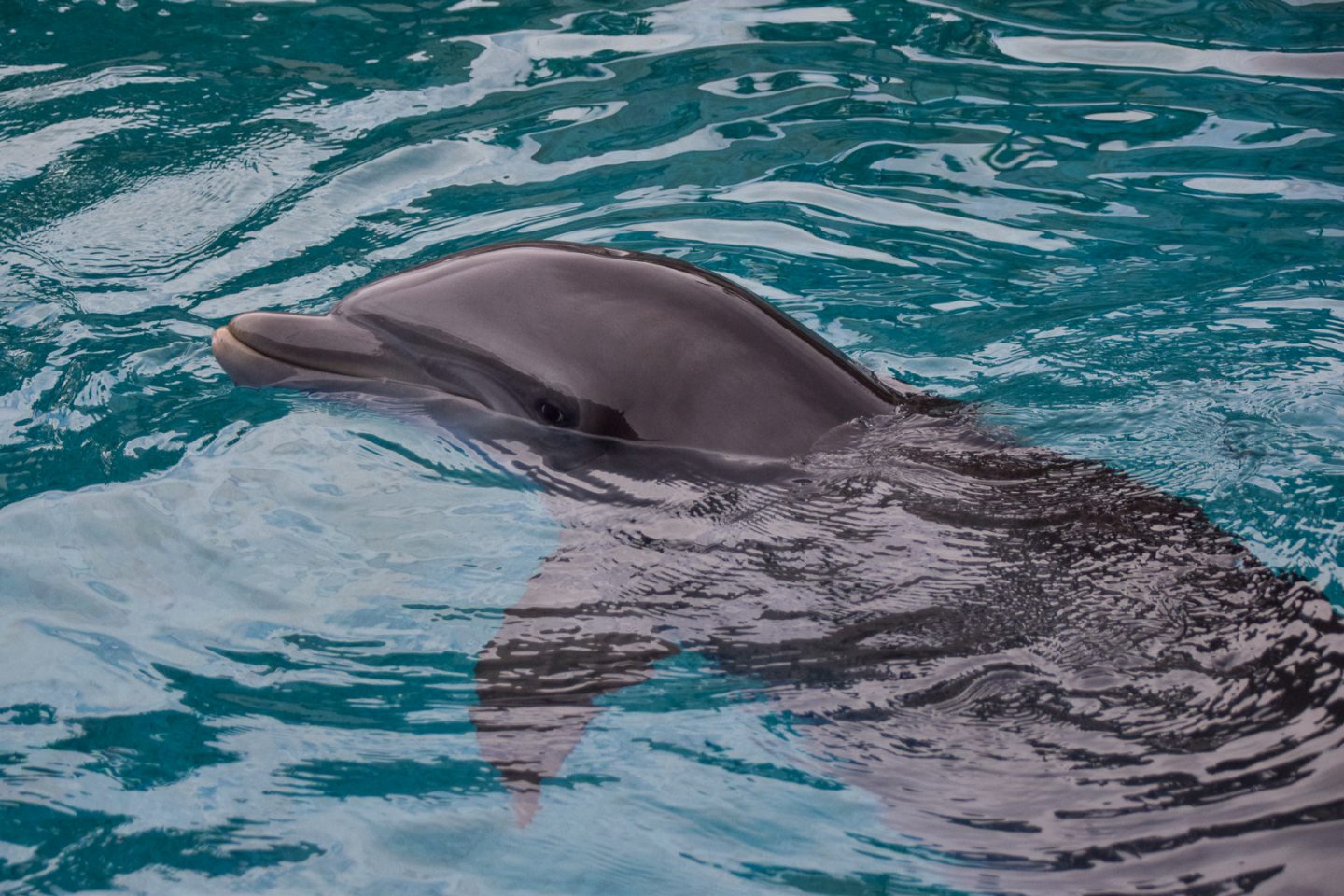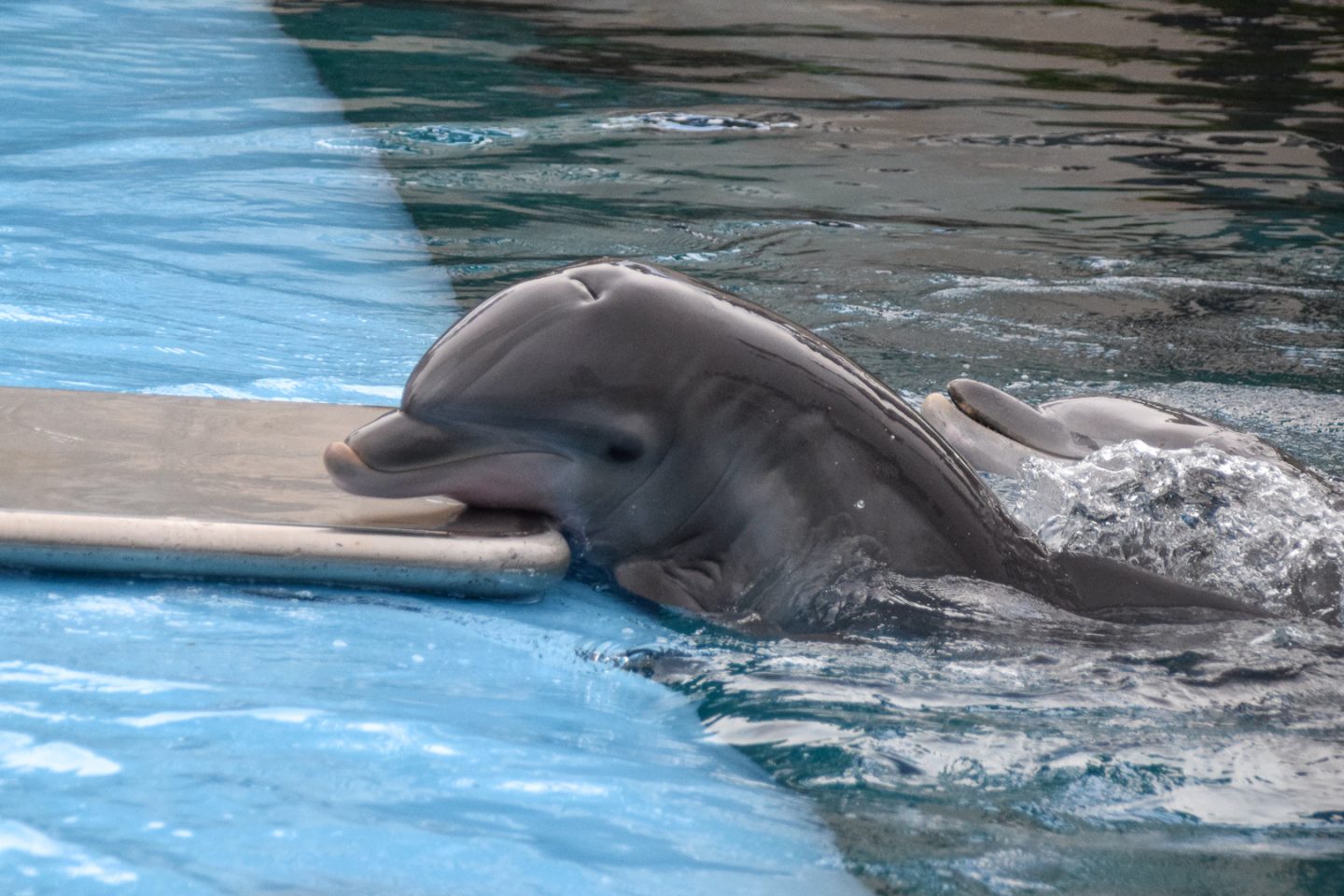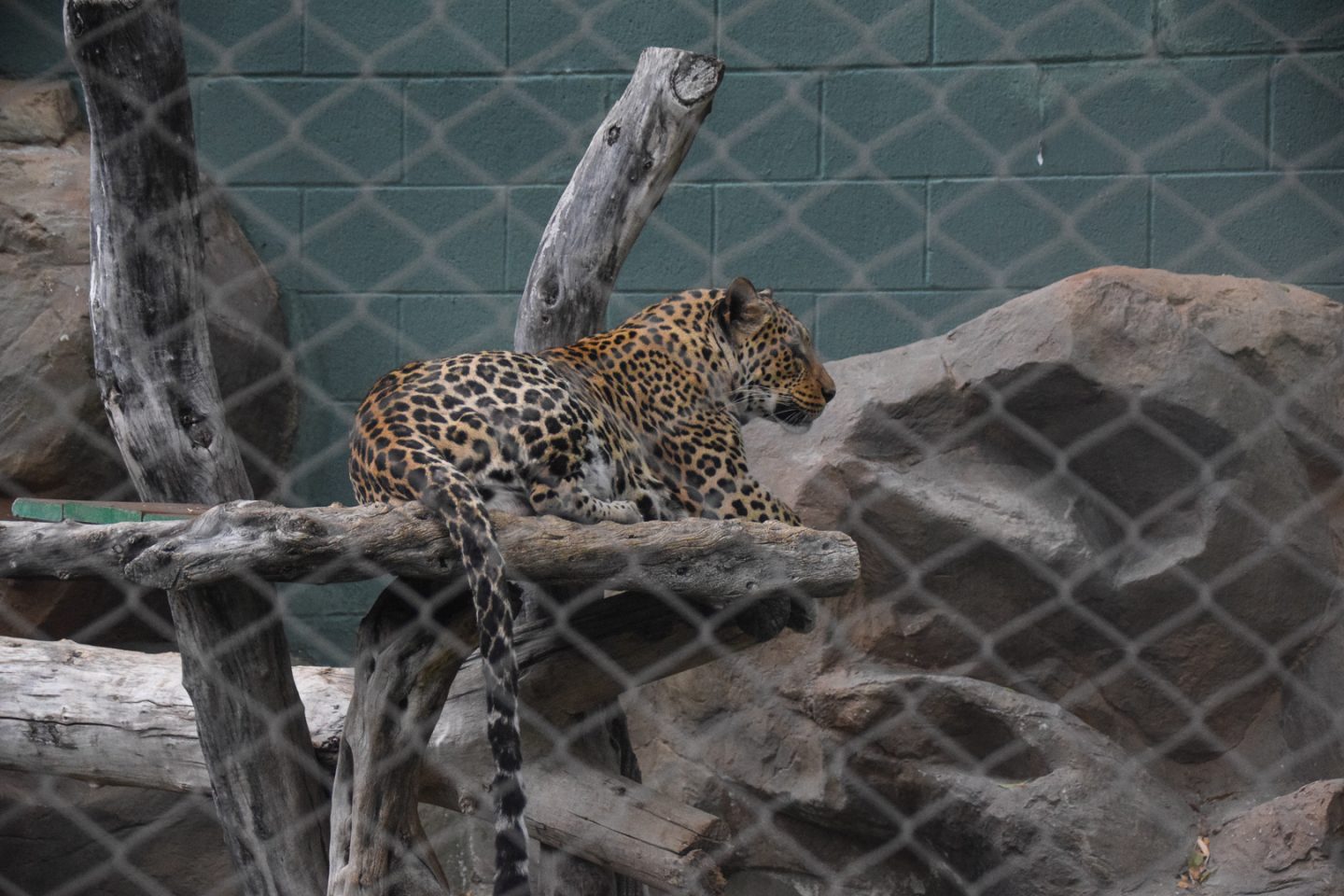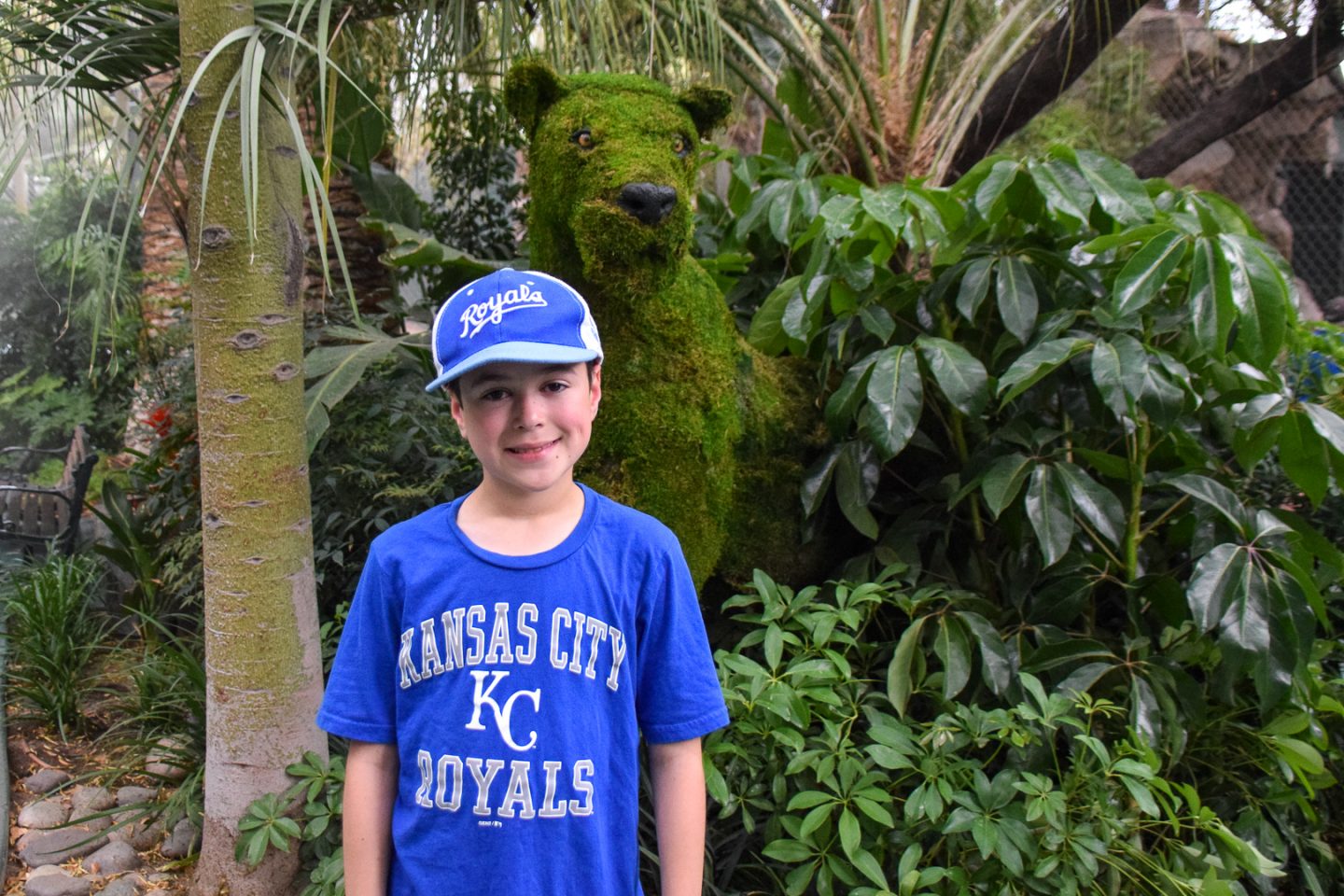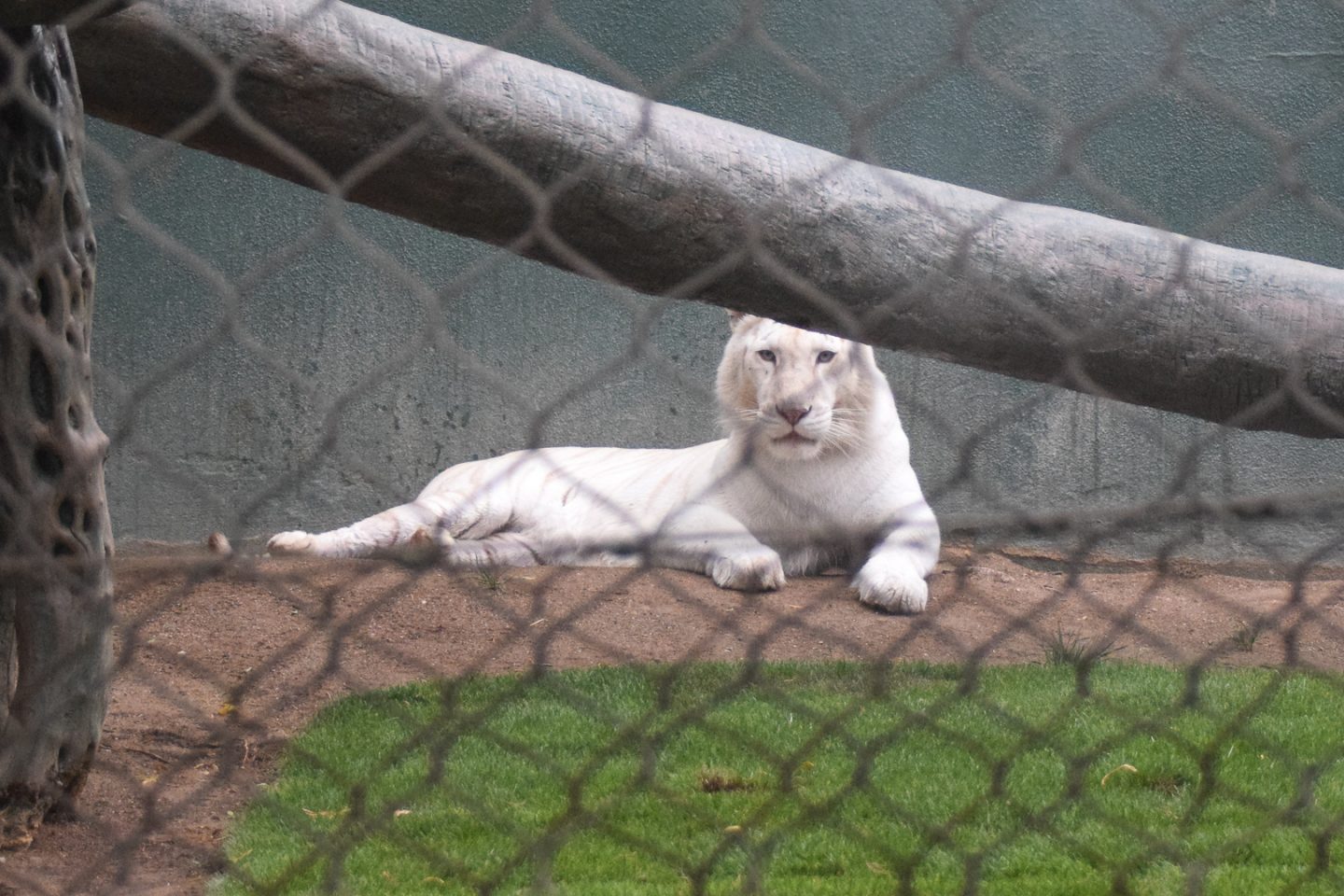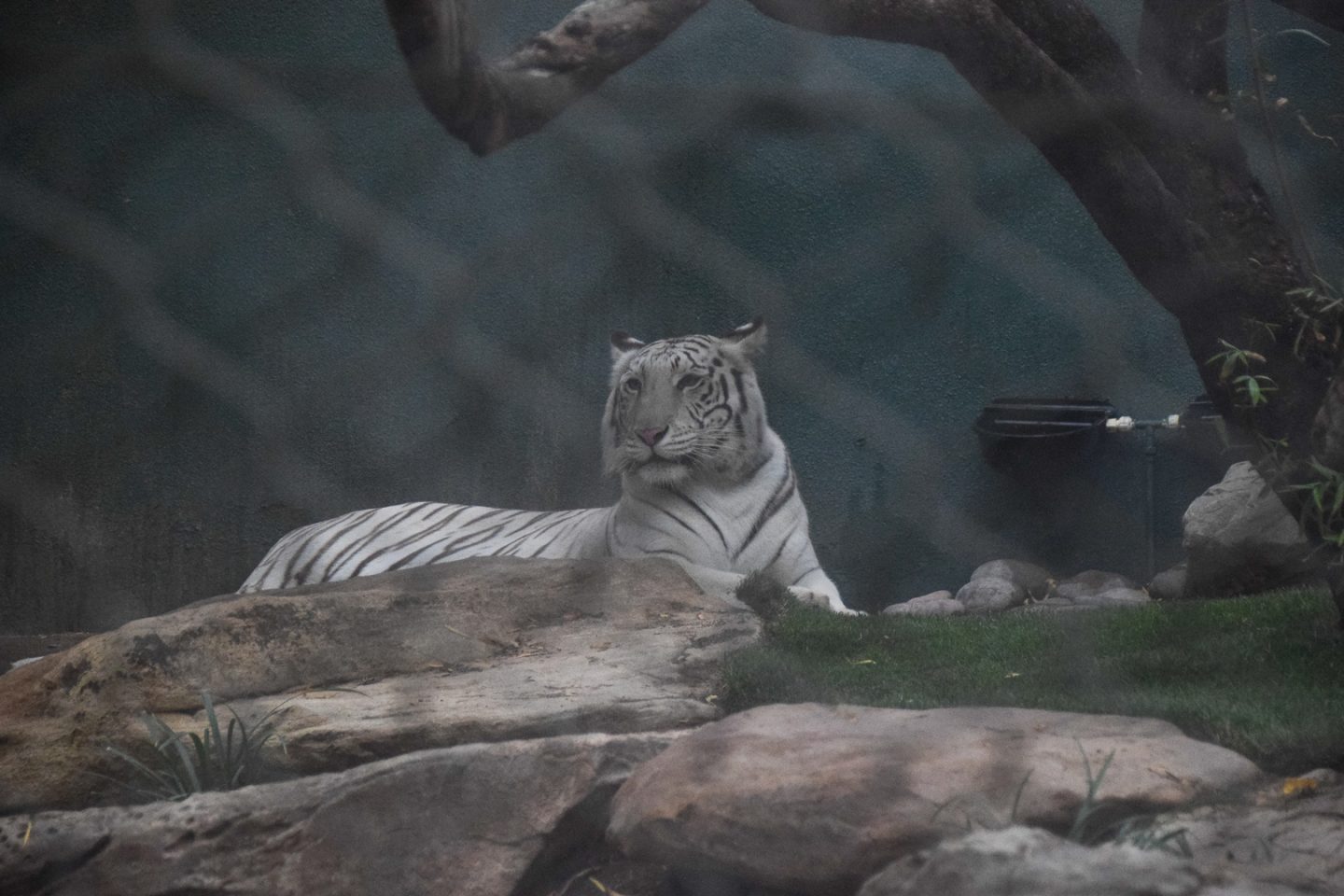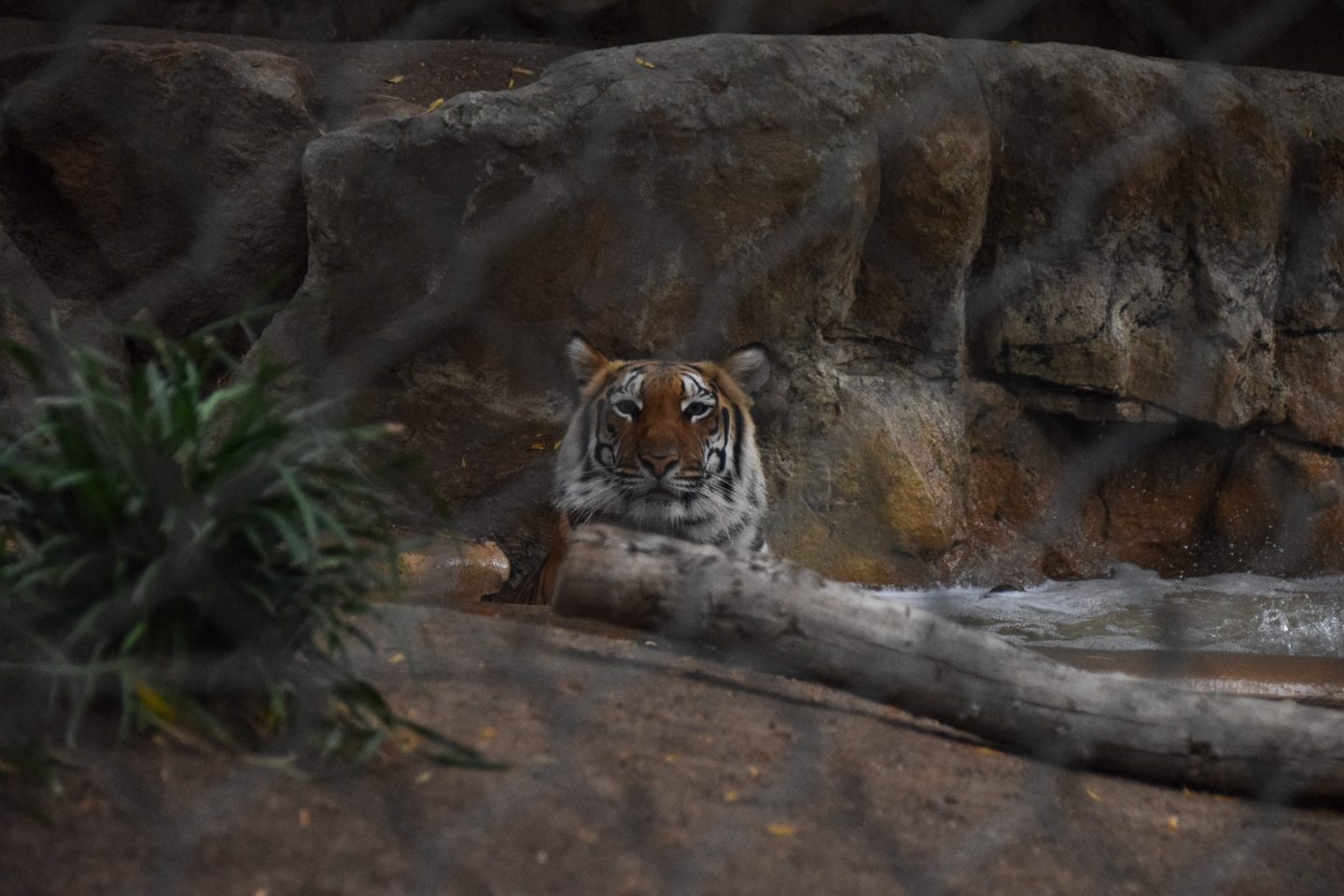 You can also visit the Flamingo Habitat at the Flamingo Hotel for free.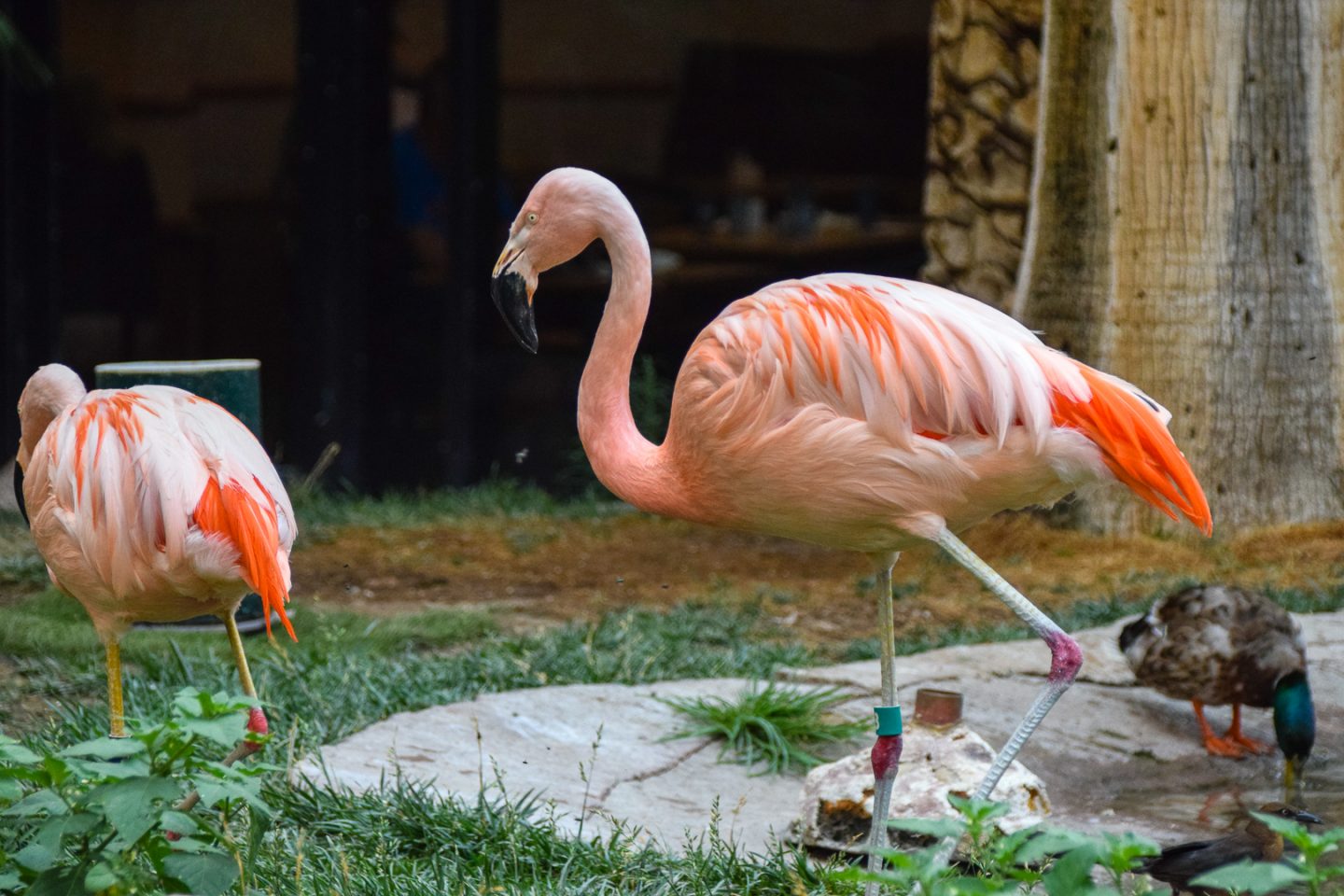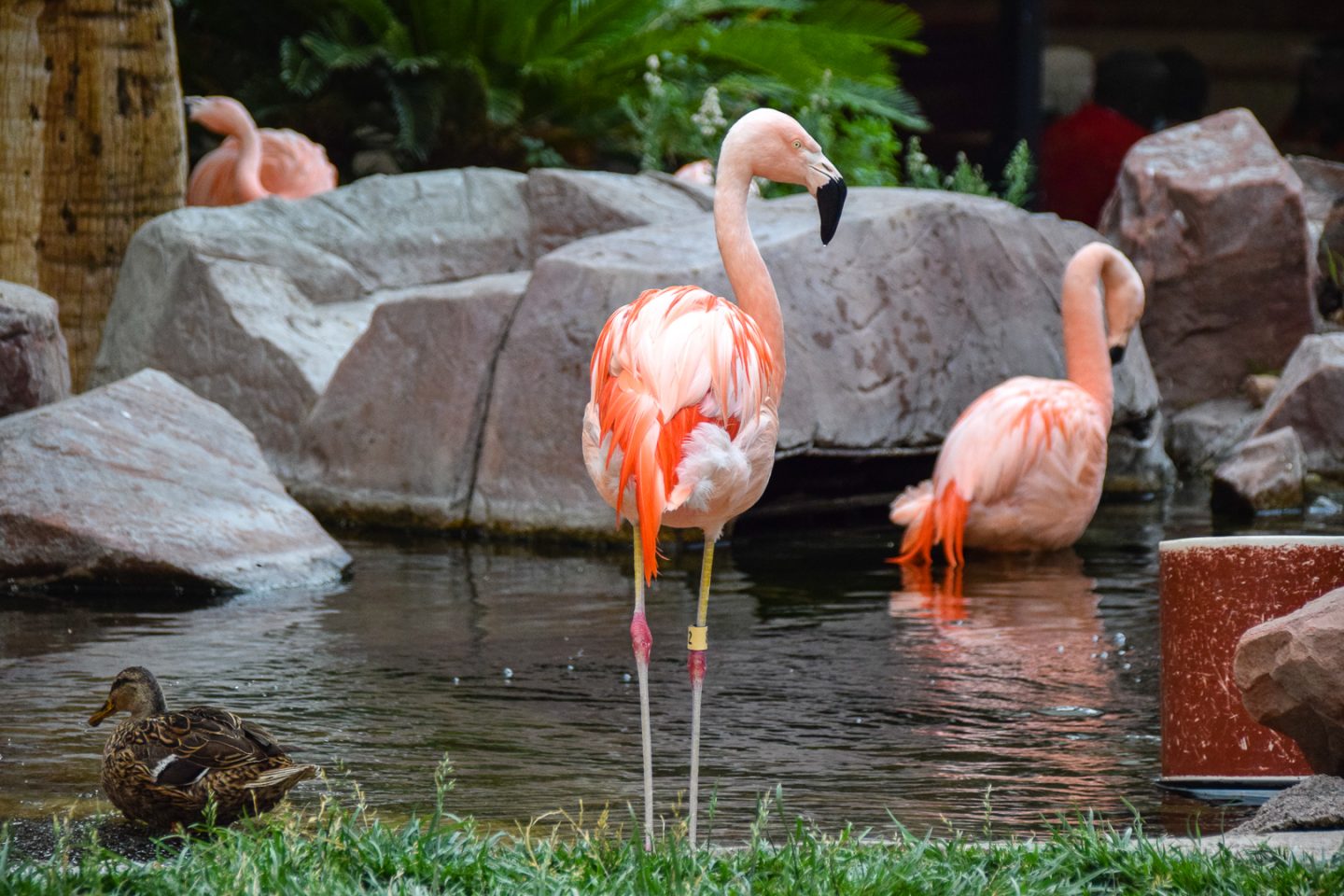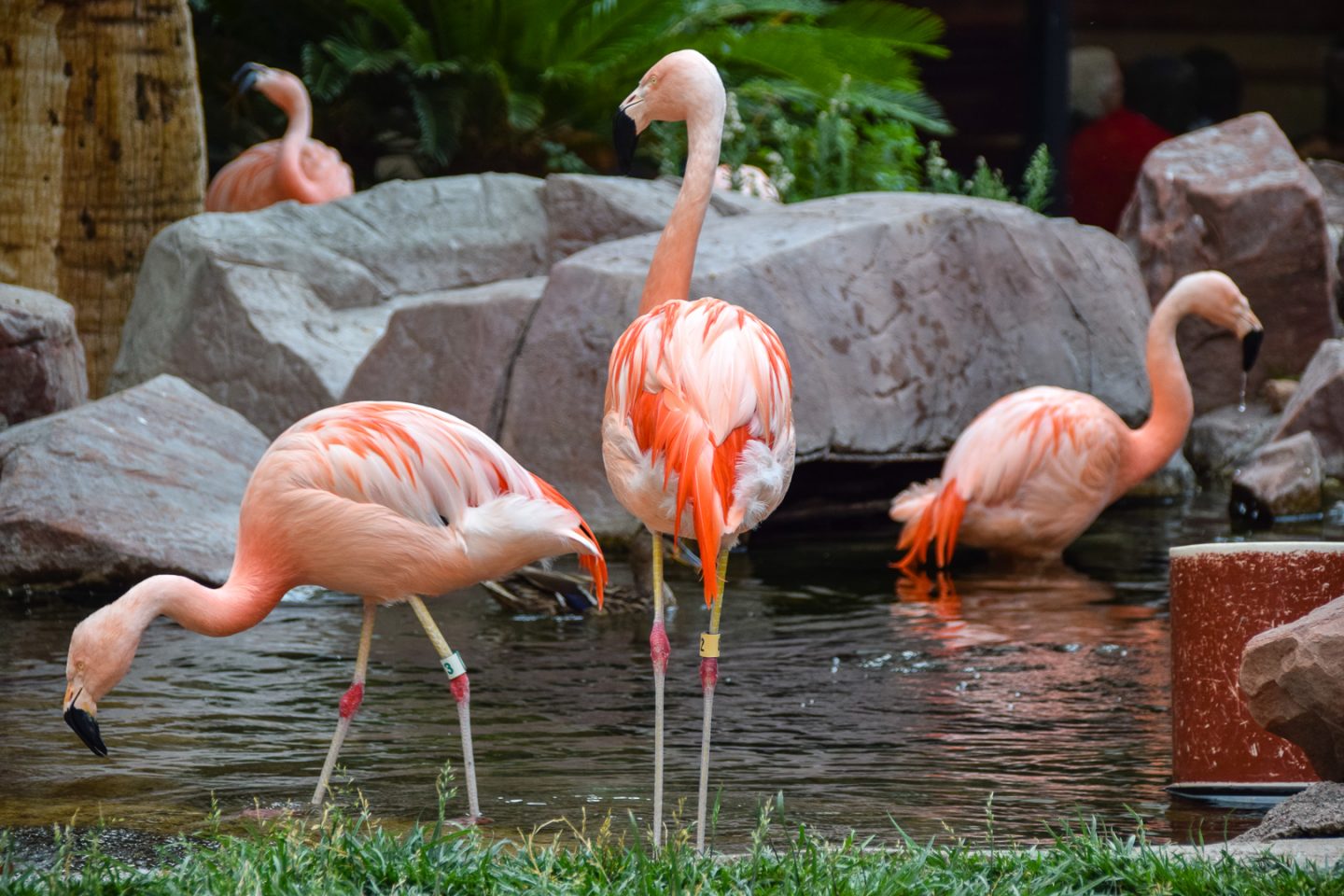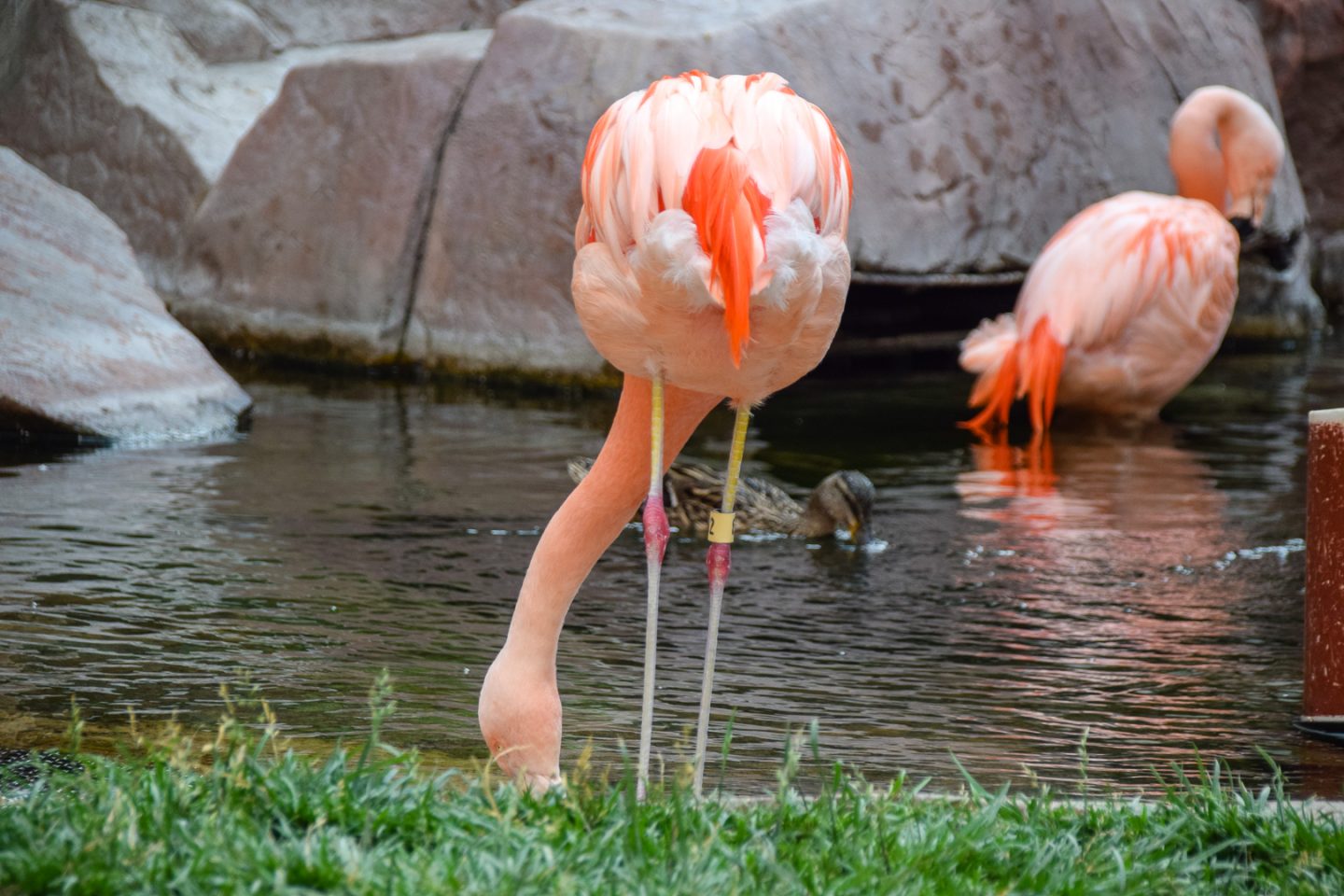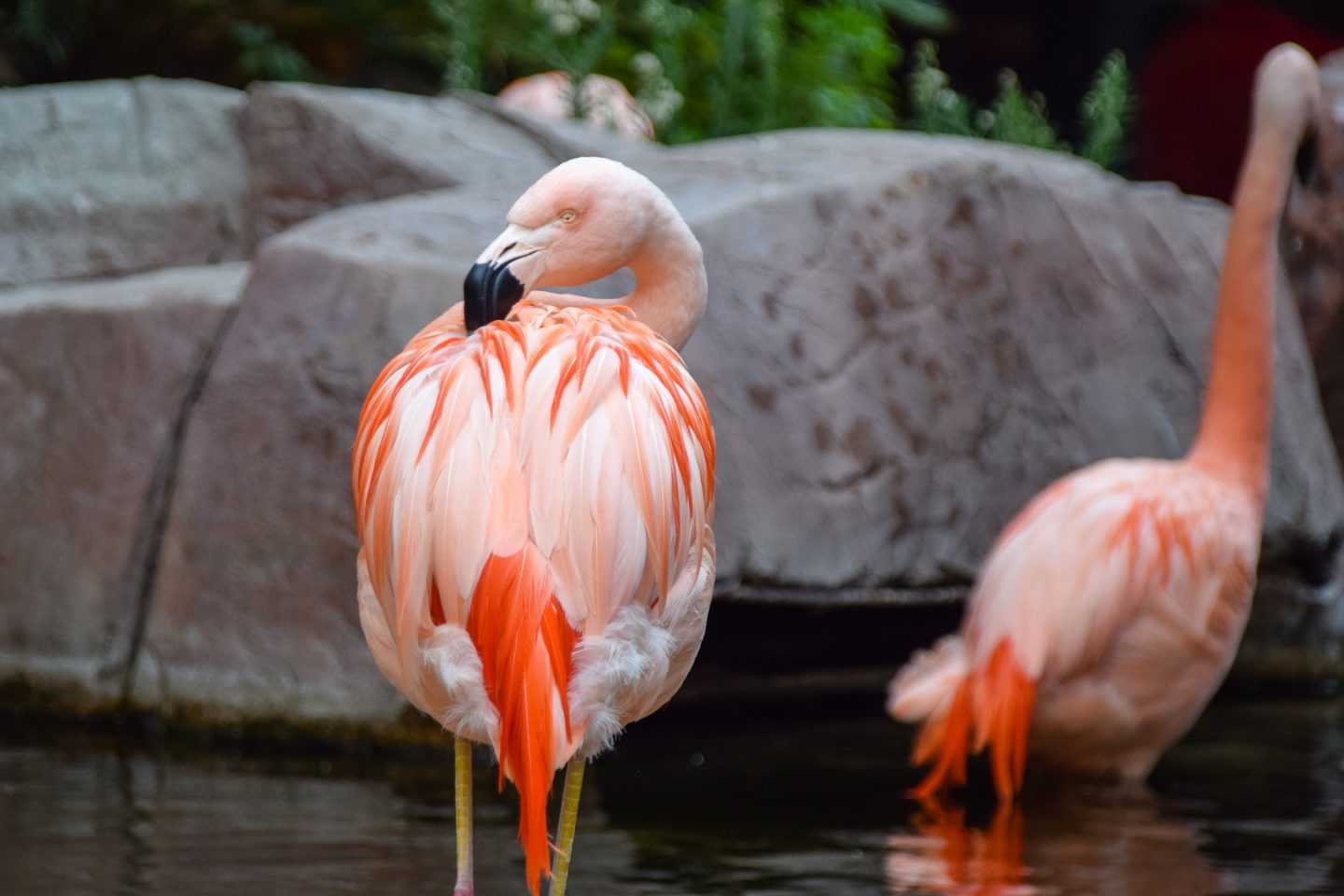 4. Go Swimming
When we chose where to stay, we checked out which hotel had a fun pool area, and the MGM sounded good. It has a lazy river, plus a bunch of pools. My tip for swimming there, from my own experience, is to go early in the morning. When we went in the mid-afternoon, the pool was packed with partying people. Earlier that same day, it was much more of a pleasant experience!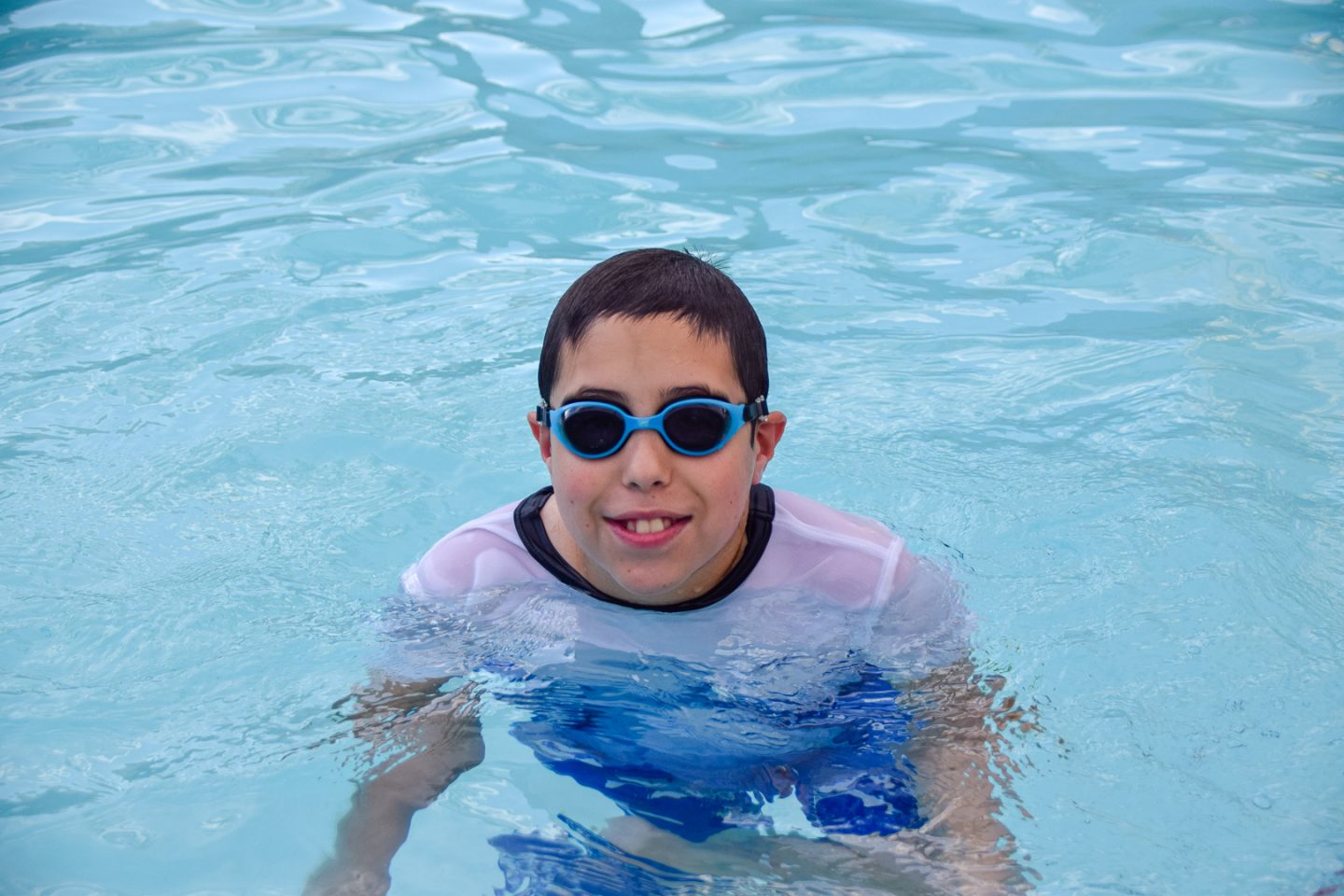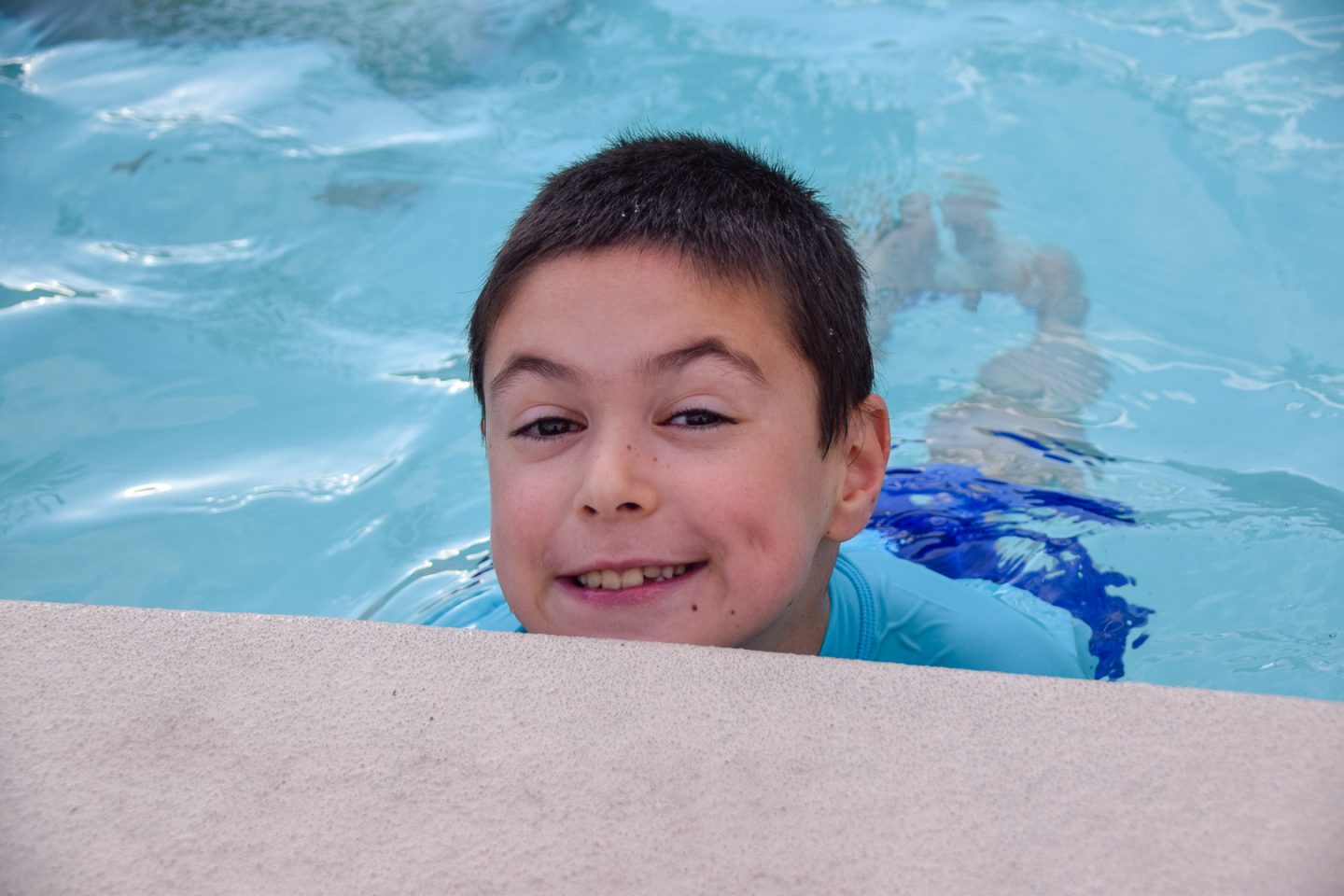 5. Window Shop
There are a lot of stores to check out but I say window shop because things are expensive! Even Starbucks drinks were way more expensive there! However, the one store I recommend visiting is M&M World. We have been to the one in NYC too, but this time was the first time I saw them giving out M&M samples. We tried the hazelnut spread and white chocolate marshmallow and they were both delicious!
One thing I wish we had gotten to do but we didn't have time for was to visit the botanical garden inside of the Bellagio – it's free! Have you done anything else fun with kids in Las Vegas?