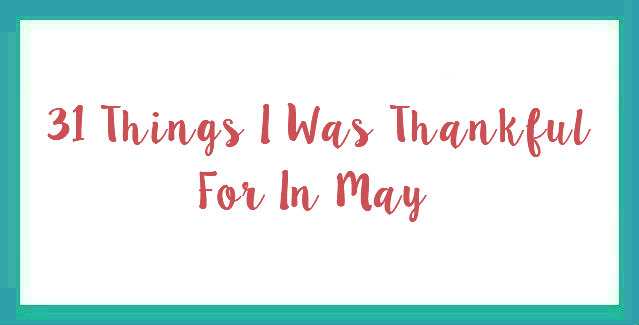 For the past few months, I've been keeping lists of things I am thankful for on a daily basis. I am still feeling like I'm not doing as well with my list as I was when I first started, but I do still want to do it and sharing it here keeps me accountable. There were 31 days in May, so here are the 31 things I was thankful for between May 1st and 31st.
1. I had fun shopping at Target.
2. Zachary was set for camp (until I realized all the shorts I bought him didn't have pockets, so just last week I replaced them all with shorts with pockets and now he's all set for camp!).
3. I found an audio book that I liked.
4. I had time for reading.
5. Gabbie and I went shopping and she got skirts for camp.
6. I saw an old friend of mine who was in town.
7. I'm getting better at cooking.
8. We won a gift card to a local supermarket.
9. I got new swimsuits and sandals and a bag.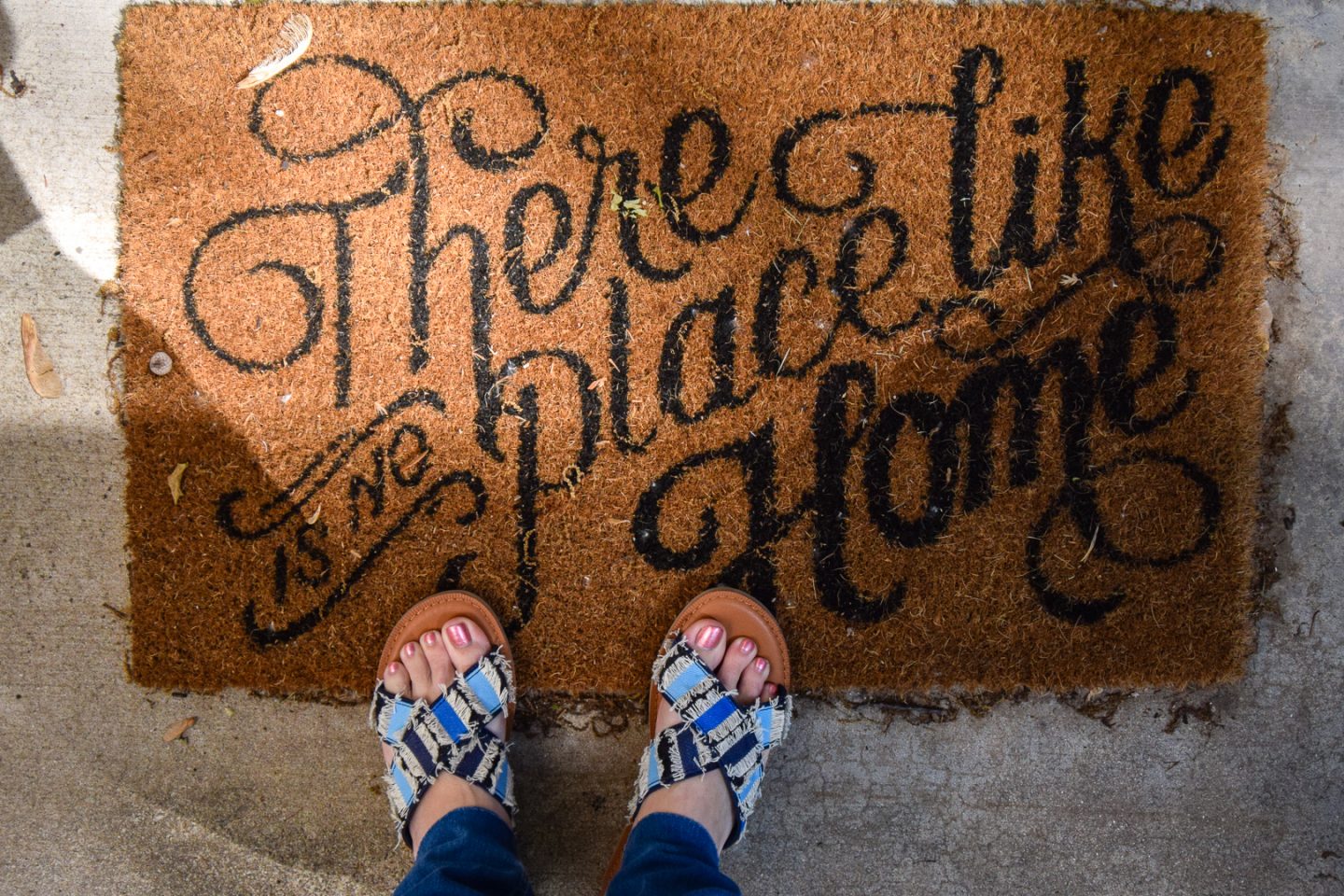 10. Gabbie has dance friends.
11. We had lunch at our synagogue.
12. Celebrating Mother's Day.
13. Zachary had his school camping trip.
14. We saw our former rabbi from NJ.
15. I had time to get things done.
16. Dave came home early.
17. We talked to my father and my niece for their birthdays.
18. I felt that I understood myself better.
19. Gabbie's dance recital.
20. Celebrations.
21. An empty house.
22. I didn't have to make lunches.
23. I figured out the kids' plans for the weekend.
24. Dave's birthday.
25. Simon had play dates.
26. We had fun family time.
27. Gabbie and I found her a new dress for graduation (after her good friend decided to wear one very similar to the one she already had…).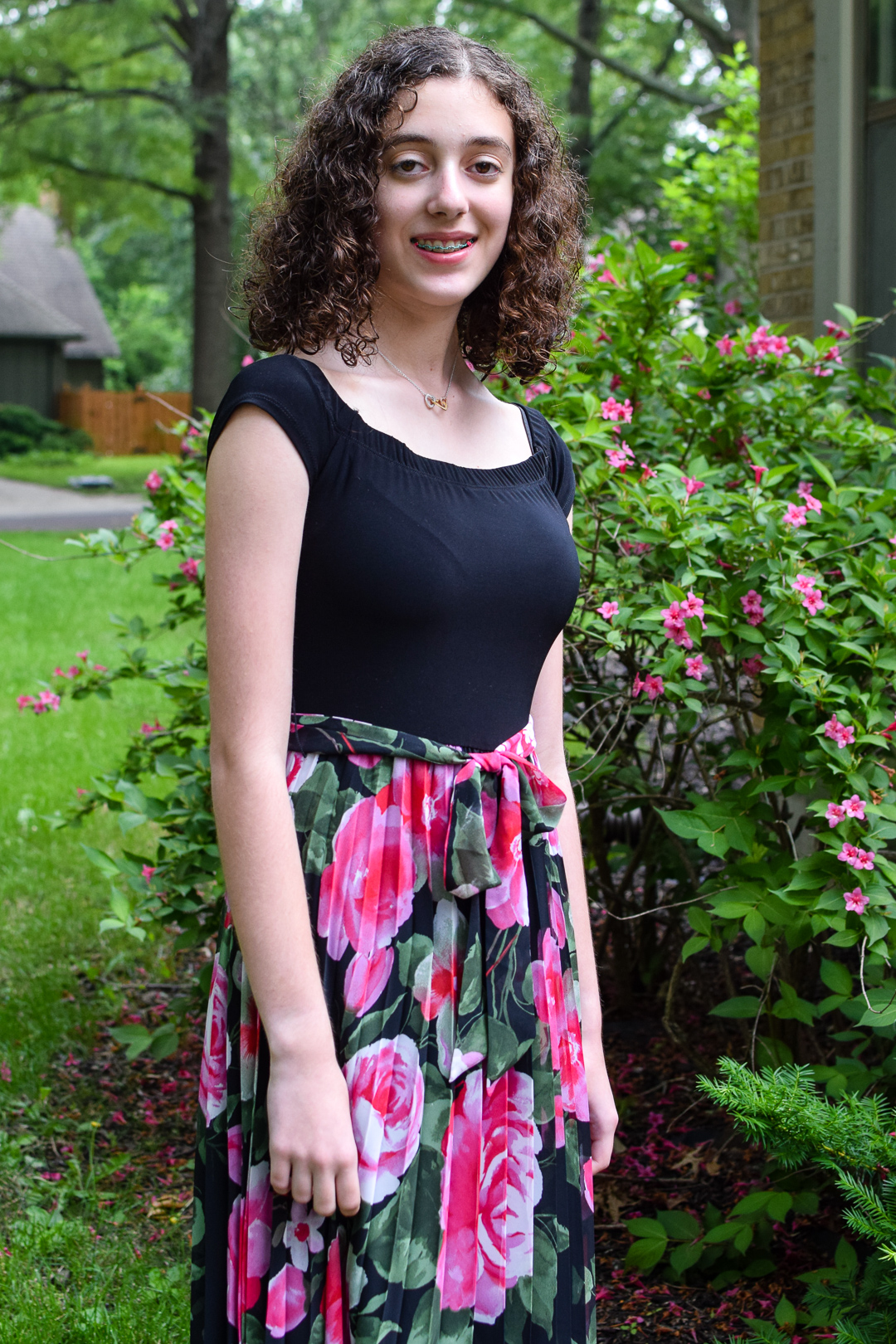 28. I fixed my broken keychain.
29. Last day of school.
30. We saw Aladdin.
31. Baskin Robbins for the 31st of the month.
So, should I keep up with these lists? I can't decide!
What are you thankful for today?