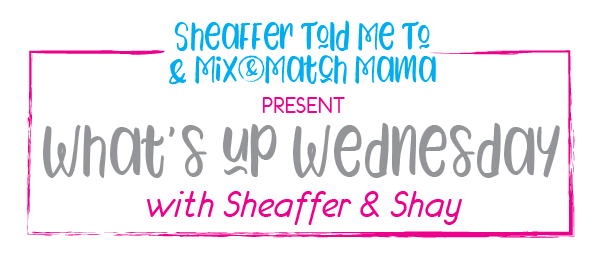 Phew! We've made it through the busy month of May and today is the last day of school! It's a half day and this afternoon my big plan is to take the kids to the library and sign up for the summer reading program. Next up: plan the rest of the summer! Here's what we were up to in May!
1. What We're Eating This Month…
Dave really liked the sheet pan steak recipe I made so I repeated that one, plus I also made a sheet pan chicken recipe. My new ability to cook makes me happy! I also threw together this ice cream cake for Dave's birthday – it's just ice cream in a pie shell!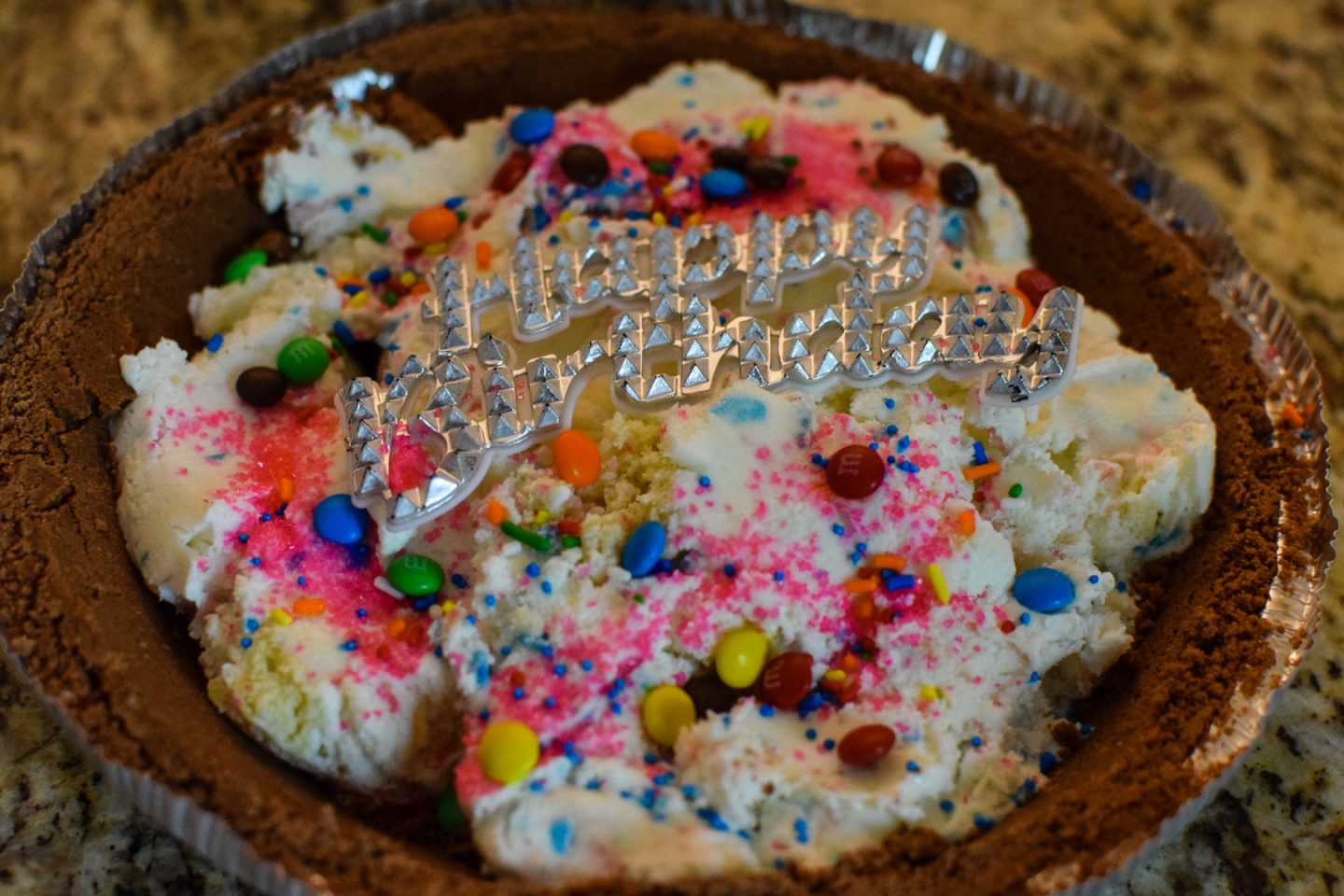 2. What I'm Reminiscing About…
Not much at the moment. Just for fun, here are the kids at the beginning of the school year. Soon I'll share their last day of school pictures too!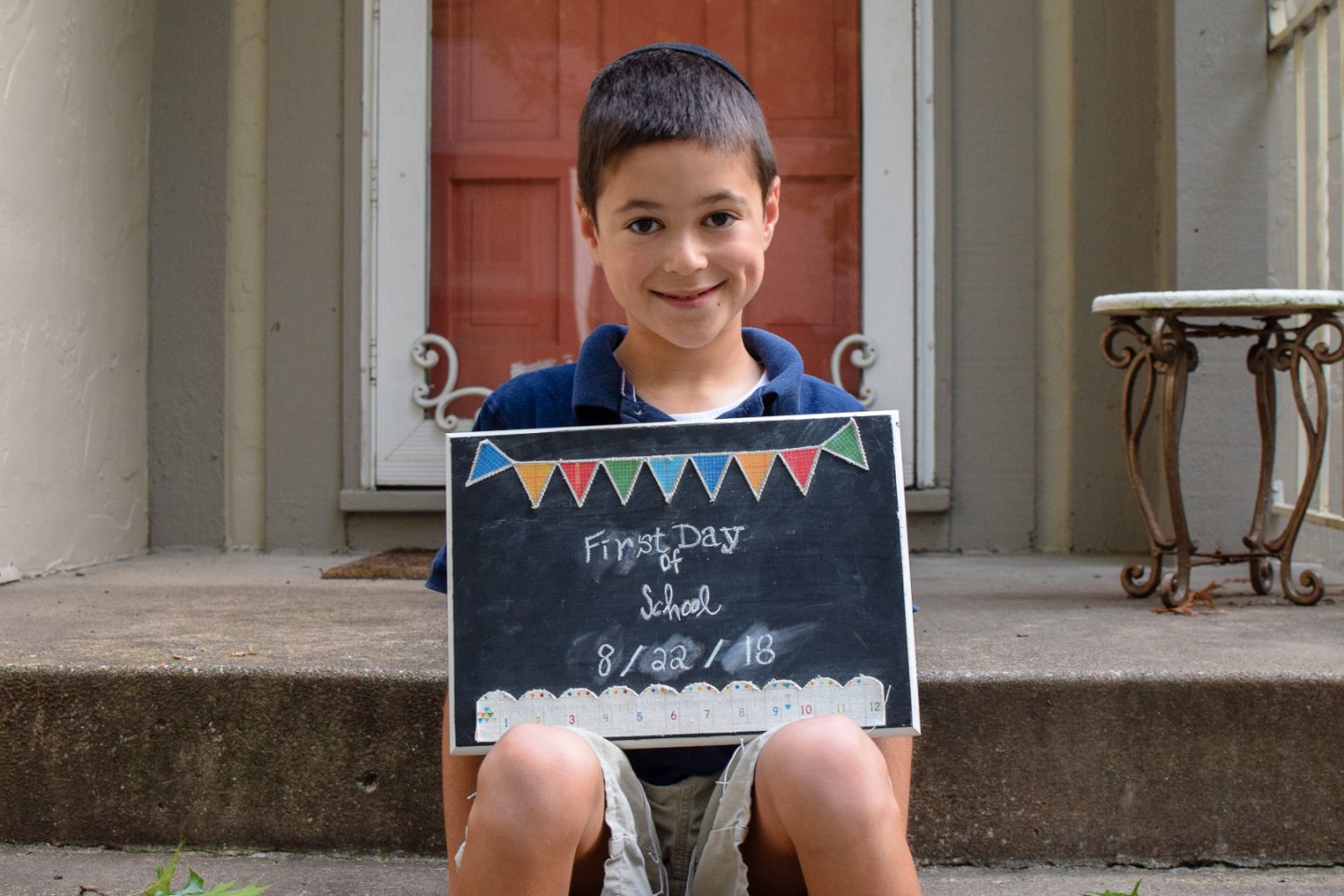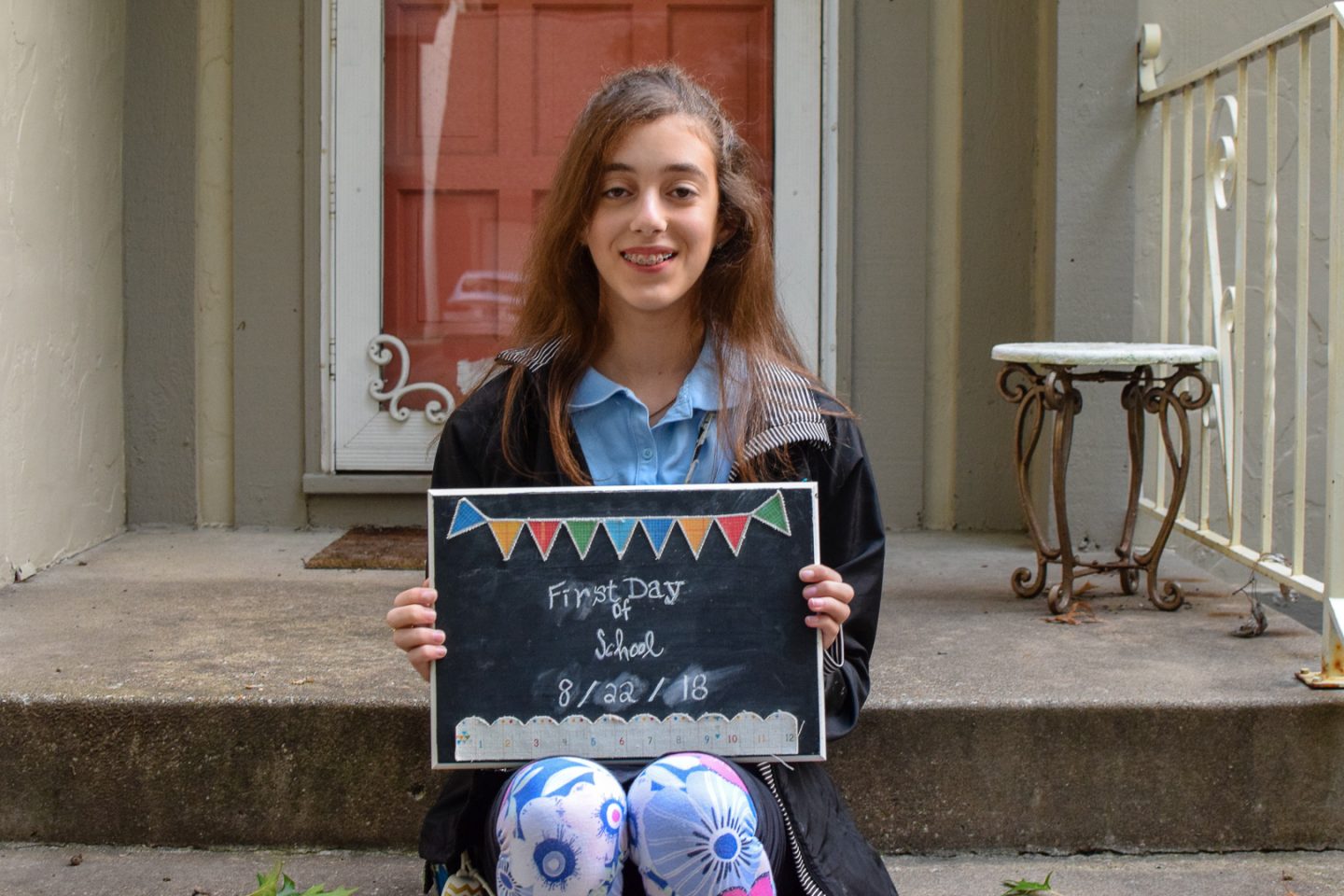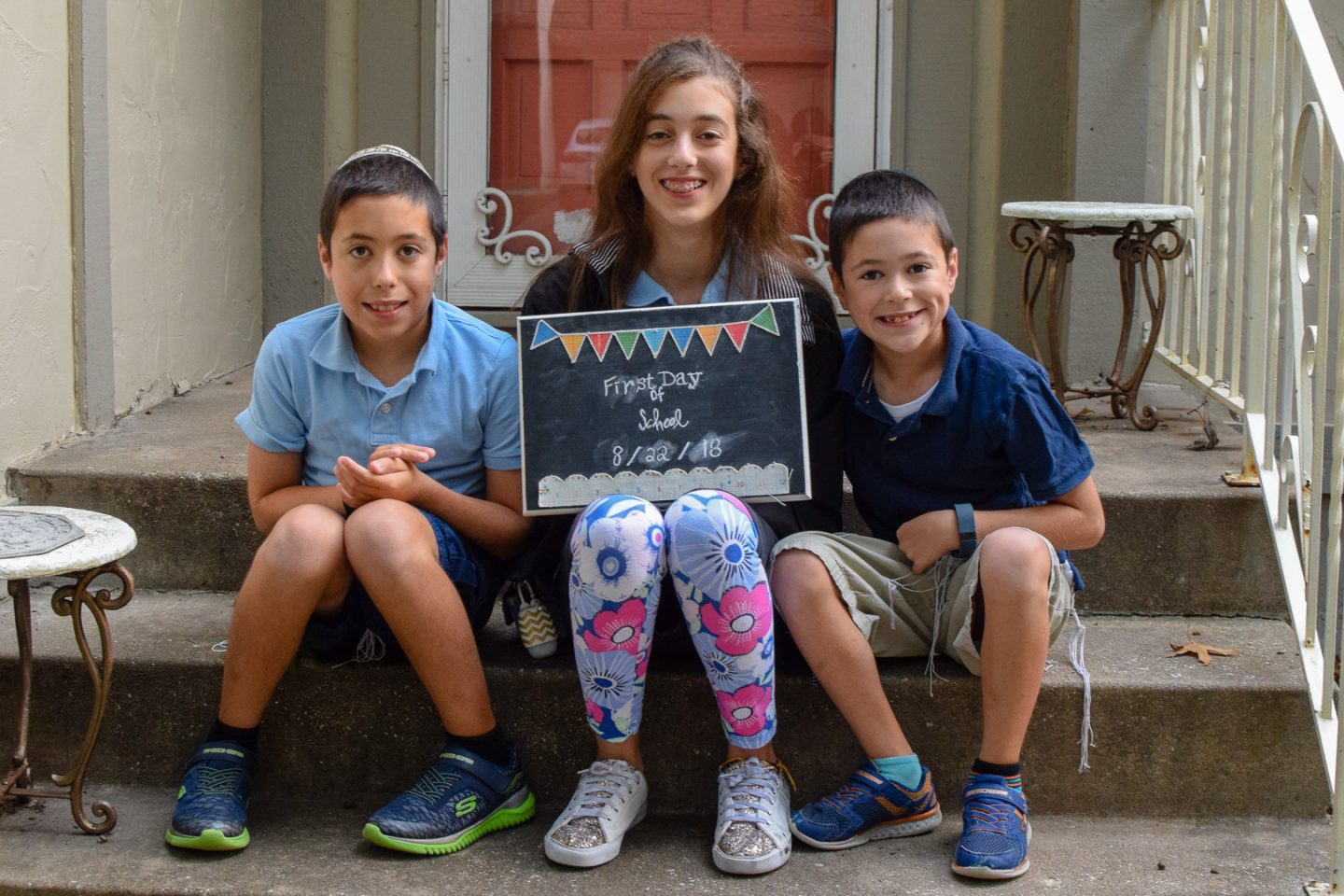 3. What I'm Loving…
A few things have been awesome this month including my new found love of podcasts, listening to audio books as well as getting a lot of reading done, and this fun nail polish I tried out from Barielle.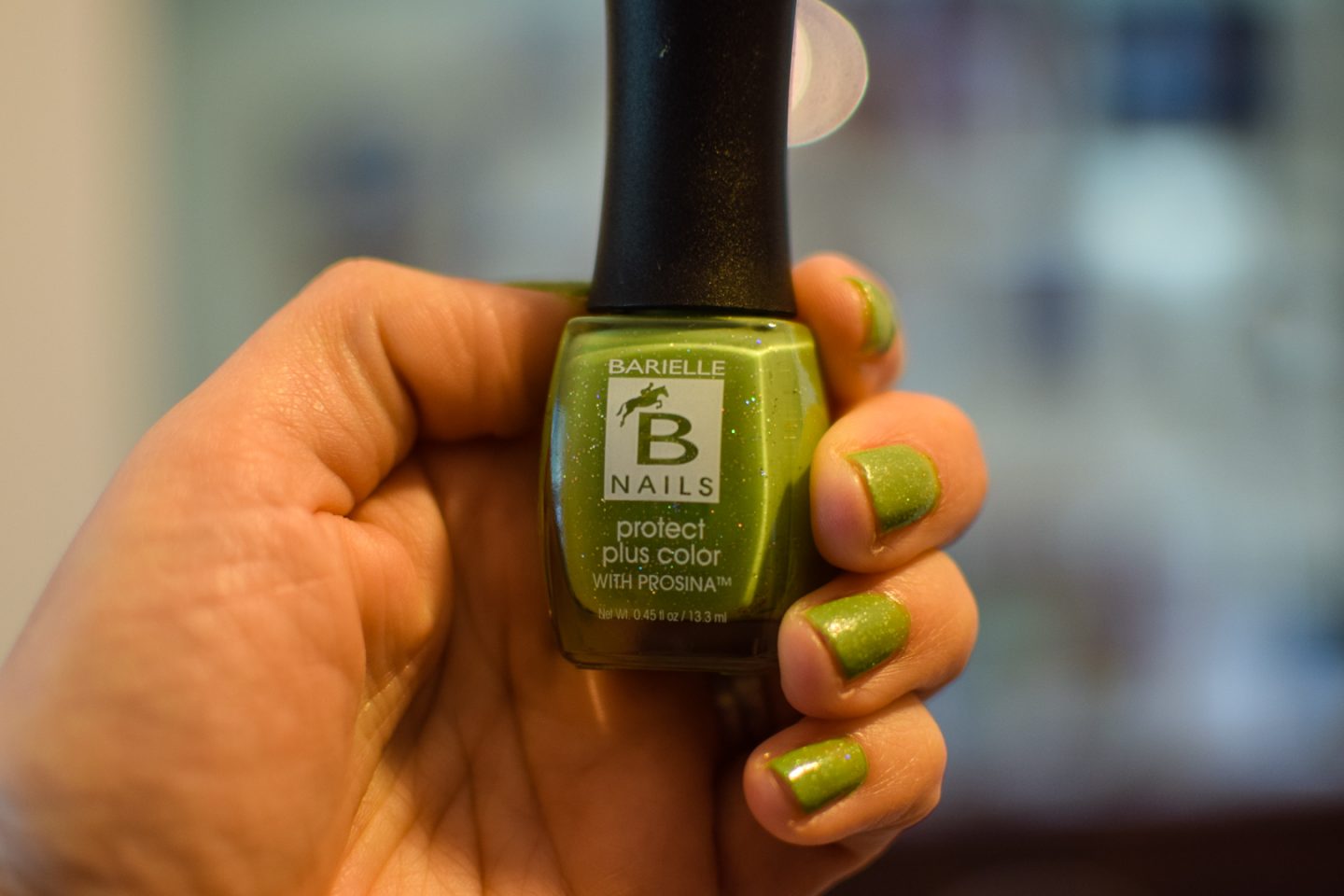 Color: Myrza's Meadow
Get 10% off your first purchase with the code evergreen19!
Also, I've been trying out Bare Republic Mineral Sunscreen and loving it as well. You can save 20% on their products with the code MOMSMEET20!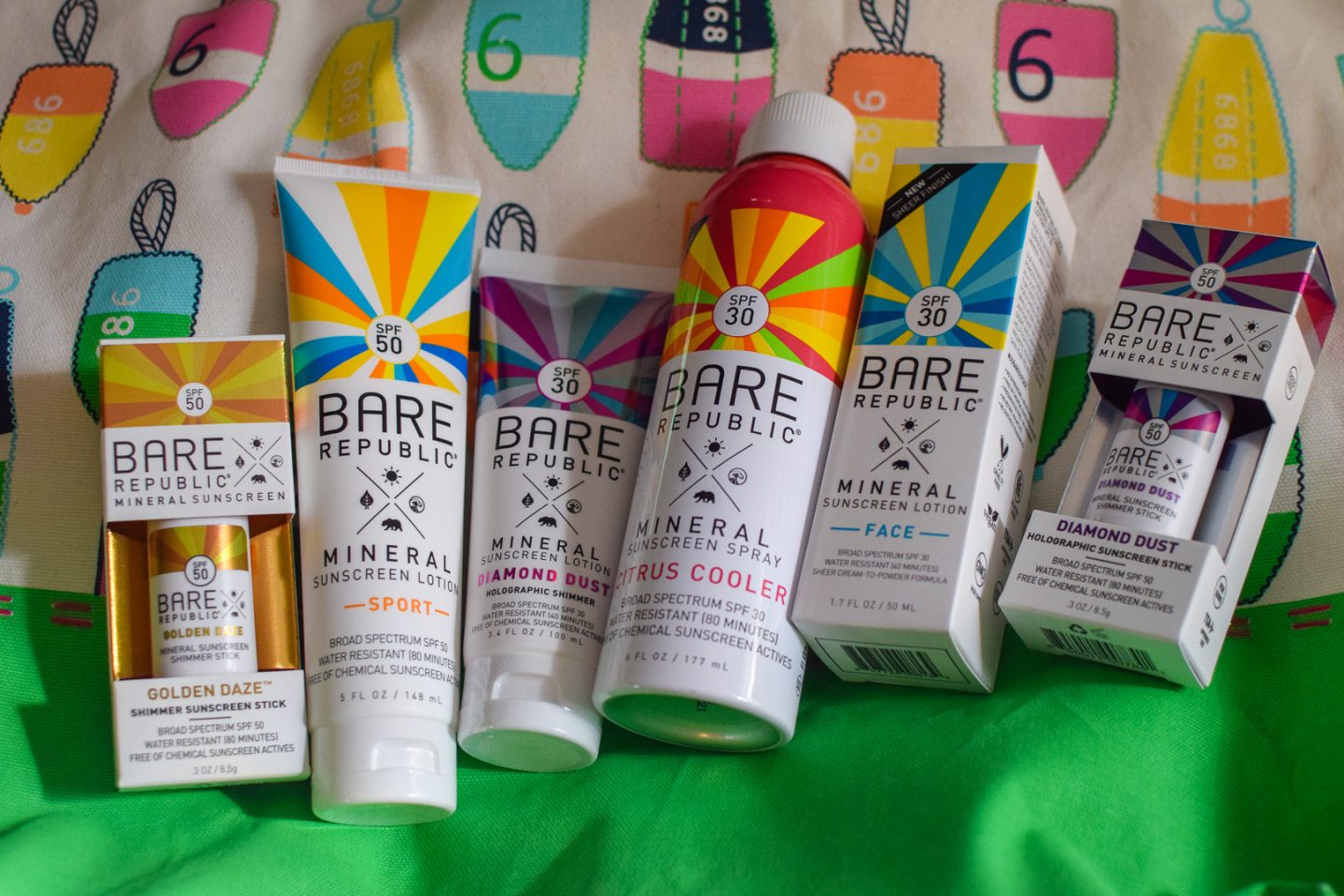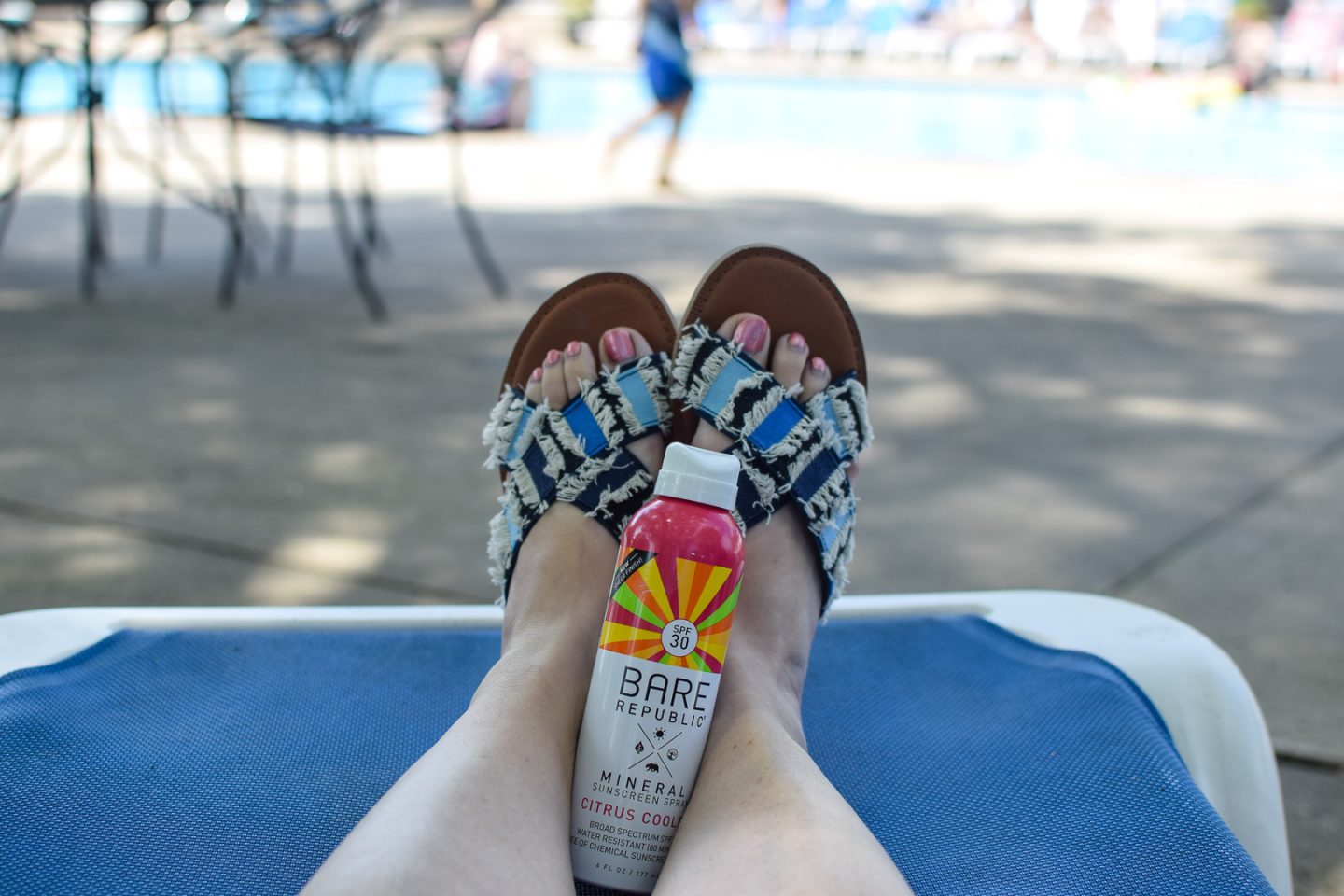 4. What We've Been Up To…
The kids had 4 full weeks of school in a row for the first time all year! We celebrated Mother's Day and Dave's birthday. I went to an art museum and we all went to an Israel celebration. Gabbie had another dance competition where she got a 3rd place trophy, and she had her recital. Dave and I volunteered by helping build tiny houses. We went to the pool for the first time this summer!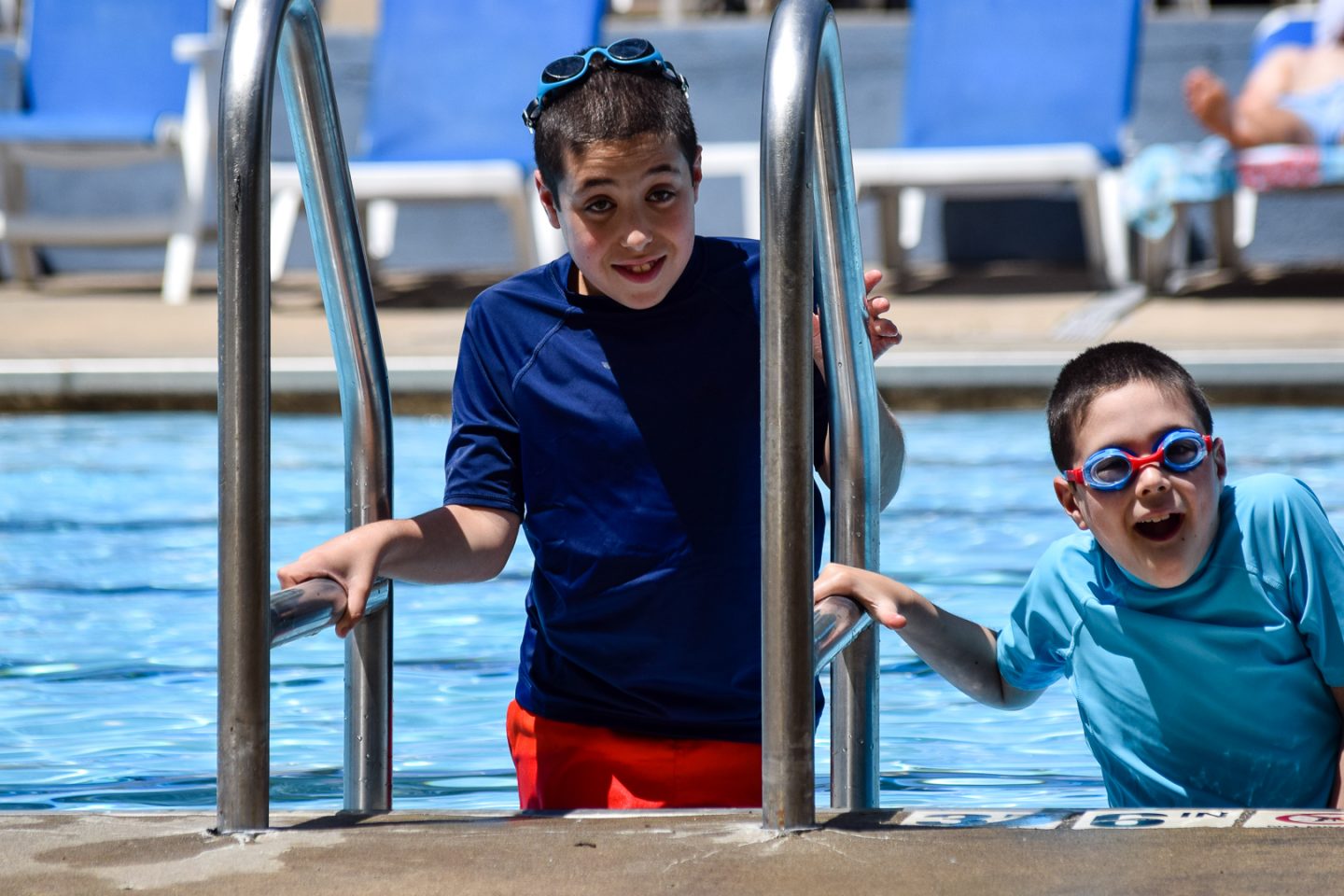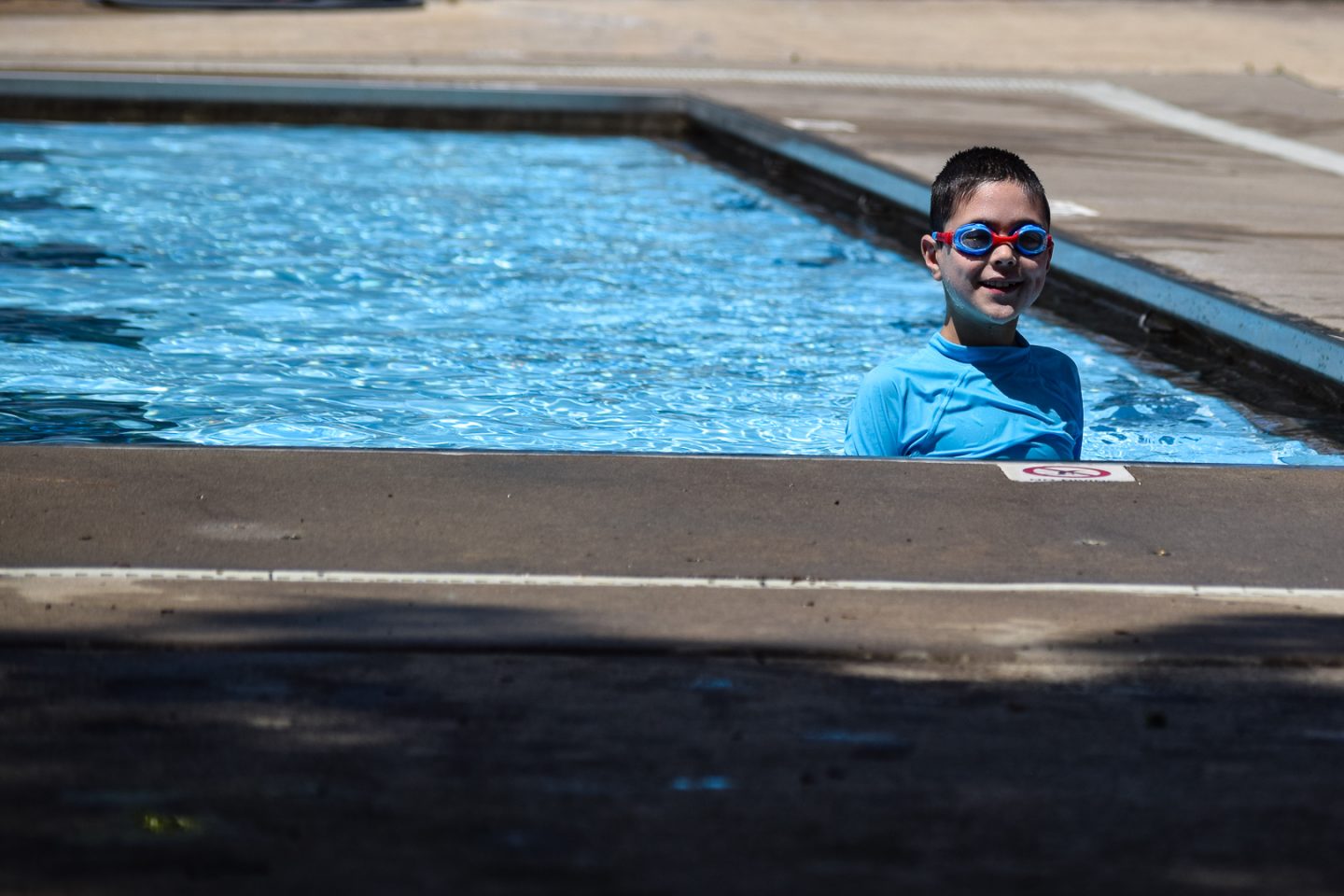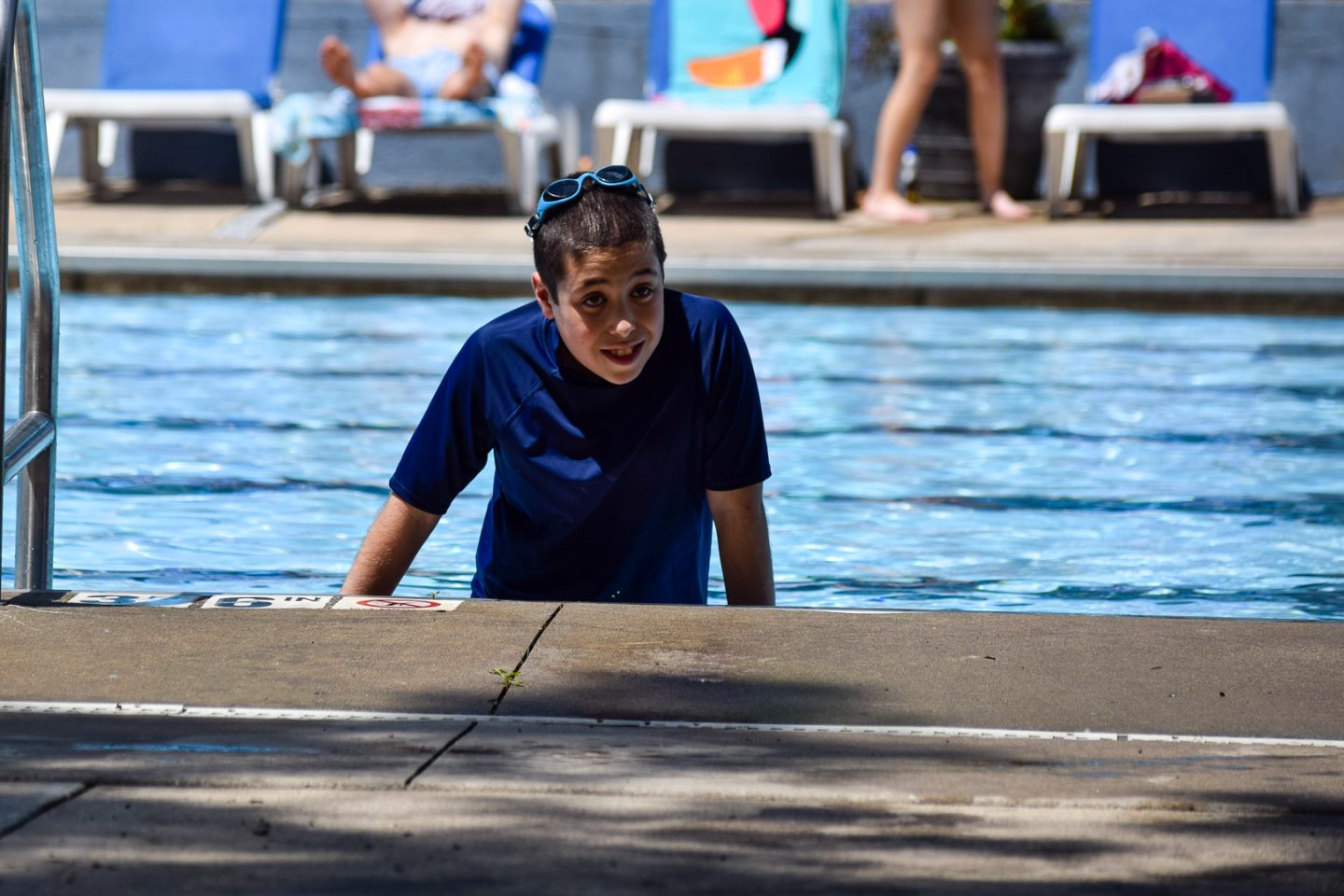 I think the water was cold!
We also went to hear the symphony and see fireworks in honor of Memorial Day.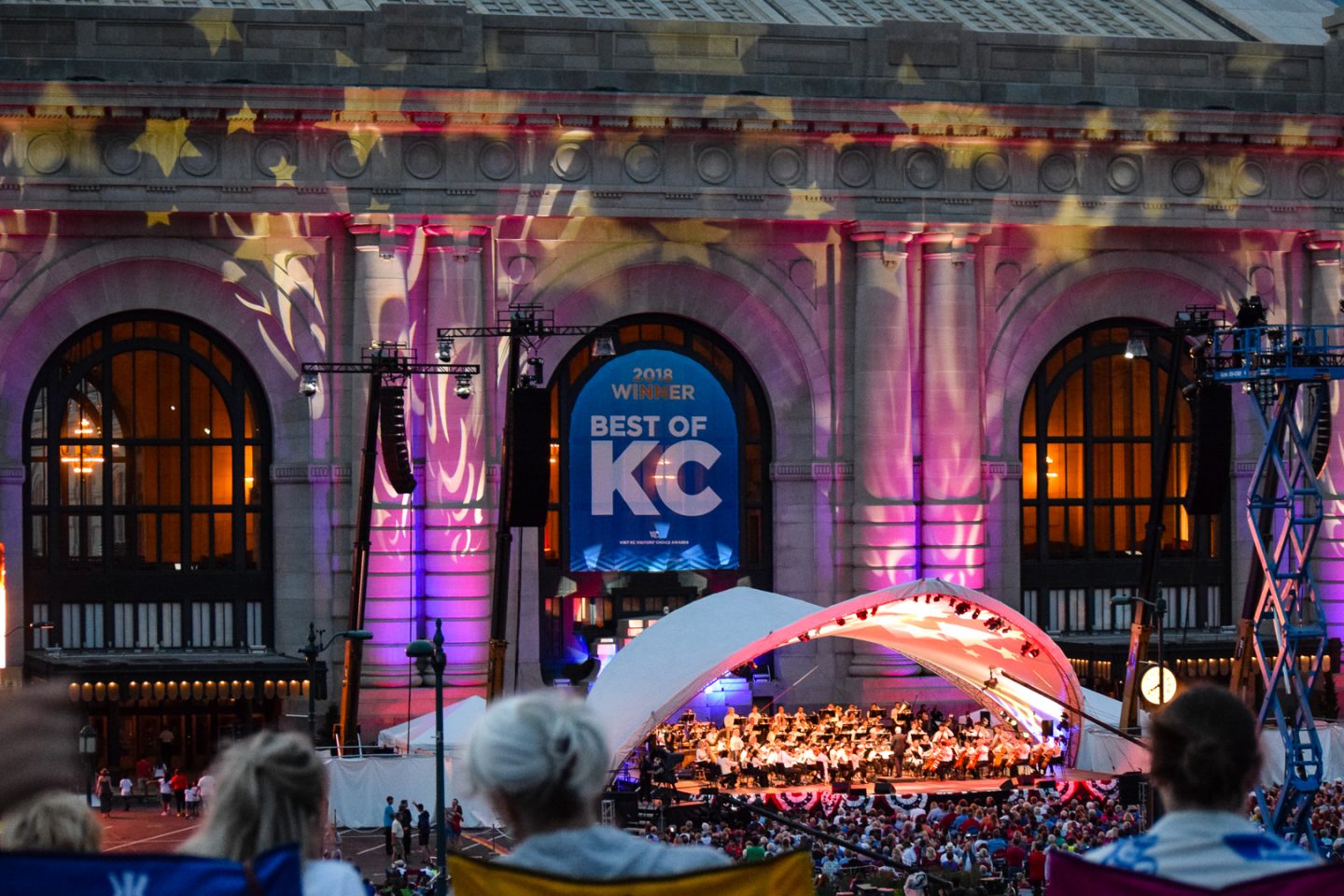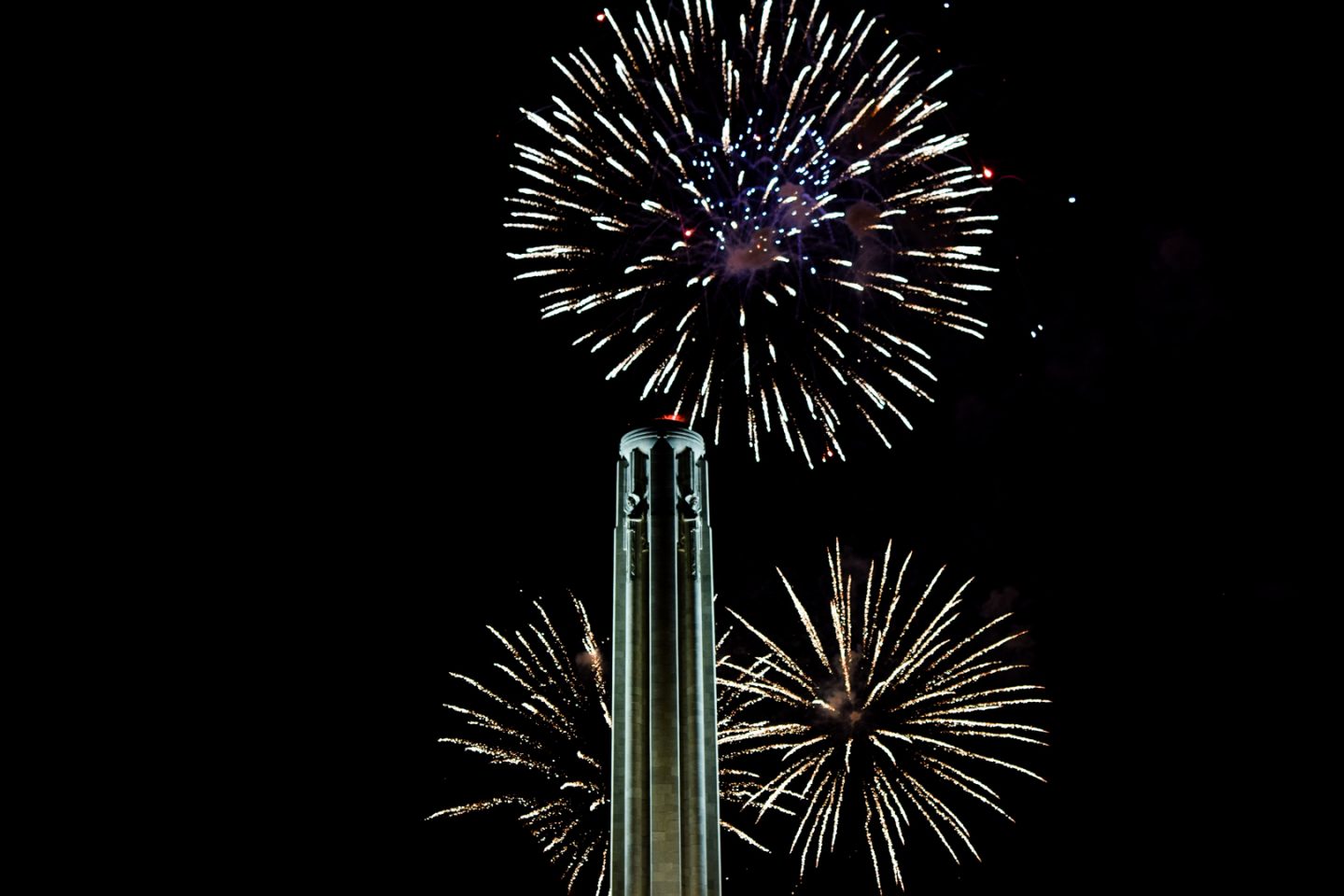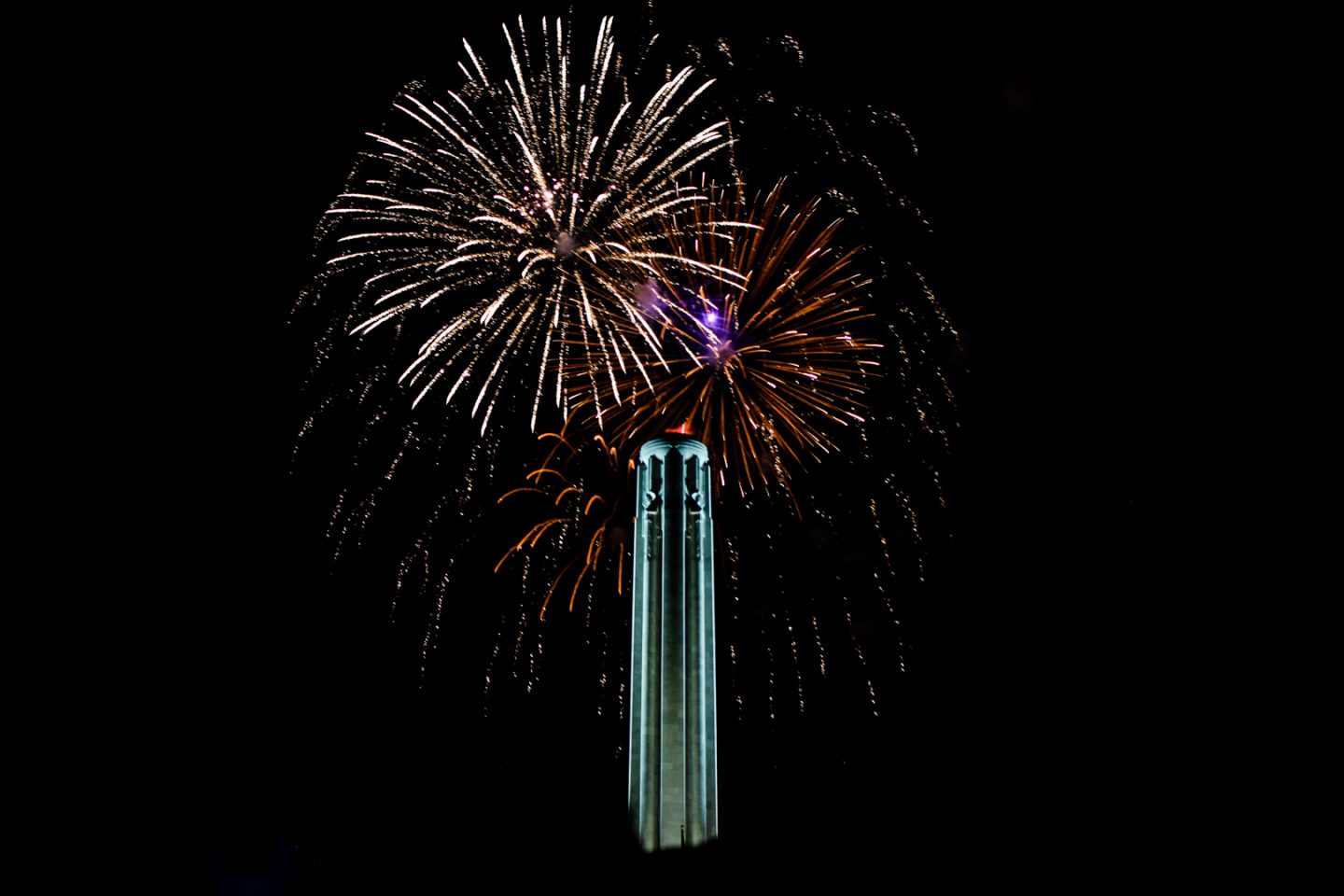 5. What I'm Dreading…
Getting the kids to cooperate over the summer. It is hard for me to get them to all agree on activities and Zachary especially gets upset if we don't do the things he wants to do. We need to work on this!
6. What I'm Working On…
This month my goals included reaching a weight loss goal, getting Zachary prepared and through his camping trip, figuring out where my kids were staying for a bat mitzvah, and preparing end of the year teachers' gifts. I definitely over predicted what I might weigh by the end of the month so I didn't complete that one. And teachers' gifts weren't completed until the very last minute!
7. What I'm Excited About…
Our trip to Vegas, Arizona, Utah, and New Mexico!
8. What I'm Watching / Reading…
I've been doing more reading then watching lately and you will see this in my next reading post! I did start watching What/If on Netflix, which is kind of weird so far! As usual, you can see my latest book reviews here.
9. What I'm Listening To…
A few weekly podcasts and some audio books! If you want to check out some great audio books, check out audiobooksync.com. They are offering free weekly audio book downloads geared for teens, but great for adults too.
10. What I'm Wearing…
This is probably a good place to mention that I've gone down two jeans sizes and one shirt size so far!
11. What I'm Doing This Weekend…
Zachary has another bat mitzvah to attend. Gabbie has dance auditions for next year's competition team.
12. What I'm Looking Forward To Next Month…
Enjoying summer, lazier days, and traveling.
13. What Else Is New…
In case you missed it, check out 10 Things I Wish I Could Tell My High School Self, 30 Things I Was Thankful For In April, What Is Your Personality Type?, Why I Don't Follow You On Instagram, My Kids and Friendships, My DEXA Scan, and My Fashom Box Experience.
And here are my latest 52 Frames photos!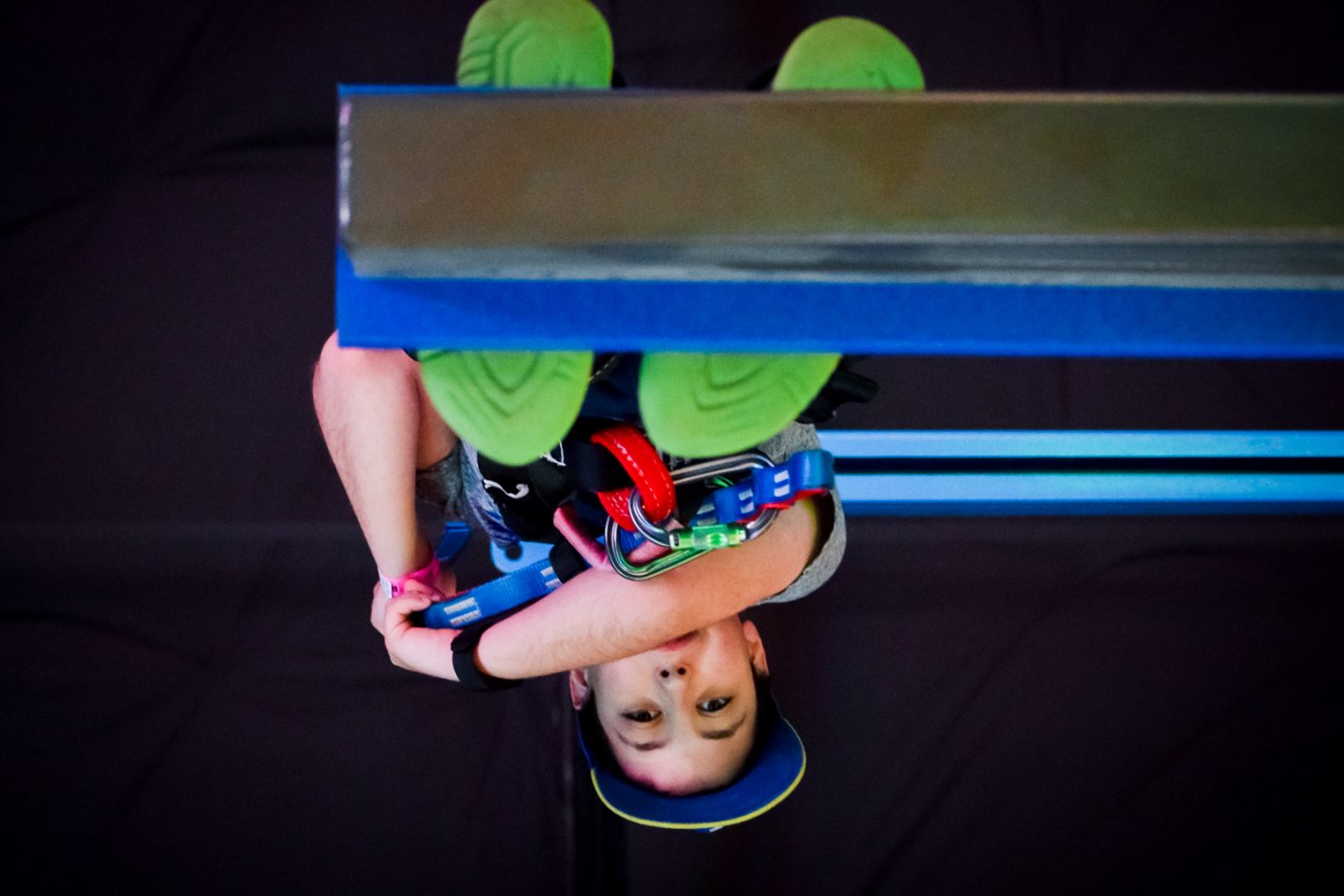 [upside down]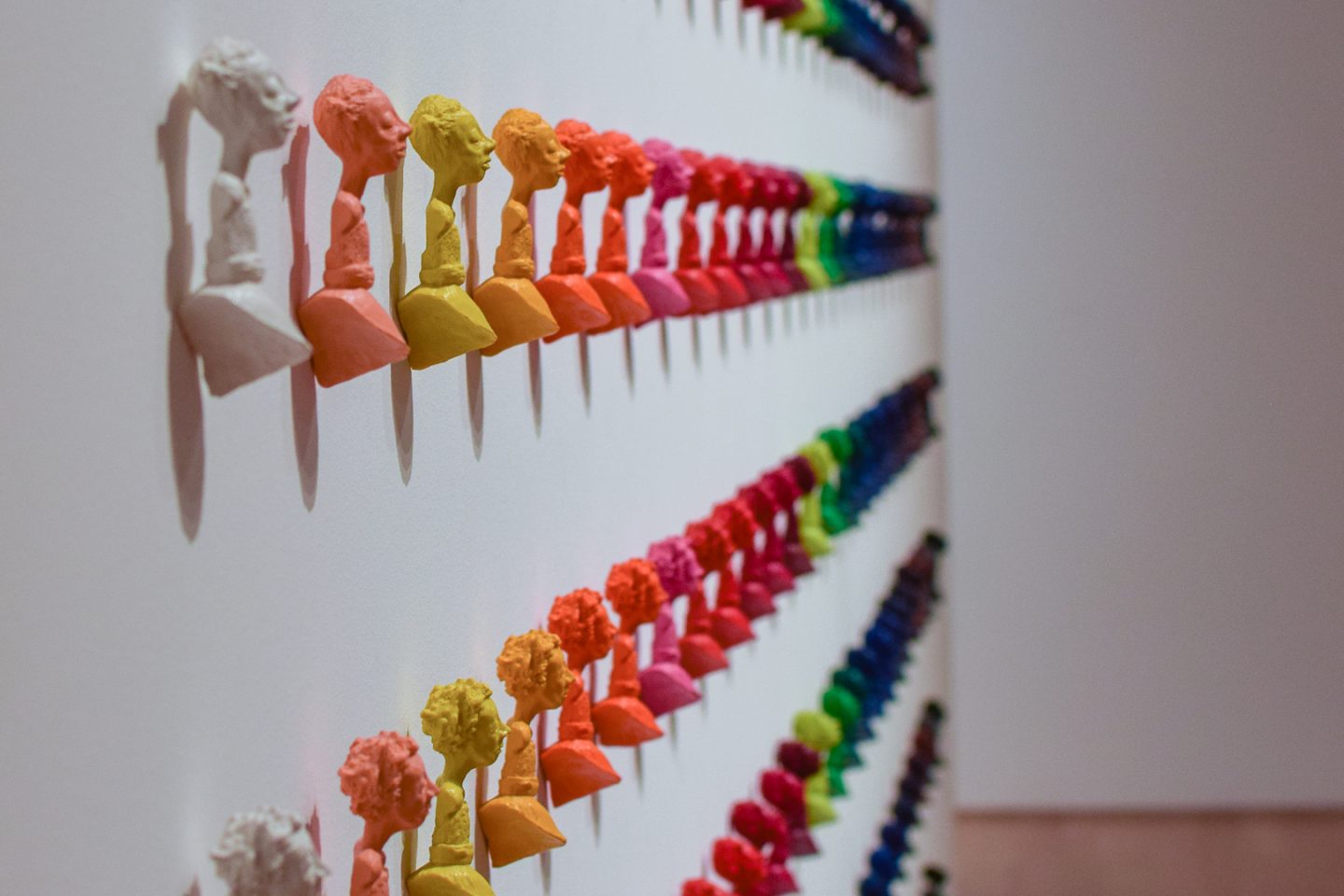 [texture]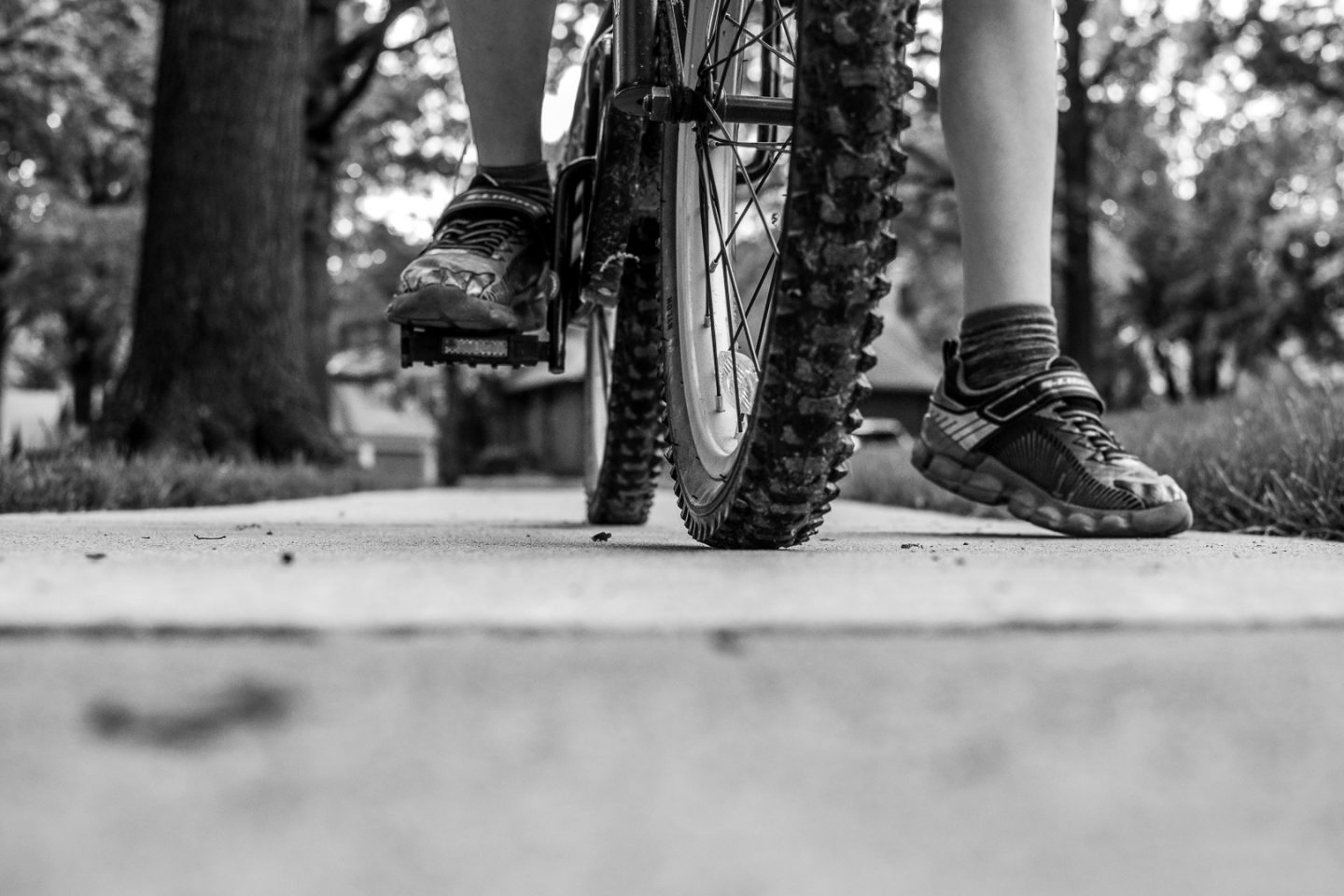 [lying down + extra credit – in a public place]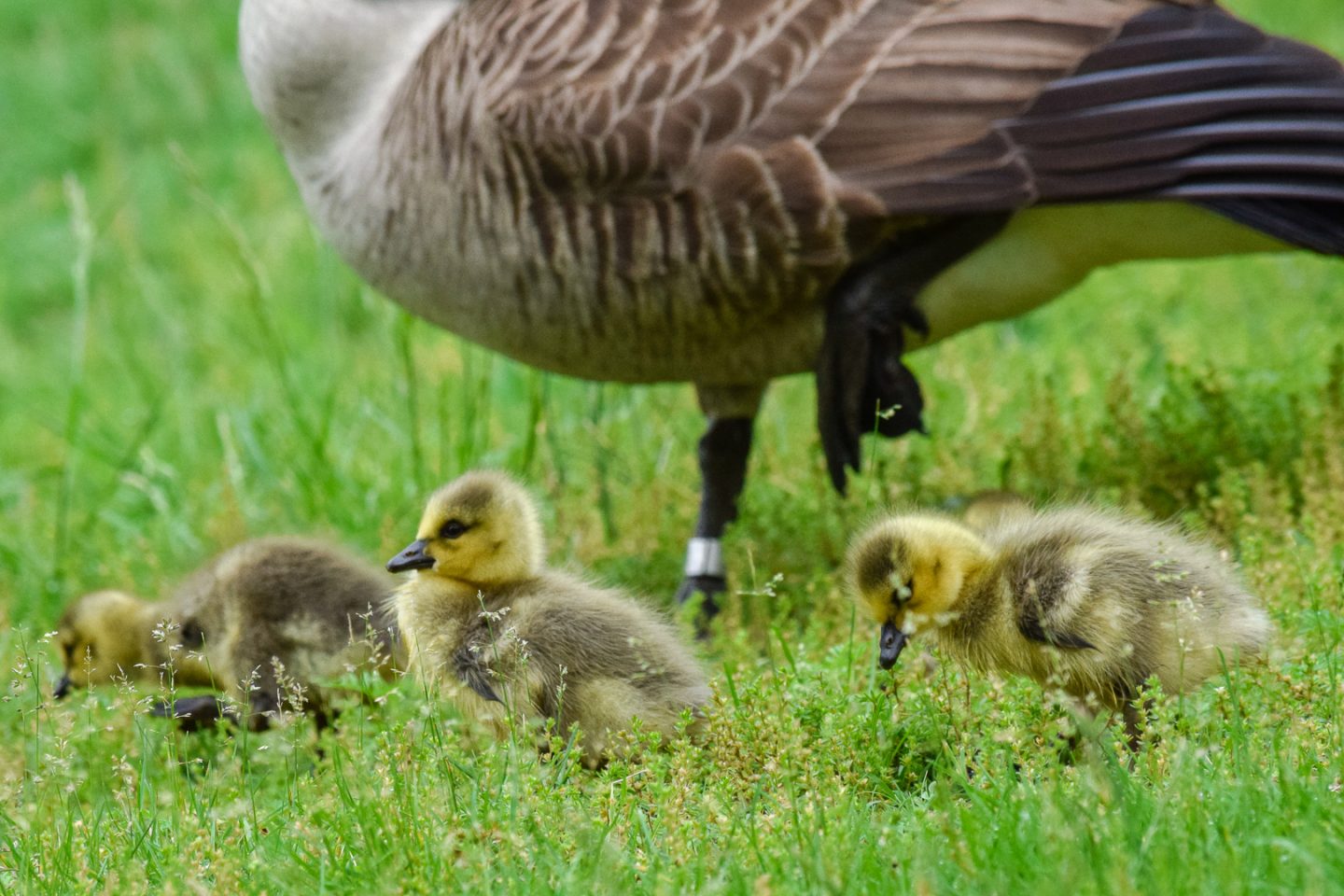 [song lyric (Circle of Life)]
What's up with you lately?