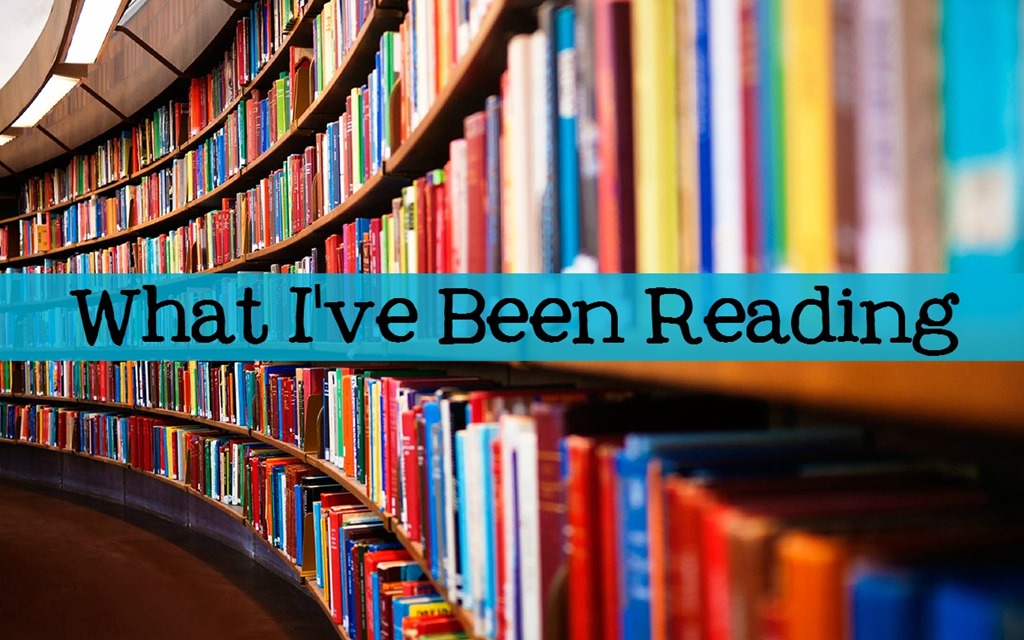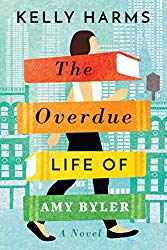 Title: The Overdue Life of Amy Byler
Author: Kelly Harms
Genre: Fiction / Women's Fiction
Publisher: Lake Union Publishing, 5/1/19
Source: TLC Booktours in exchange for my review
My Rating: 4 Stars
How cute is the cover of this book? I know you shouldn't judge a book by it's cover, but in this case, the book was just as cute! I really enjoyed this story of a mom raising teens who gets the opportunity to take time off of her mom job and travel to New York City for the summer.
"Overworked and underappreciated, single mom Amy Byler needs a break. So when the guilt-ridden husband who abandoned her shows up and offers to take care of their kids for the summer, she accepts his offer and escapes rural Pennsylvania for New York City. Usually grounded and mild mannered, Amy finally lets her hair down in the city that never sleeps. She discovers a life filled with culture, sophistication, and—with a little encouragement from her friends—a few blind dates. When one man in particular makes quick work of Amy's heart, she risks losing herself completely in the unexpected escape, and as the summer comes to an end, Amy realizes too late that she must make an impossible decision: stay in this exciting new chapter of her life, or return to the life she left behind. But before she can choose, a crisis forces the two worlds together, and Amy must stare down a future where she could lose both sides of herself, and every dream she's ever nurtured, in the beat of a heart."
Let me address the thing I did not like about this book – the term "momspringa." Amy lives in Lancaster County, PA, where many Amish people live. When Amish teens come of age, the rumspringa is a rite of passage during adolescence which ends when the teen decides to be baptized or to leave the community. Amy's friend coined the term "momspringa" to describe her time away from her children, but I don't love this word adaptation of a cultural tradition. I might have preferred it be called a "momcation" or "momventure."
Otherwise, I loved the story. Amy's husband left her family for three years and then reappeared and offered to care for the children in her place. She took the first week of his time with the children to attend a literary conference in New York City. Amy is a school librarian and has come up with a system to help her students choose books to read without feeling that they are separated based on ability. They each get to try out a variety of books and her theory is they will naturally choose the book which is on their own ability level. I don't know if this is a real program, but it probably should be!
Amy's New York friend Talia works for a magazine and they decide to do a story about Amy, so she gets makeovers and new clothes. She tries dating and classes at a gym. She makes new friends. At the same time, she still worries about her children and feels guilty for leaving them. As a mom, I can definitely relate.
I thought this book was heartwarming and funny. I really enjoyed reading about a mom of teens. This book made me wonder what I would do if I had time to myself without my kids! What would I do if I took a vacation from being a mom? I'm not sure!
What have you been reading lately?