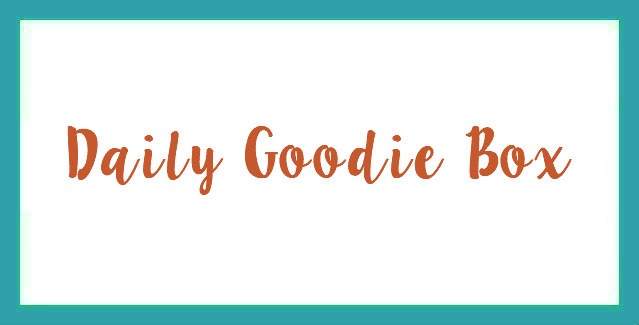 Daily Goodie Box is a site that sends out free boxes of goodies (based on availability) to try and review. Their tag line is Daily Goodie Box. It's more than just Free Samples! I received the May Daily Goodie Box and it was filled with fun things to try!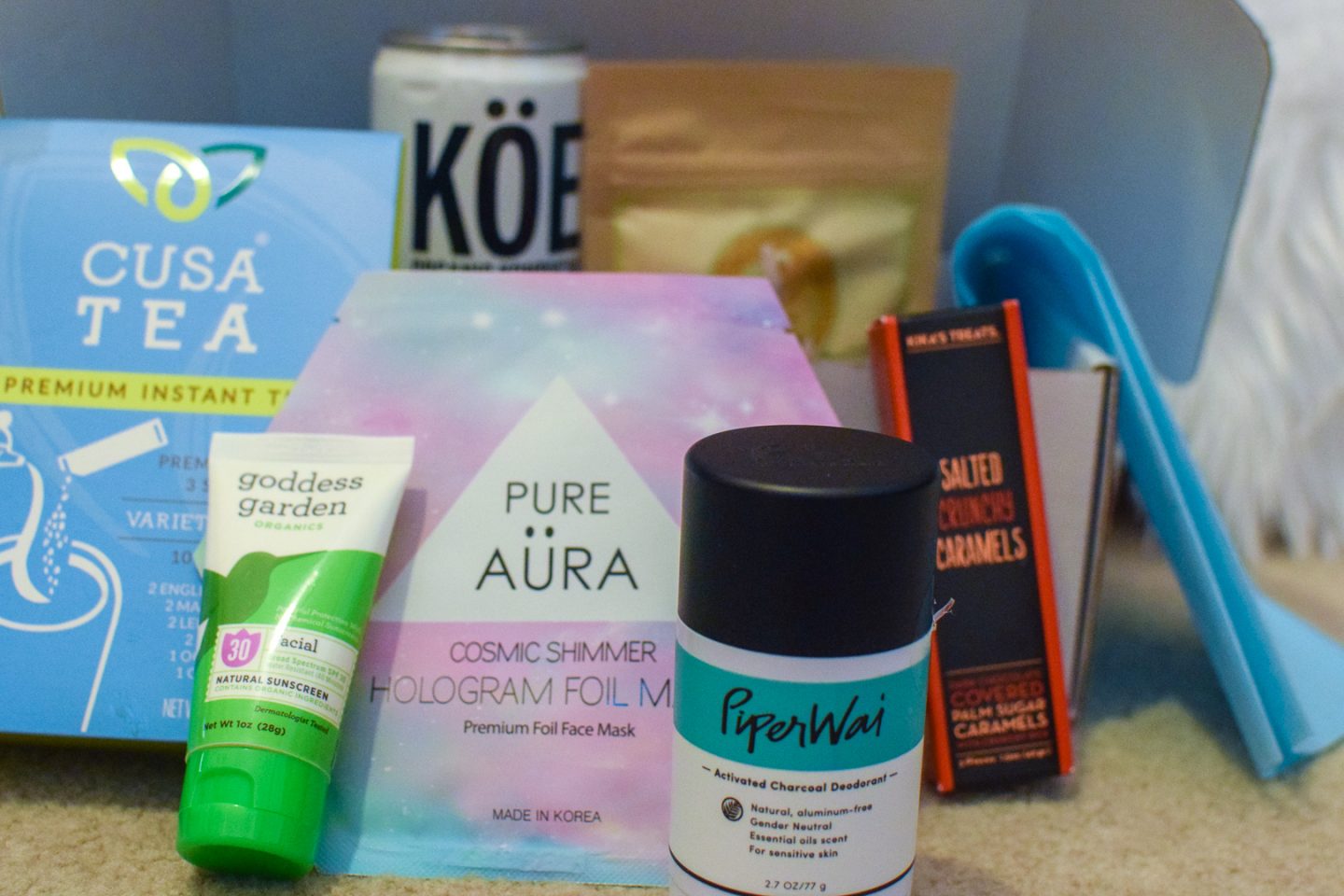 What was in my box this time? 8 awesome items! You can also check out the 8 items I received in the April Daily Goodie Box.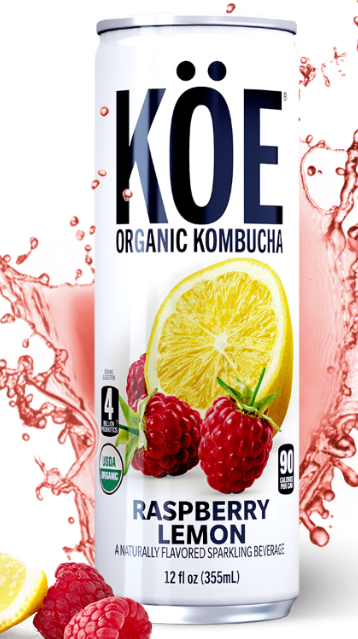 KÖE Organic Kombucha – Raspberry Lemon – A naturally flavored sparking beverage.
My Thoughts: Just like every month, I'm not a fan of sparkling, and I'm not a fan of calories and carbs in drinks! This IS certified kosher though, so maybe my family will try it.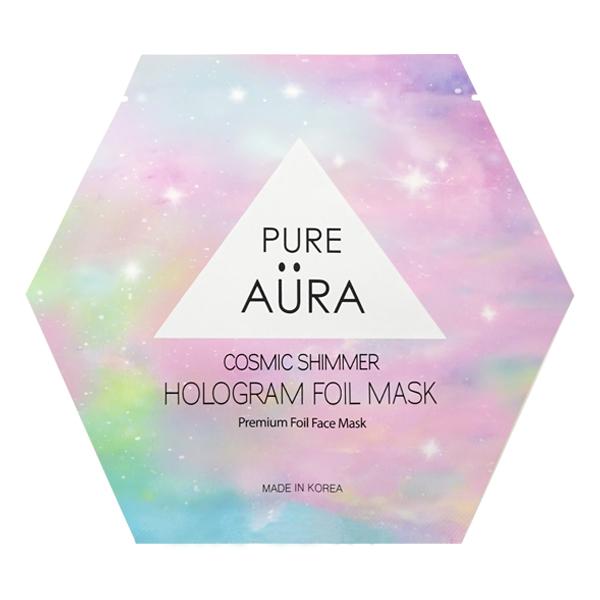 Pure Aura Cosmic Shimmer Hologram Foil Mask – A fun holographic foil mask to soothe, hydrate, and firm up your skin.
My Thoughts: I know these facial masks are very popular. The last time I tried one I felt like I couldn't breath with it on! I decided to try this one out anyway and I was happy that it came in two separate parts, so I could move it away from my nostrils! I wore it while I was writing this post and afterwards my skin felt very moisturized!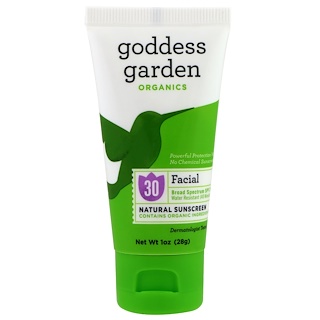 Goddess Garden Organics Facial Natural Sunscreen – Non-chemical SPF 30 Protection.
My Thoughts: I will definitely be trying this out as I have heard bad things about the chemicals in sunscreen recently!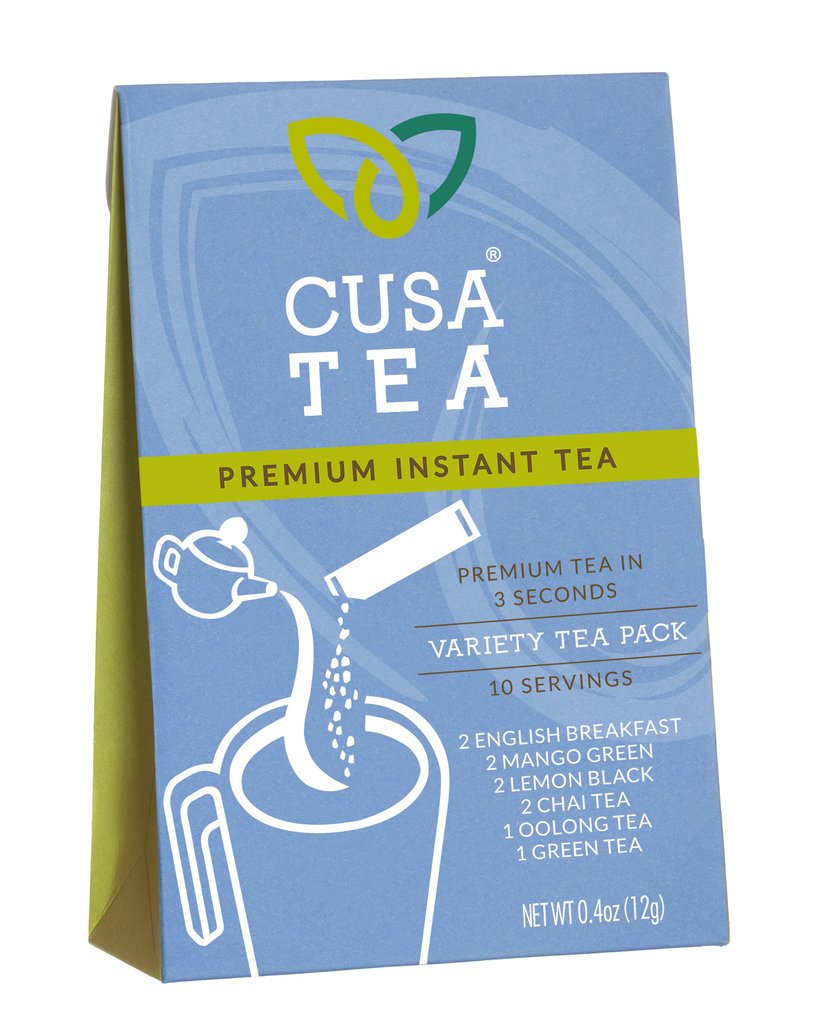 Cusa Tea Variety Pack – 10 Tea Servings.
My Thoughts – I am not sure if we can use this because it isn't marked as kosher. It does sound good and I love that there are so many varieties in the pack.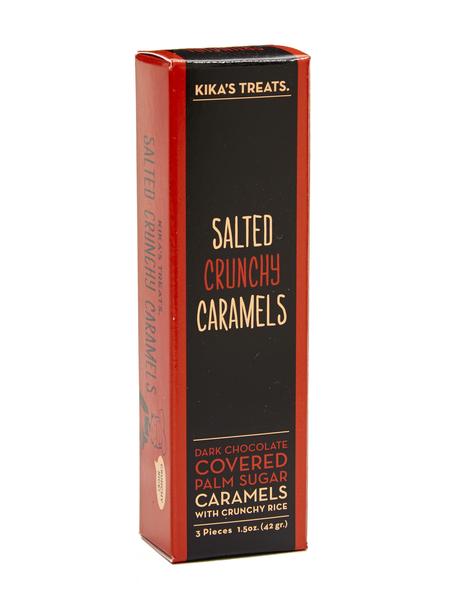 Kika's Treats Salted Crunchy Caramels – Dark Chocolate Covered Palm Sugar Caramels with crunchy rice.
My Thoughts: This month I wasn't as lucky as last month with receiving kosher products. This one does not appear to be certified, though it sounds good!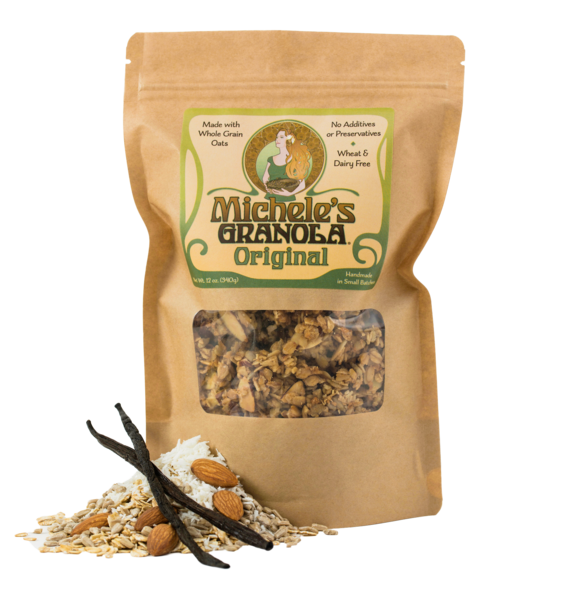 Michele's Granola – Original – a scrumptious blend of sweet coconut, sunflower seeds, sliced almonds, and a touch of pure Madagascar vanilla.
My Thoughts: See above. This is certified vegan, but not marked as kosher.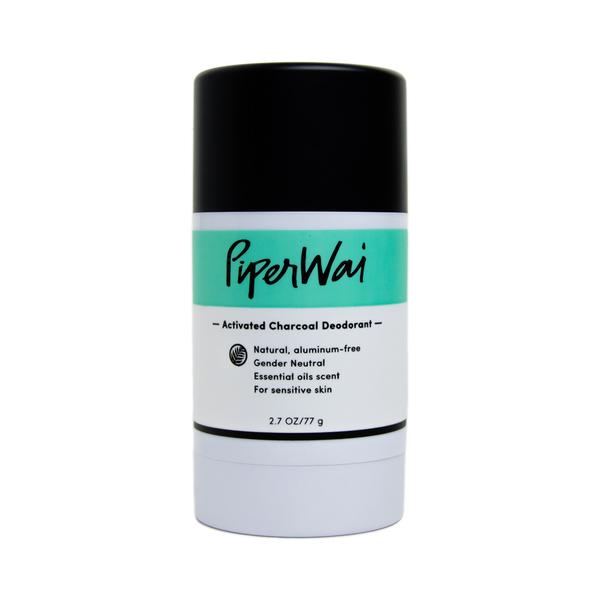 PiperWai Activated Charcoal Deodorant – Natural, aluminum-free, gender neutral, essential oils scent.
My Thoughts: I am definitely interested in trying this natural product, but nervous about whether it will work and whether the scent will bother me!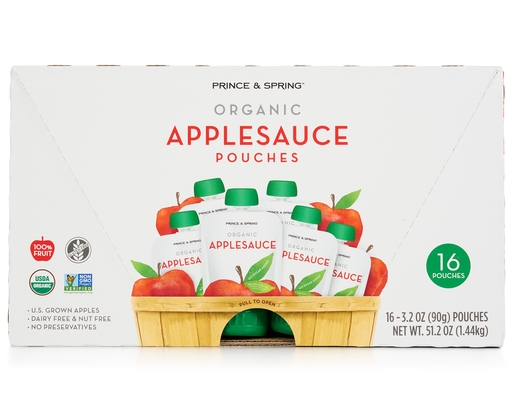 Prince & Spring Organic Applesauce Pouch – 100% apples, no sugar added.
My Thoughts: The product that was kosher and I know Simon would love arrived punctured and I had to throw it out! So sad.
Would you like to try any of these items? Want to get a box of your own? Like Daily Goodie Box on Facebook and comment on their daily posts! You might get lucky!
I received these products in exchange for my review. No other compensation was received and all opinions are my own.