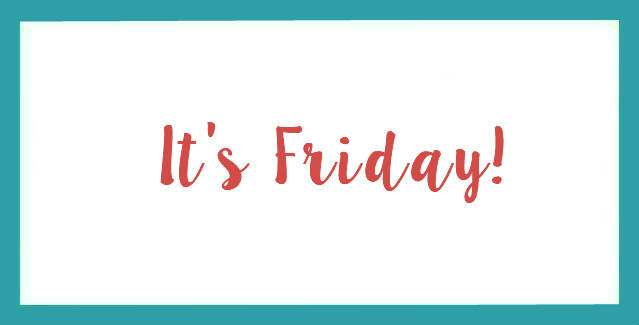 Time for another random Friday update!
[one]
Last week, Dave's office had a volunteer event and he somehow convinced me to go along. We volunteered with the Veteran's Community Project, who build tiny houses for homeless veterans here in Kansas City. I was not much of a help, I think, but I helped move wooden boards, trim the bottom off of the wrapped houses, and add foam insulation around doors. Dave helped install doors on some of the houses. We also found a baby mouse whose family had built its own tiny house under one of the wooden boards we moved!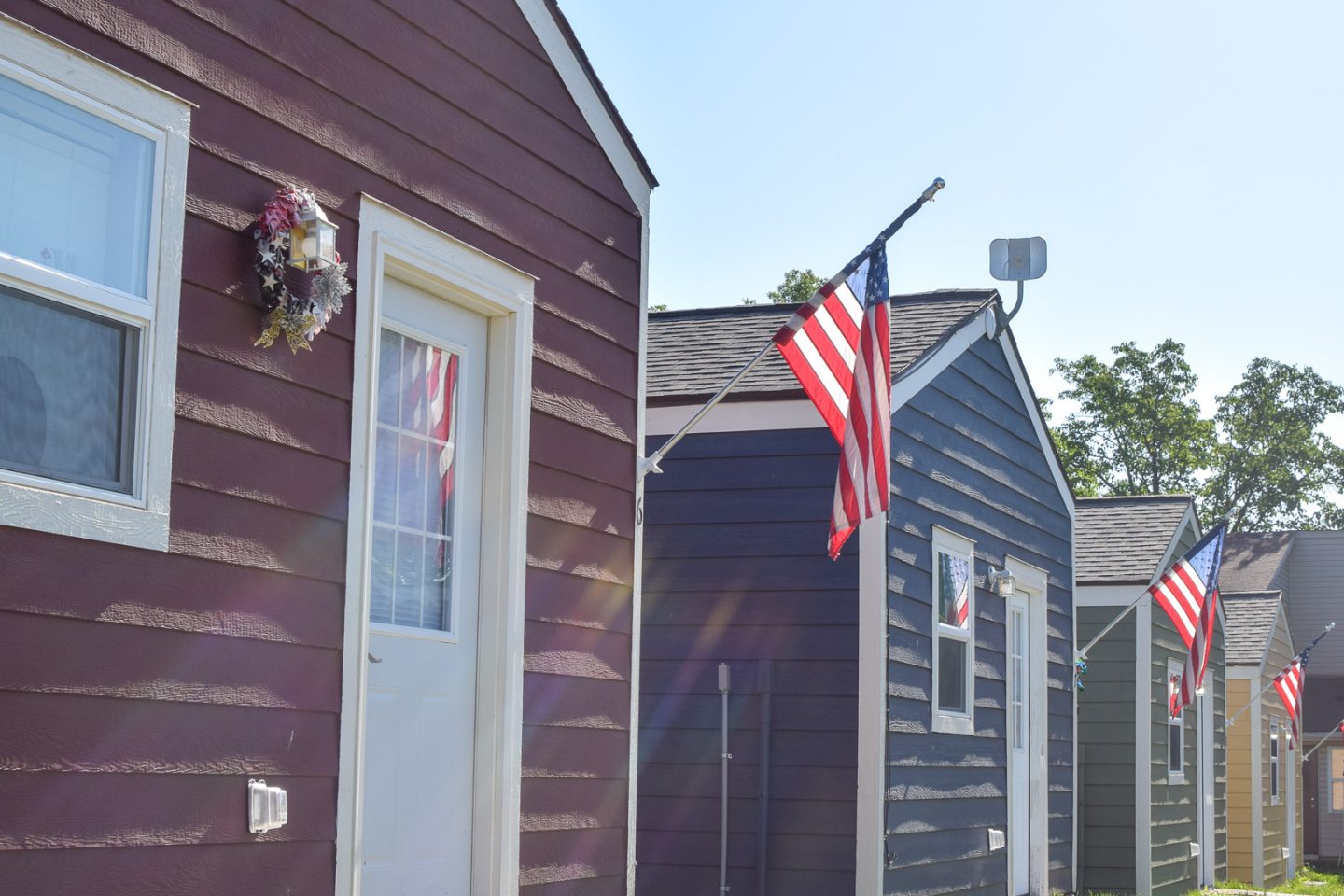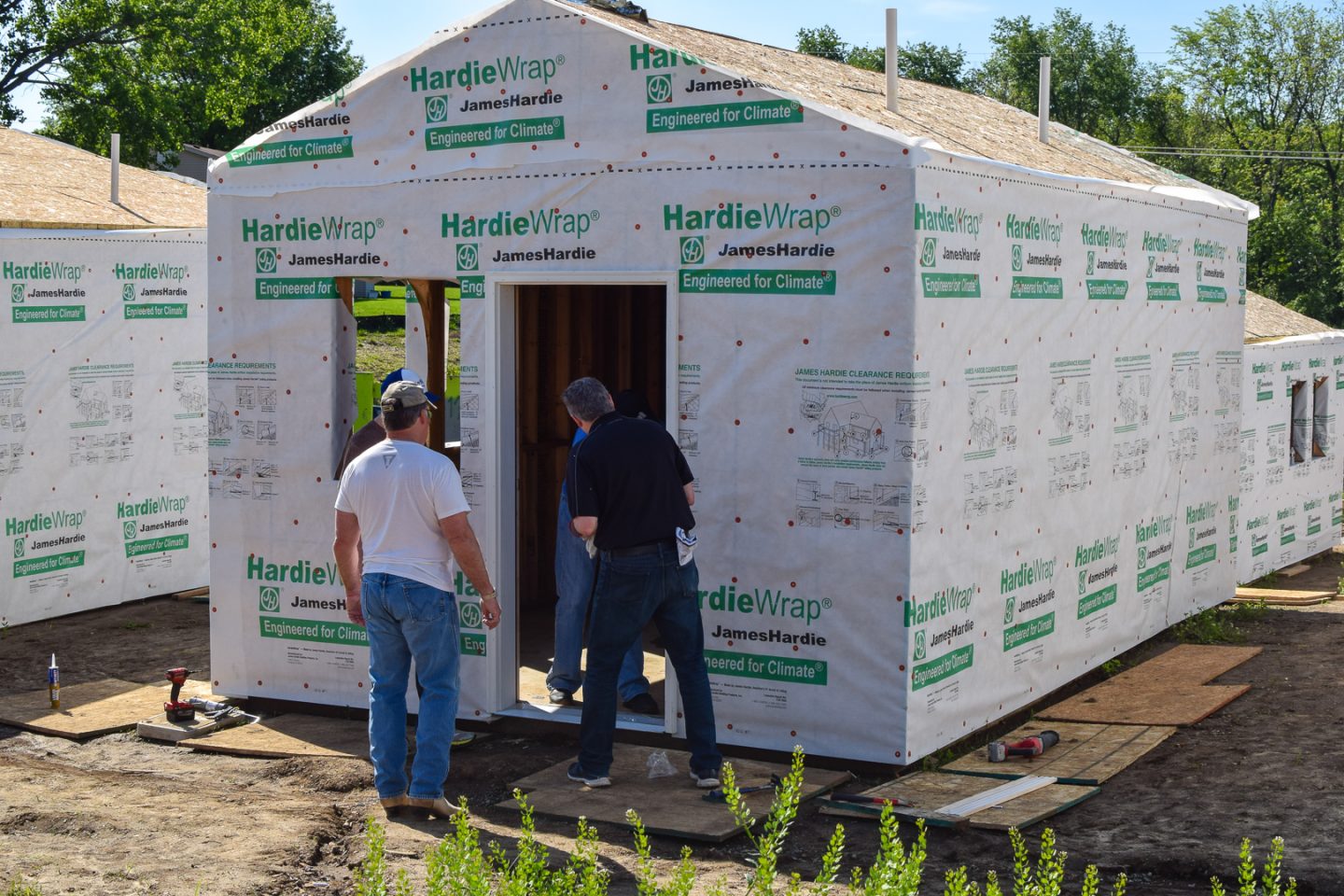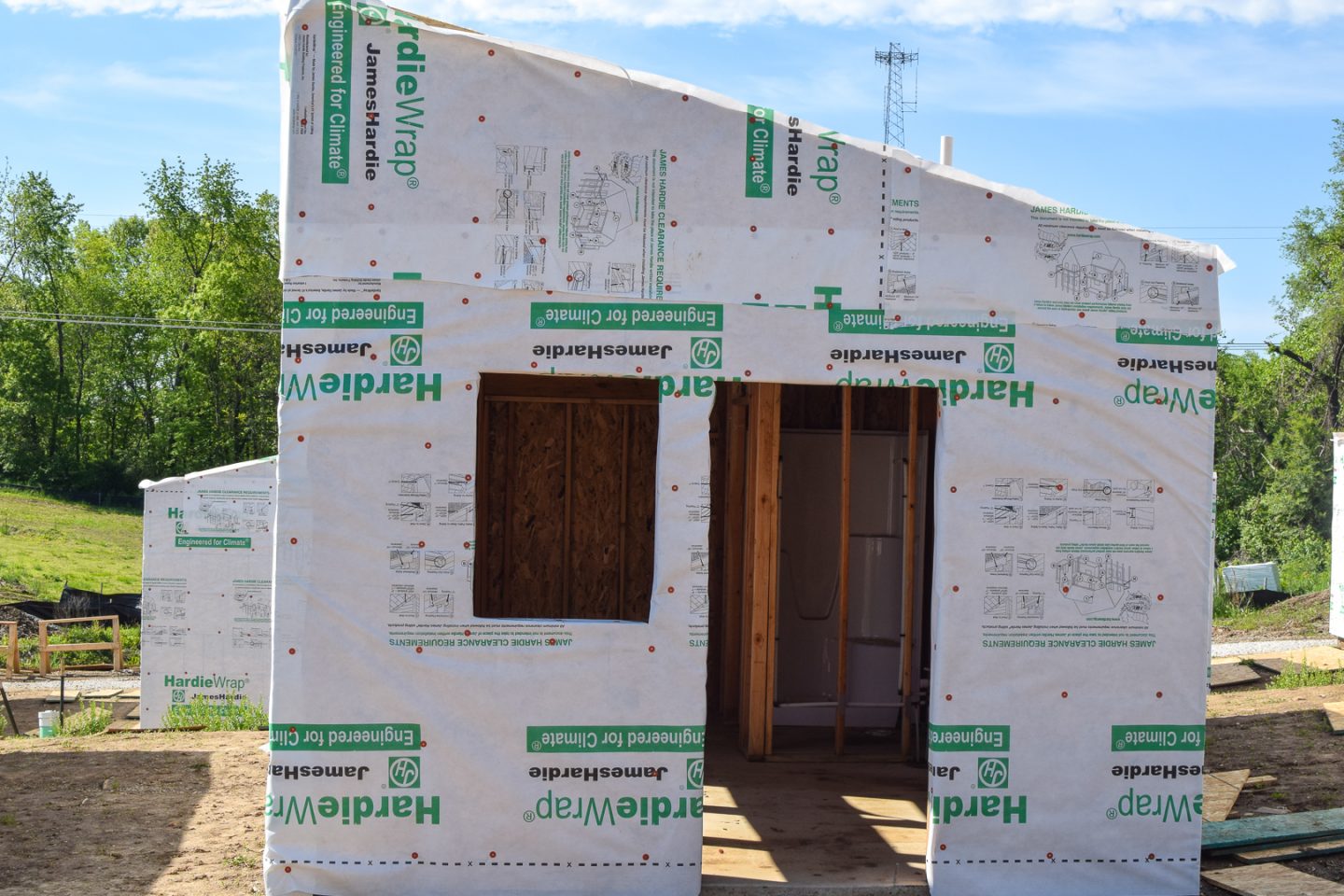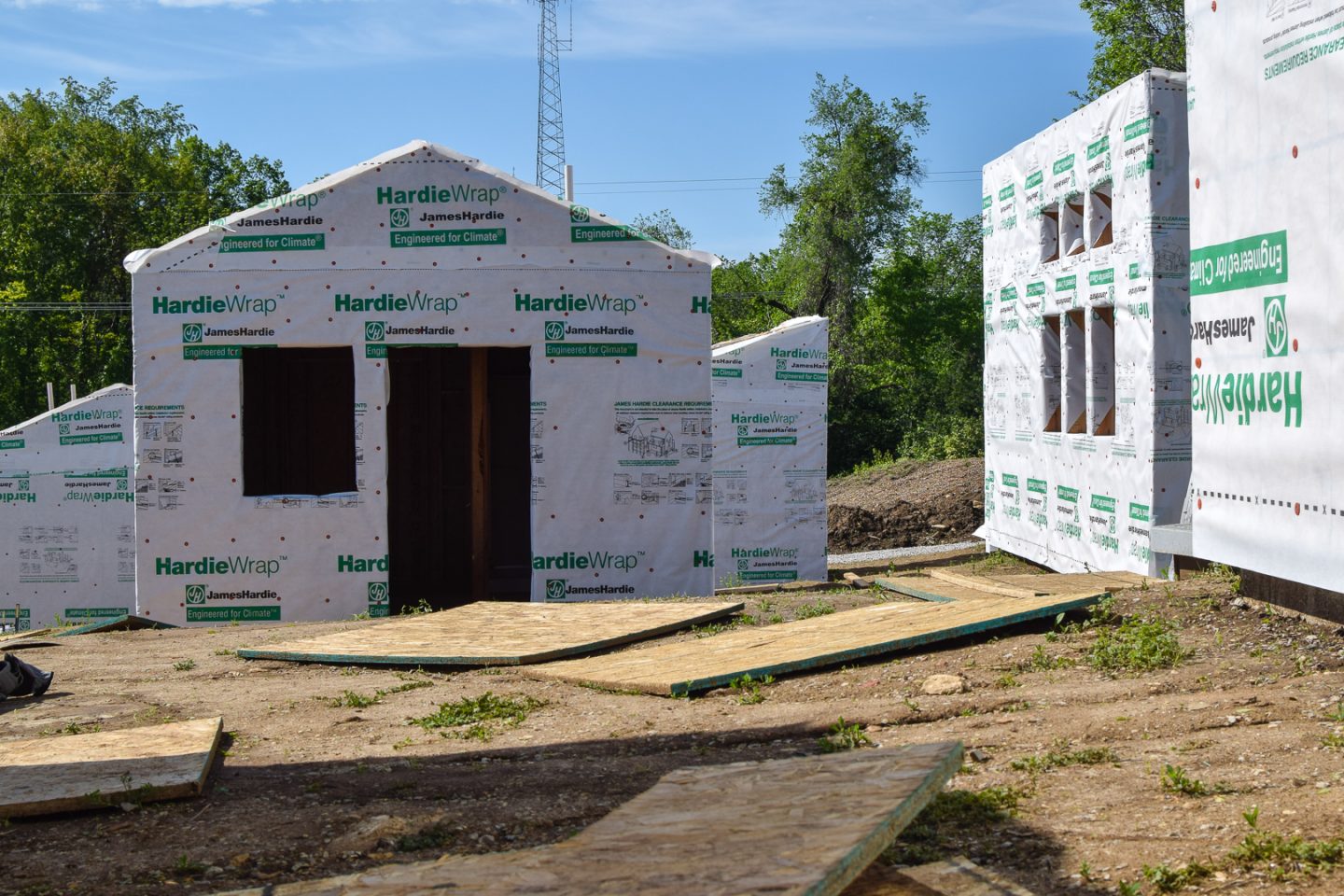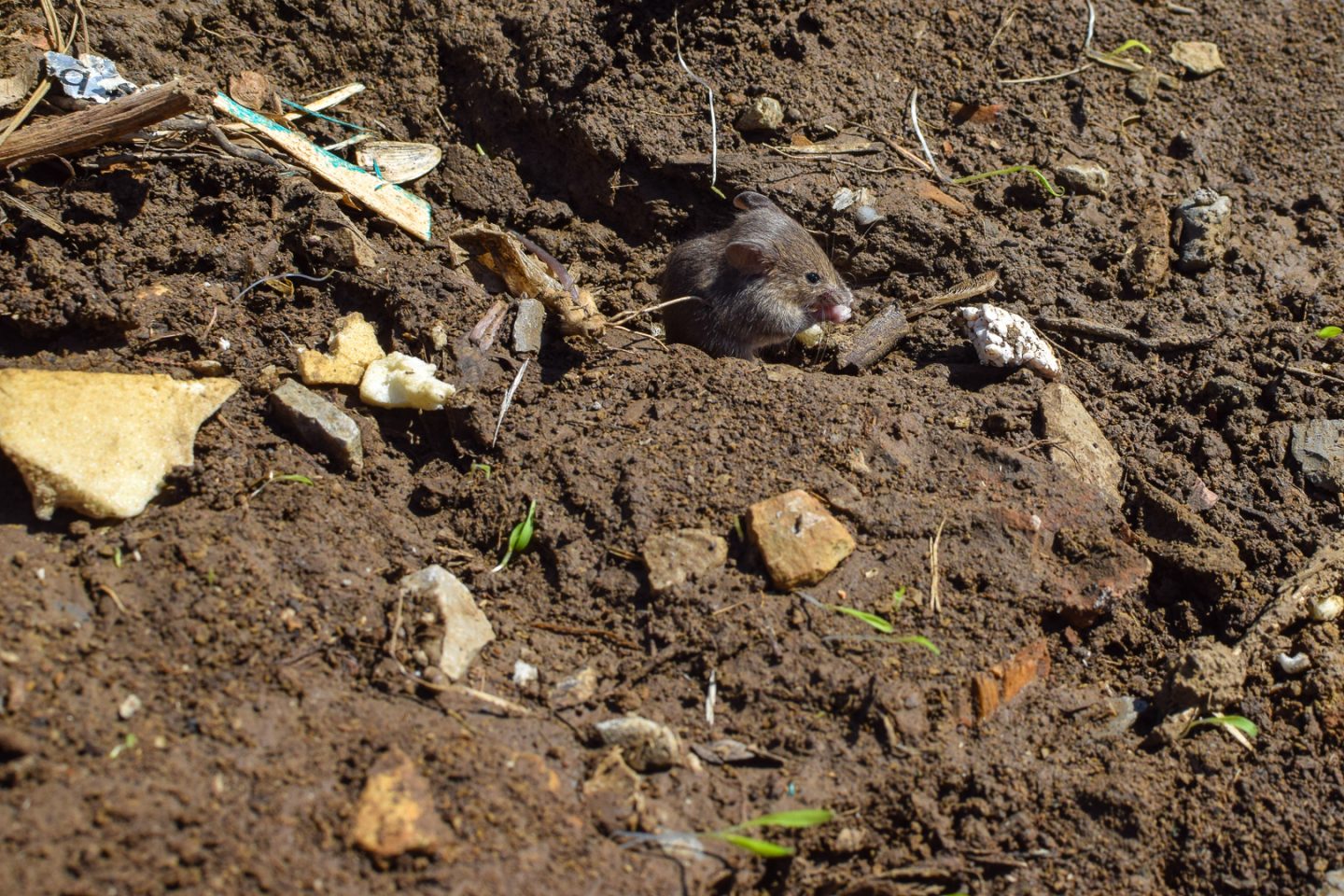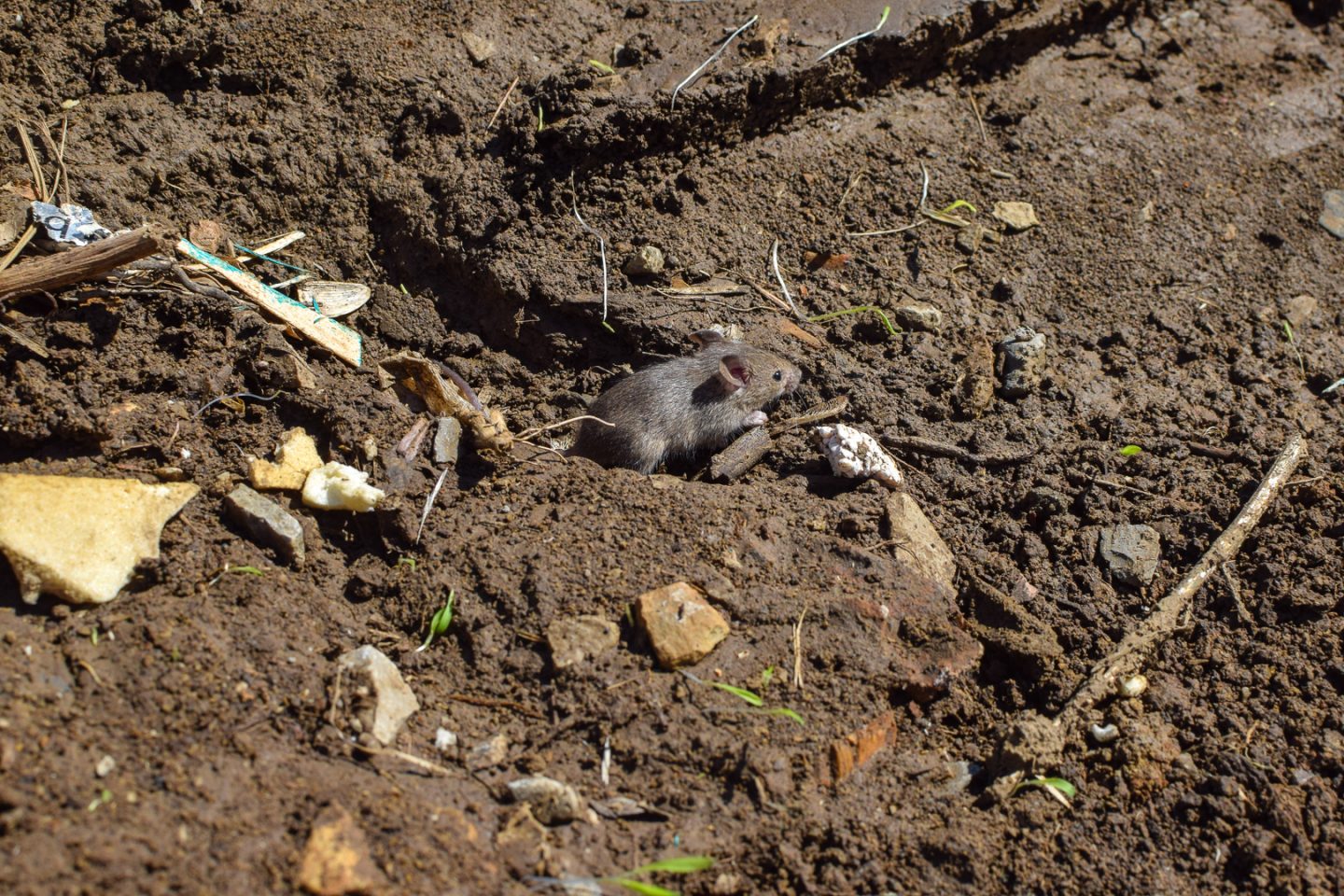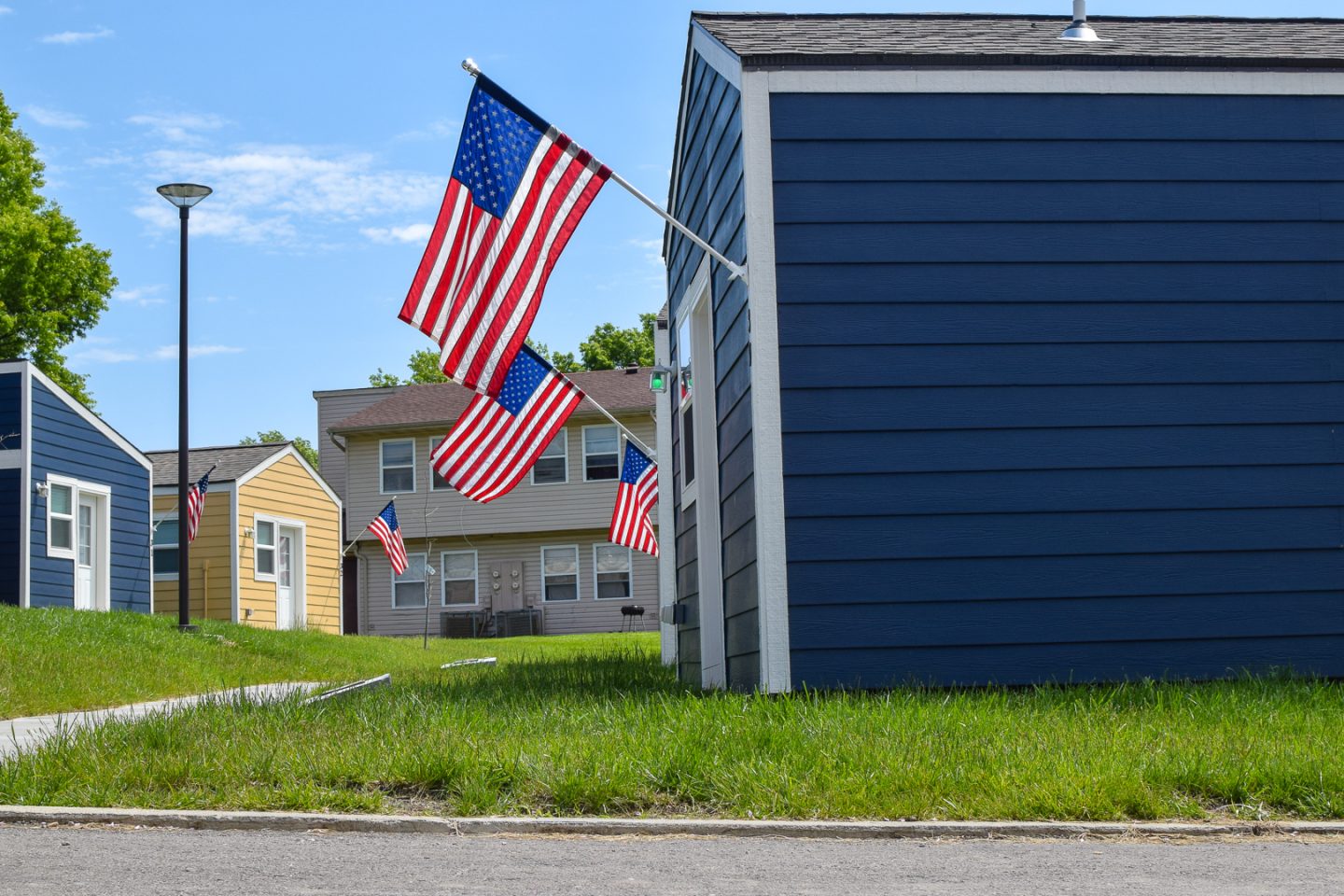 [two]
Today is special because it's Dave's birthday! We'll be having ice cream cake after school and he's requested steak for dinner. He might read this, so wish him a happy birthday in the comments!
[three]
Gabbie wanted to write me a blog post about what's she's been up to. Here it is!
Hey guys! It's Gabbie. I decided to start writing monthly posts on my mom's blog to tell you guys what I have been up to.
As you guys know, one of the main things I do is dance. This month I had my last few weeks of dance rehearsal. I found out that we are getting new dance studios in the coming years. We're going to have bigger studios and a lounge for in between classes. I also had my last competition of the season, which went really well. My tap solo got third place! On Sunday, I had my dance recital.
This month I completed a year of braces. It's so cool to see how much my braces have changed my teeth. I also started rubber bands this month.
I decided to join the photography challenge that my mom does. Here are my photos so far.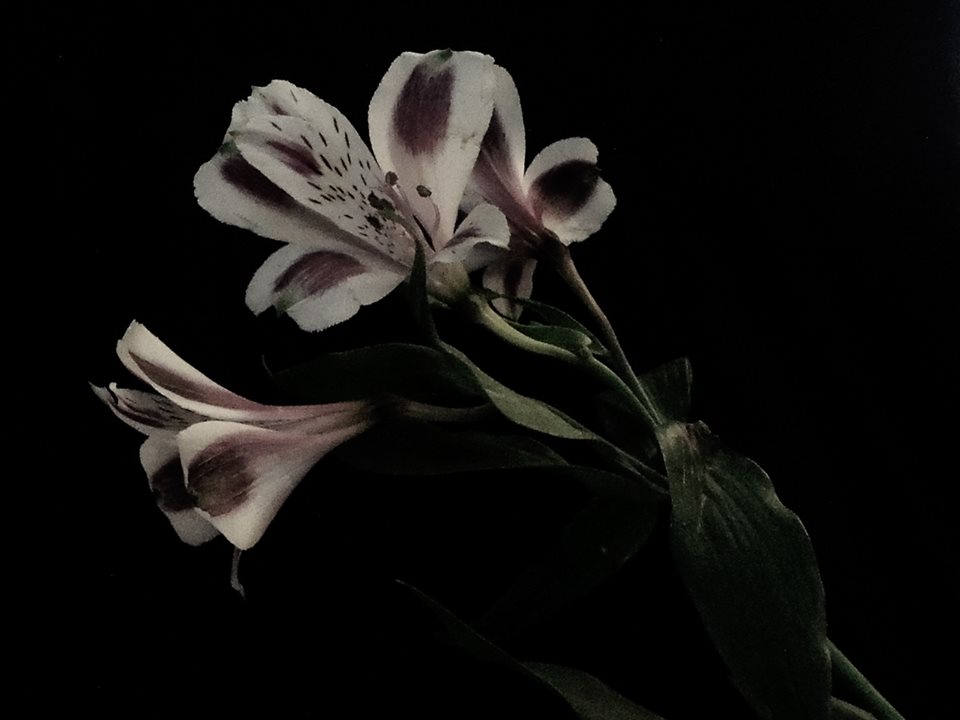 The Dark Side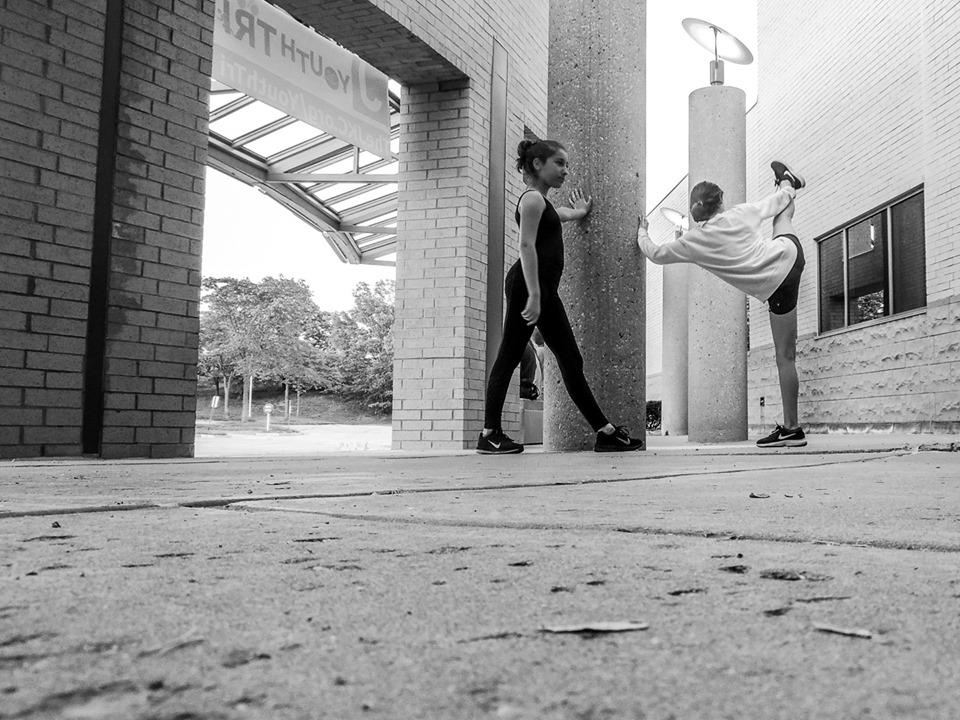 Lying Down + Extra Credit – In a Public Place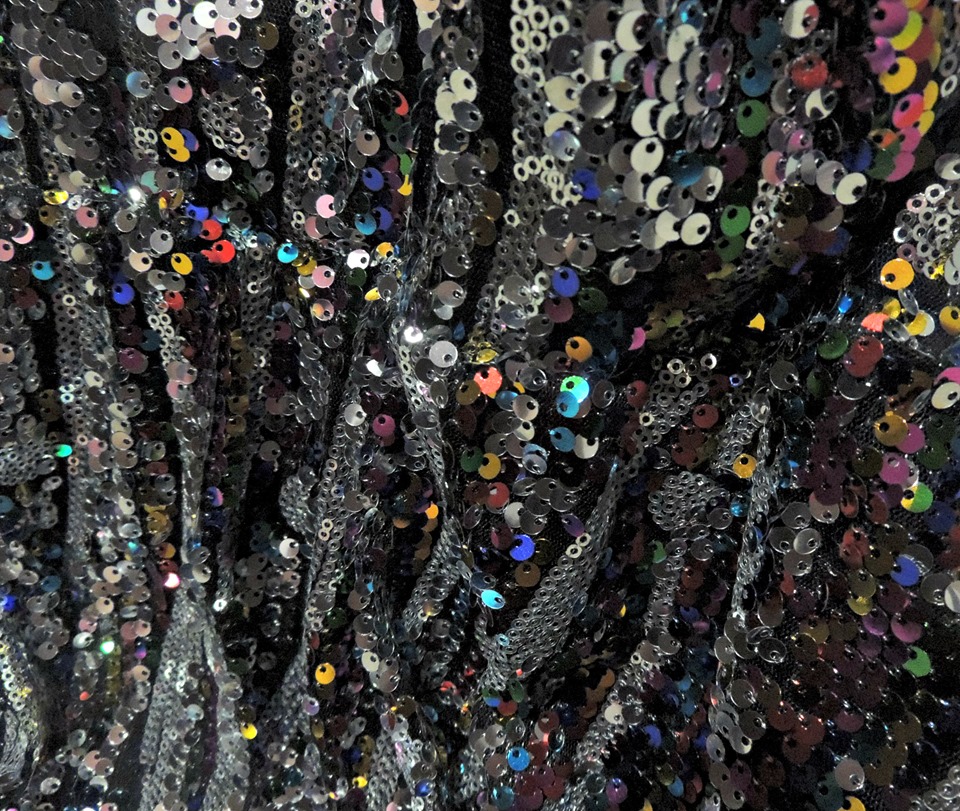 Texture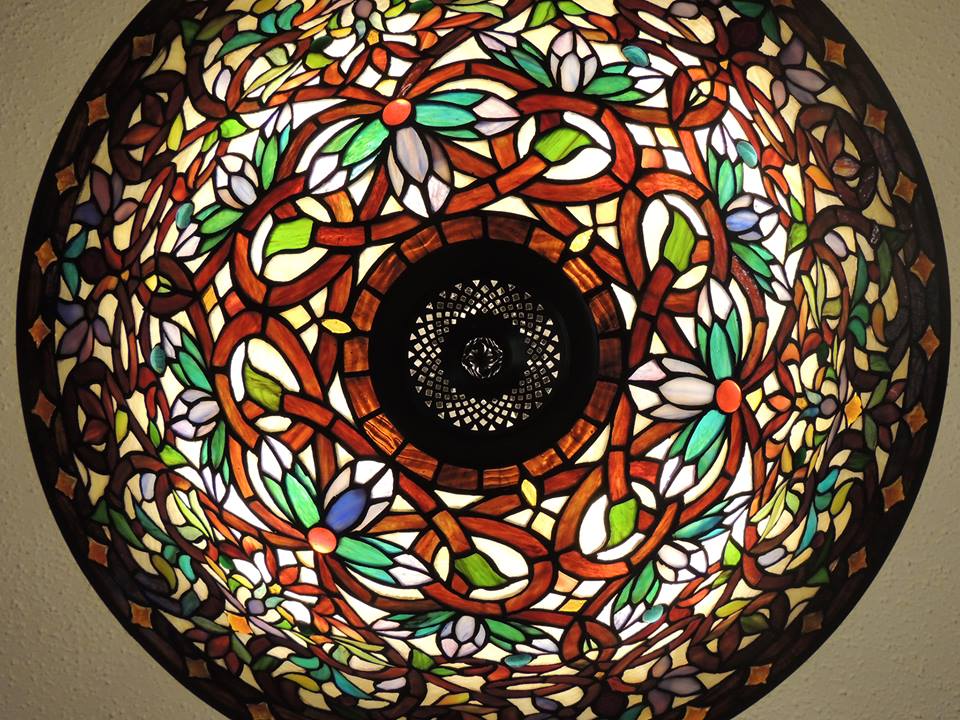 Upside Down
Here are the books I read this month:

Hearts Unbroken by Cynthia Leitich Smith
We Were Beautiful by Heather Hepler
The Princess Diaries 1 and 2 by Meg Cabot
Love Blind by Christa Desir
[four]
We have two and a half days of school left including today. Time to start planning for summer!
In case you missed it, this week I posted about:
Why I Don't Follow You On Instagram
Three Things Tuesday – My Kids and Friendships
Have a great weekend!