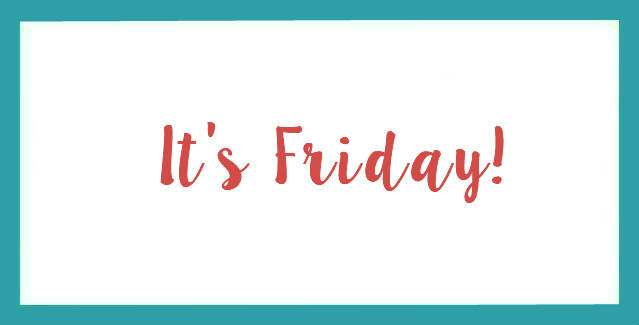 Time for another random Friday update! It's been super busy, as is on par for May, plus I have a cold which is making me pretty miserable, so I'm hoping next week will be better!
[one]
I took a walk through the Nerman Museum of Contemporary Art when I was looking for items with texture to take photos of. The art was really colorful!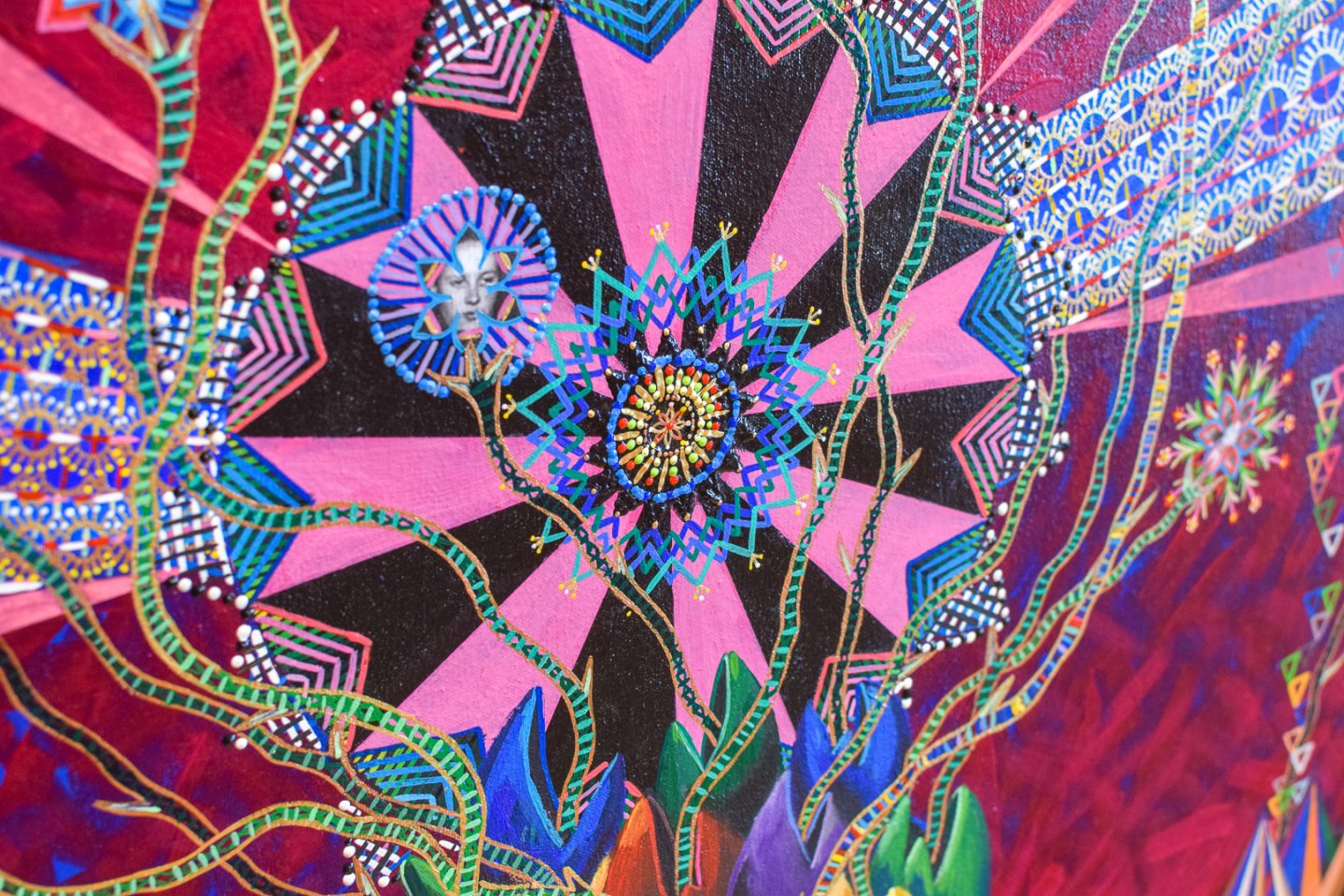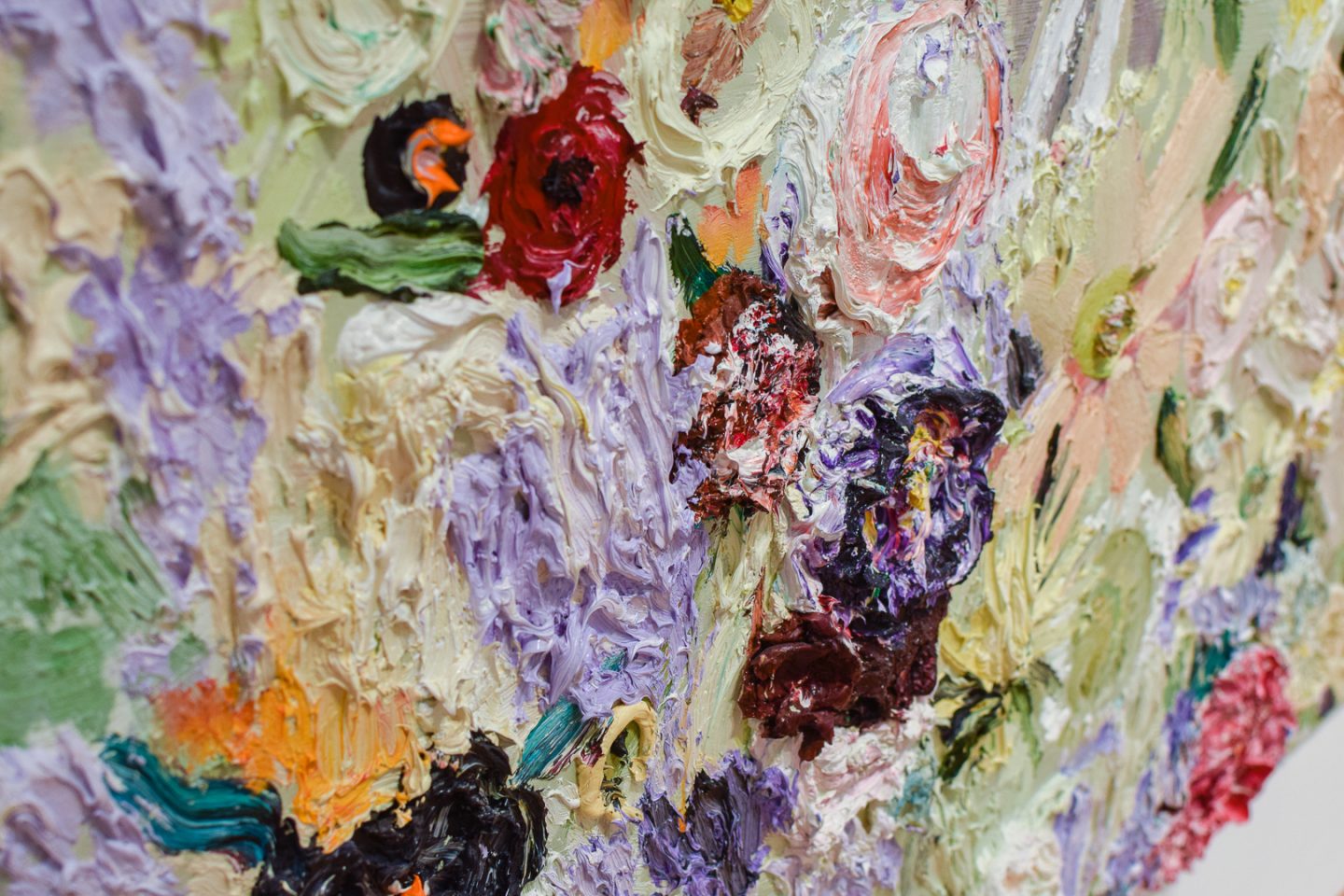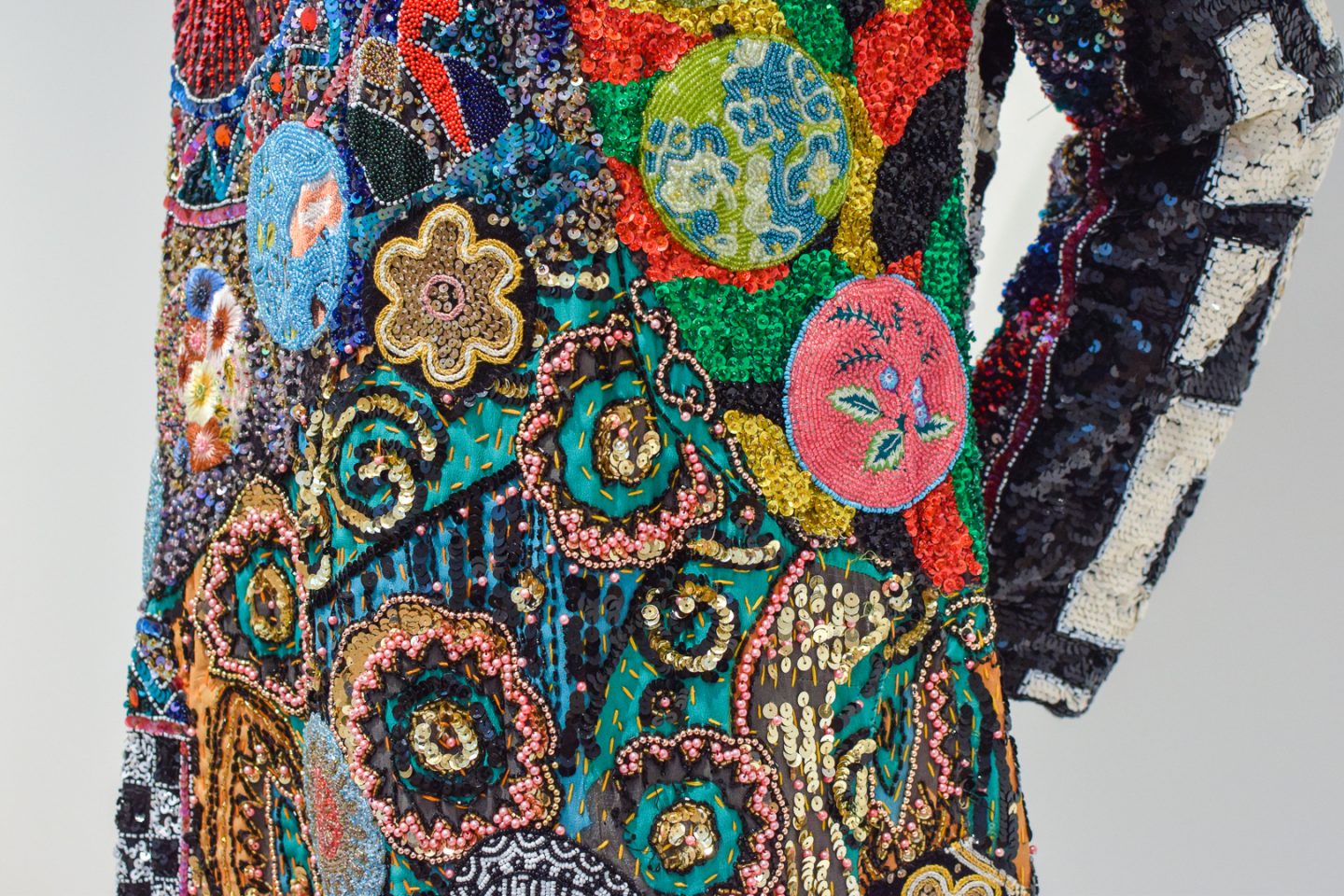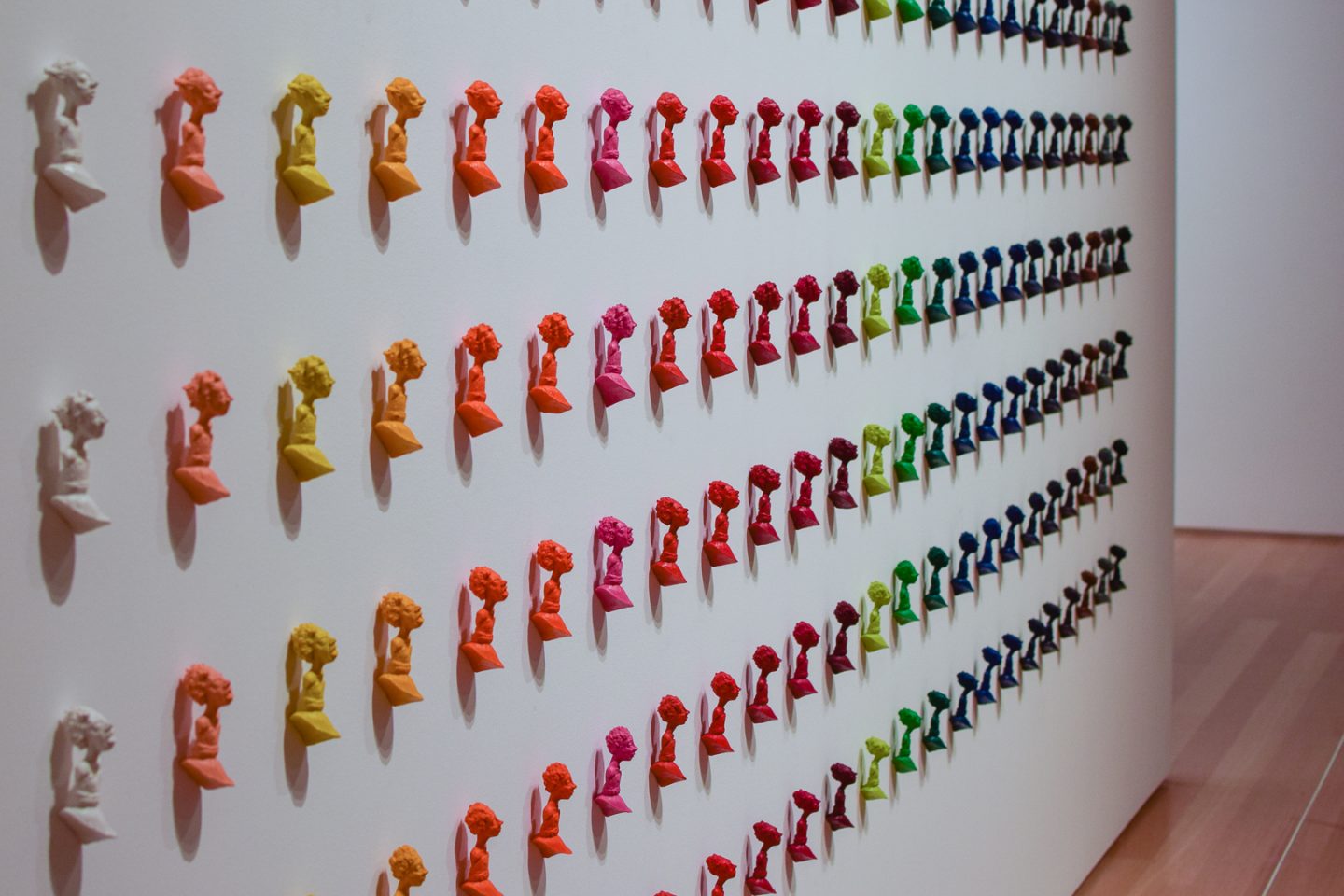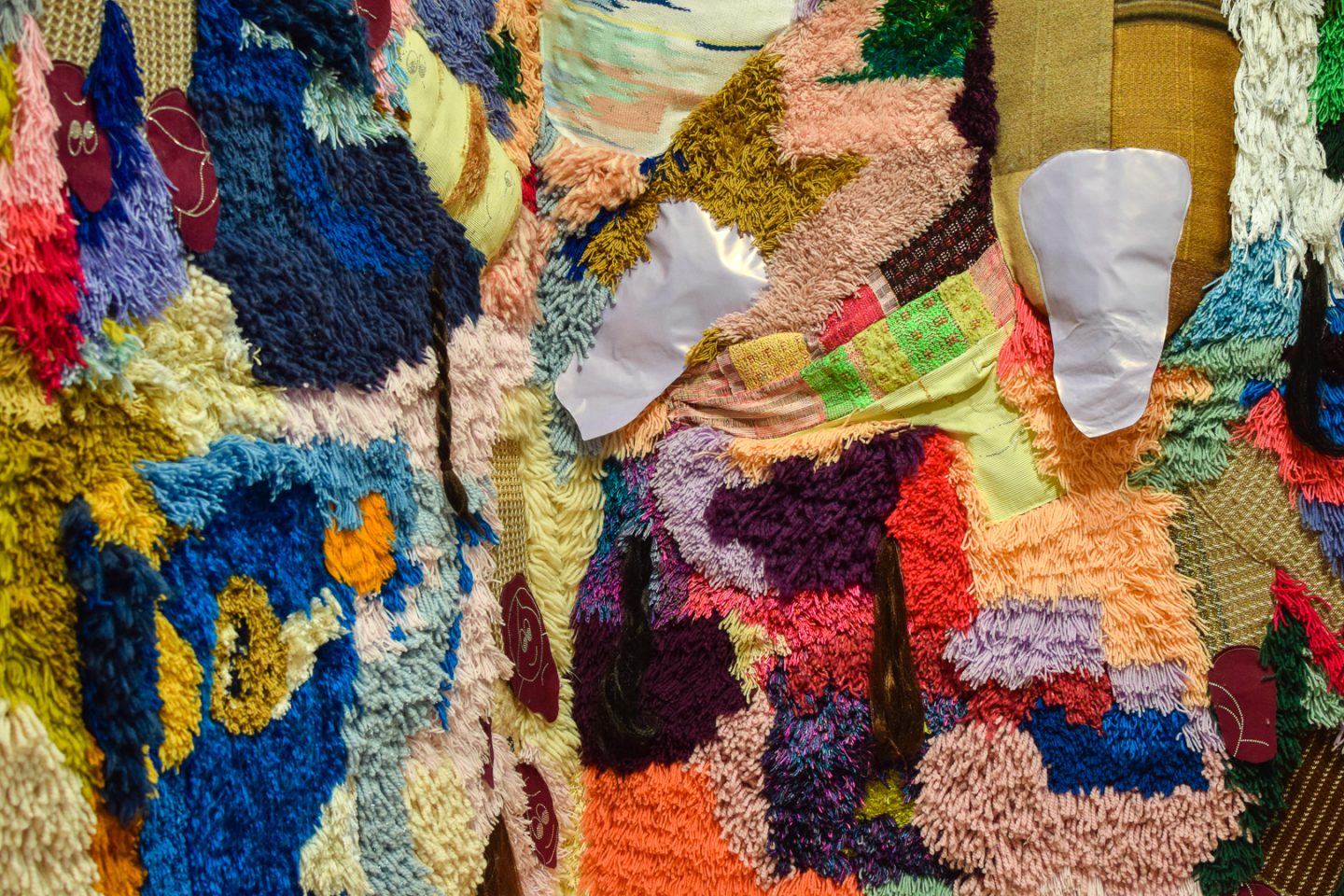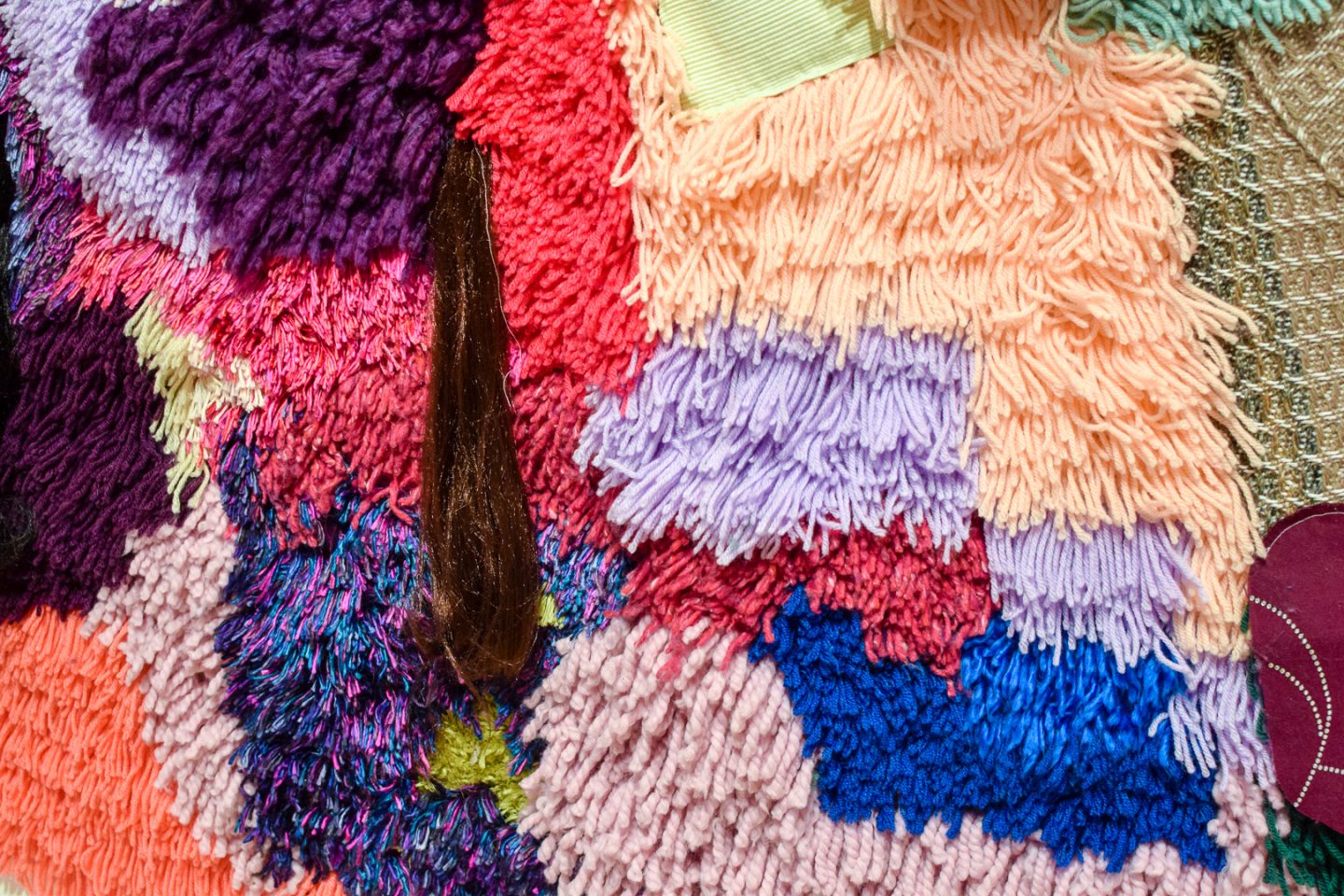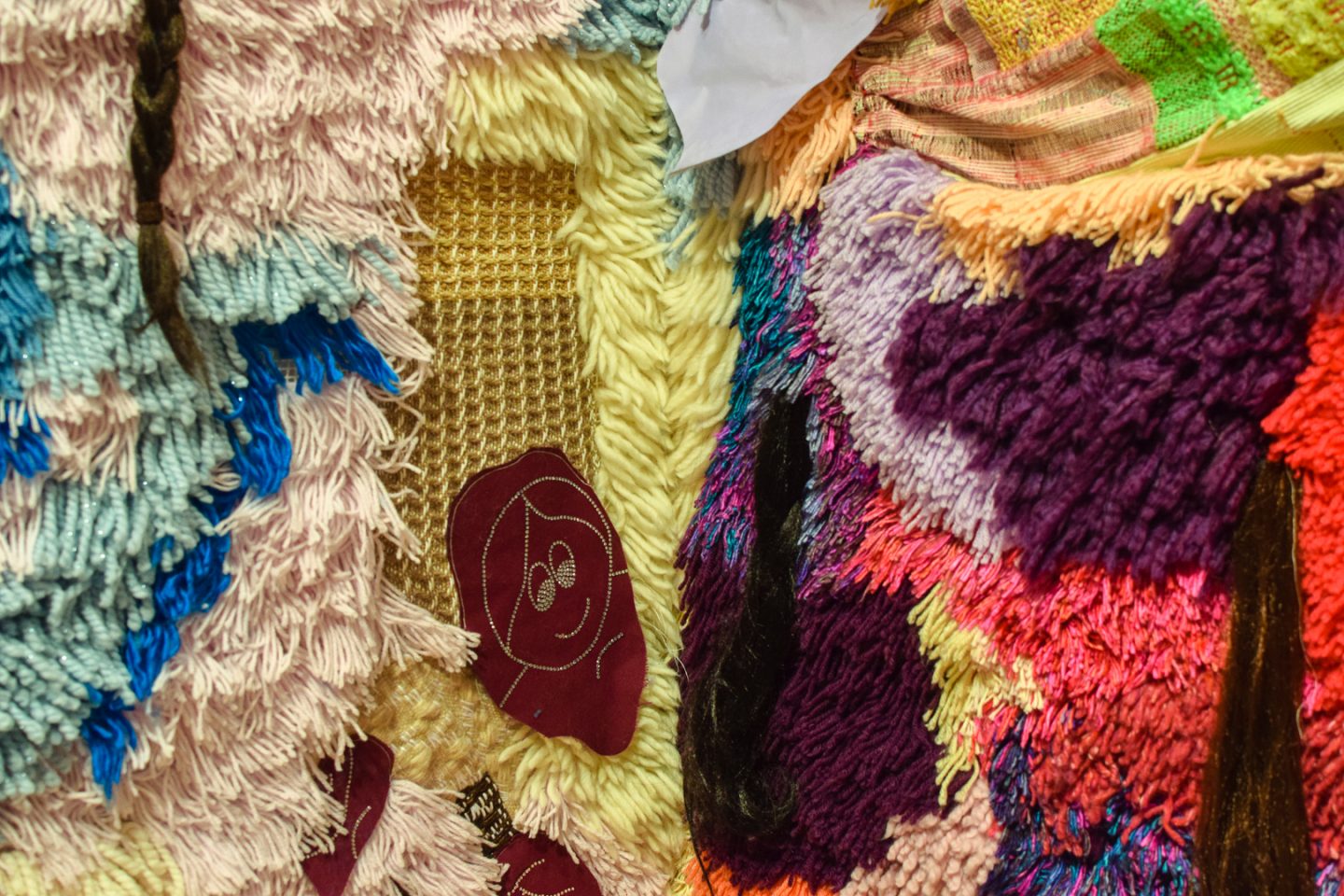 [two]
We attended a fun event for Israeli Indpendence Day. There was a trivia game and Simon and I were playing as a team. We came in third, which got us into the bonus round. Simon ditched me and tried to play on his own. He somehow came in 2nd and won gift cards to our local supermarket! There was also an artist spray painting t-shirts with whatever you chose so each of the kids got one!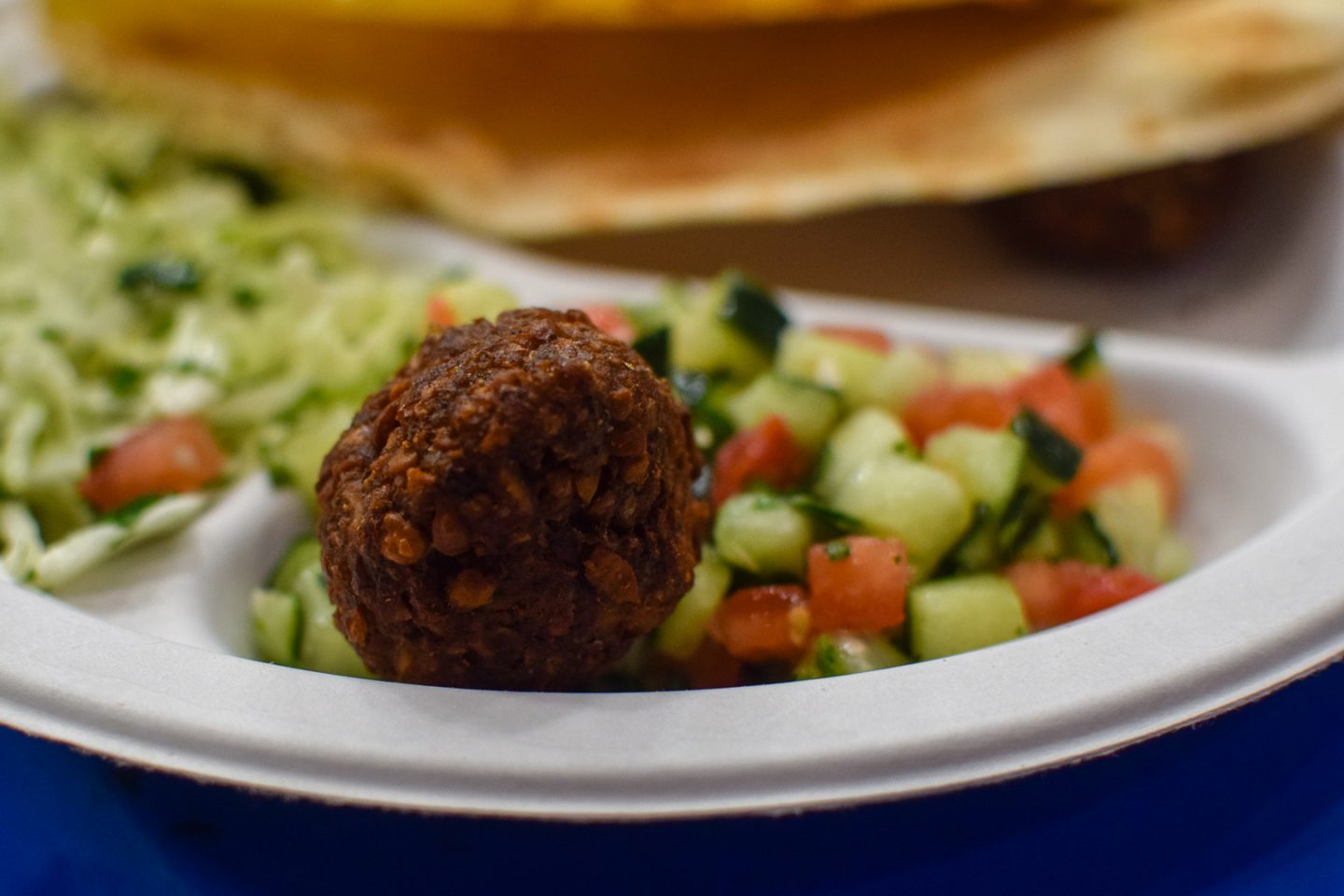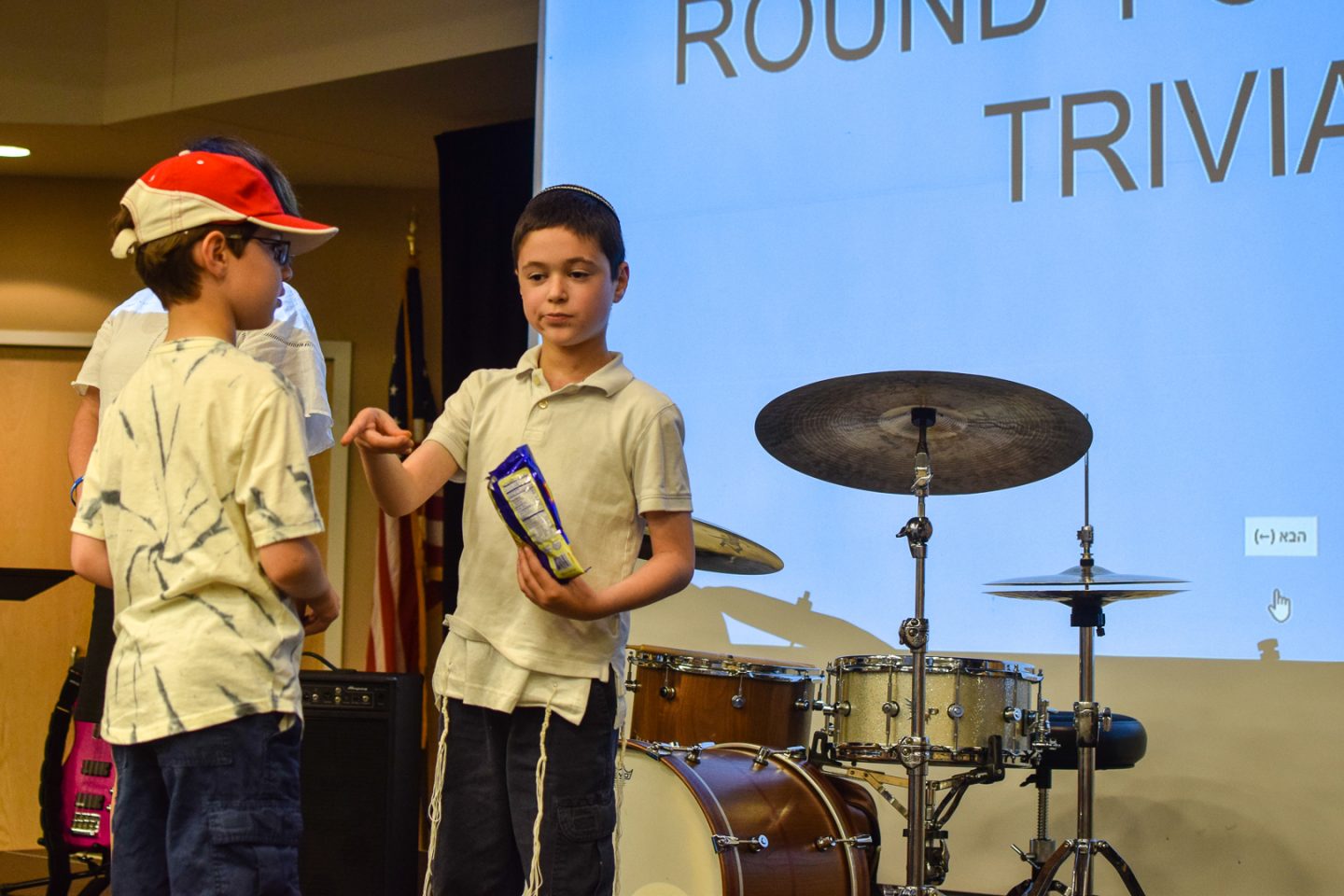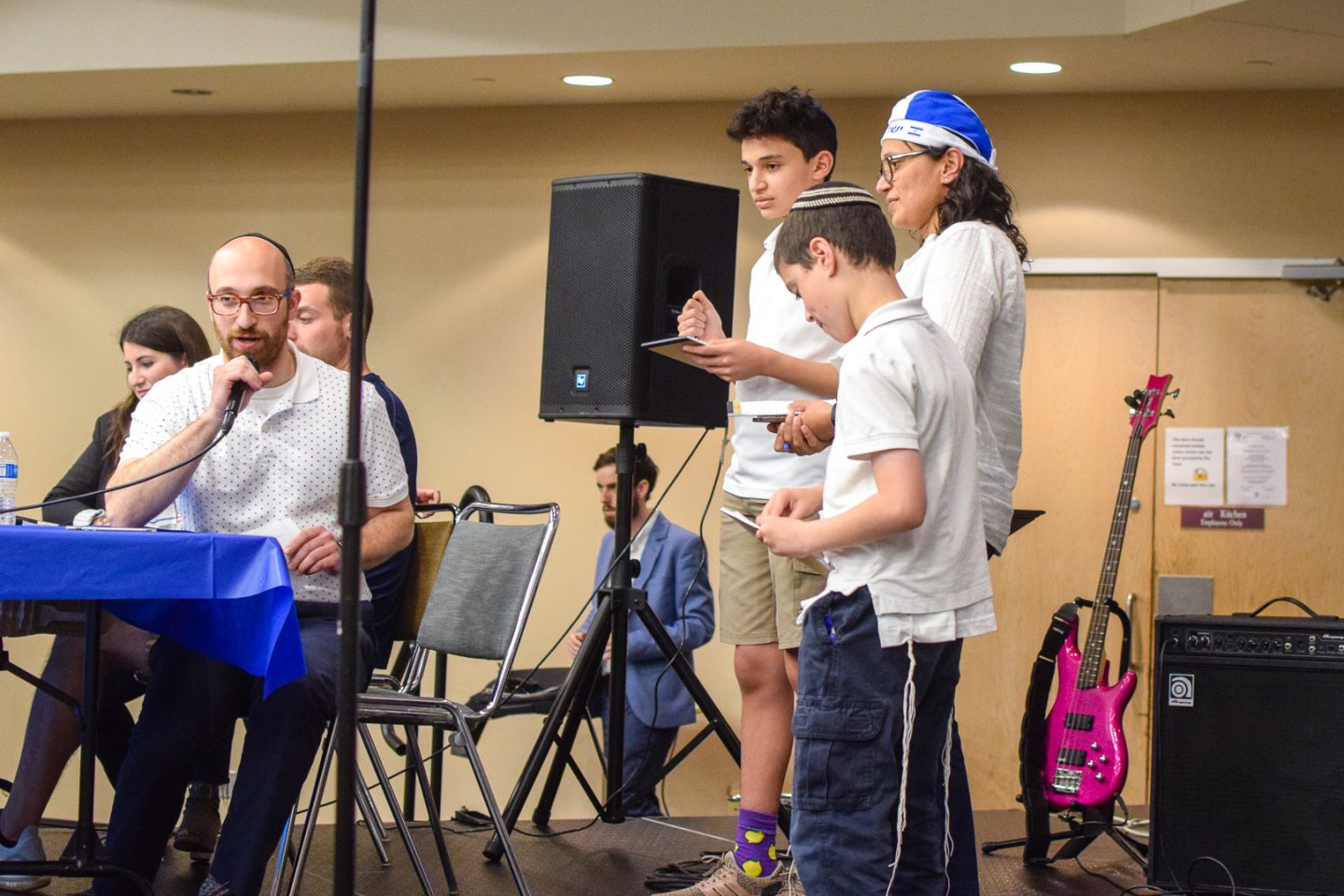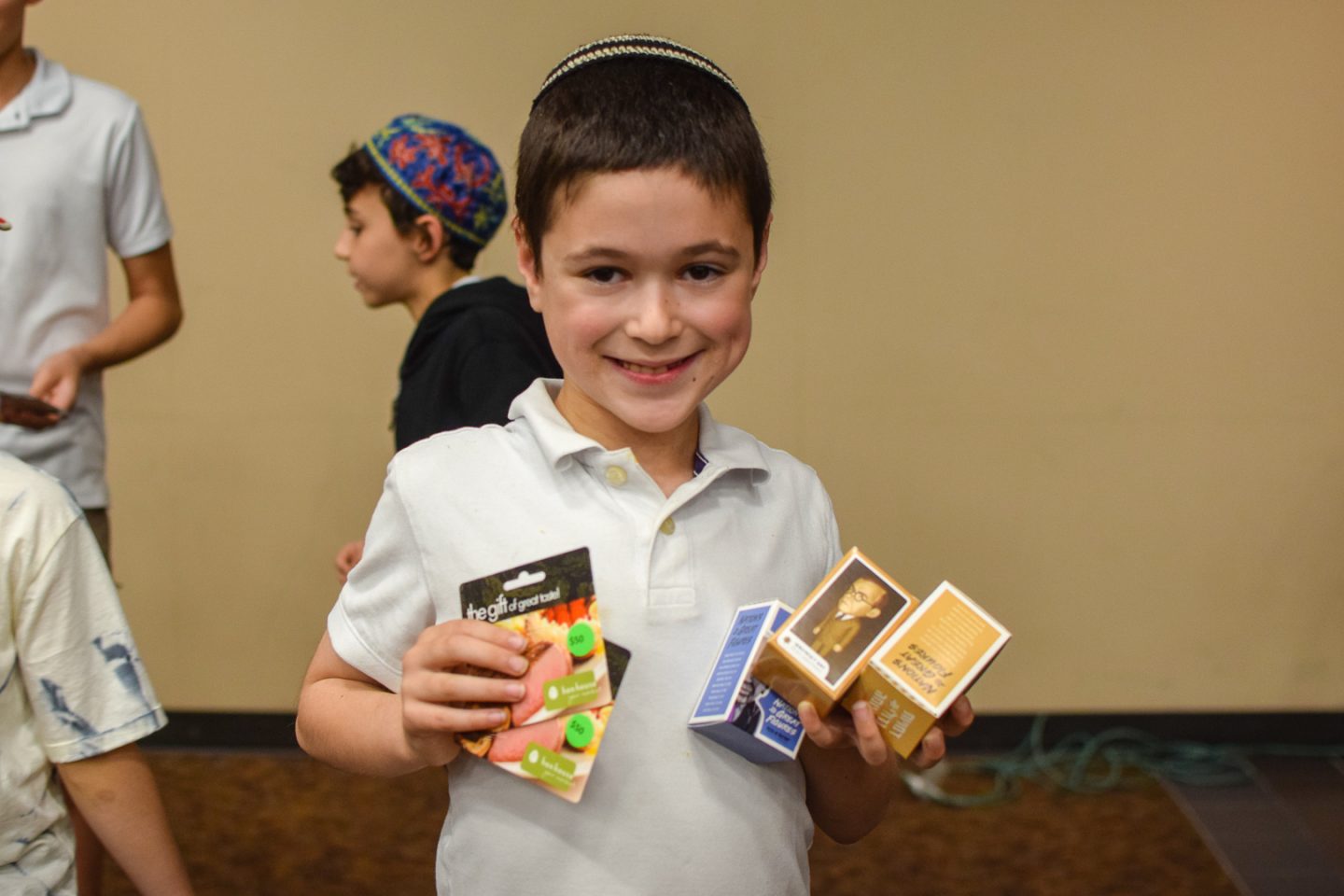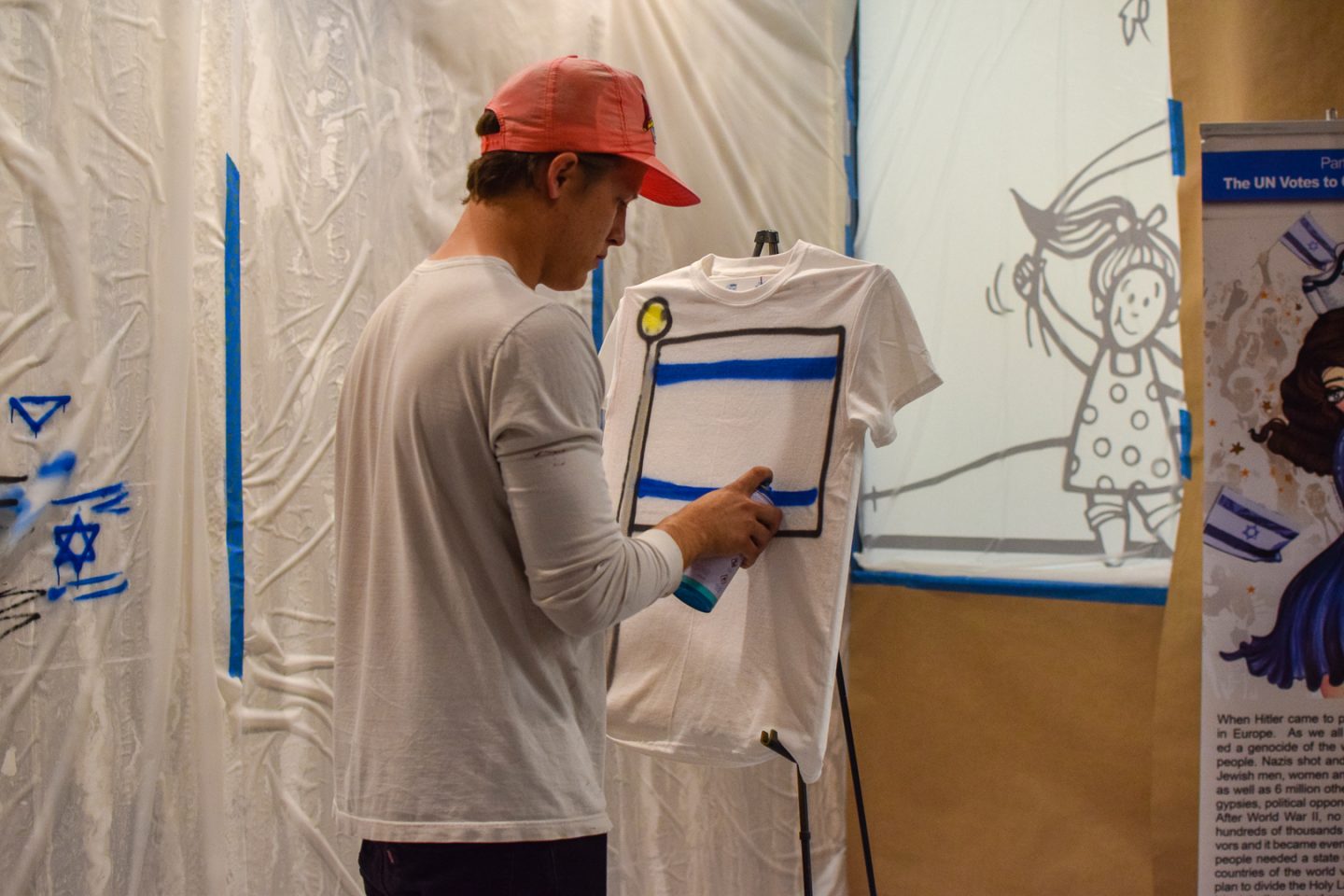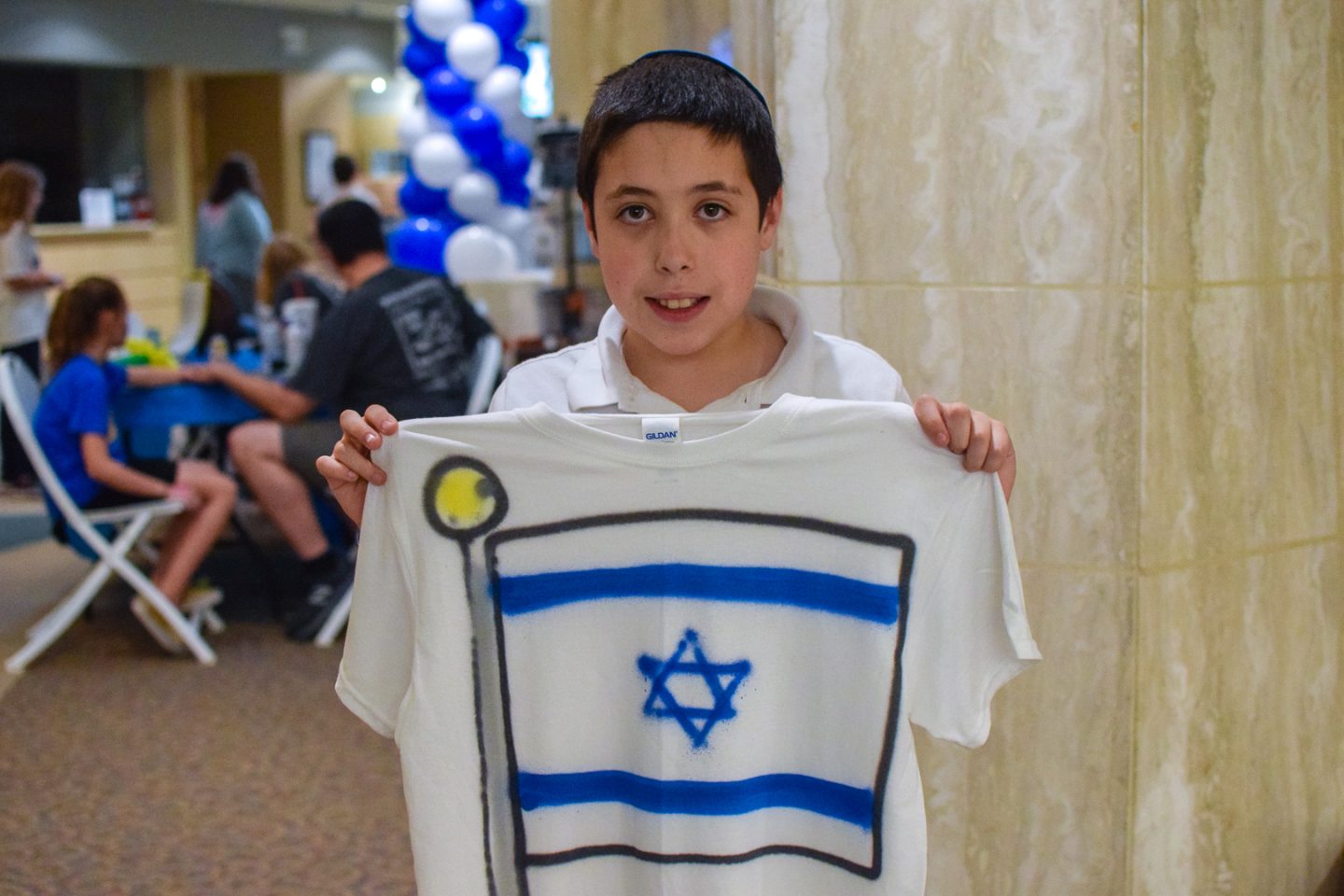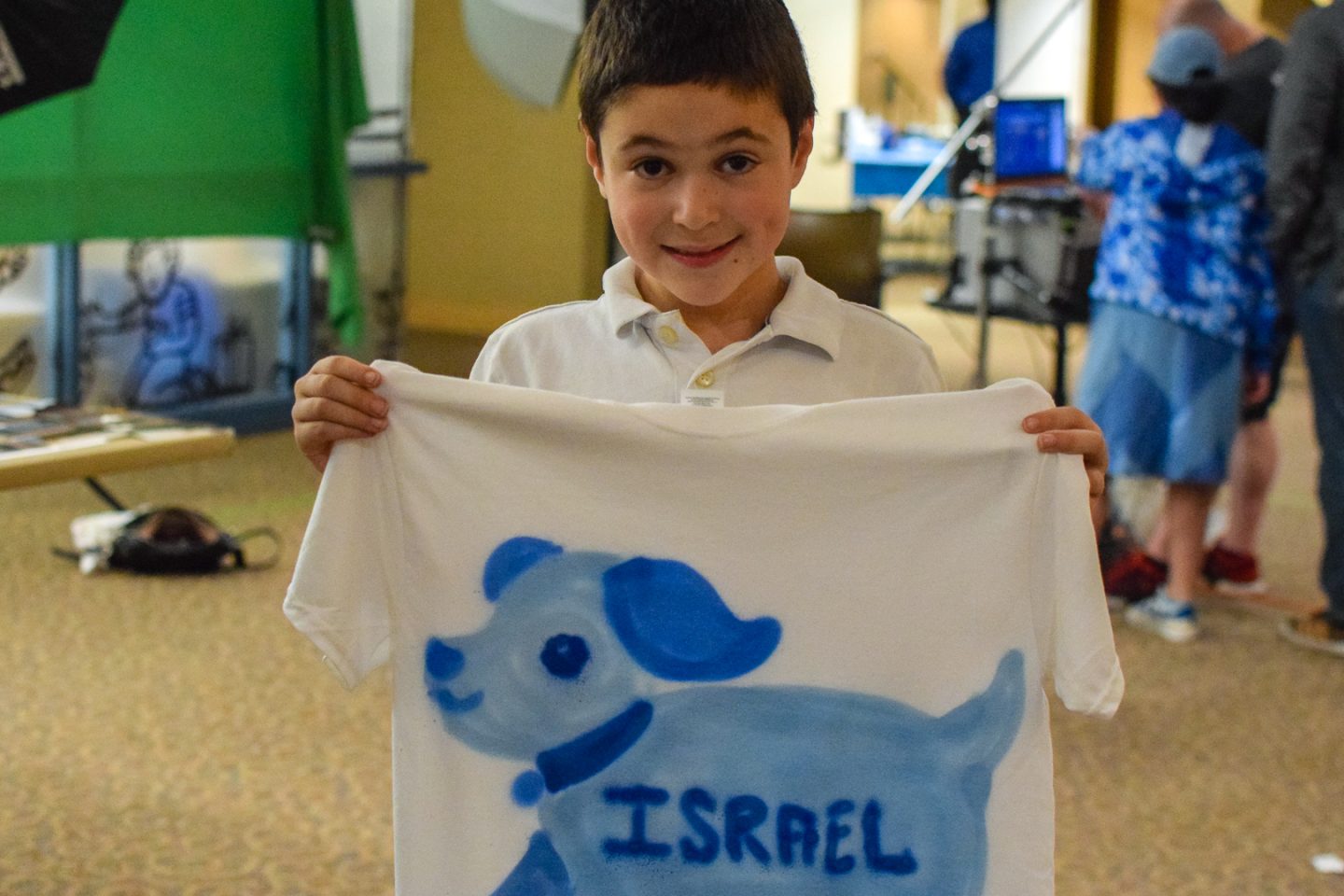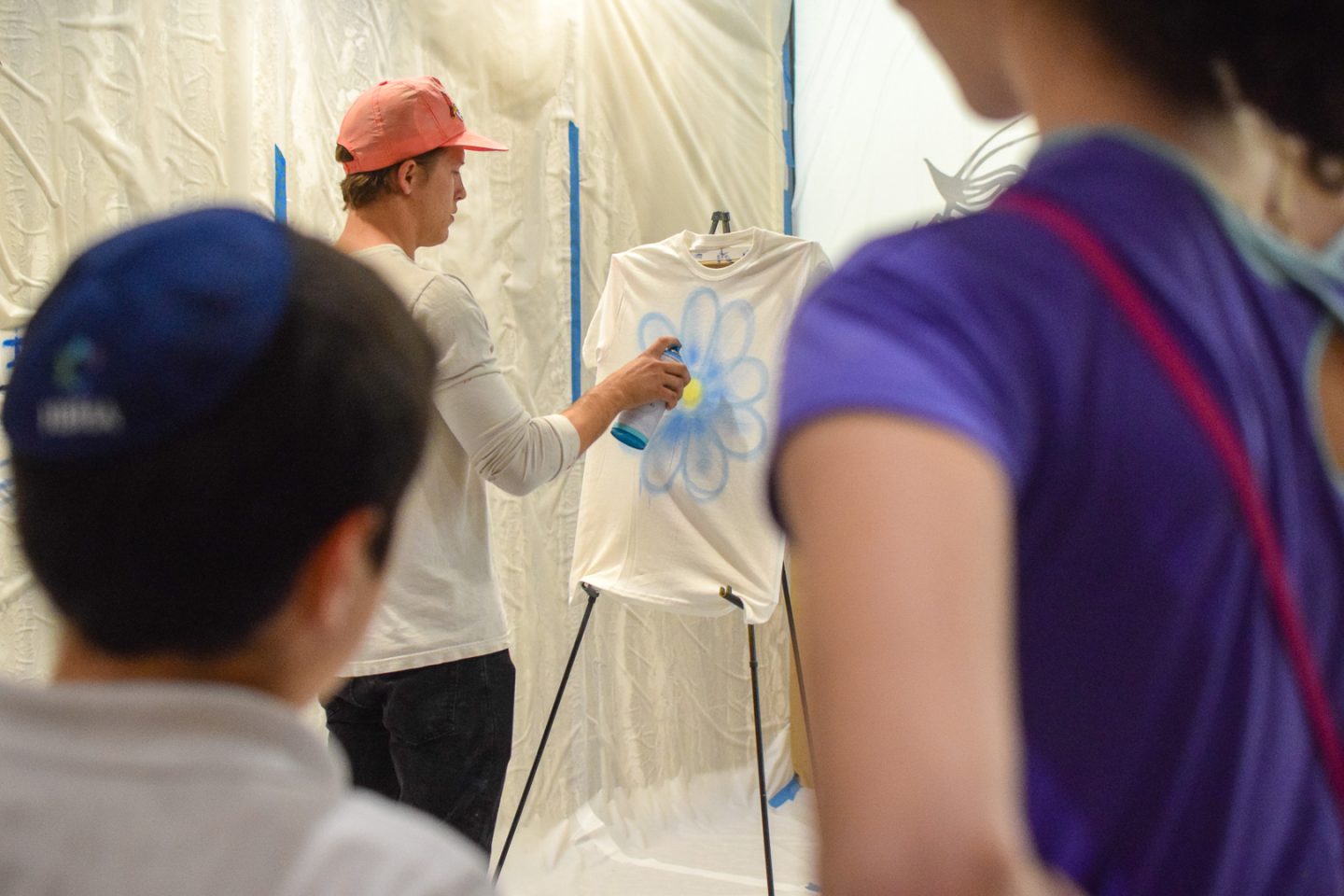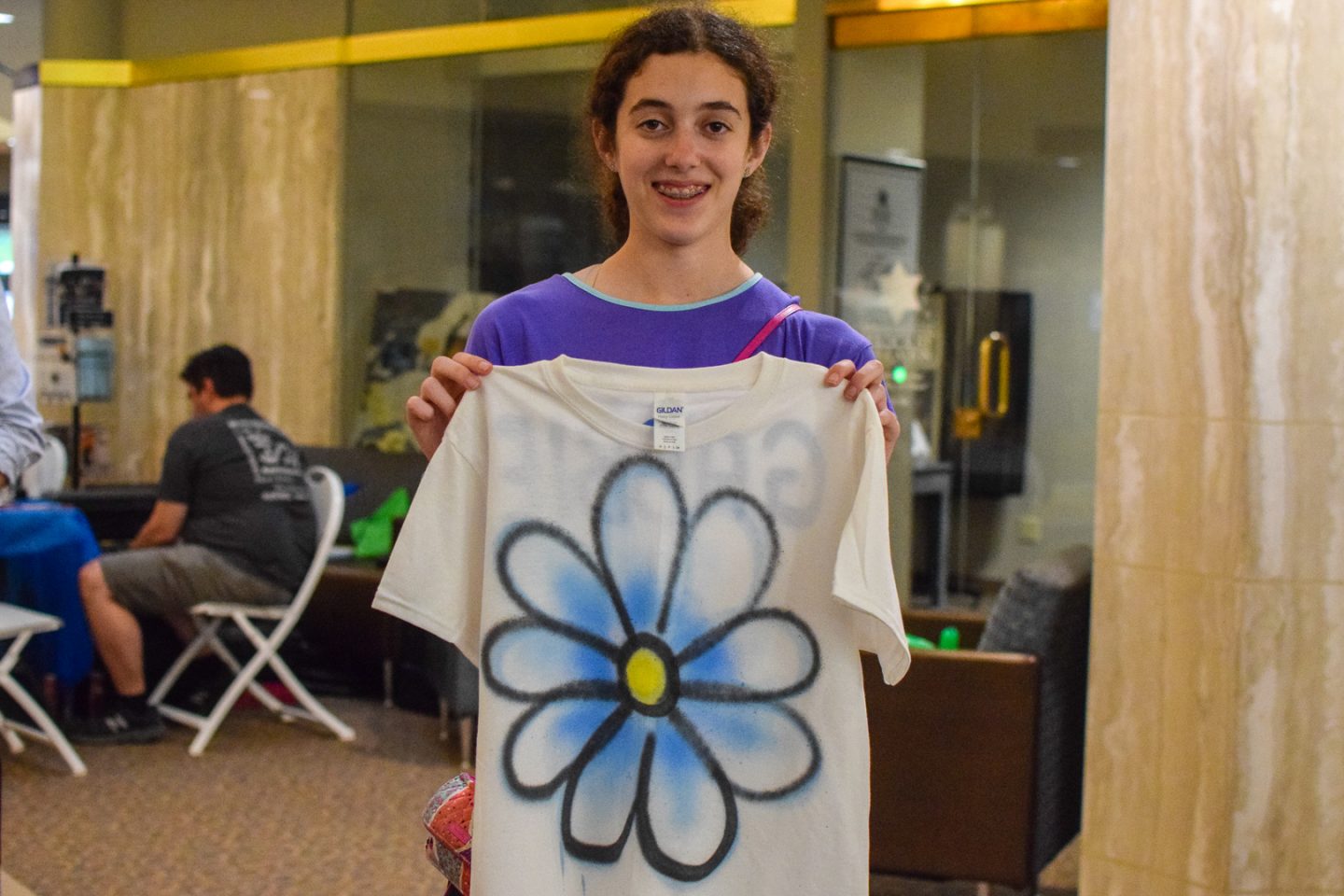 [three]
This week, Zachary has been away on his class camping trip. They go to western Kansas and visit some interesting places! I think he is practicing for summer camp because he didn't text me all week. (He has a phone that works only on wifi and I expected texts from the various museums he visited!) It has been fun seeing his picture on the teacher's Instagram account.
[four]
I had some successful shopping over the past few weeks – I finally found a new bathing suit I wanted, thanks to whoever posted about it! The blue romper style swimsuit was on clearance at Target and I ended up buying it as well as the black one that wasn't on sale but I also liked!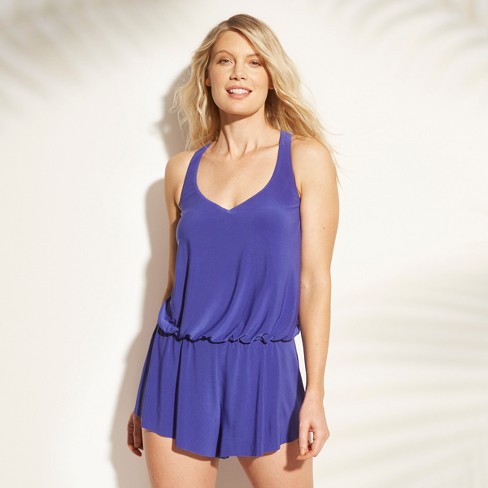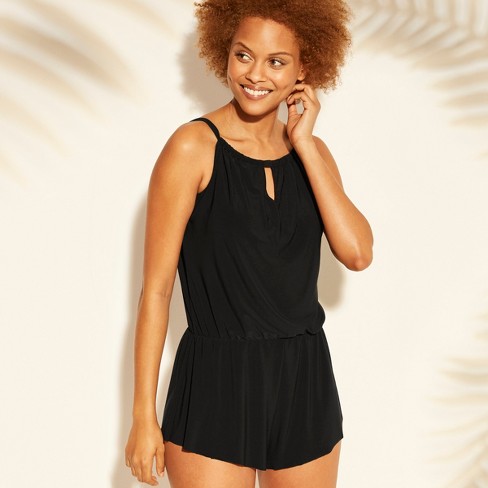 I also got a deal from DSW – I really liked these TOMS sandals when I saw them on their website. I received a $20 off of $40 coupon for DSW, as well as a code for a free weekender bag when you spend $40. After both codes, I got both the sandals and the bag for around $40 total!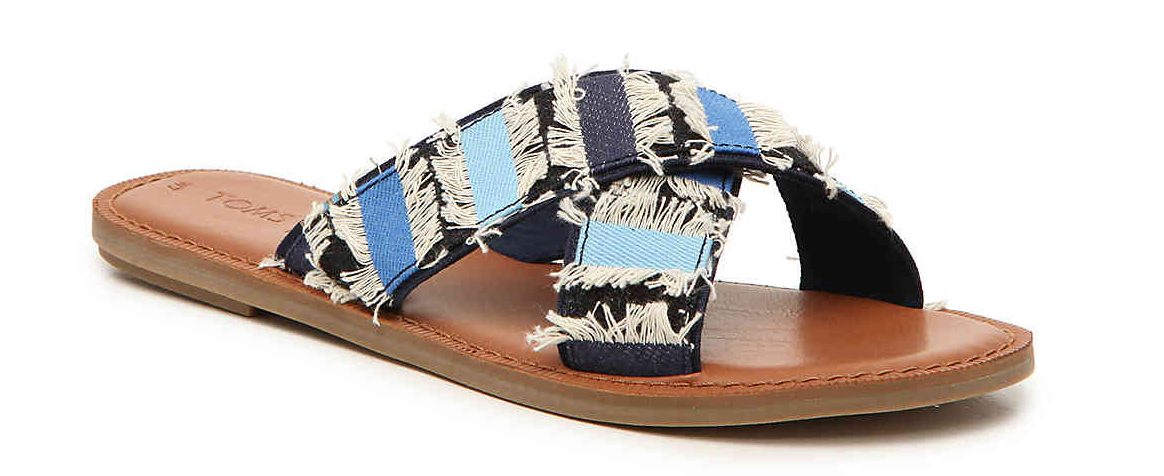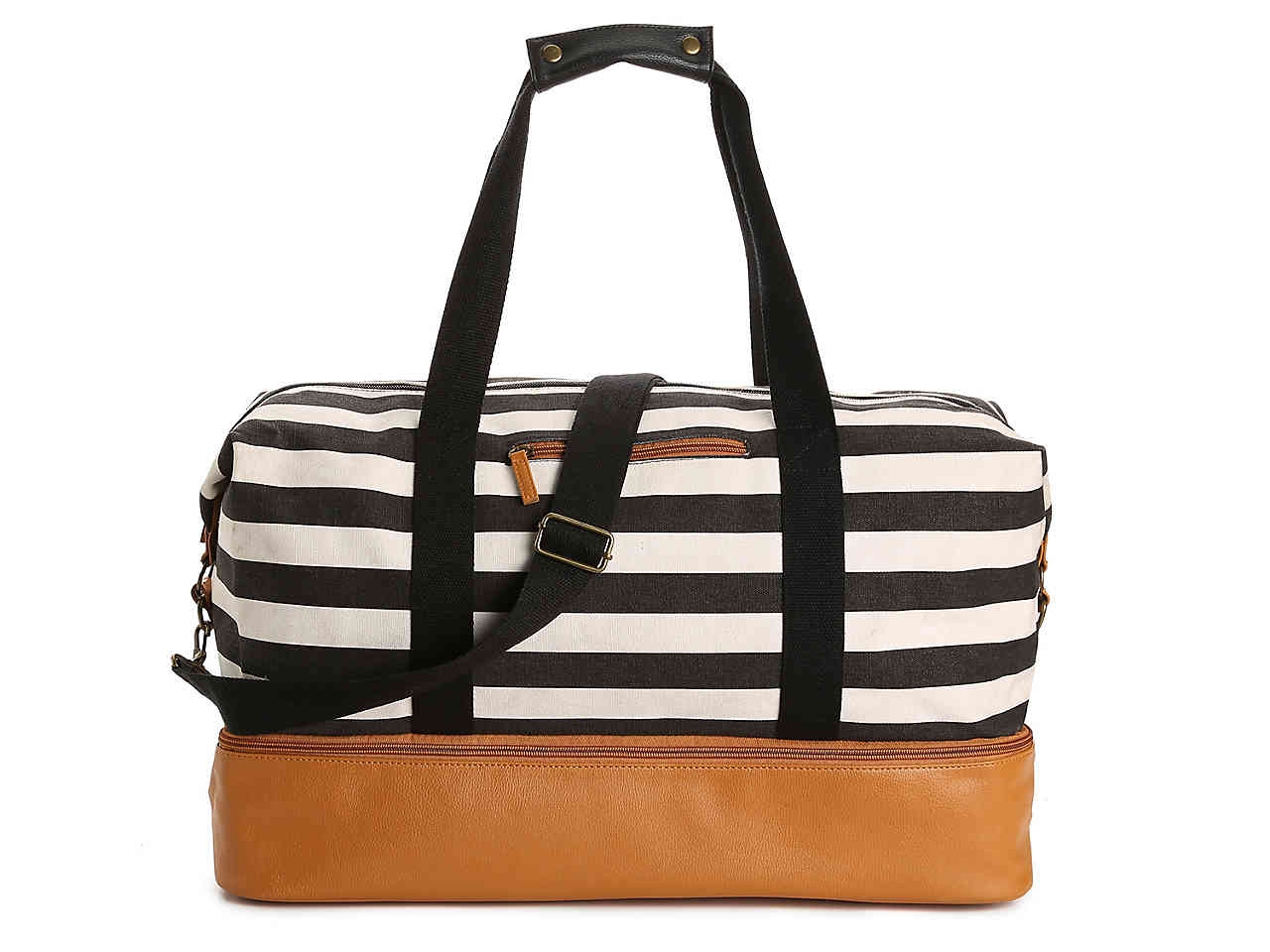 [five]
In case you missed it, this week I posted about:
30 Things I Was Thankful For In April
Mother's Day and Questions Answered
What Is Your Personality Type?
Also, today is my father's birthday! He doesn't read my blog, but happy birthday to him anyway. And tomorrow my niece is turning 4, so happy birthday to her too! Have a great weekend!