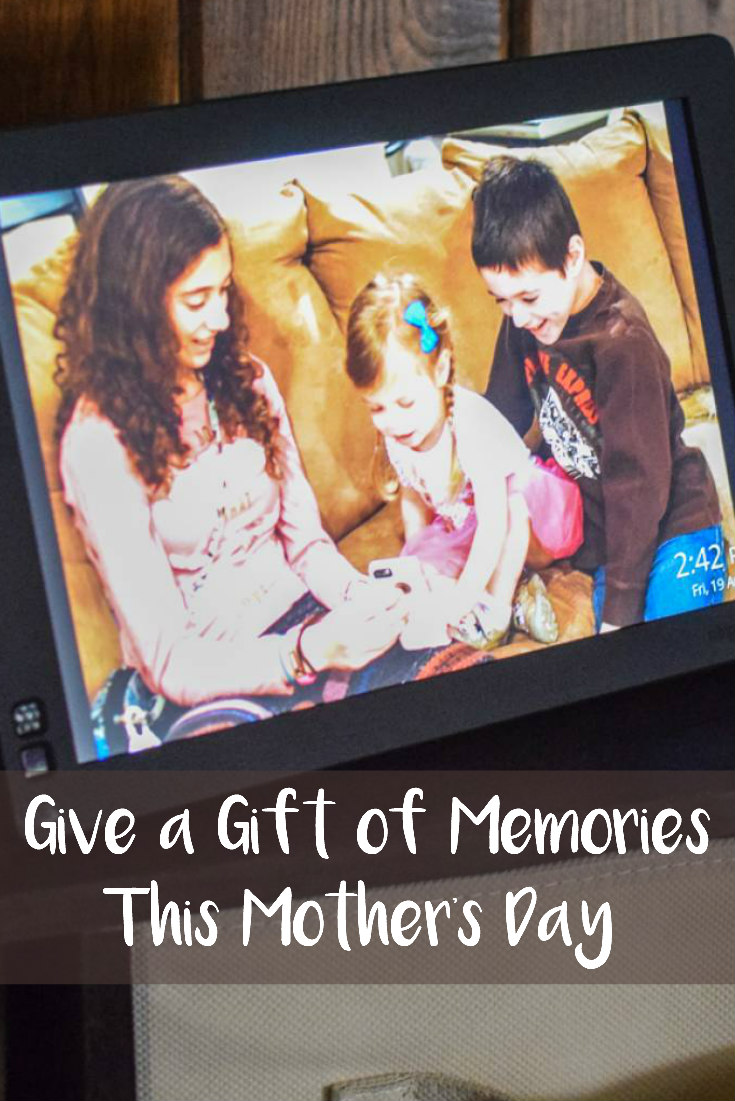 This Mother's Day, you can give your mom the gift of memories, no matter where she lives. I got my own gift of memories in the form of a Smart Photo Frame from Nixplay and I am loving it!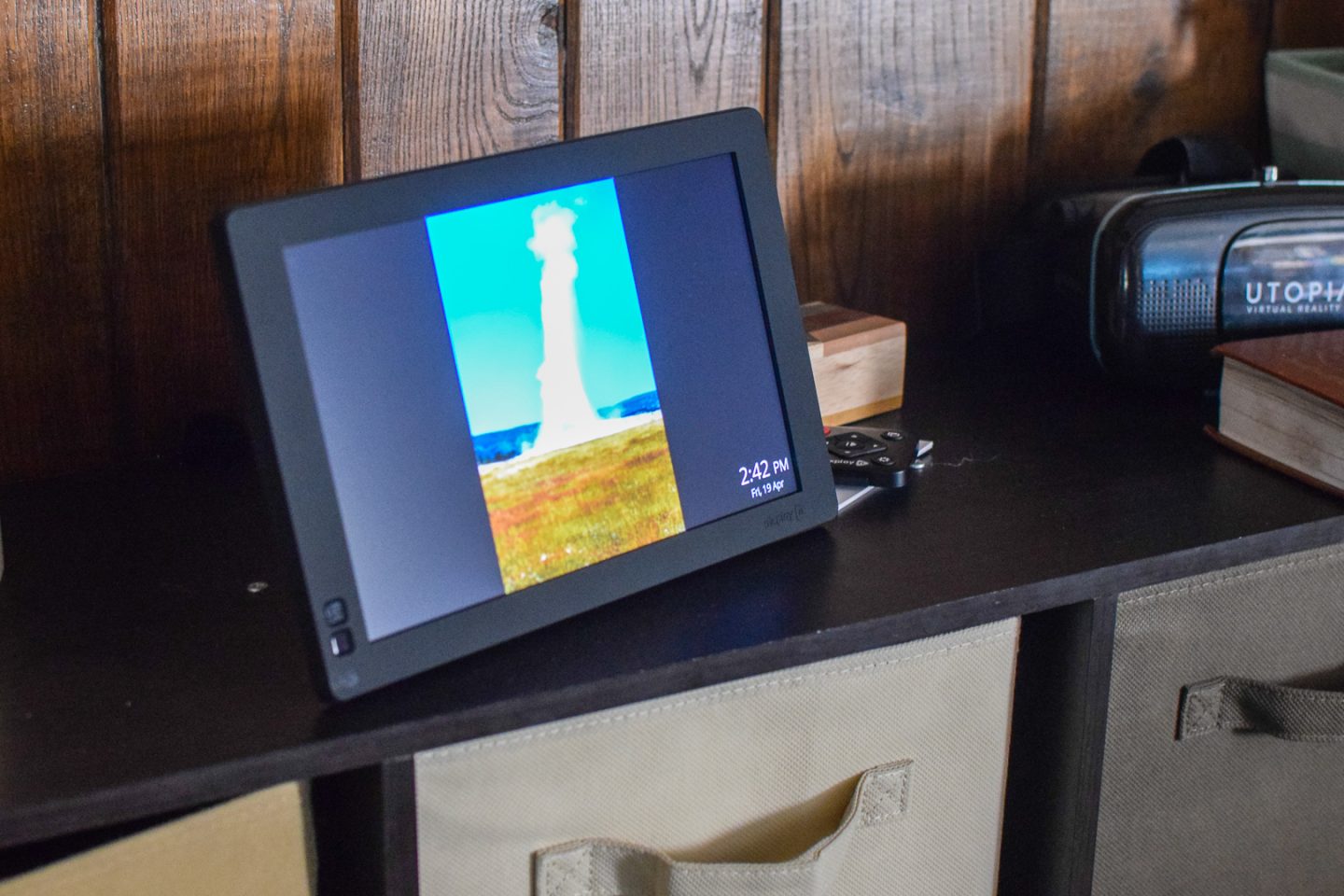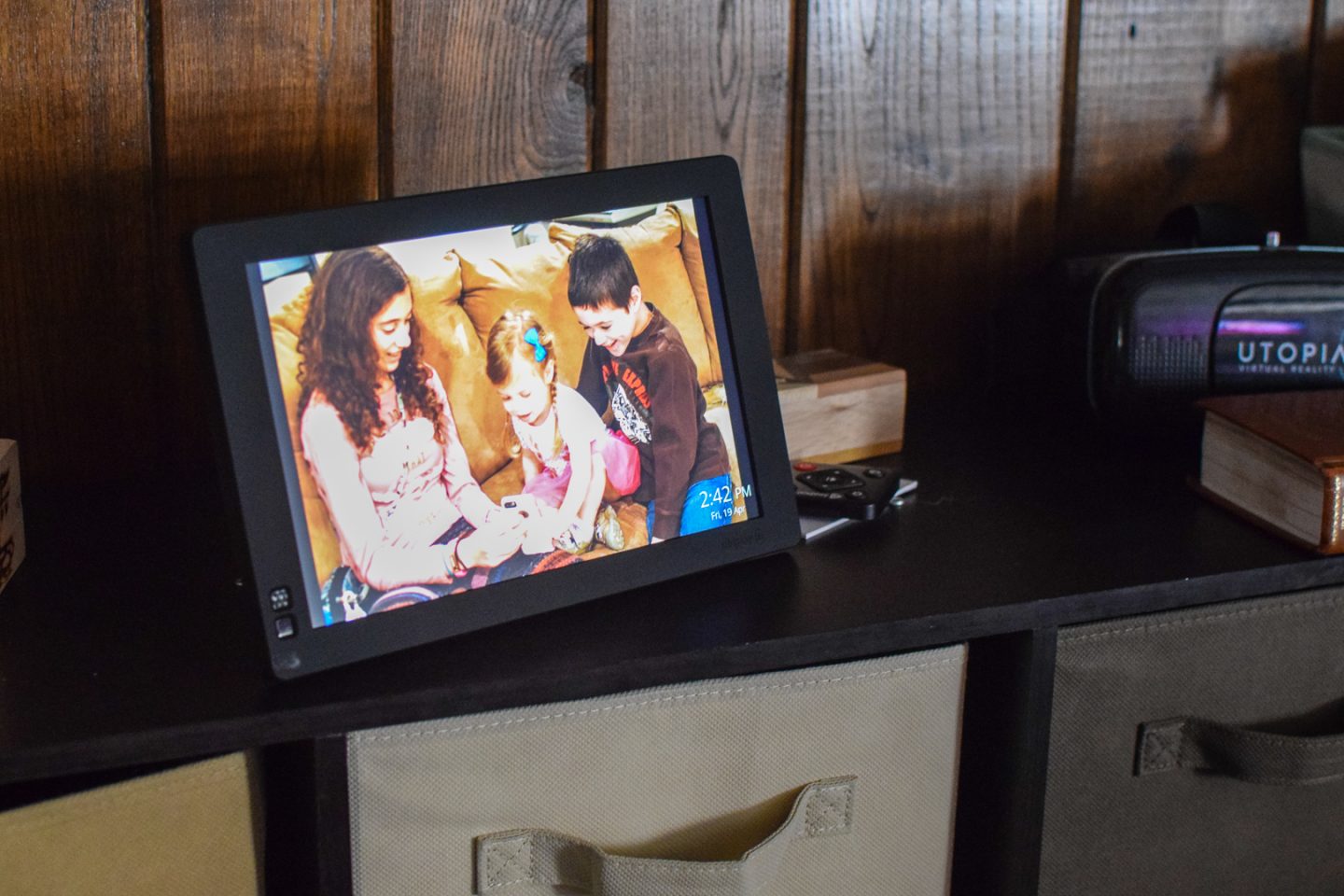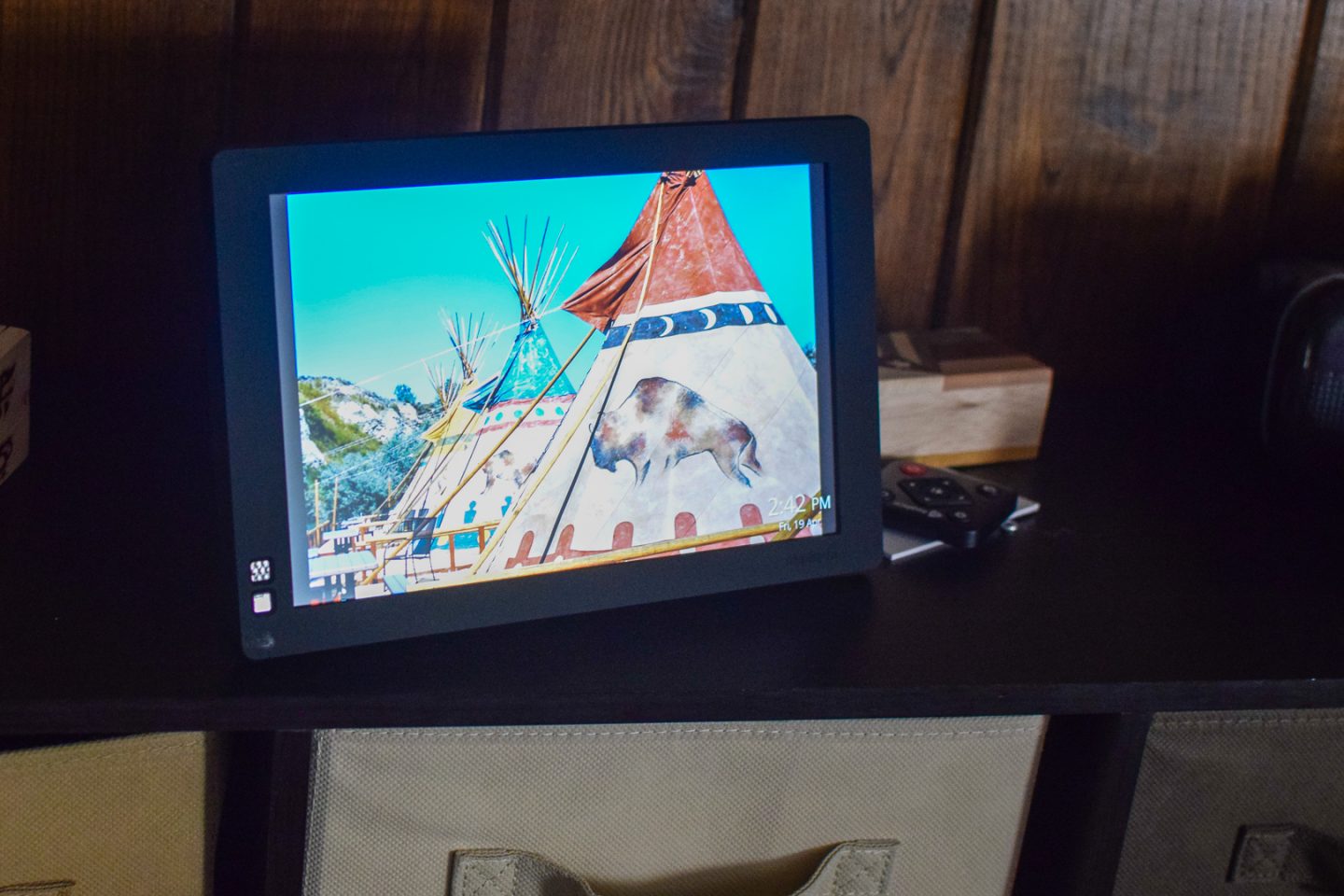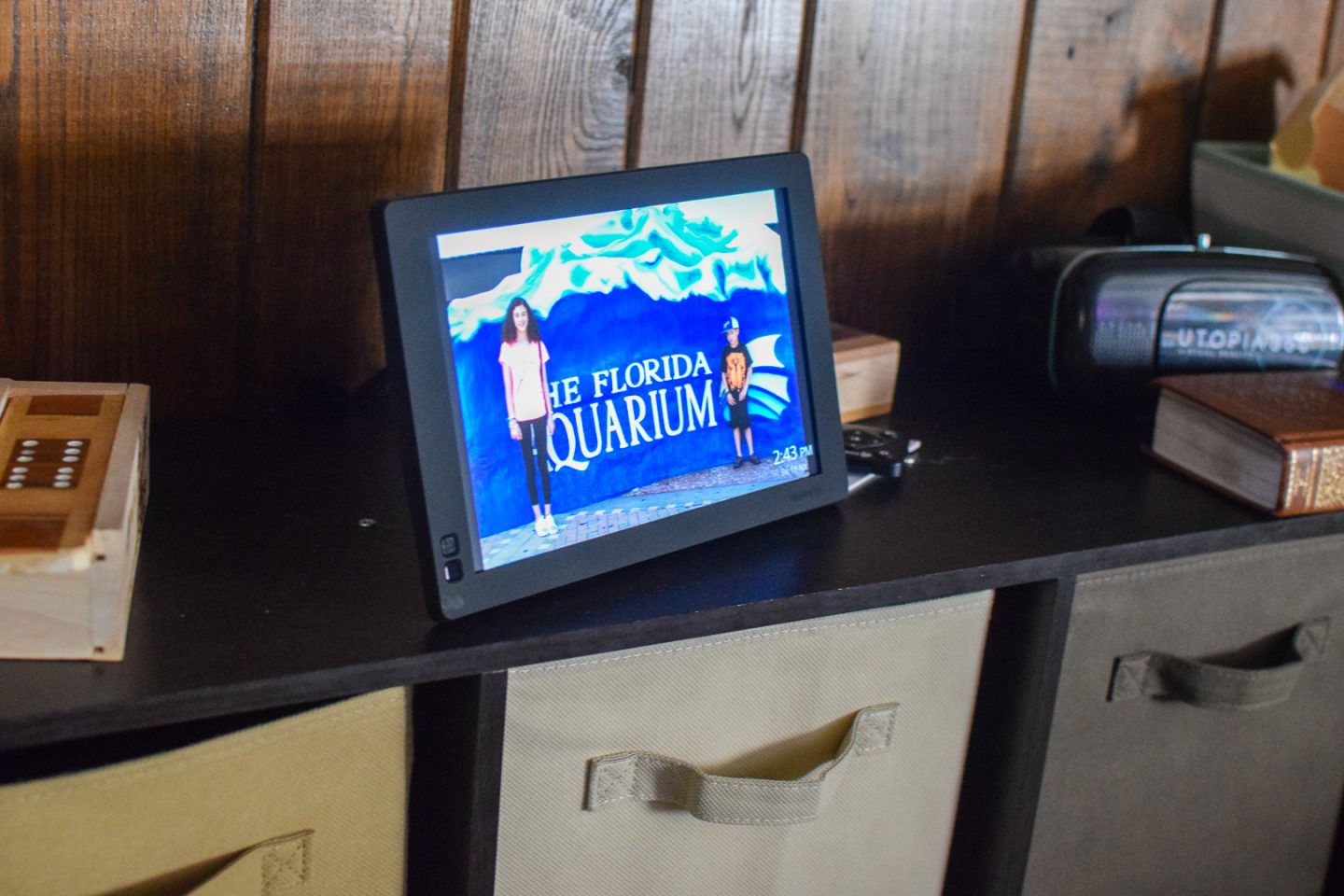 Having a Smart Frame in our house is new for us! We have the Nixplay Seed 10.1 Inch Widescreen Frame. My favorite part of the frame is that you don't need to put your photos on a USB or SD Card. All you have to do is upload your pictures to the app or the website and they will automatically appear on your frame. The storage is provided by Nixplay! I have added about 800 photos to my frame and I still have 90% more space available, which is awesome.
The kids have really enjoyed watching the pictures appear on the screen. I take a lot of pictures but I rarely print them, so this is a great way to have our memories on display in our house. It has brought up a lot of discussions on the fun things we've done over the past few years as well!
This frame is a great way to share memories. You can add pictures to a frame that is not in your house by using the app or the website, which means that you can add pictures and send them to your mom's frame, no matter where she lives. You can upload pictures from your phone or computer or connect your social media accounts. You can make playlists with up to 2000 pictures on each and you can decide which playlists your frame will play. You can allow friends or family members to share their photos to your frame. Your frame has 10 GB of Cloud Storage and you can have up to 5 frames connected to your account. You can choose whether to shuffle your photos or play them in order, how you want to transition from one photo to the next, how long you want each photo to display, whether you want the time to show on your frame, and more!
Other awesome features include the thin cable stand design, a motion sensor to have the frame turn on when you enter the room, and a sleep schedule to have the frame turn off at night. Also, with every purchase of a Nixplay Seed, a tree seed gets planted in Africa by their partners from Trees for the Future.
Nixplay is currently having a Mother's Day sale on Amazon on the Seed 10.1 and 13.3 so definitely check that out for an awesome Mother's Day gift idea!
For more info:
site | twitter | facebook | instagram
We received this item in exchange for our review. No other compensation was received and all opinions are my own.
Would you like a smart photo frame or do you think your mom would like one?