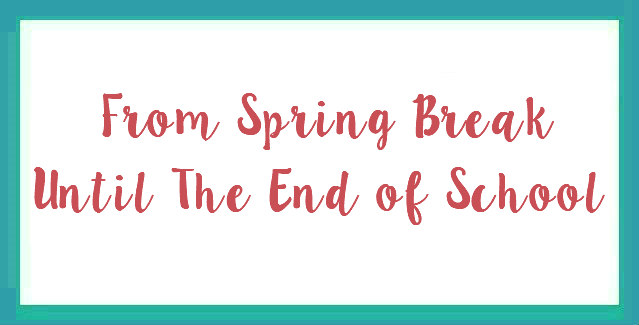 The last month of school is the busiest and with spring break falling later in the year than normal this year, it is even more obvious how there is event after event until the last day of school on May 29th. Coming up we have Zachary's 6th grade camping trip, Gabbie's 8th grade graduation, Simon's end of school picnic, the regular school graduation that we always attend, a retirement party for one of Gabbie and Zachary's teachers, a dance competition and dance recital, a visit from Dave's parents, 2 Jewish days we celebrate with special events, 2 bat mitzvahs, 3 family birthdays, etc.
Spring break flew by and we did a lot of fun things including visiting the Nelson-Atkins Museum and the TWA Museum, hanging out with friends, including at Main Event, and enjoying our regular spring visit to the farm.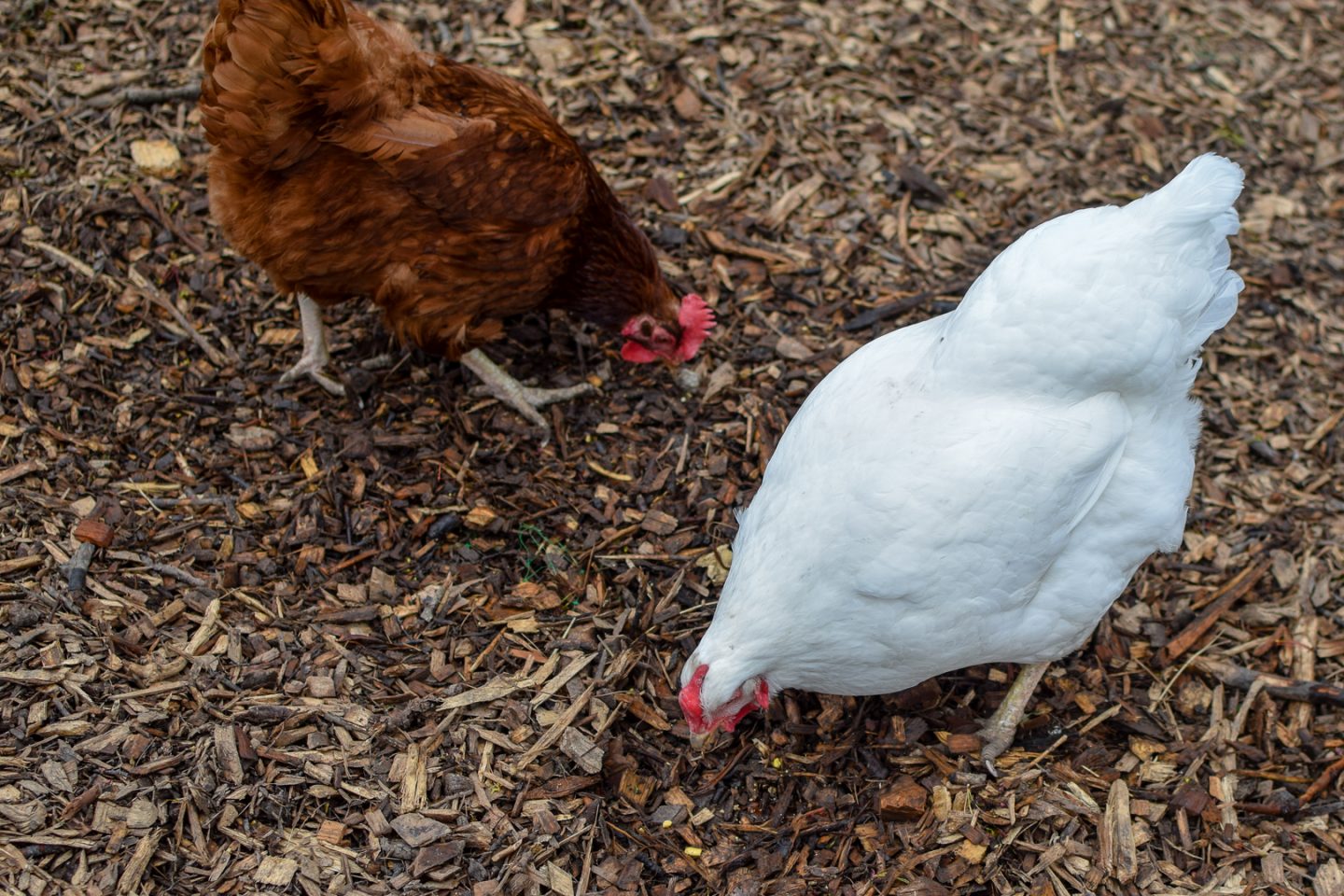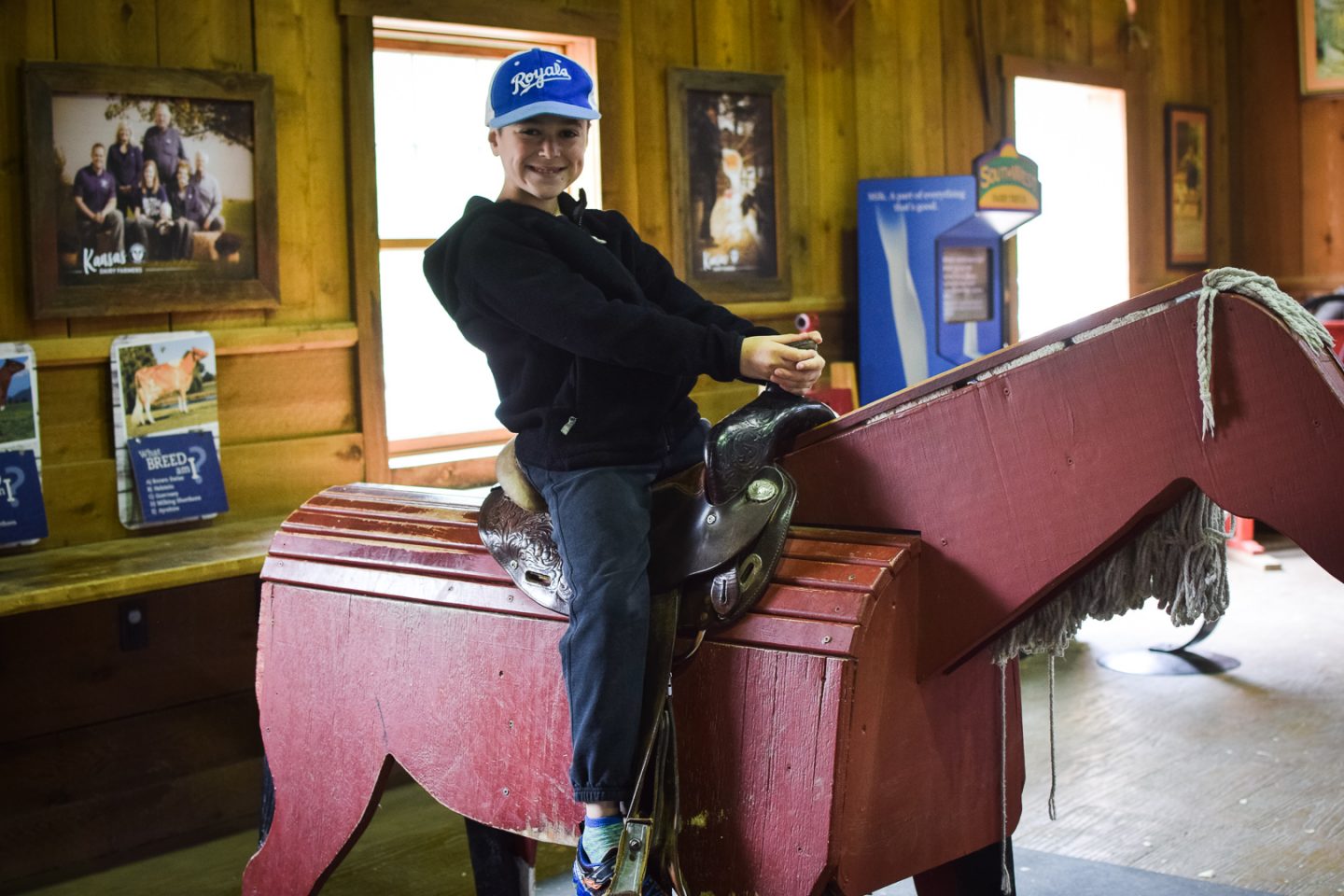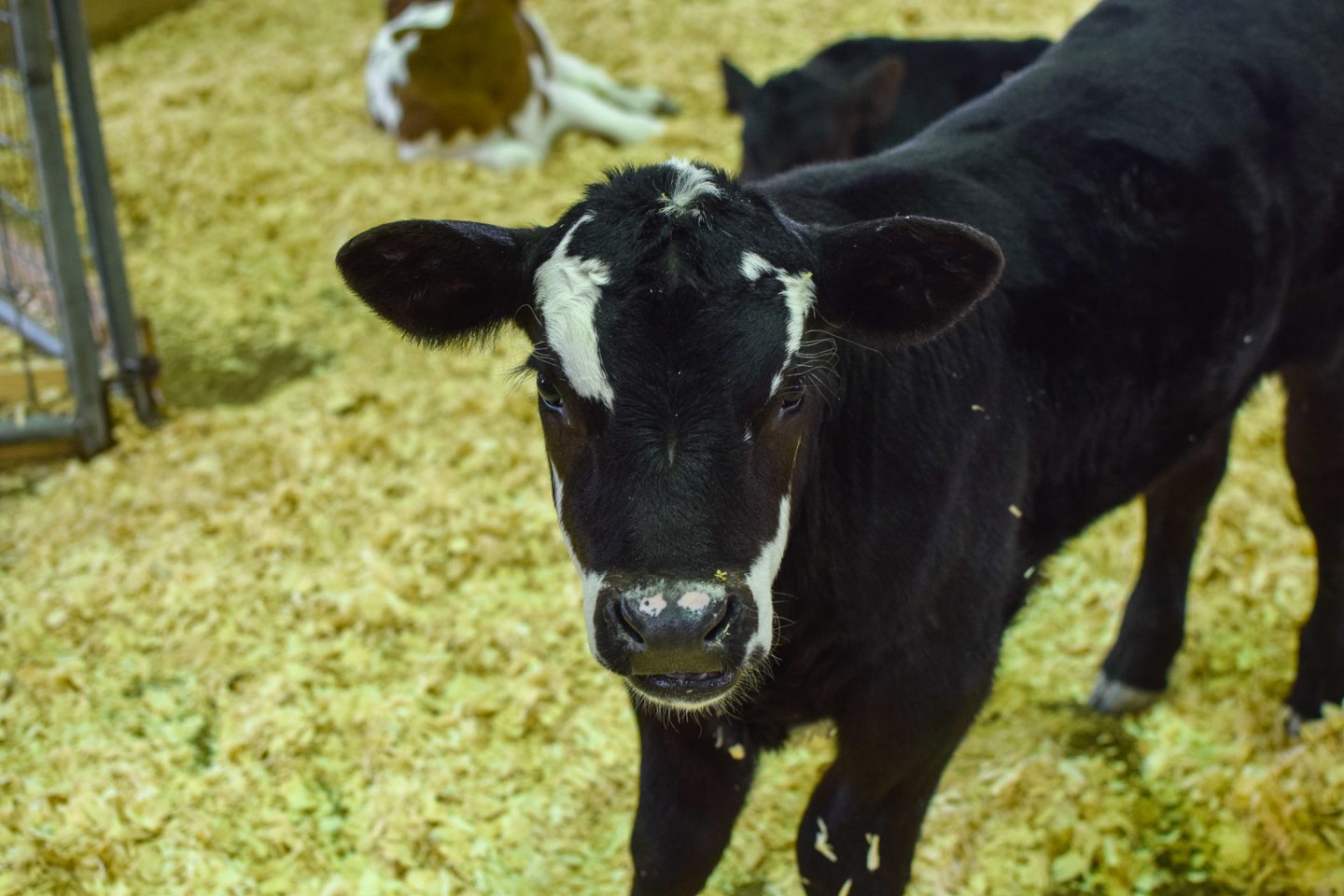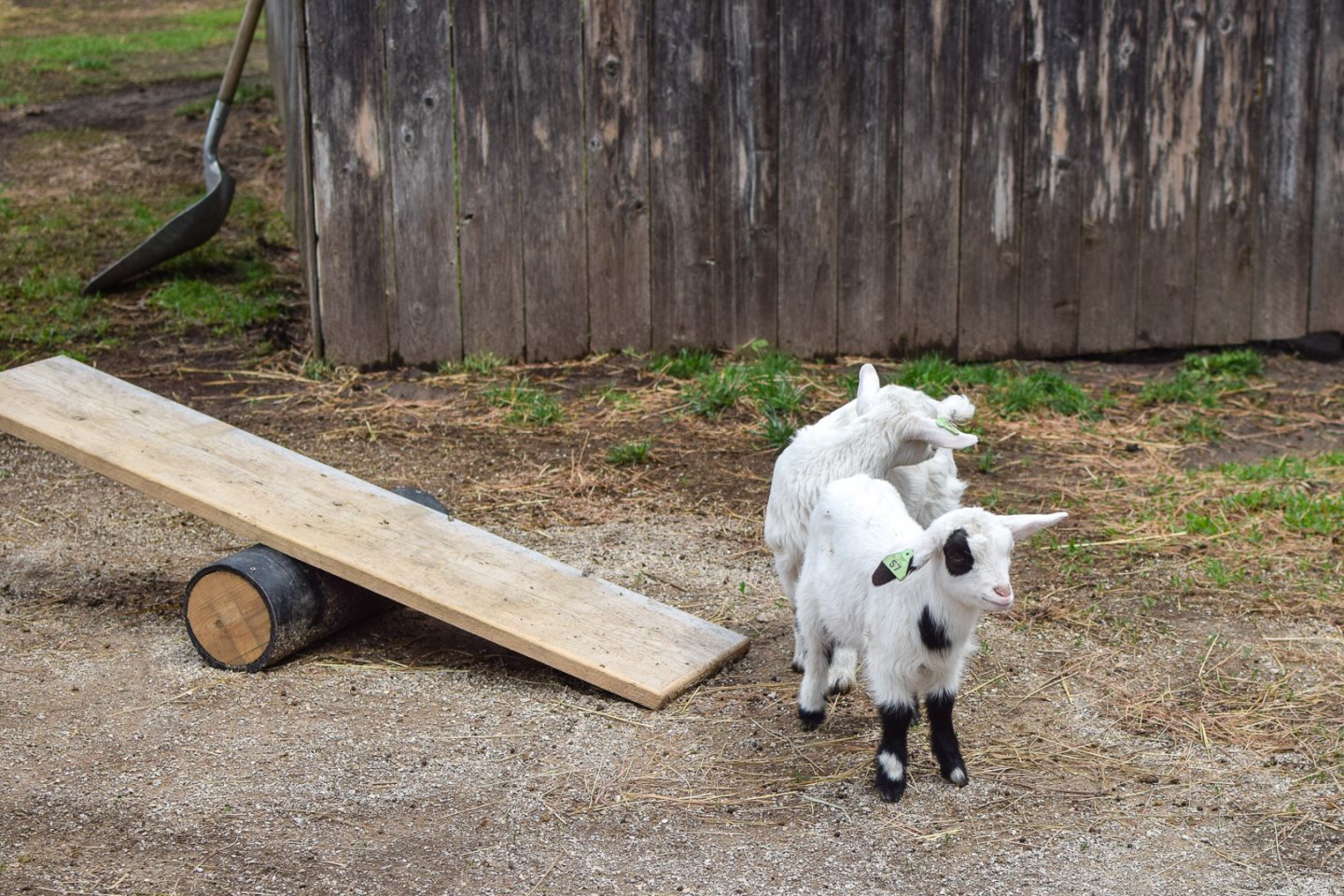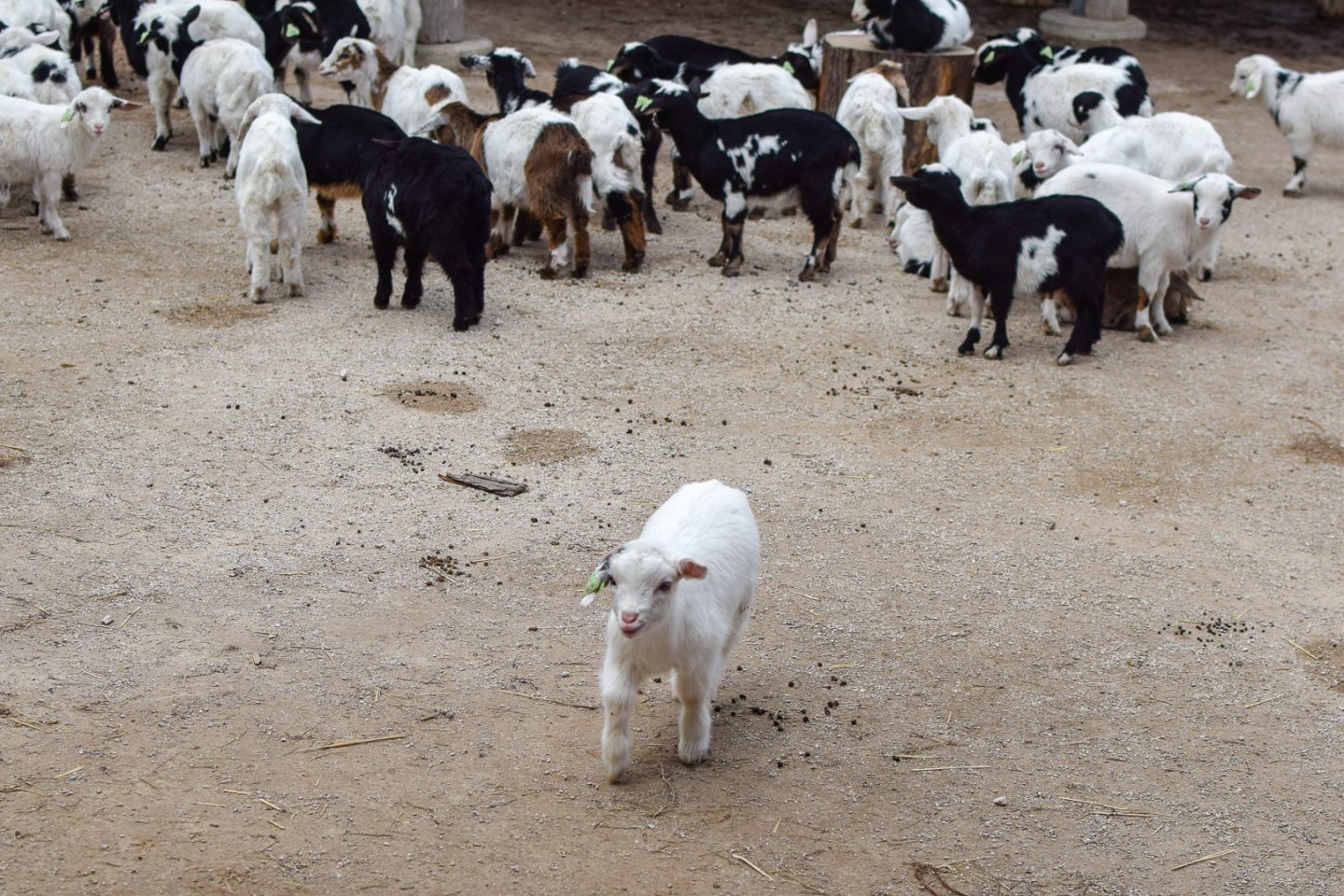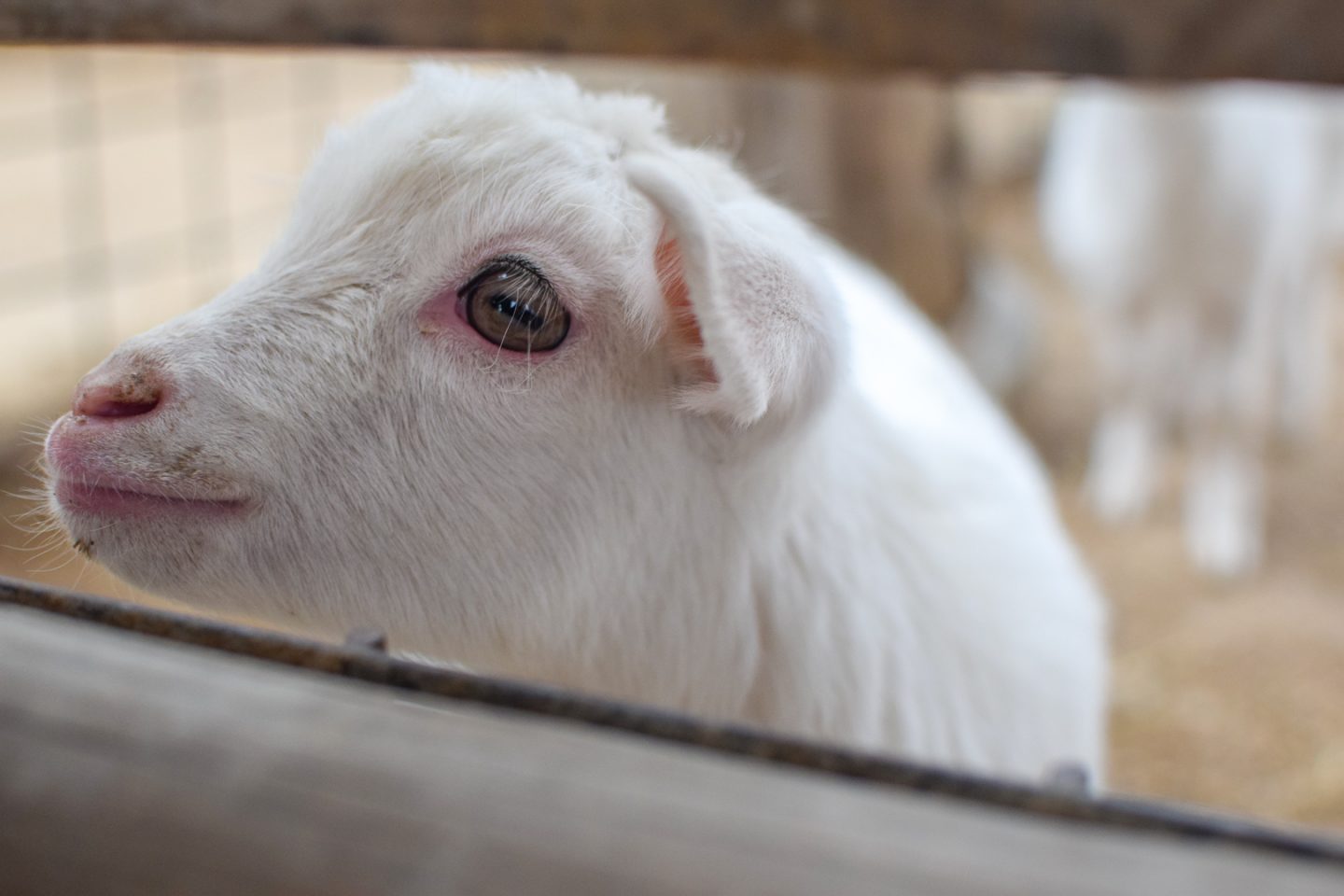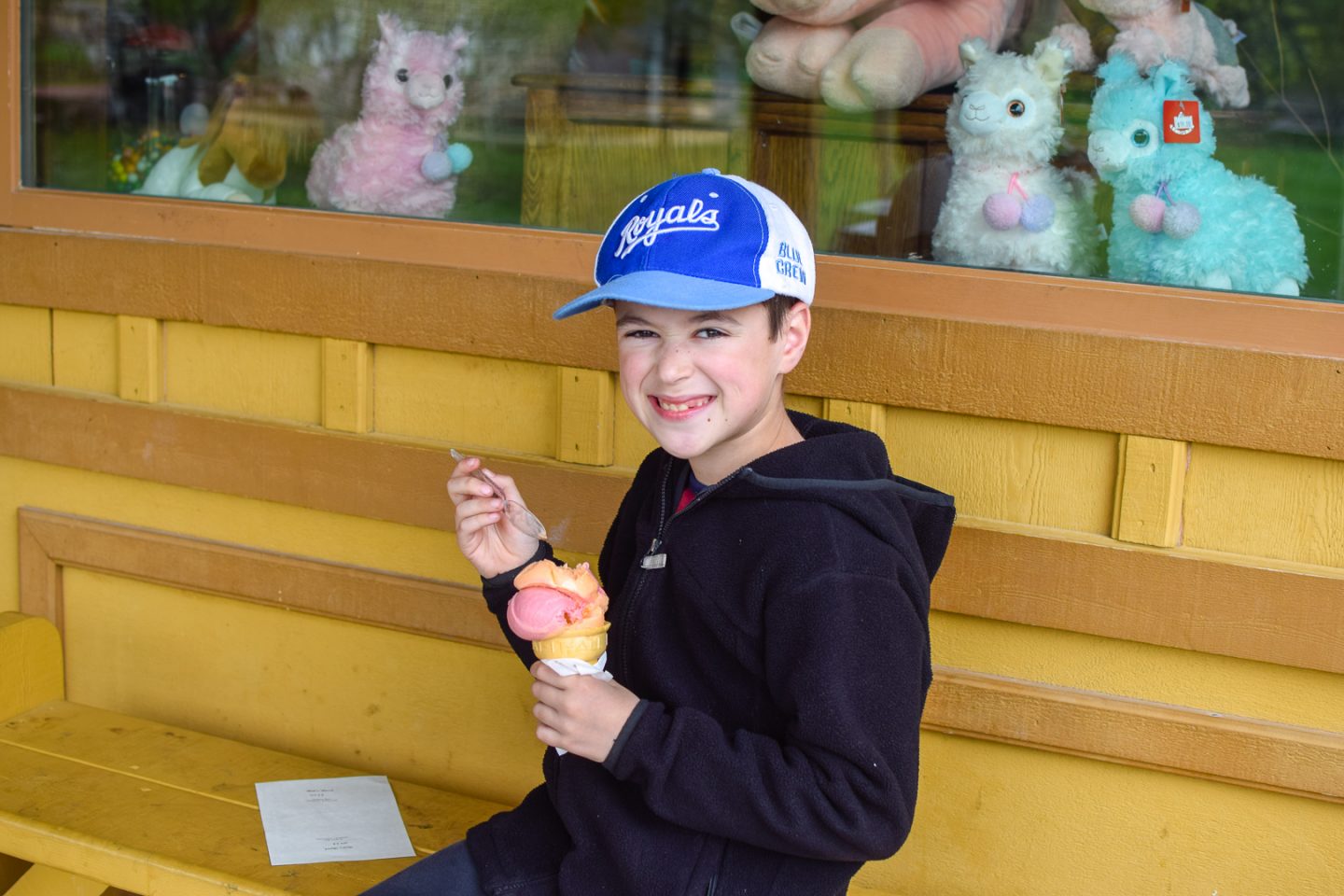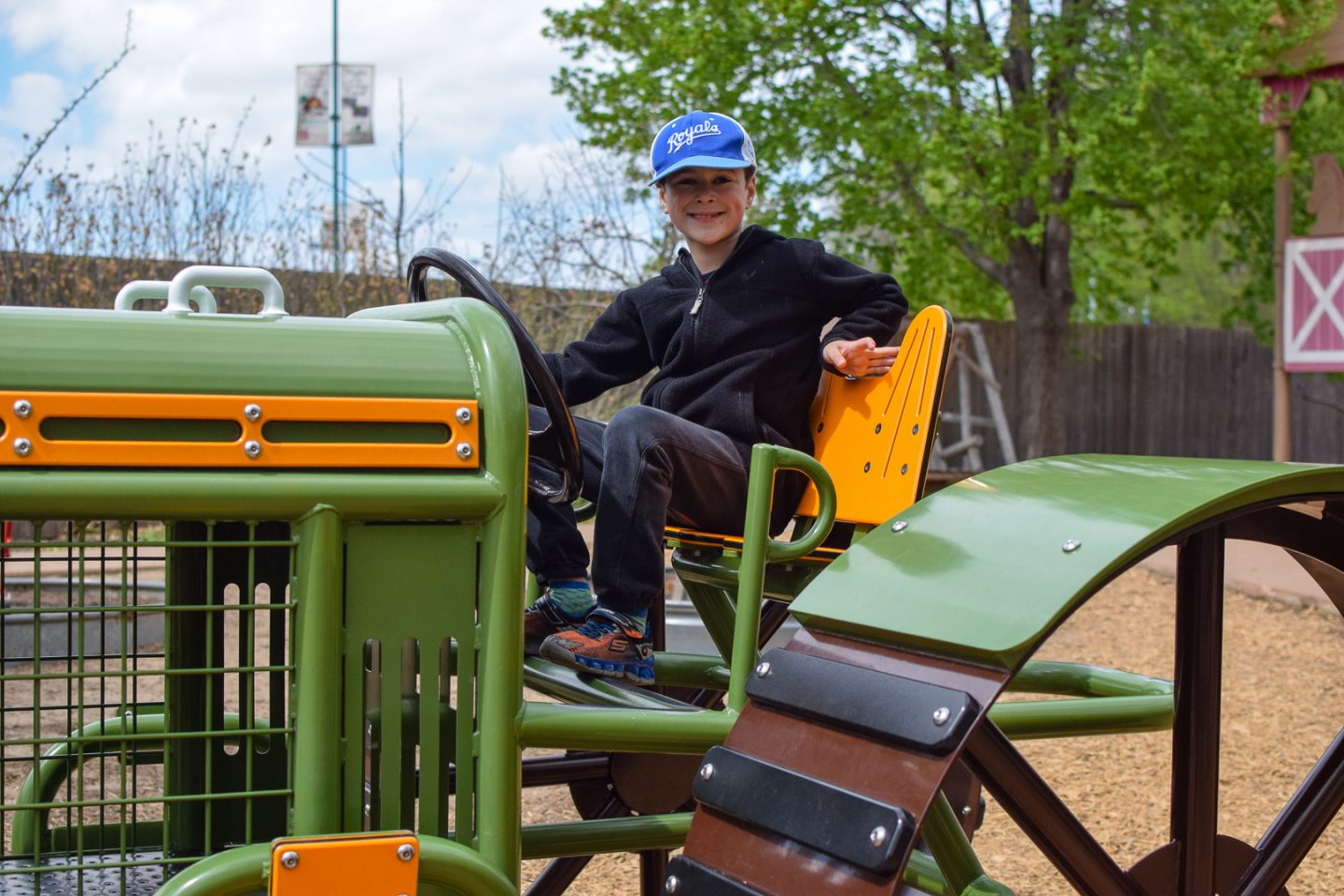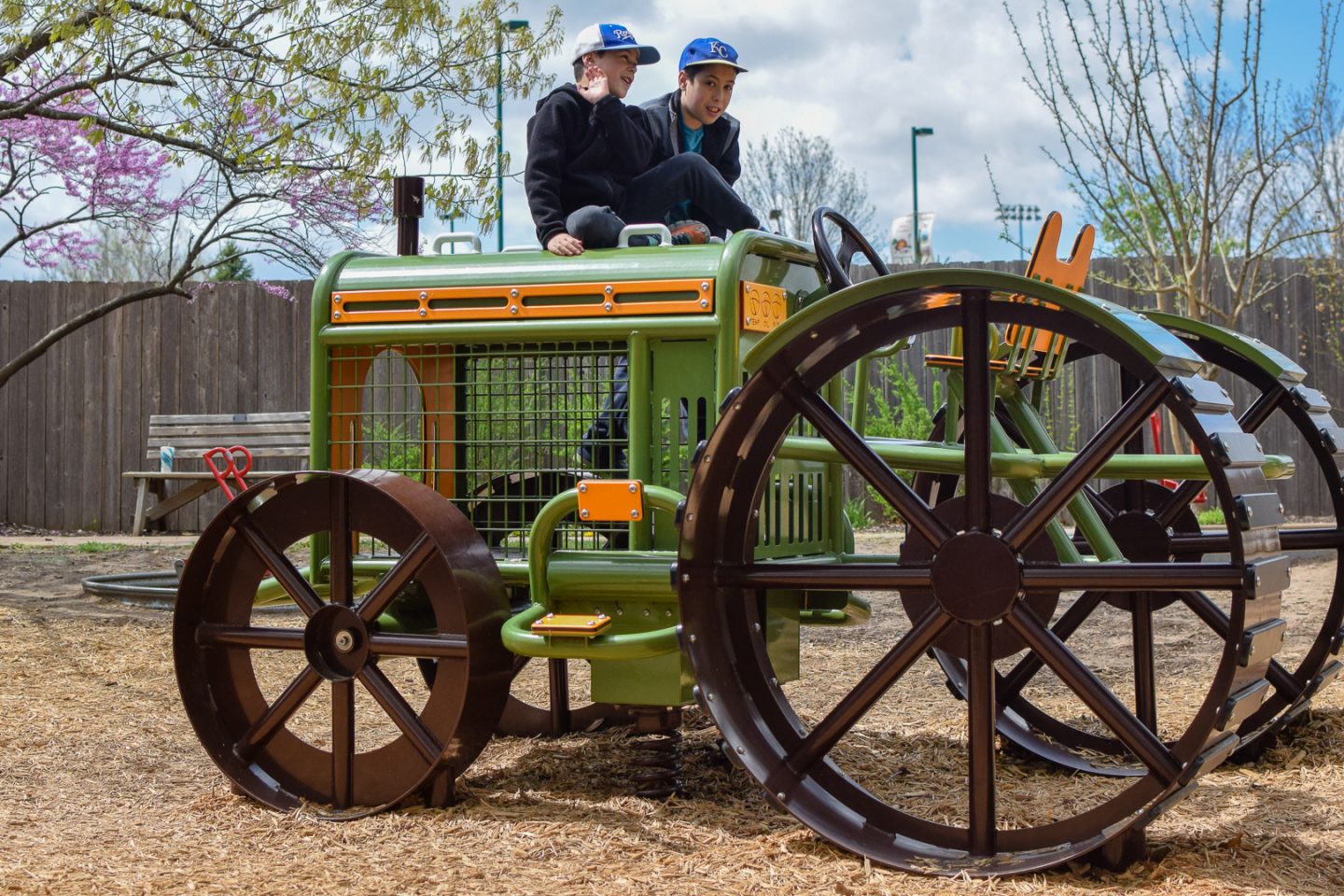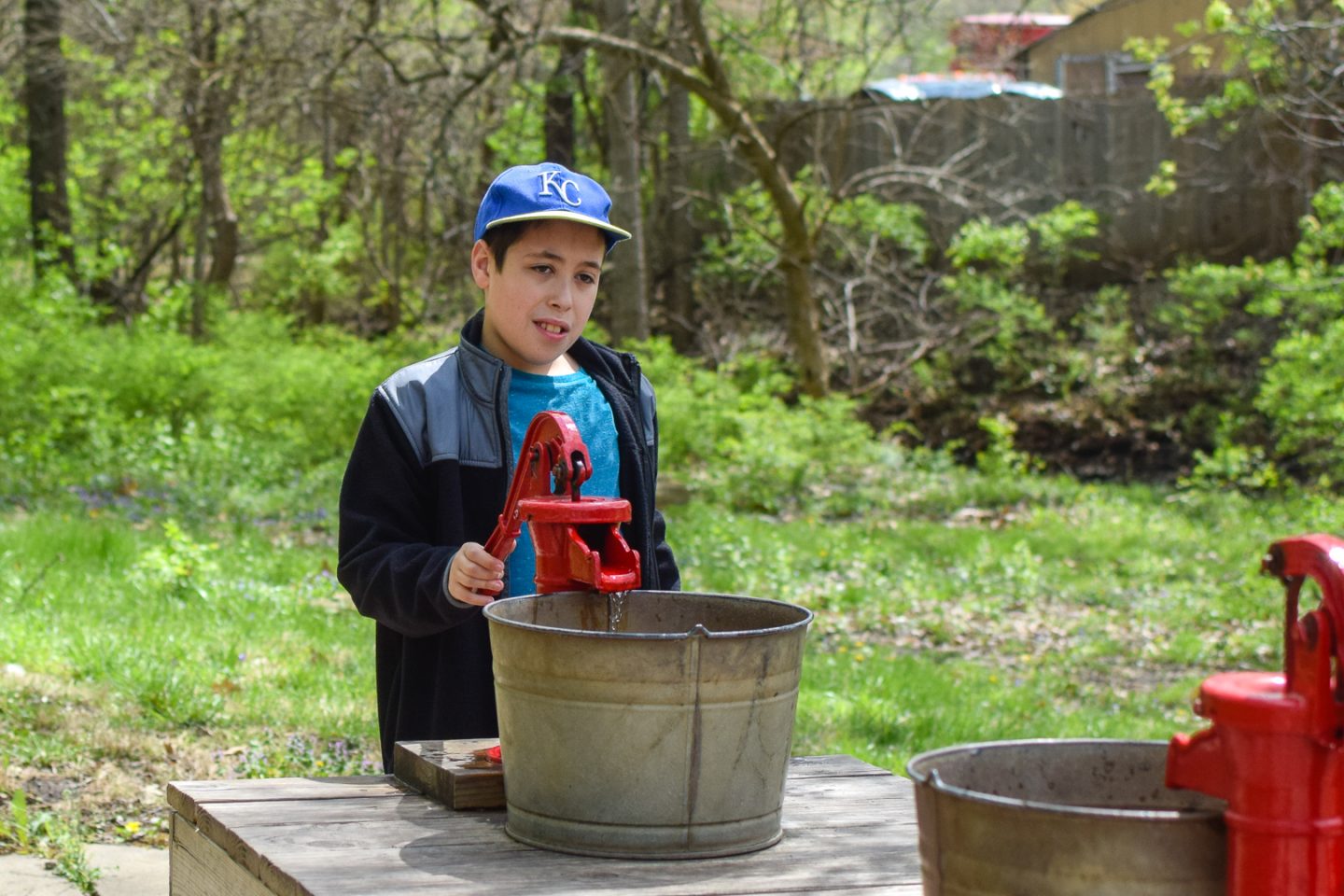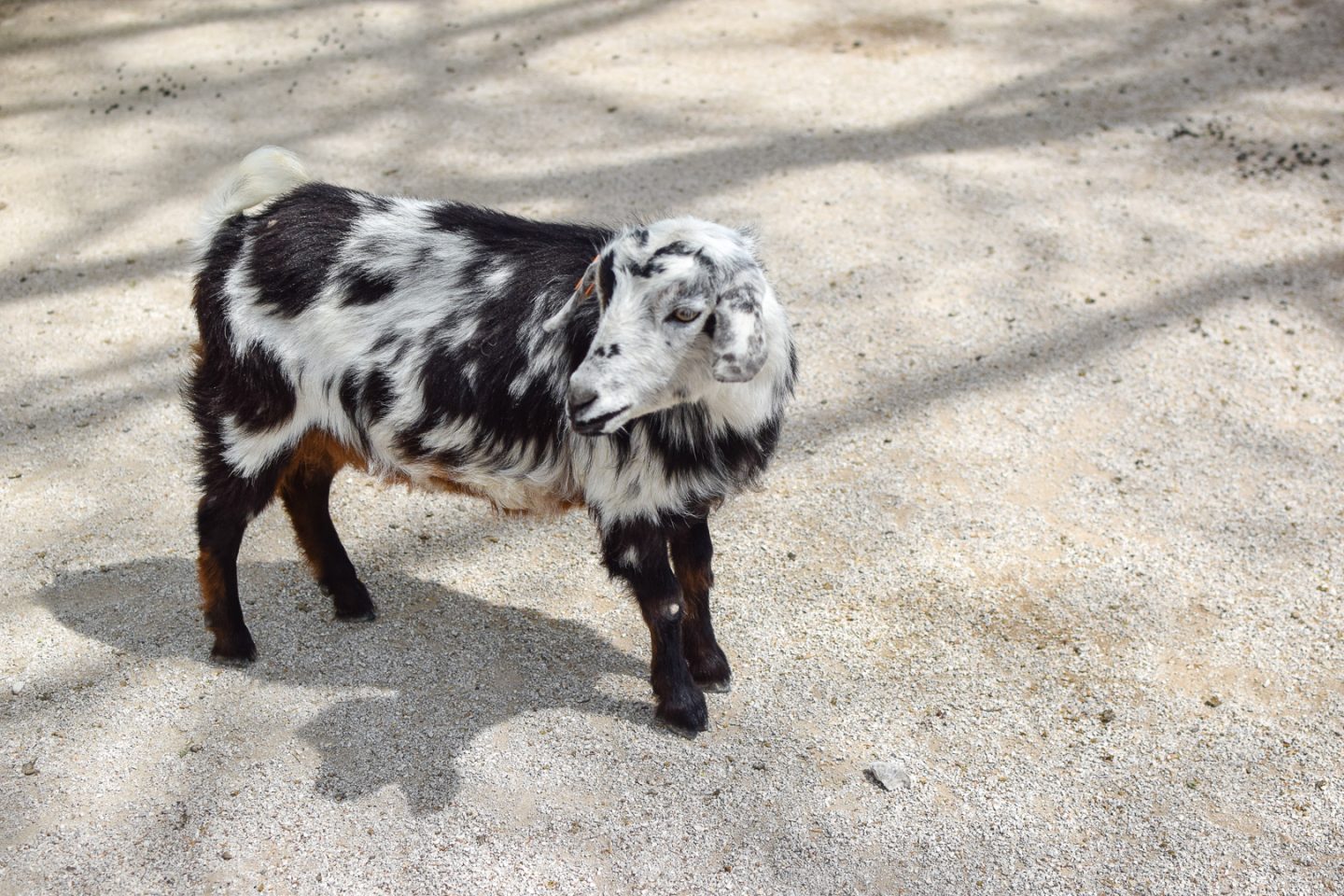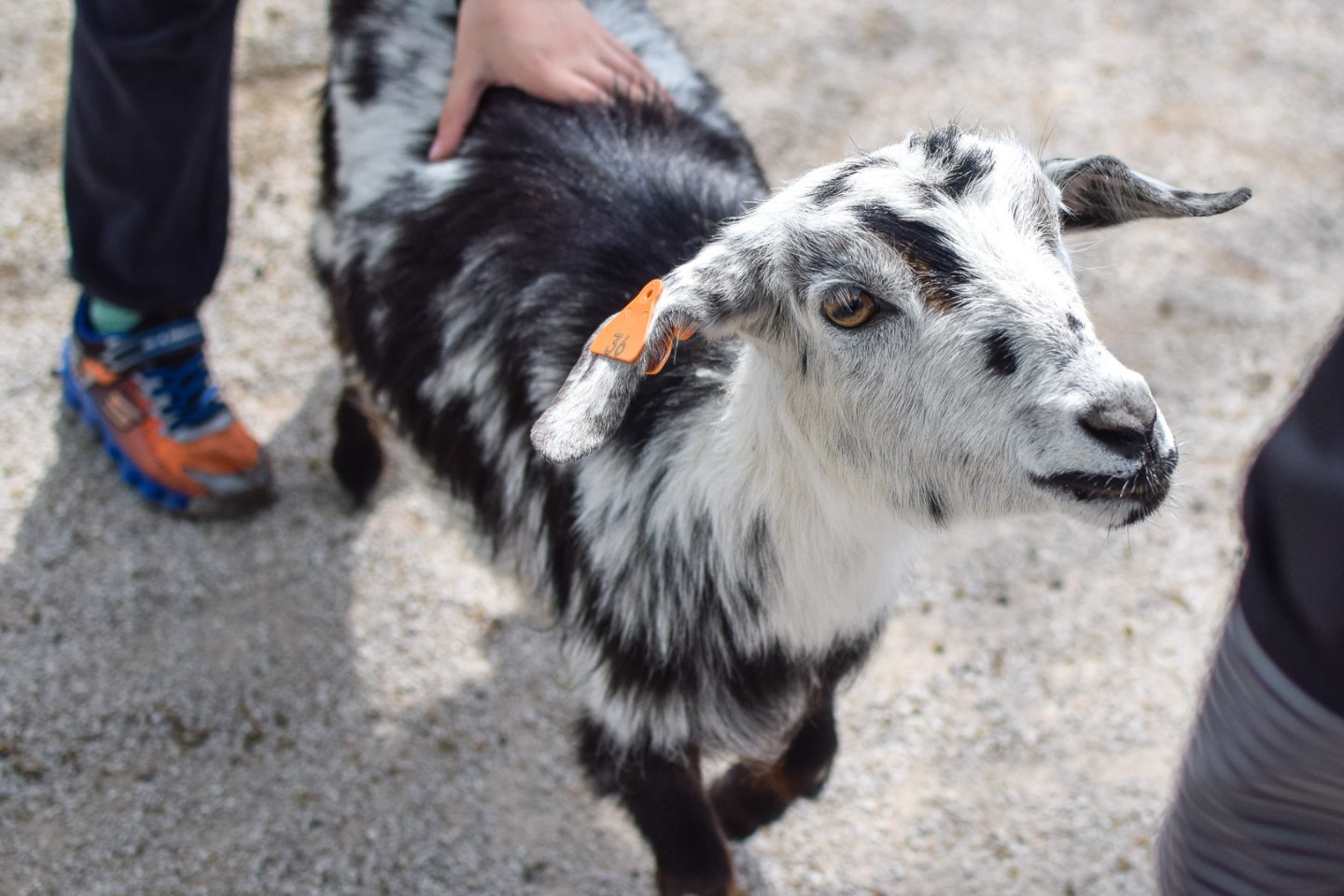 I realized I am not alone in the feeling the stress of this time of year when the Mom Hour podcast discussed their tips for surviving the end of the school year and Jaclyn started her 30 day self care challenge timed to help us through May!
I made myself a list of things to keep in mind during this busy month:
1. Sorting a year's worth of school work and school supplies that come home on the last day of school can wait. It's okay if I don't open those back packs immediately! My kids use their backpacks on our family trips and for camp, but that still gives me at least a few weeks to go through them. I know waiting doesn't work for everyone, but on the last day of school I'd rather celebrate than get bogged down in organizing.
2. There are schedule changes at the end of the year that effect carpools. I'm just reminding myself to stay calm and remember that everyone will get home somehow!
3. It's okay to sit out on events. We don't all have to attend everything. We can prioritize and be present for the things that work for us.
4. I keep getting confused as to when our events are happening. I am trying to be even more organized with my calendar and paying attention to when our events occur.
5. Finally, I'm trying not to stress about the summer. Gabbie and Zachary are both going away for camp, which we will have to prepare for, and Simon is only signed up for 2 weeks of local camps, so he is going to have to learn to entertain himself for some of the summer! All of this will be dealt with at the right times!
What are you doing in order to keep calm until the end of school?