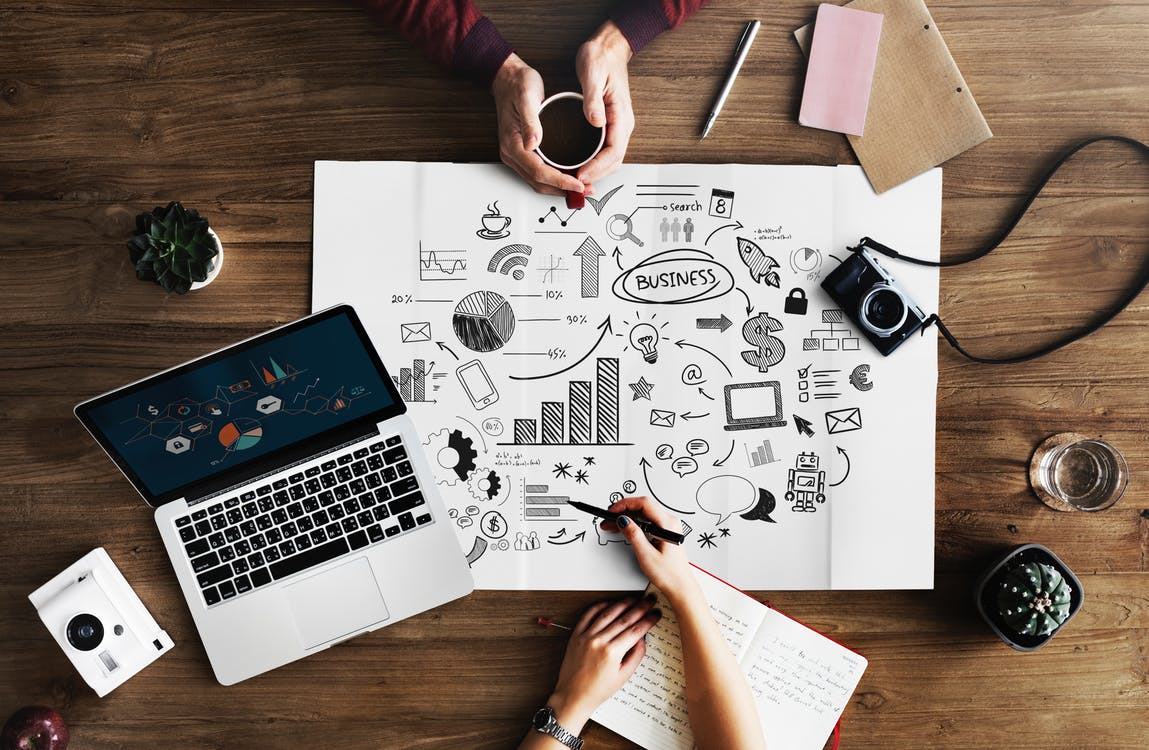 When it comes to workplace injuries, some are more obvious than others. An employee, for example, that has tripped and damaged their leg is something everyone around is going to be aware of. Similarly, an employee that has injured themselves when climbing a ladder is also going to be noticed immediately. There are, however, some workplace injuries that aren't quite so easy to spot. Being aware of what these are and being vigilant in the workplace means you can spot potential issues before they become serious problems. Here are four potentially serious workplace injuries and the signs to look out for.
Overexertion
Overexertion injuries account for thousands of emergency room visits every year and are one of the most common causes of workplace accidents. Many of these can be avoided if you know what to look for. Physical overexertion is generally caused by repetitive motions, for example, lifting heavy objects, working in an awkward position or typing. Injuries often happen because a person hasn't been taking rest breaks and has pushed their body past its limits. Overexertion can cause heat exhaustion, back and neck injuries, connective, joint and tendon injuries.
Muscle Strains
Muscle strains are a common work-related injury with back and neck strains in particular sustained while in the workplace. With some basic training on proper lifting techniques, many of these injuries can be avoided.
Repetitive Strain Injury
Repetitive Strain Injuries or RSIs are becoming increasingly more commonplace, and even now it's an issue that's not always given the attention it deserves. It can be a big problem for those who regularly use a keyboard in their work but also for those who have to make repetitive motions of their joints daily. One way of preventing this type of injury or reducing the risk is to take regular breaks and make sure ergonomic equipment is available.
Vibration White Finger
Also known as hand-arm vibration syndrome, it's a common industrial injury that's usually caused by using hand operated power tools. Power tools tend to vibrate when being used and it is this that causes damage to the hand and wrist as well as the joints, nerves and blood vessels. Sufferers often report a loss of dexterity and strength when it comes to gripping and picking up objects.
This type of injury, as well as those mentioned above, could be caused by negligence on behalf of your employer. In this type of situation, you may be entitled to compensation. You can find out more by visiting the-compensation-experts.co.uk.
While it might not be possible to stop workplace injuries altogether, it is possible to reduce the risk. Whatever type of industry you work in, it's important you understand the risks and know what to look for. Keeping yourself safe in the workplace is the responsibility not just of your employer but you as well. The four injuries above are the most common, and now you're more aware of what they are you're better equipped to keep yourself safe.
---
This post was written by Bill Clark. Bill is a freelance journalist who specialises in writing about culture and the arts, however will write about anything that piques his interest including business, travel and lifestyle. He can be reached on Twitter @BilboClark01.