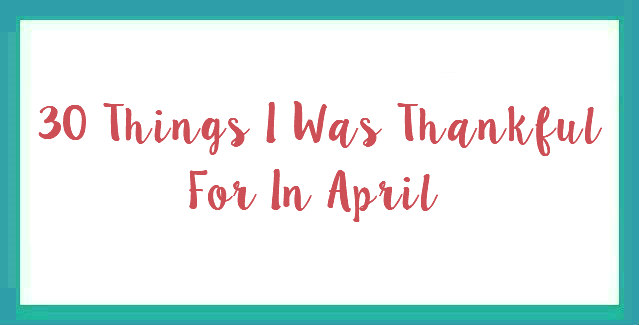 For the past few months, I've been keeping lists of things I am thankful for on a daily basis. I am still feeling like I'm not doing as well with my list as I was when I first started, but I do still want to do it and sharing it here keeps me accountable. There were 30 days in April, so here are the 30 things I was thankful for between April 1st and 30th.
1. It was Gabbie's birthday.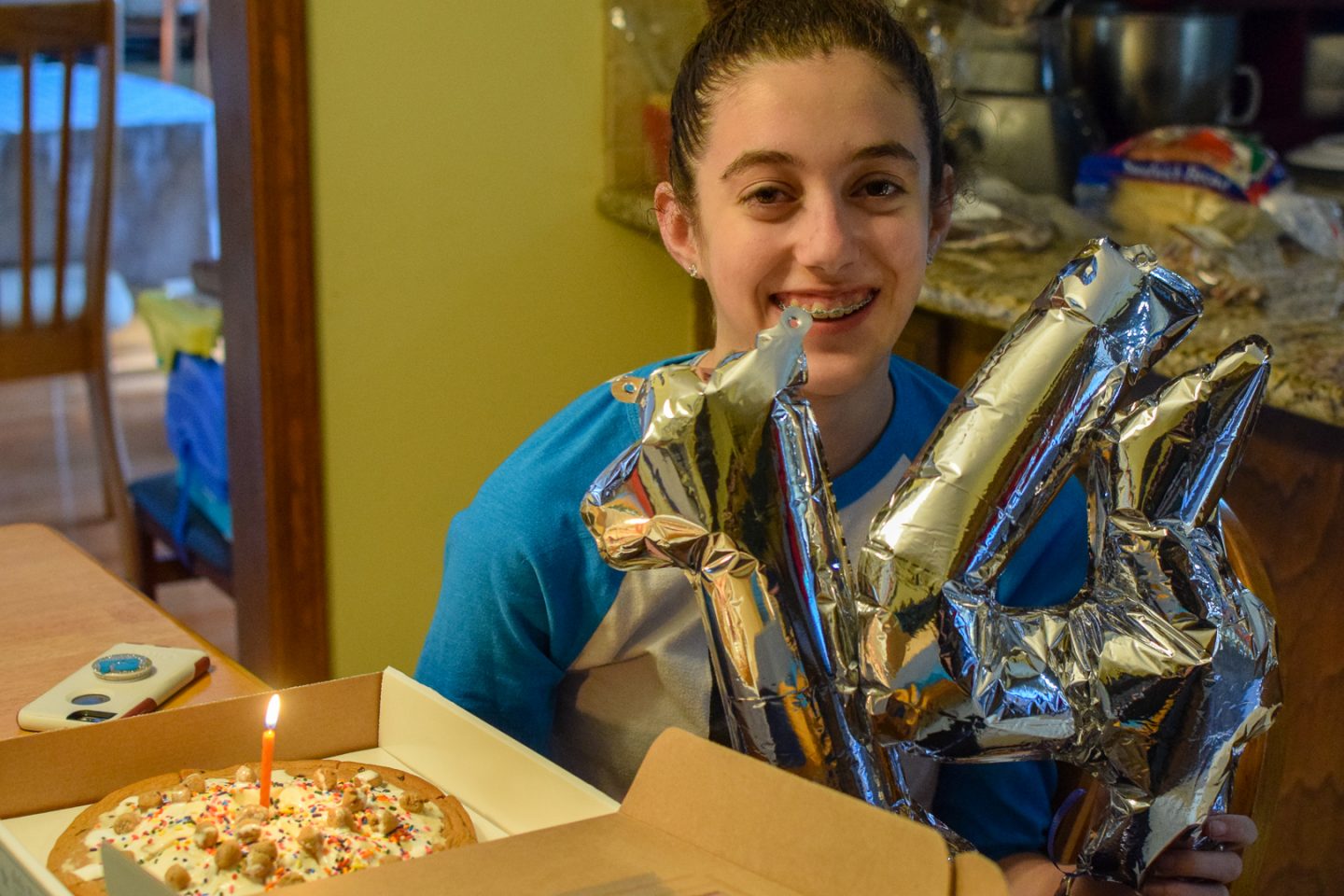 2. Because of a special school lunch, I didn't need to make anyone's lunches for the next day.
3. I reached the halfway point towards my weight loss goal.
4. Gabbie and I went to see a play with another friend of hers. (Footloose).
5. Zachary attended his youth group weekend.
6. I had a restful day.
7. We were late to pick up Zachary because he arrived earlier than expected but he got a ride home.
8. Zachary improved his mood about attending camp this summer.
9. I cleaned my whole office.
10. Dave was in Chicago for work and did most of our Passover shopping.
11. I received new jewelry to review, but I love it all.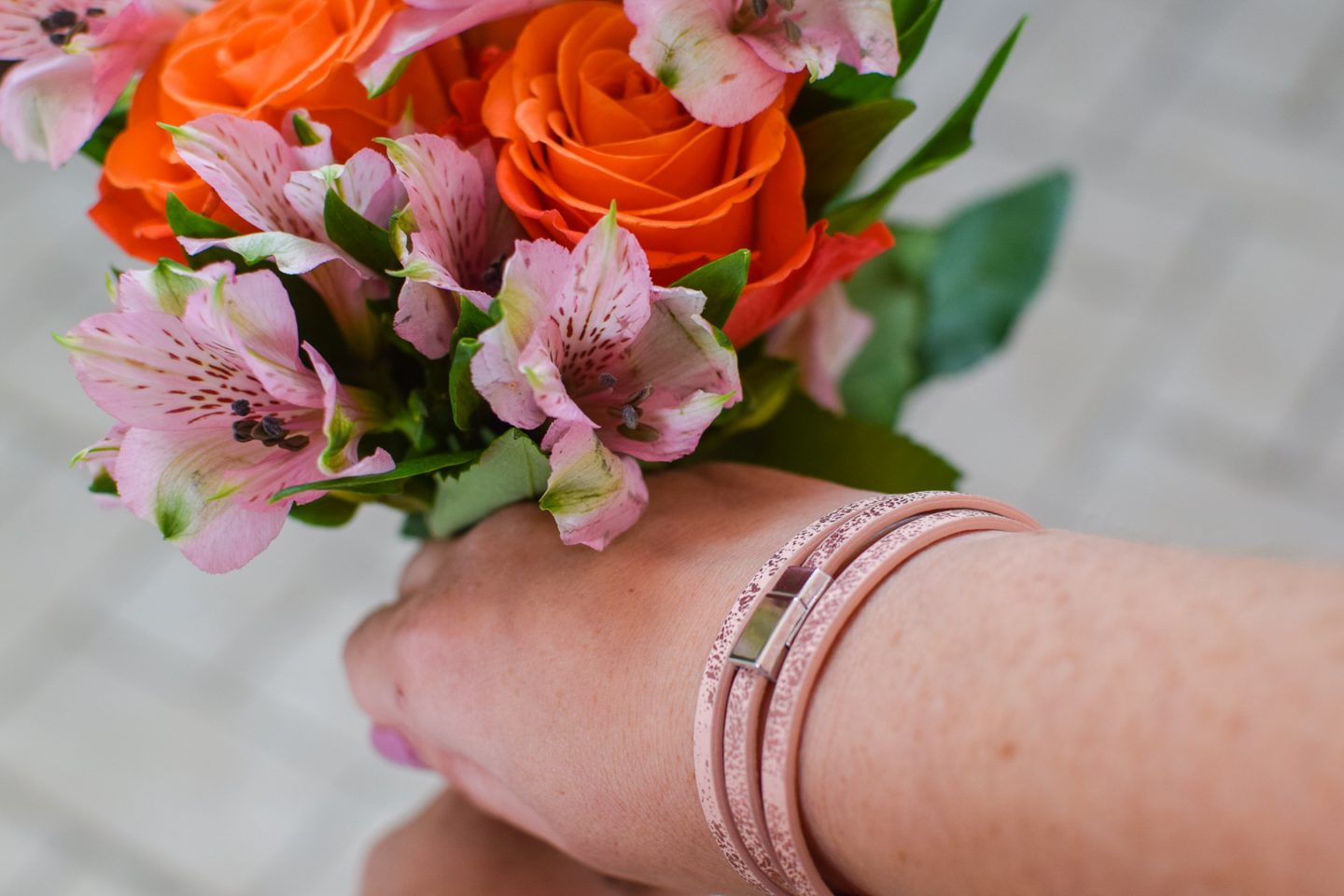 12. Simon improved his mood about swim lessons.
13. Another restful day.
14. My candy photo was featured on an Instagram account I tagged.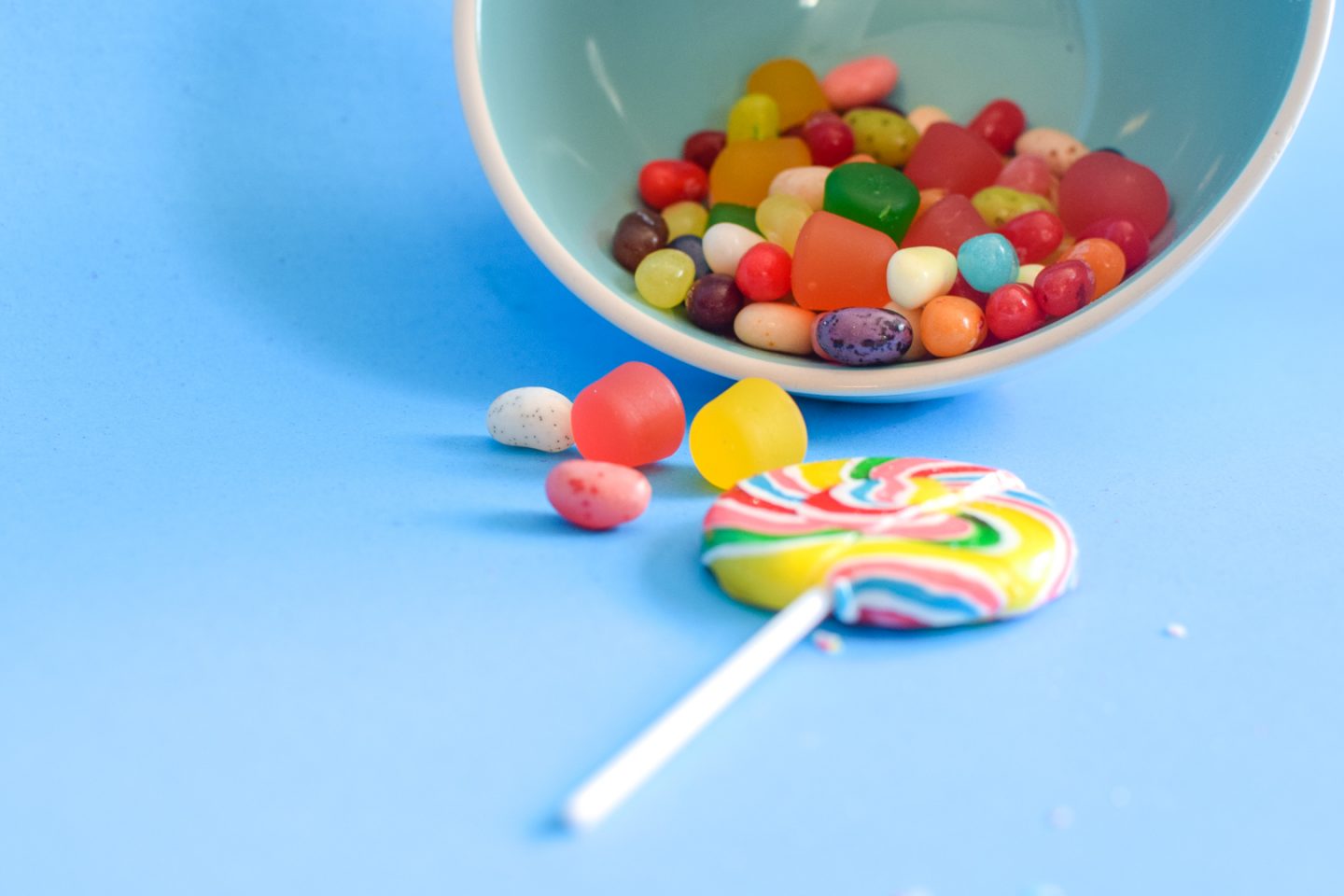 15. I'm enjoying listening to podcasts.
16. Simon and I had fun at a pre-Passover kids' event.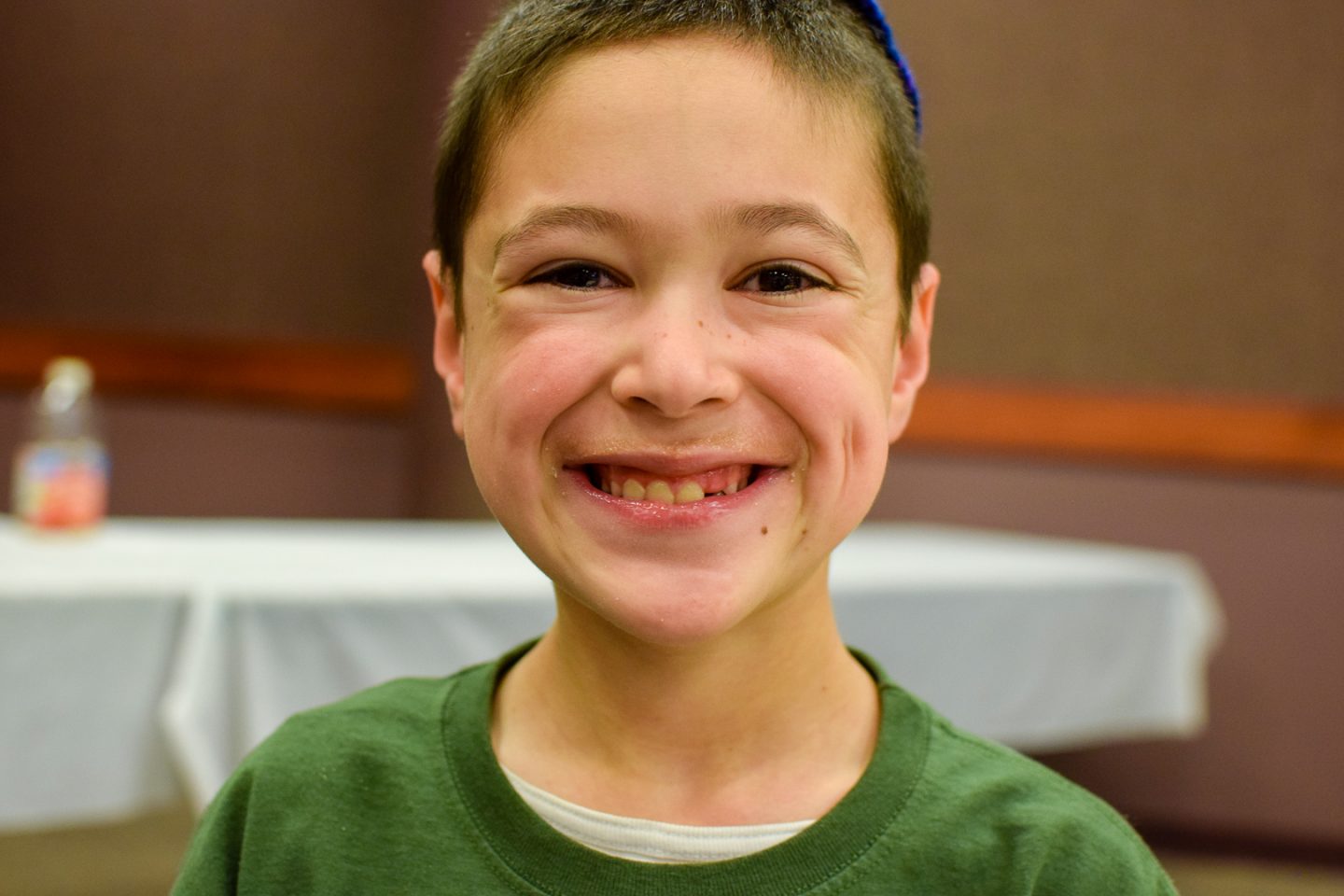 17. We enjoyed the art museum.
18. We had fun visiting the farm.
19. We were invited out to our friends' house for the first Passover seder.
20. We got to see our friends who were in town visiting for Passover.
21. We enjoyed spending time together as a family.
22. We went on a tour of the TWA Museum.
23. I bonded with the librarian at the library and had my own "bookish moment of the week."
24. We spent awhile at the arcade Main Event.
25. The kids wanted to go back to the library.
26. We had a nice time with our friends.
27. We have a separate kitchen for Passover which is so helpful.
28. After Passover, we started getting back to normal.
29. The kids went back to school for the last stretch before summer.
30. We saw a rainbow.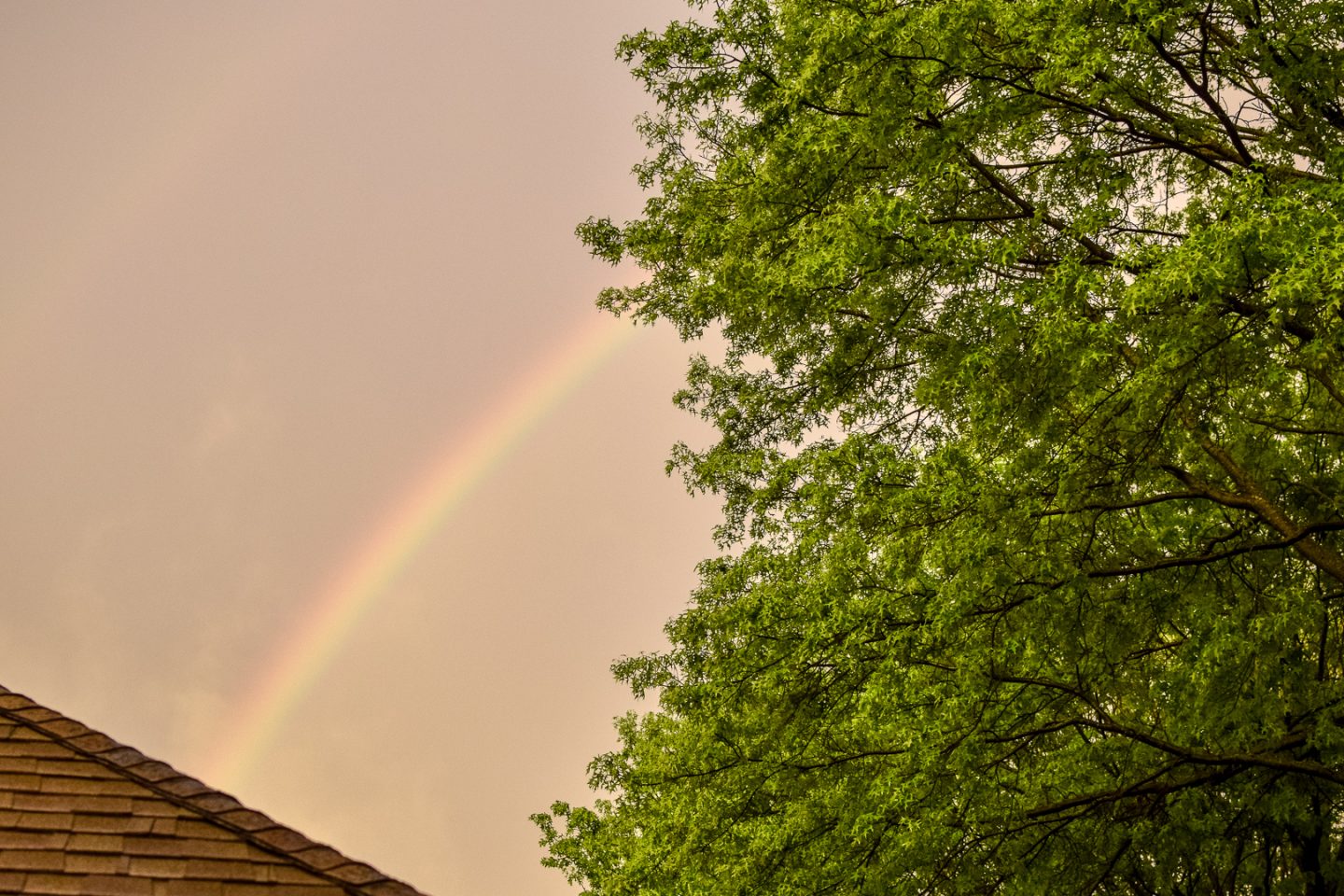 What are you thankful for today?