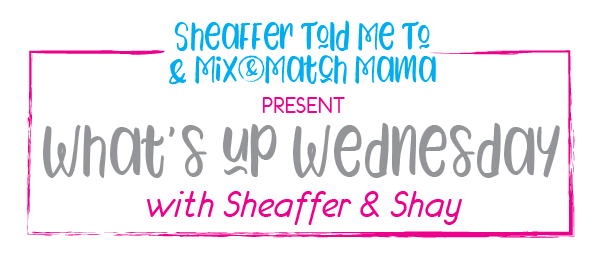 I really feel like I just wrote March's What's Up Wednesday post and here it is, the end of April! We are on spring break and celebrating Passover this week. After spring break, it's always a quick run towards summer time. Here's what we've been up to!
1. What We're Eating This Month…
It's Passover now, but earlier this month my 52 Frames theme was food, so I took some food photos!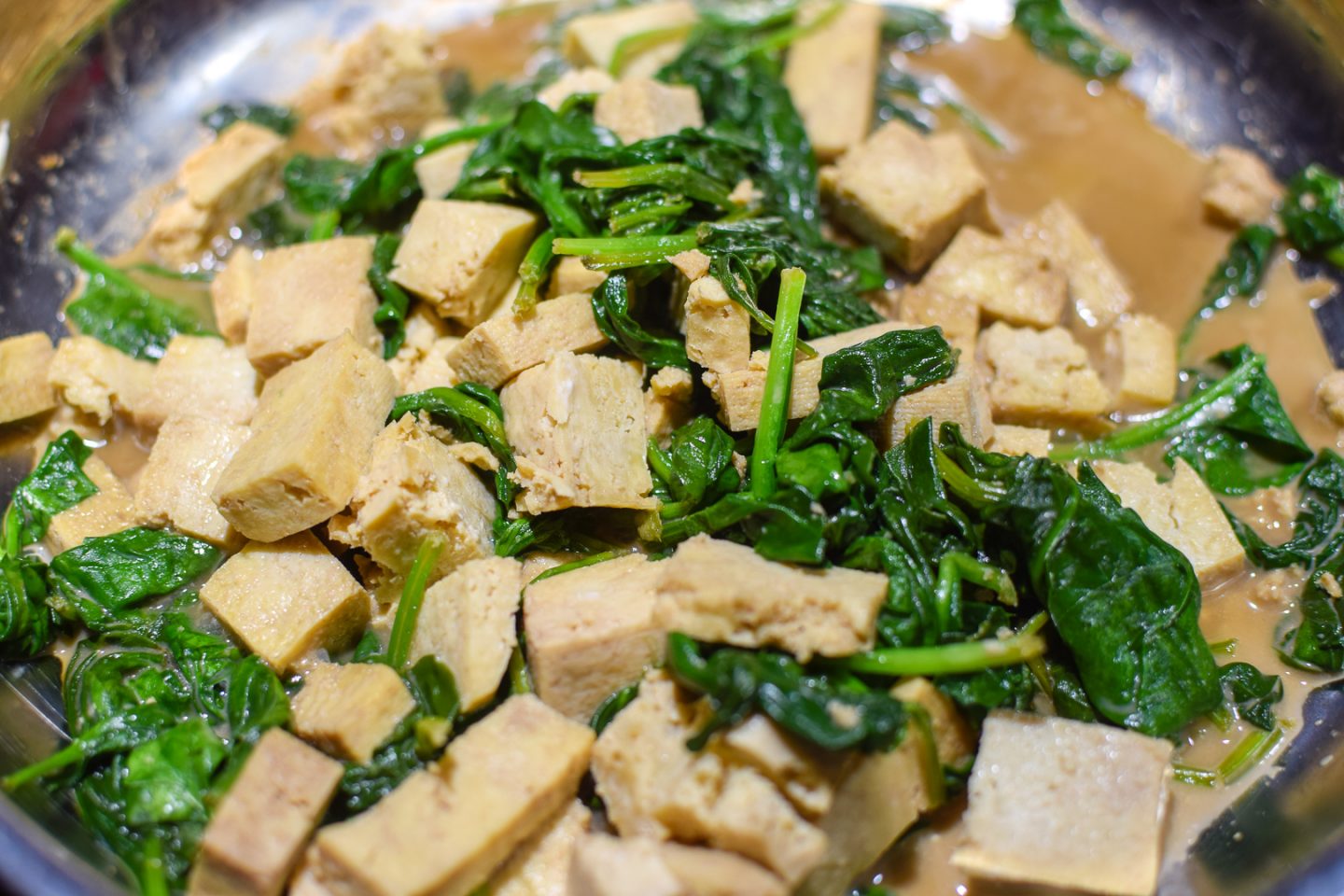 Tofu and Spinach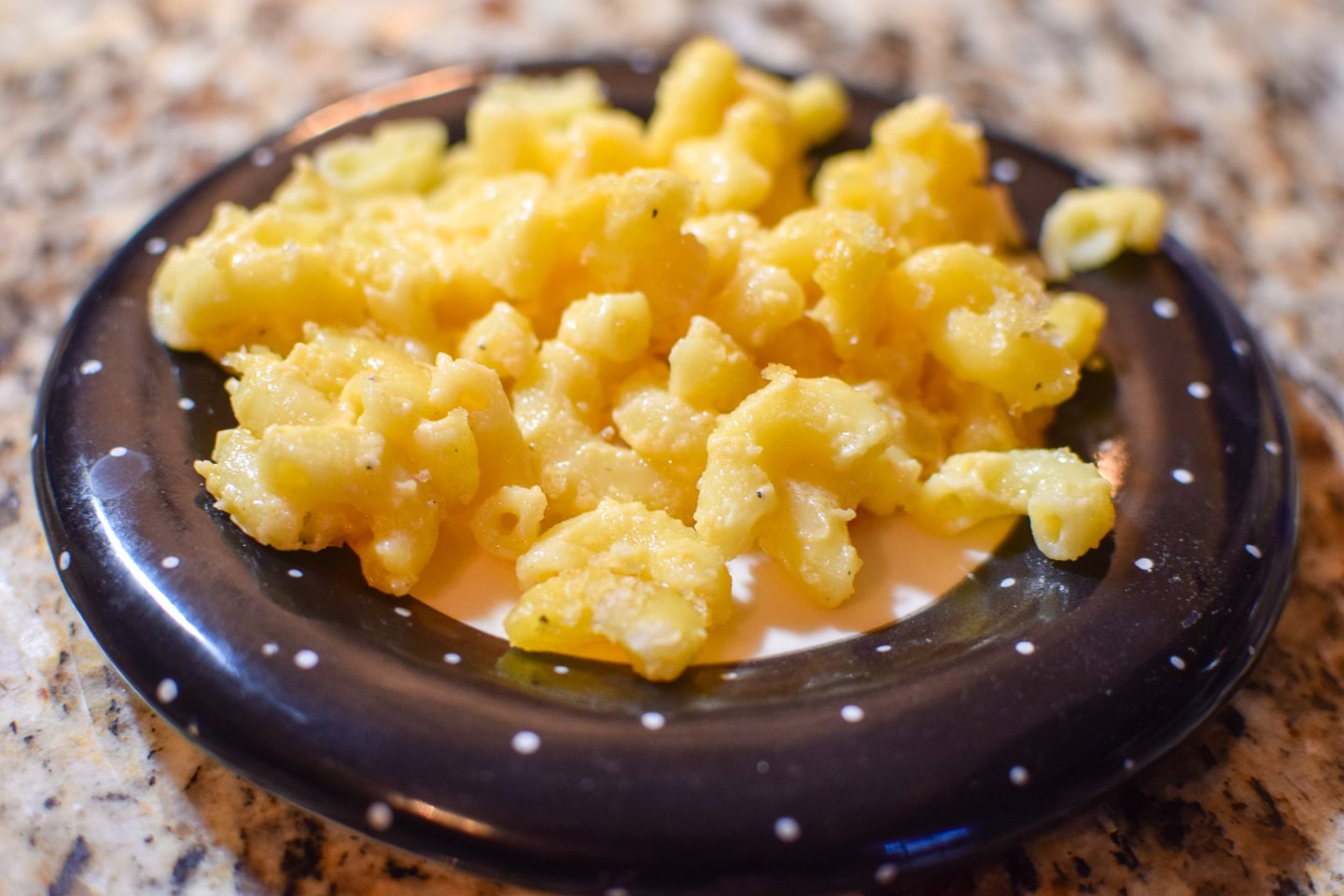 Mac and Cheese for Gabbie's birthday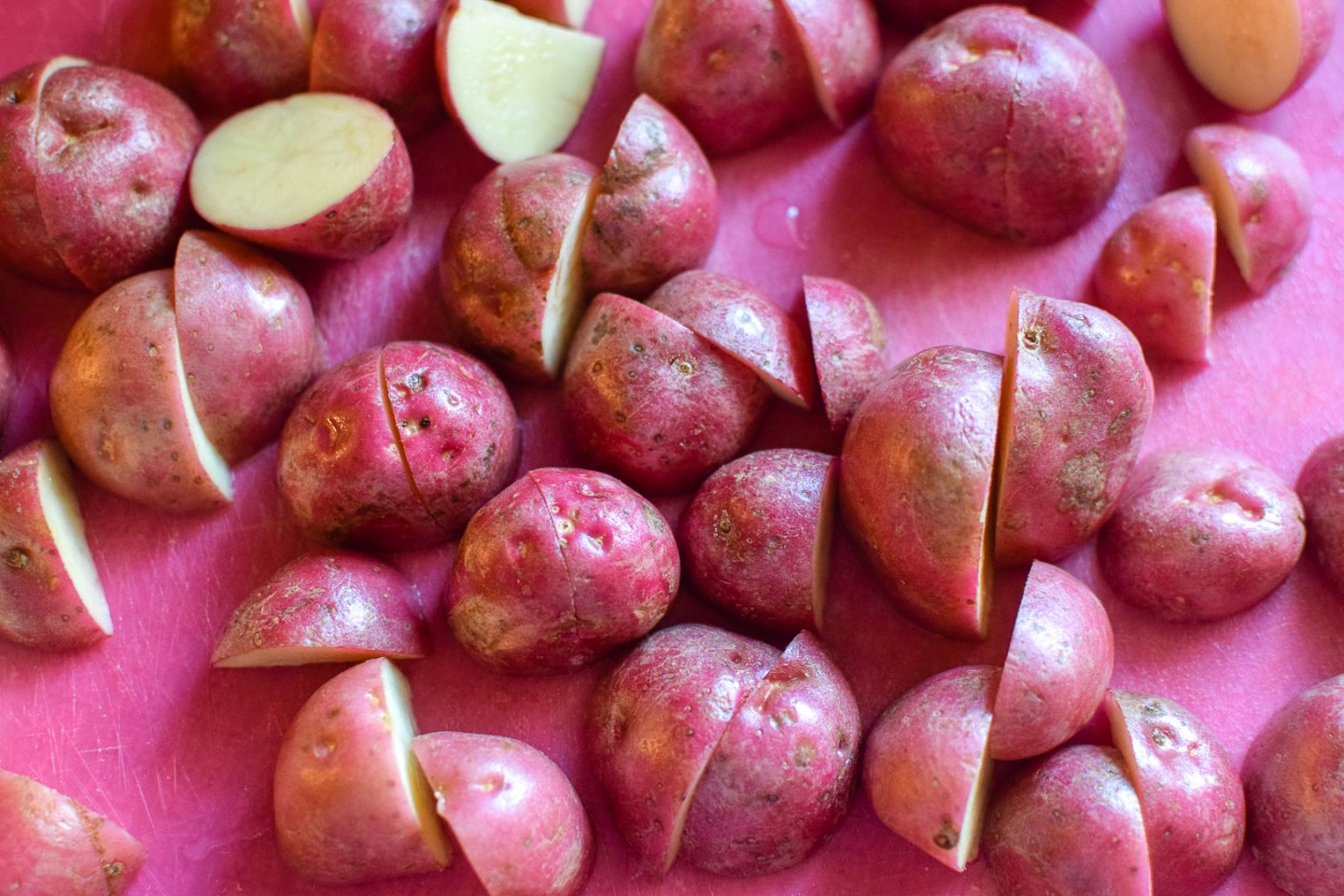 Potatoes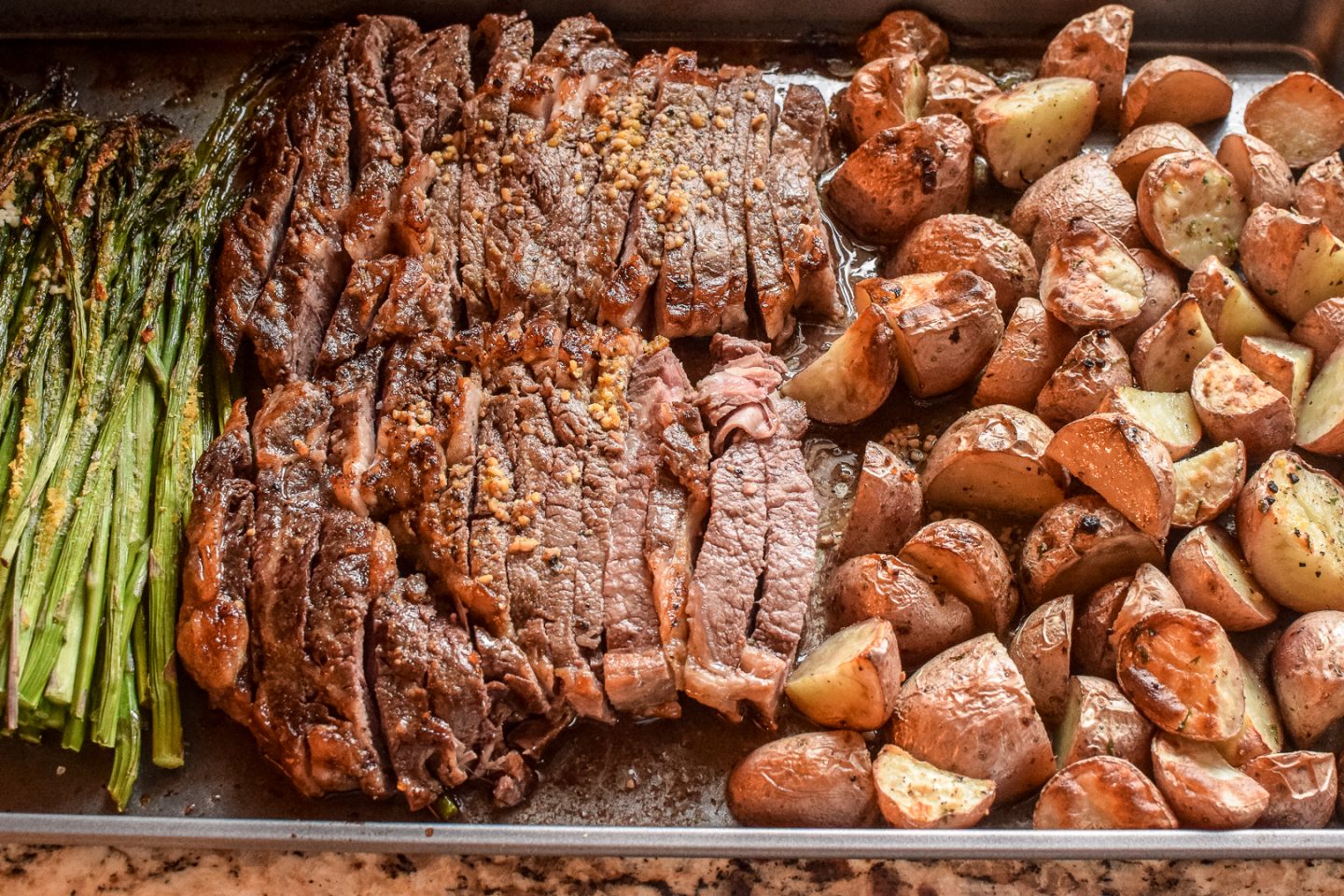 Sheet Pan Steak – my first time making steak ever!
2. What I'm Reminiscing About…
Most recently, our weekend trip to Dallas.
3. What I'm Loving…
I'm enjoying the new jewelry I've added to my collection lately. You can still enter my giveaway for an 828 Bracelet!
4. What We've Been Up To…
We celebrated Gabbie's birthday. Gabbie had another dance competition. We participated in the annual walk to remember the shooting at the JCC that occurred 5 years ago. We started spring break and I will have more posts about that coming soon!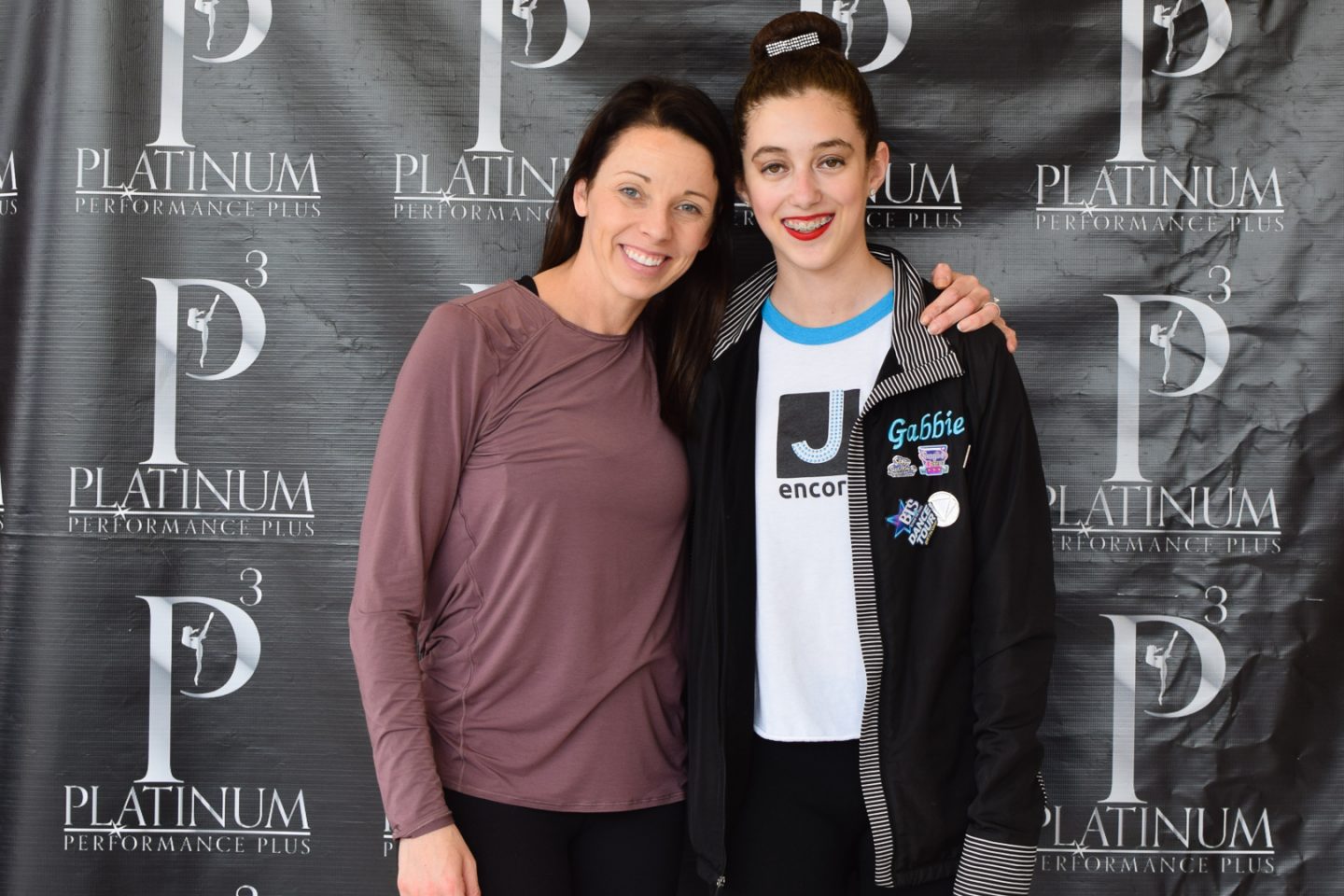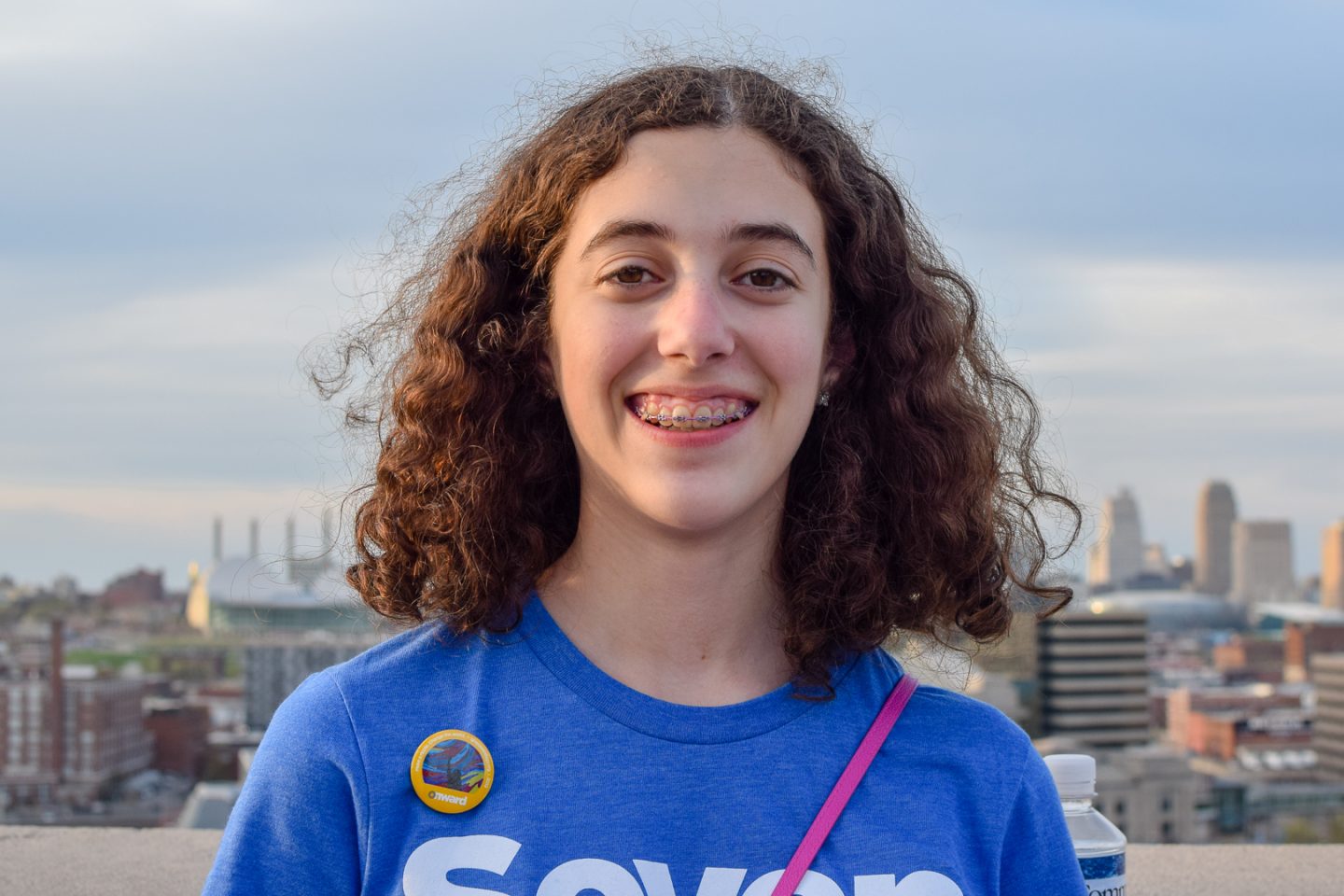 5. What I'm Dreading…
I'm dreading anything that stresses me out. New schedules, like the changes that come with summer break, tend to do that!
6. What I'm Working On…
This month, my goals were to reach a weight loss of 30 pounds, the clean for Passover, to get a haircut, and to do the spring break thing. All were done besides spring break, which is this week.
7. What I'm Excited About…
We haven't decided for sure about our summer trip, but we've been talking about it and I'm excited for whatever we end up doing.
8. What I'm Watching / Reading…
The Bold Type is back! I love that show.
As usual, you can see my latest book reviews here. This month I'm working on reading the books I've received from the Harlequin Publicity Team!
9. What I'm Listening To…
Have I mentioned my new podcast obsession? Just kidding! Besides for those, I taught my satellite radio to tell me every time Billy Joel comes on, and I've been enjoying a top 90s countdown station I found recently.
10. What I'm Wearing…
I've been a little addicted to jane.com recently and got some new things from there. Plus my t-shirts from Thread Tank (use my code dara10 for 10% off!) and my new jewelry.
11. What I'm Doing This Weekend…
Celebrating the last two days of Passover with friends!
12. What I'm Looking Forward To Next Month…
More springtime fun and the end of the school year activities.
13. What Else Is New…
In case you missed it, check out my guilty pleasures, gifts for readers and writers, 31 Things I Was Thankful For In March, Three Things Plus Ten, One Thing I Wish I'd Done Sooner, and Are You Lonely?
And here are my latest 52 Frames photos!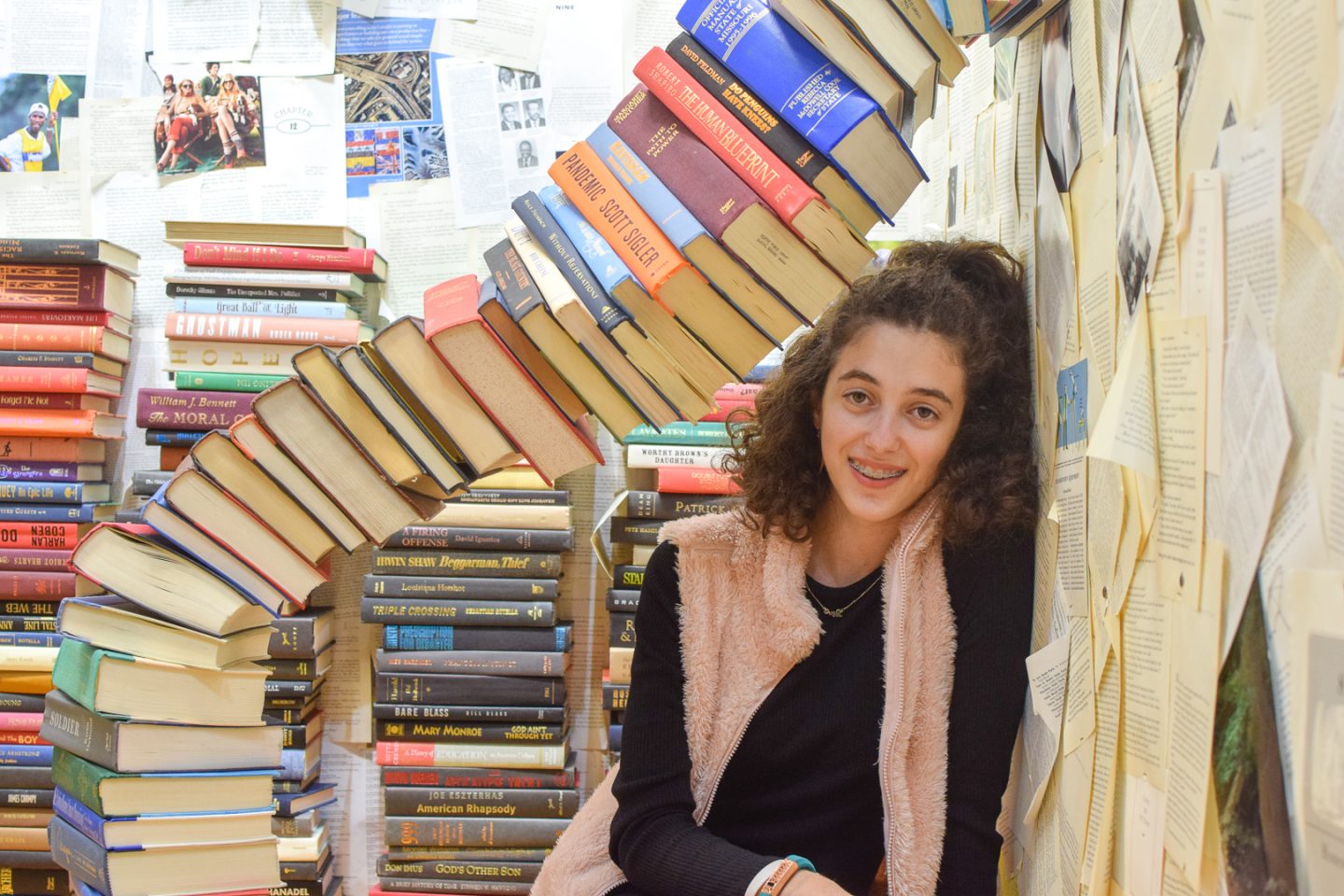 [new + extra credit – tell a story]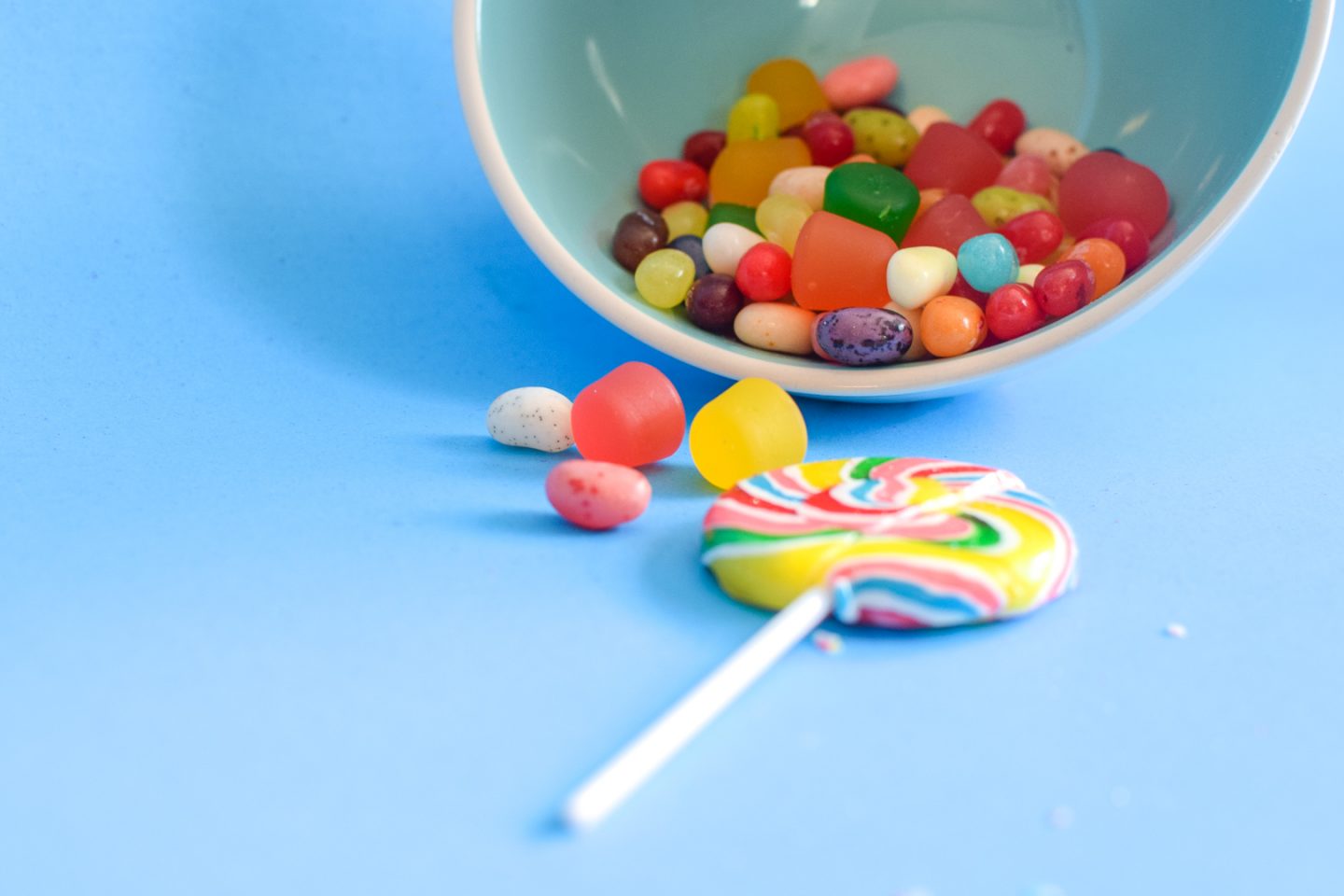 [food photography]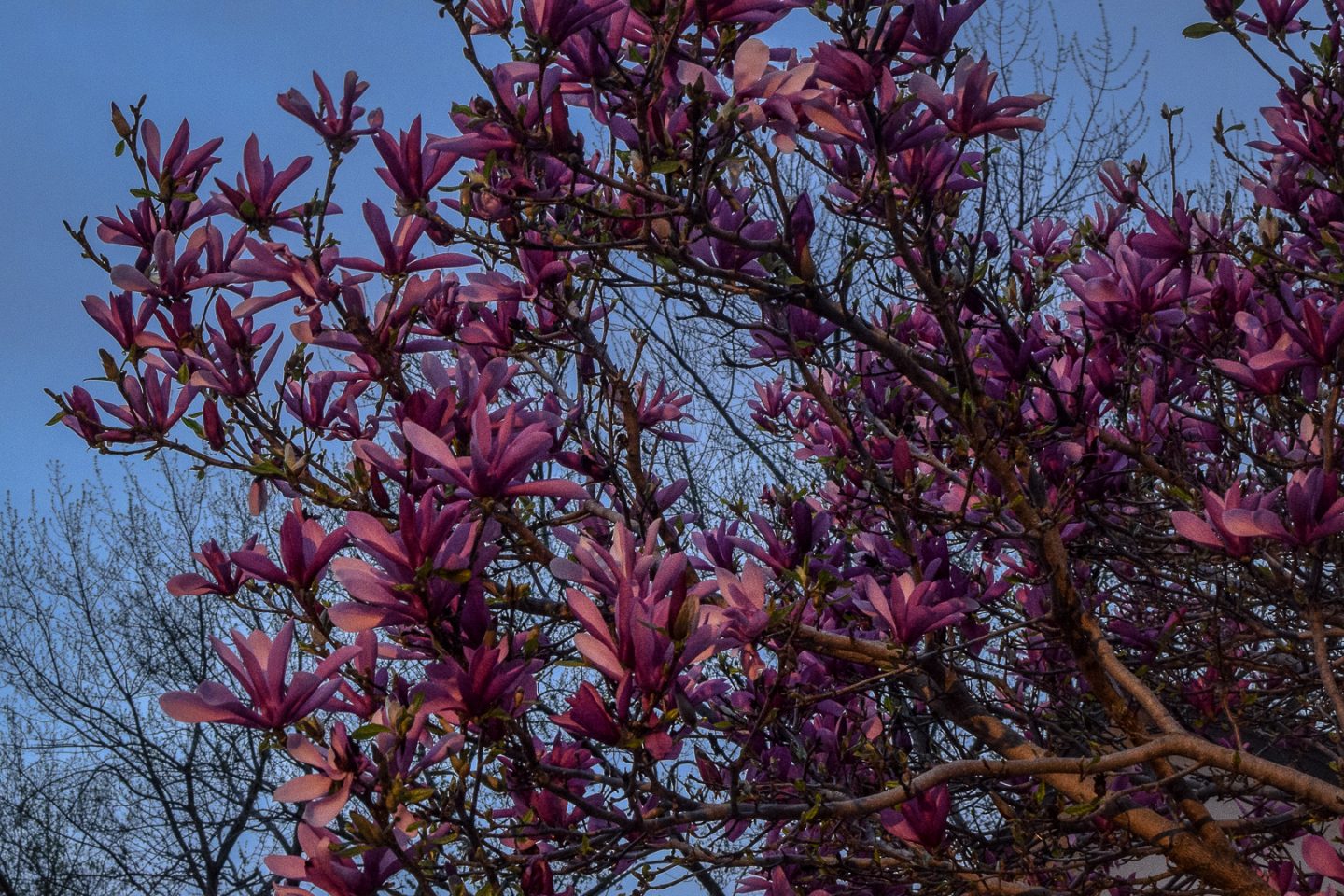 [blue hour]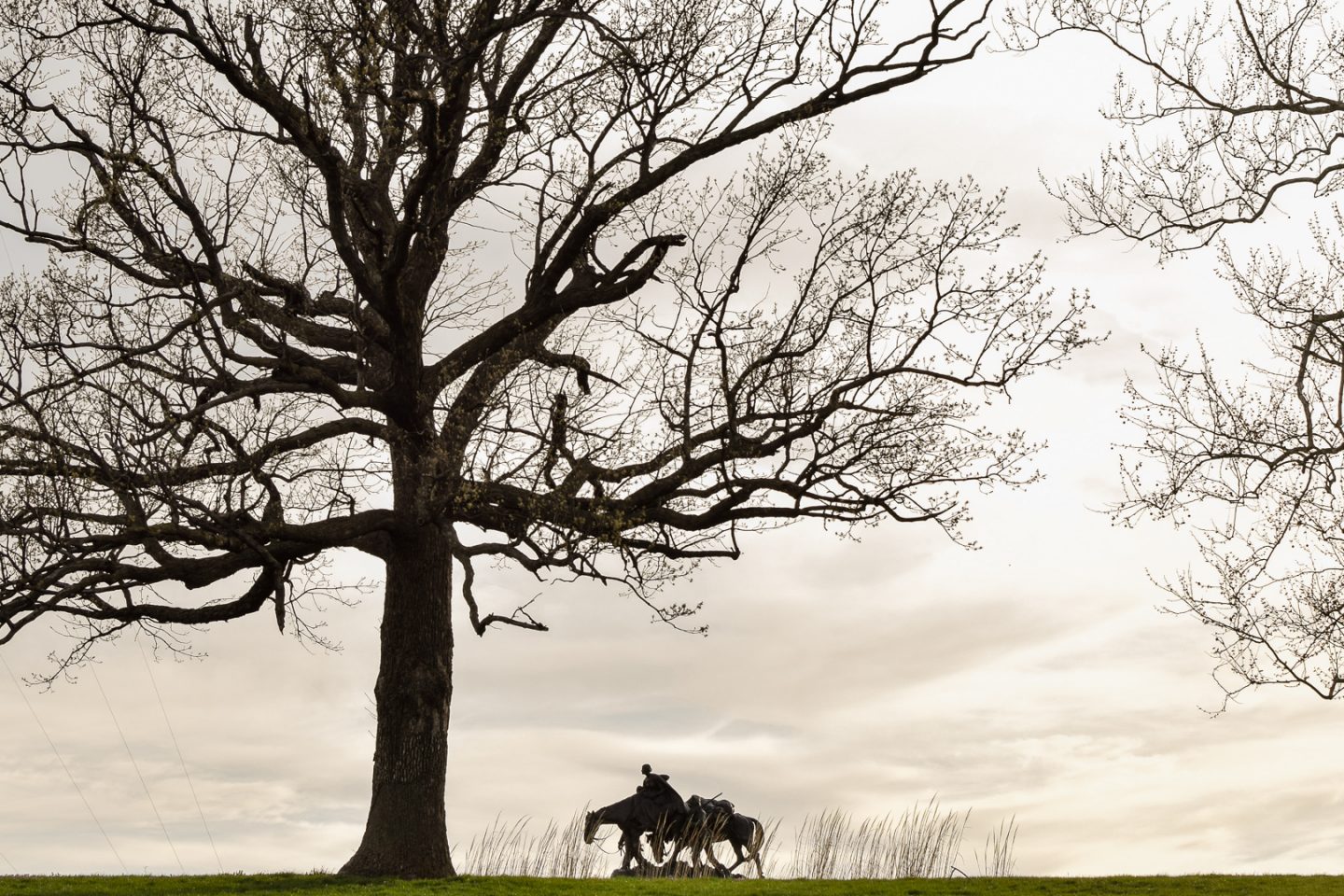 [nature]
What's up with you lately?