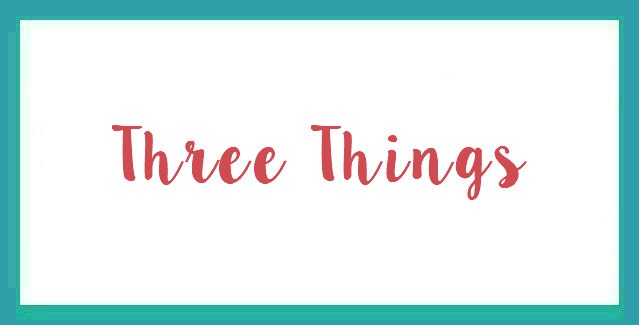 Time for another update in three points each. In posts like these, you get an update on each child (or family member) in three bullet points per person. I like to write them about once per month and to share something new about each of my kids! This month, I am also honored to have been nominated by my friend Leslie for a Sunshine Blogger Award. This cute blog award has been going around for quite some time, and I've been nominated in the past as well. The fun part is that each person who nominates other people gets to ask them their own questions. So today I have 10 questions from Leslie to answer! But first, Three Things.
[Gabbie]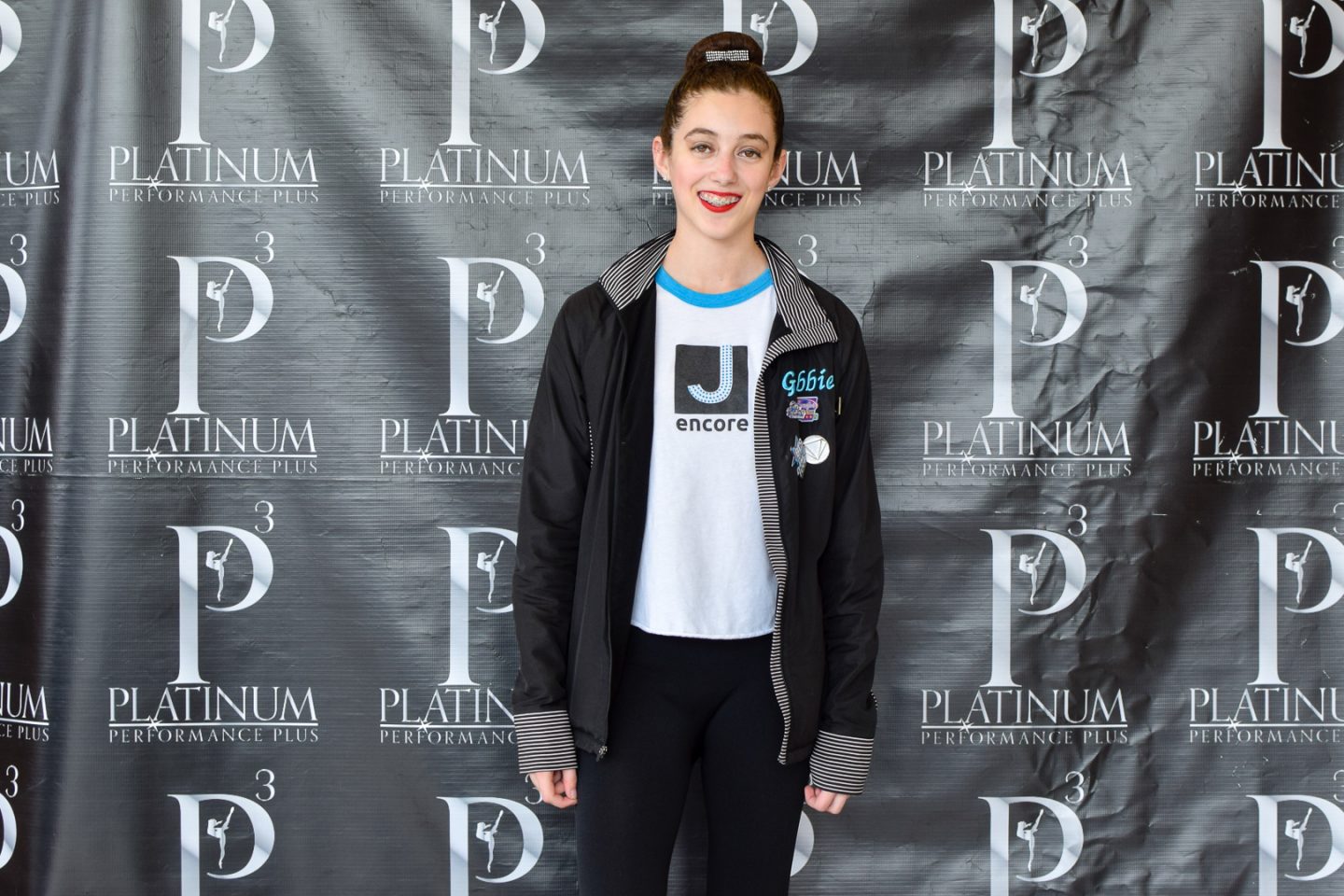 1. Gabbie had her first two dance competitions of the season. She performed a solo at both and a duet at one. In the most recent one, she received a platinum award, which is the highest she has received so far.
2. She got rubber bands on her braces last week and she is getting better at replacing them each time they have to come out.
3. Gabbie had major seasonal allergies this month, including hives! It was our first experience with hives and the doctor said it was likely due to all the blooming plants out right now. She is now taking Zyrtec regularly and feeling a lot better!
[Zachary]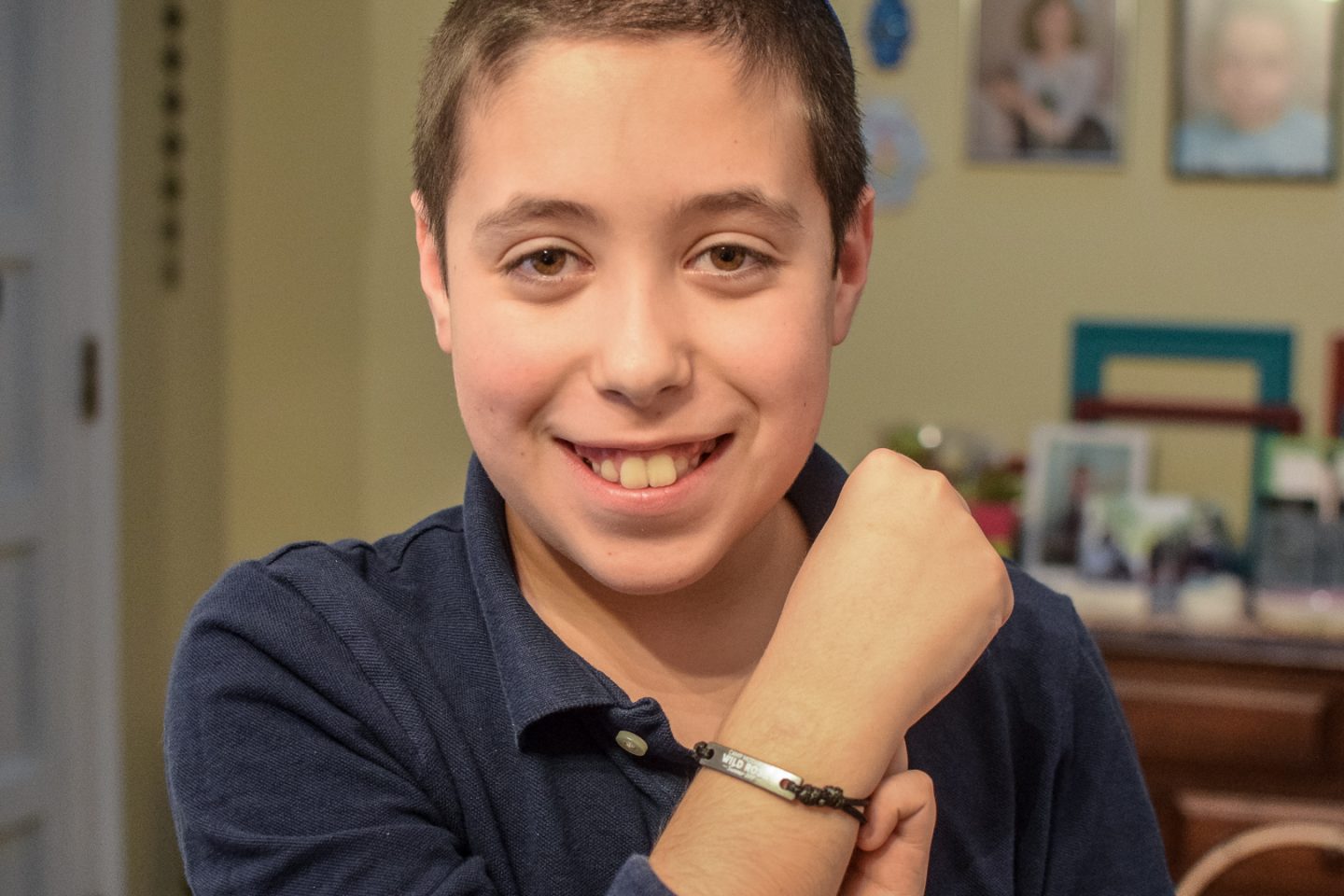 1. Zachary gave me a lot of anxiety when he told me he isn't sure he wants to go away to camp anymore. The truth is, he does want to go, he is just nervous about being unable to contact me at the click of a button while he's there. He doesn't have cellular service on his phone, but even if he did, phones aren't allowed at camp. He is going to have to write to me!
2. He can sit and play on the computer the entire day. We let him take his bike out on Sunday night to get some exercise!
3. Zachary is currently working on a school project about a country and he chose the United Arab Emirates.
[Simon]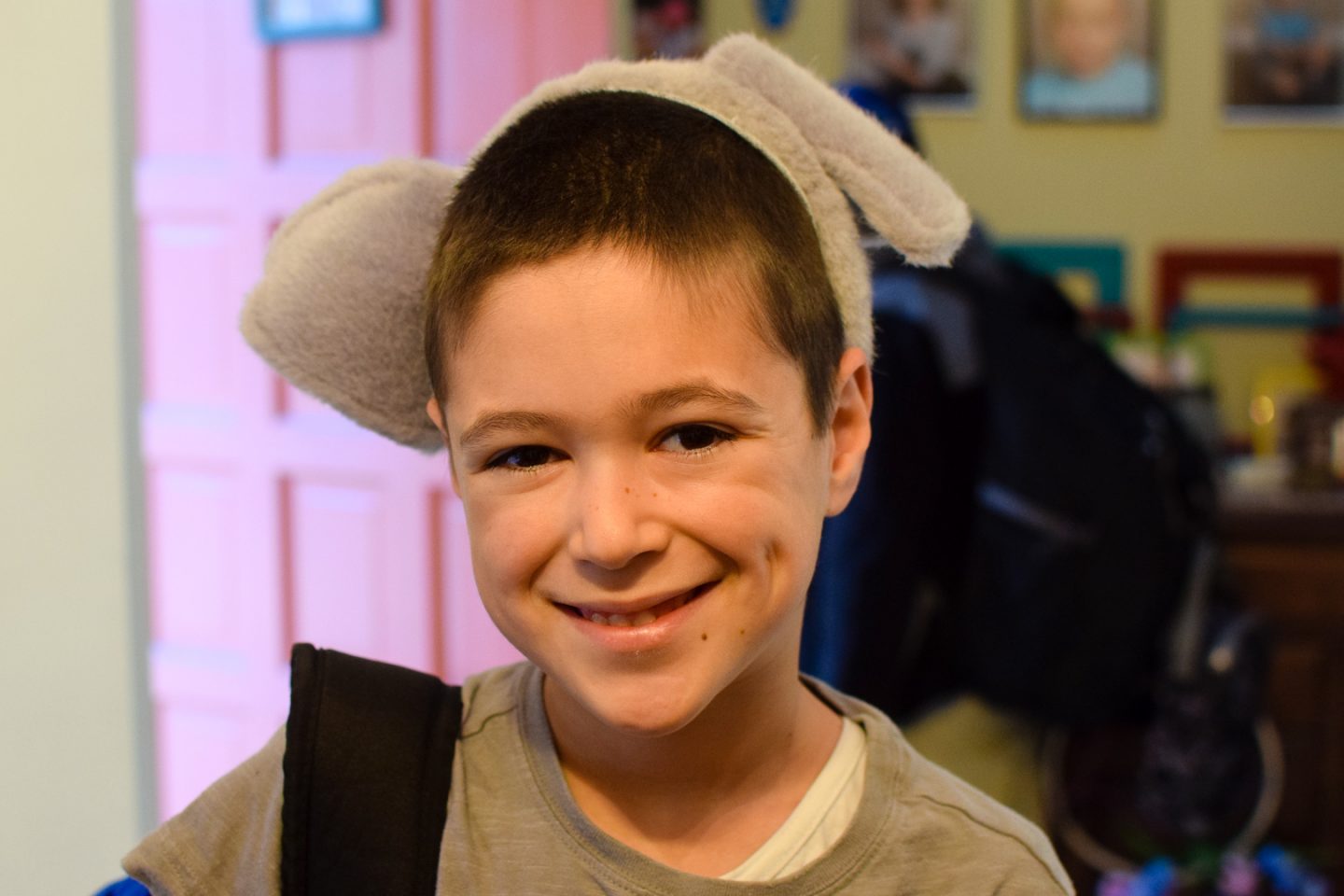 1. Simon is dressed as an elephant in this picture as part of his school spirit week. Most people thought he was a koala or a bunny though!
2. Although last month I mentioned he likes to sit with the girls at lunchtime, he does have a group of boys he is friends with. He had a play date with one of them on Sunday, which makes me happy!
3. Simon reached his 100 mile goal for 100 Mile Club!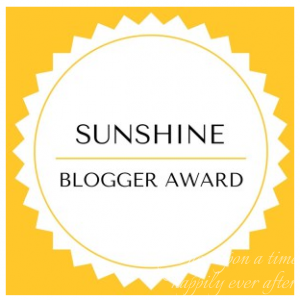 And now, my questions from Leslie!
1. What is the target audience for your blog? And why it is your target audience?
My target audience is women and moms. I write about my kids and our adventures and I want to inspire others to have fun exploring with their kids. This is something I'm working on both doing and sharing about!
2. How did you decide to begin blogging?
We moved from NJ to Kansas and I thought it would be a fun way to keep people updated on our lives. It kind of grew from there!
3. What would be the best compliment you could receive? What is a compliment you receive often?
I would love people to say that I am a good mom. I do get compliments on my kids a lot, so that is nice!
4. Miss America question: If you could do something to change the world, what would it be?
My answer to this has always been that I want to make a difference in the life of a child.
5. What is something you are sentimental about?
Probably the fun times I had at camp when I was a kid.
6. What are you looking forward to in the next few months?
Getting to travel more when summer comes.
7. Where is your favorite place to be?
Besides my house, I'd say Disney World!
8. Who is your fashion or style muse? Whose style do you most admire?
I've been following a few people for style inspiration and I find it difficult because of my body type to really imitate many people.
9. Describe the kind of mother you are. How are you the same or different from your own mom?
I am silly and I like to take my kids to a lot of places. My mom worked while I was growing up, so that's one way we are different!
10. Name 3 things you are/have been passionate about in your life.
Judaism, suicide prevention, and blogging!
What are some things that are new with you or your kids lately? Do you have any fun answers to these great questions from Leslie?