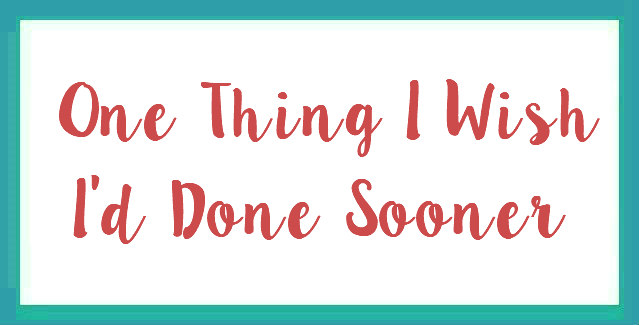 Something funny happened recently. For the longest time, I had been resisting the podcast listening trend. I made excuses like I know I can't concentrate on someone talking and I don't even have time for listening to podcasts. And these things are still true. But guess what? I started listening to podcasts and I love them. Yes, sometimes I zone out and miss parts, but I listen while I'm doing housework, and I'm really enjoying it. The best part for me is that they have made my brain start to flow with new ideas for blog posts.
I have a lot of thoughts I'm going to share over the next few weeks or even months, but before I jump into a new series, I thought I would give you an introduction to the plan. If you are interested, you can even join me!

The podcast that really sparked my thoughts on this idea is 10 Things To Tell You with Laura Tremaine. Jaclyn introduced me to this podcast and the great thing about it is that it's relatively new and the episodes are relatively short, so it's very easy to get caught up. Jaclyn and I have already messaged each other about some of the topics and I realized they would make great topics to discuss here on my blog – and ones that would hopefully inspire others to think about, comment on, and discuss on their own blogs as well.
Some of the topics Laura talked about already and that I will likely write about here include When / How Do You Read (I get that question a ton!), Are You Lonely (this will be my first topic and I'll likely post it tomorrow), Where Do You Live, Teachers, What Are You Assuming About Others, Family Rules, and Who Did You Expect To Be. Laura encourages her listeners to share their thoughts on her topics, so I don't think she will mind me borrowing them for my blog!

Another podcast that has gotten me thinking is The Mom Hour. Some ideas I have gotten from this one include Getting Outside With Kids, Knowing Yourself as a Mom, Spring Traditions, and Planning For Summer. This podcast is 200 episodes in, so I doubt I will catch up, but they have a list of popular episodes that definitely sound like ones I want to listen to.
I am enjoying the Currently Reading podcast and the What Should I Read Next podcast for new book ideas. I already post about what I've been reading, but the book talk on these podcasts is so interesting and helps me add to my (already overflowing) to be read list.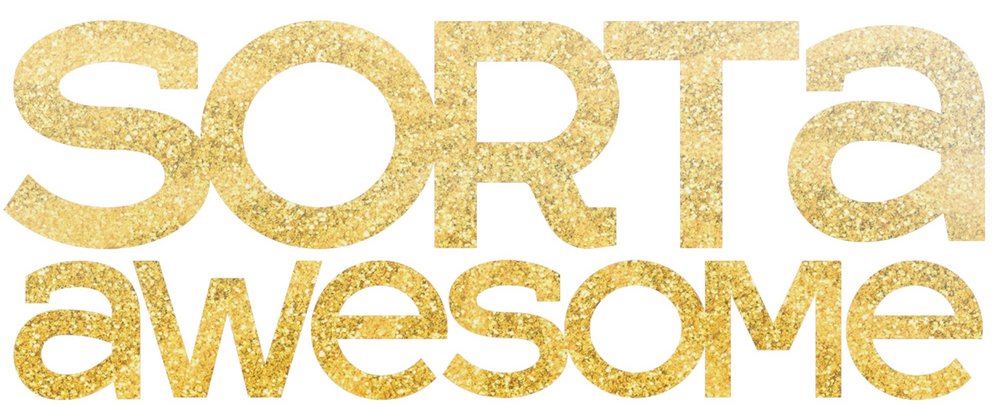 Finally, there is Sorta Awesome with Meg Tietz. She actually did an episode on things we wish we'd done sooner and mine is obviously listening to podcasts!
What do you think? Do you listen to podcasts and do they ever give you blogging ideas? Do you want to join me on this new posting endeavor?