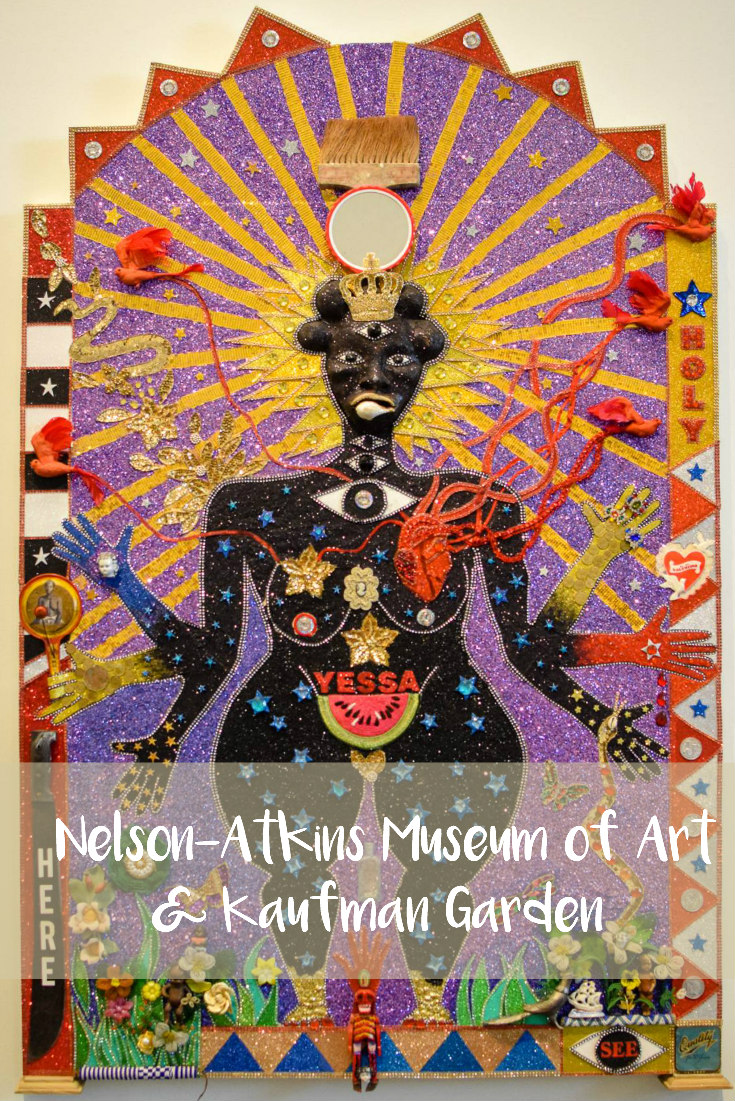 On our first day of spring break, we decided to visit the Nelson Atkins Museum. We have been there multiple times, but it has been a few years since our last visit. I love seeing both the new and established art displays at the museum. We started out outside in the sculpture garden.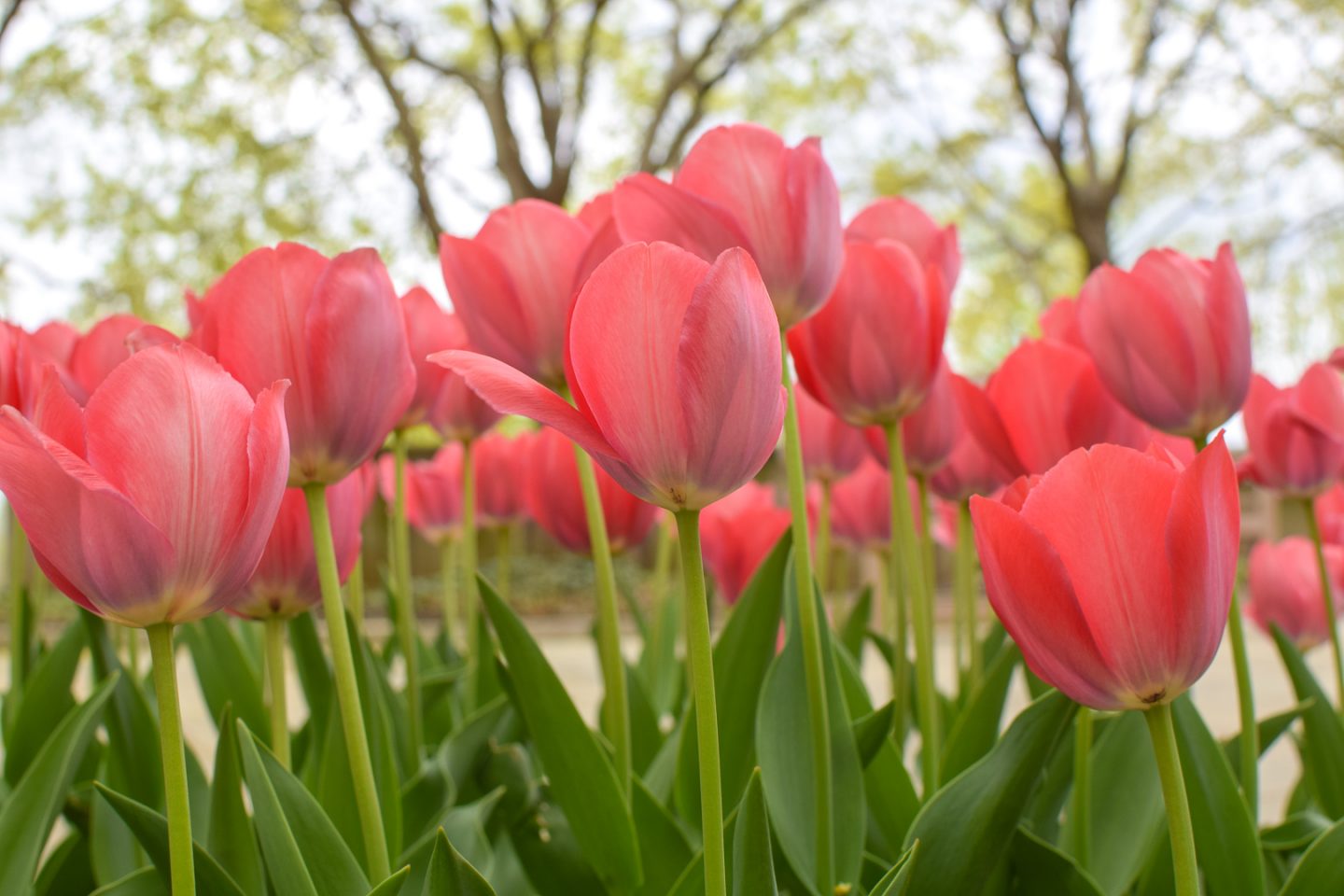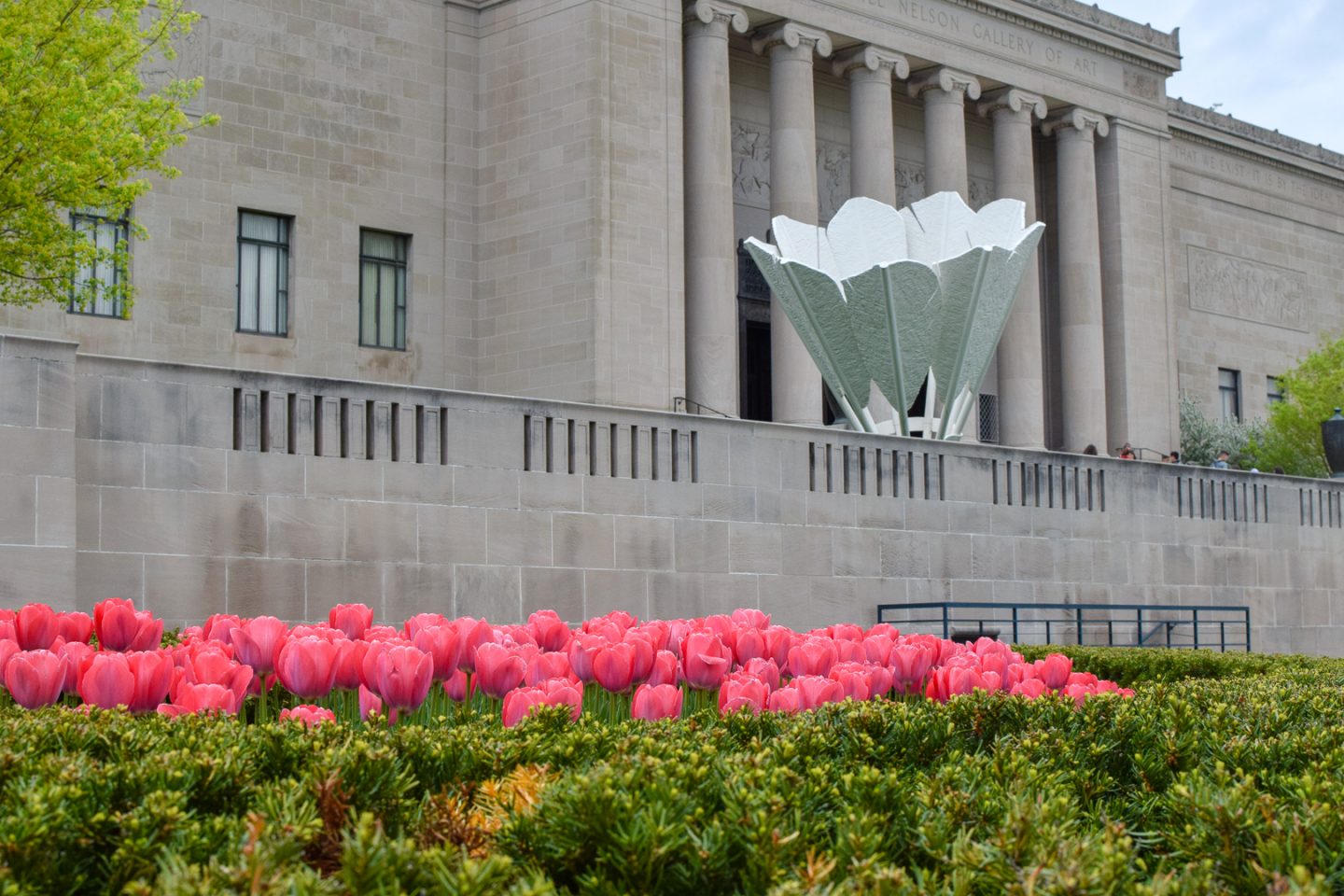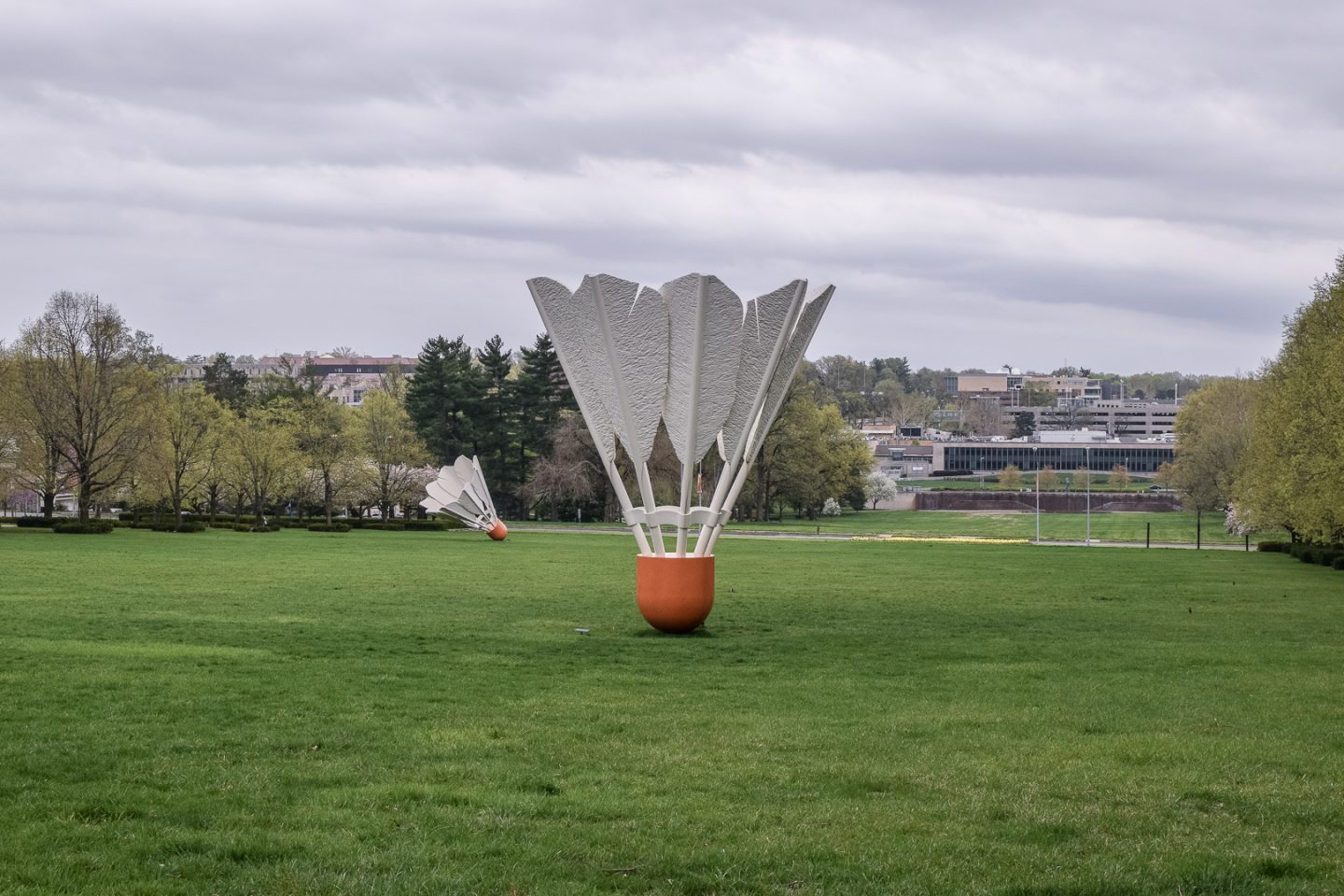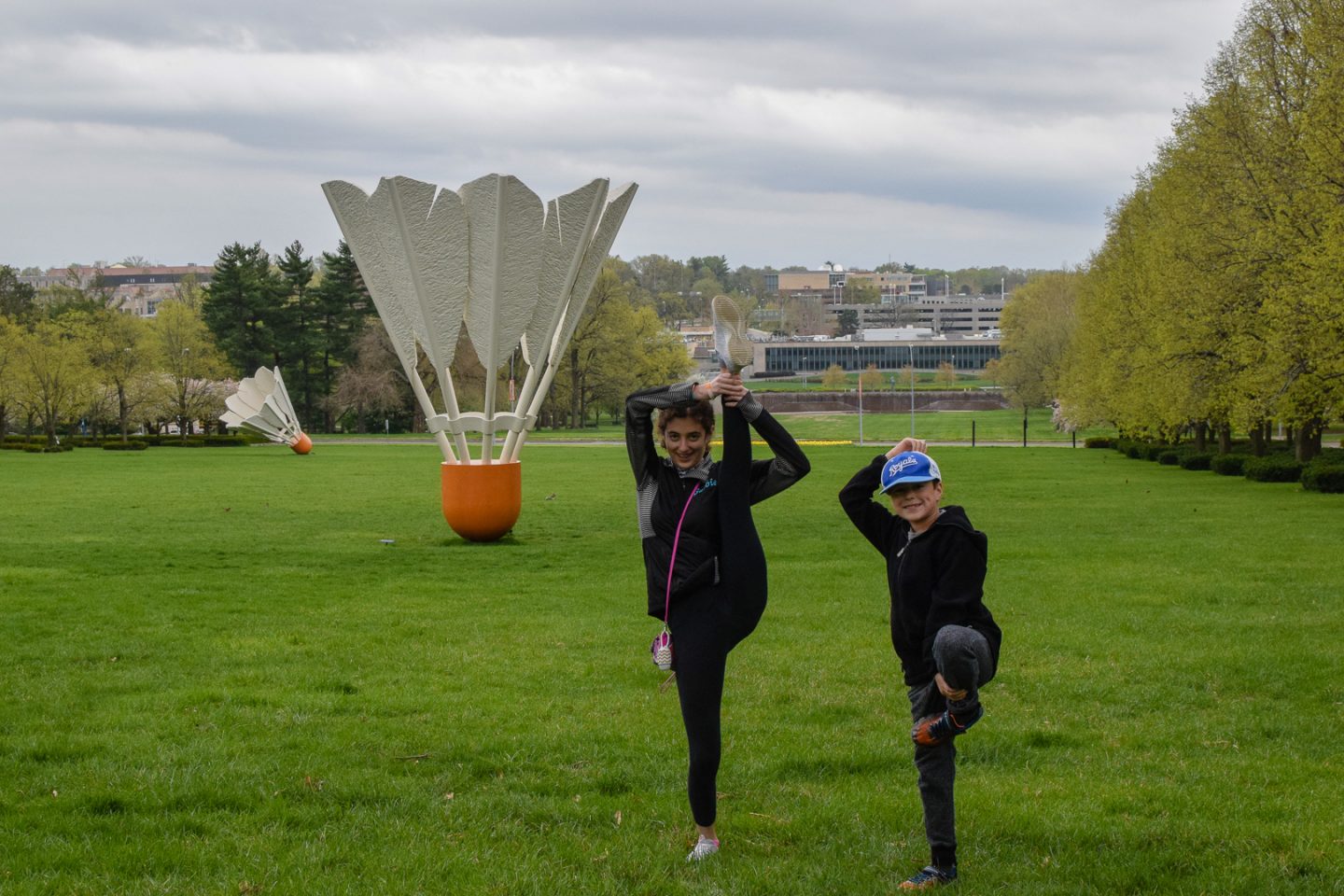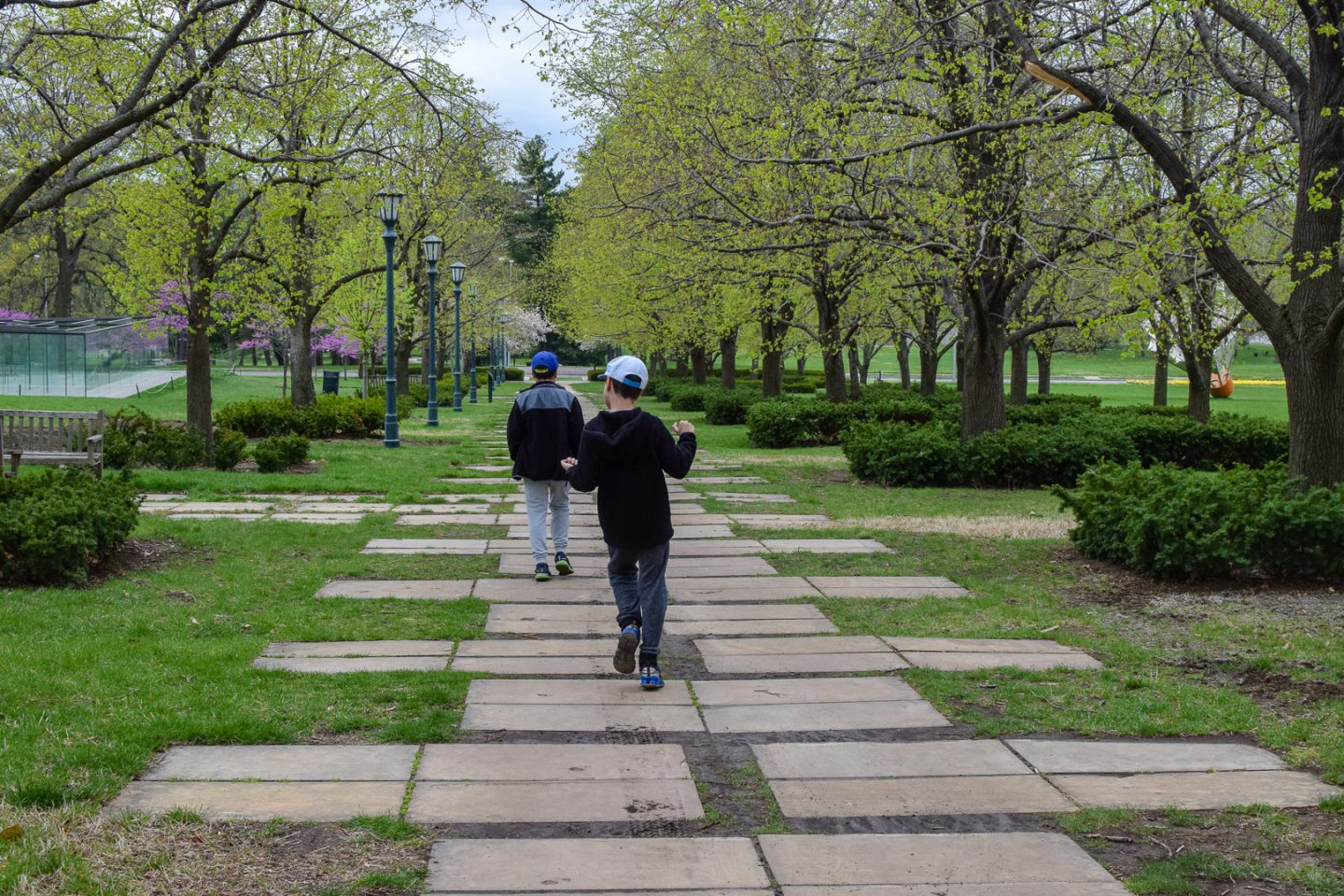 The glass maze is a favorite! Zachary kept trying to hide from me, which made for some funny pictures.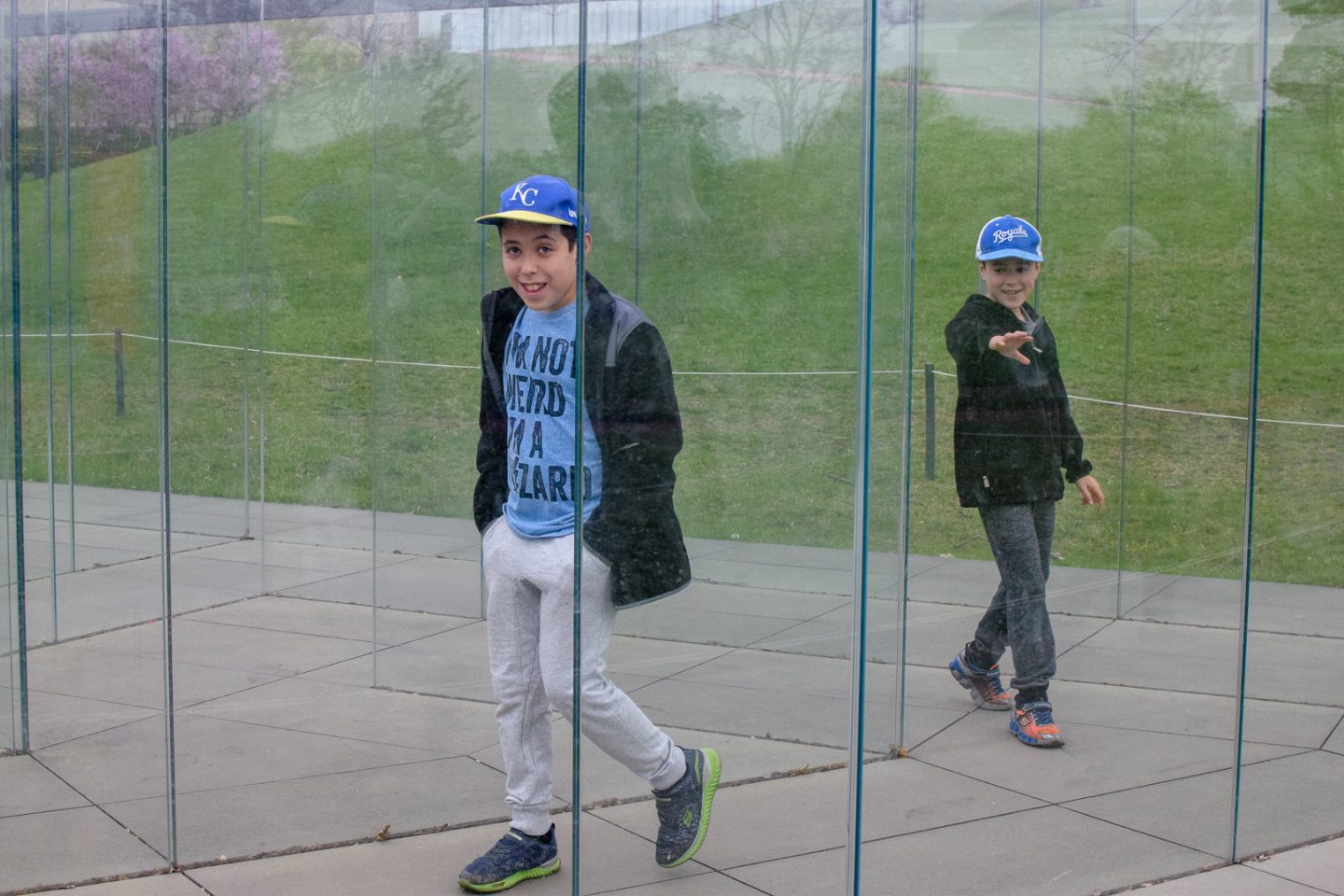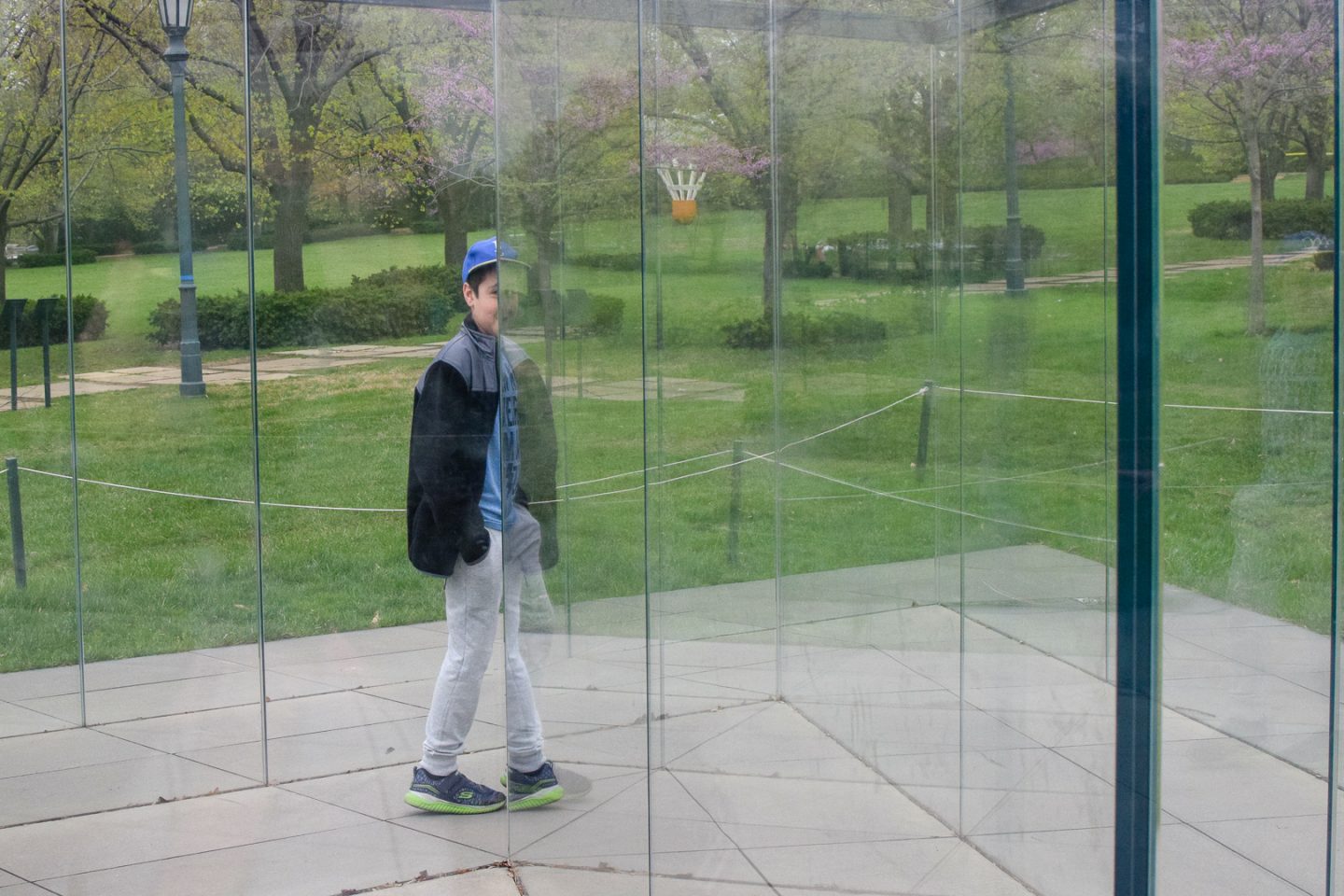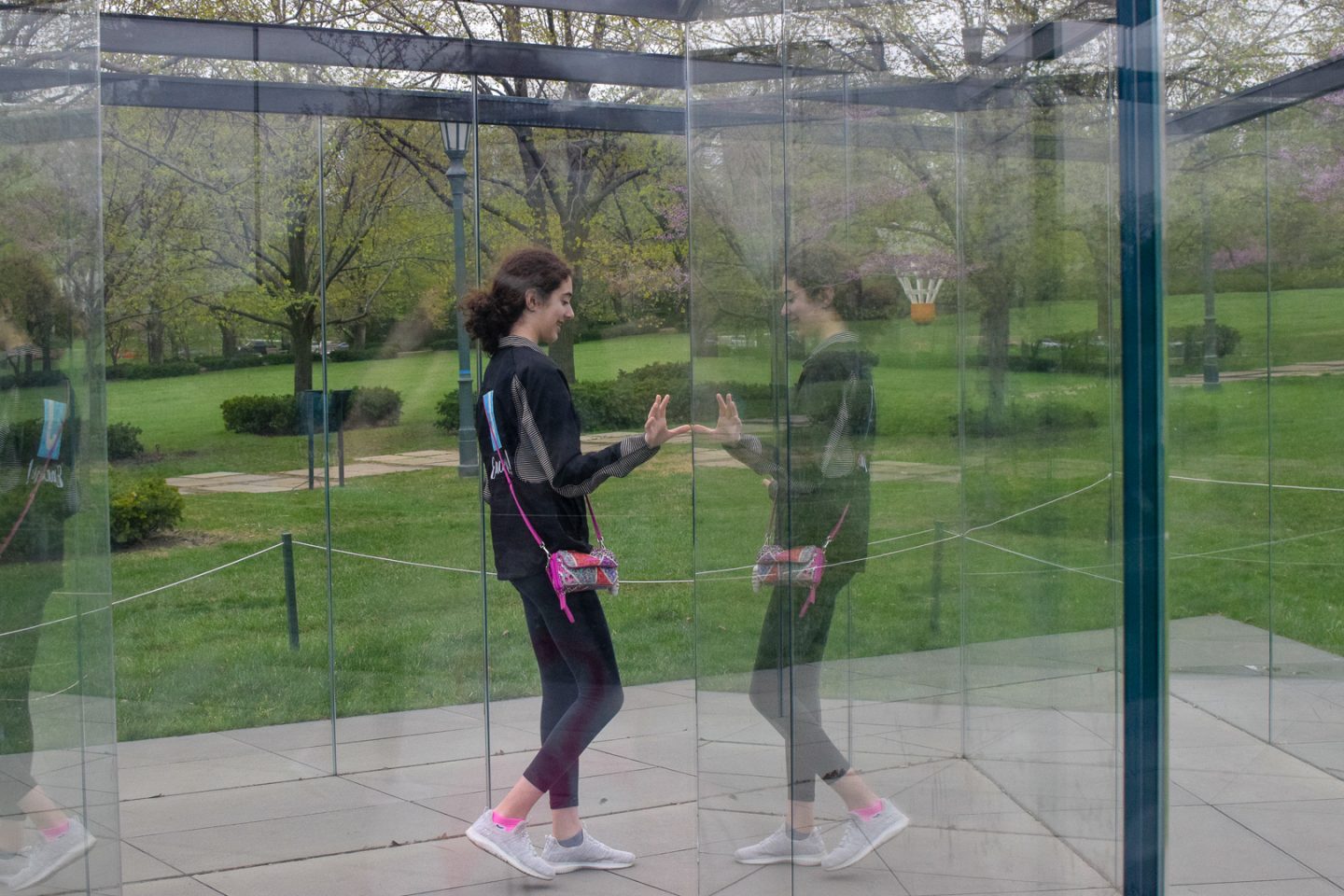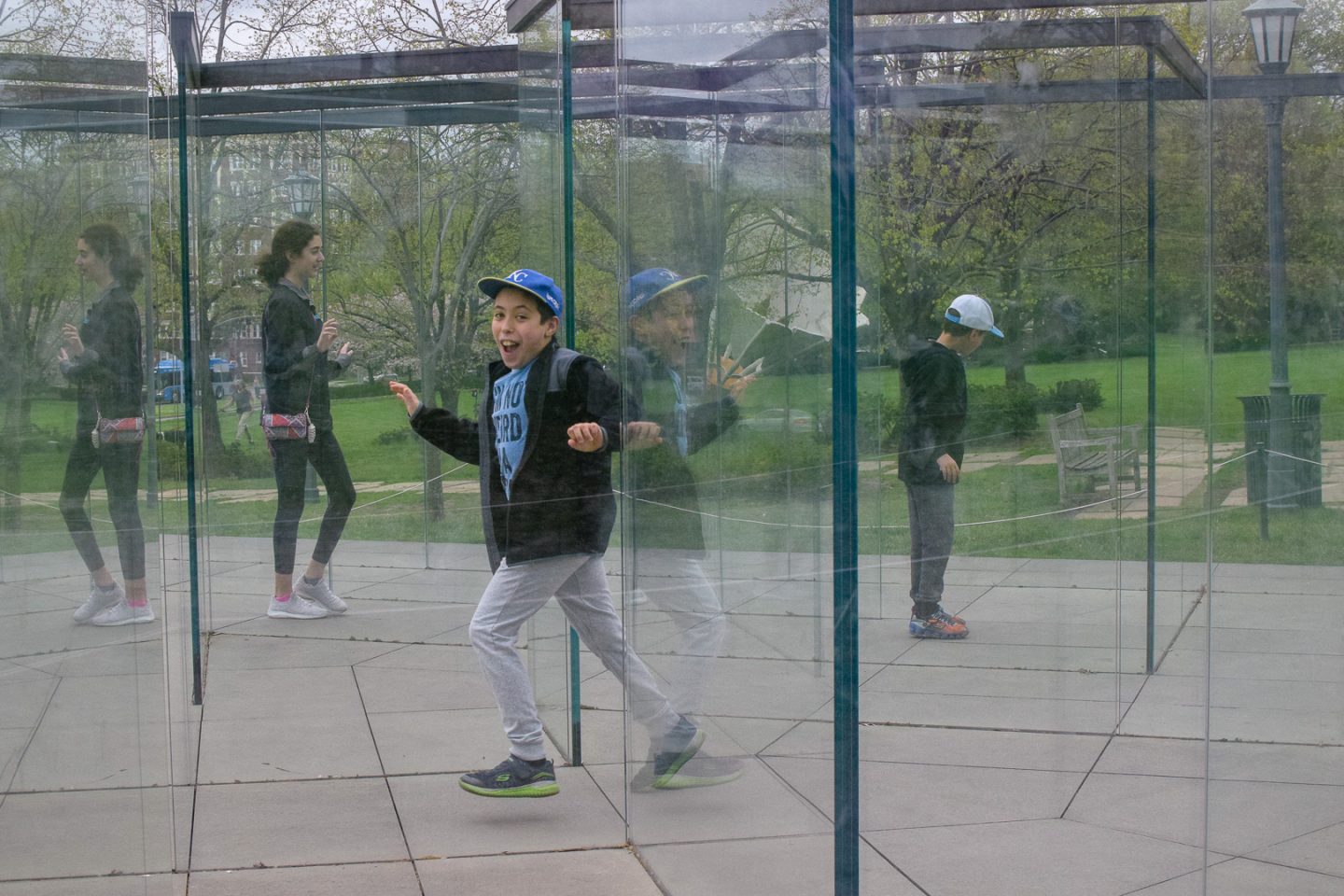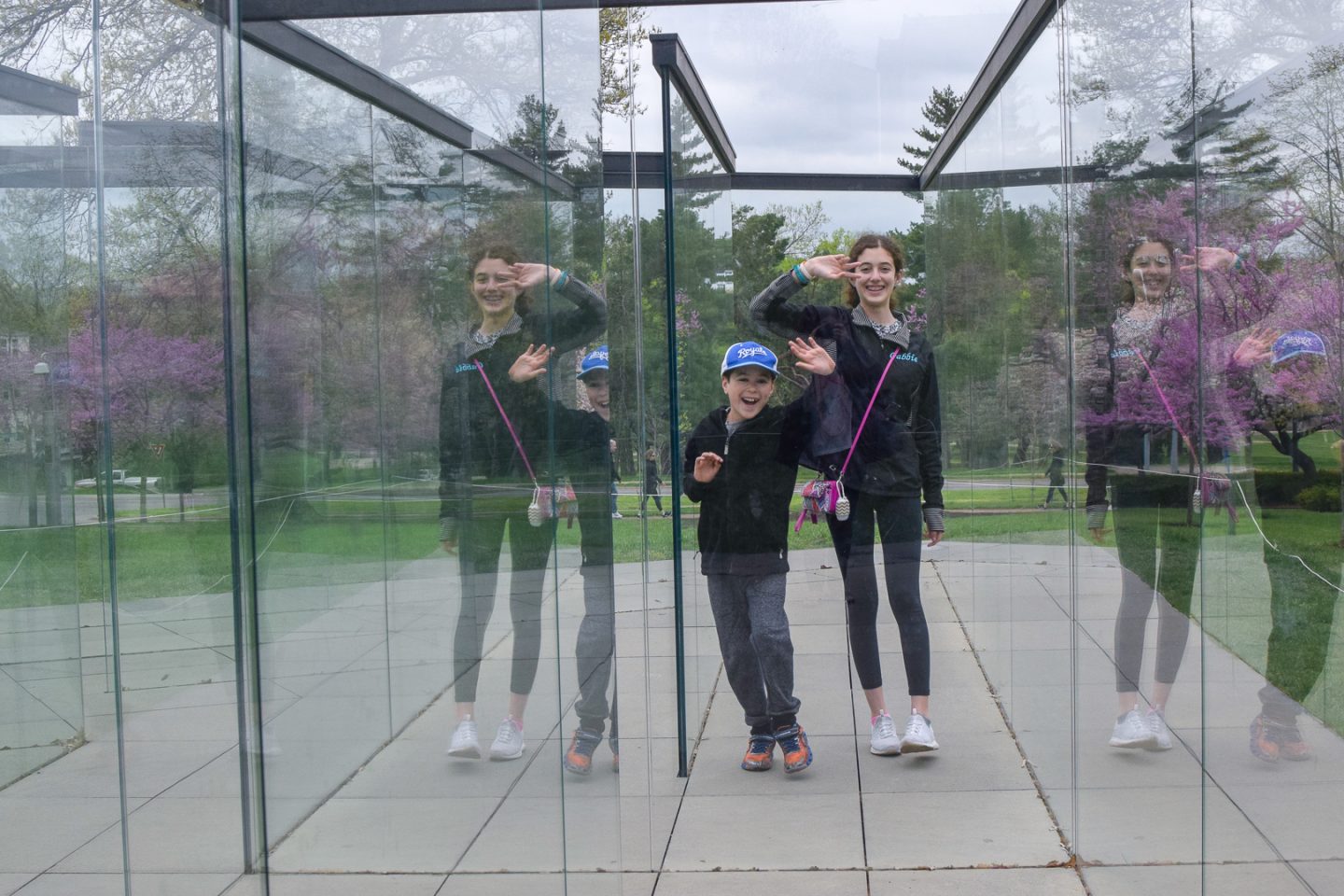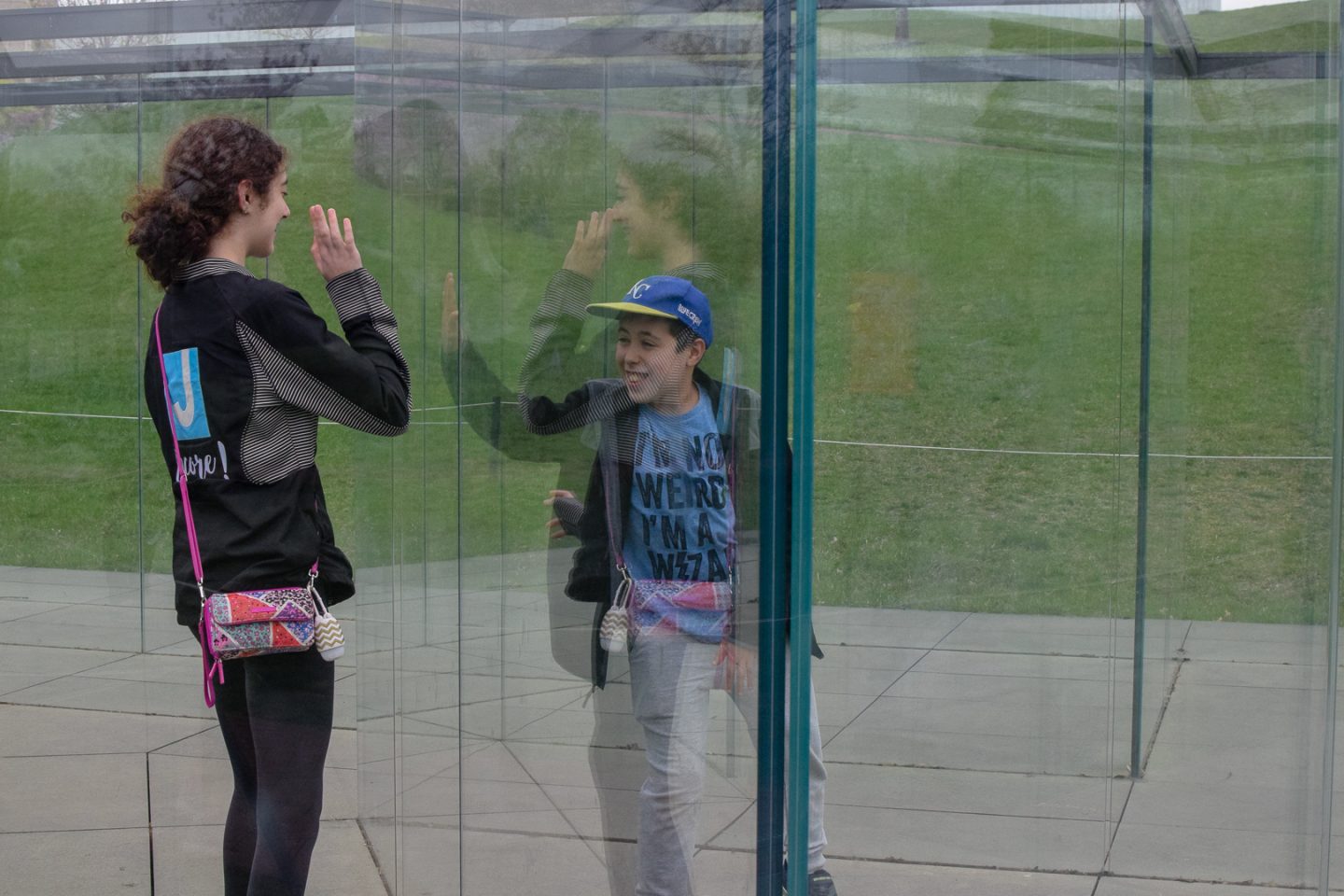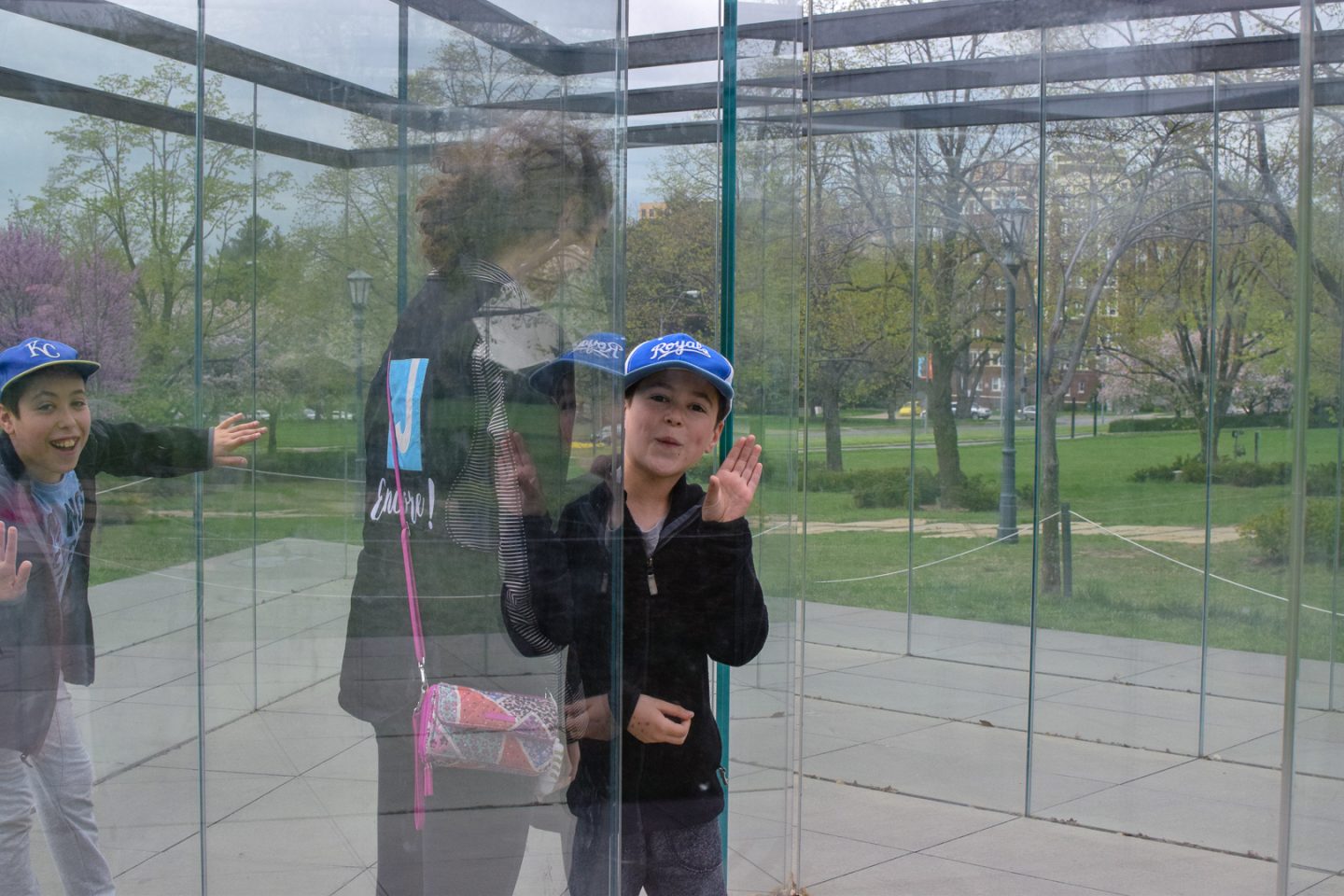 From there, we walked back up to the main building.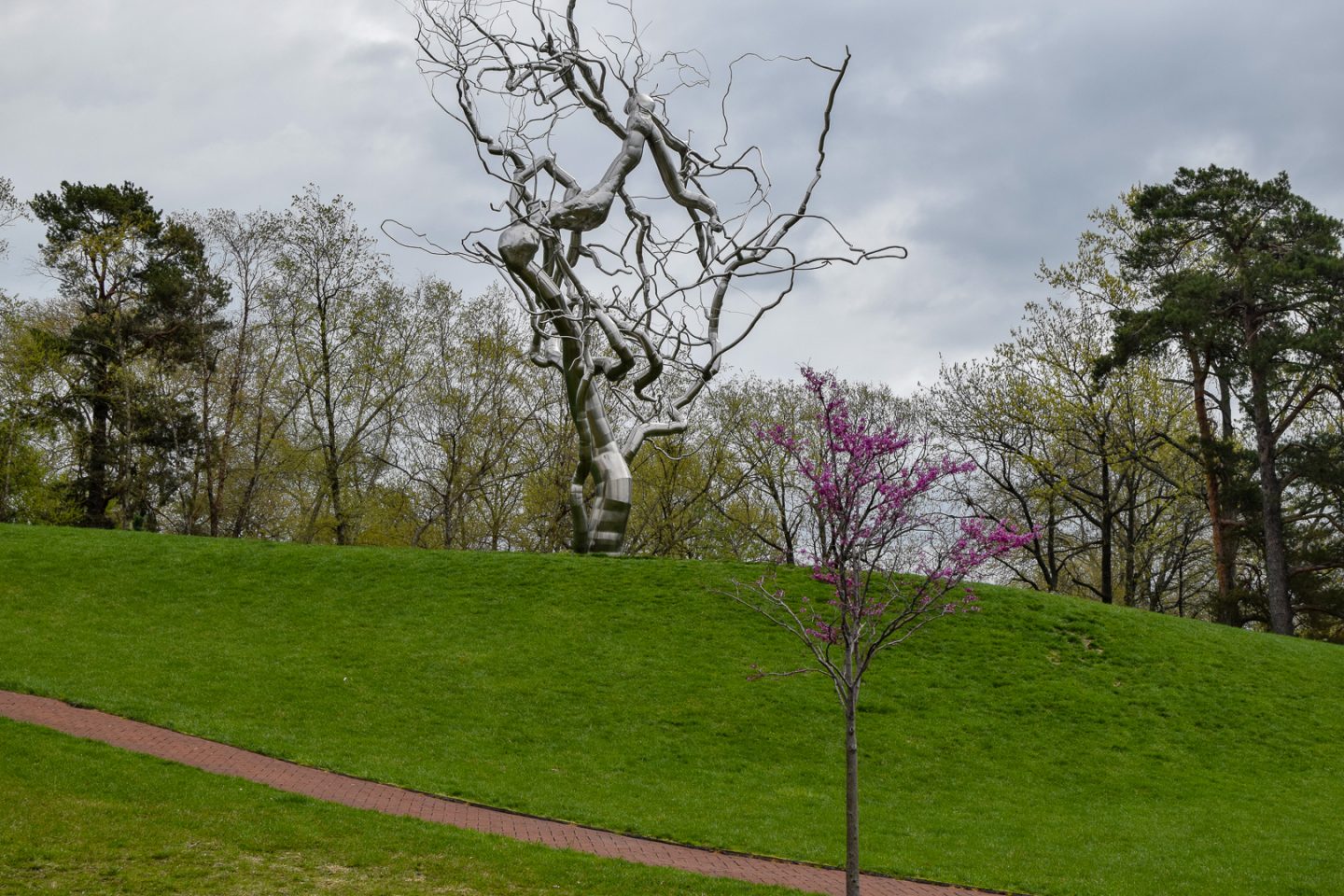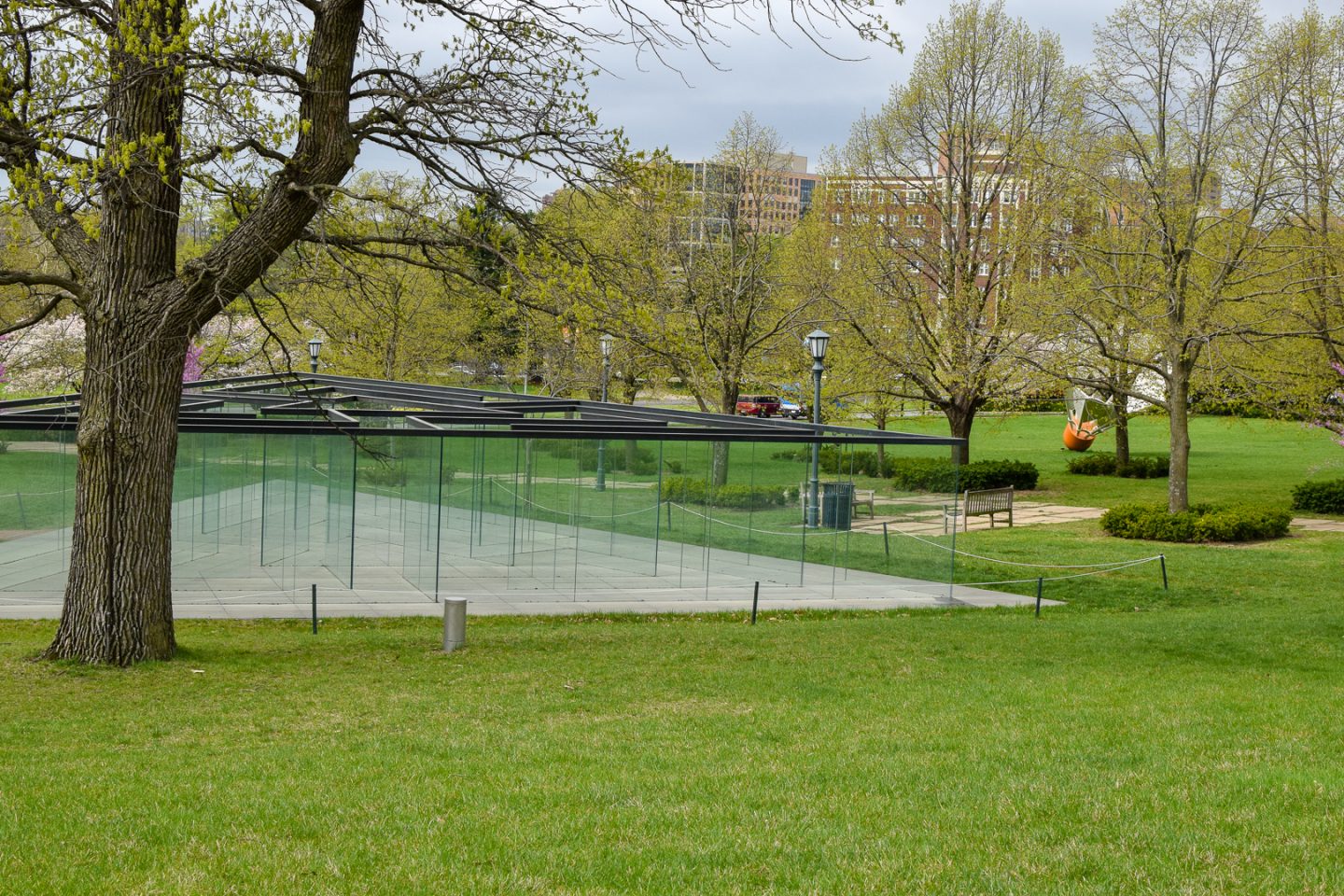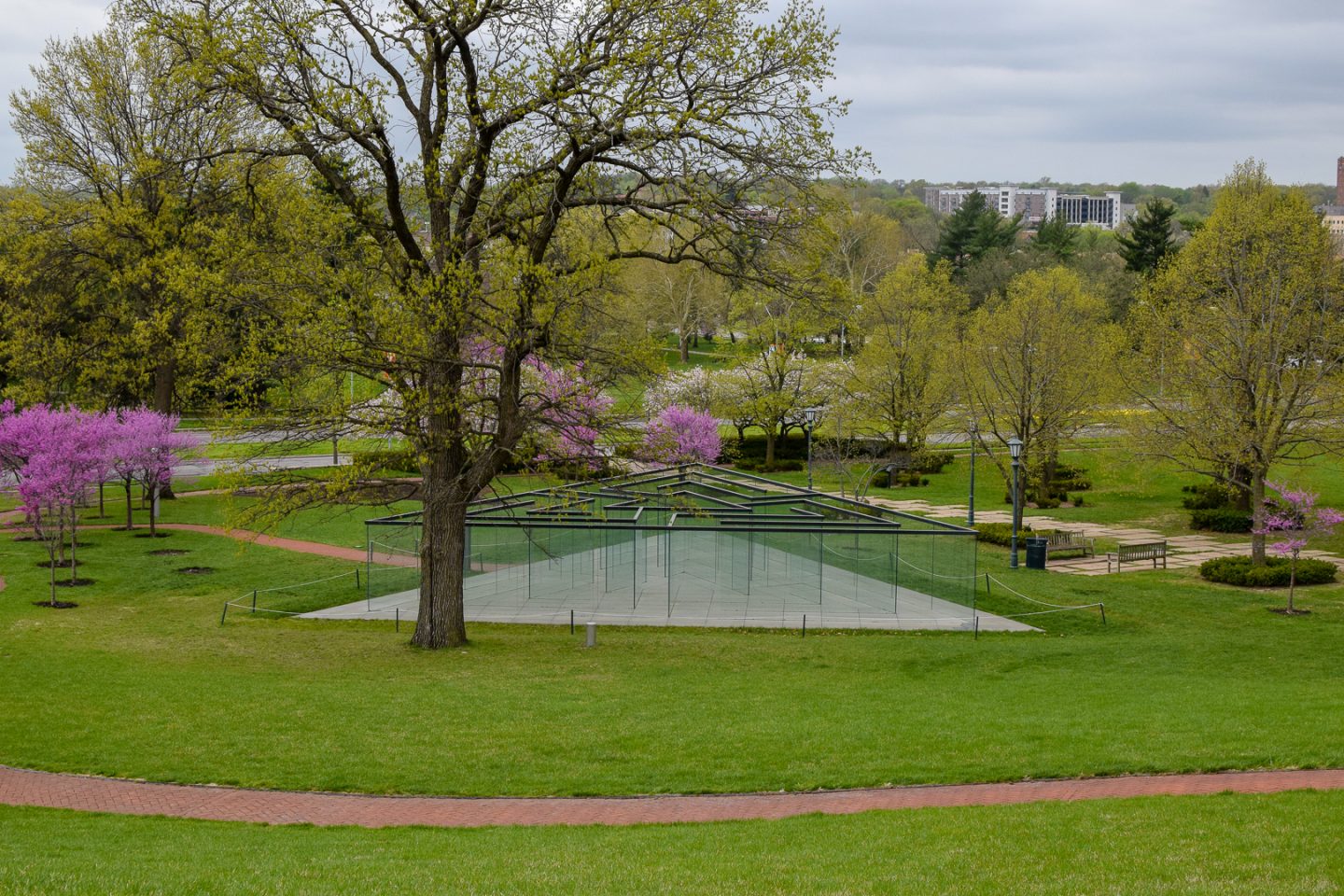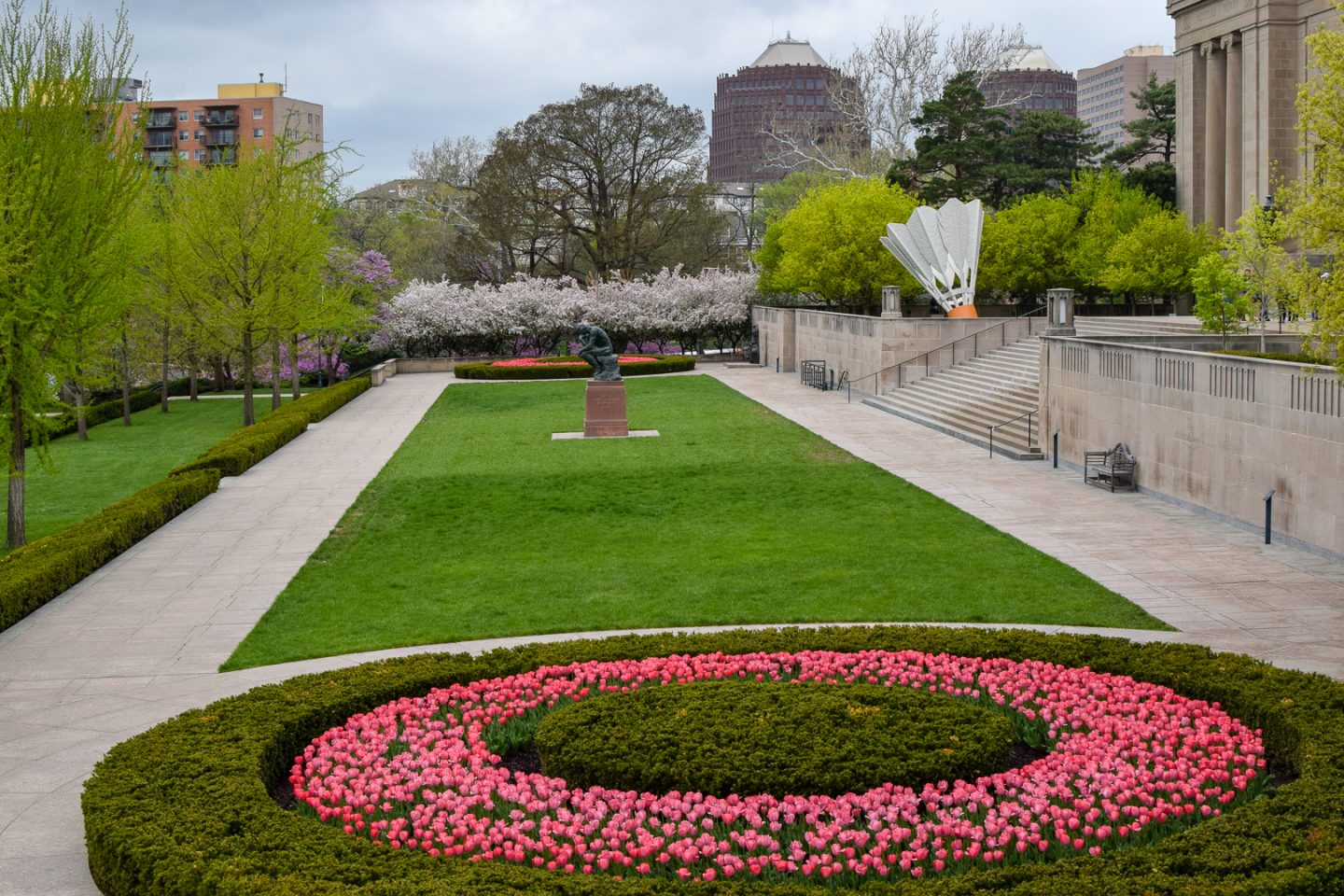 We really like the Contemporary Art area, so we headed there first.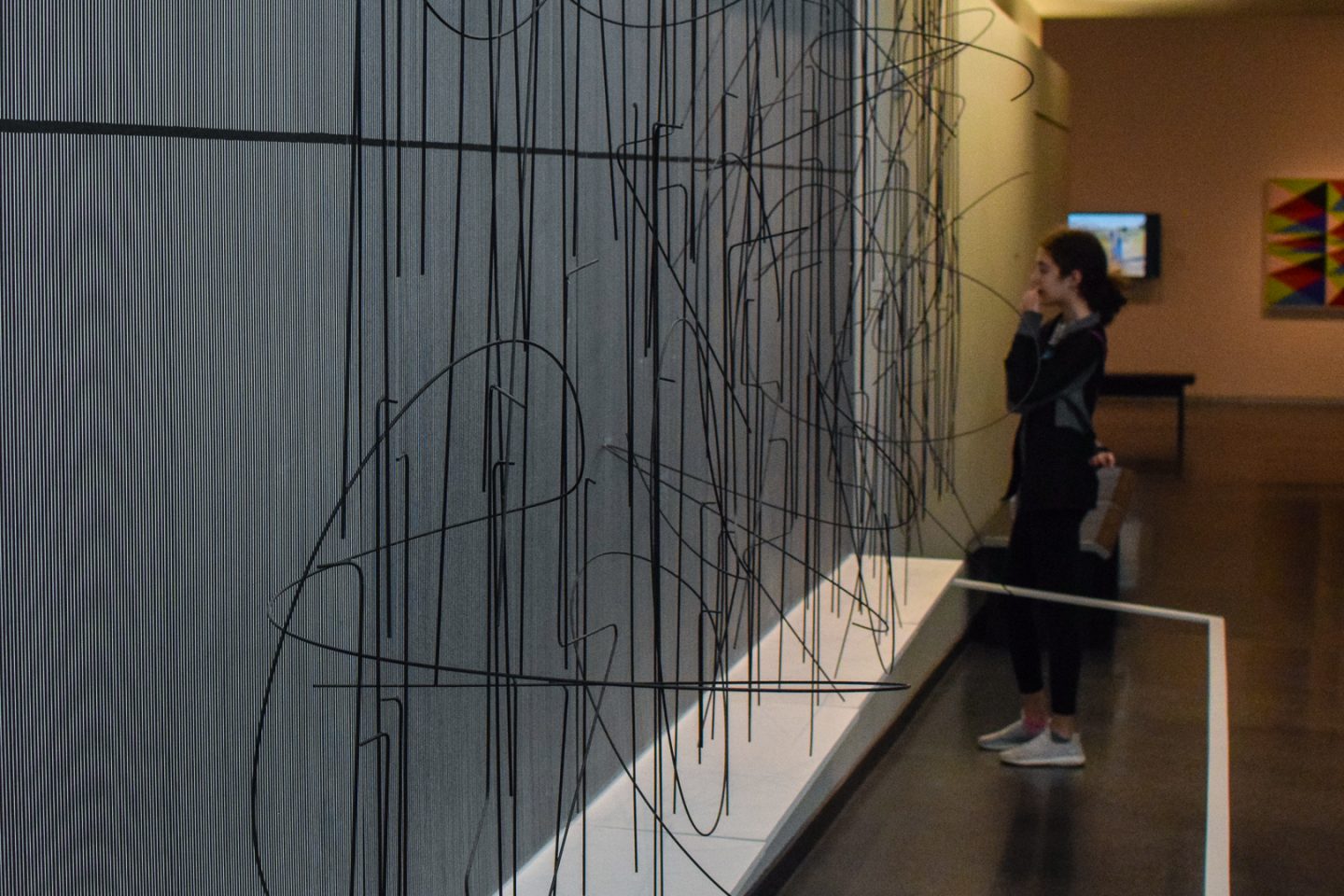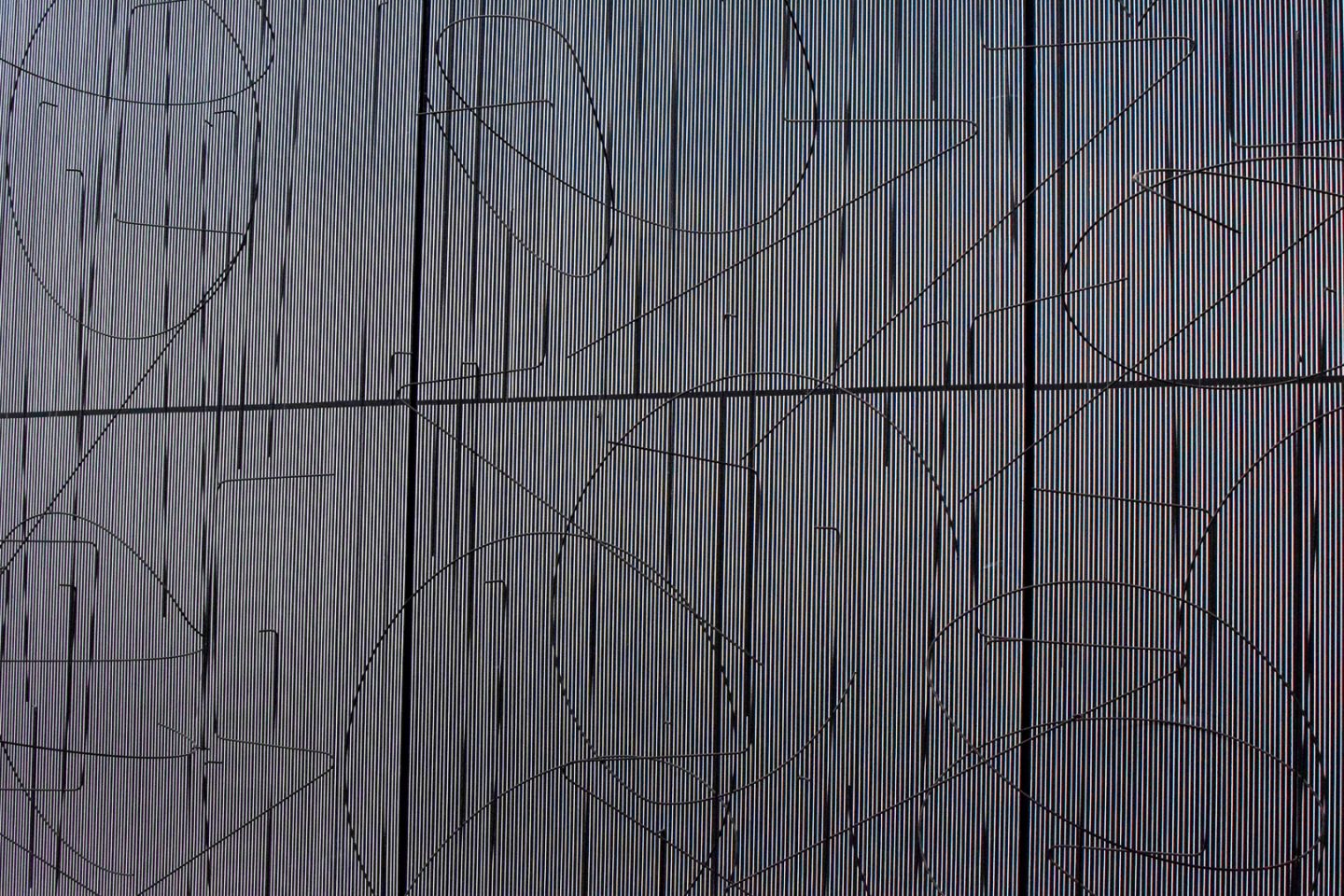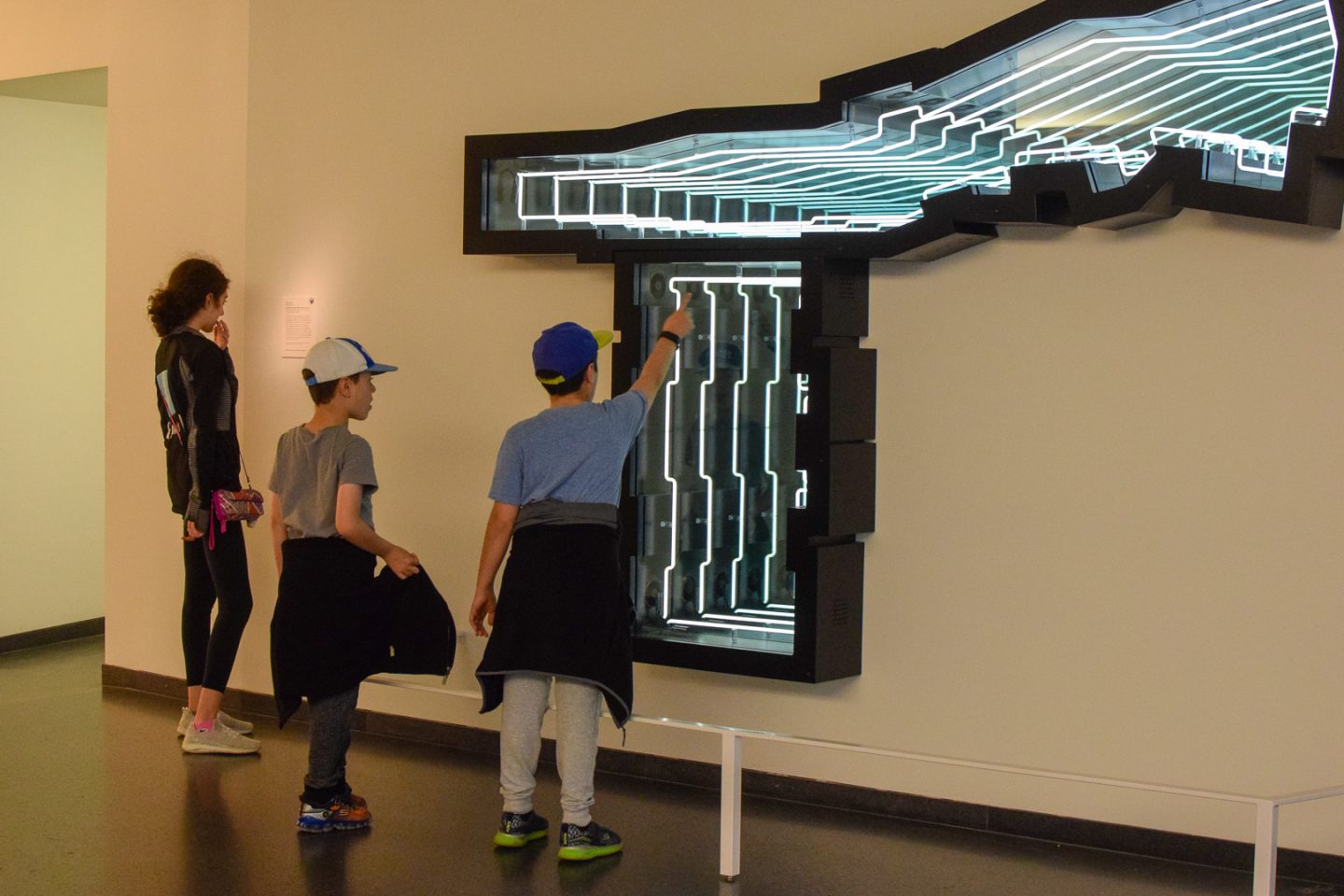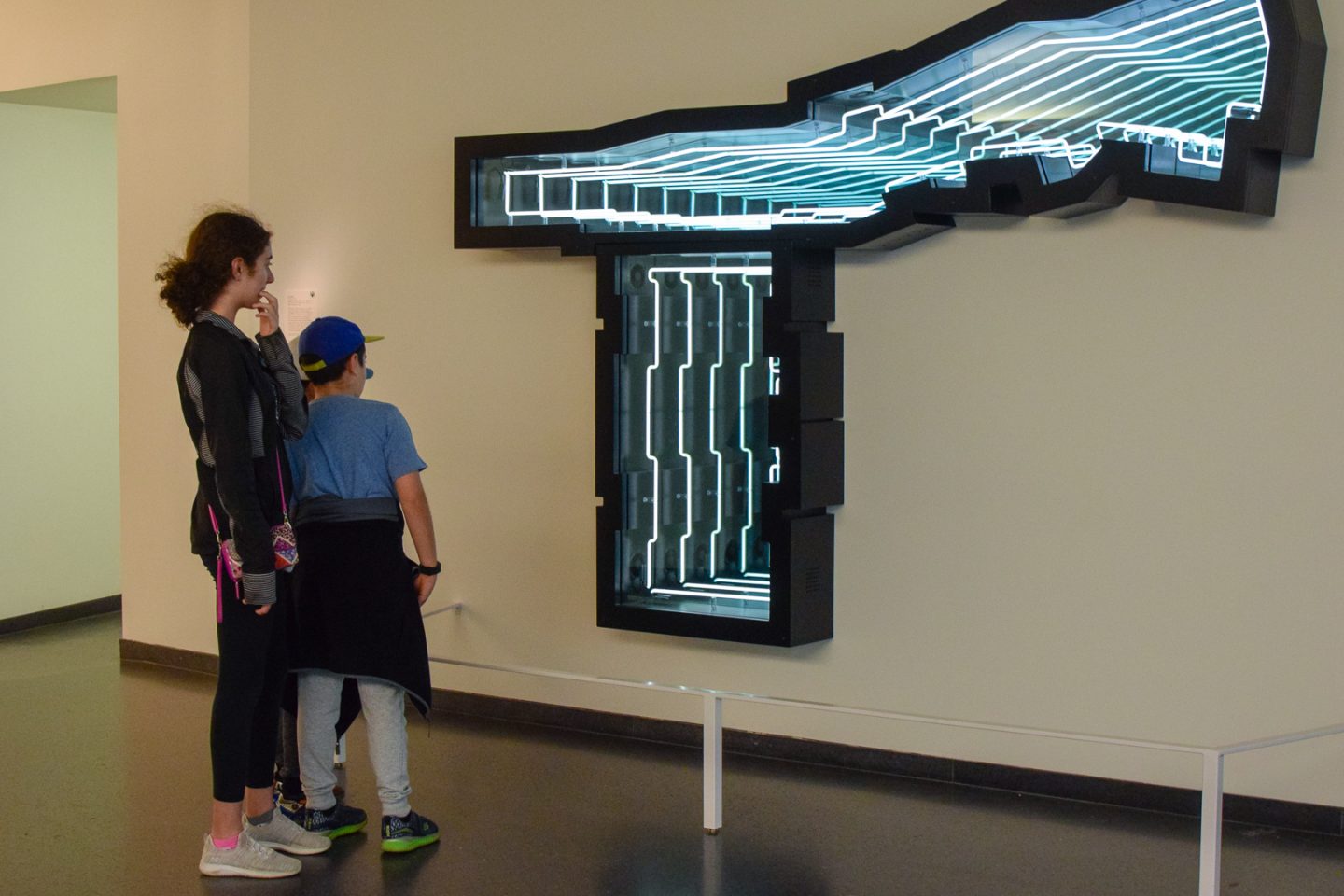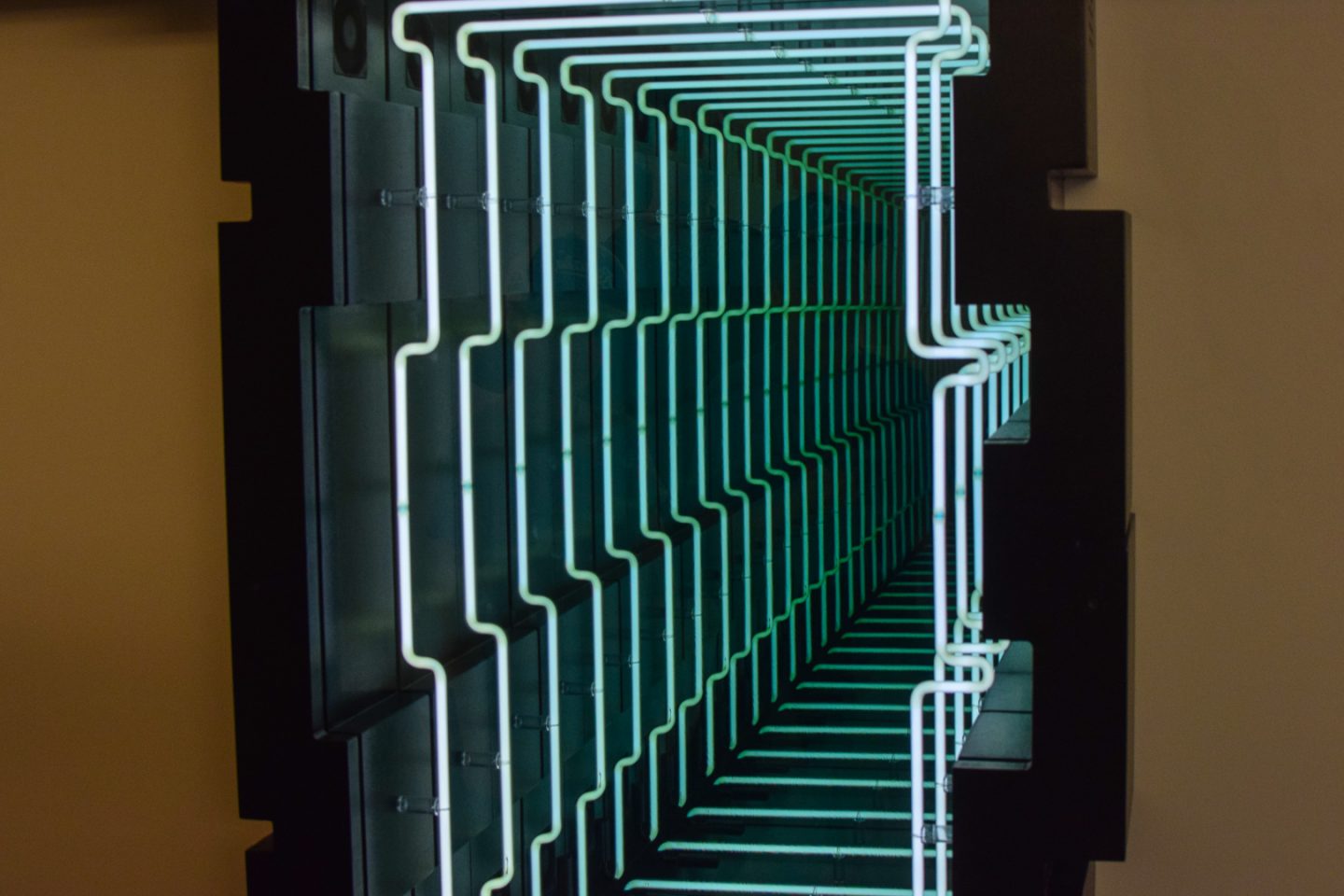 A new exhibit by Saya Woolfalk called Expedition to the Chima Cloud was on display. I loved the lighting and the colors.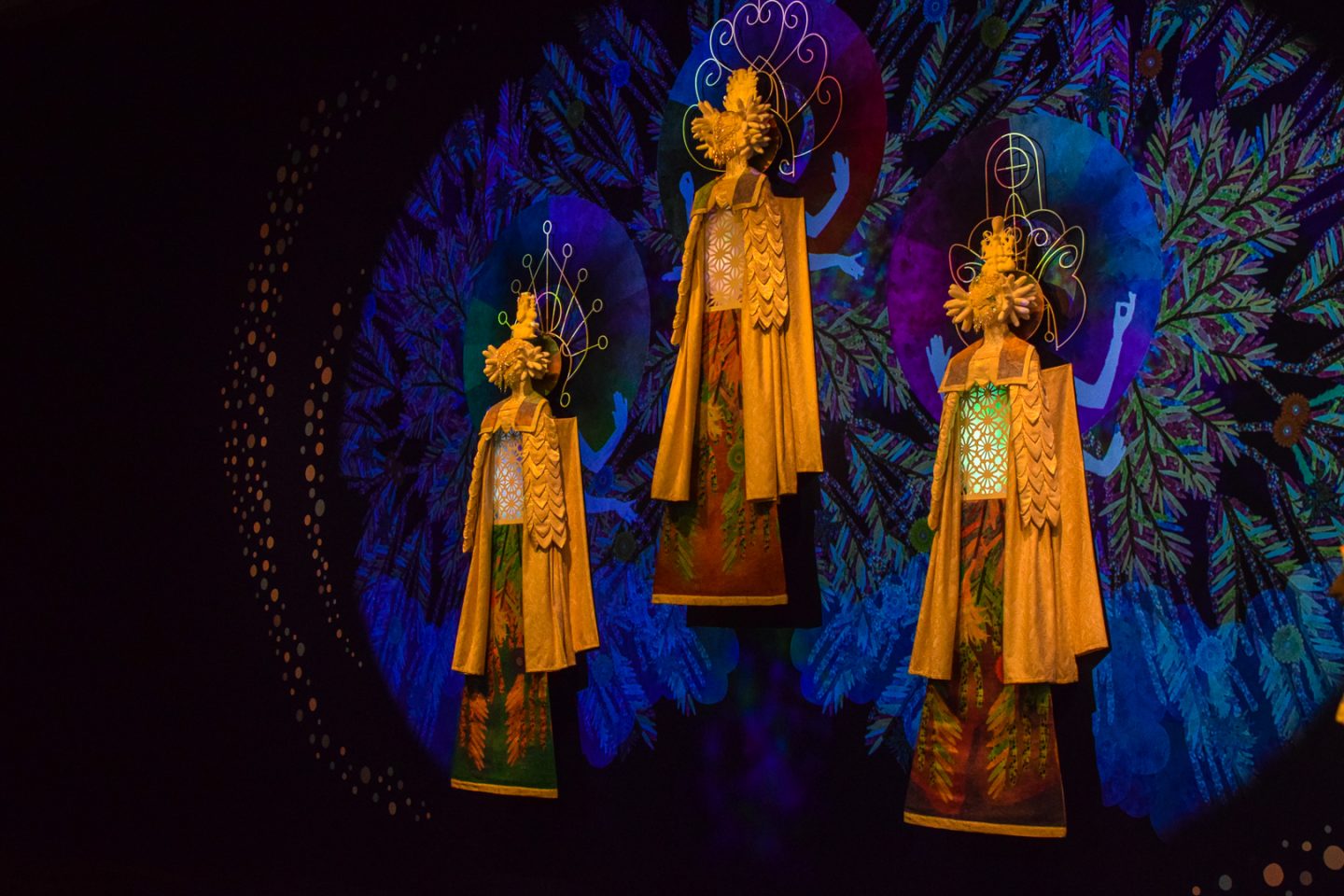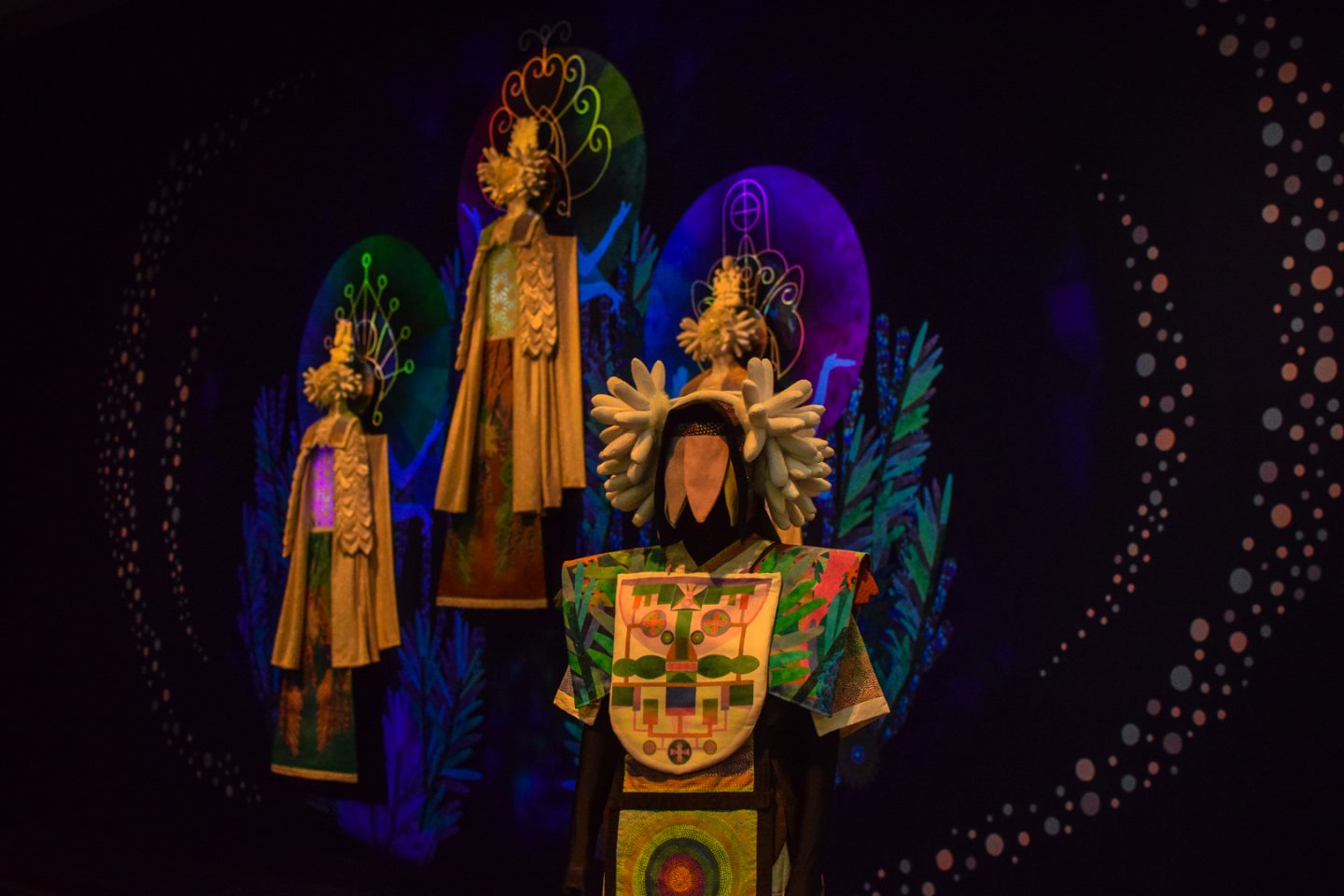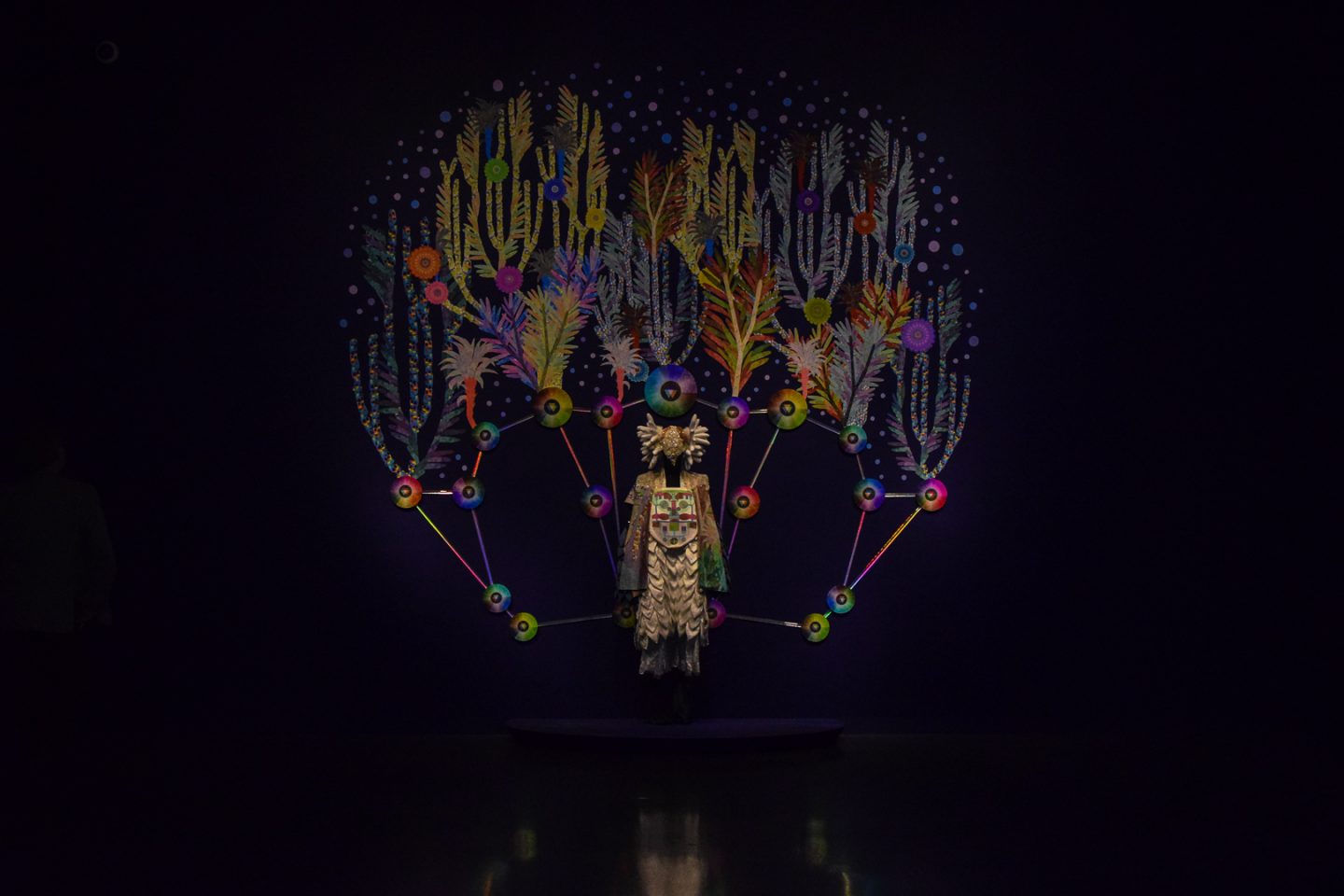 Other contemporary art: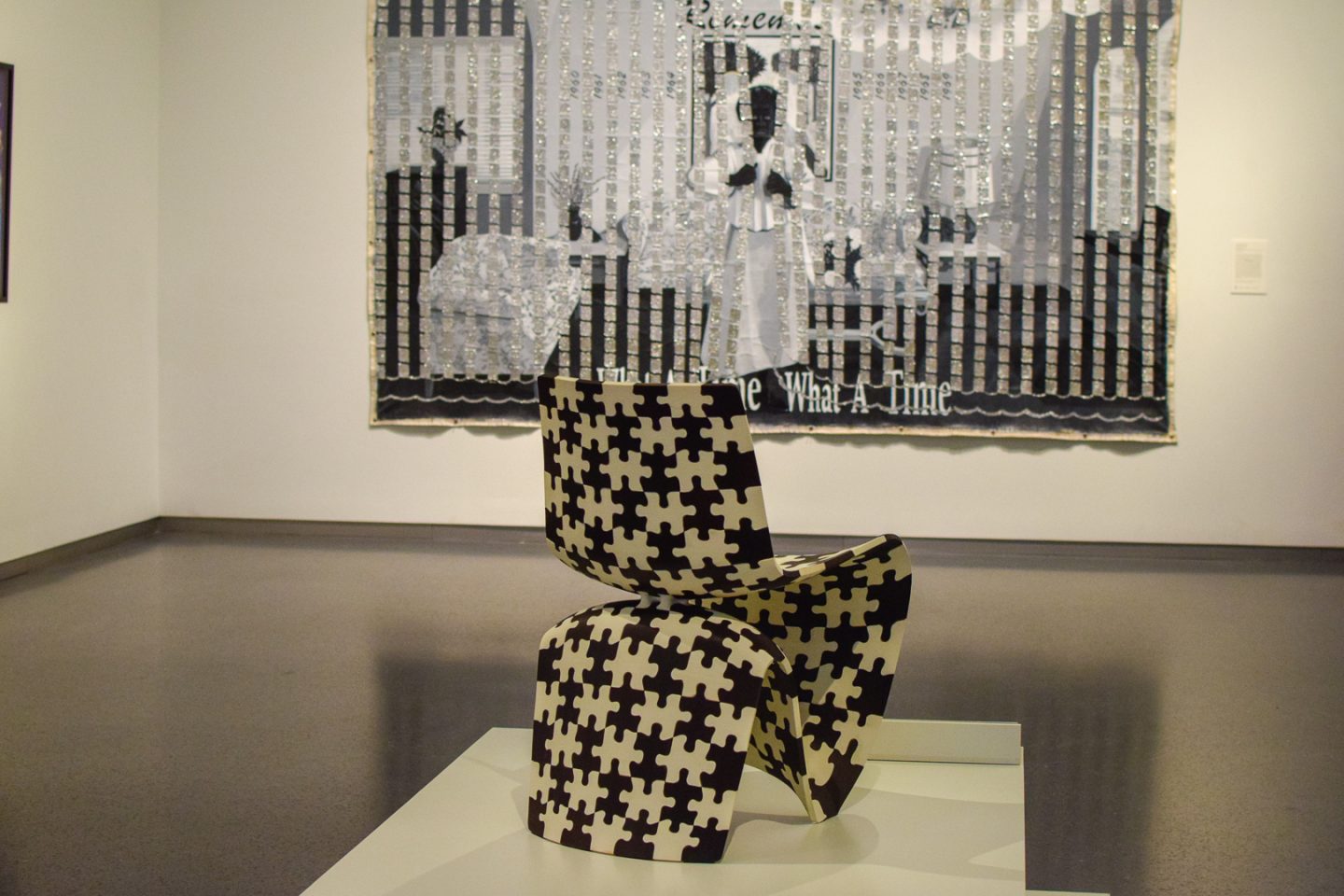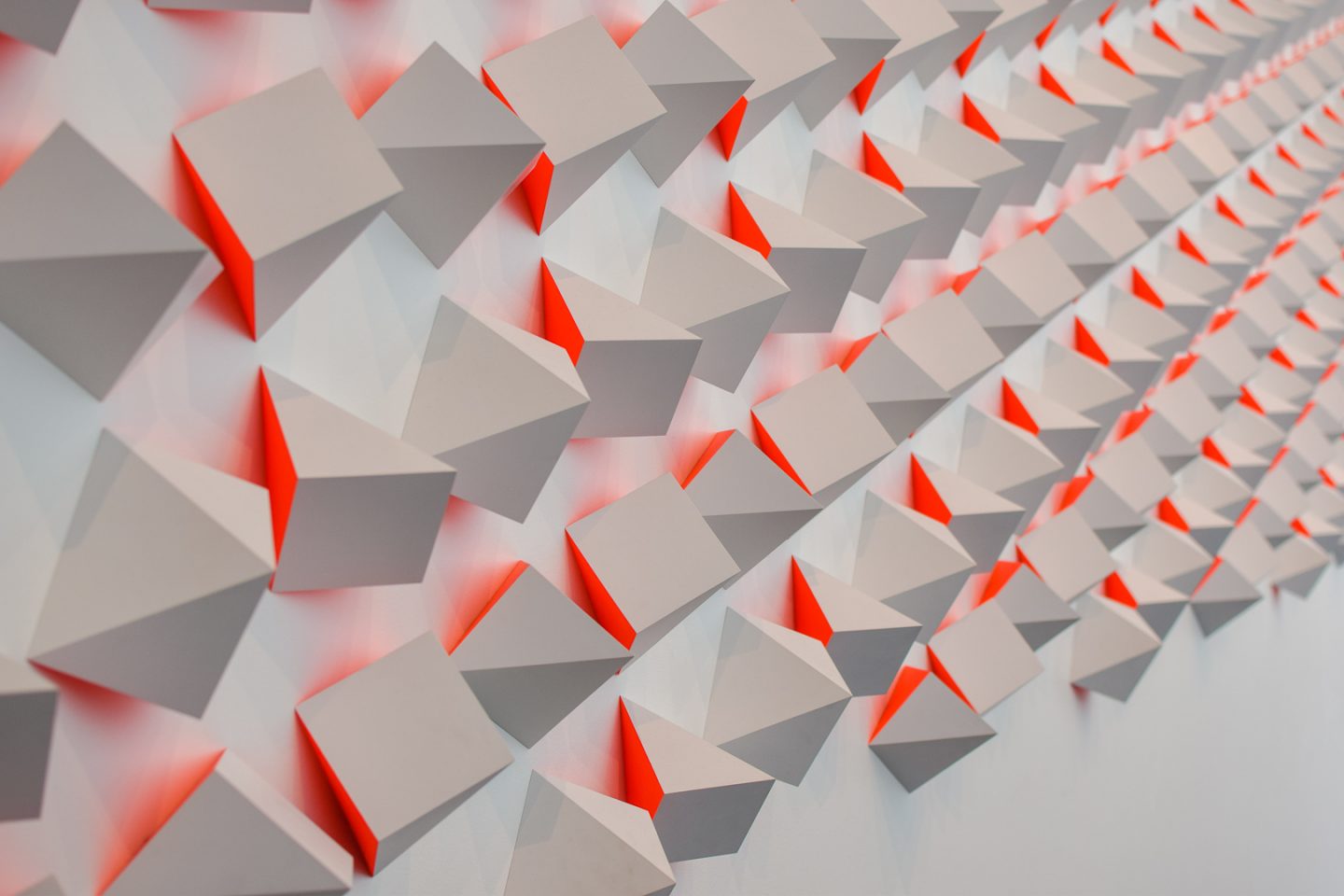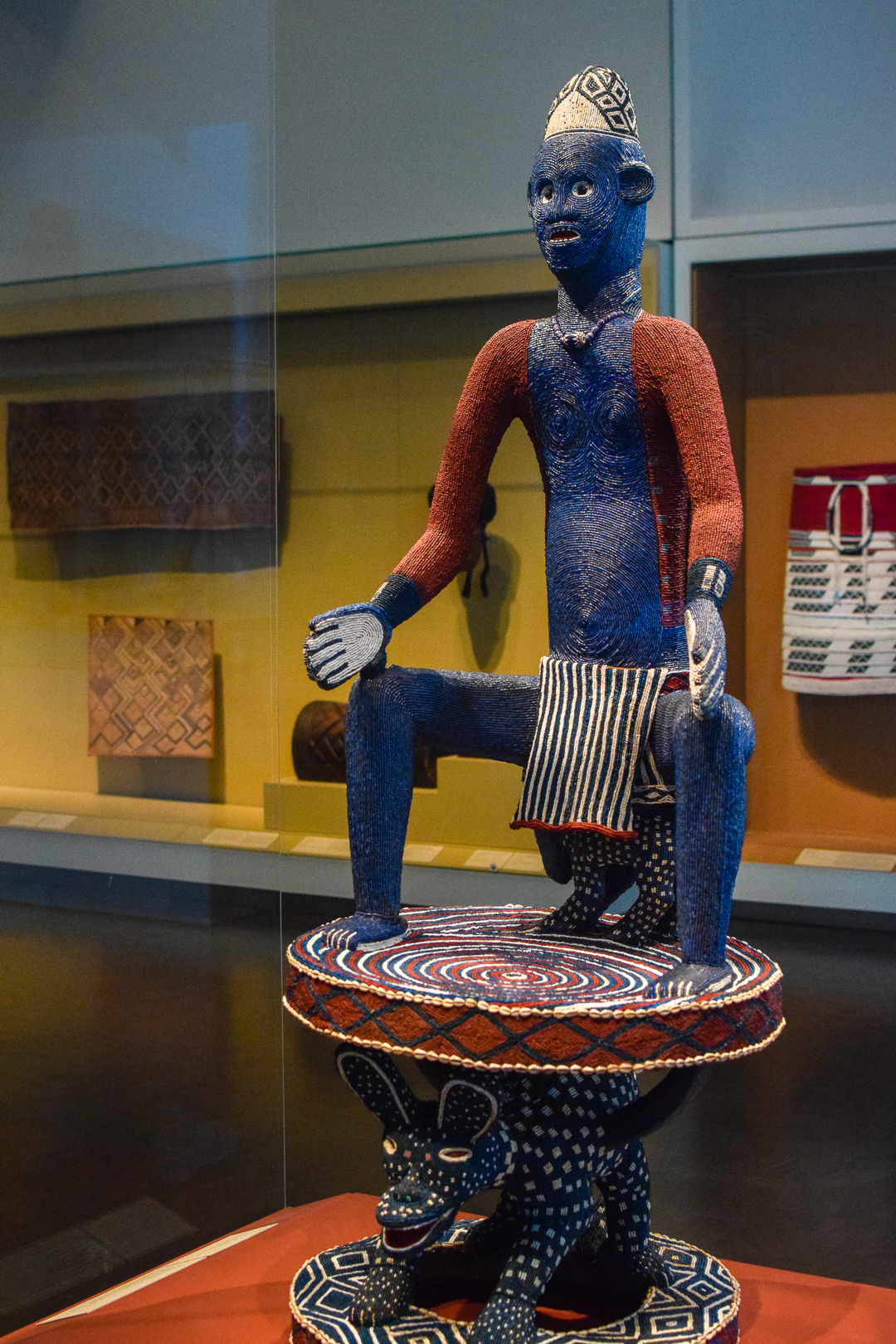 Gabbie said that this piece reminded her of the Holocaust, and it turned out that it was, in fact based upon the Holocaust, with the numbers representing the tattoos the prisoners were given.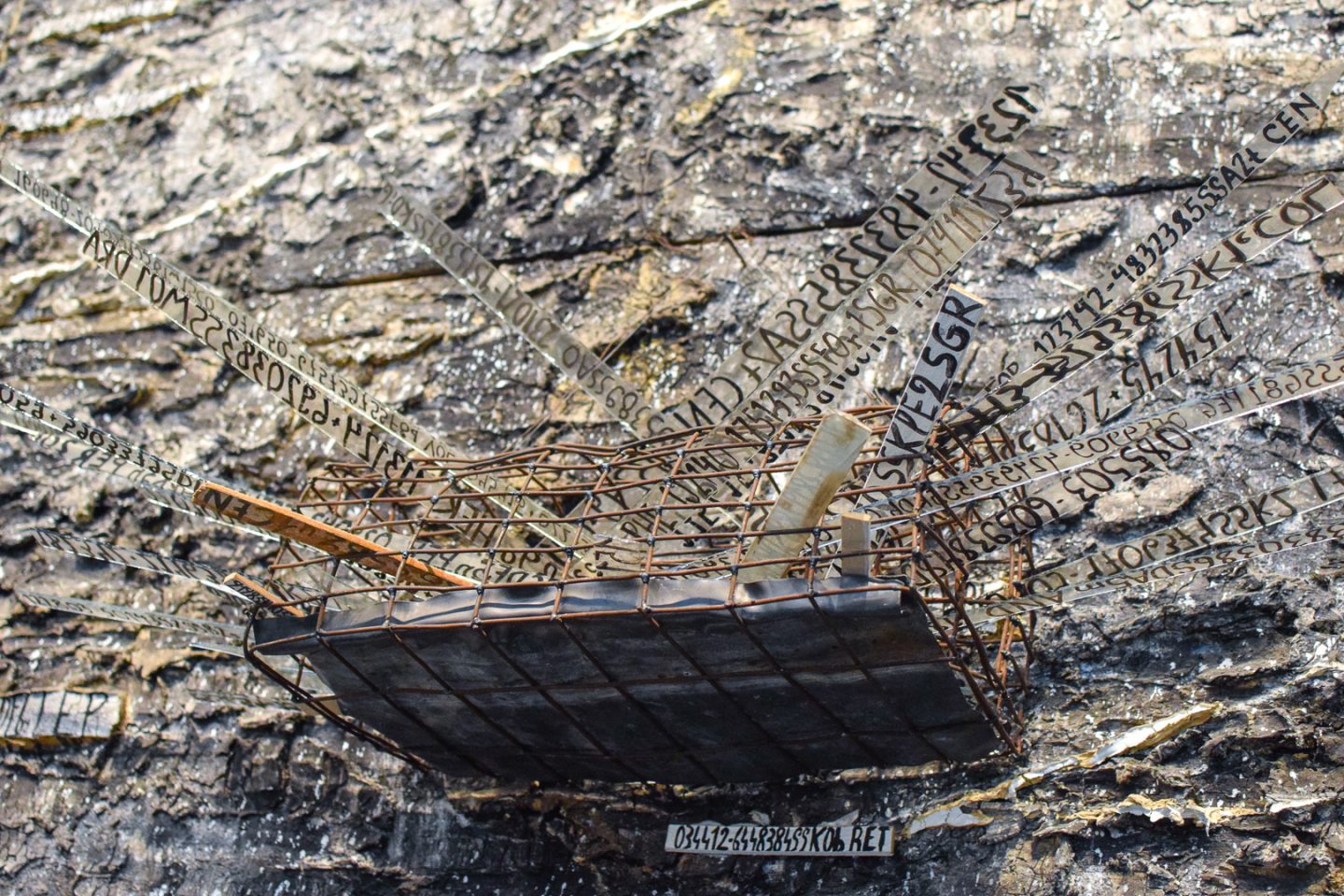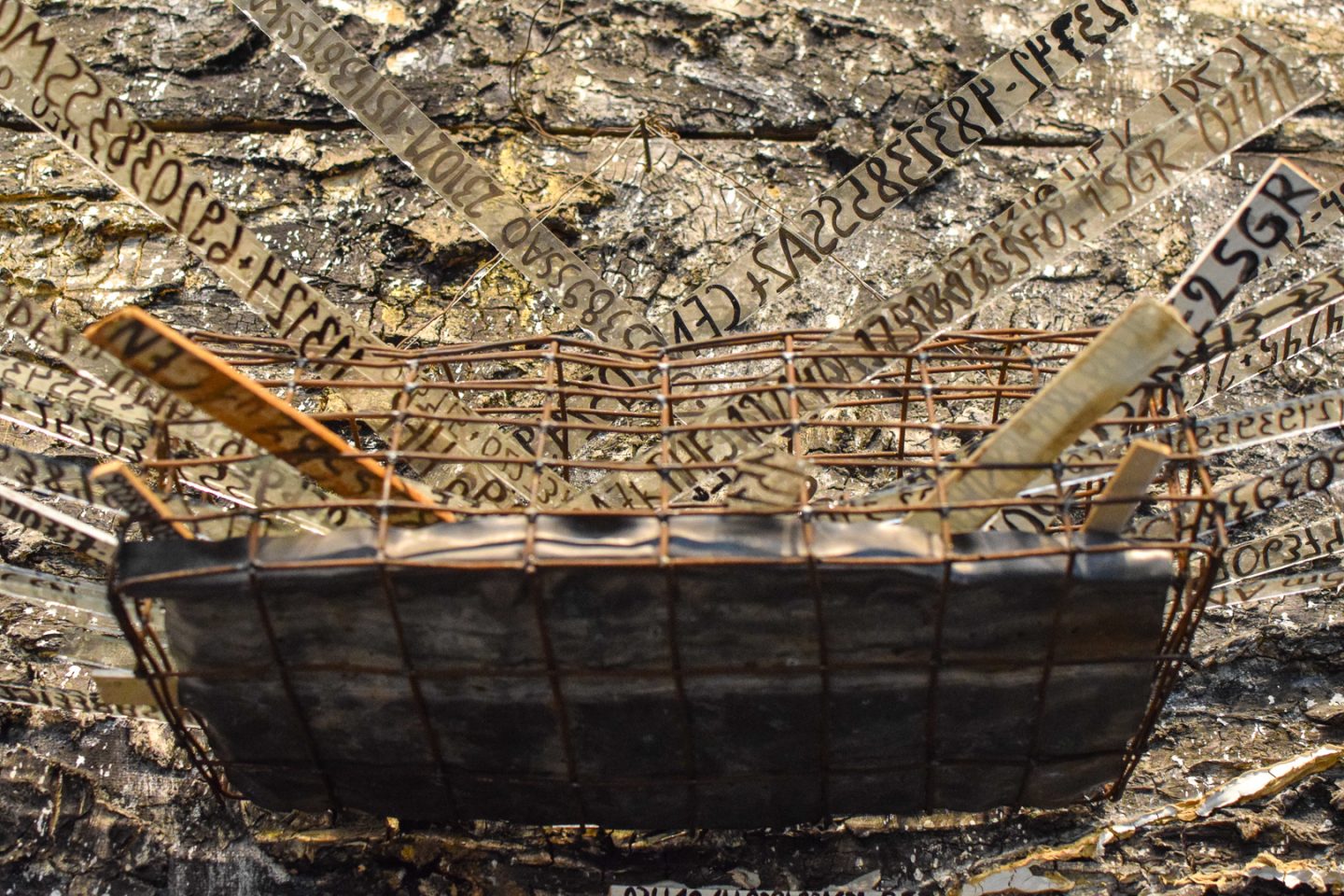 More contemporary art: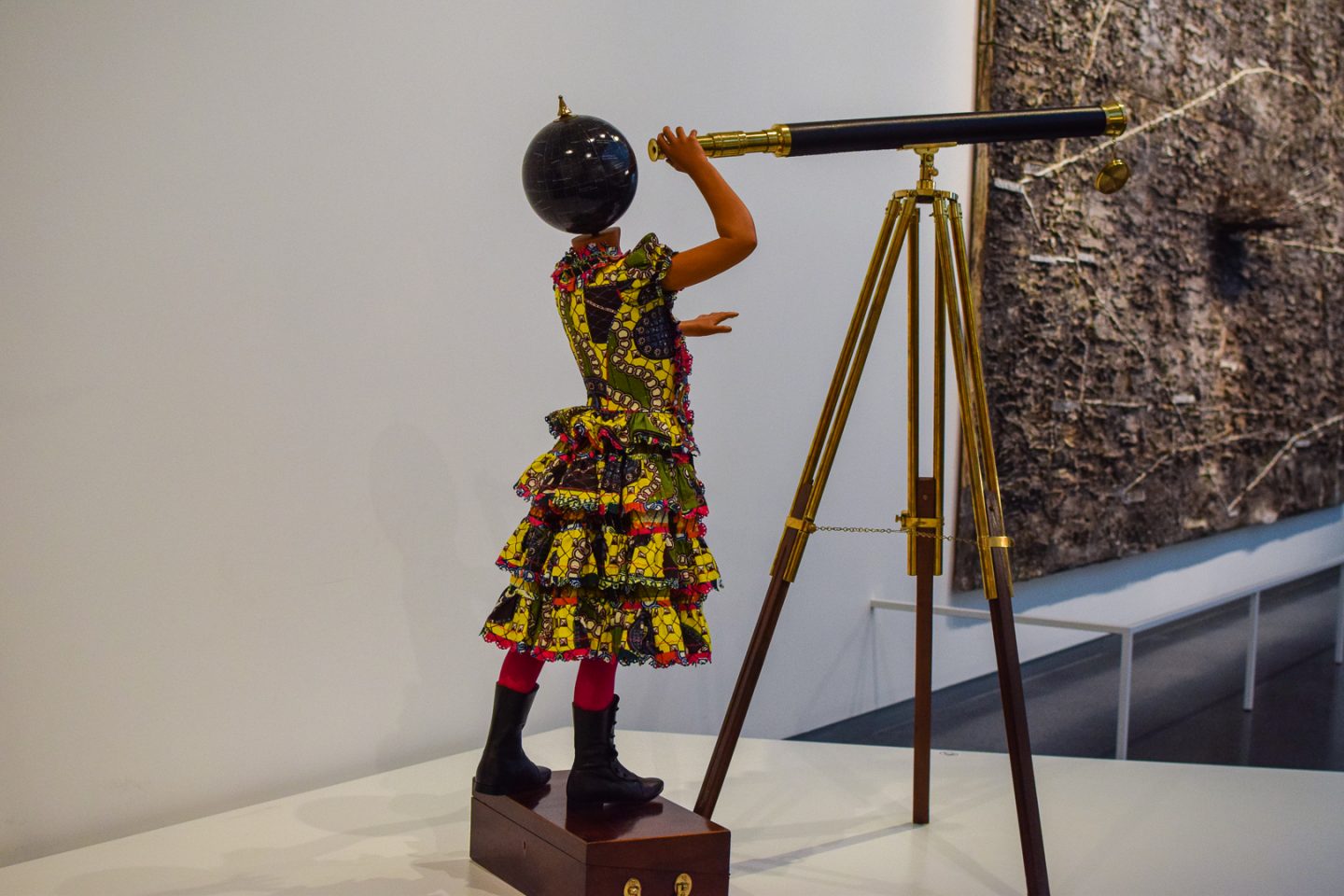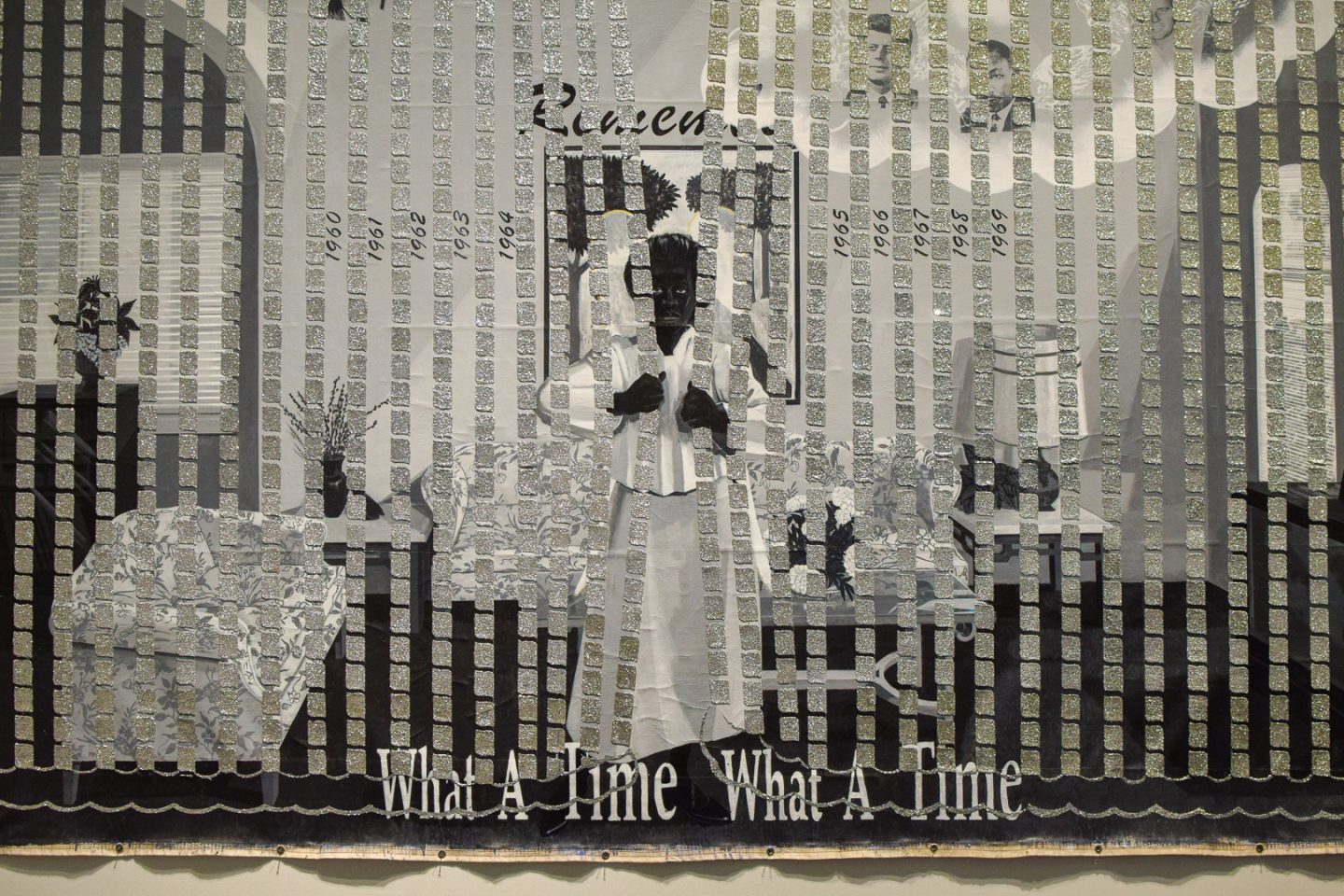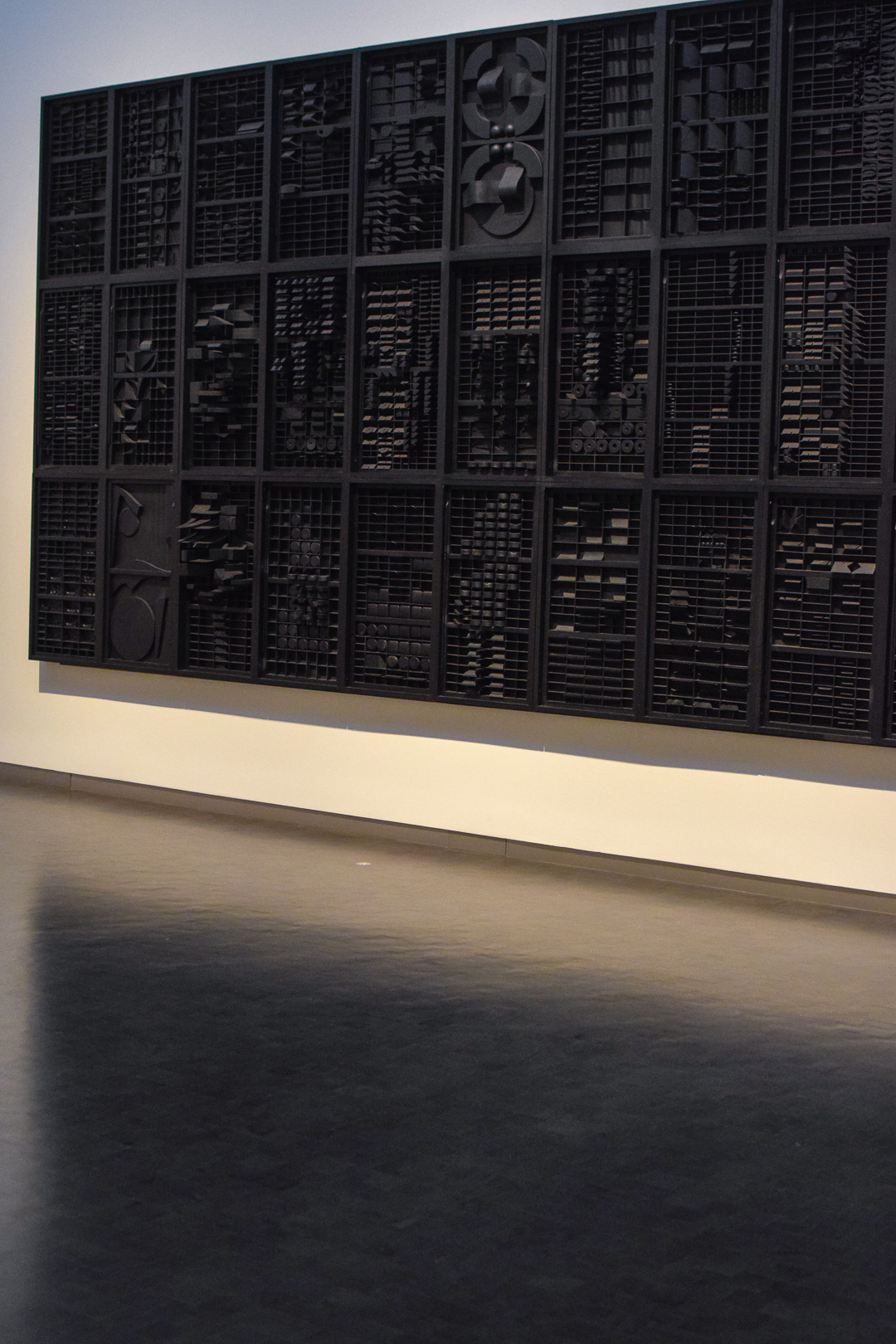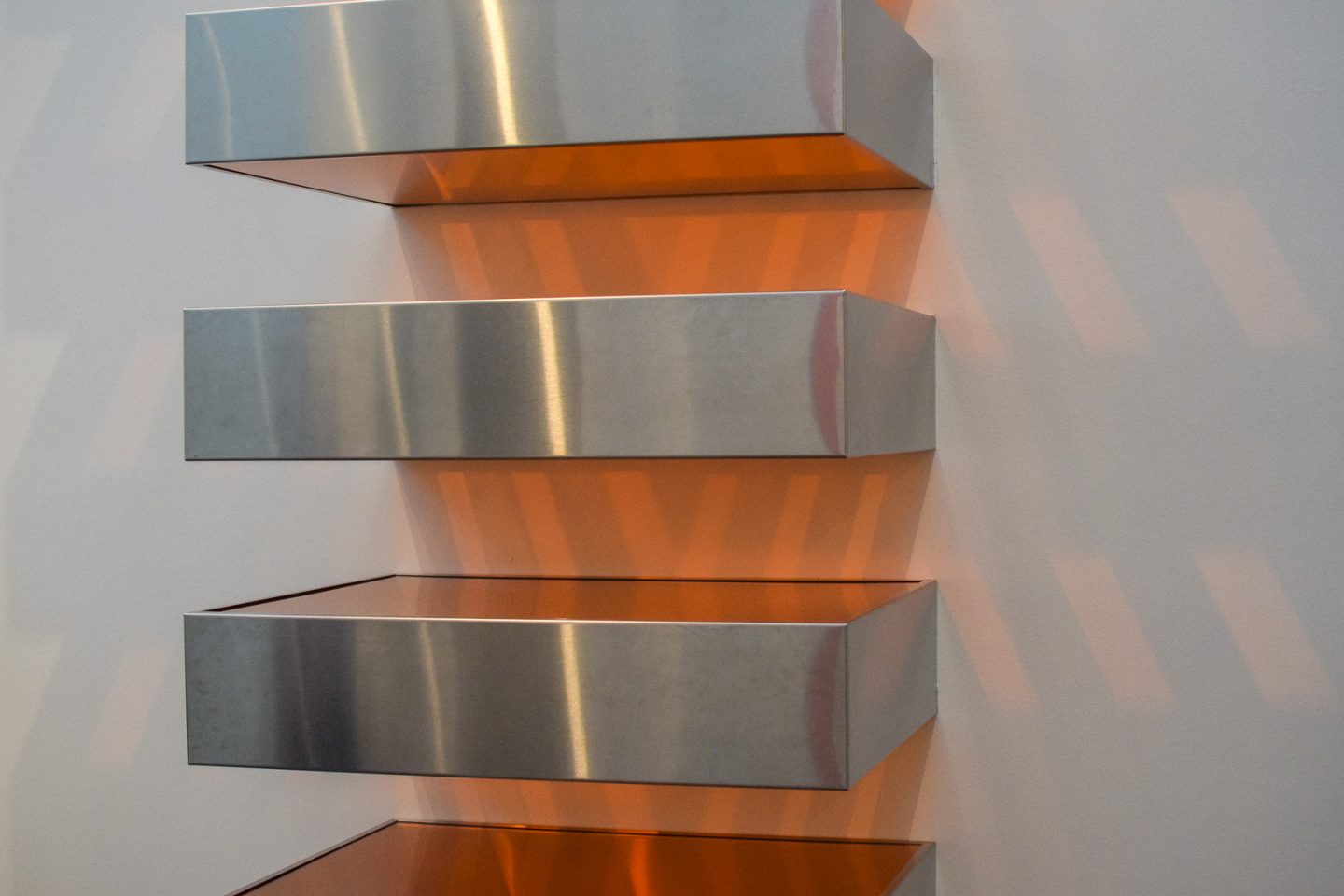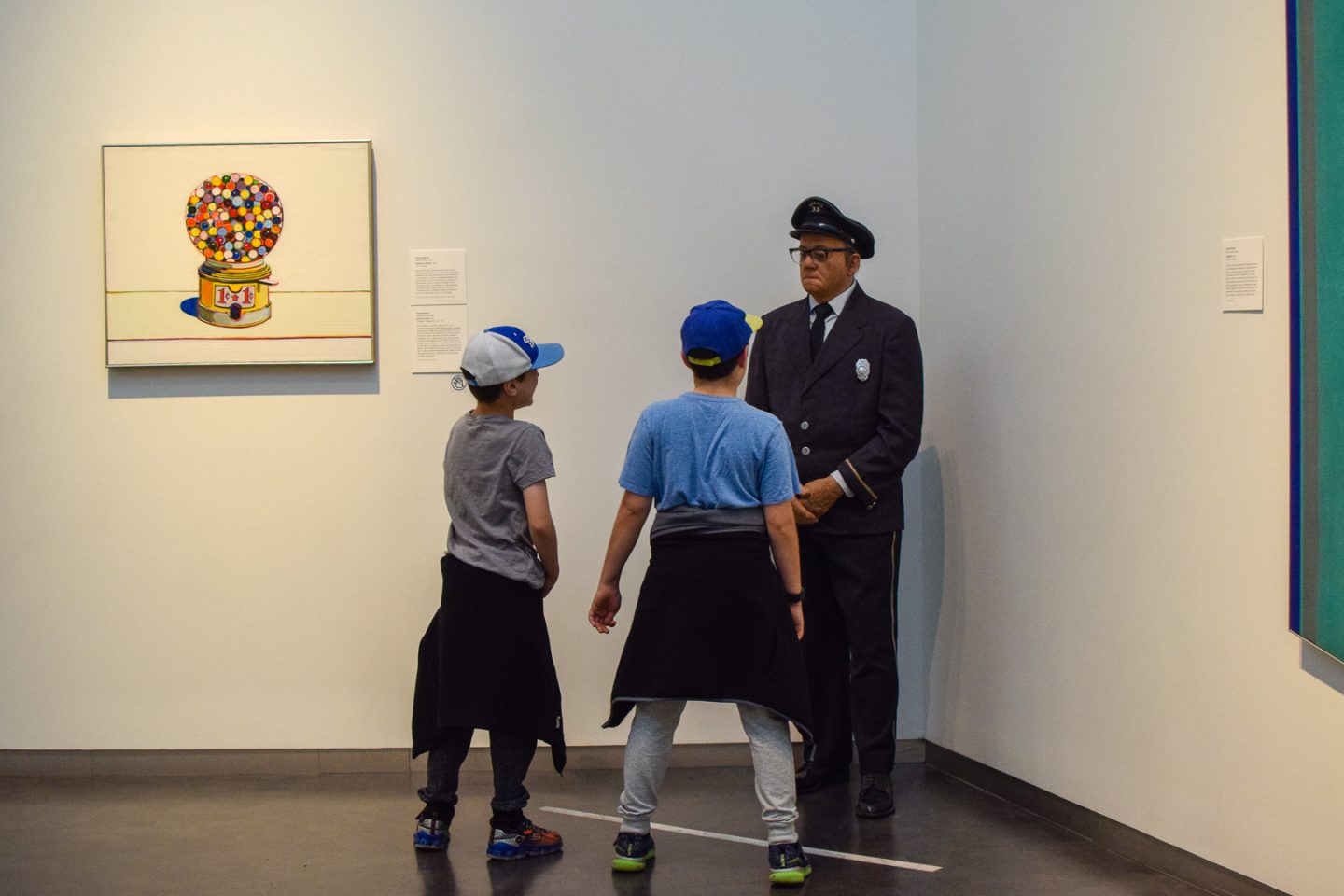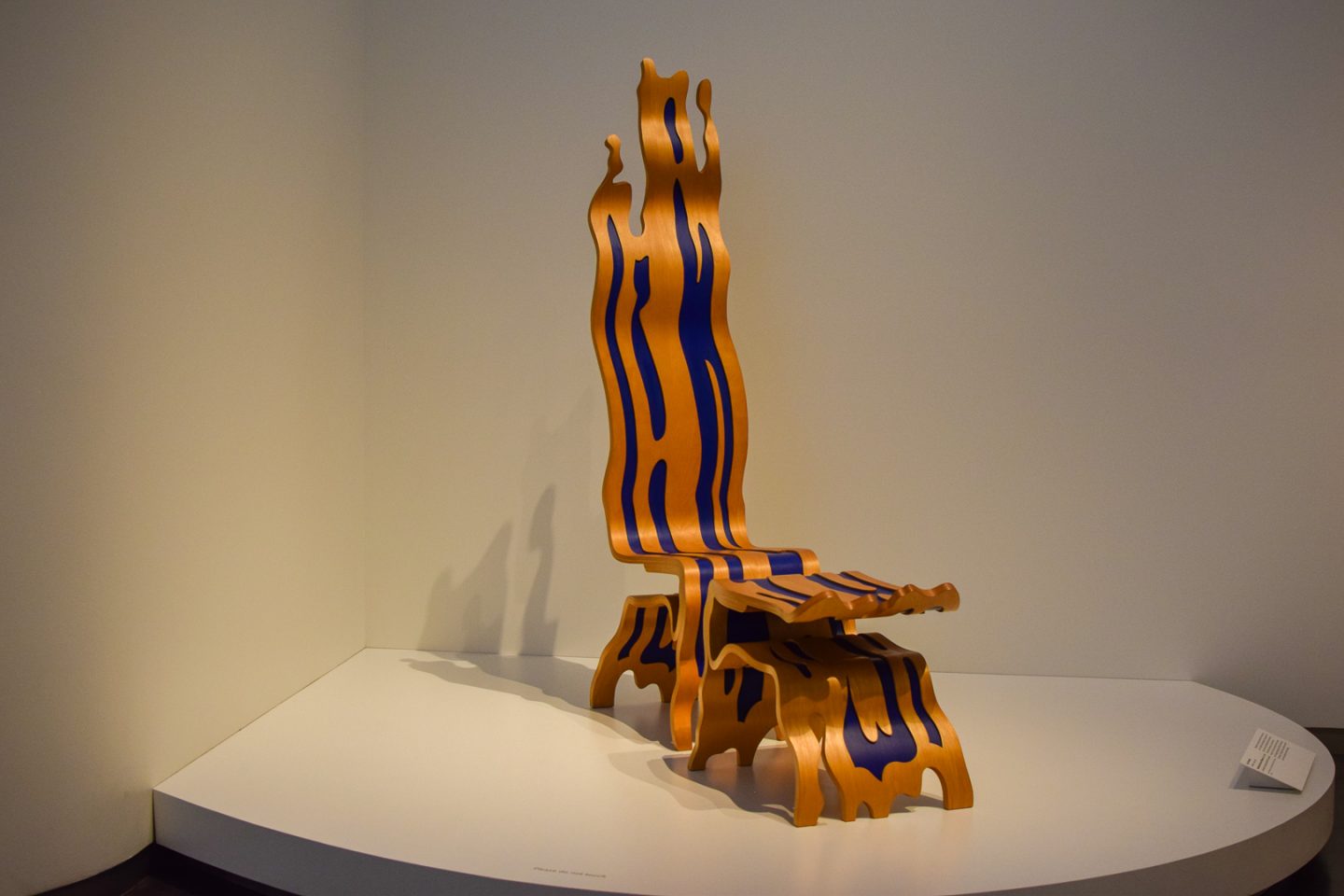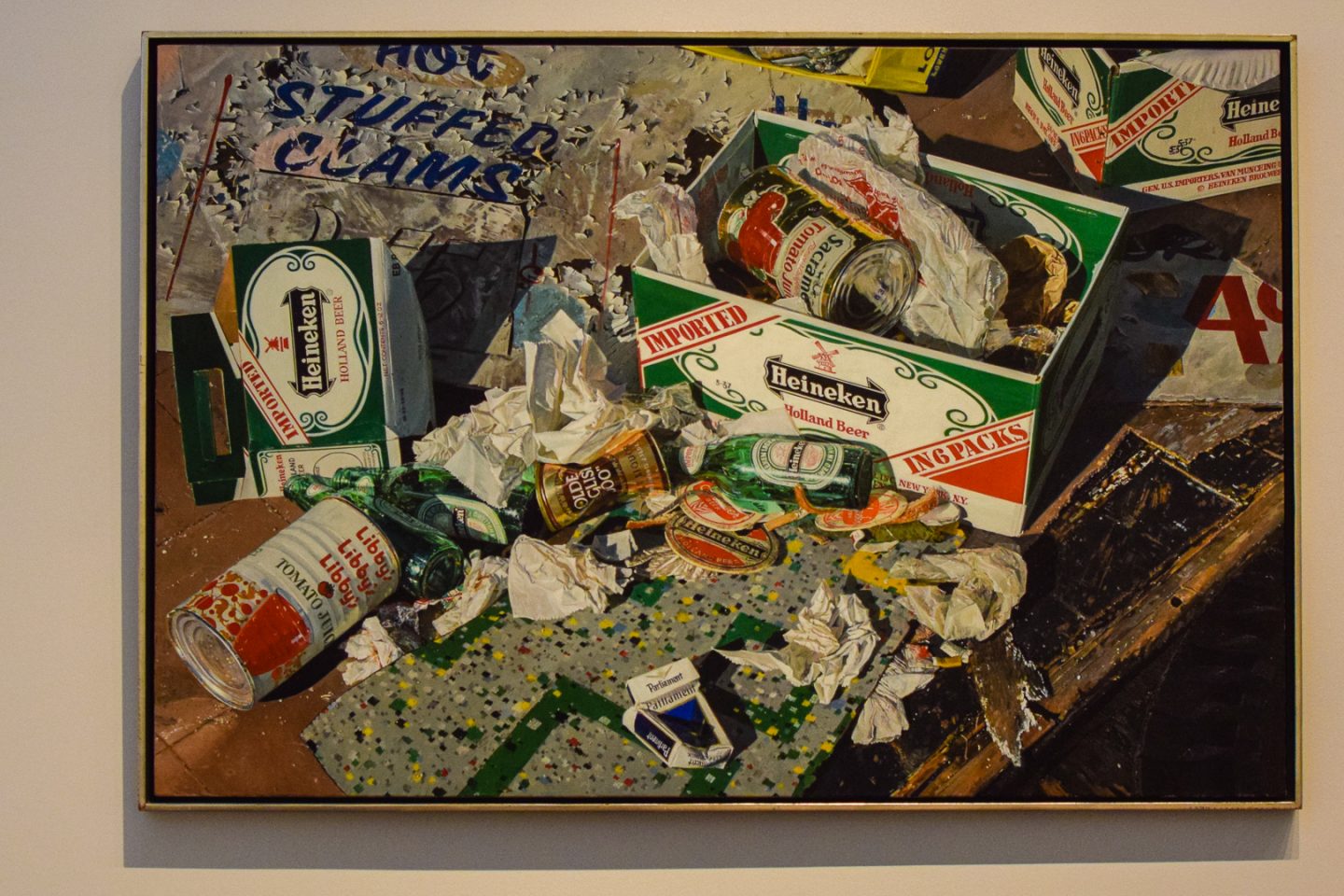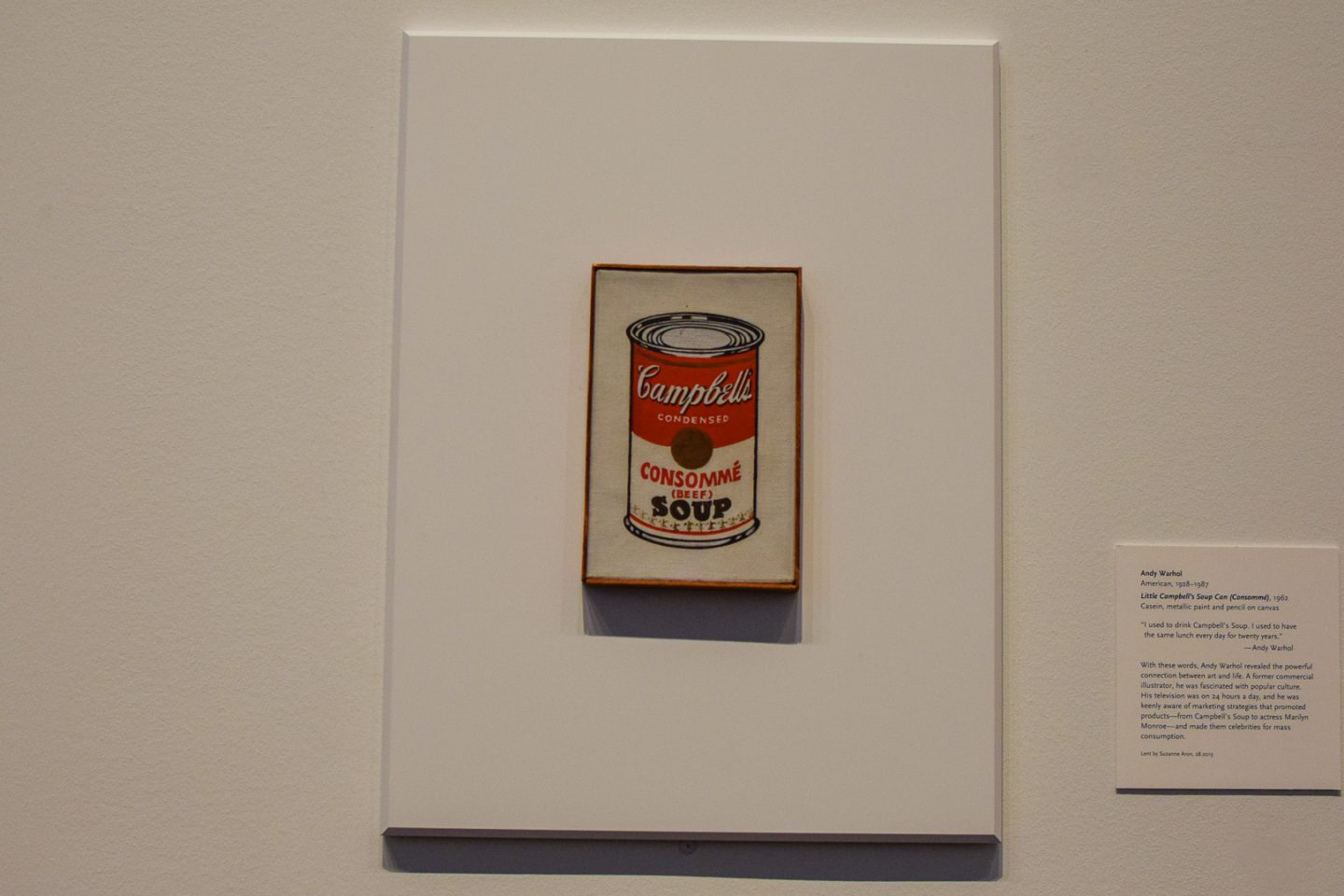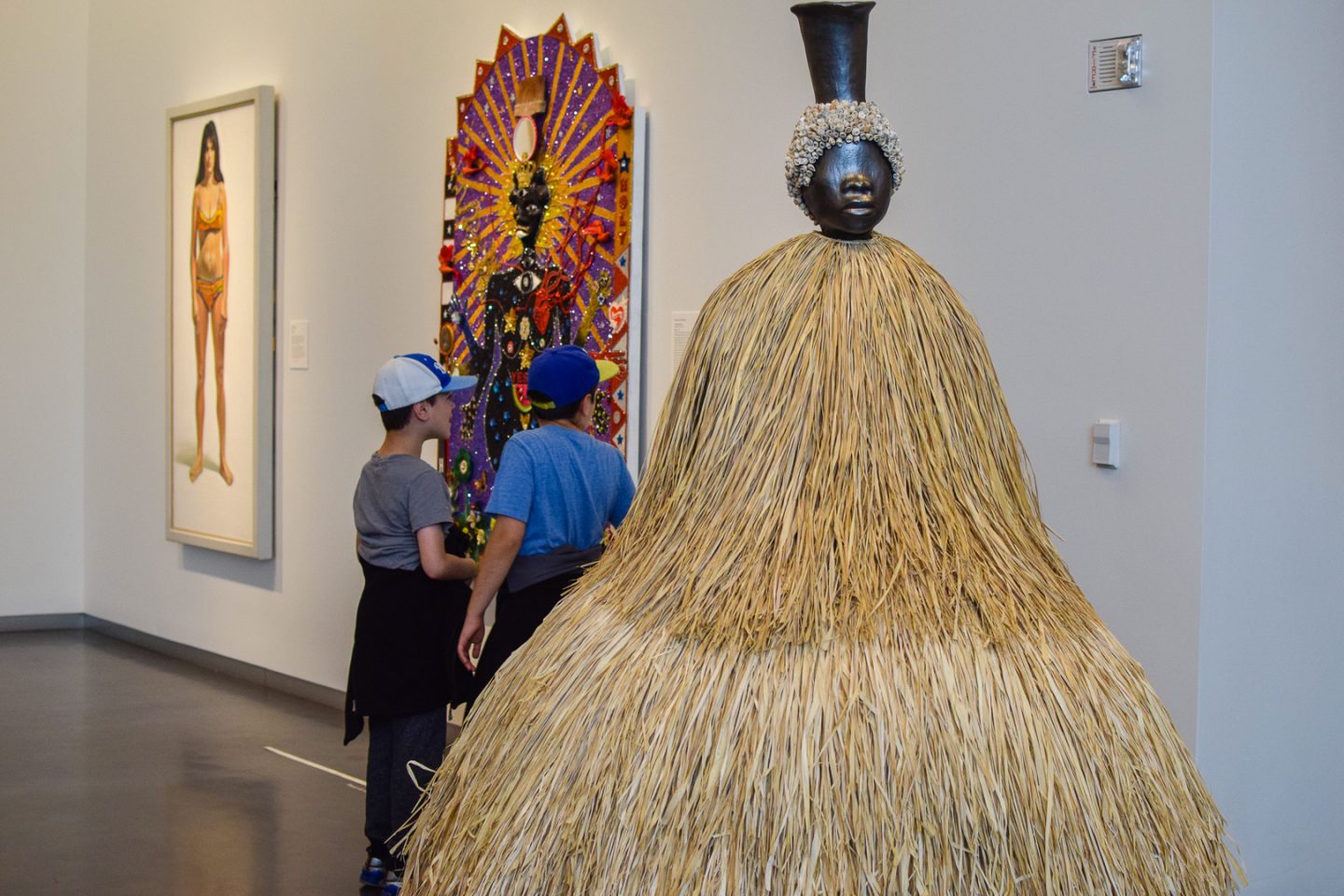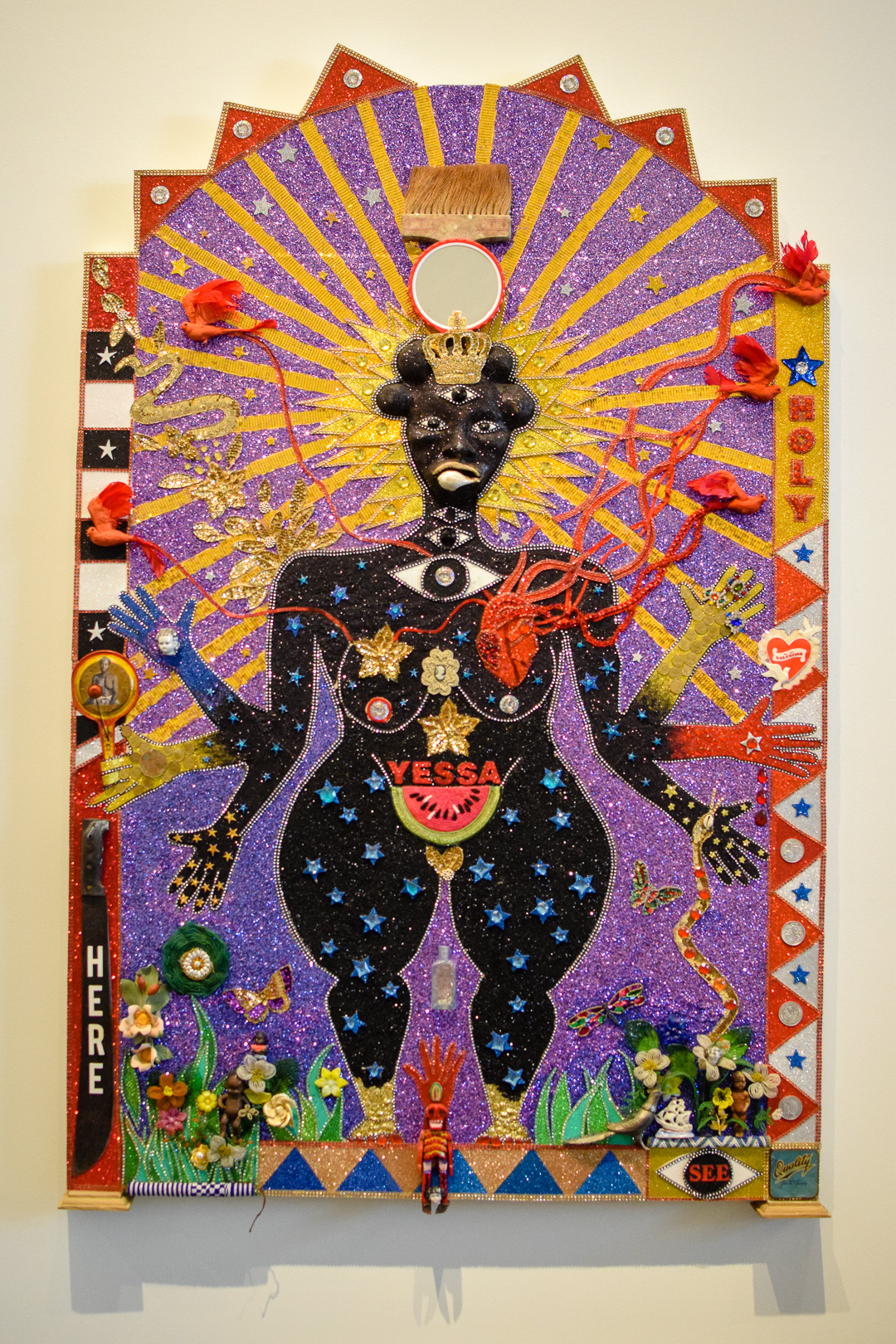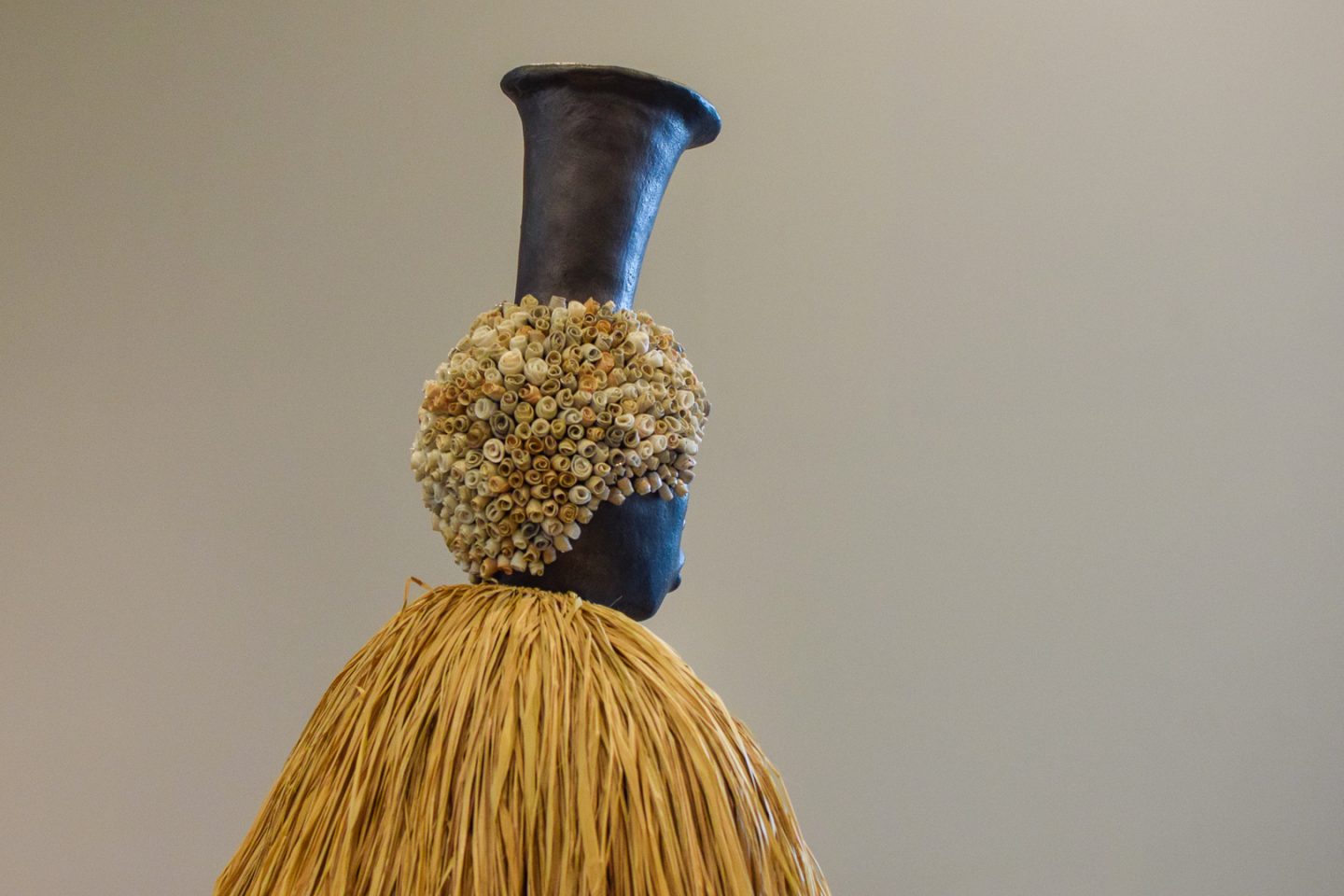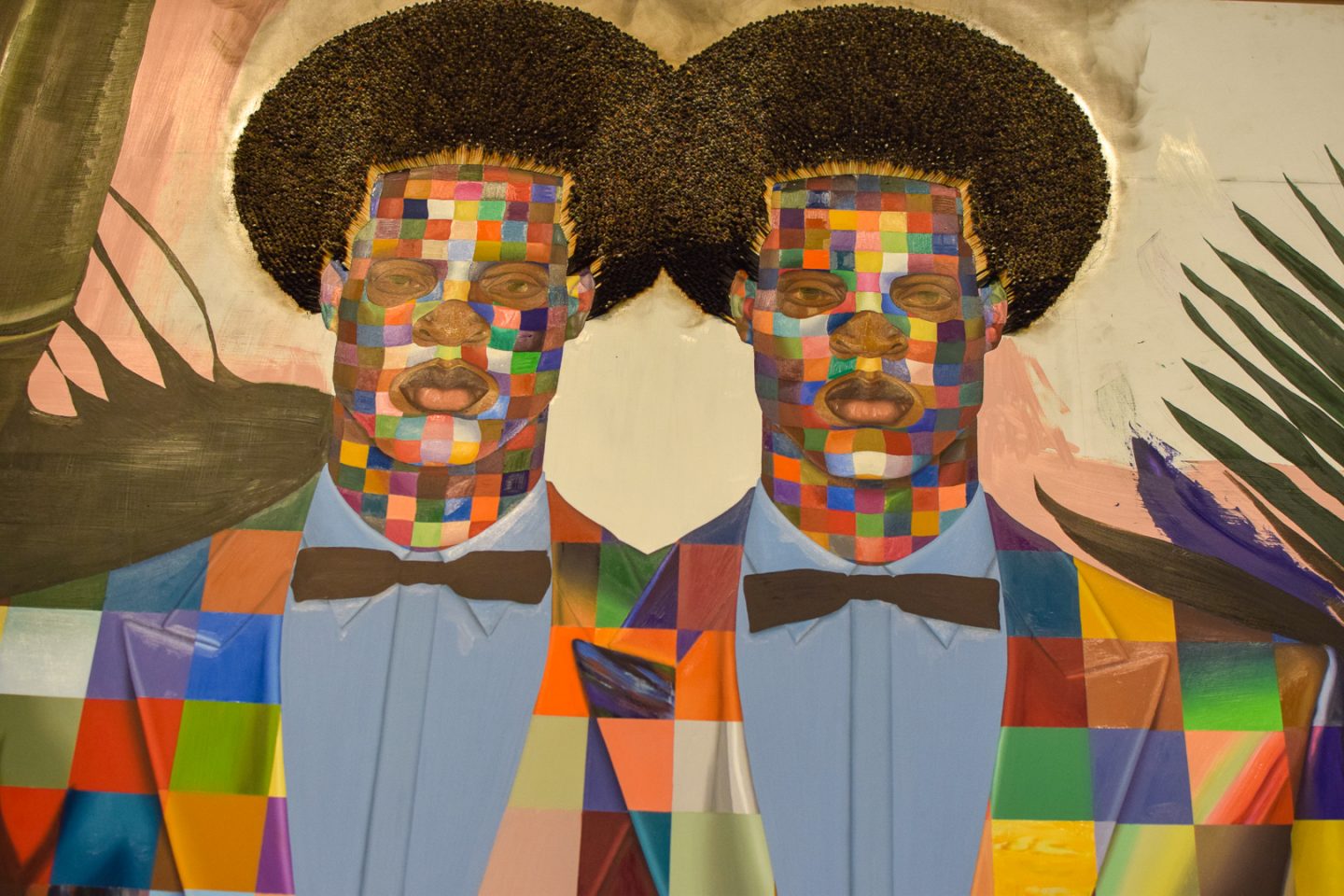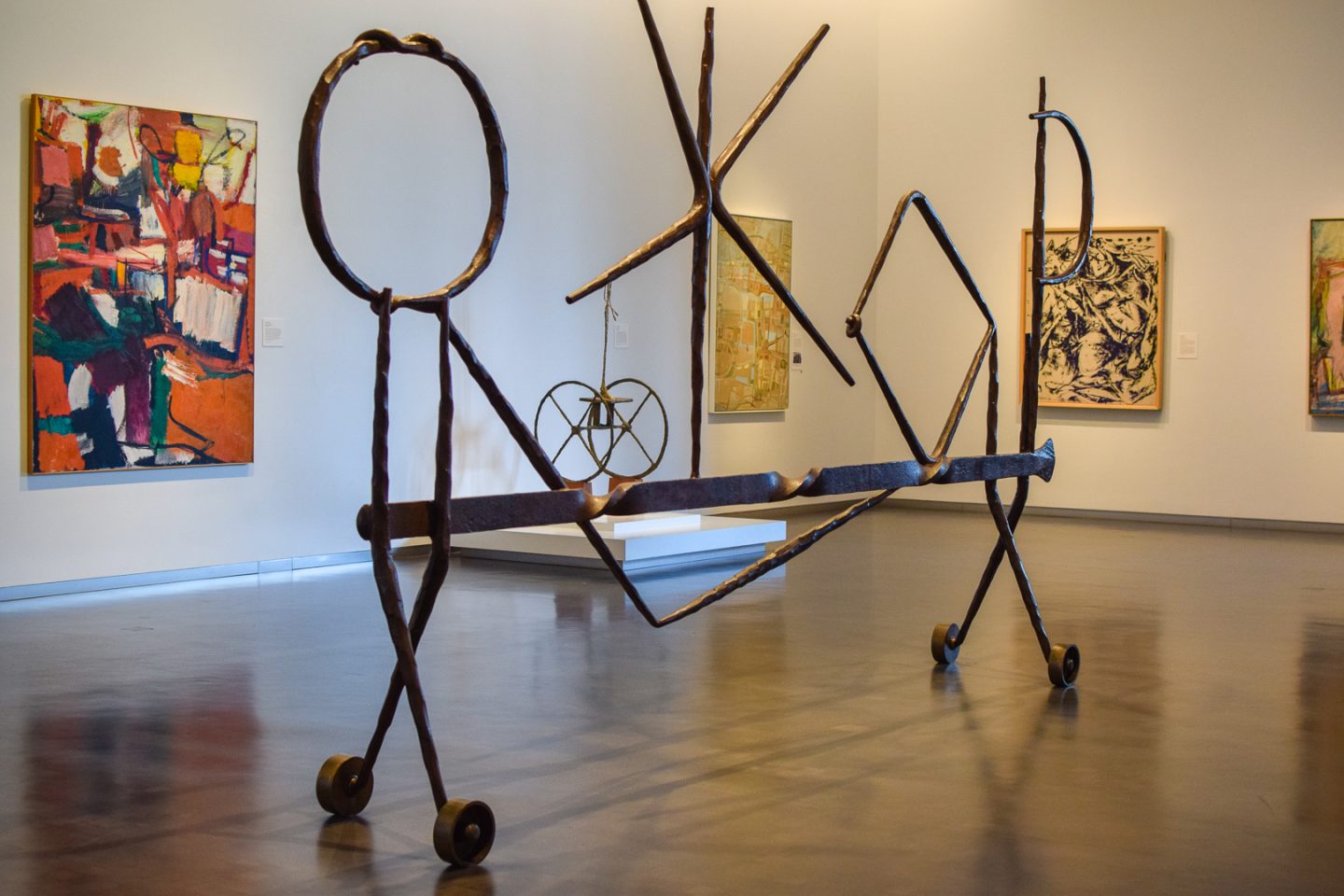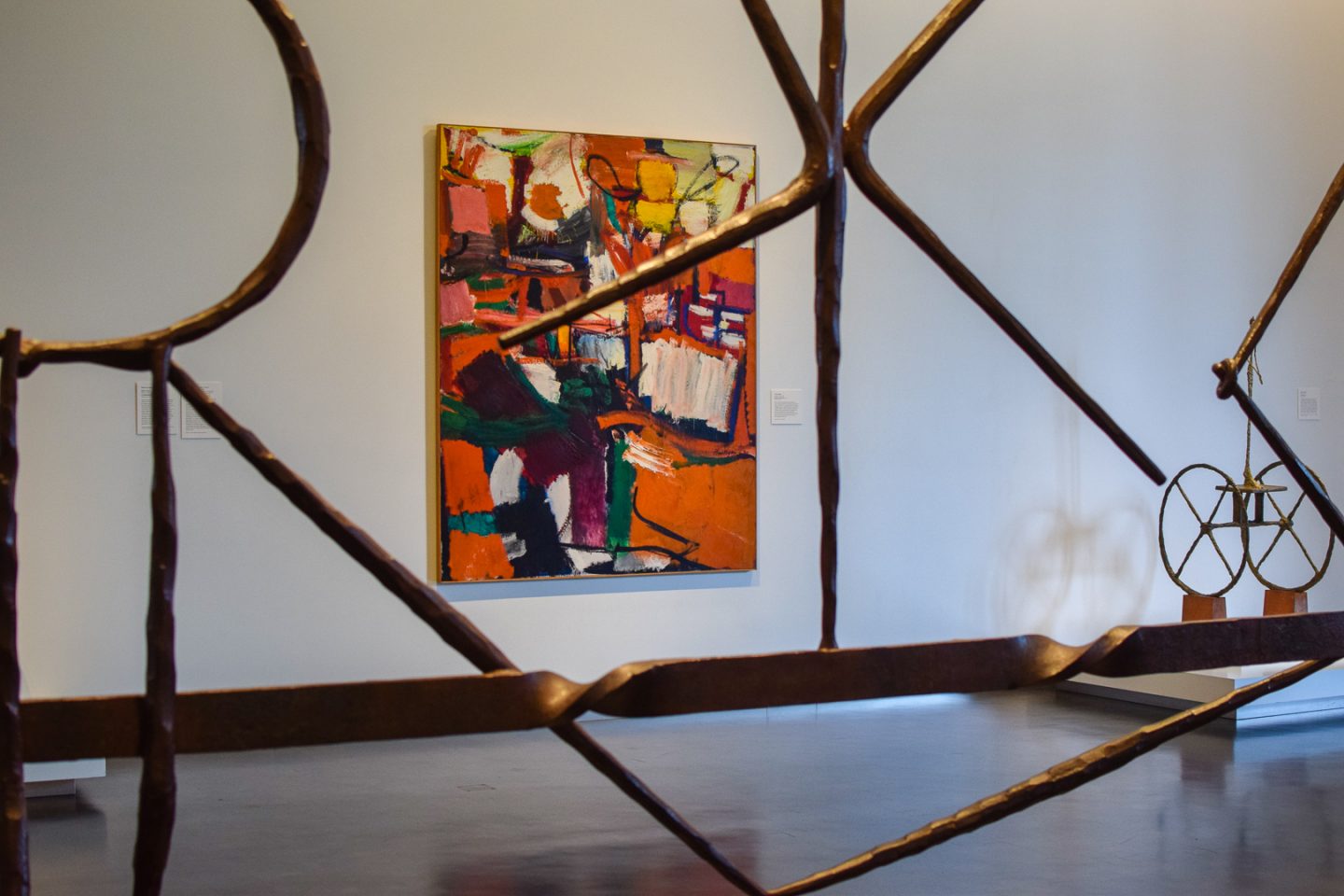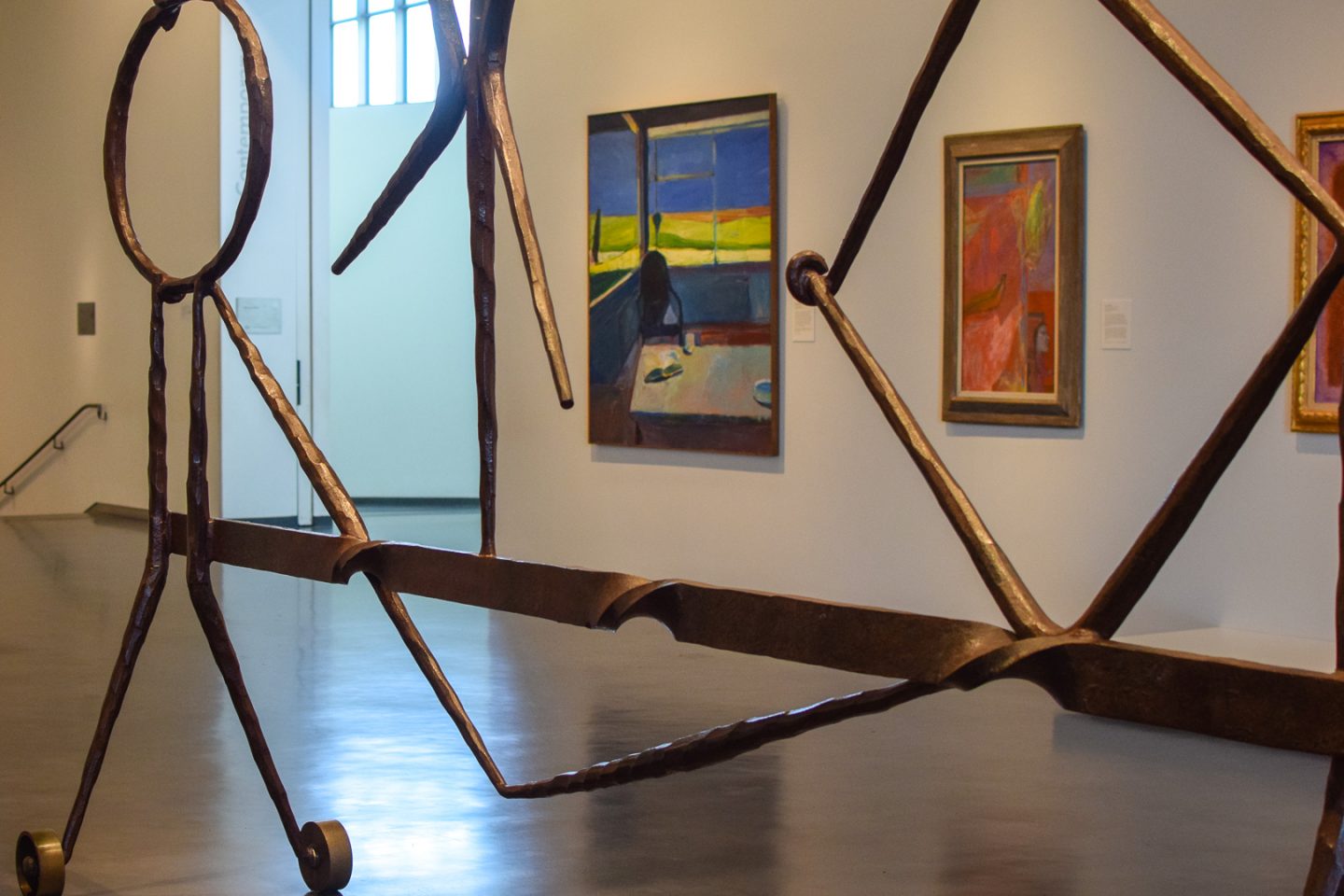 Next, we visited the classics, including paintings by famous artists and sculptures of naked people, which Simon made sure to point out repeatedly.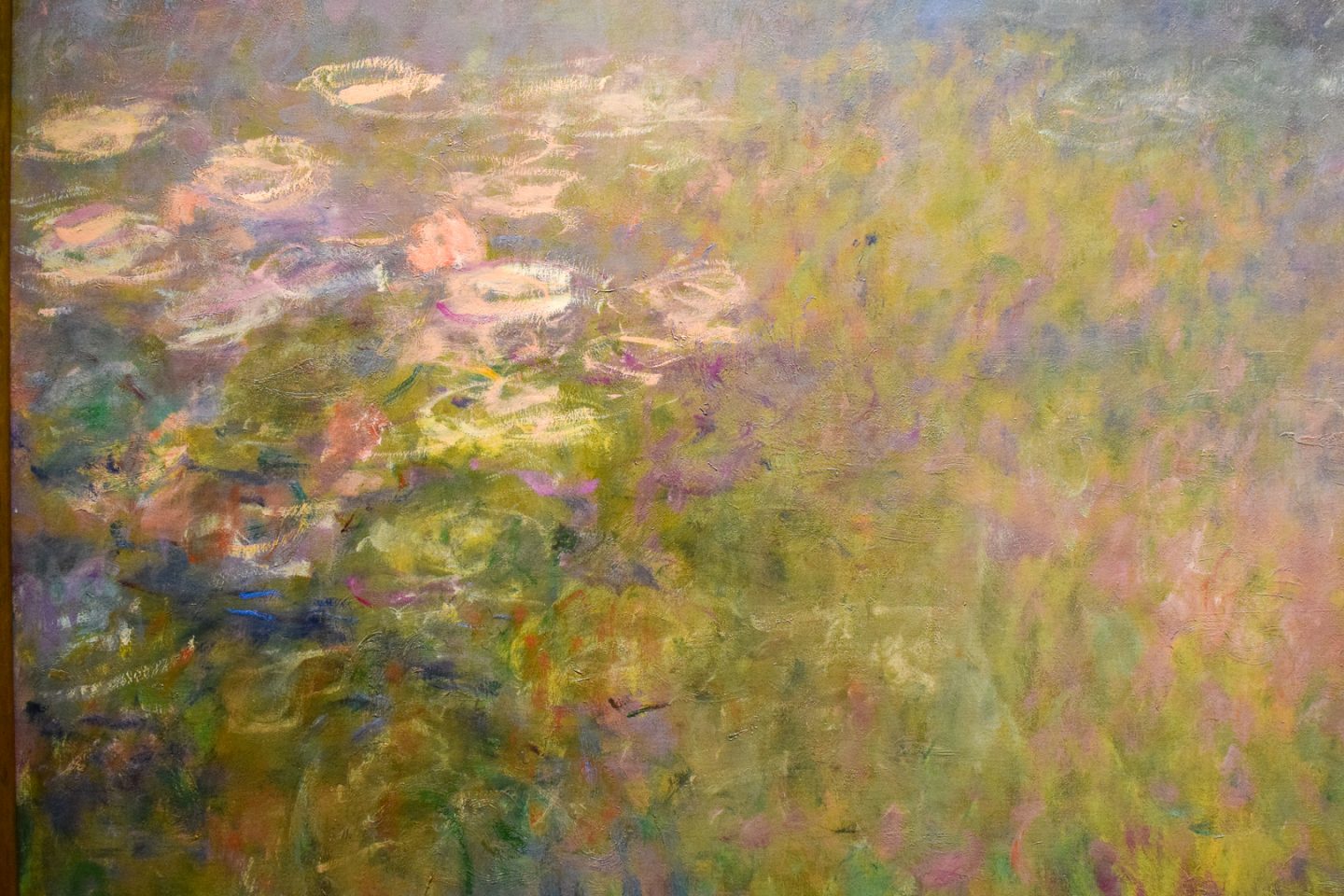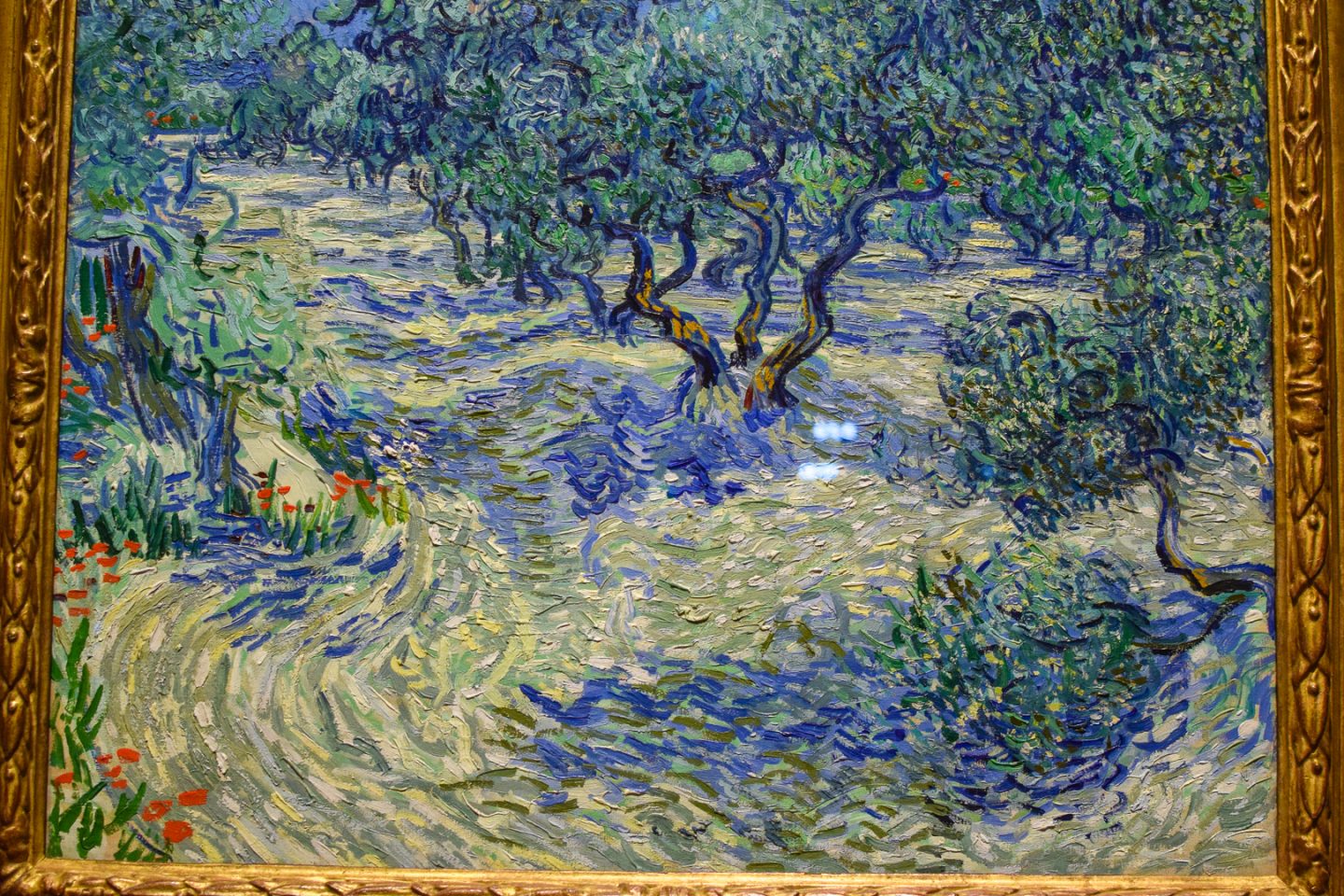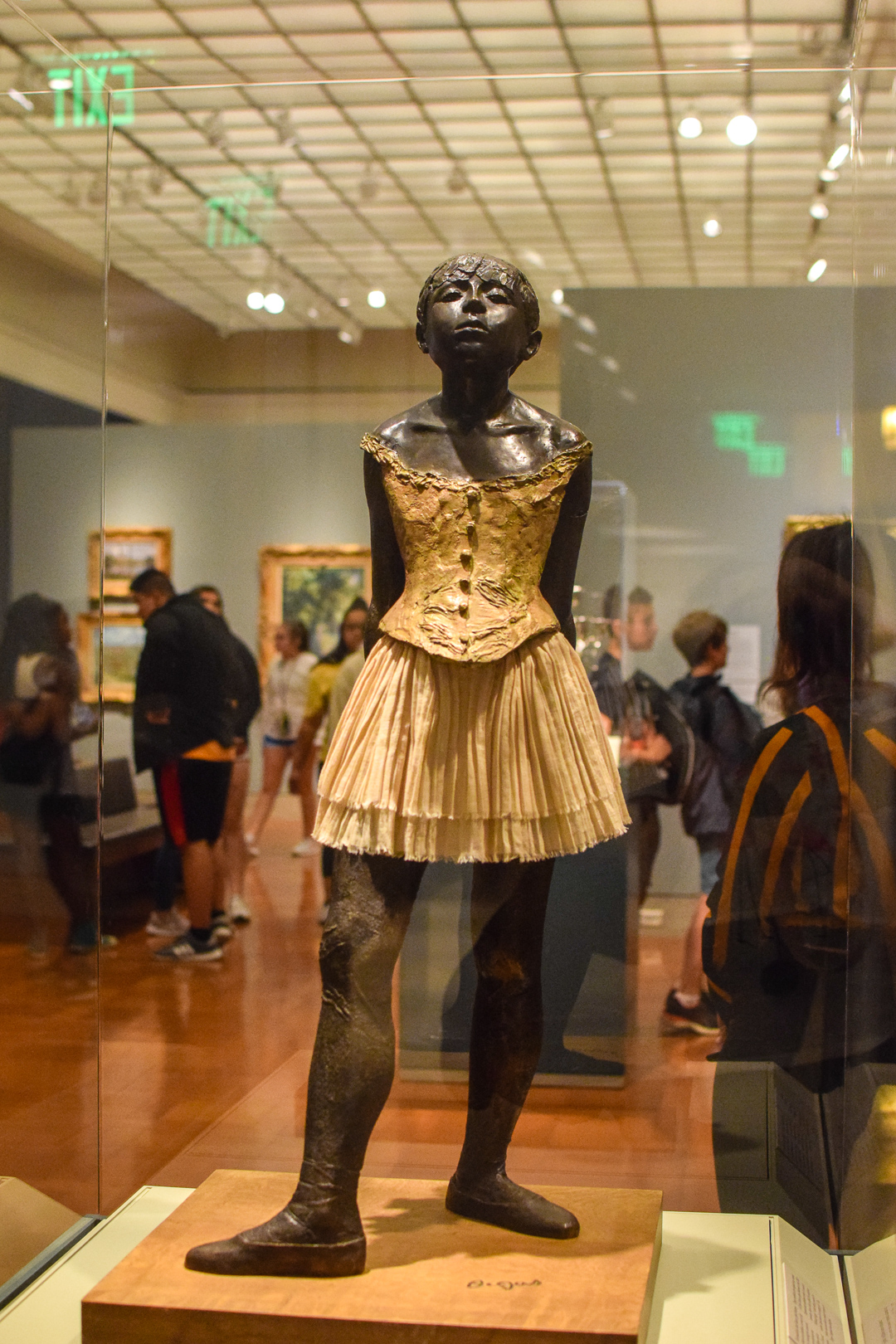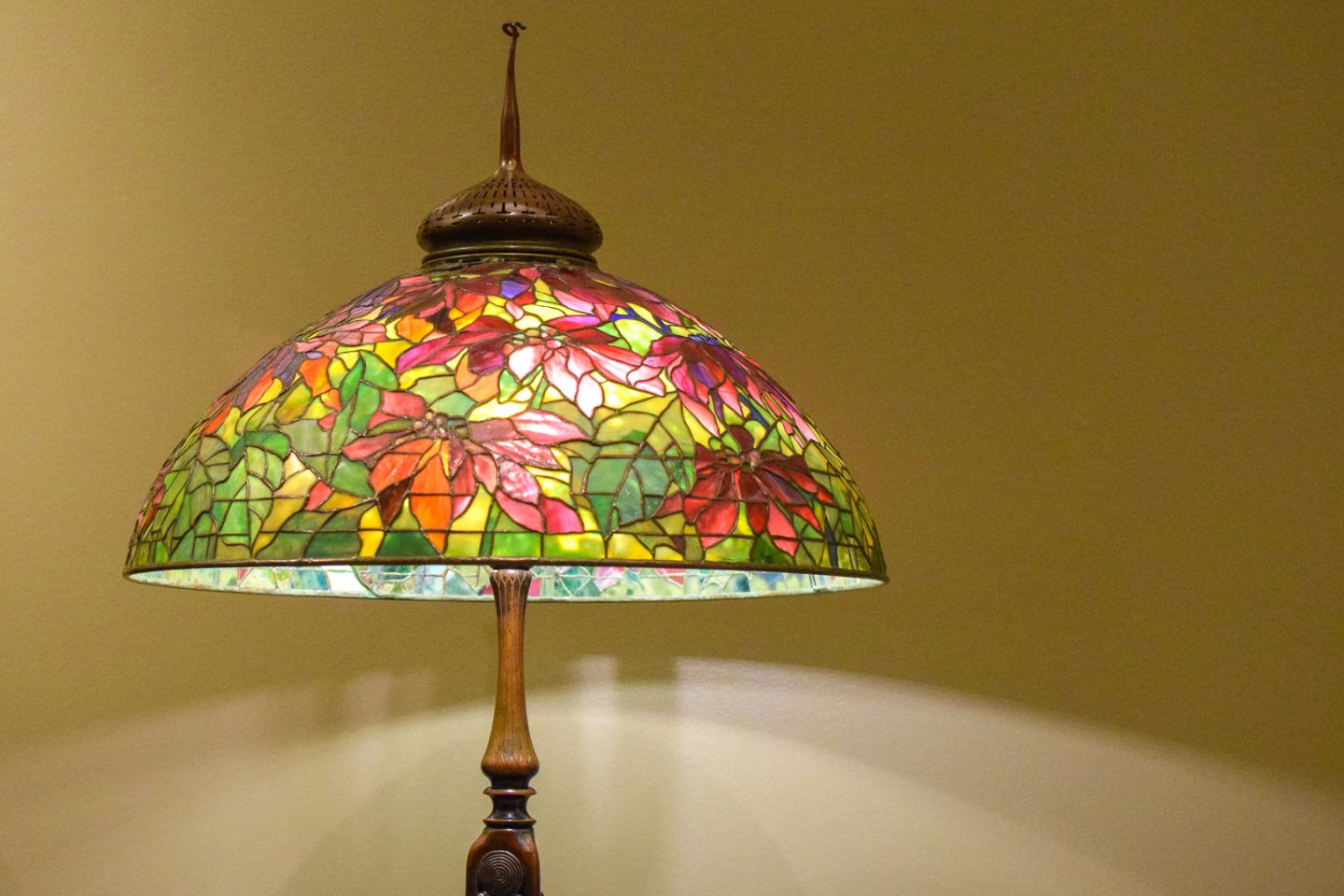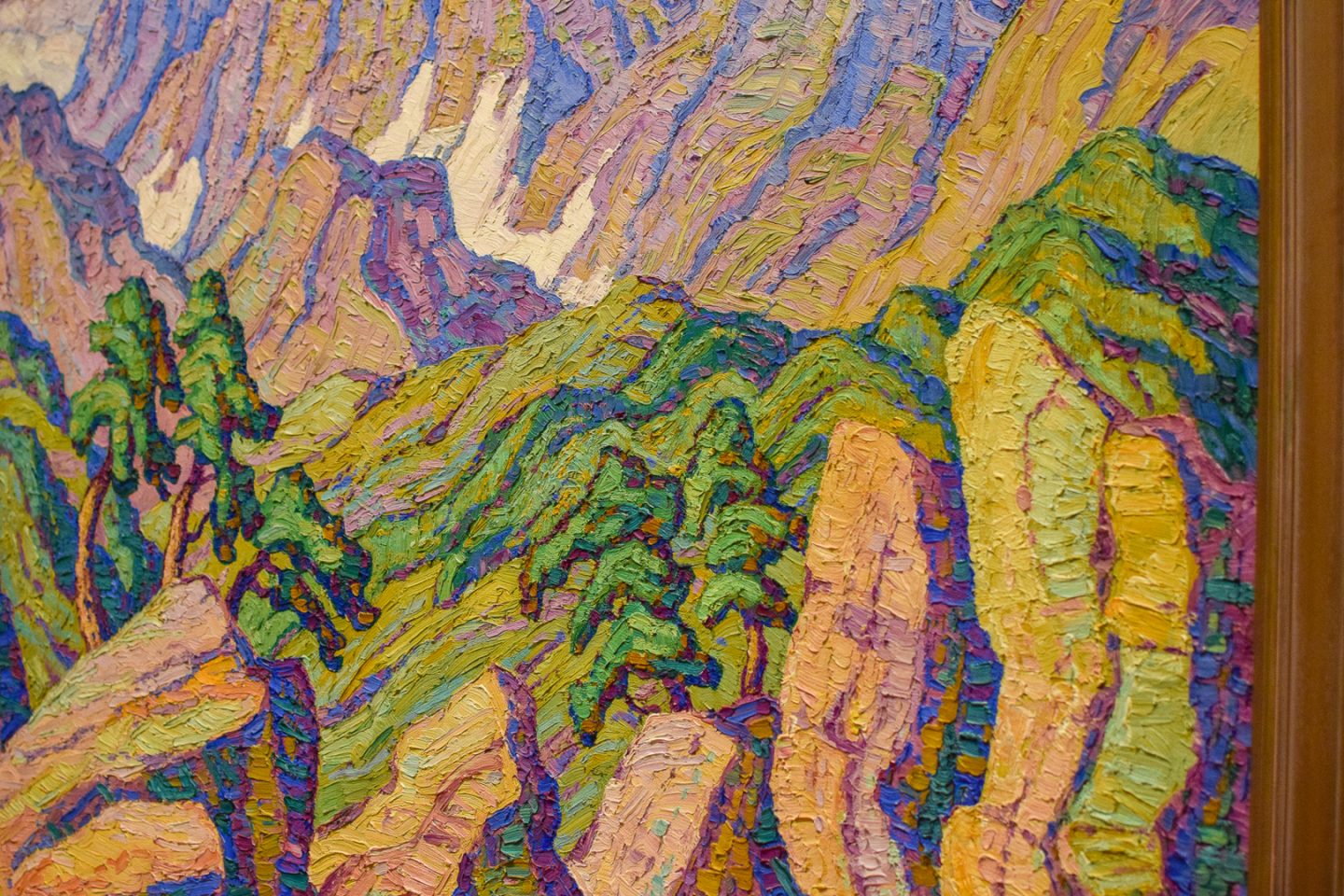 There are also areas of art from various areas of the world, like this Asian Art.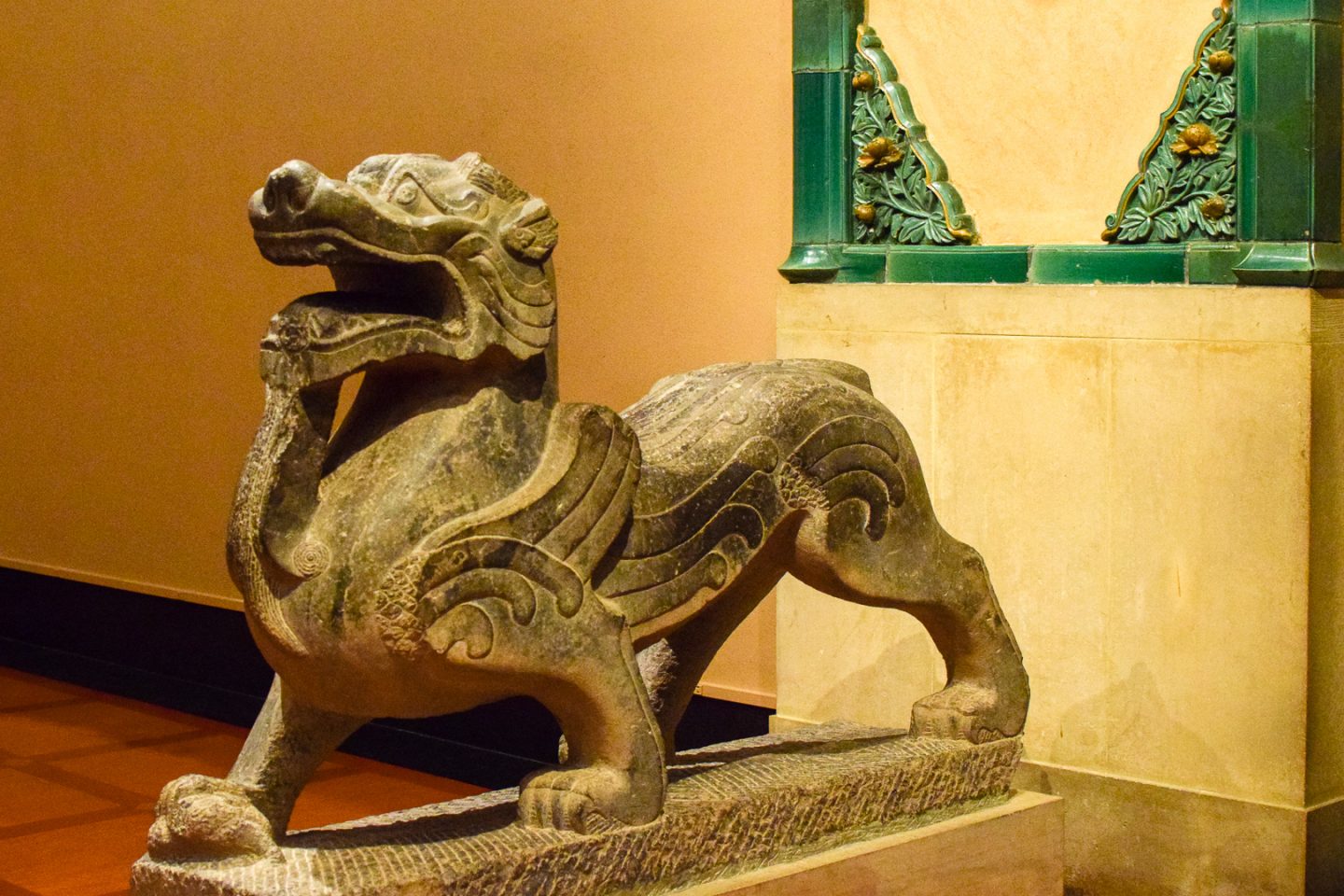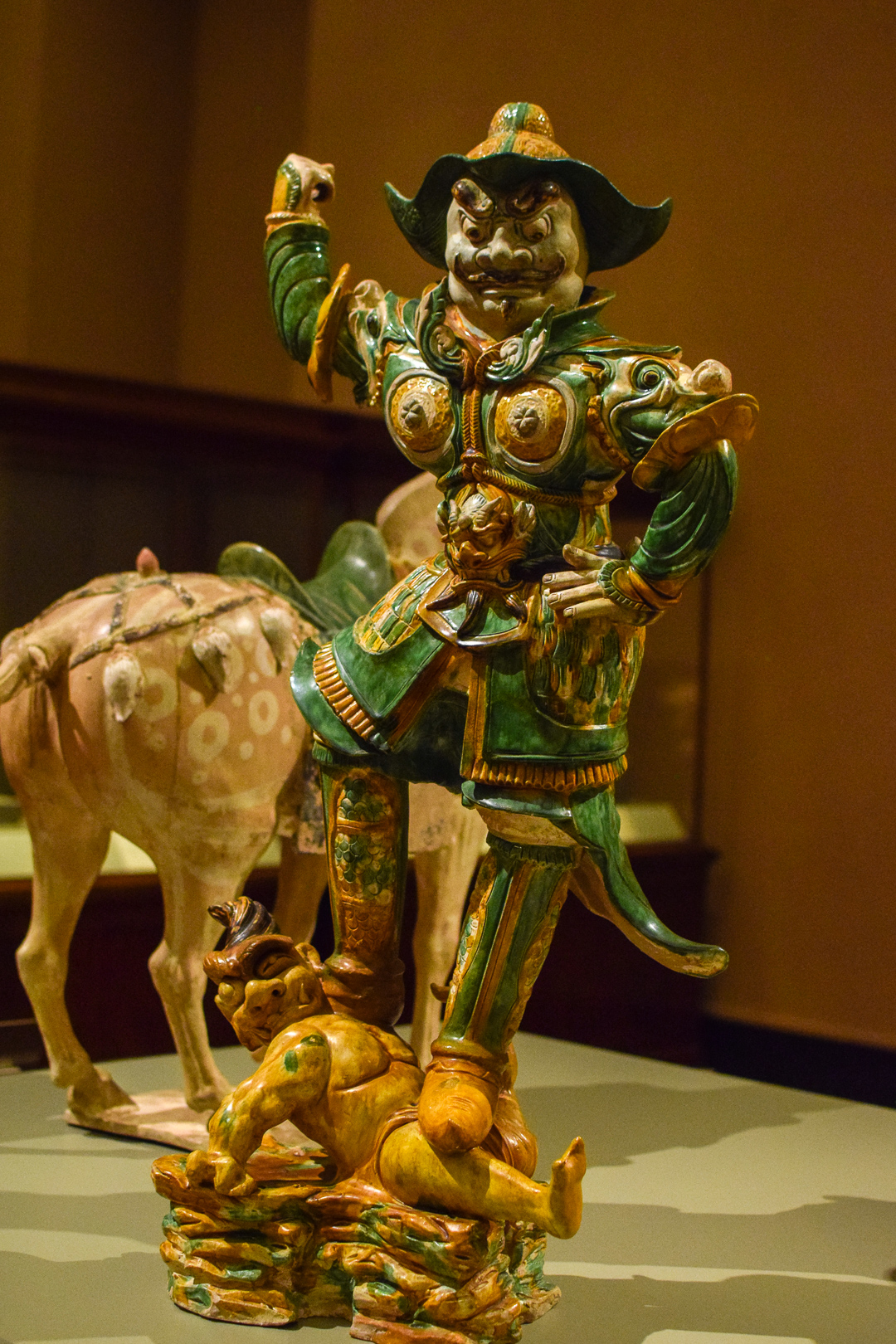 When we finished looking around the museum, we had some extra time, so we stopped at the nearby Kaufman Memorial Garden. It's tulip season!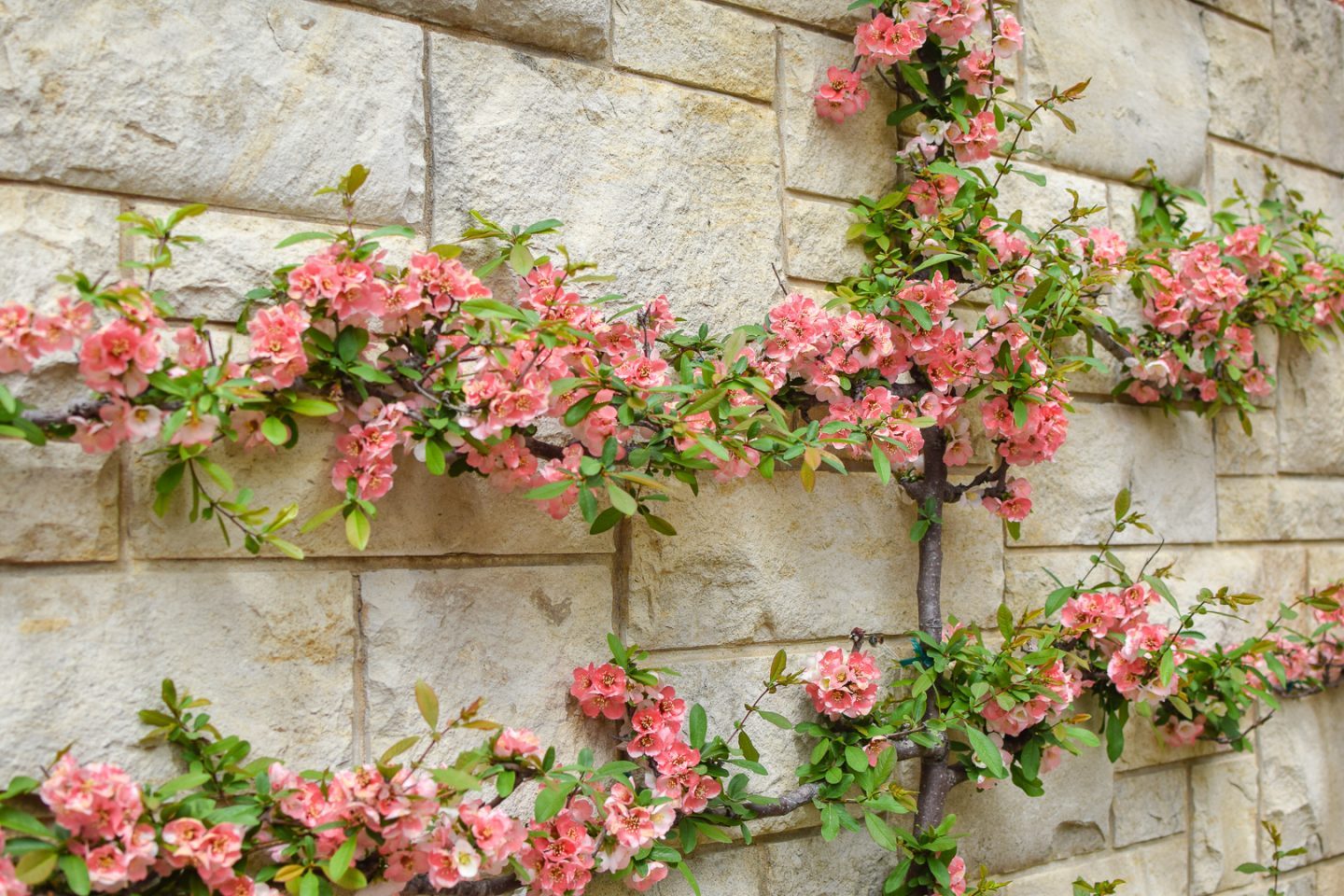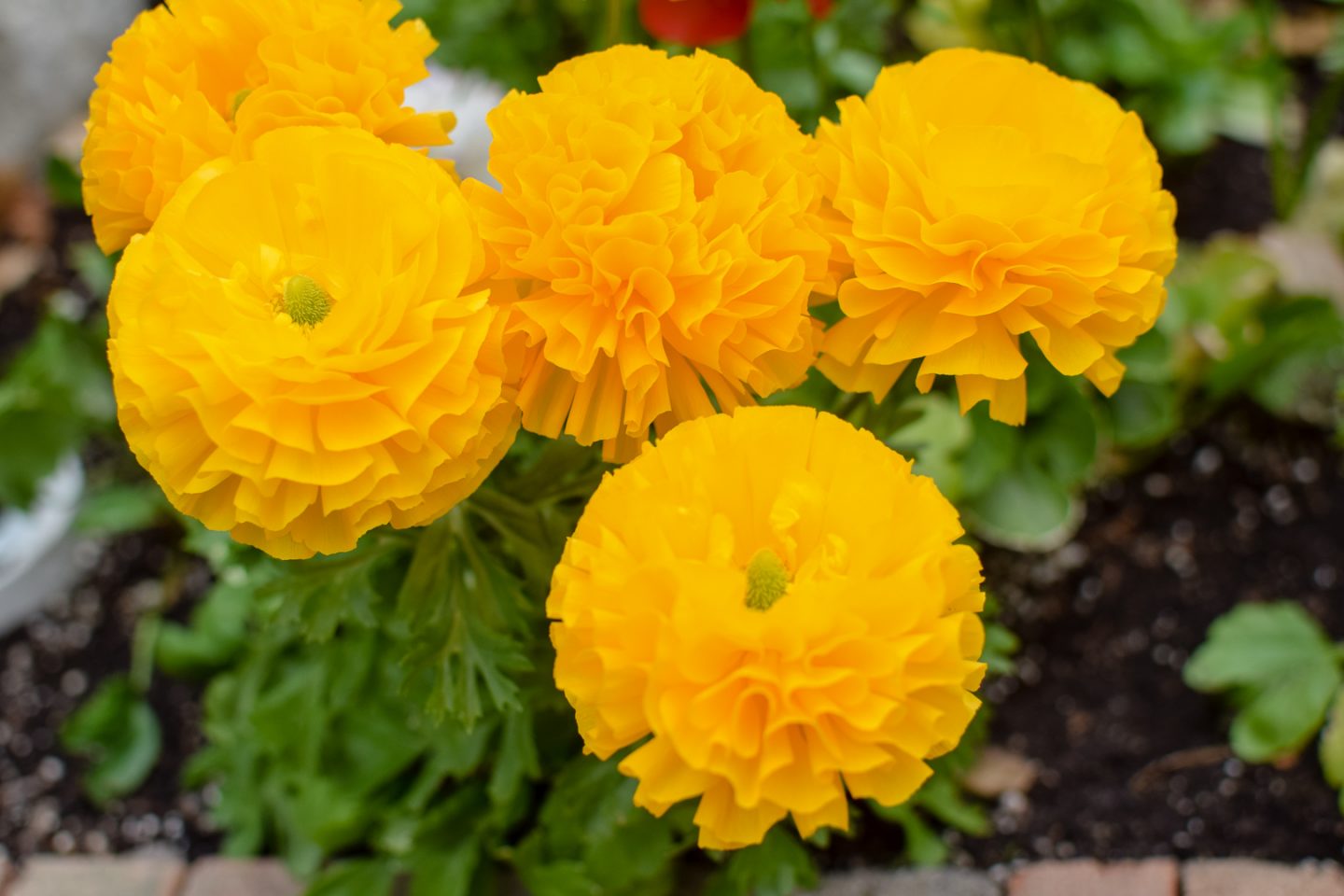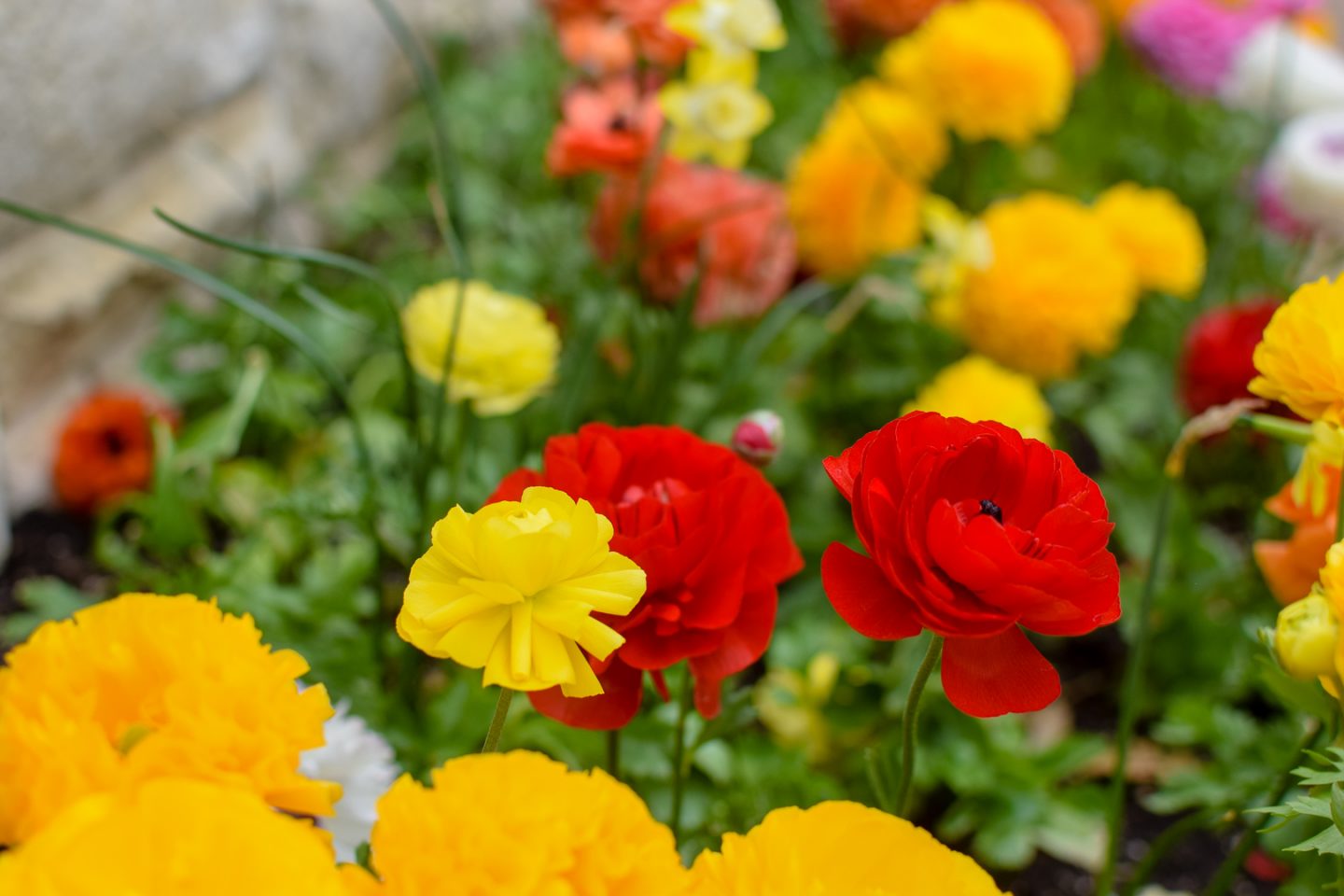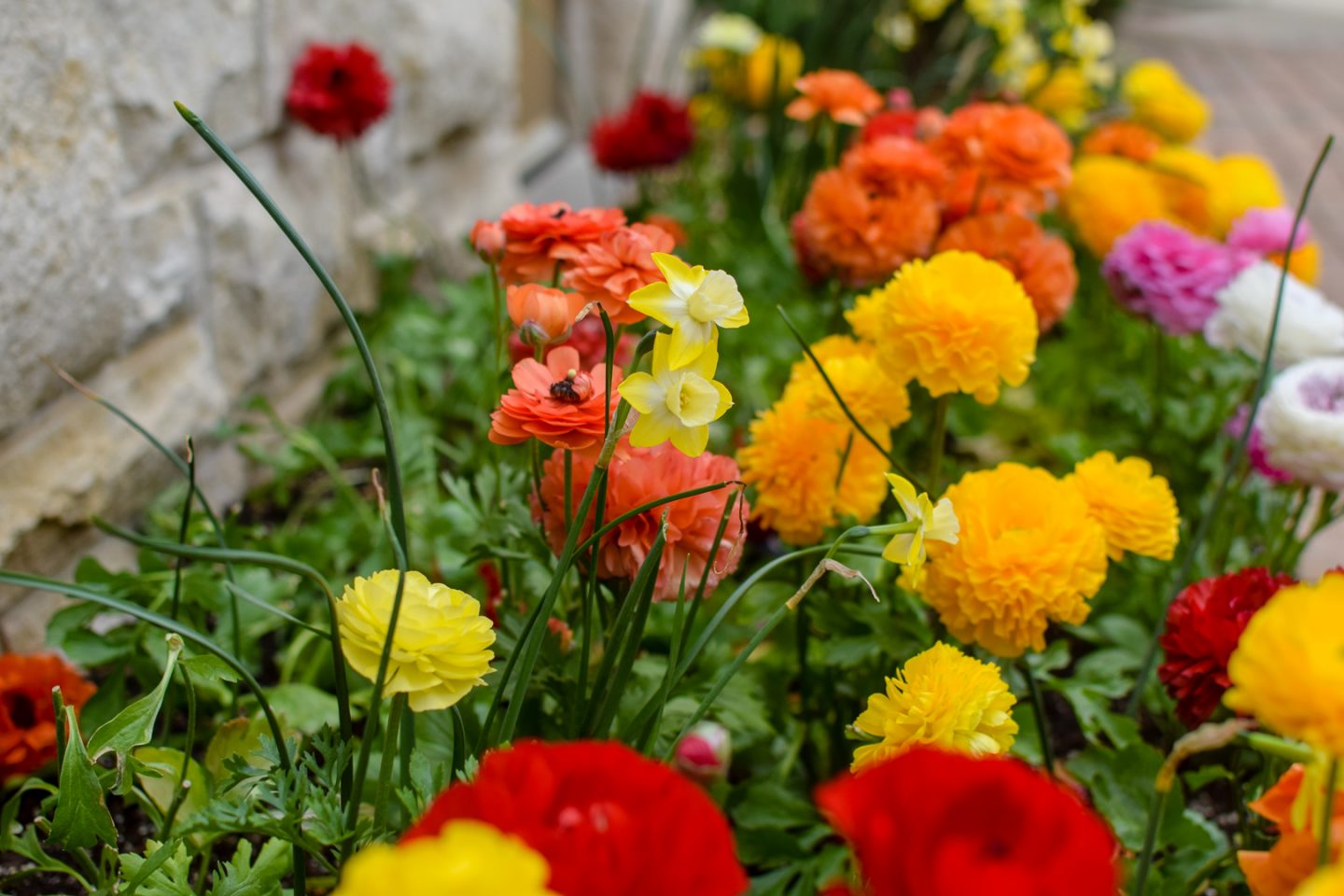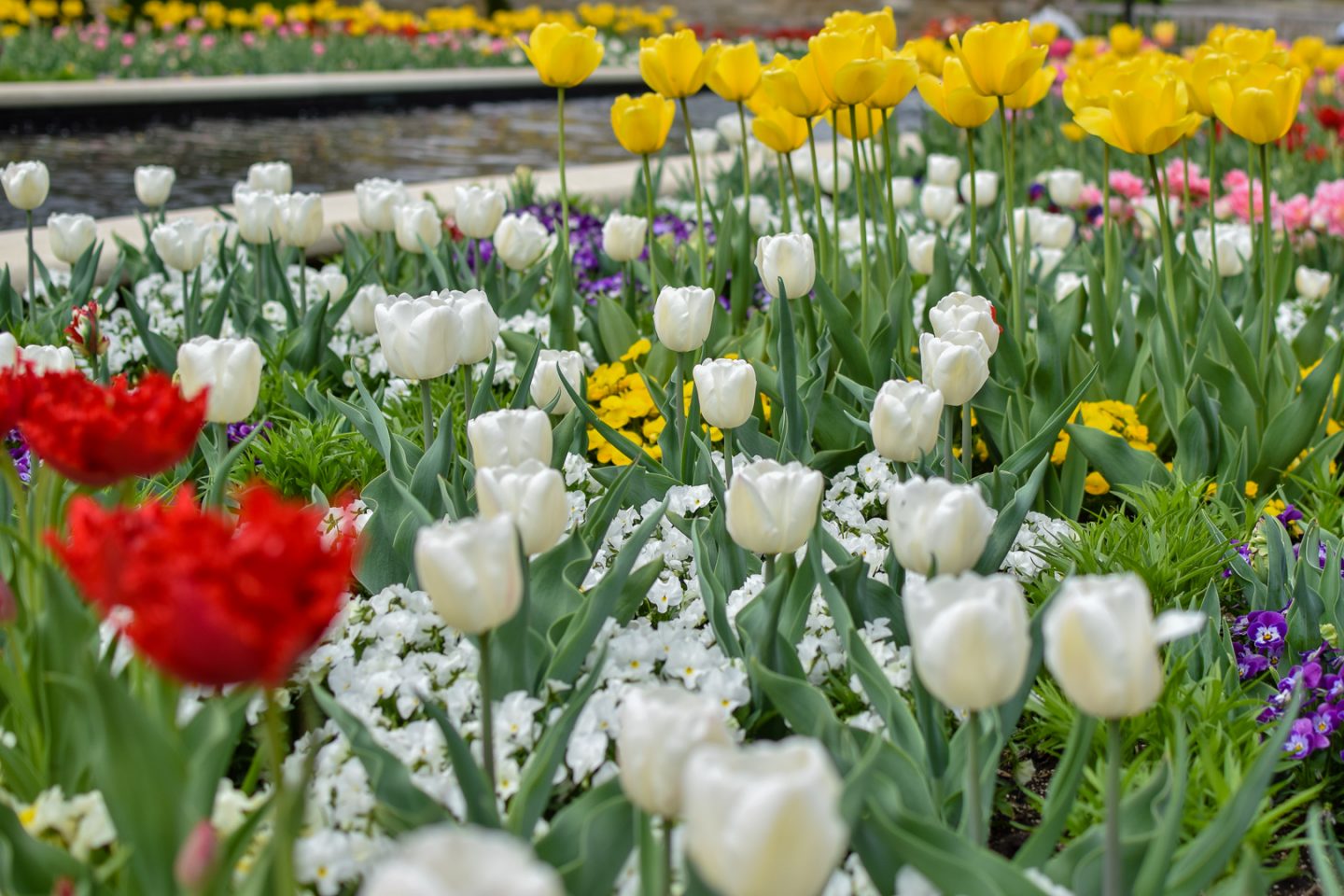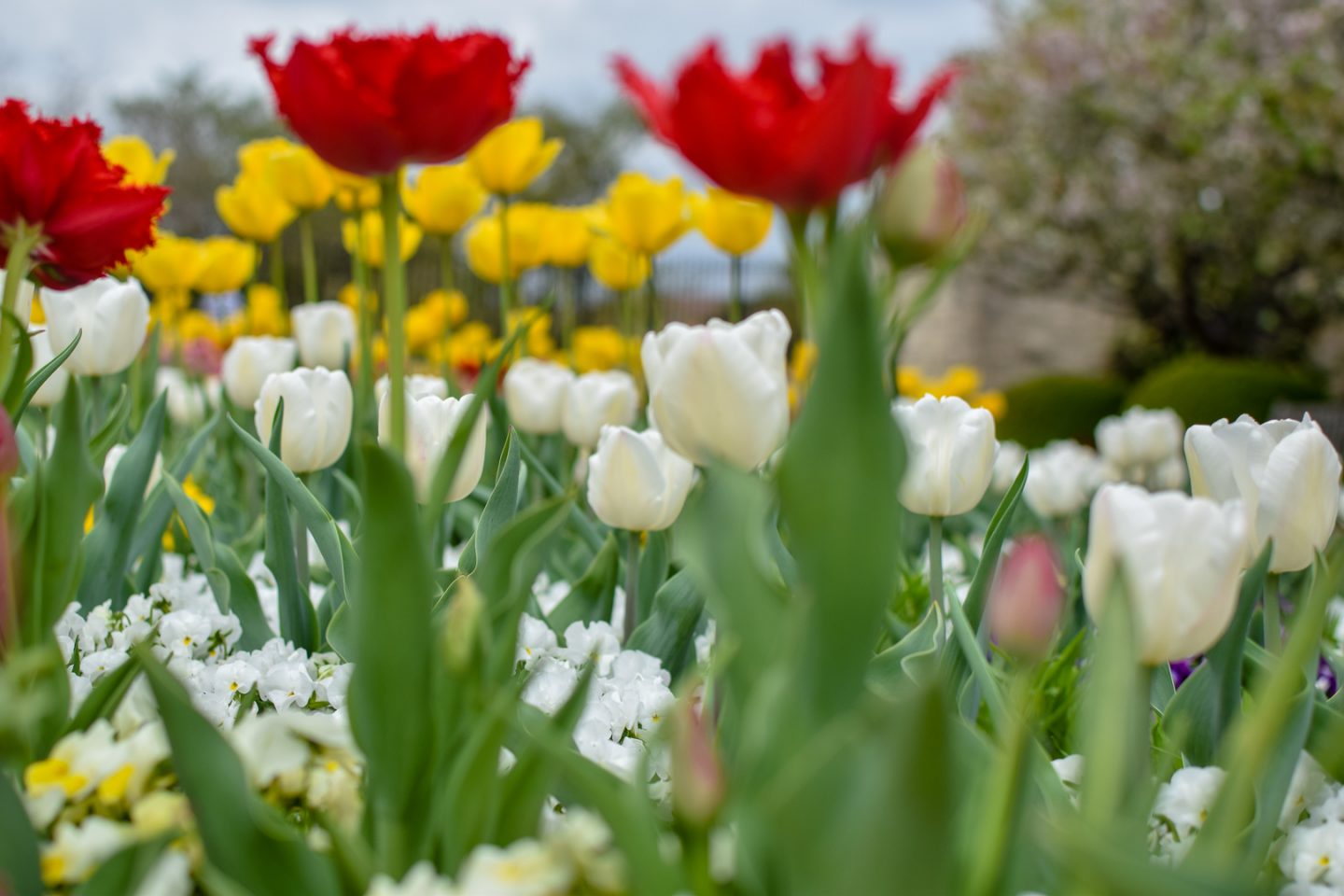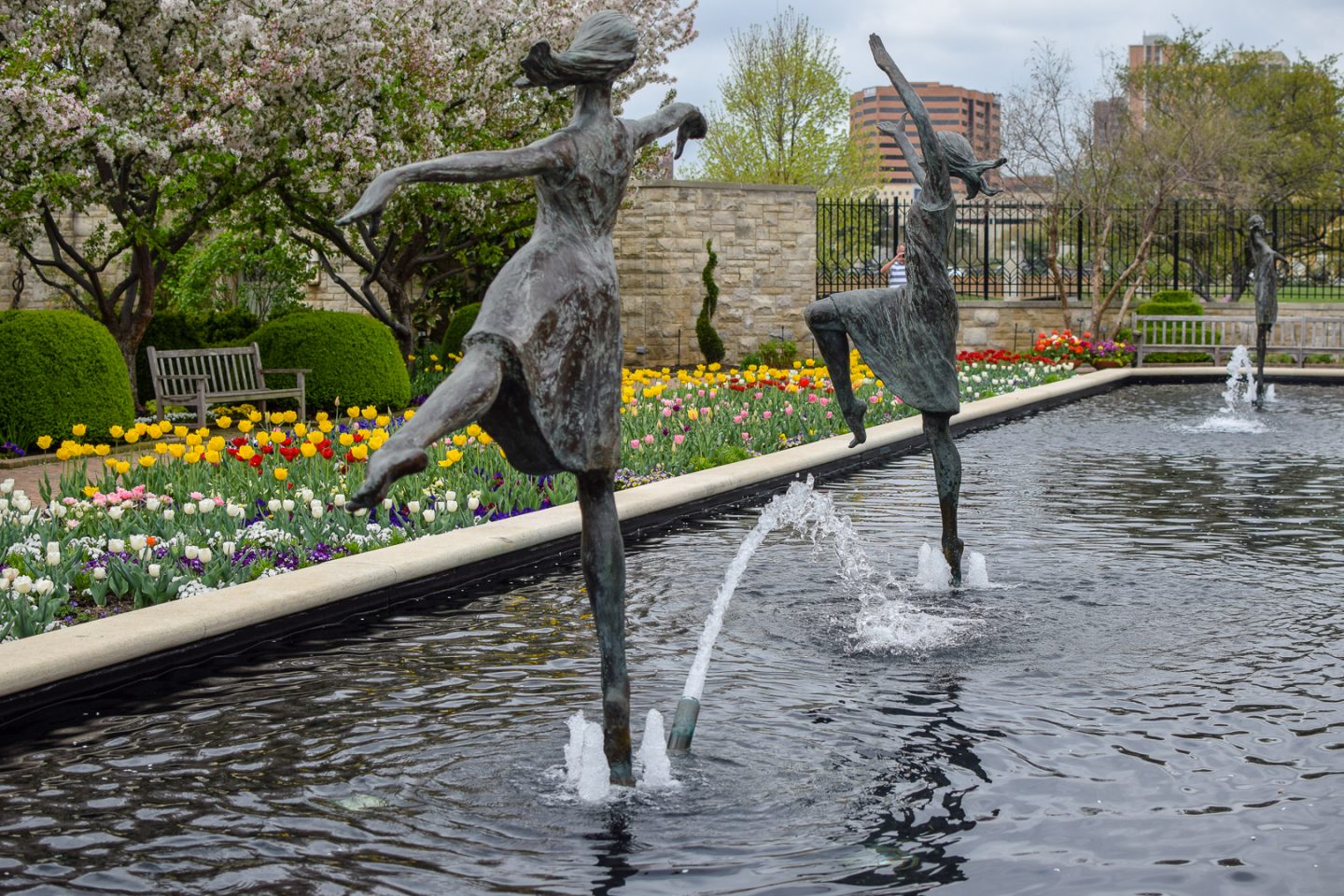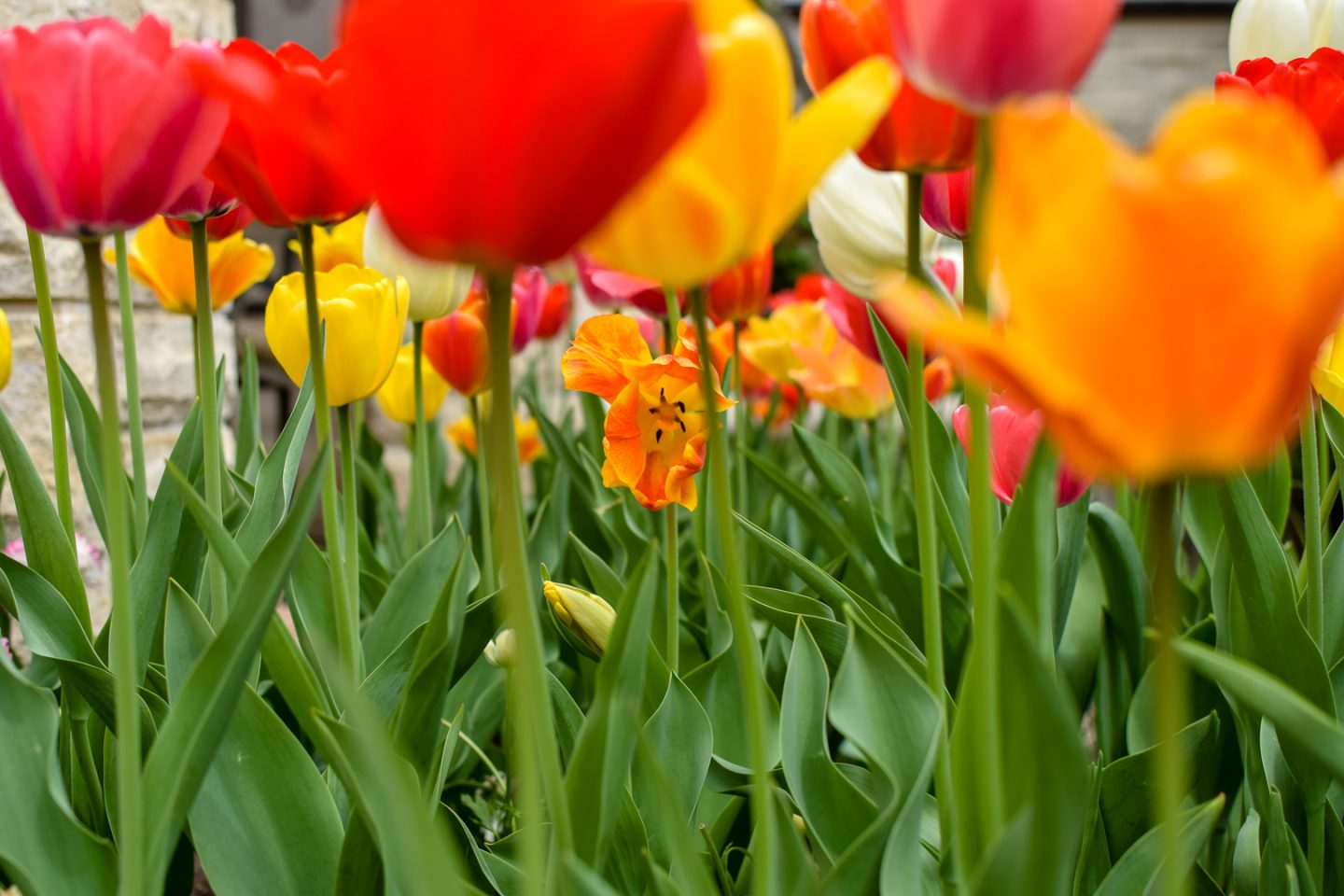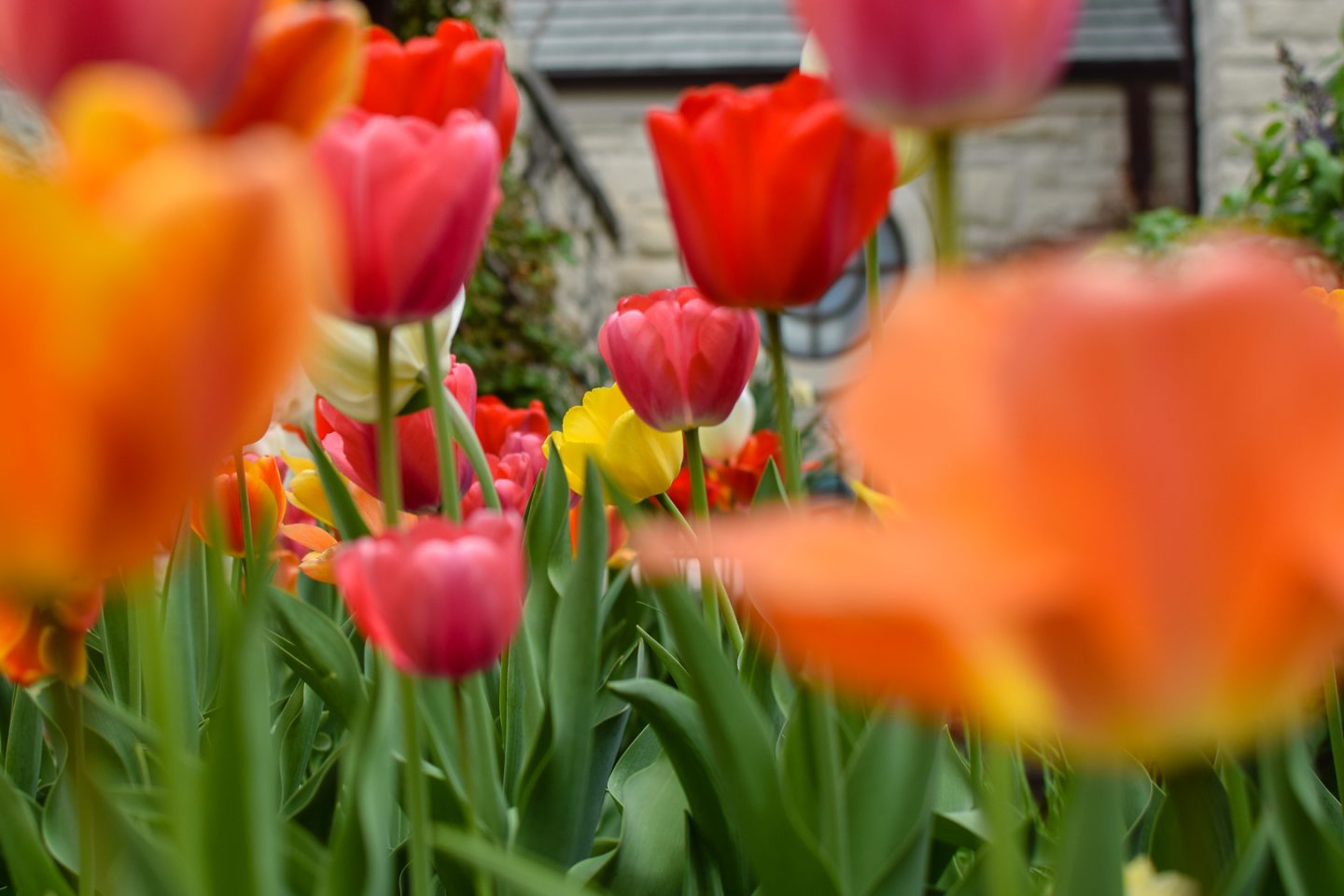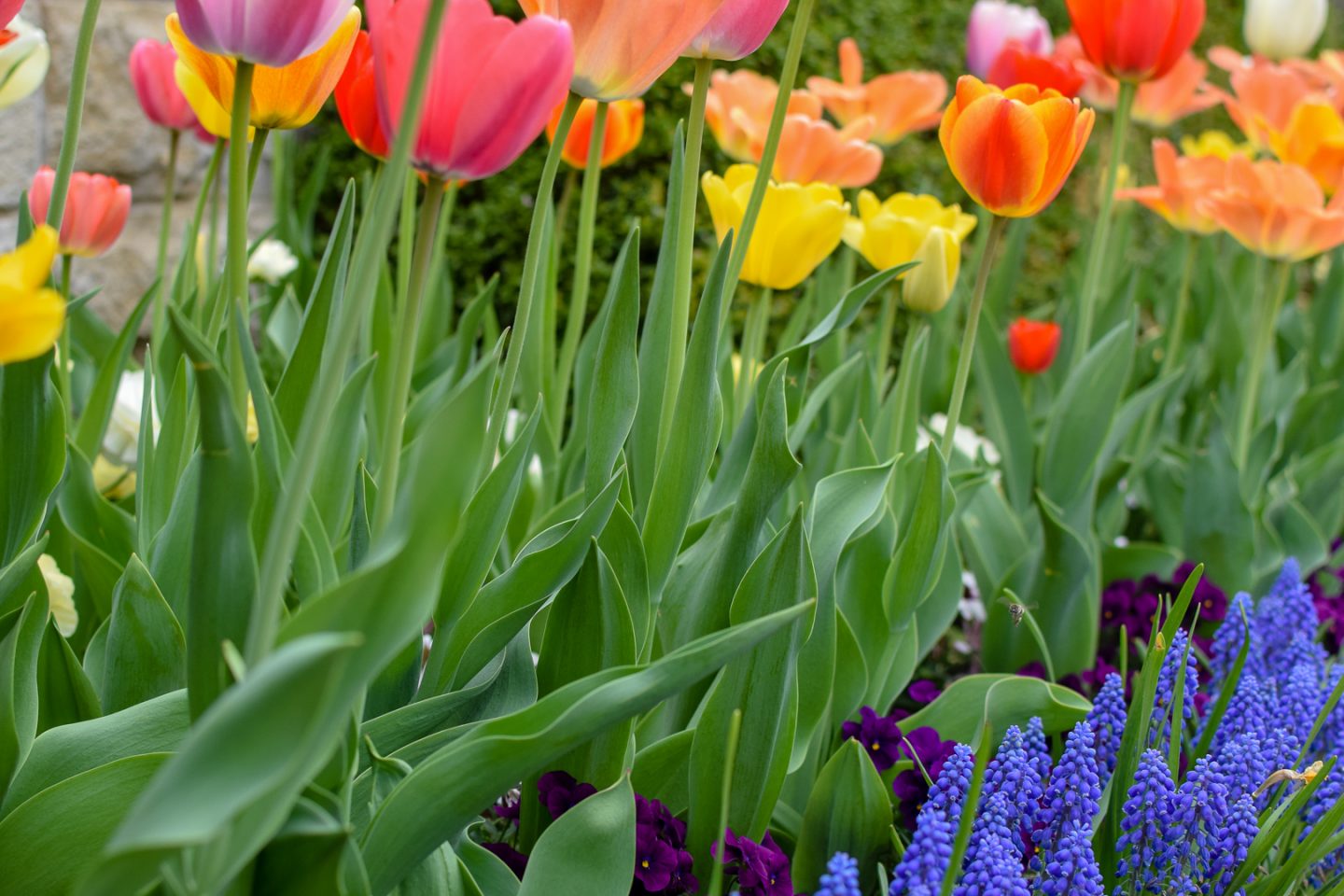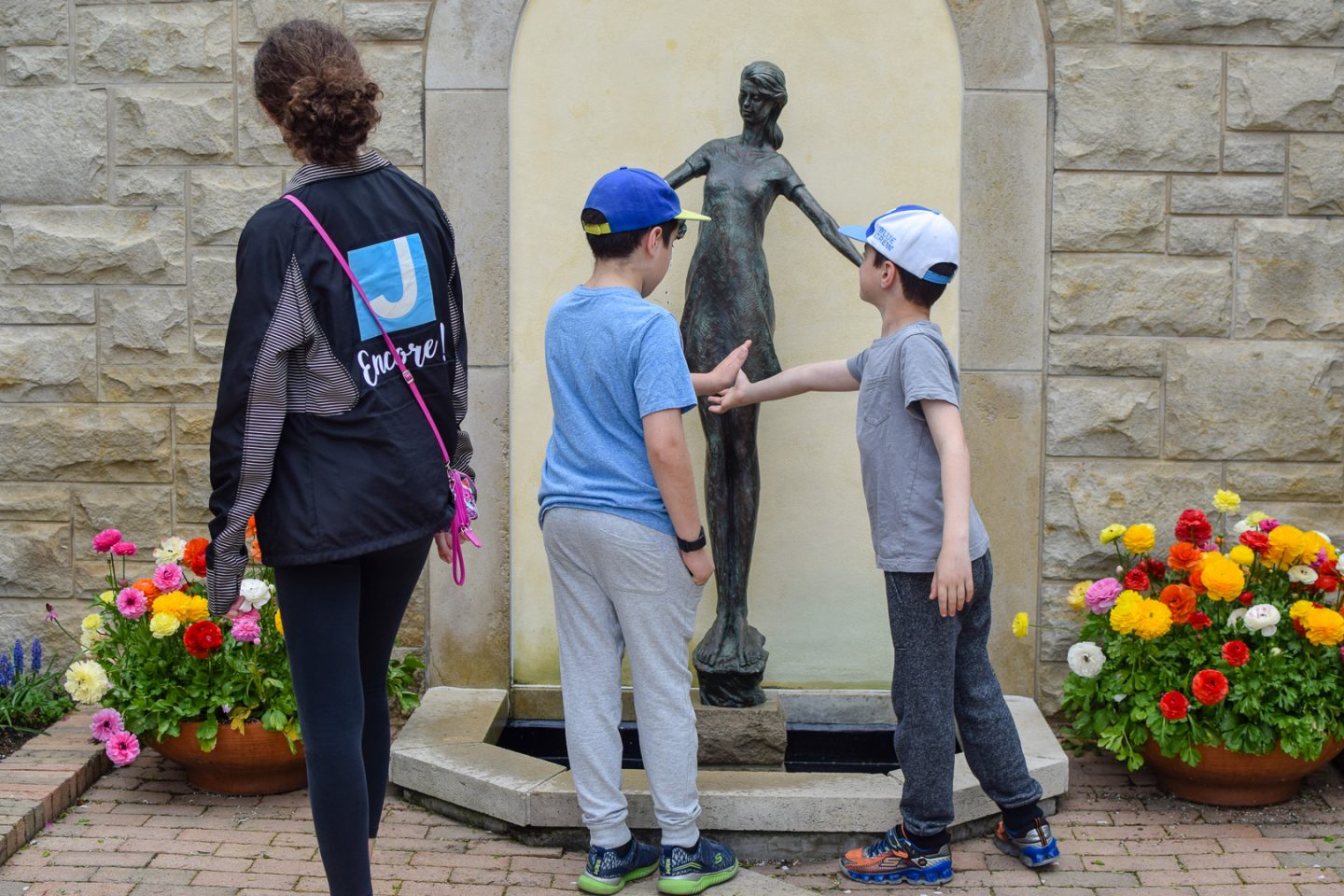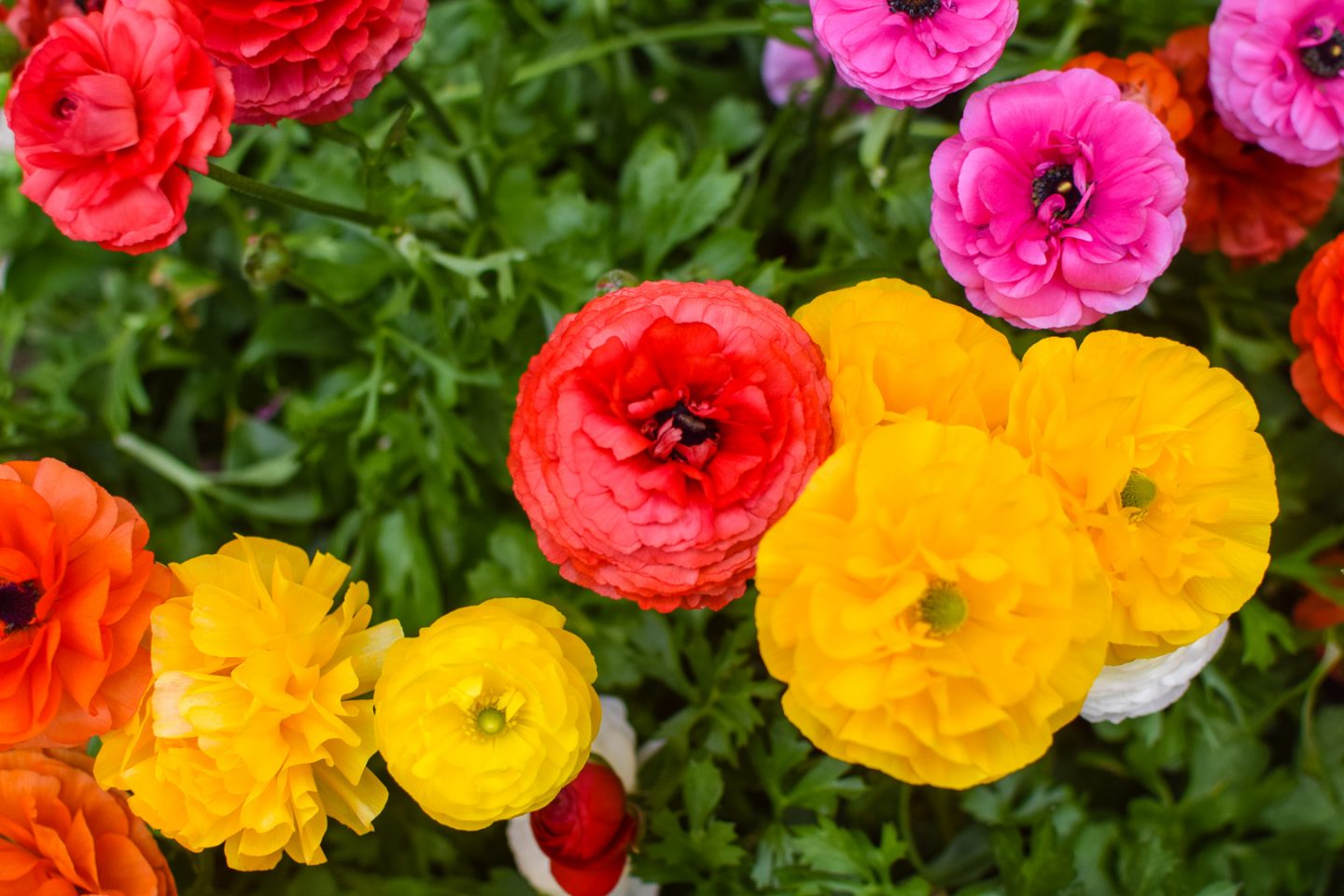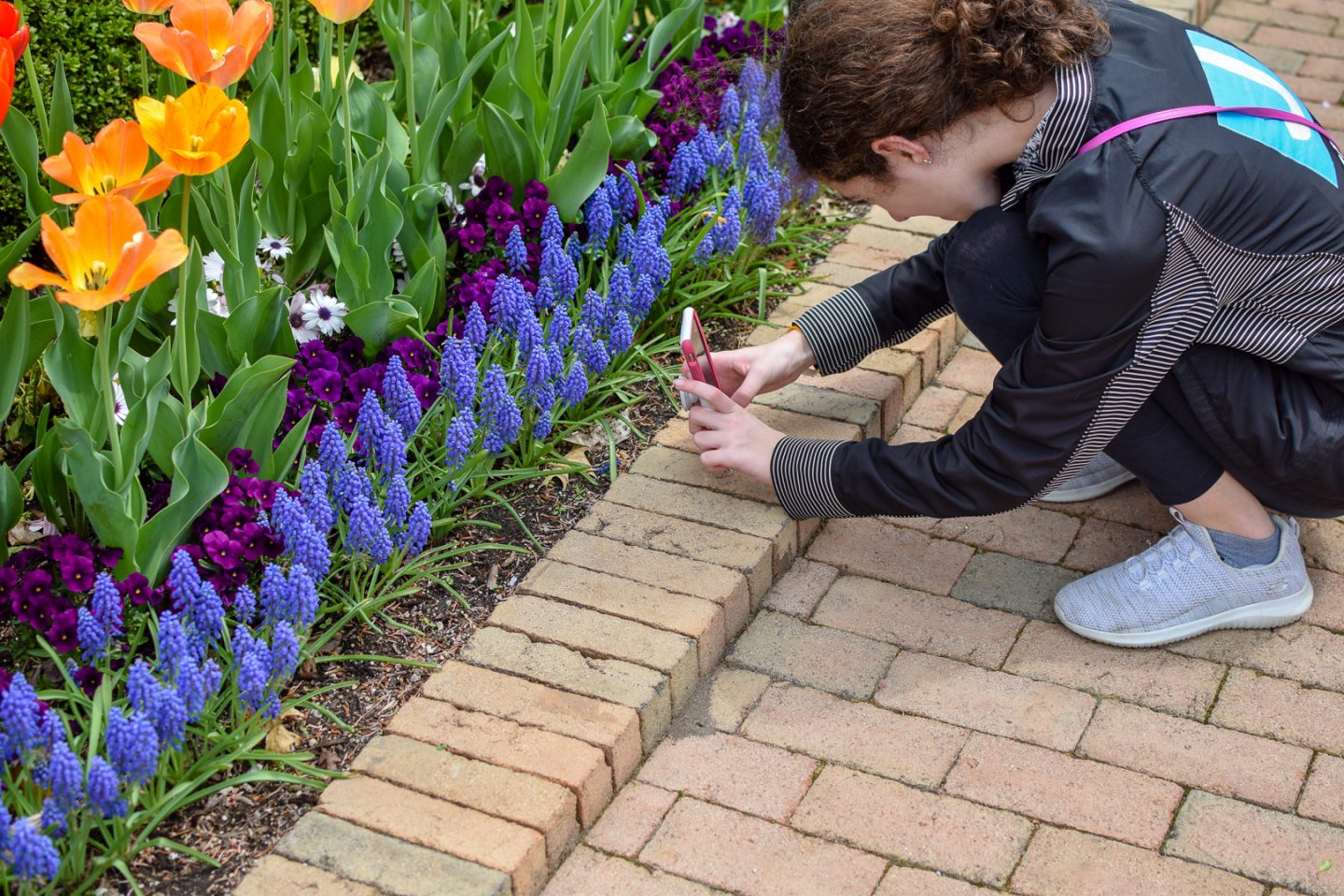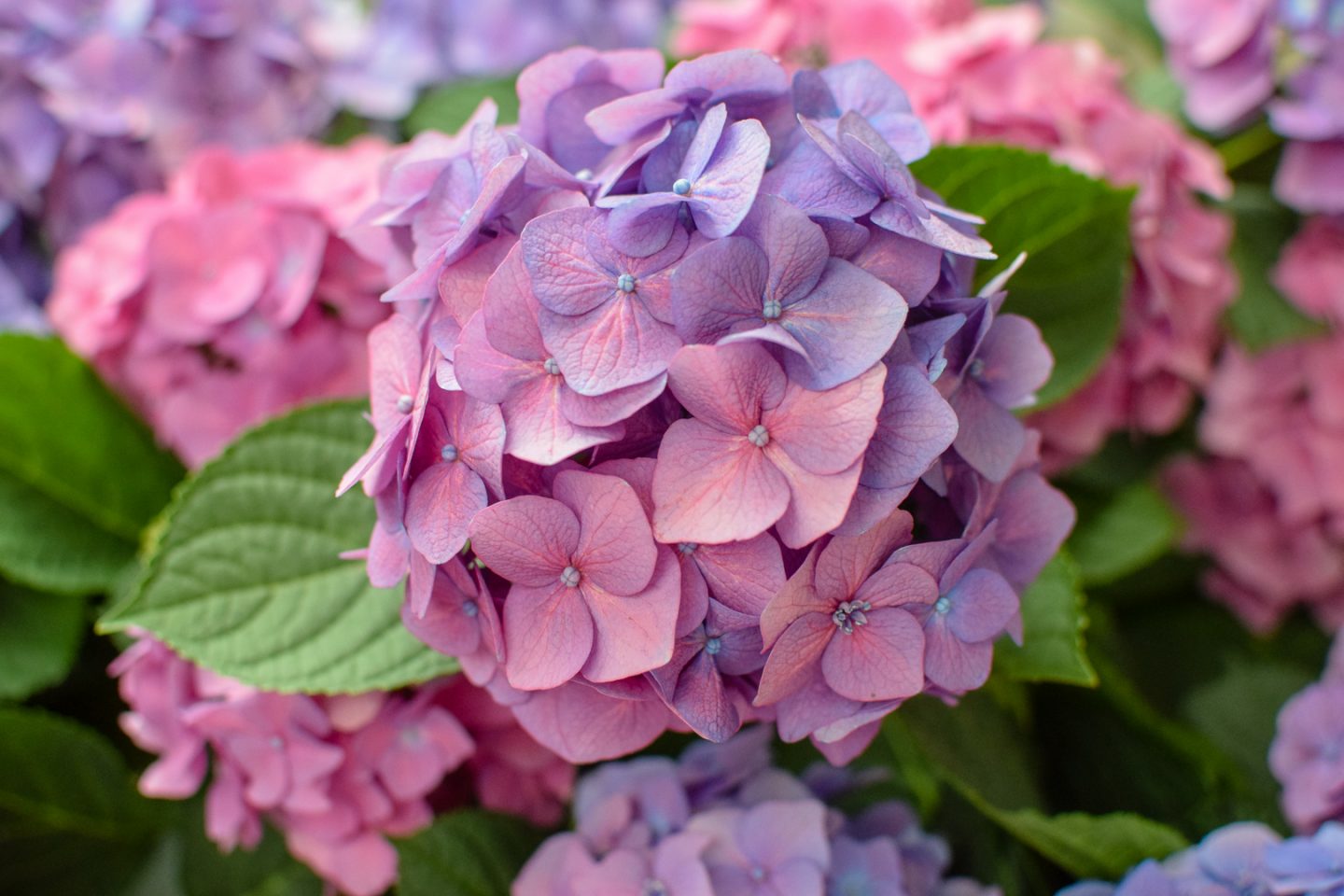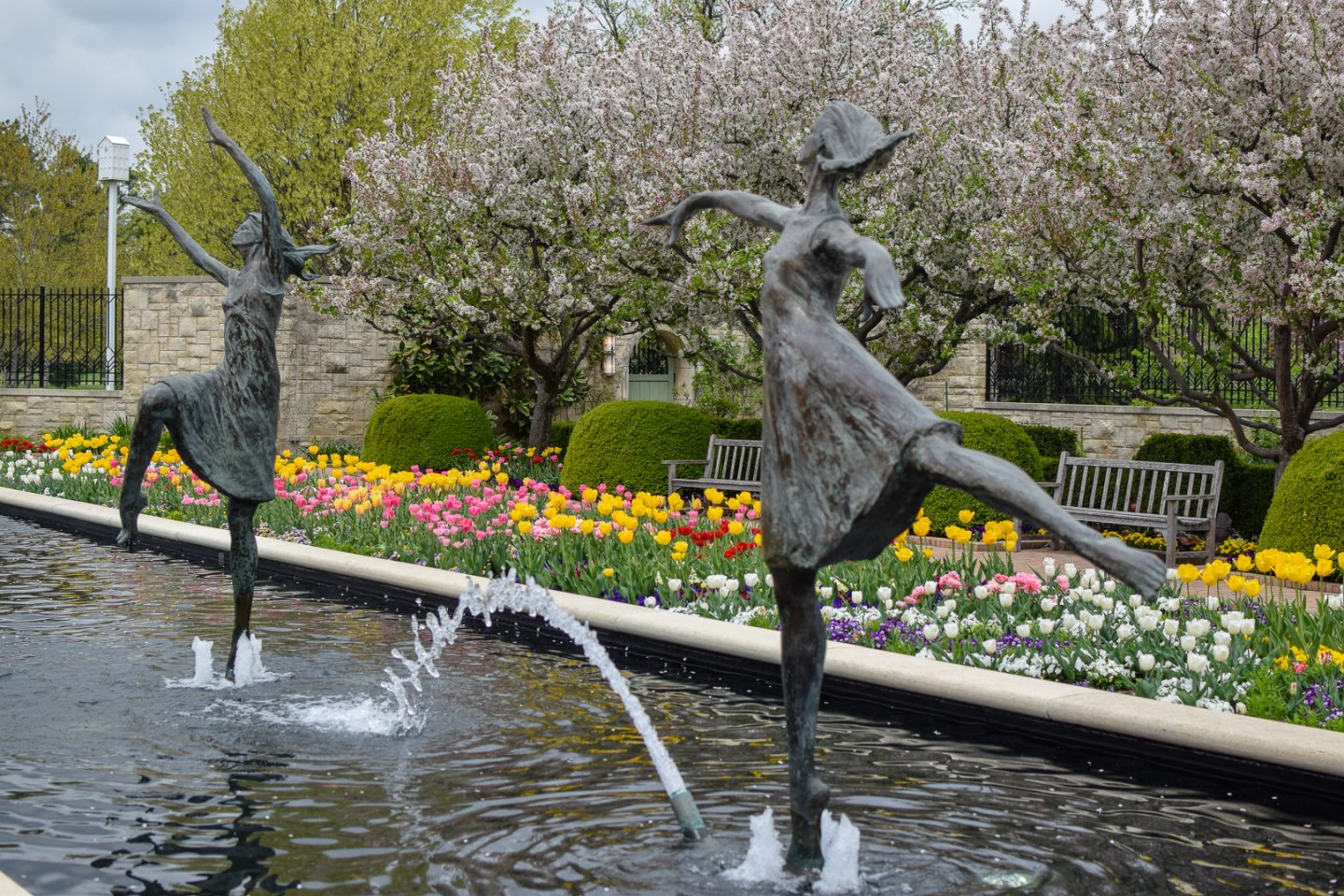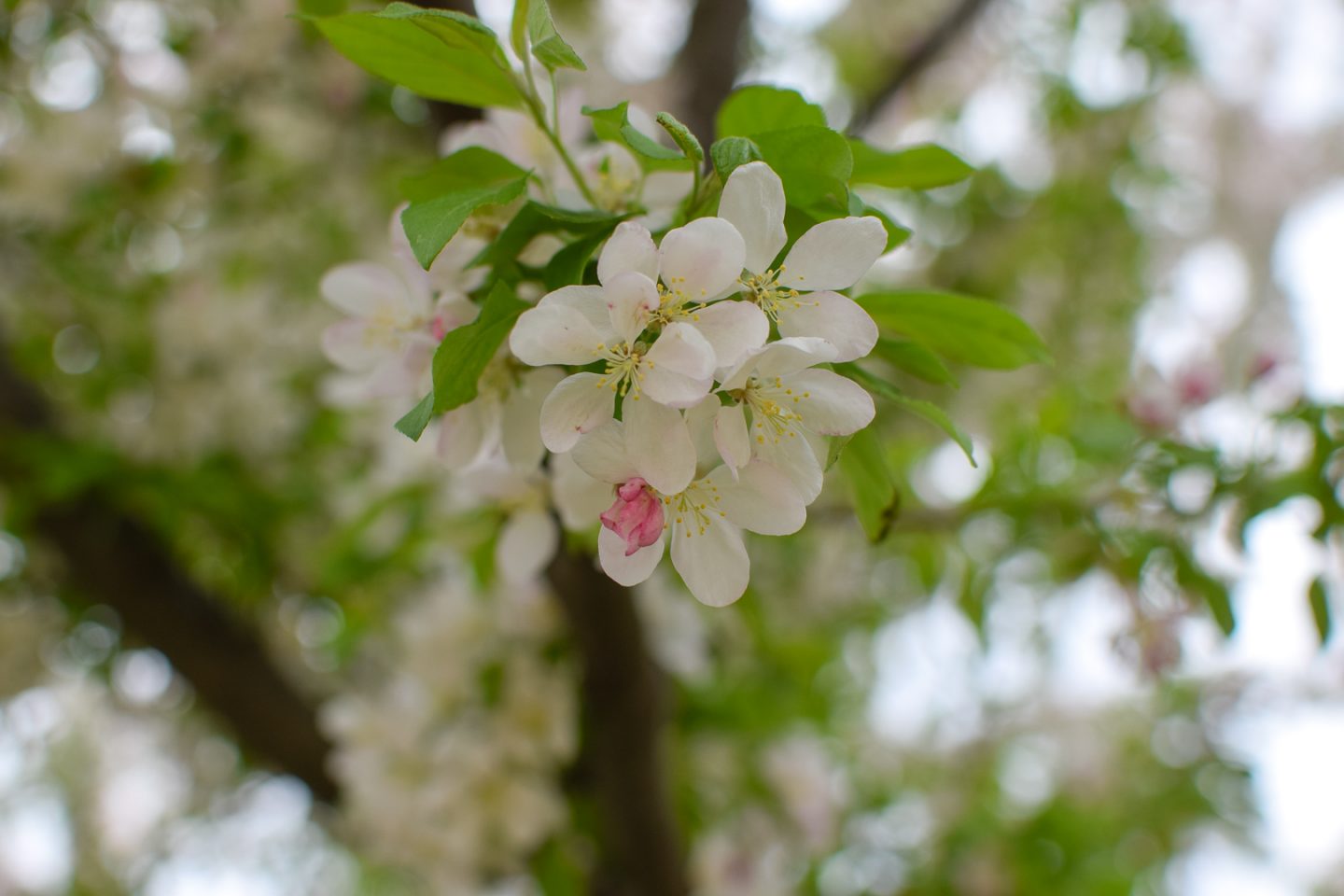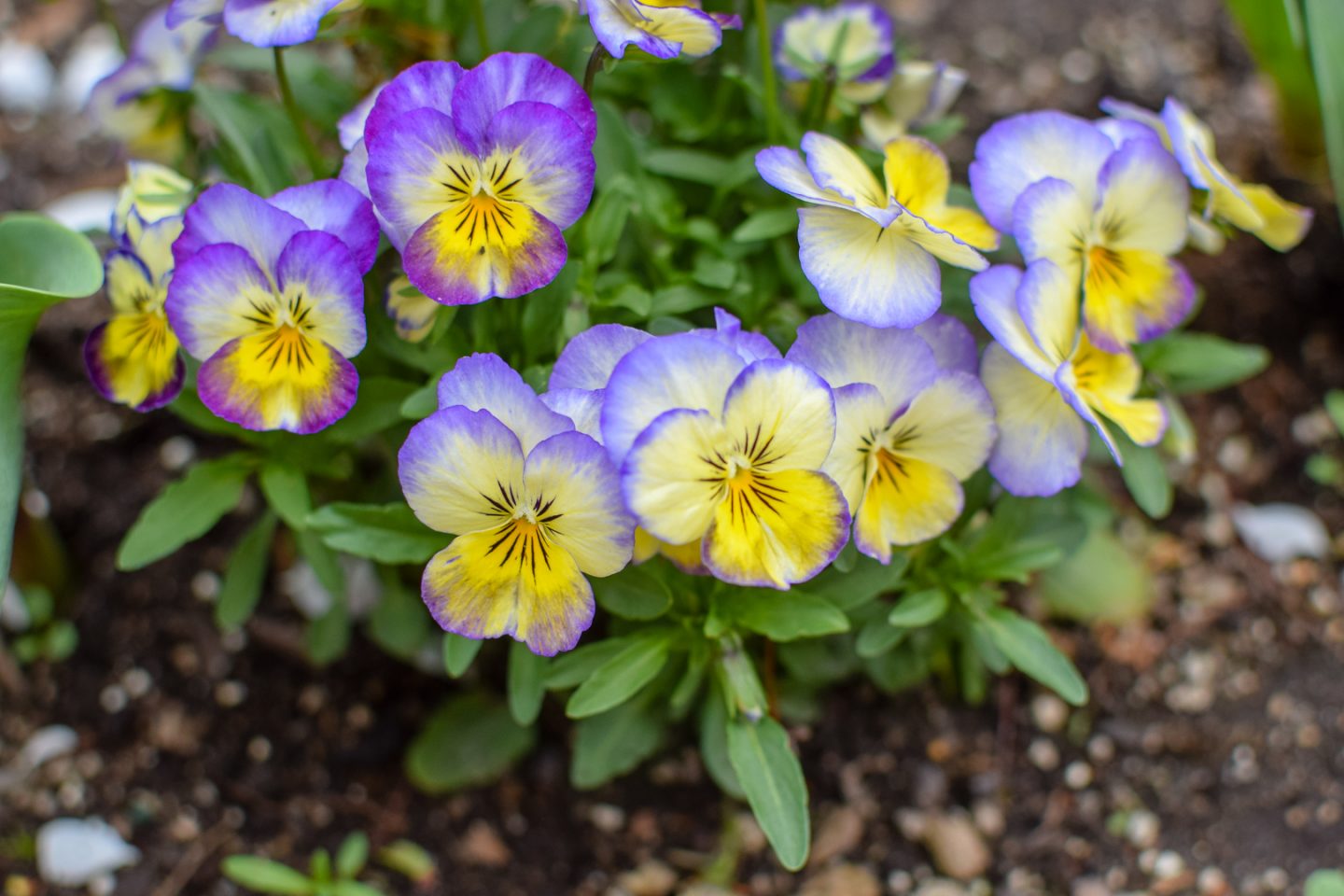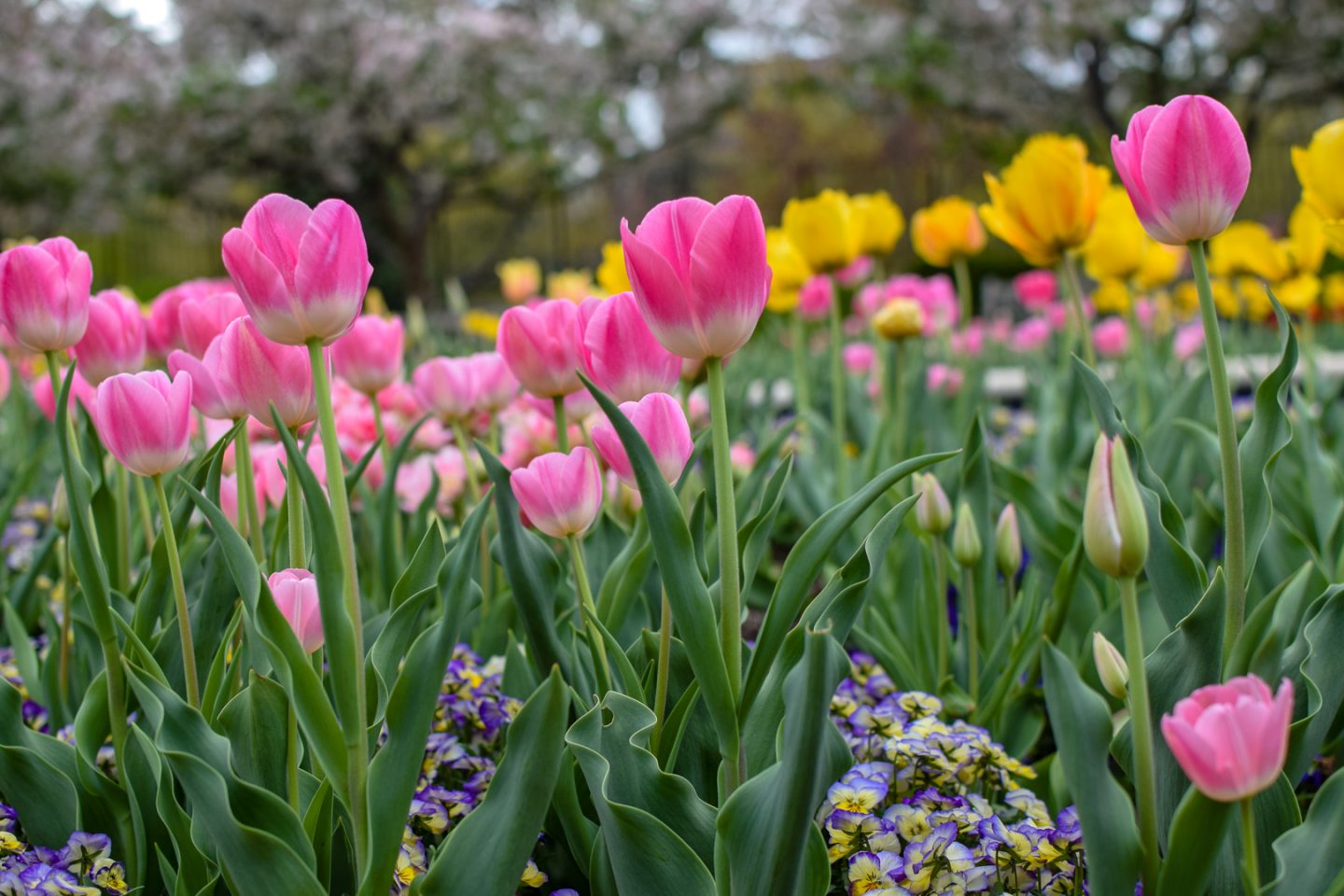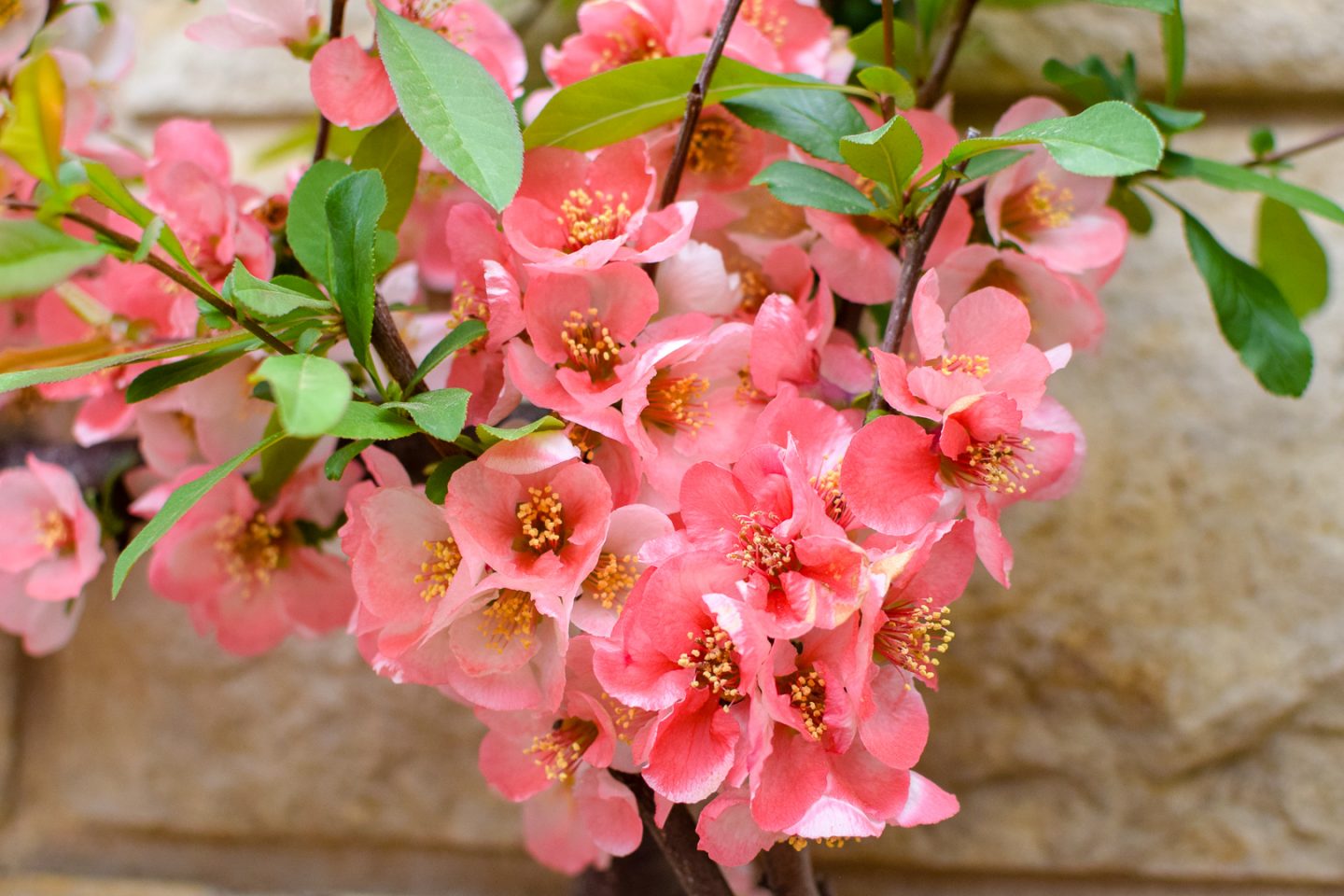 Do you enjoy visiting art museums?