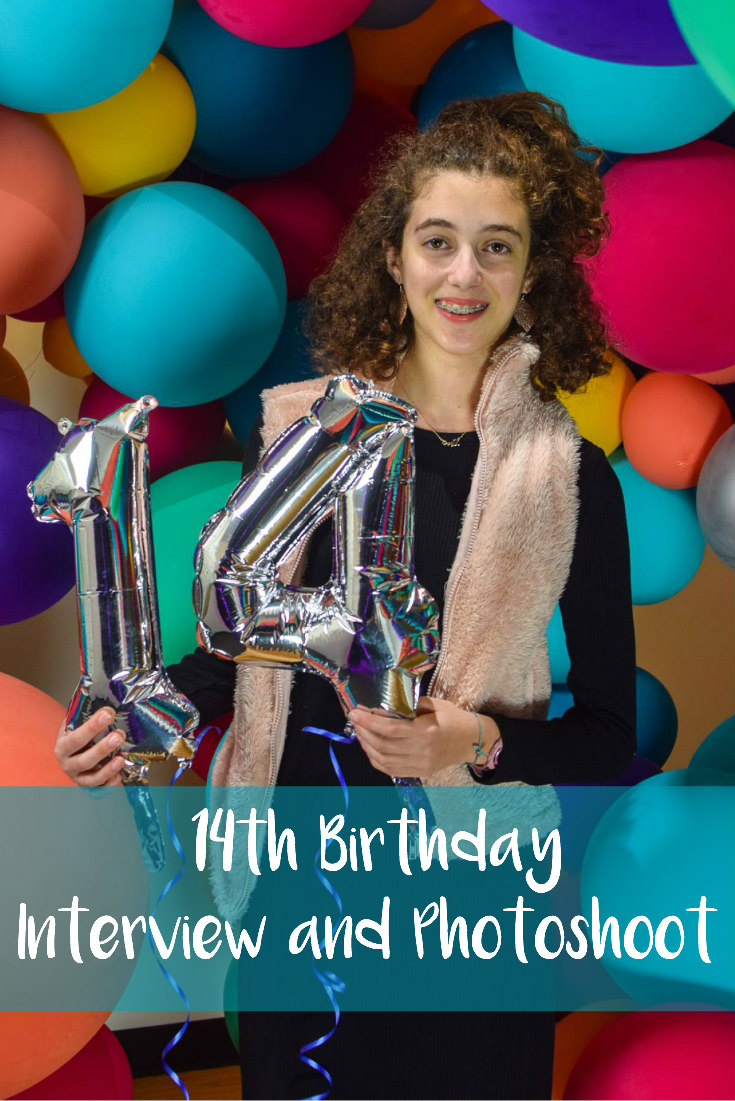 Fourteen years ago today, I became a mom. I was thrilled that she was a girl and although the birth and recovery were not amazing, having Gabbie in our lives was and is! She has grown up into such a beautiful, graceful, smart, and fun young woman. We have been celebrating Gabbie this weekend and once again we're playing "how well do you know your sister" with these questionnaires answered by the boys! These are followed by Gabbie's birthday interview and a fun photoshoot we did!
Zachary's answers: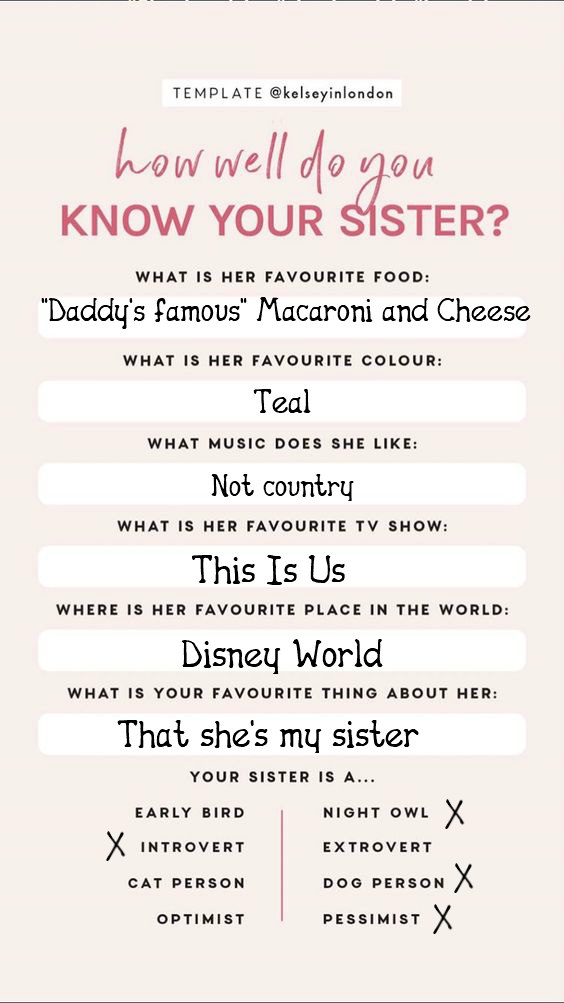 Simon's answers: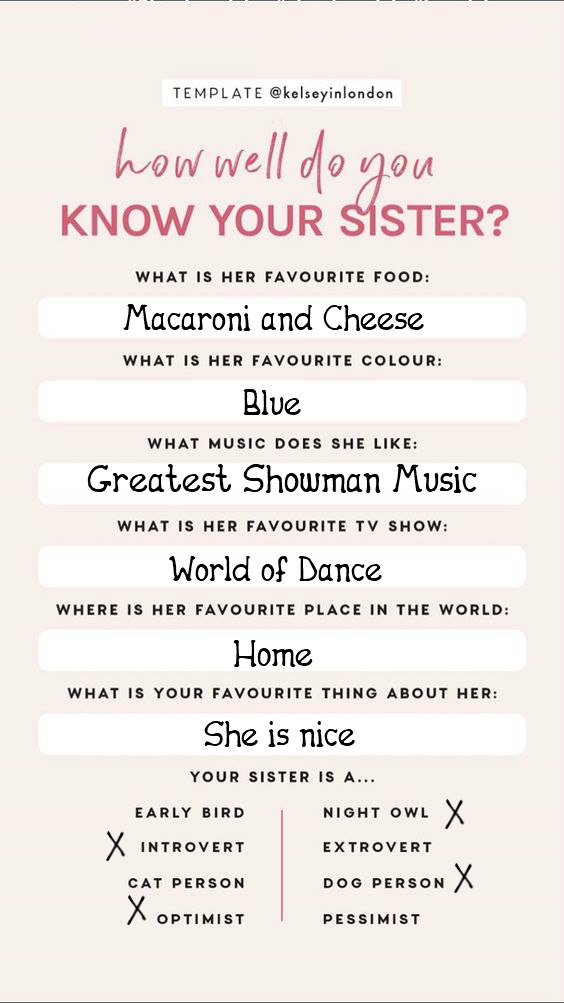 And Gabbie answered these questions for a birthday interview: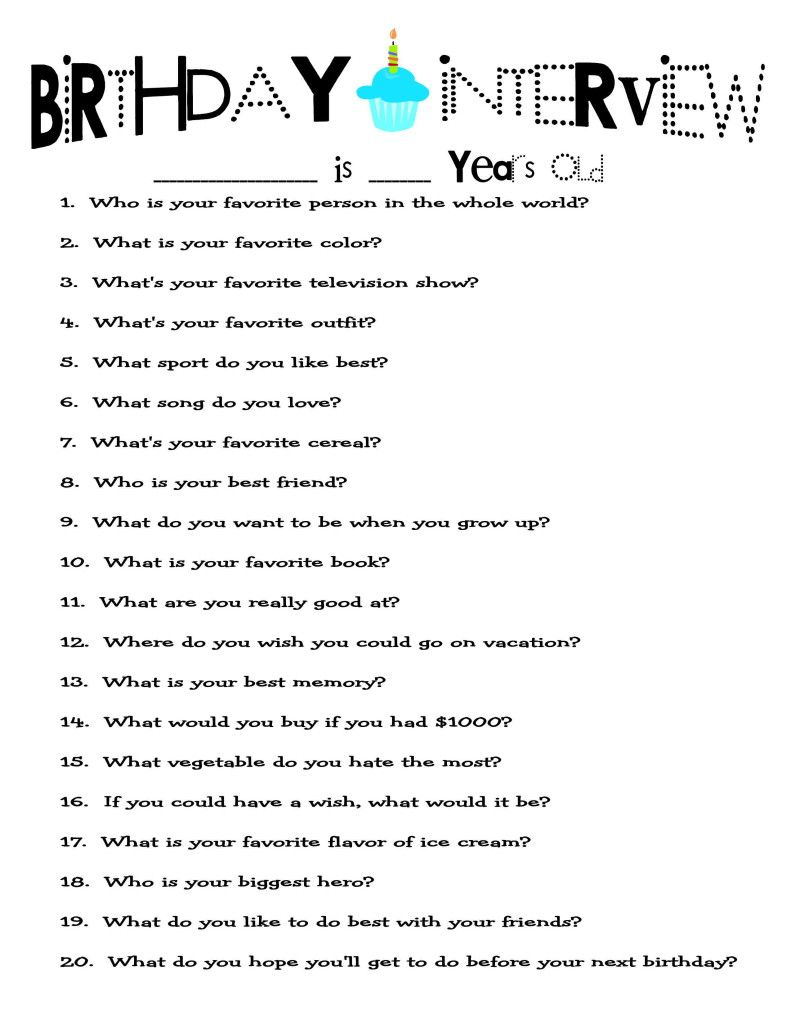 [source]
While you're reading her answers, you can also enjoy these photos of her from this past year.
April – first day with braces.
1. Who is your favorite person in the whole world?
Mommy.
2. What is your favorite color?
Light Blue.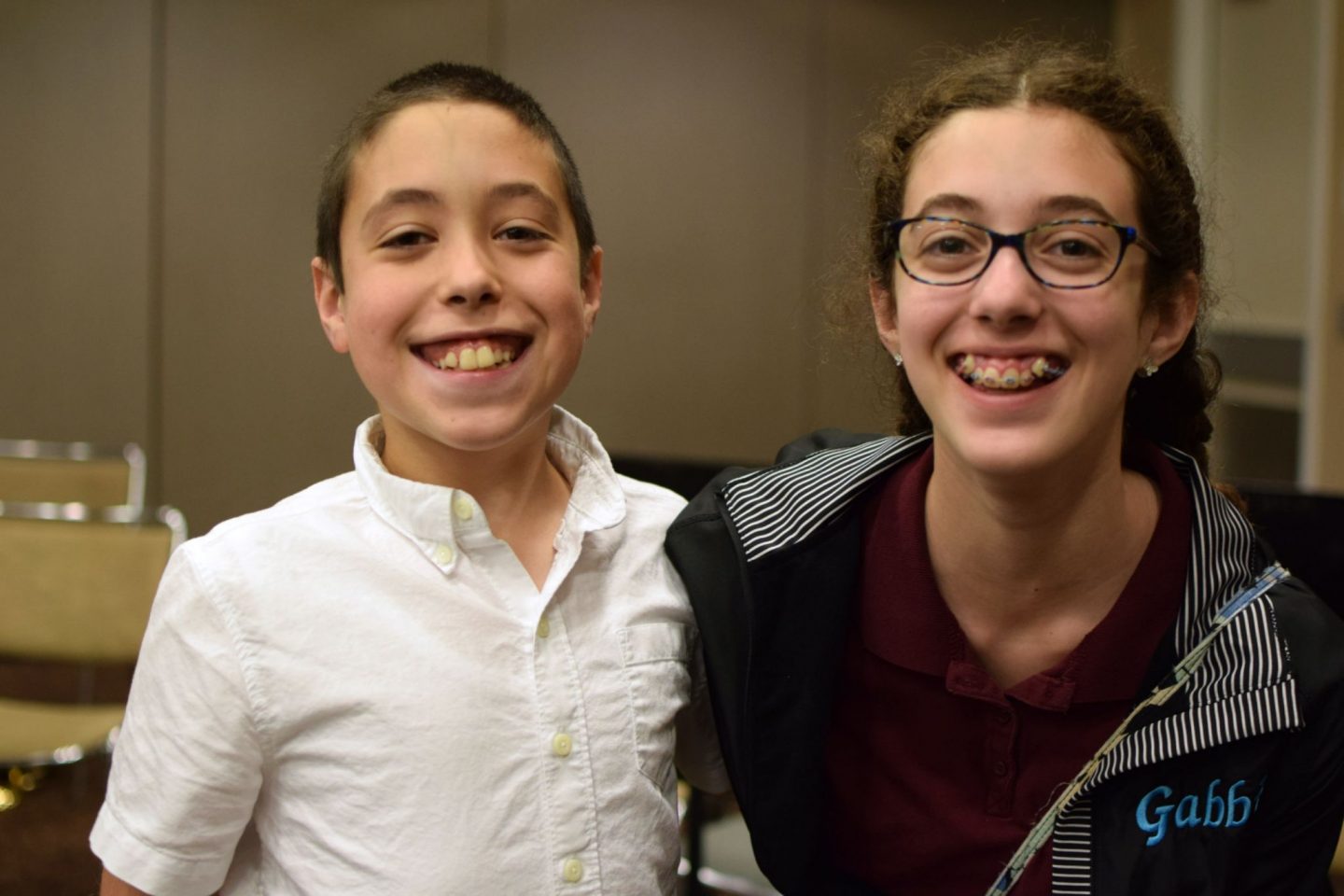 May – Zachary's 5th grade graduation.
3. What is your favorite TV Show?
This Is Us or Switched At Birth.
4. What is your favorite outfit?
Shirt and leggings.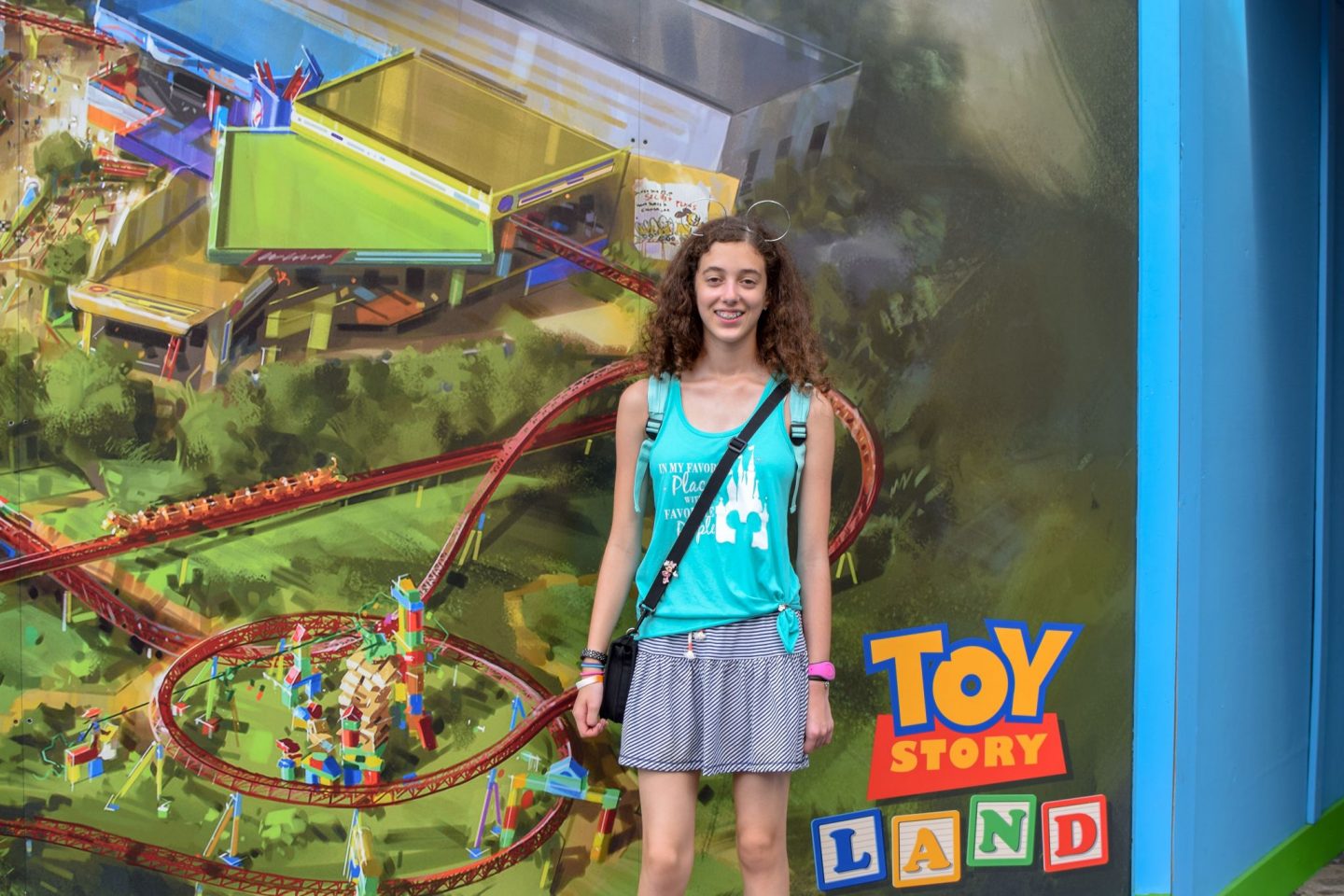 June – Disney.
5. What sport do you like best?
Dance.
6. What song do you love?
Rather Be.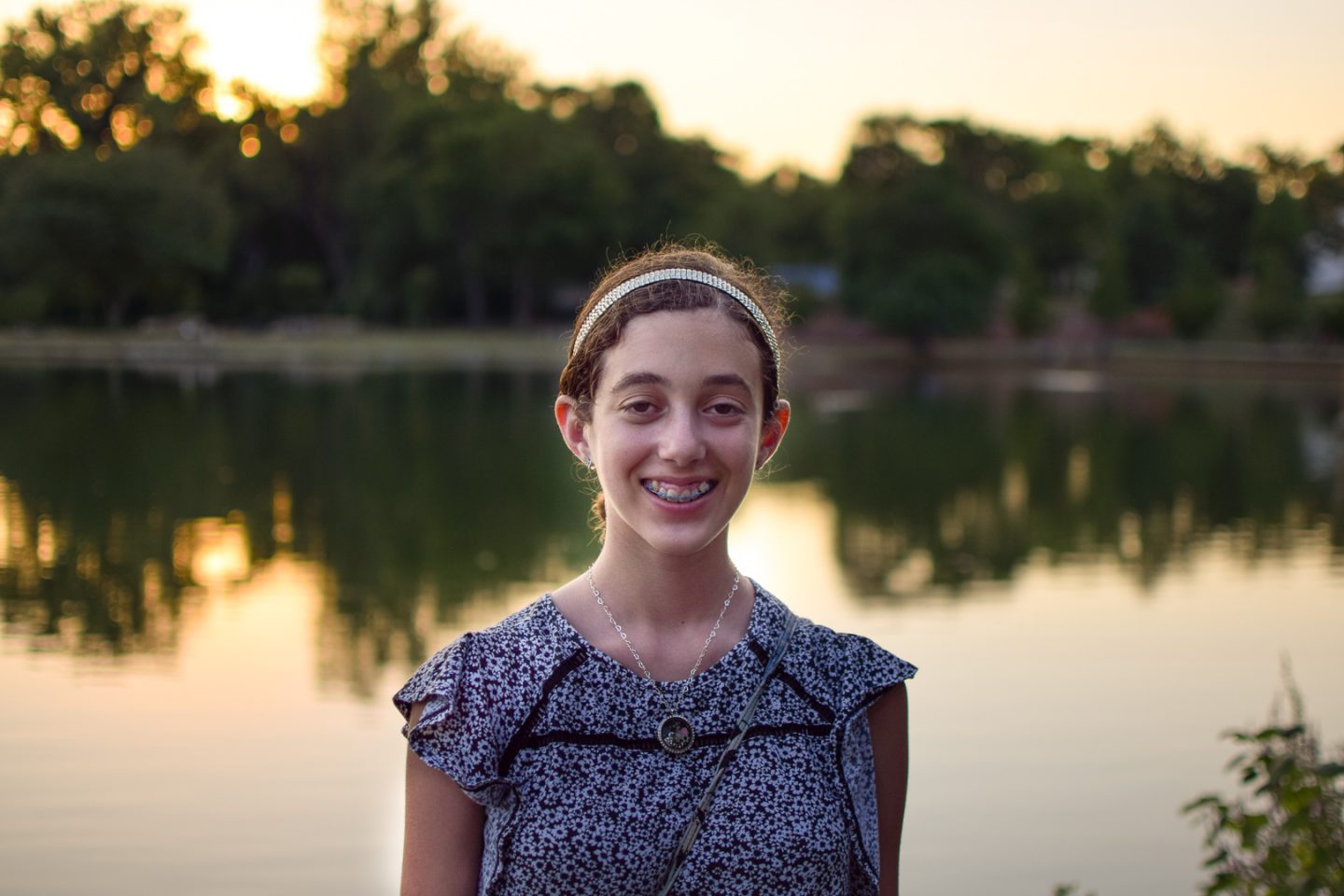 July – Golden hour photo shoot.
7. What is your favorite cereal?
Honey Bunches of Oats.
8. Who is your best friend?
E, C, E, A, and A
August – Salt Lake City.
9. What do you want to be when you grow up?
Teacher or Interior Designer.
10. What is your favorite book?
I read too many books to have a favorite.
September – Speak Up Walk.
11. What are you really good at?
Dance.
12. Where do you wish you could go on vacation?
Hawaii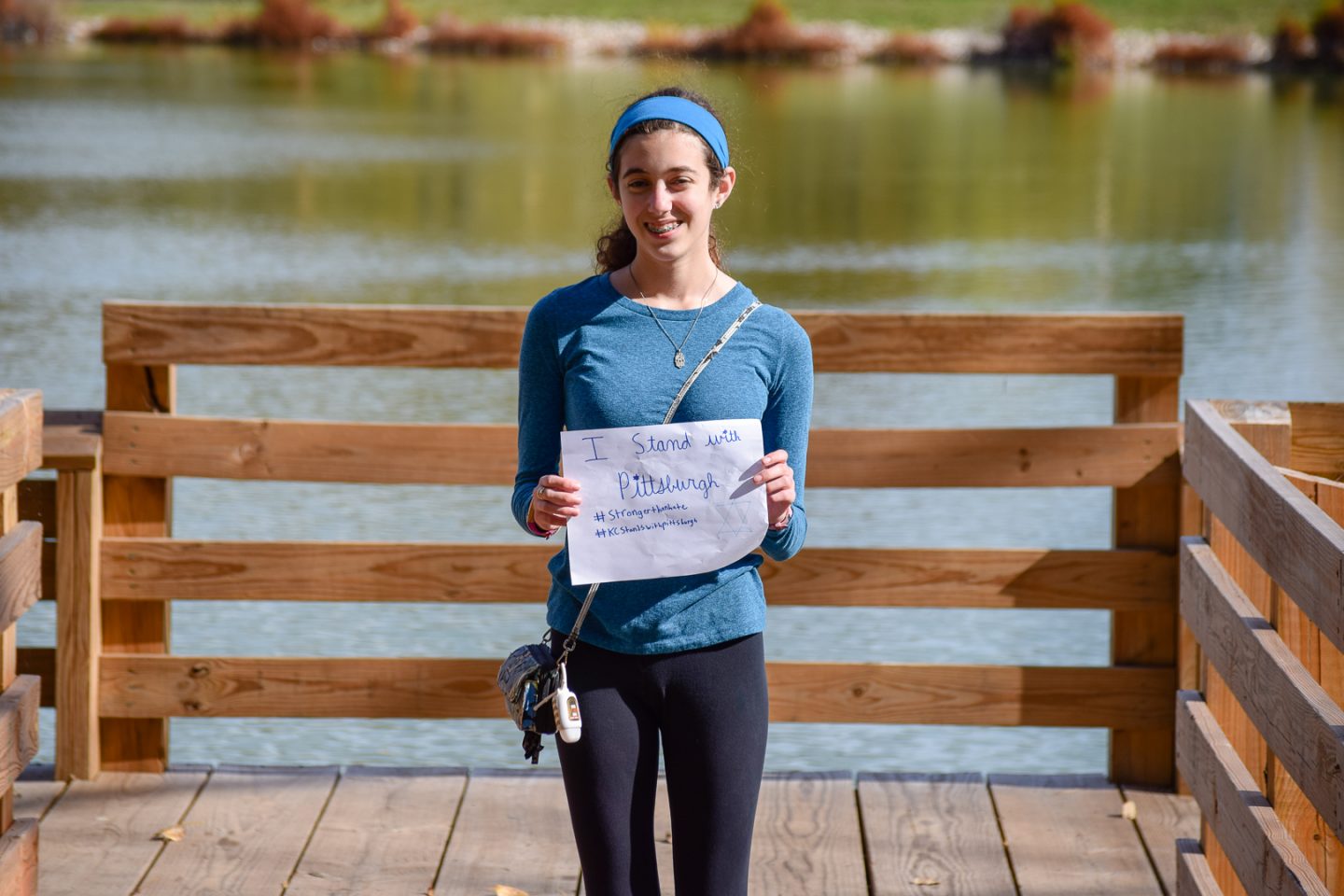 October – Standing with Pittsburgh.
13. What is your best memory?
Disney World.
14. What would you buy if you had $1000?
More dance classes.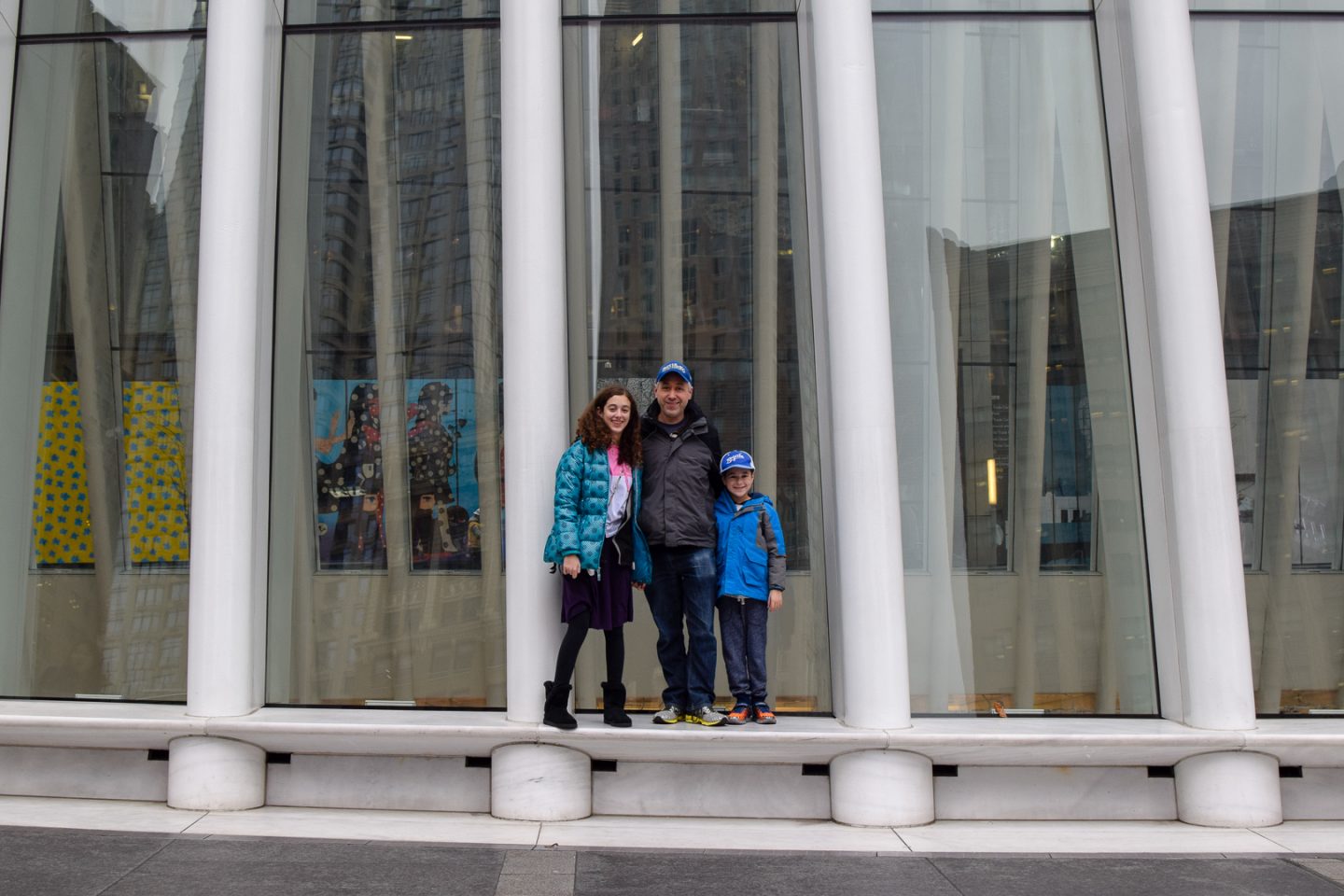 November – New York City.
15. What vegetable do you hate the most?
Cucumbers.
16. If you could have a wish, what would it be?
To get a puppy.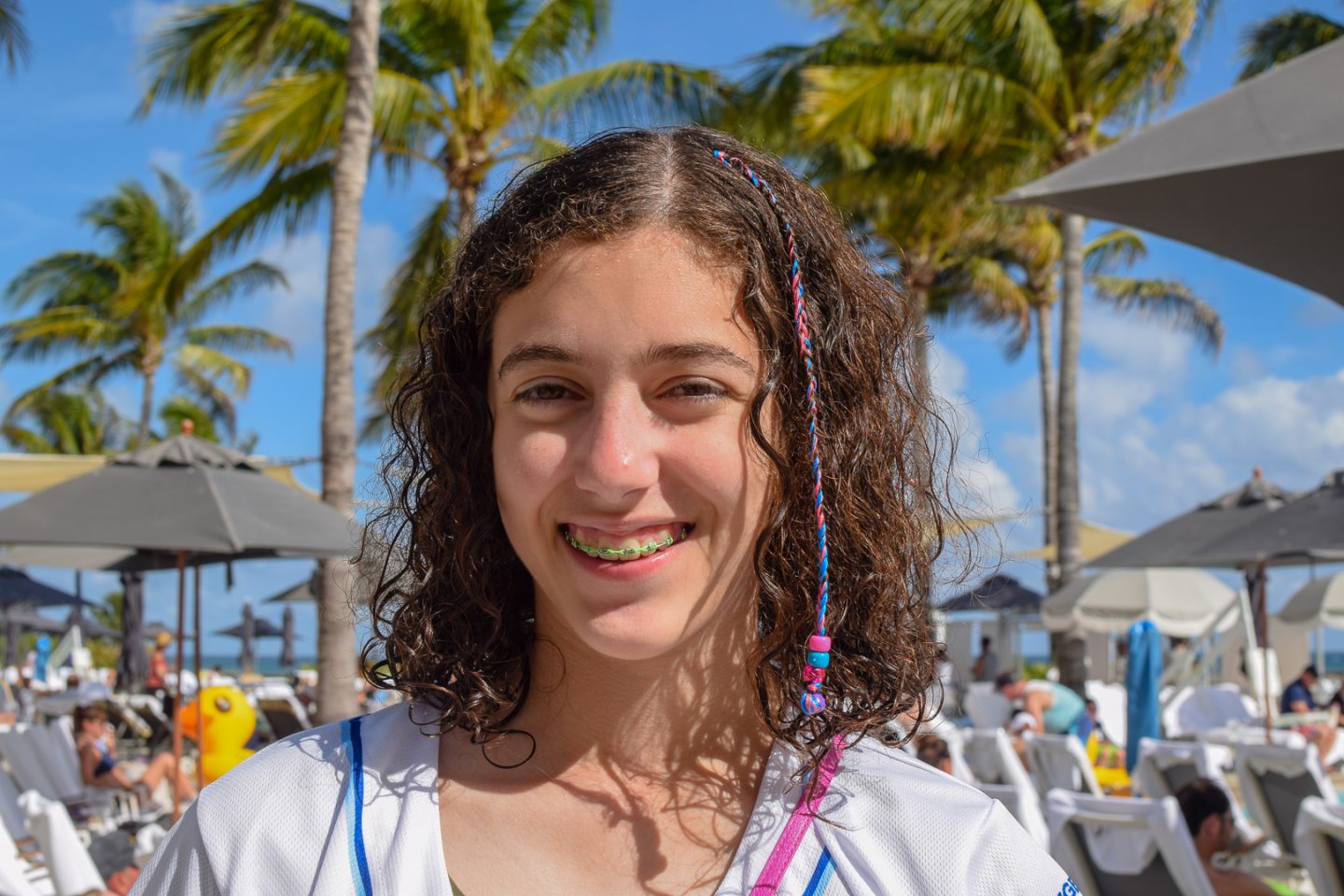 December – Florida.
17. What is your favorite flavor of ice cream?
Cookie Dough.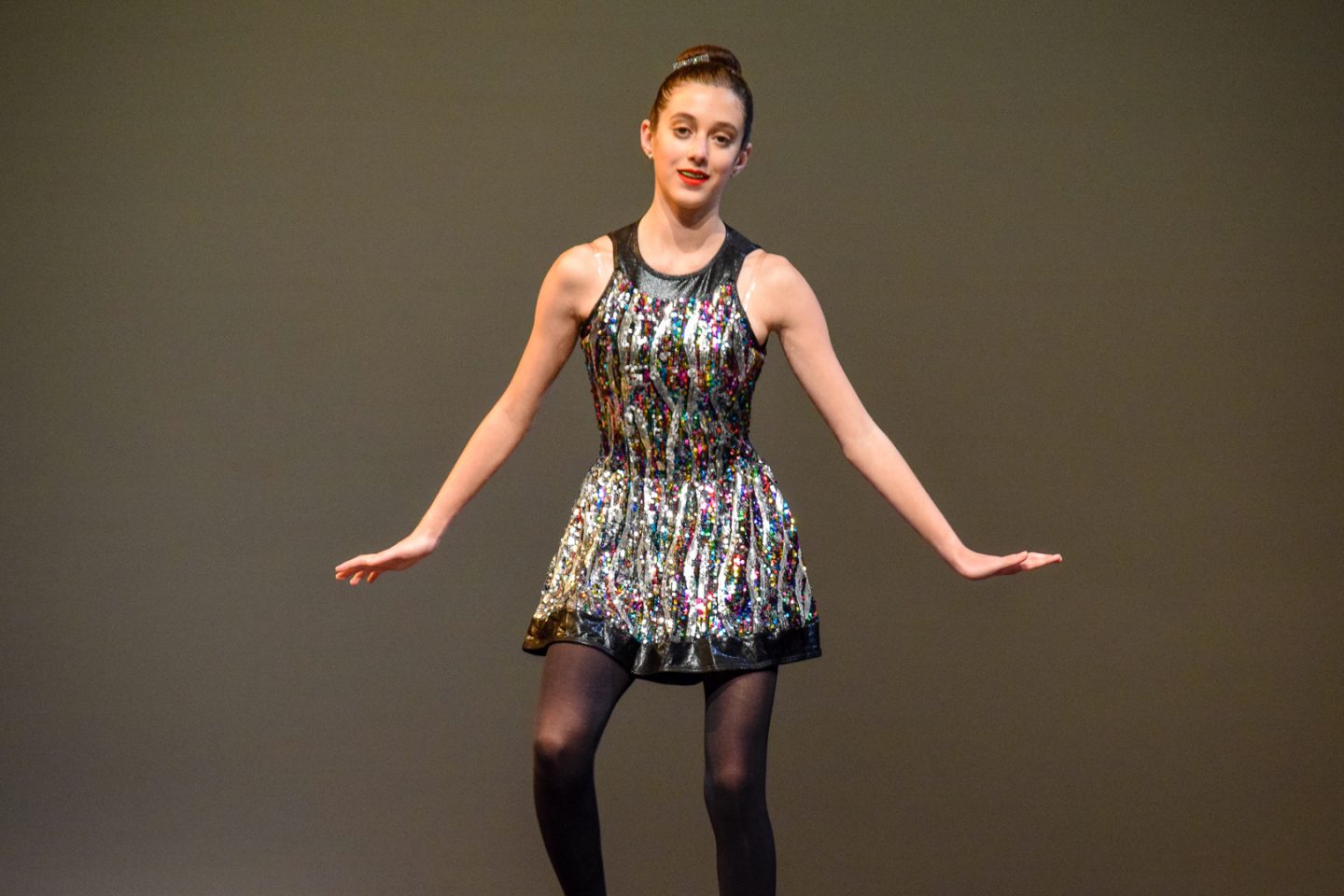 January – Competition Showcase.
18. Who is your biggest hero?
I don't have one.
19. What do you like to do best with your friends?
Talk.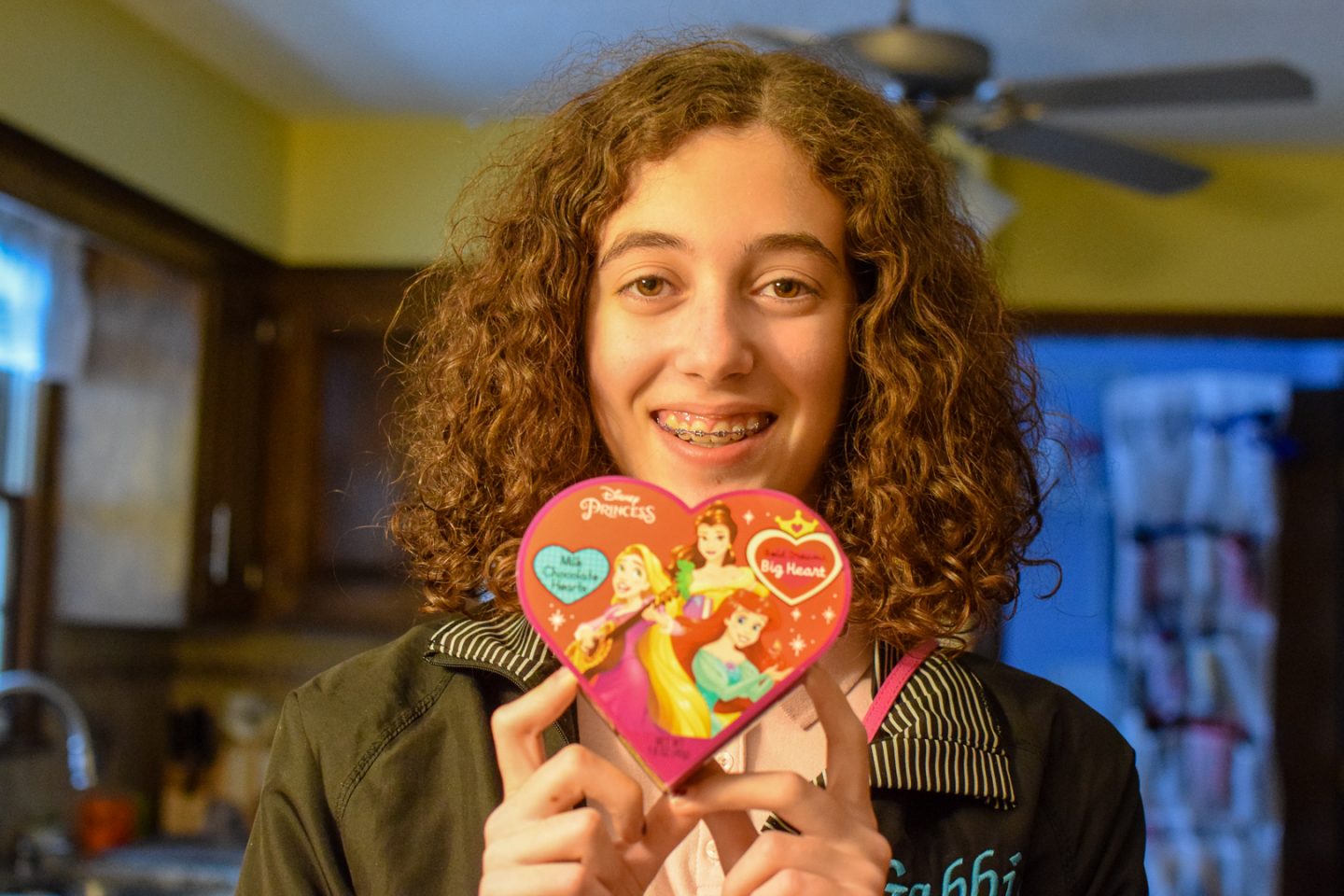 February – Post Valentine's Chocolate.
20. What do you hope you'll get to do before your next birthday?
Go to Hawaii or get a puppy.
On Thursday, Gabbie and I planned a birthday photo shoot. We were going to do it outside, but it was raining, so we decided to head to the mall. After taking a few photos beside random walls, we were almost done when we came upon a new store front called Wonder Wonder. Inside were rooms meant for photo shoots, including backgrounds with lighting. Each room was more fun than the last! Here are some of the photos we took.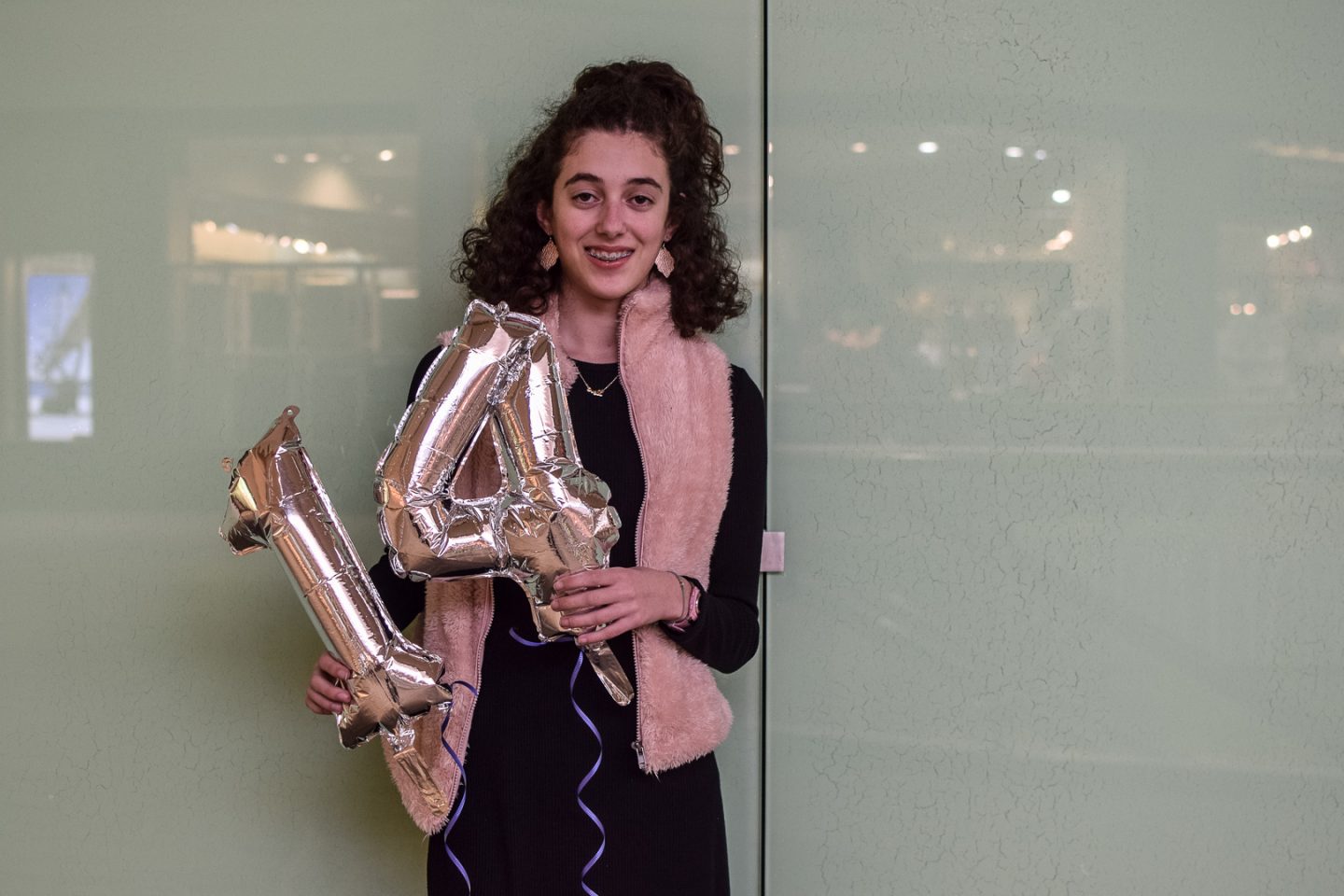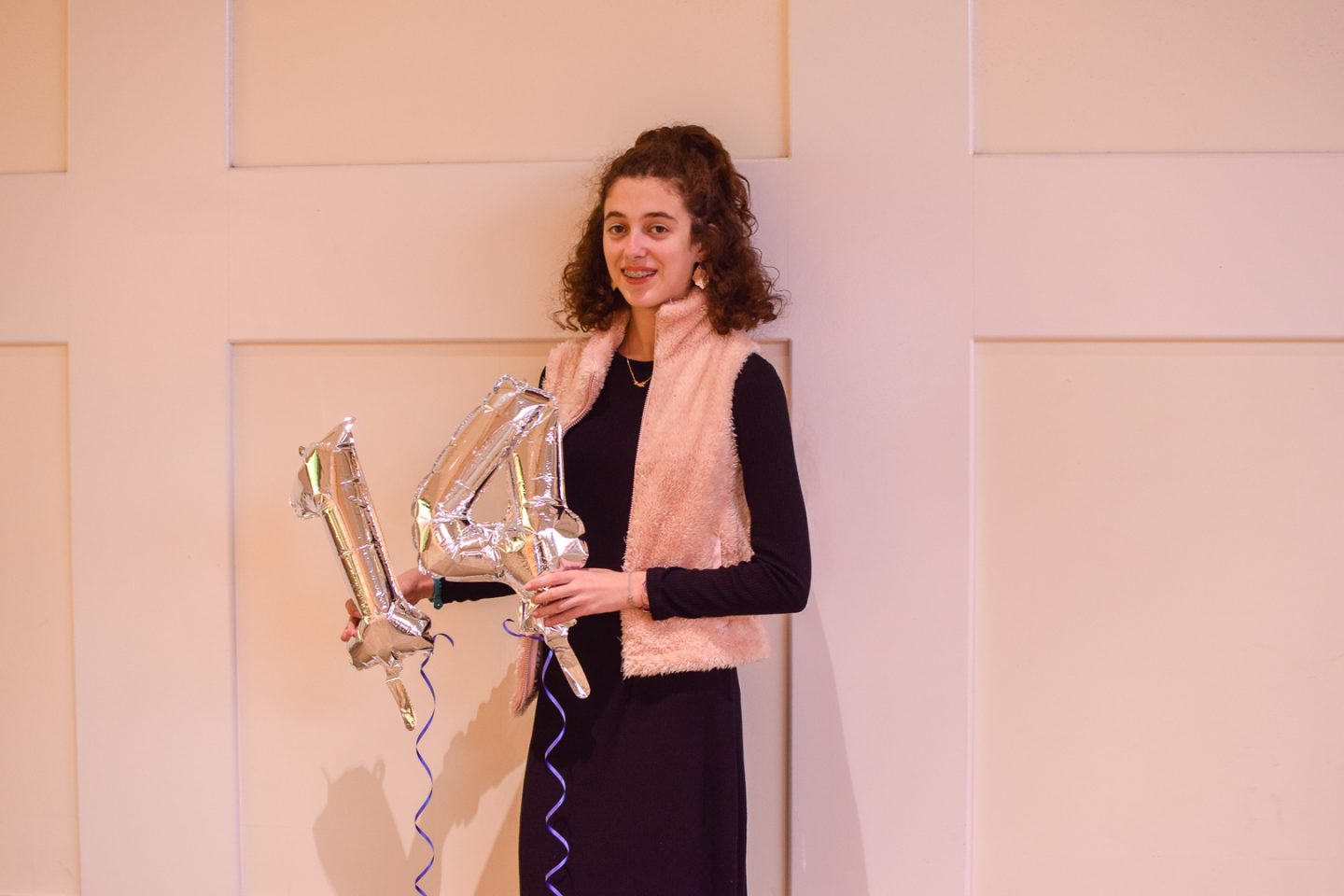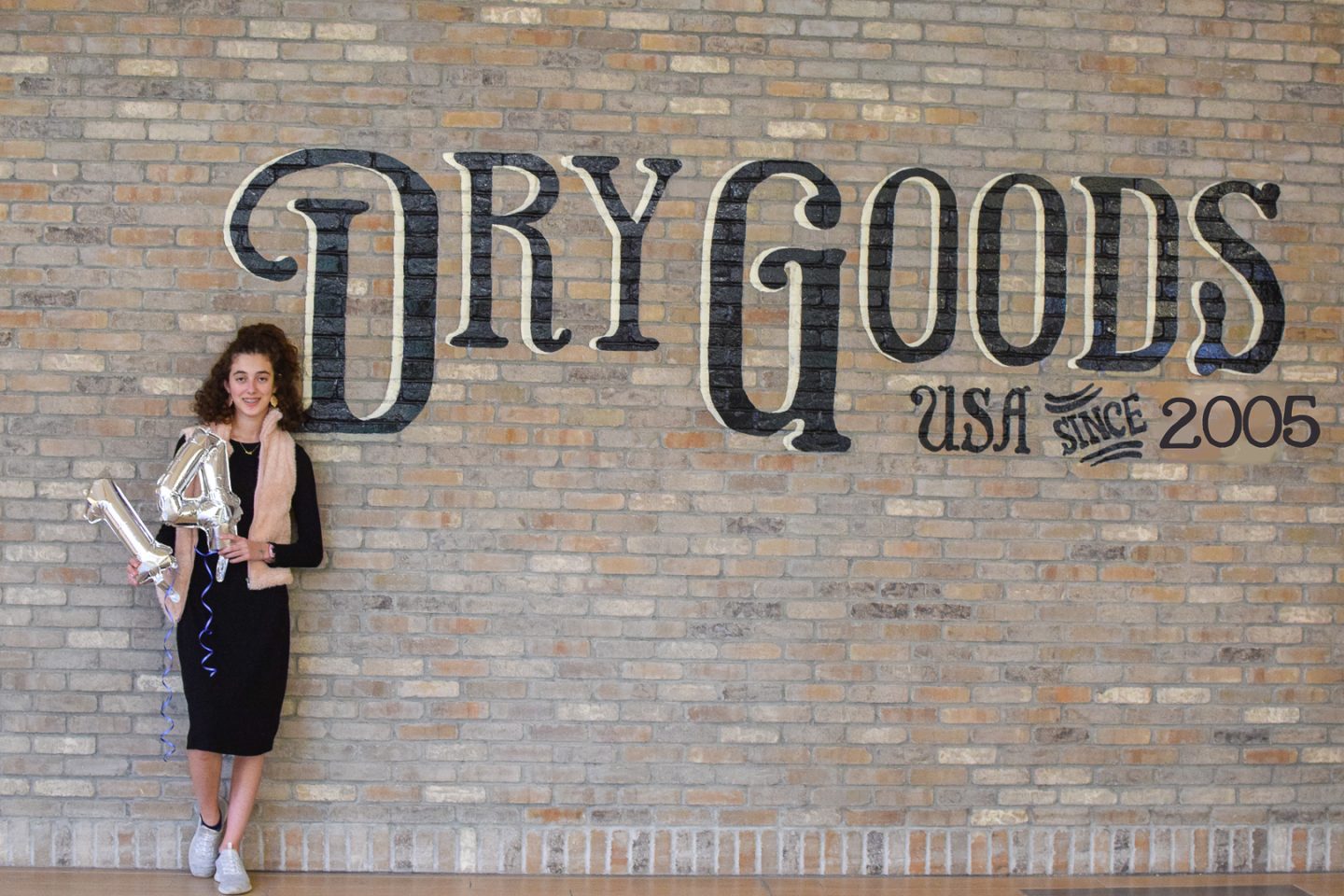 Gabbie Photoshopped her birth year into this one!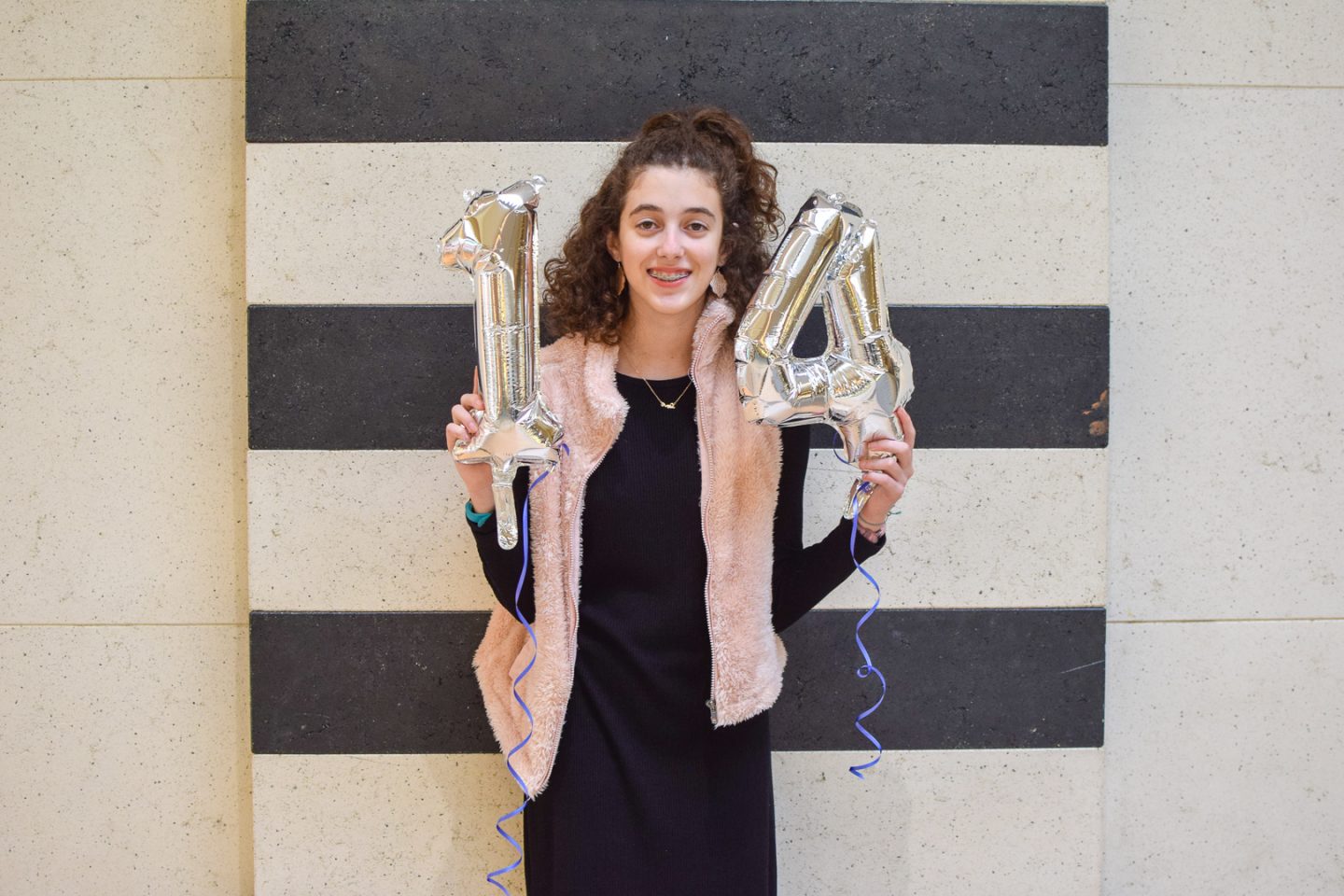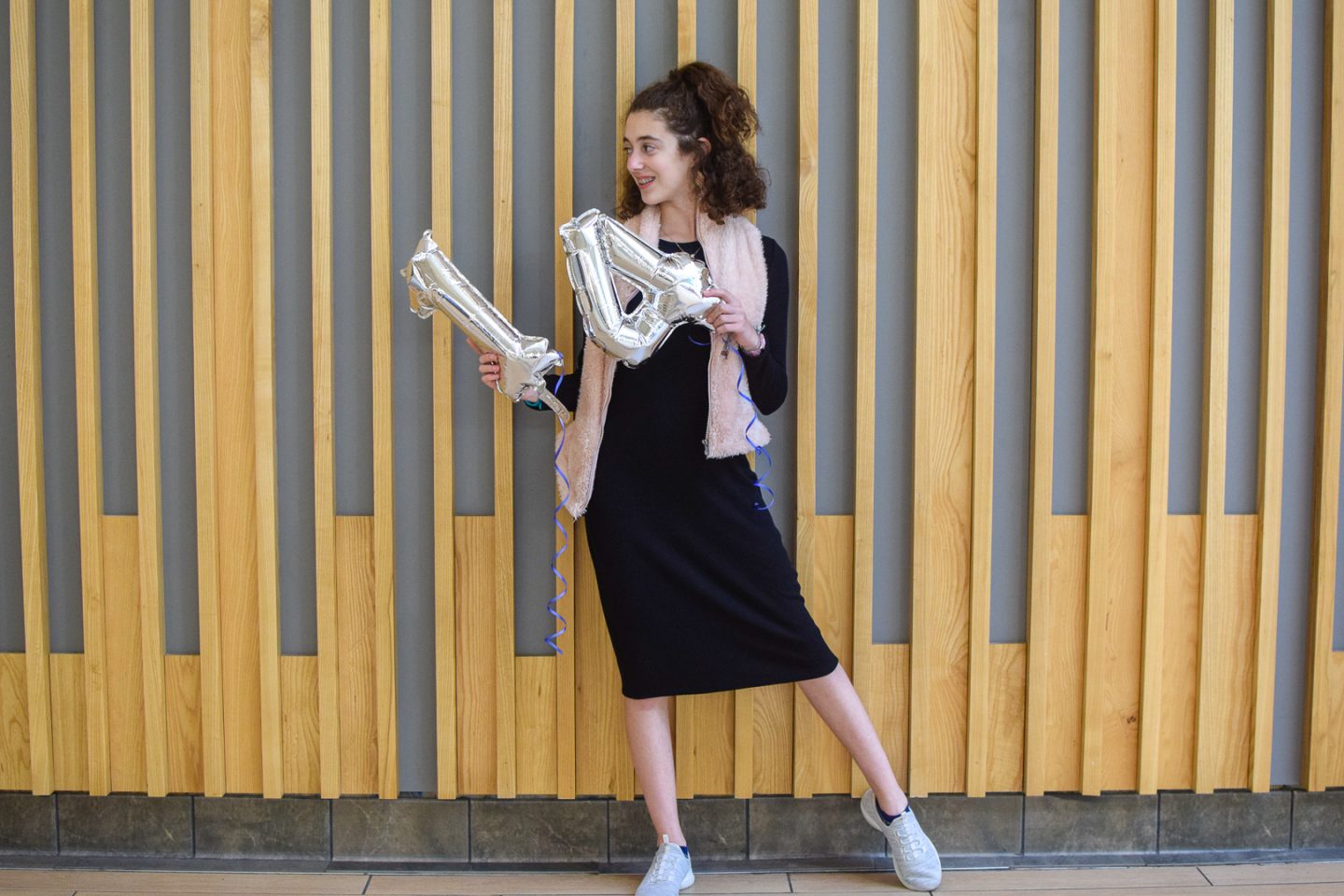 This is where the pictures at Wonder Wonder begin: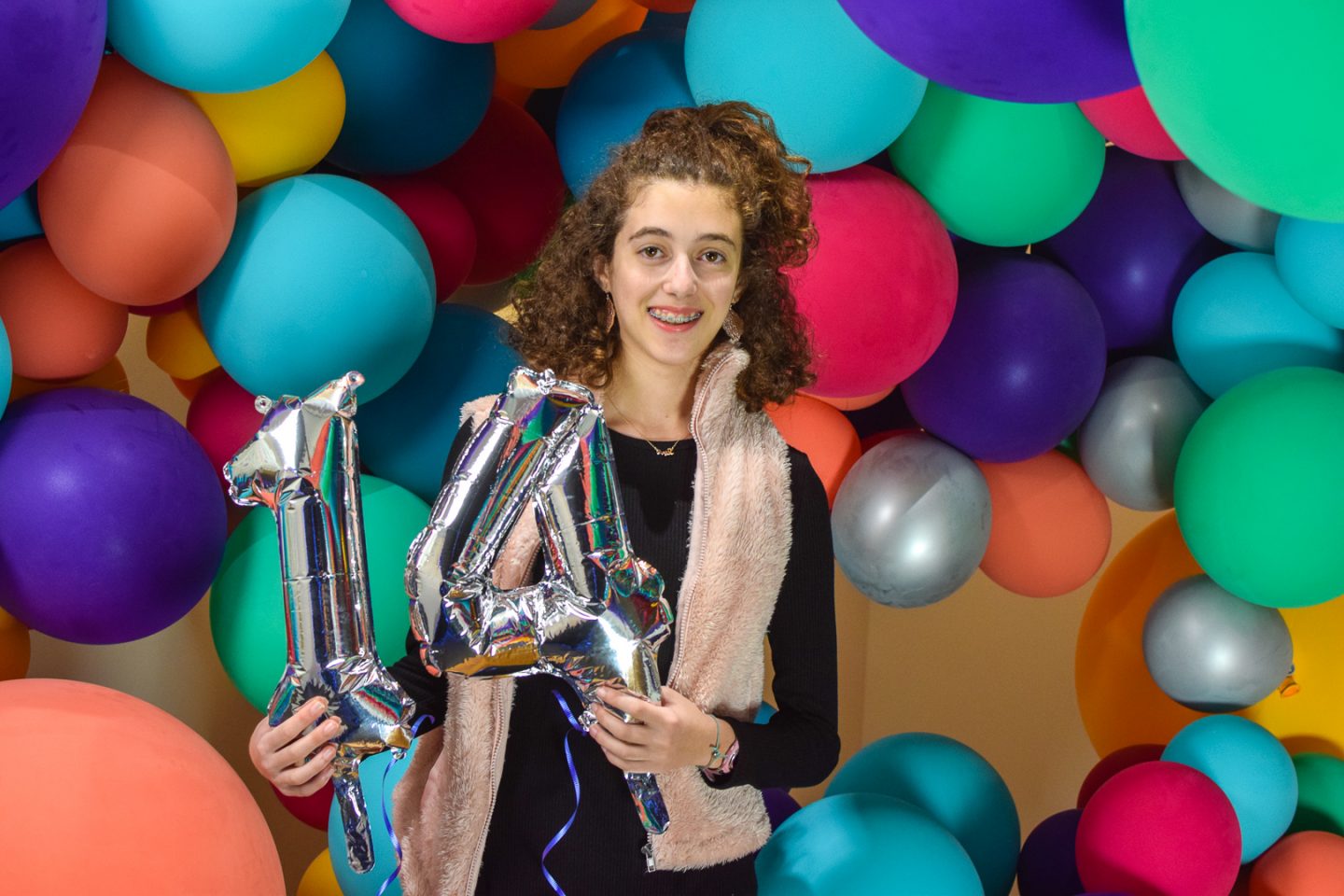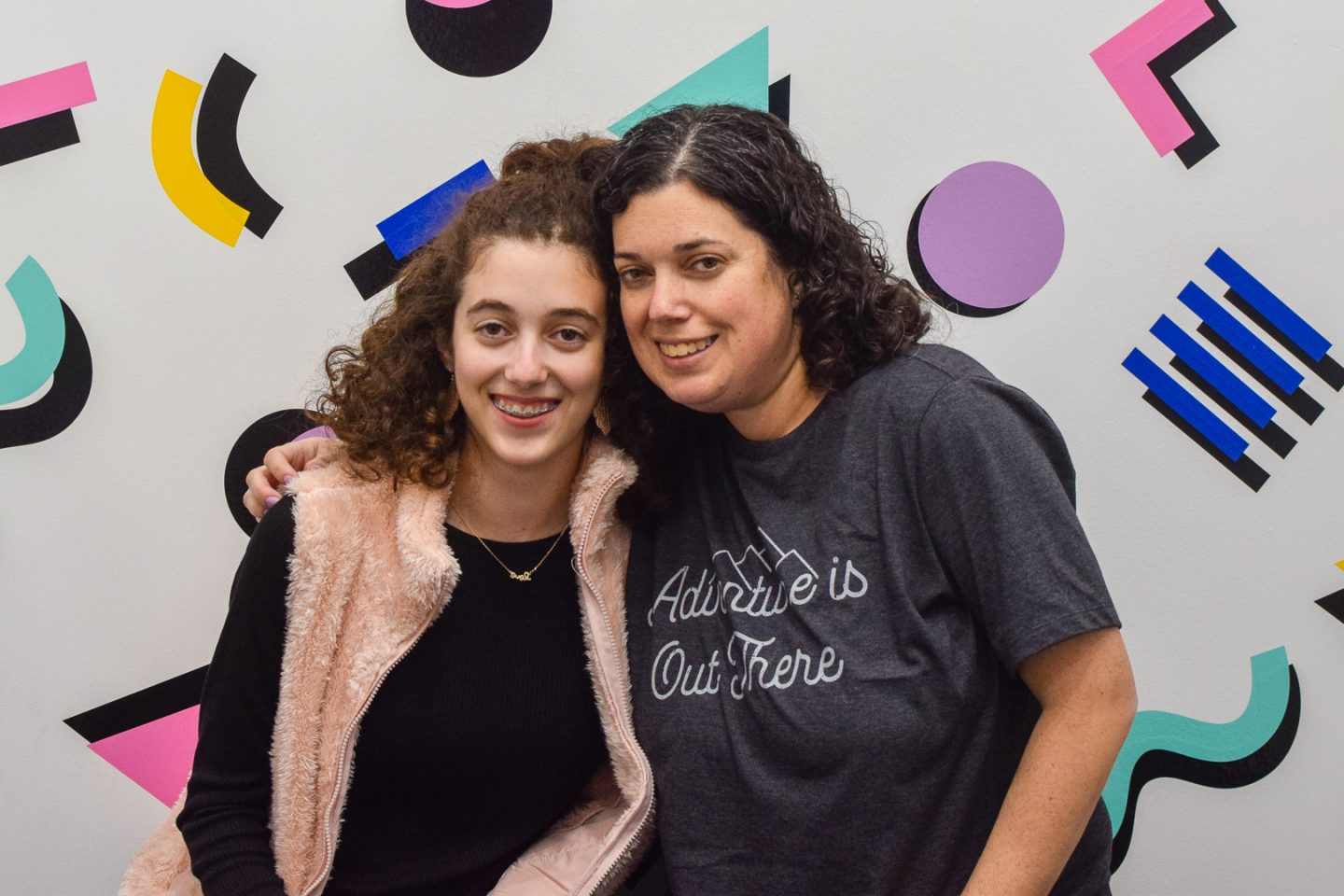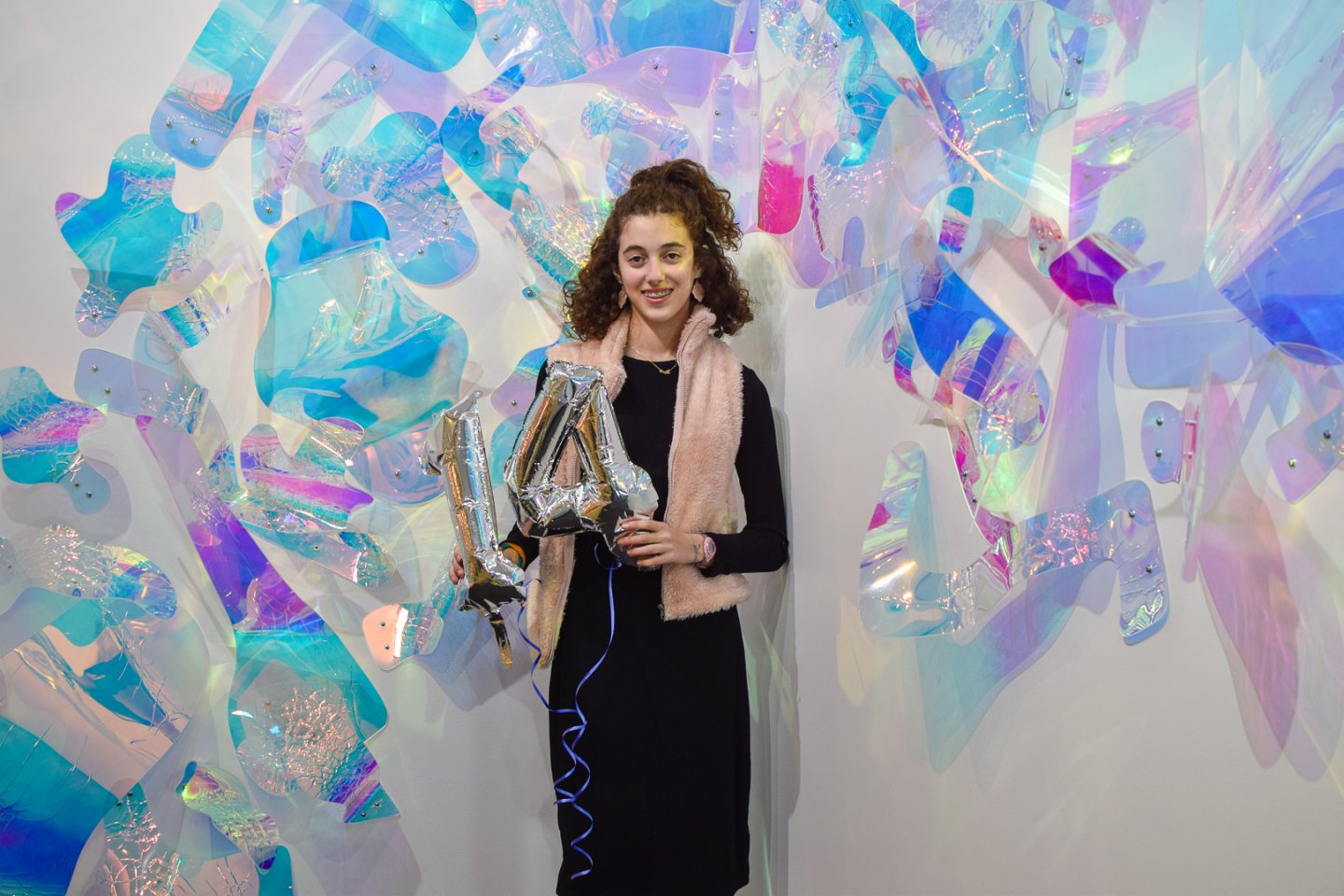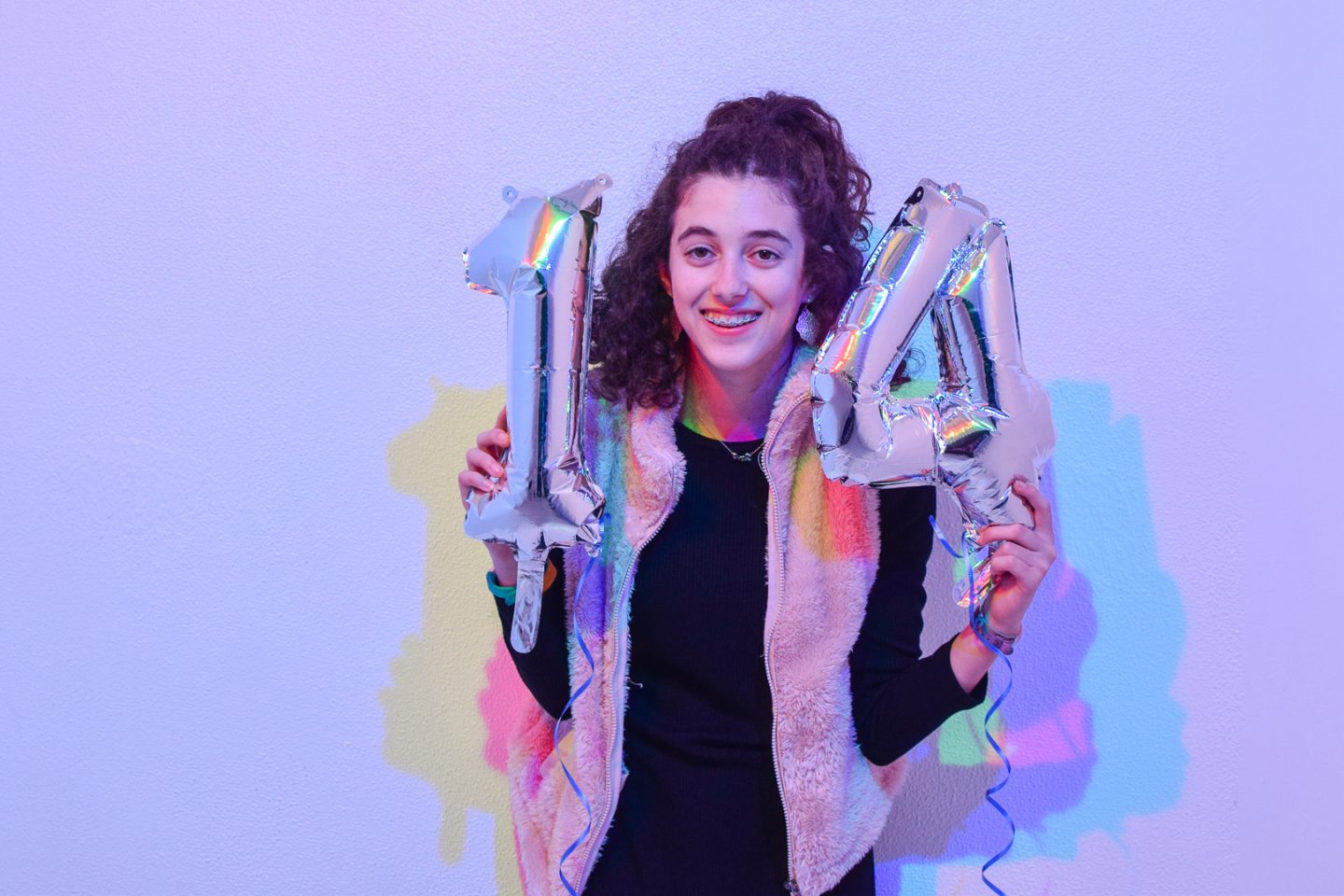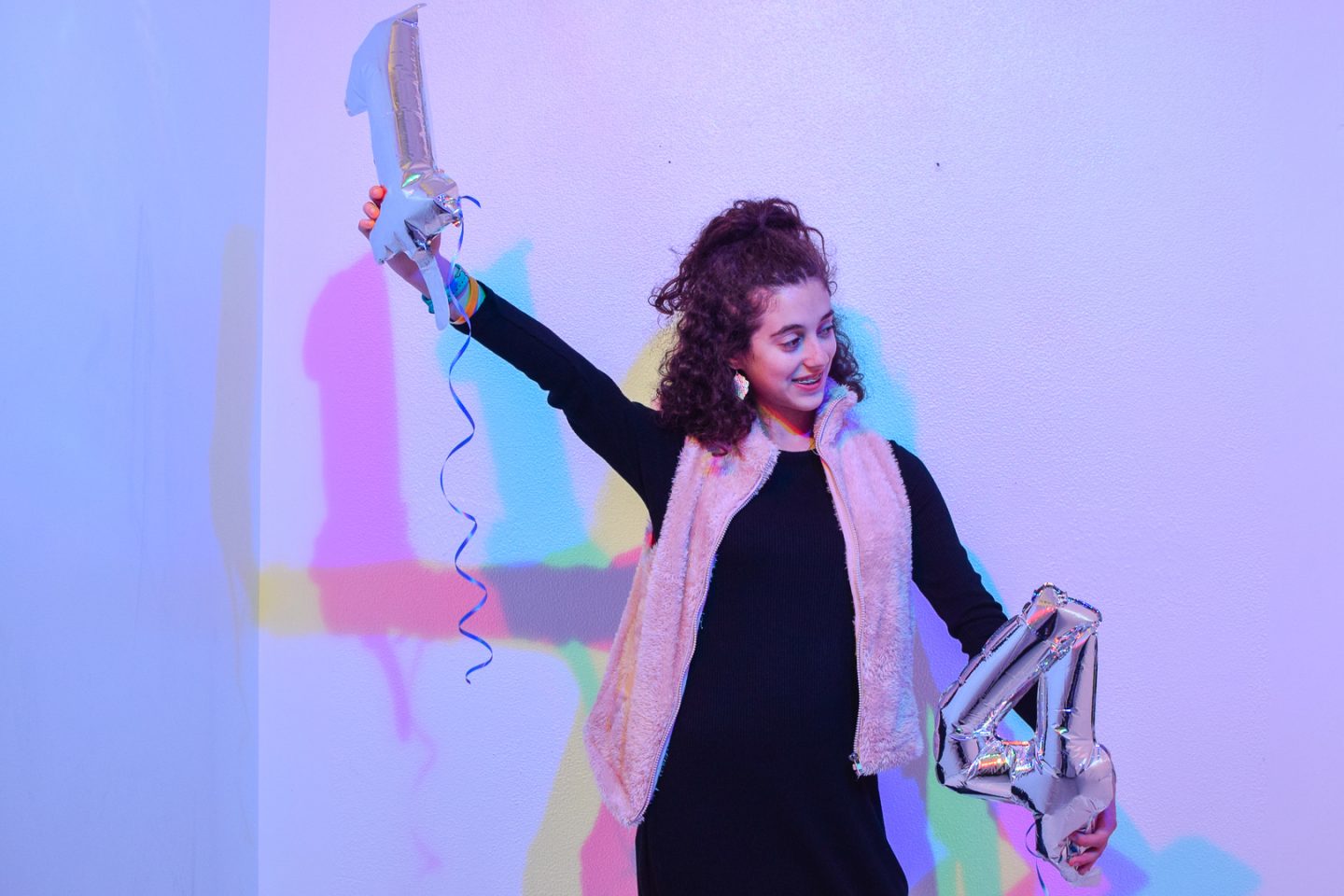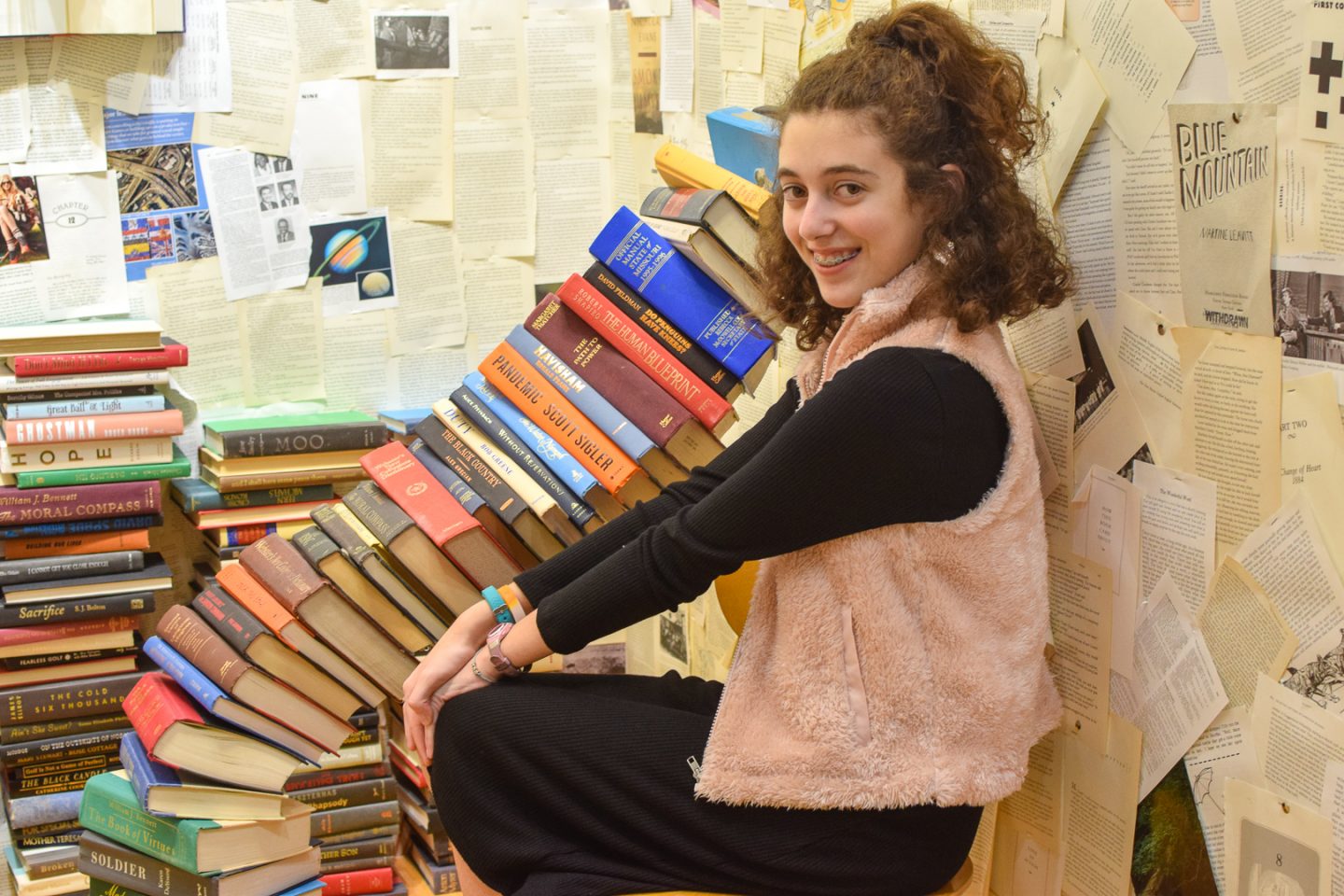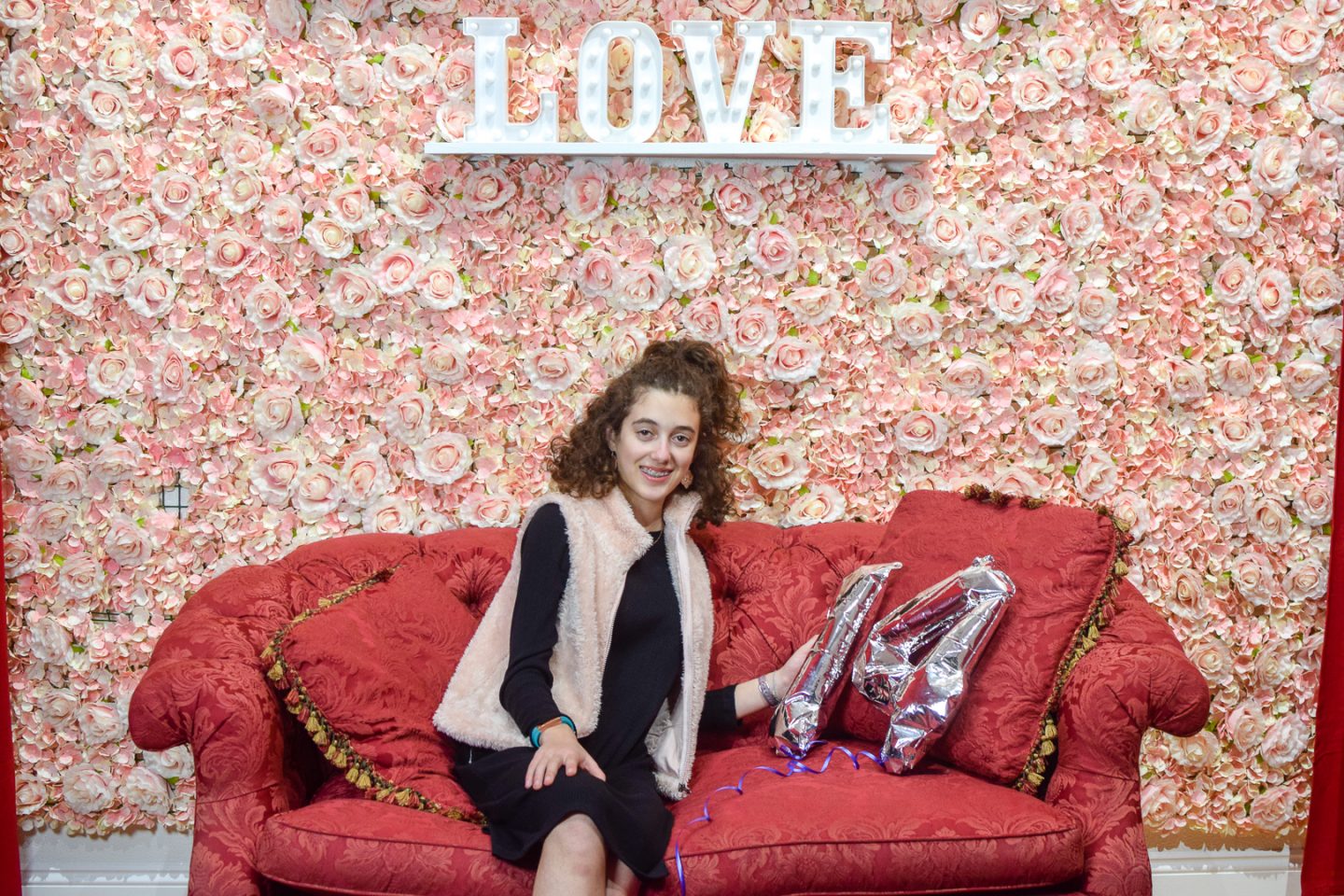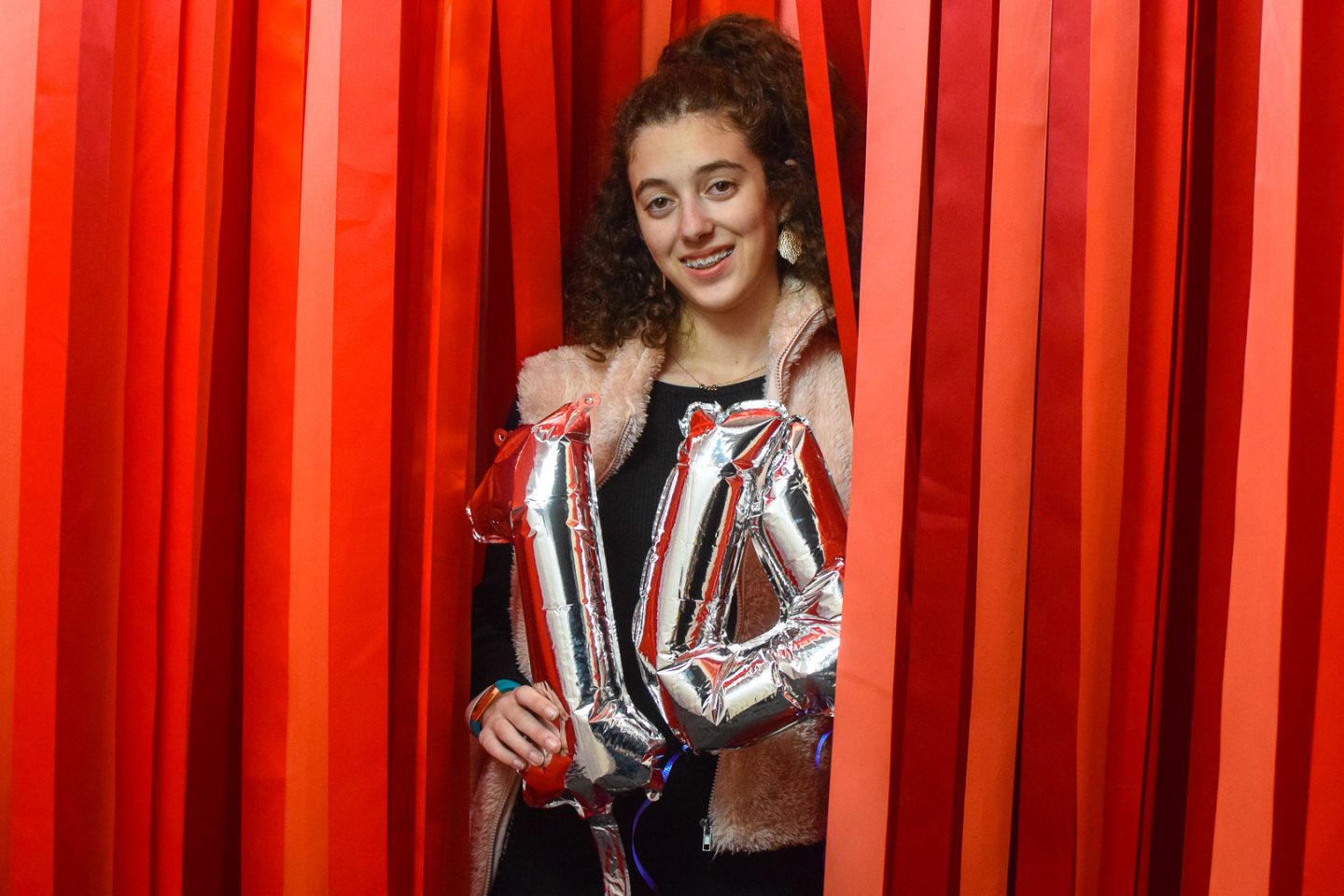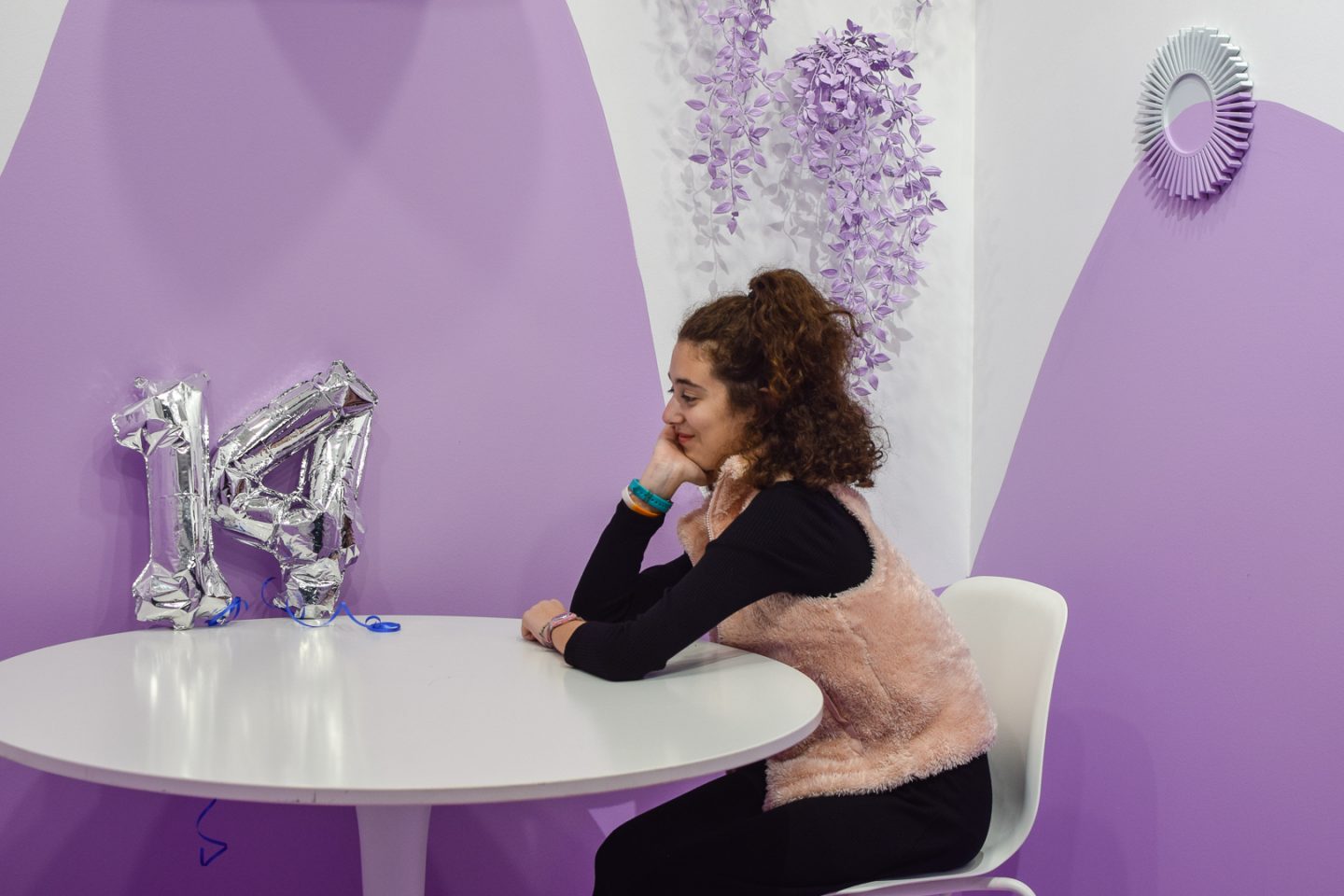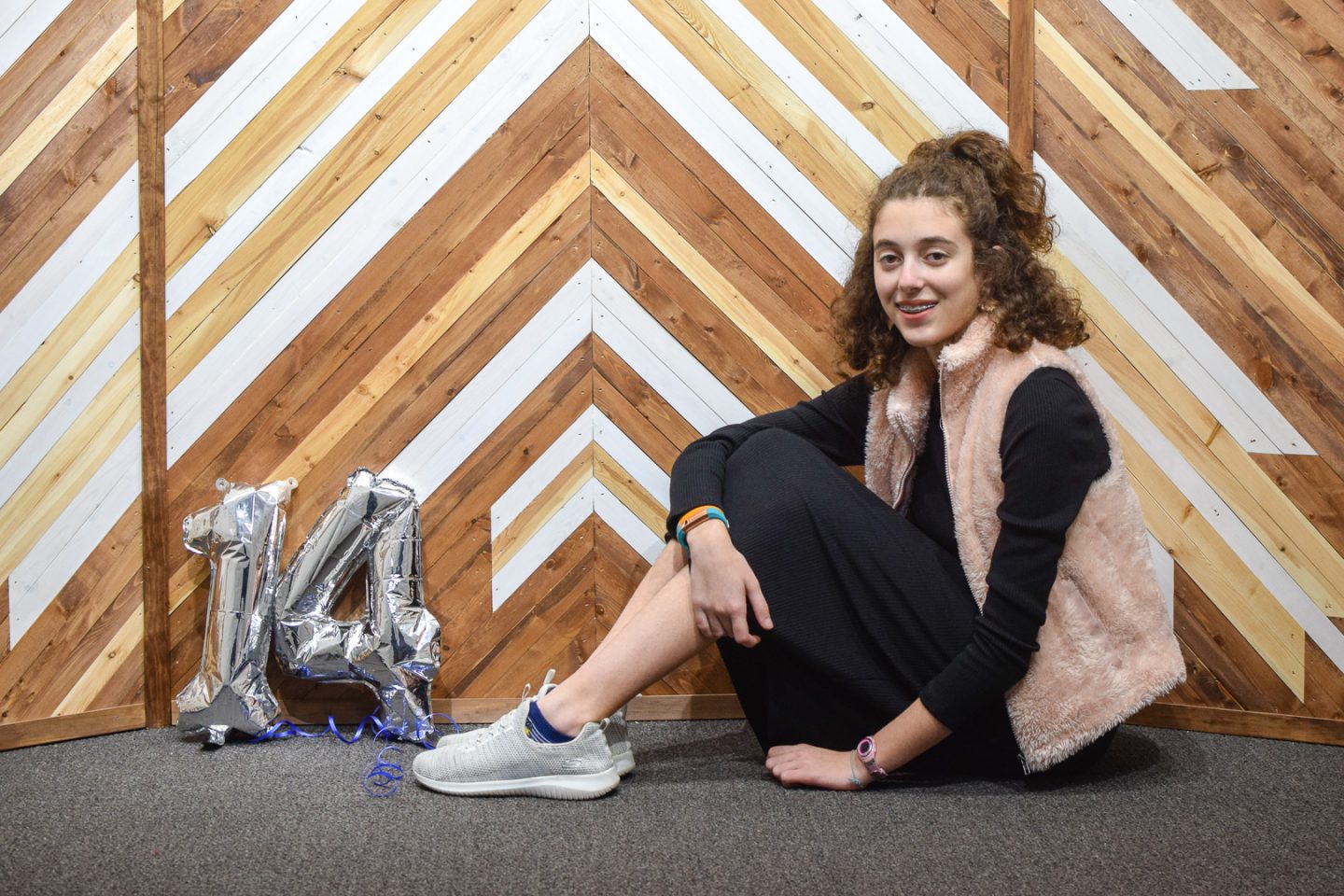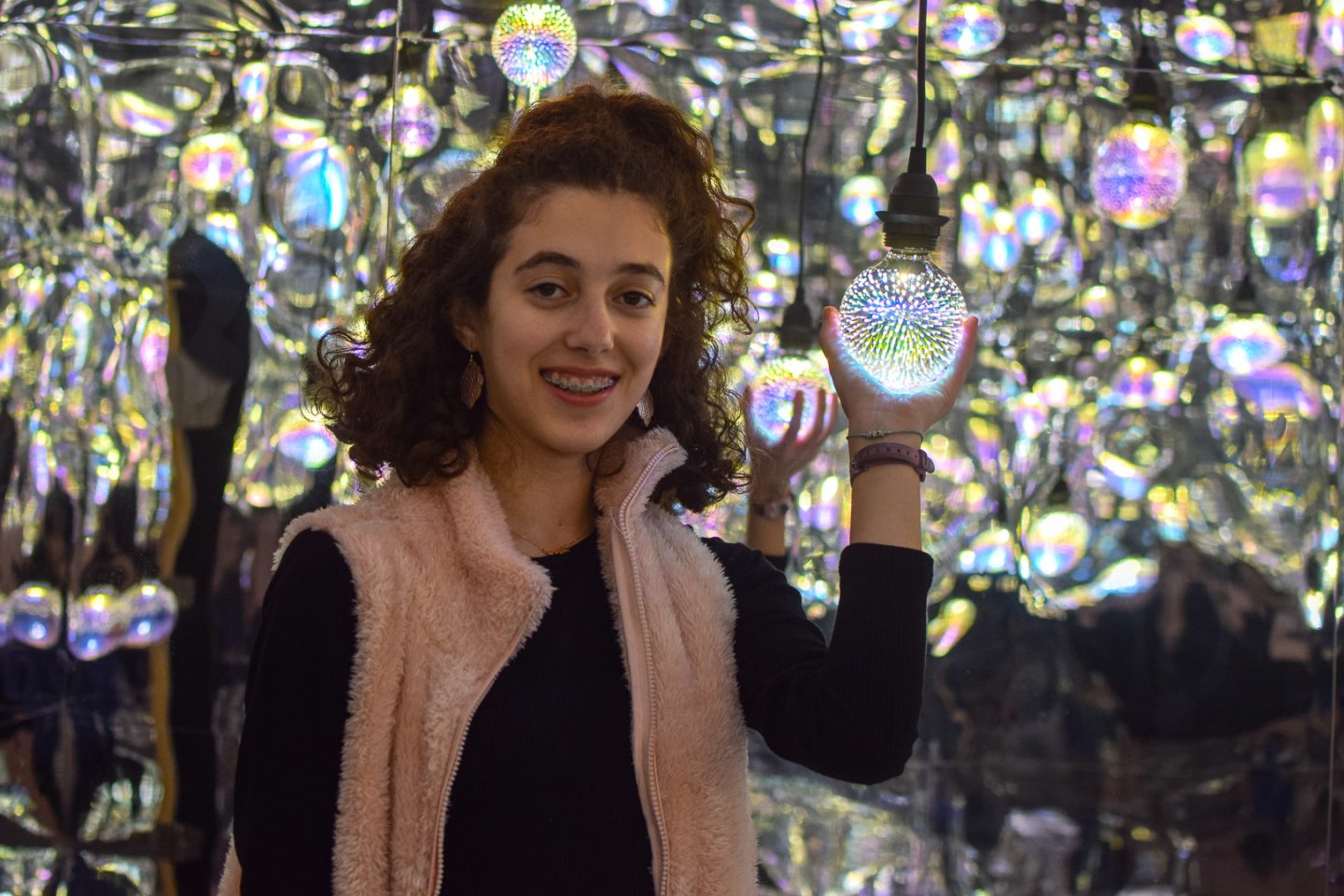 Happy Birthday Gabbie!!