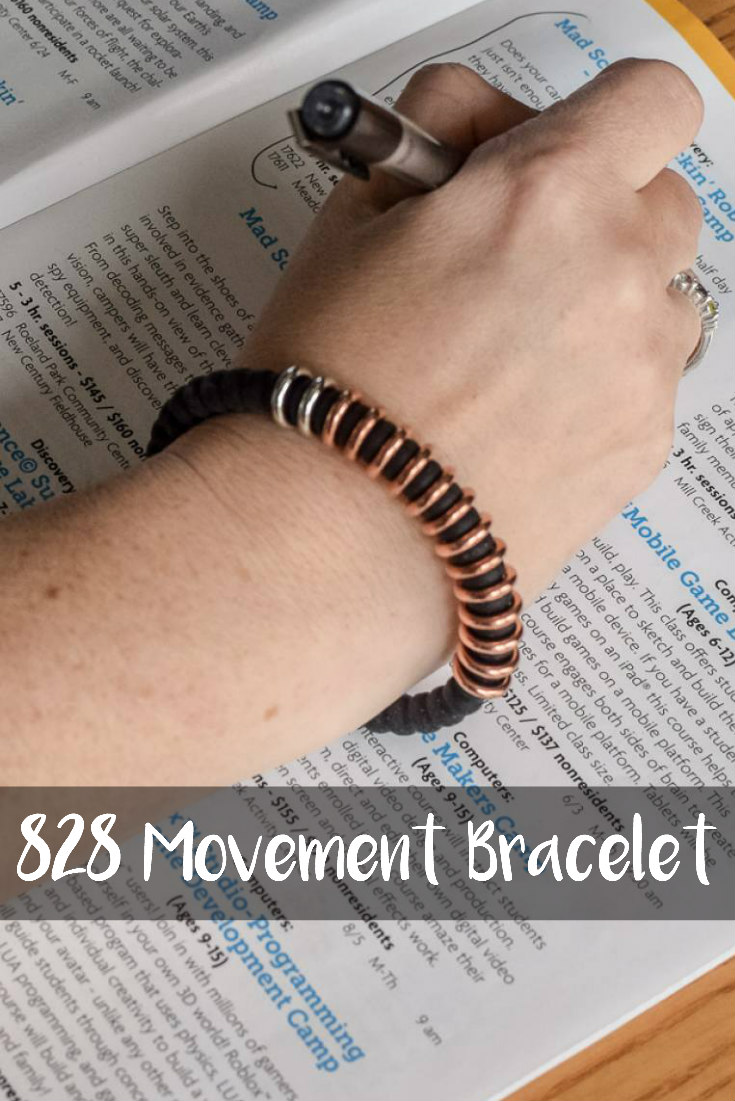 I just love jewelry with meaning. I jumped on the chance to review this 828 Movement Bracelet, as not only is it attractive, it also means something. And not just one thing – 3 important things!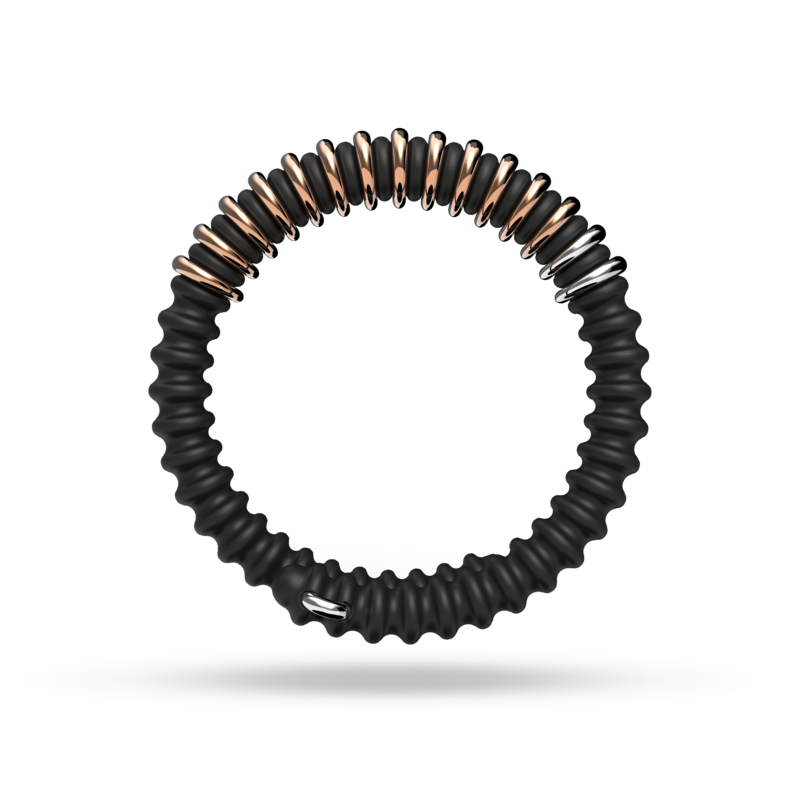 1. There are 13 copper rings to honor the 13th amendment, which abolished slavery in the USA.
2. There is one engraved chrome ring to honor August 28th – the date of several significant events in Black and American history.
3. There is one chrome ring to honor unity in the struggle for educational equality. Every 828 product sold supports education equality and 100% of the net profits go to underfunded urban area schools in America.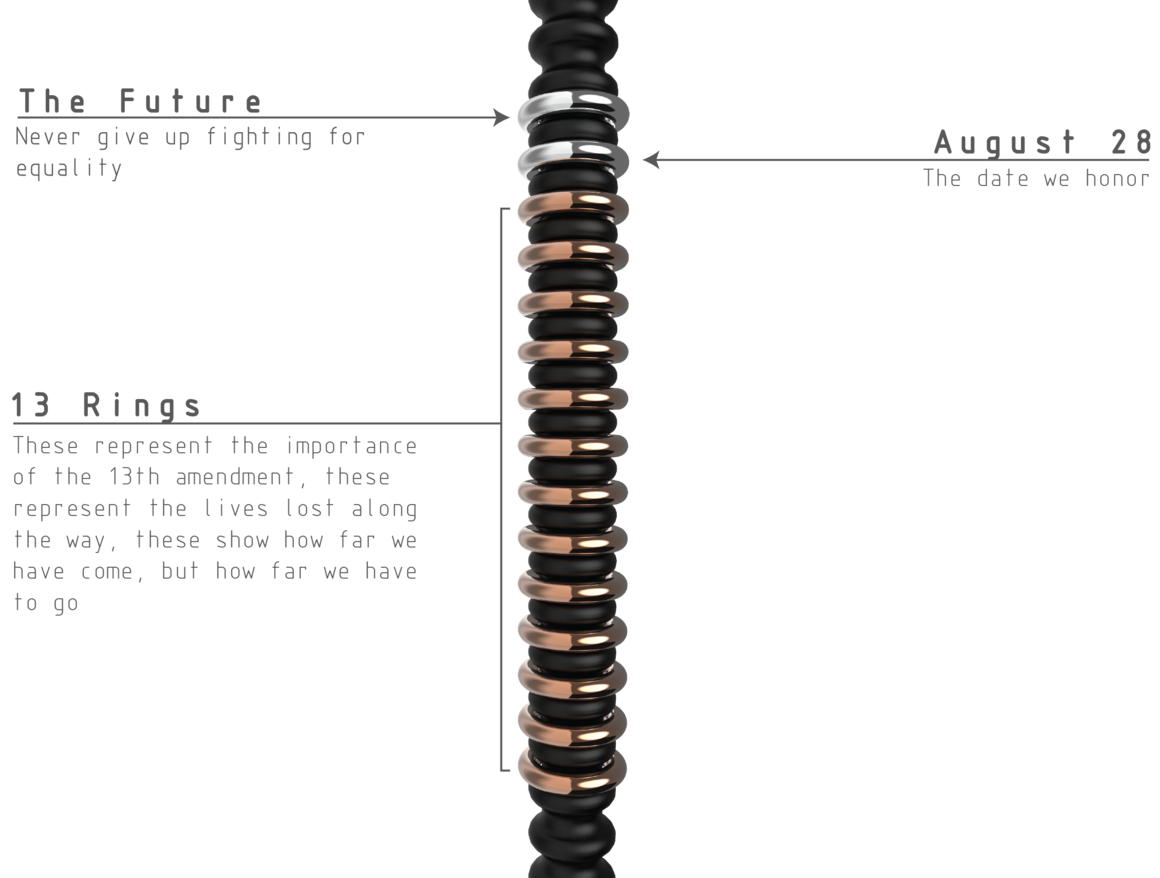 Aside from its meaning, I love this bracelet because it is really comfortable with its rubber like material. It is adjustable, with the clasp having multiple places that it can fasten. It goes with everything! I received a black bracelet, but it also comes in blue, red, lavender, and white.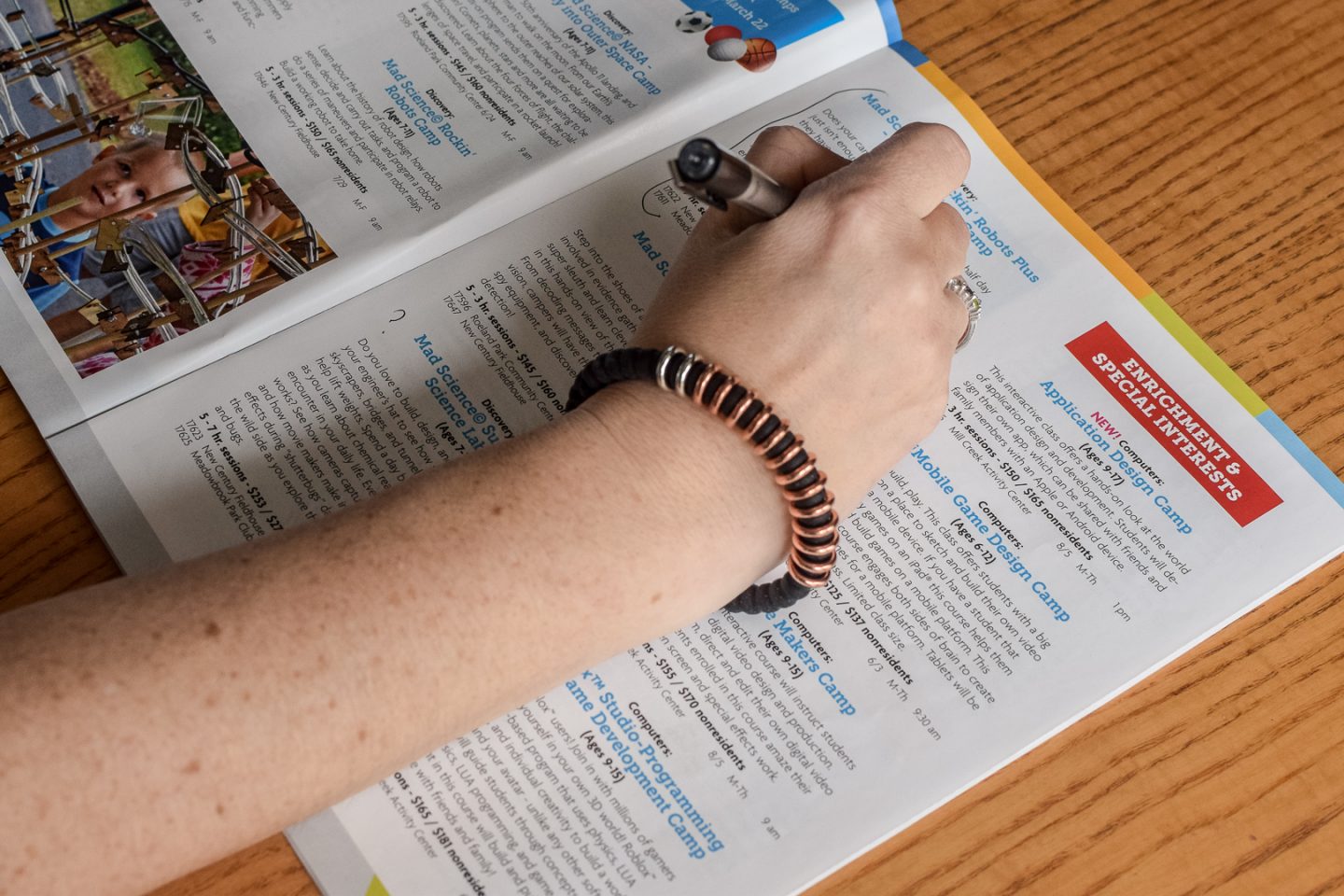 This bracelet is can be found at 828movement.com and you can find out more here:
site | twitter | facebook | instagram
Want to win one for yourself? Enter here!
Win A 828 Movement Bracelet #1

Would you wear this bracelet?